Christmas is definitely one of the most joyful holidays ever, and there is no age for feeling festive and happy for such a holiday, so it doesn't matter if you are child or adult, every generations Is enjoying this holiday the most. One thing that parents are more involved in when Christmas is in question is that they have to decorate the house and the garden too. If you are a creative kid you can help too. Decorating the house is the most important thing to be done for Christmas, but in the last few years decorating the garden has become so popular, so, so many families already decorate their backyards too. For that you will need some cool ideas for Christmas garden decorations.
If it's winter, it doesn't mean that your yard has to look abandoned. On the contrary! It's the right time for the yard to shine in the beautiful colors of decorative lights. We have prepared several ideas how to decorate the yard for the upcoming holidays with interesting and cool decorations. Decorative lights will surely awaken the holiday spirit in each of us. Use pots in which you can keep seasonal flowers throughout the year. Stick a lot of rods in the middle, which you need to connect with a decorative satin ribbon or tulle. Then simply wrap the lights around the base of the pot a few times and you've made a magical pot.
Christmas Garden Decorations To Make Your Own Christmas Wonderland
If you don't want your garden, yard or terrace to look neglected this pre-Christmas time, browse some tips for quick and cheap Christmas garden decoration. Delight not only yourself, but everyone who walks through your garden, either in the dark or in the light, with Christmas garden decorations. However, keep in mind that garden light decorations are relatively expensive. Also, be careful not to overdo it with decorations.
If you want some decoration of the garden that will make you the talk of the whole neighborhood then get some inspiration how to decorate the backyard so that everyone that passes besides your house will adore it. We have selected some of the most creative and good looking garden decorations that are trendy for this year. Scroll down the page and you will found some decorations that you will fall in love with immediately. Natural Christmas tree decorated with lights, snowman or Santa made from plastic, Christmas tree made of wood are just some of the ideas that we have presented below.  Make your Christmas magic start from the front door of your garden and finish at every angle of your inside rooms.  You can now create a little Christmas wonderland in your own garden. We hope you will enjoy it.
1. Arbor pinecones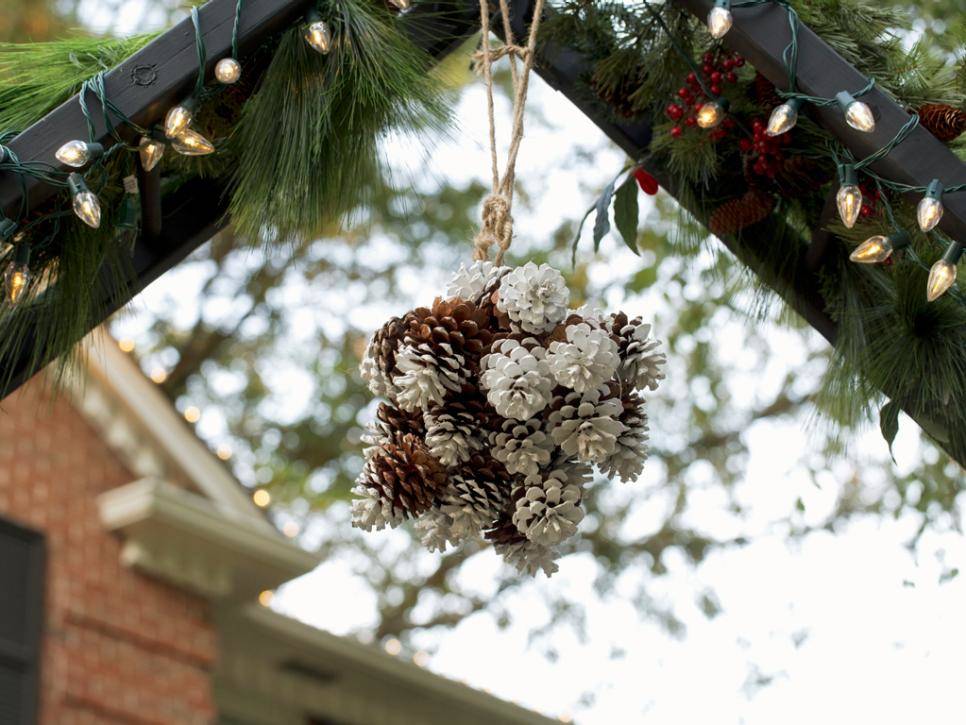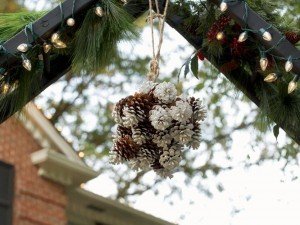 source
2. Holiday arbor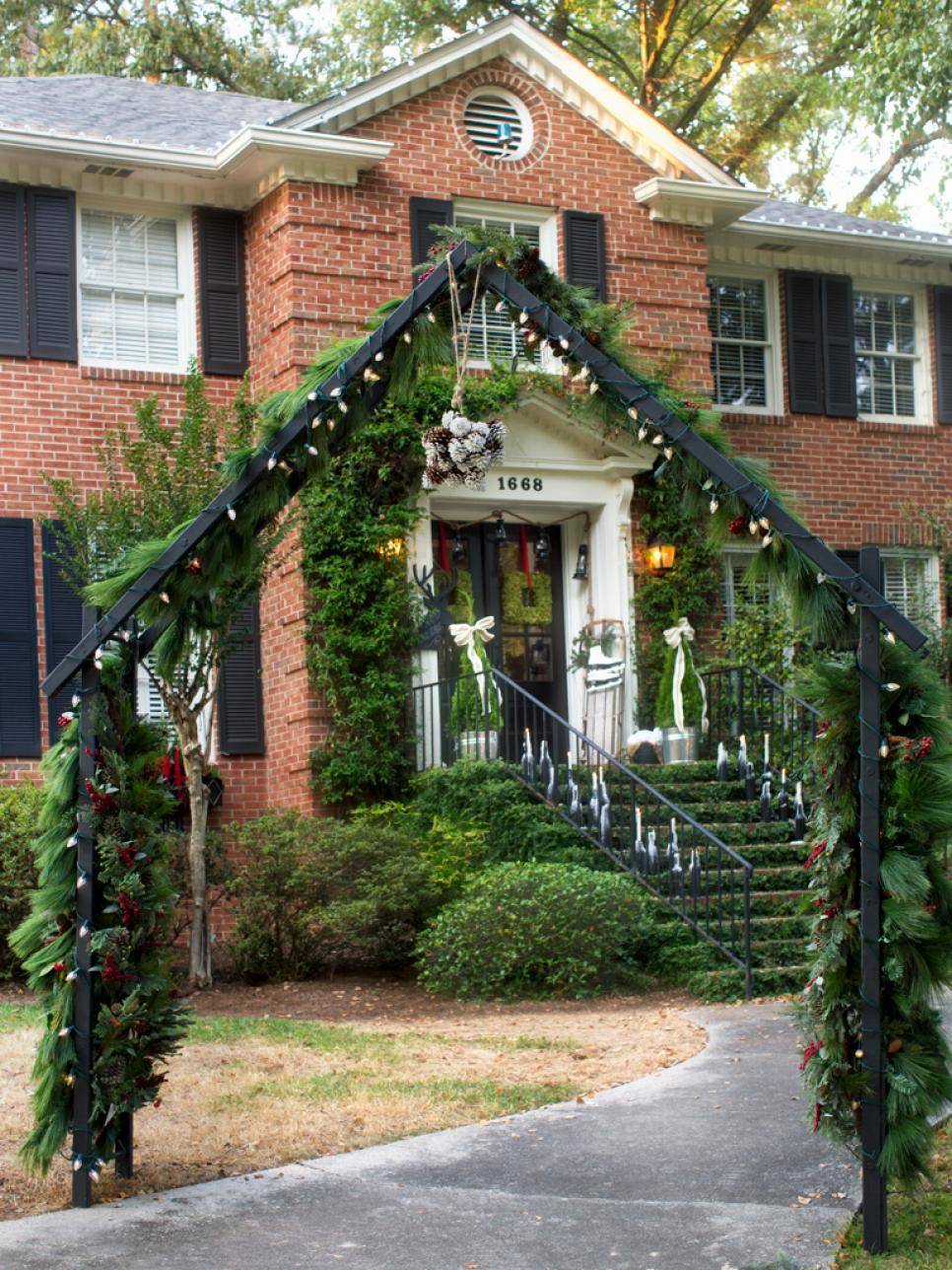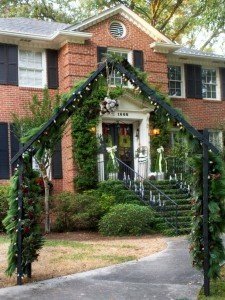 source
3. Holiday window box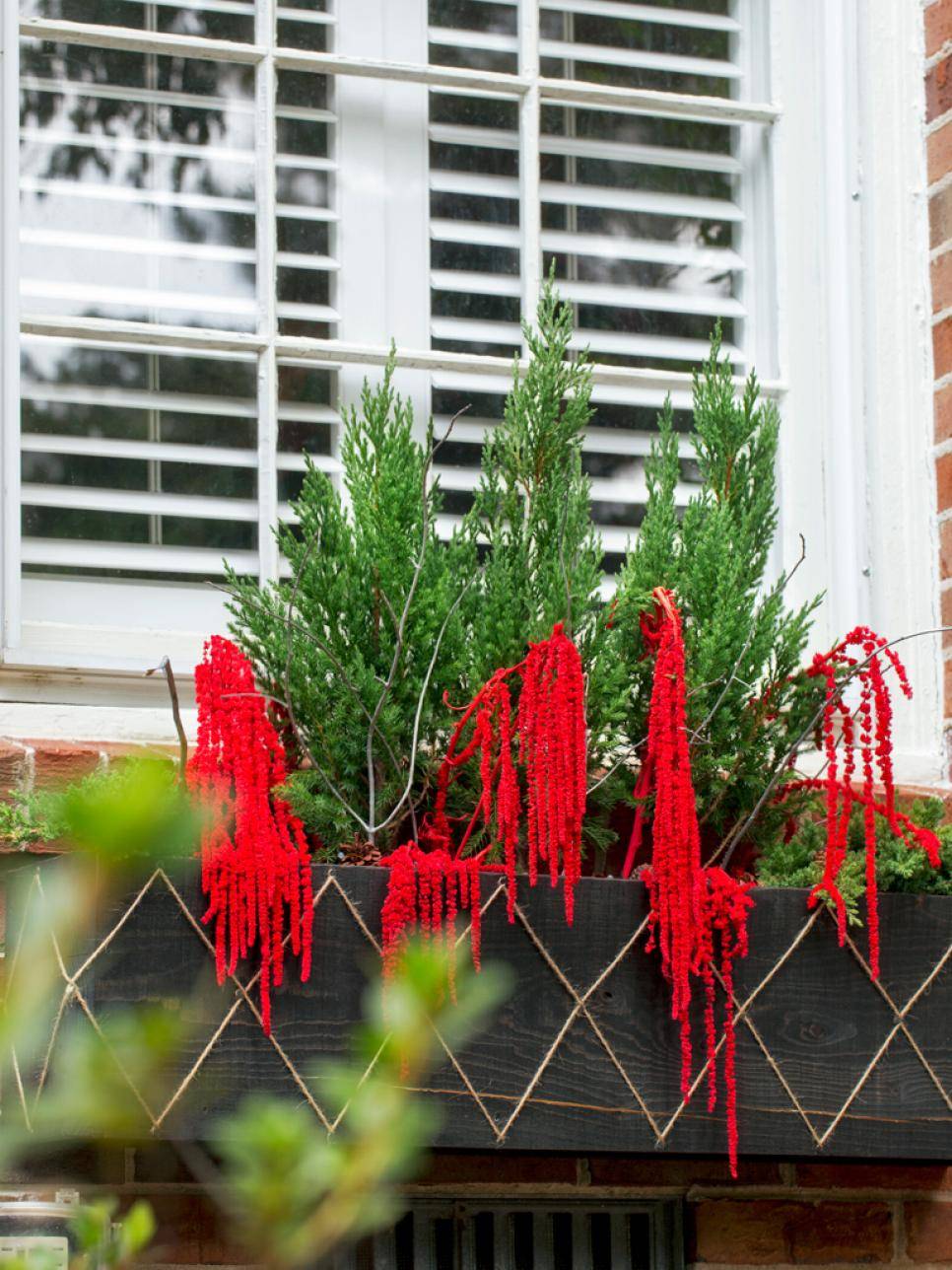 source
4. Mailbox decor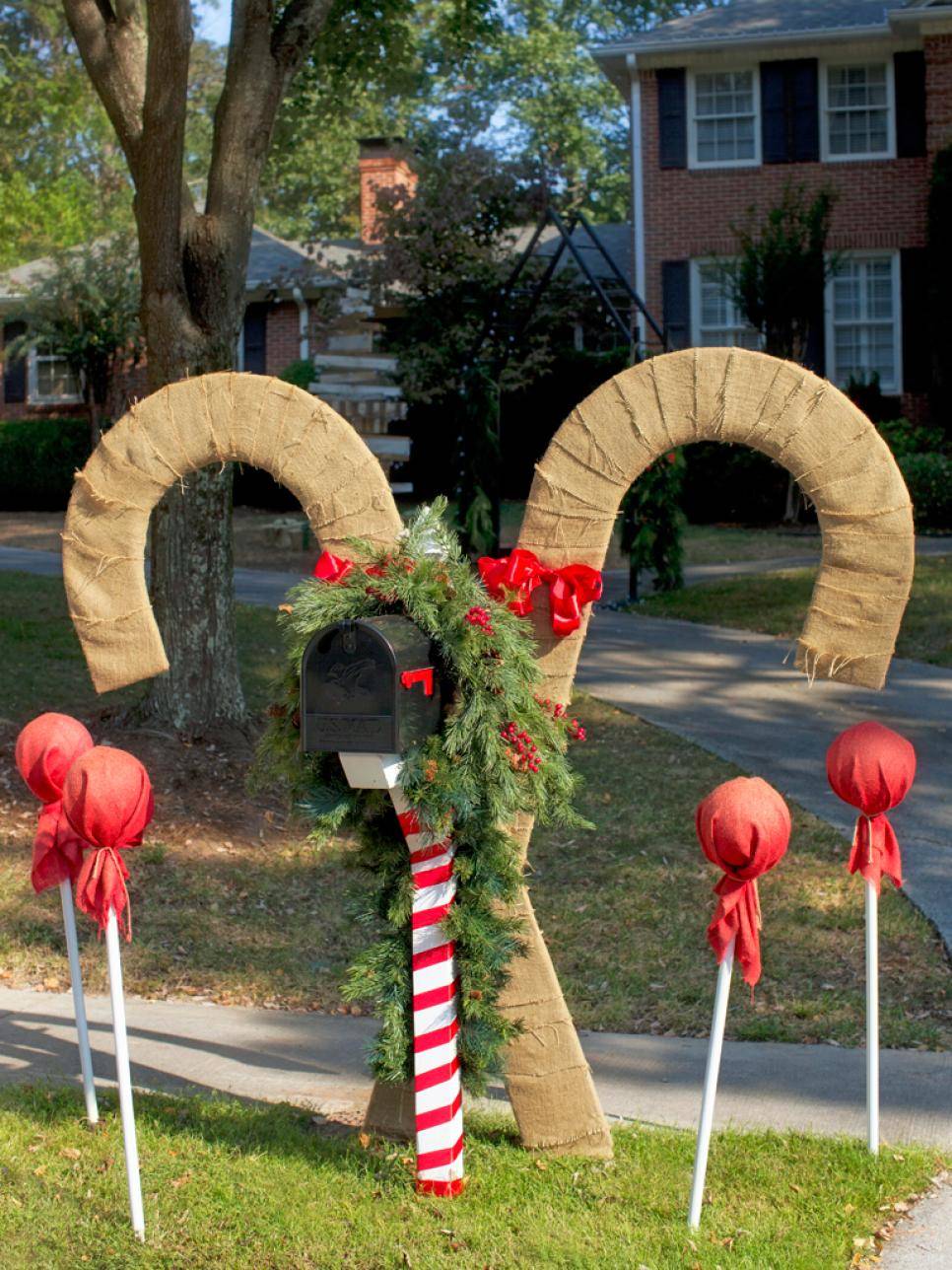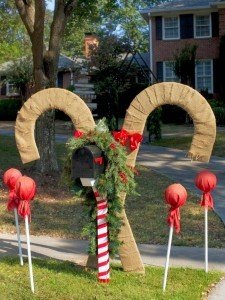 source
5. Nighttime winter wonderlands easy to create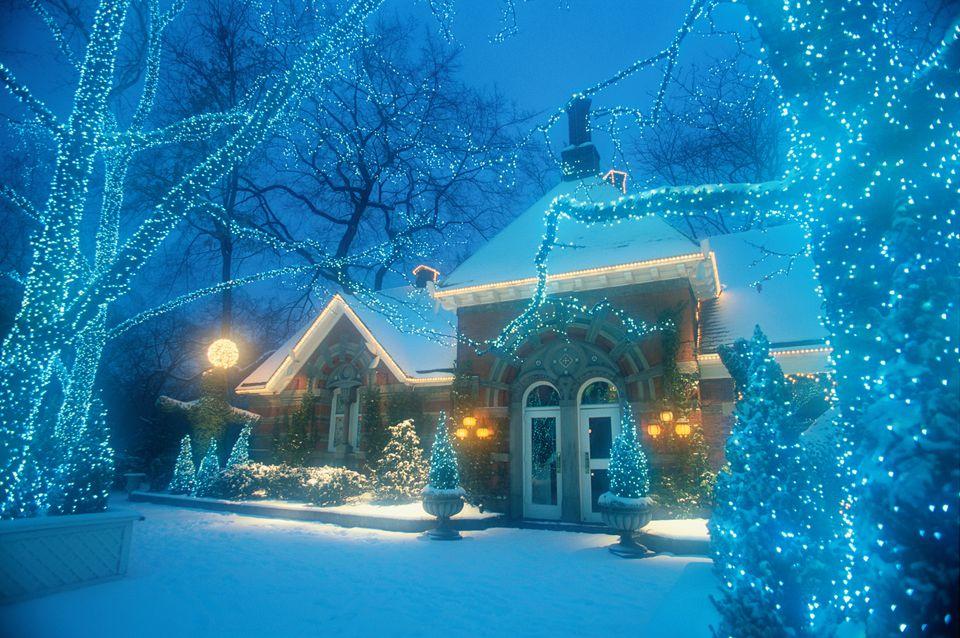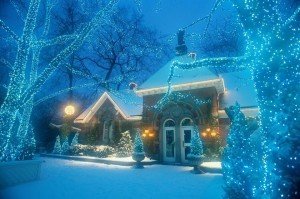 source
6. Outdoor sled vignette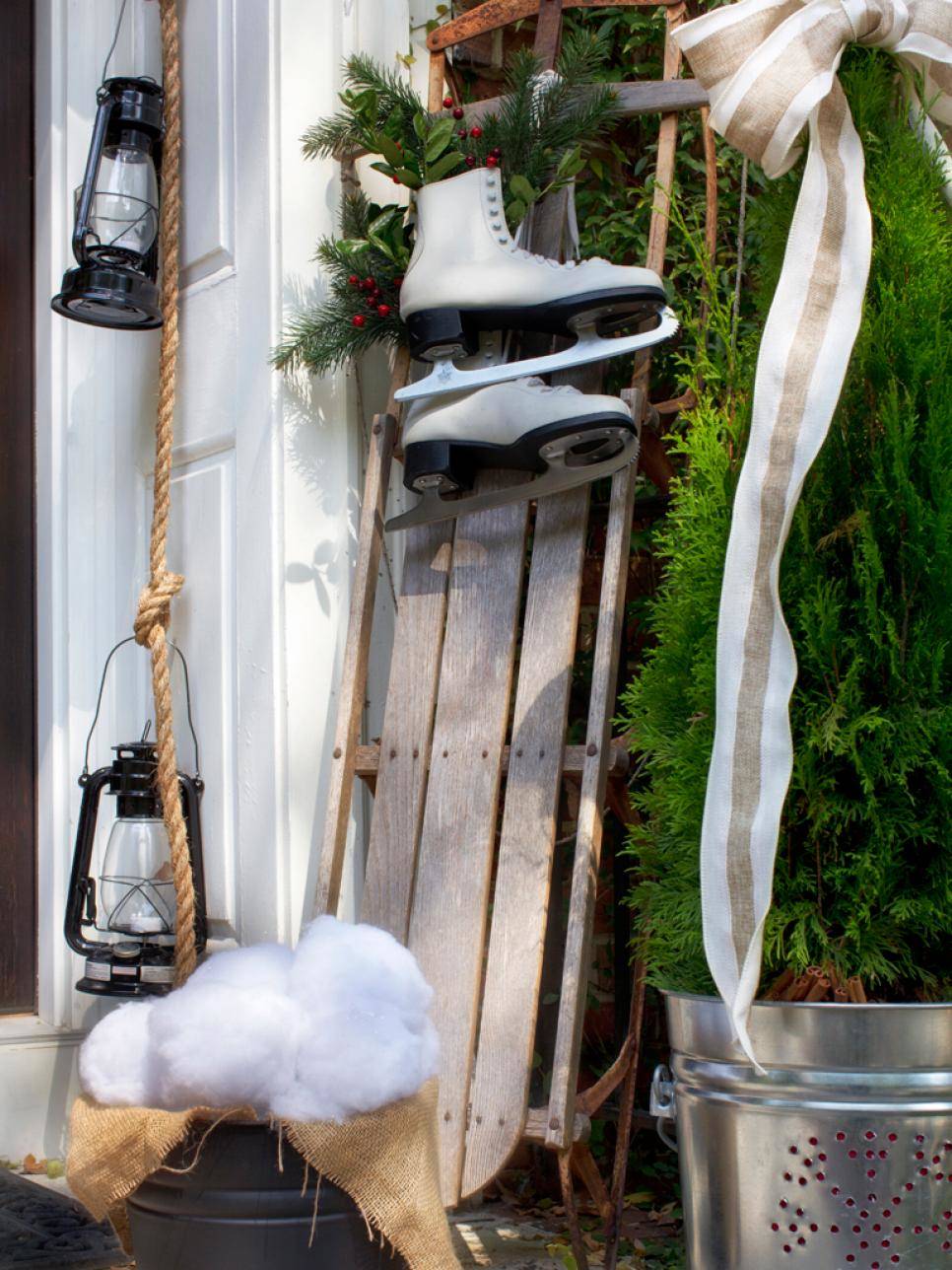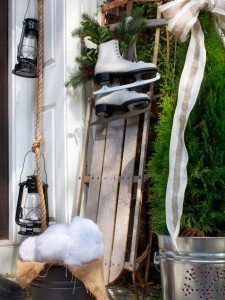 source
7. Outdoor Christmas tree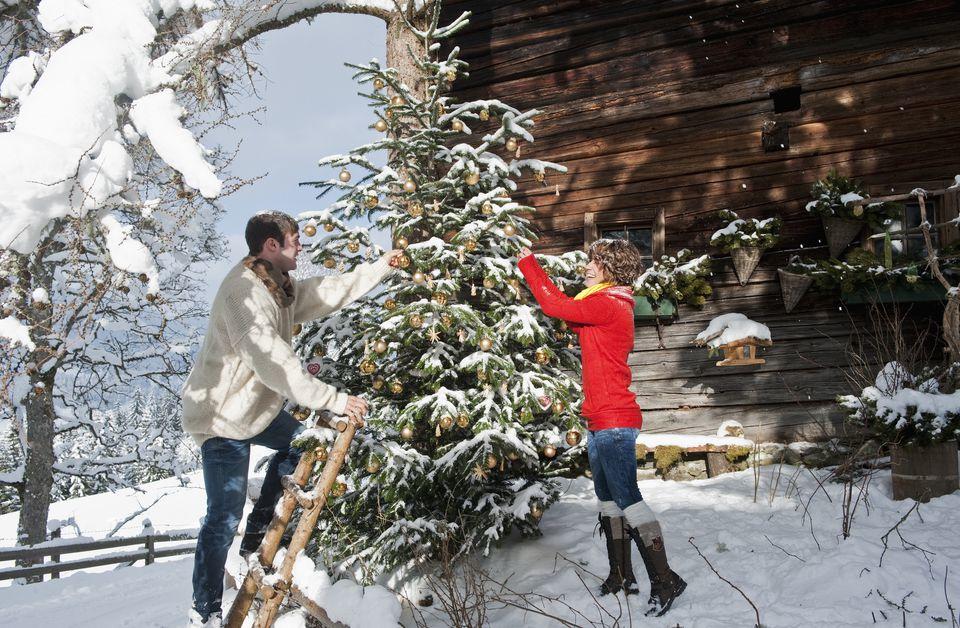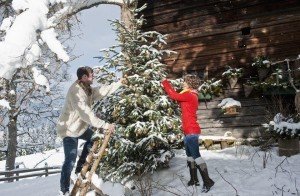 source
8. Reclaimed wood tree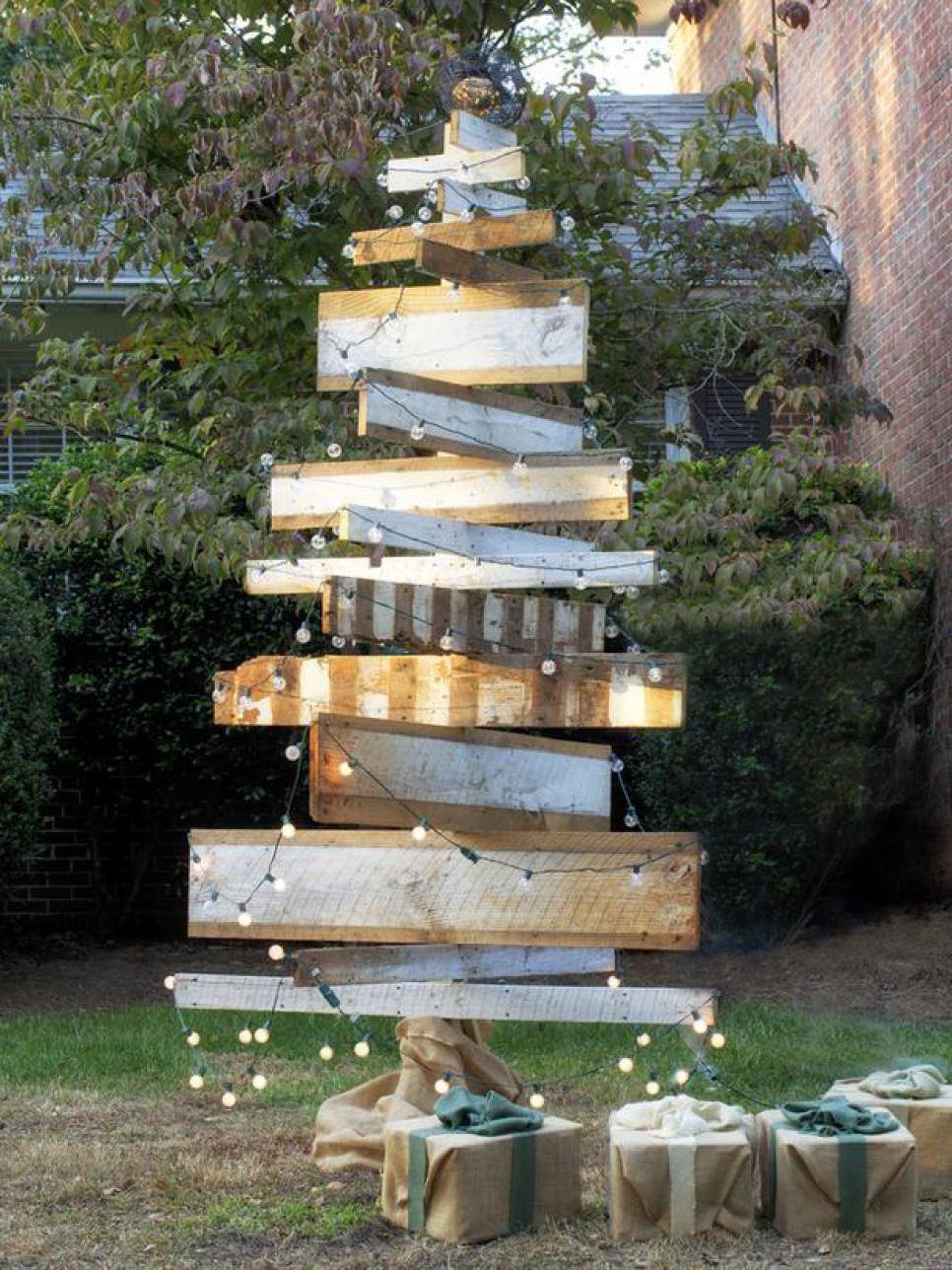 source
9. Reindeer cutouts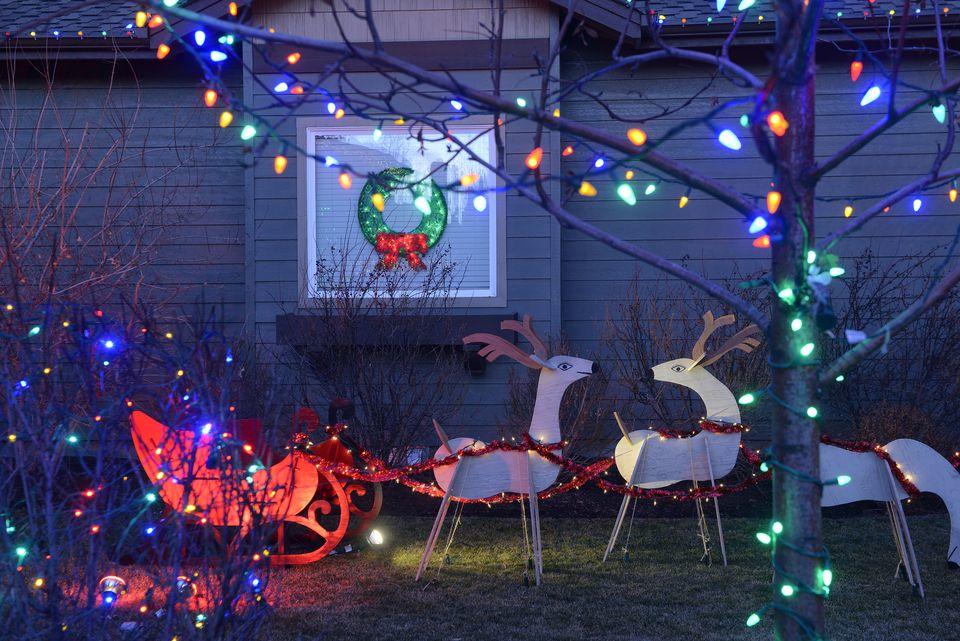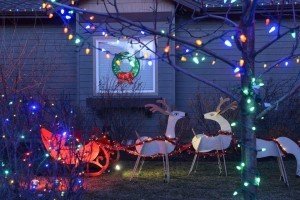 source
10. Rudolph the wired reindeer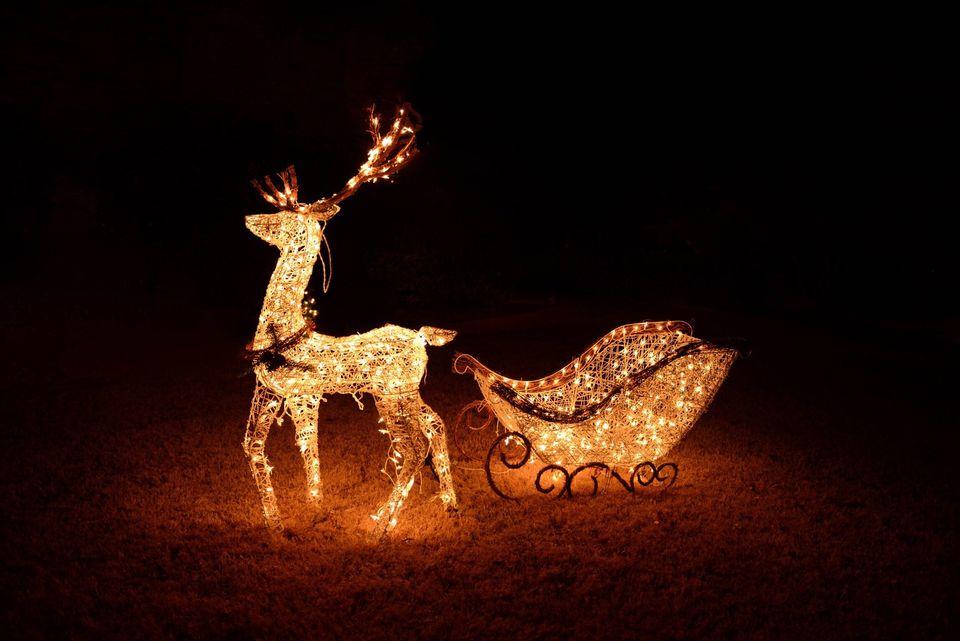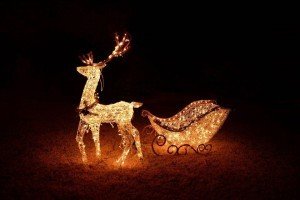 source
11. Snowman outdoor Christmas decoration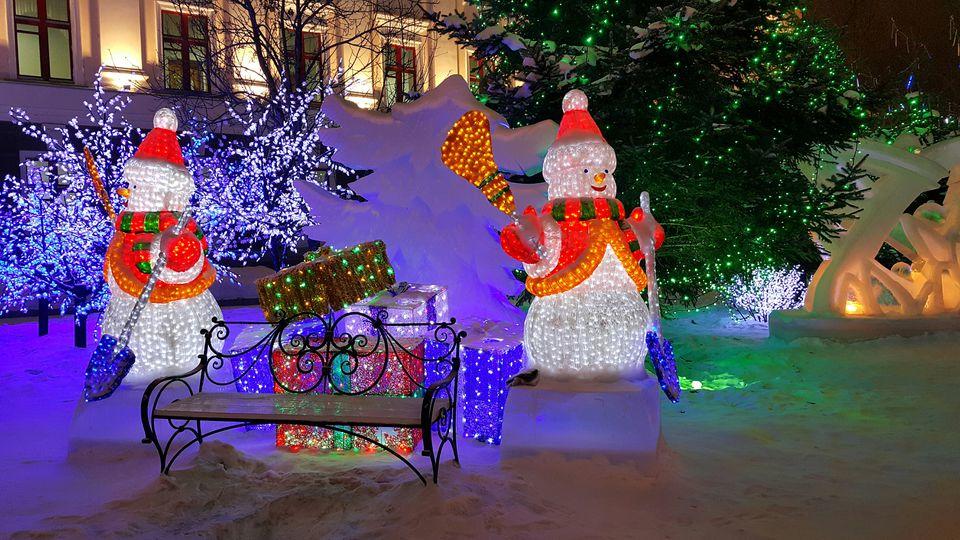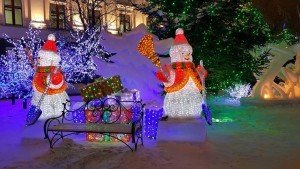 source
12. Outdoor Christmas tree decoration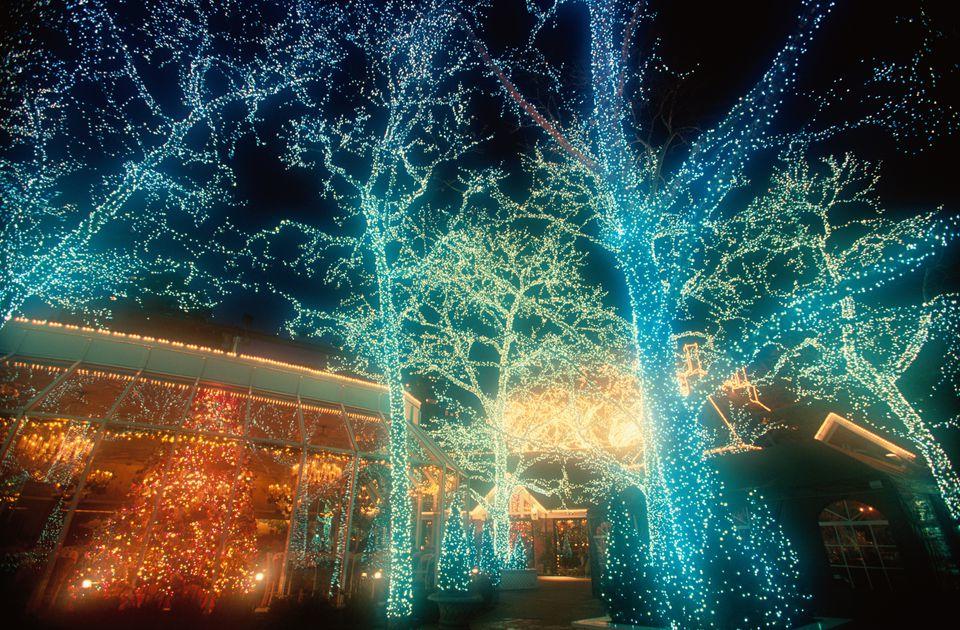 source
13. Luminaries outdoor decoration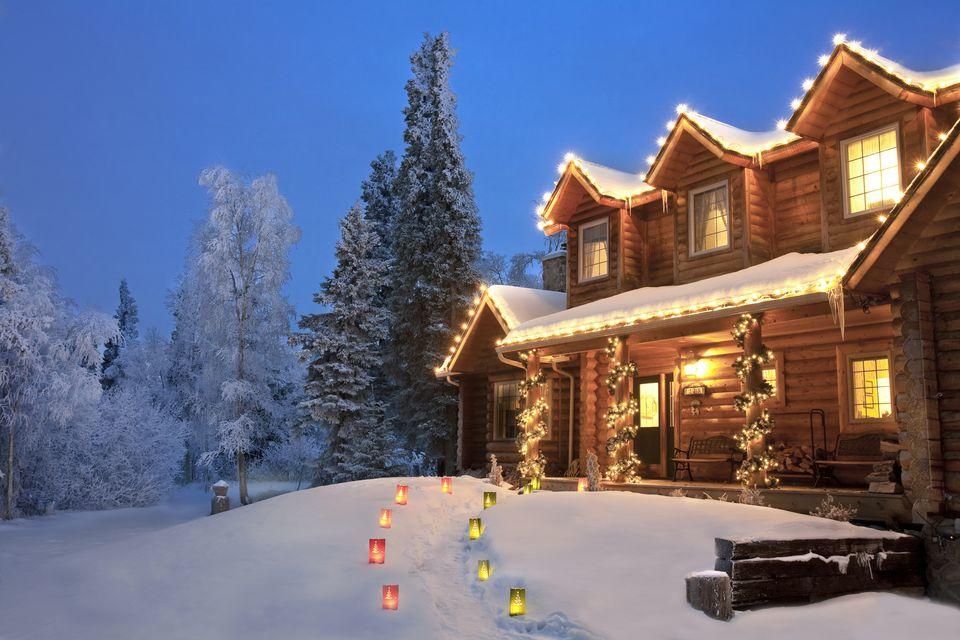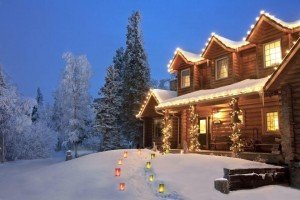 source