Whether you are visiting, reside in Monaco, or are browsing Monaco real estate with the aim of moving to this charming location, why not set a weekend aside this winter and enjoy some time with the family discovering the principality's plethora of attractions?
If you're planning a winter weekend in Monaco, here's our guide to the top indoor activities in Monaco to enjoy – handy in times of inclement weather.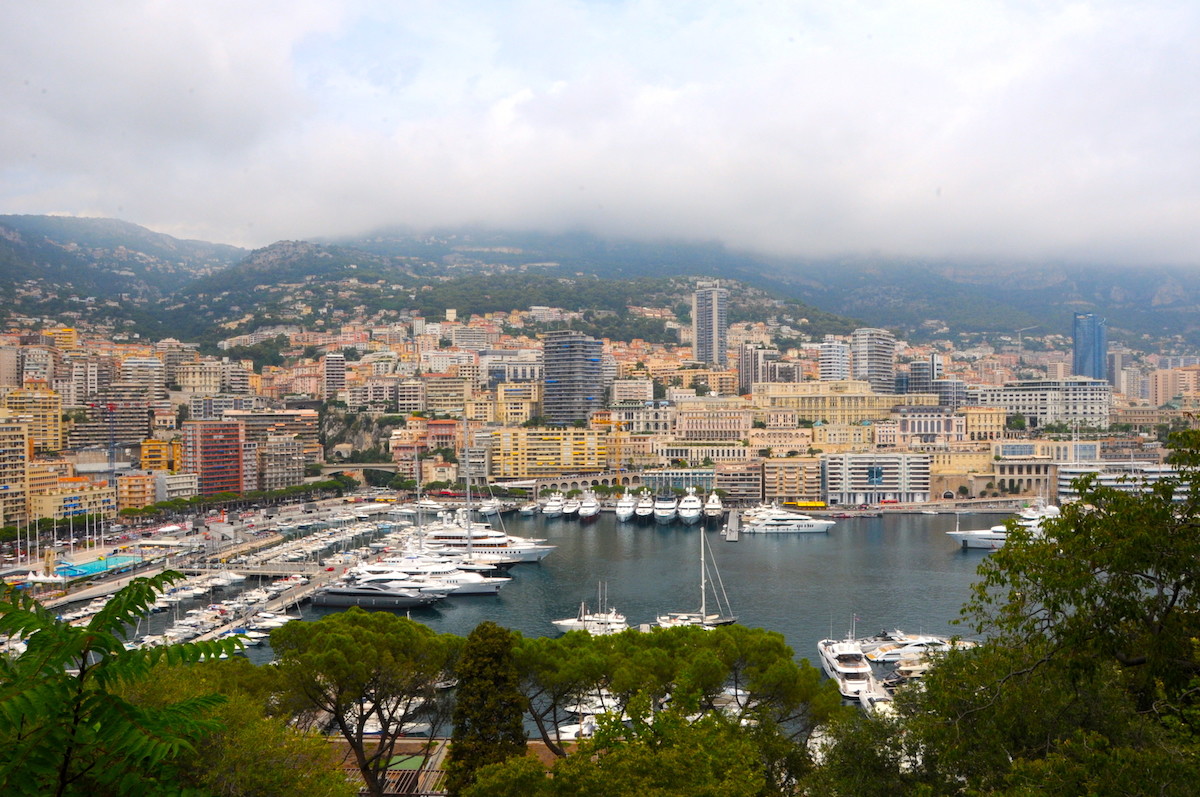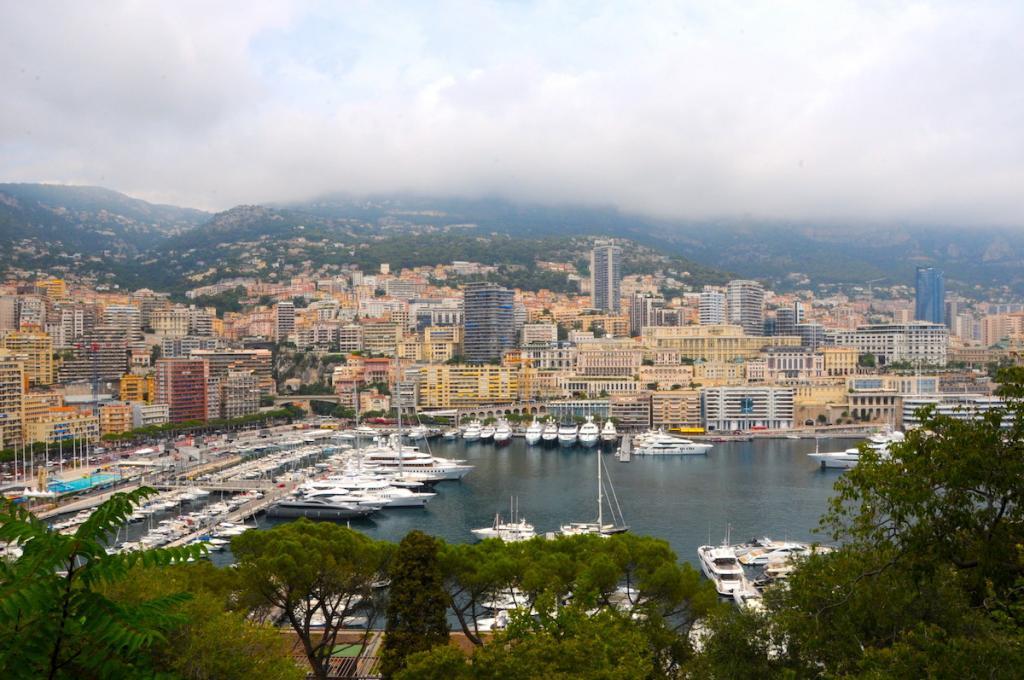 The best indoor activities in Monaco
Check out the Oceanographic Museum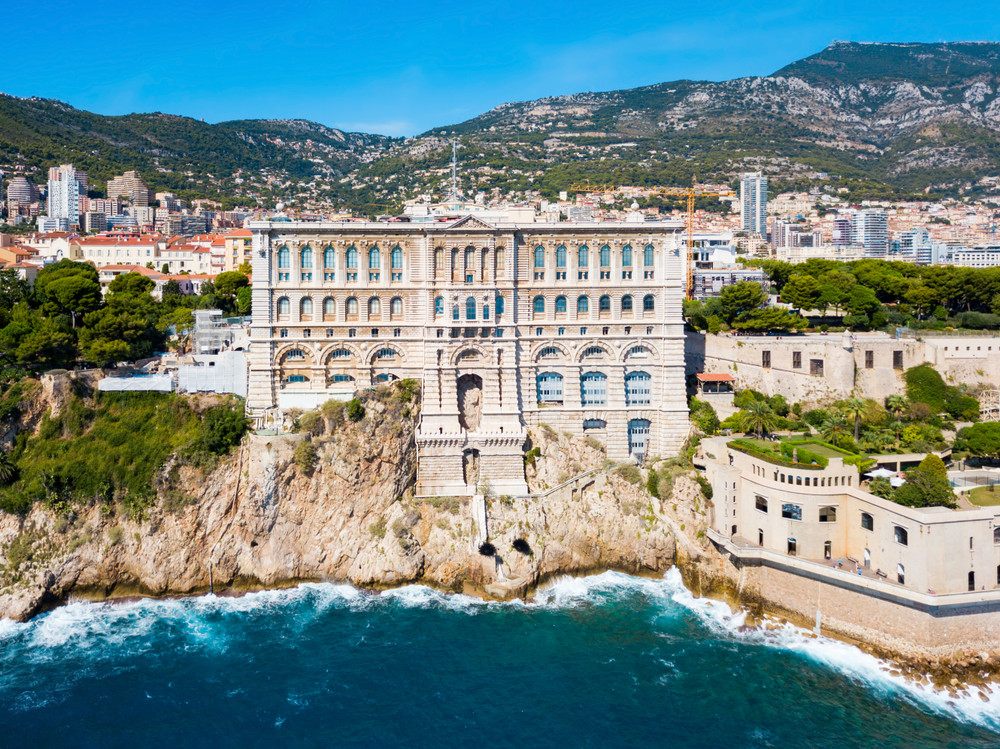 Youngsters will love exploring the world's diverse flora and fauna at this splendid indoor activity for families in Monaco. Built on the side of Monaco's legendary Rock, the Oceanographic Museum spans more than 6,000 square metres and boasts a wonderful range for youngsters to see and do, including a selection of aquariums, a shark lagoon, and a huge collection of mounted specimens, marine curiosities, and marine mammal skeletons. Kids will love coming face-to-face with a wide range of marine animals, including piranhas, sea horses, octopus, jellyfish, and more!
All aboard on Monaco Tours
Little ones and those young at heart will love this little train which takes visitors on an informative and educational tour of the principality. Even in inclement weather, this family-friendly indoor activity in Monaco is guaranteed to delight as visitors enjoy a tour of the principality's top sites and attractions. The 30-minute tour is also a great way for new visitors to get their bearings and learn more about Monaco's storied 700-year history.
Vroom, vroom! Tour Monaco Top Cars Collection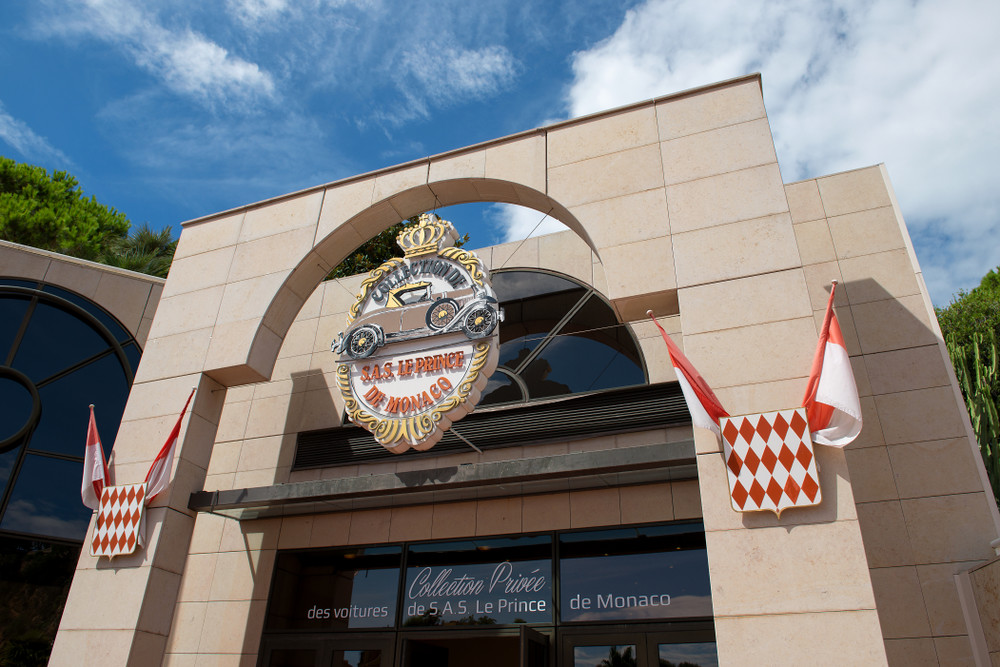 Located in the district of Fontvieille, car enthusiasts will love this spectacular car collection, boasting nearly 100 cars, all with a fascinating history to tell. One of the top indoor activities for families in Monaco, the exhibition forms the personal collection of Prince Rainier III of Monaco. Notable cars include a Bugatti Type 35, which won the first ever Monaco Grand Prix in 1929, and a Citroen DS3 WRC, which won the 2013 Monte Carlo Rally. Displayed over five levels, the collection offers a rare opportunity to view some of the most noteworthy cars in history.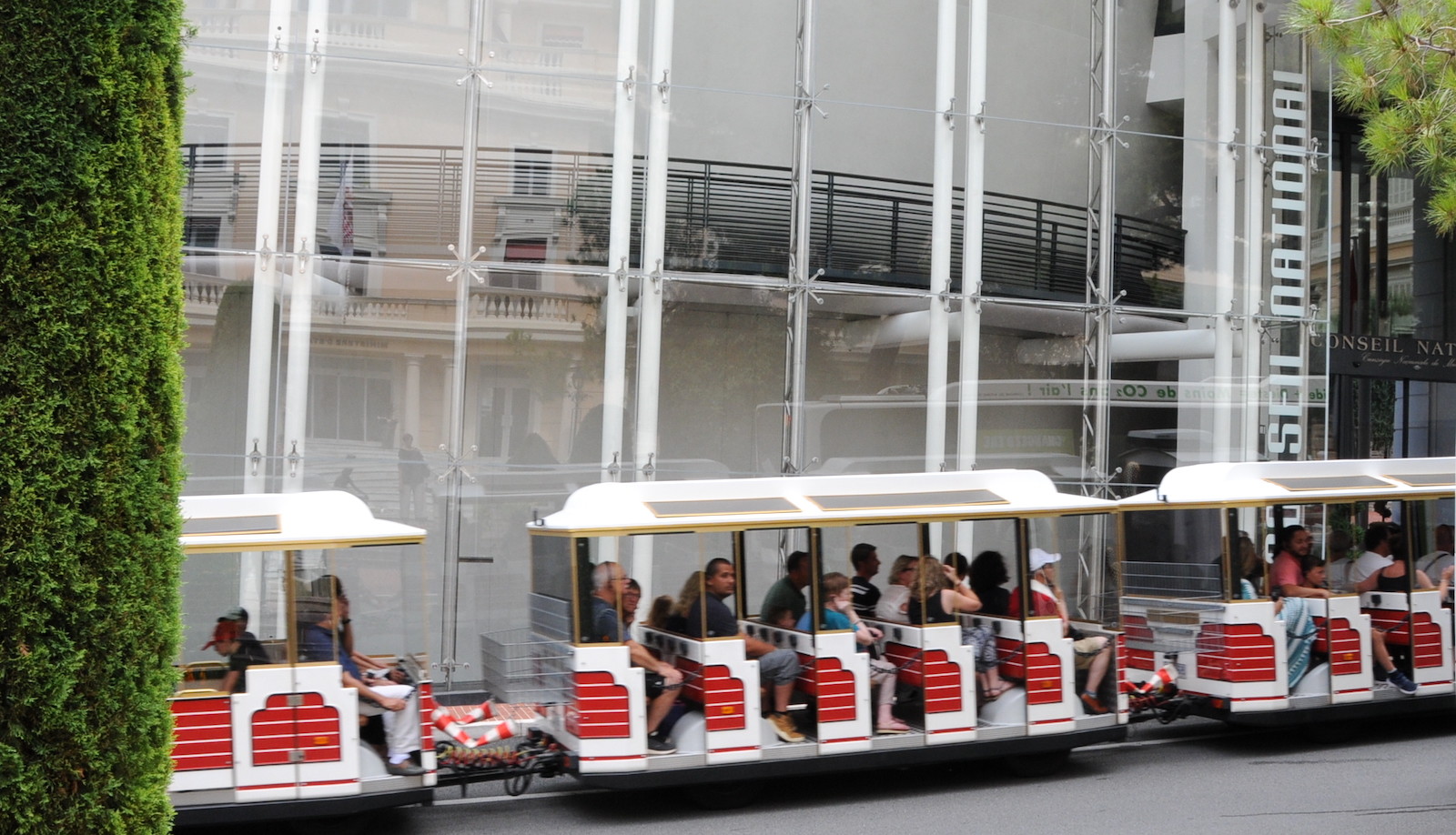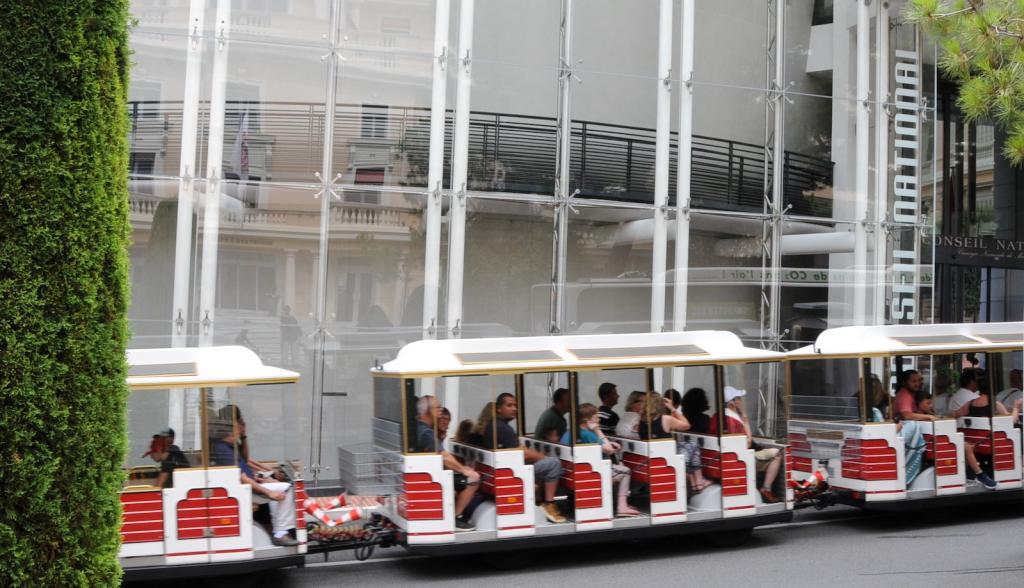 Discover Monaco's contemporary art scene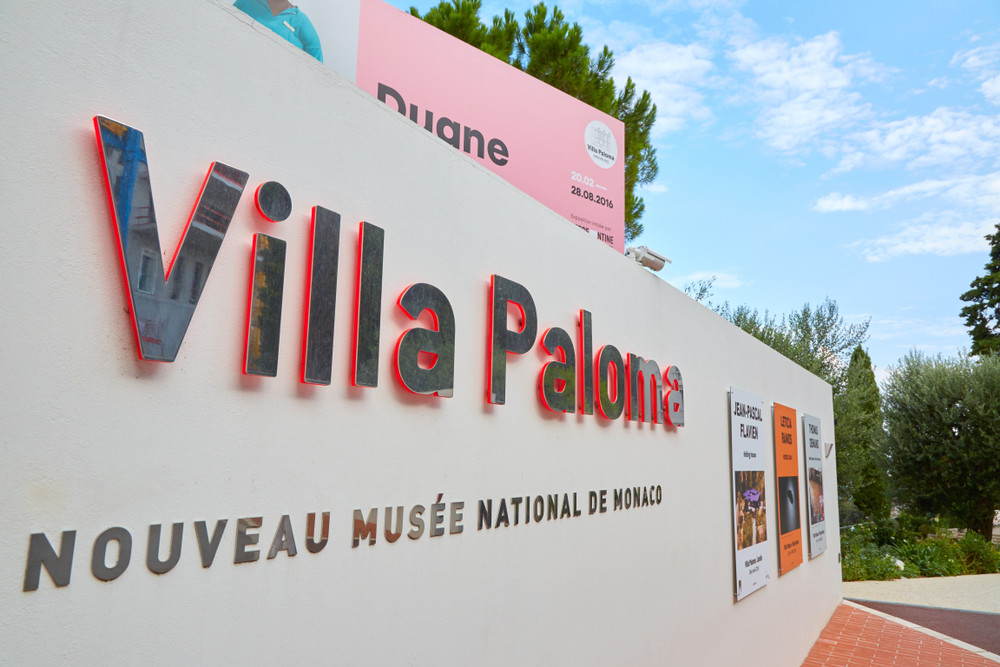 Over the last decade, Monaco has become an internationally renowned cultural hub for contemporary art. Take advantage of the peacefulness of Monaco during the winter to discover the principality's rich contemporary art scene, a wonderfully enjoyable indoor activity in Monaco. Top destinations include the New National Museum of Monaco, a new museum for contemporary art and boasting seasonal exhibits; the Monaco Modern Art Gallery, an art gallery on Avenue Princess Grace with a focus on environmental activism and engagement; and the SEM-ART Gallery, which includes works by the like of Dubuffet, Klein, and Chagall. Note, the gallery also includes a fabulous upmarket restaurant which offers a not-to-be-missed plat du jour.