If you are planning a journey soon, and you want something different from a beach and cocktails all day long, then why don't you go for a visit to some National park? Here we are making a list of the most stunning national park destinations around the world that are really worth seeing at least once in a lifetime. See them all and choose your favorite destination.
1. Yellowstone National park , United States
Yellowstone is considered as the oldest national part in the United States, founded in 1872. It is famous for its geysers, such as the most famous one of them, The Old Faithful, which erupts every hour. It is also famous for its steaming pools and springs, which have a smell of rotten eggs, especially in hotter seasons. Its wildlife is also something you must experience at least once in life. You can see buffaloes and grizzly bears walking through the park all around you.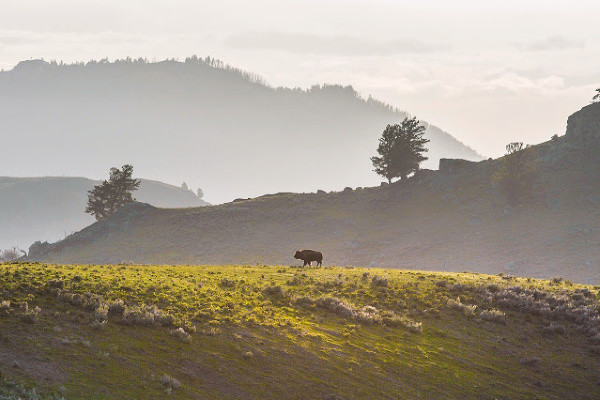 source
2. Sequoia National Park, United States
If you are interesting in exploring different and a little bit strange flora, then Sequoia National Park is the place to visit. You can find the largest trees in the whole Northern California right there. Their size will open you a new perspective of seeing the world's flora.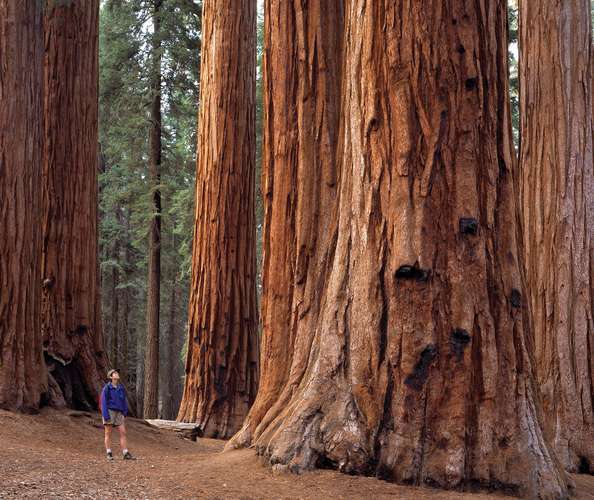 source
3. Torres del Paine National Park, South America
If you are traveling to Patagonia, Torres del Paine is one of the must visit places. This other-wordly national park is rich of icy blue glaciers and lagoons that will leave you speechless. It features one of the top treks in the world, the so known W trek. You will adore the landscapes you can capture there.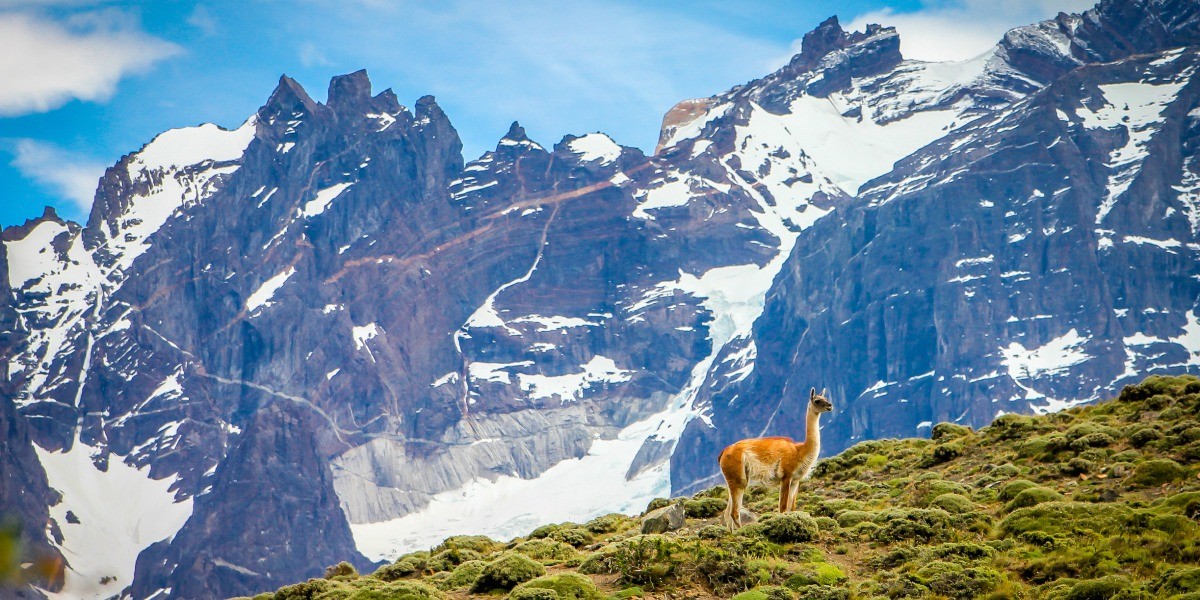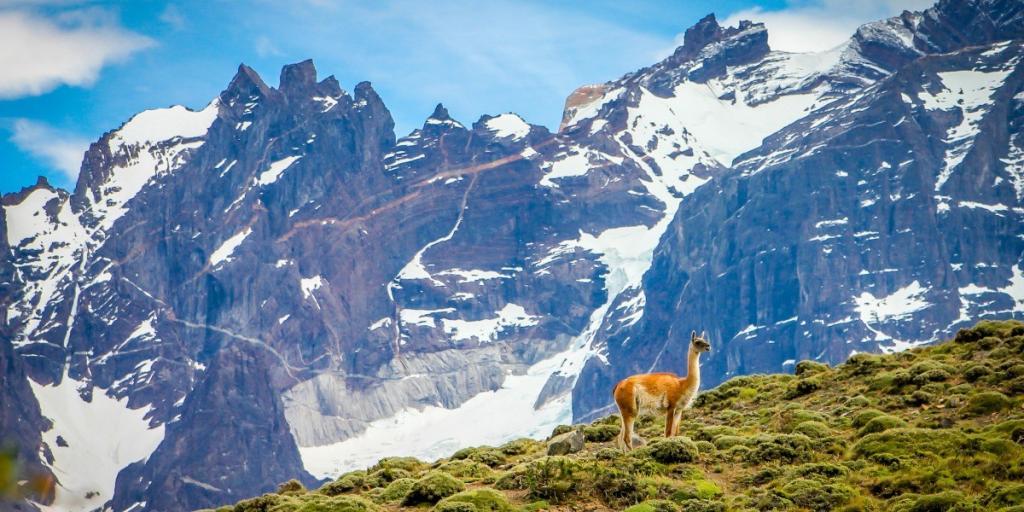 source
4. Fiordland National Park, New Zealand
If you are searching for stunning landscapes that will take your breath away, then don't doubt and visit New Zealand, or better to say Fiordland National Park. It is the best place to visit f you are traveling in the research of peace and stunning landscapes.


source
5. Kruger National Park, South Africa
If you don't enjoy a lot the blue and green landscapes, then your perfect place to visit is this safari paradise. Located in South Africa, Kruger is one of the most amazing places to visit if you want to explore animals. Here, at only one place you can find the "Big 5", lions, leopards, rhinos, elephants and Cape buffalo.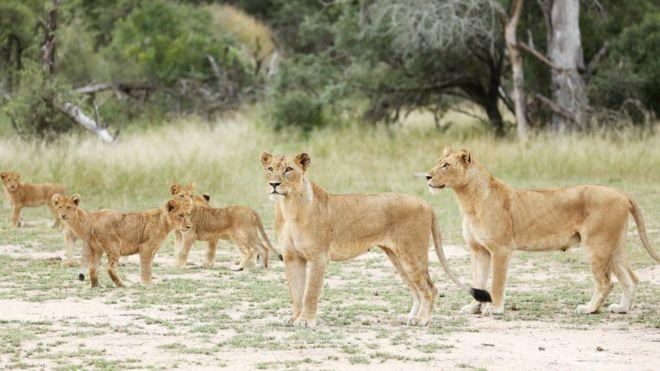 source
6. Lake District National Park
If you want something that is not very far, but is still rich of greenery and amazing landscapes, and you are from Britain, then a one day trip to Lake District in central England is the perfect choice for you. The most of the time it is not too crowded (maybe a little in the middle of the summer) so you will have the luxury to taste the peace the lake offers to you.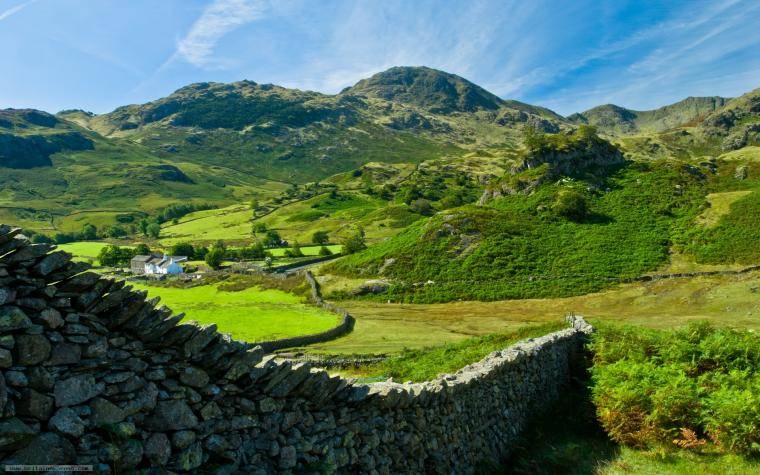 source
7. Swiss National Park
If you are interested in some trip that will include a lot of physical activities then don't miss to visit the Swiss National Part in Eastern Switzerland. It has so many beauties and different activities to offer you that you will be just thrilled.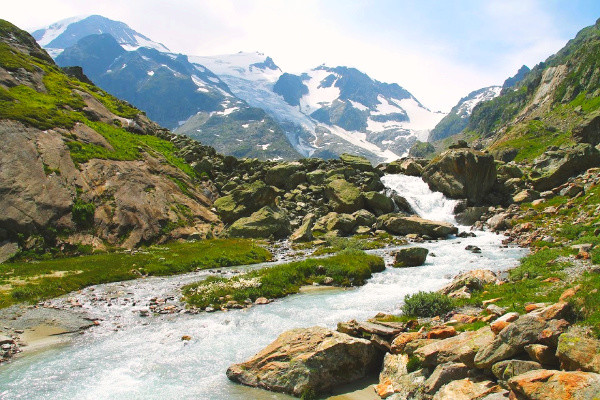 source
8. Plitvice Lakes National Park , Croatia
This is also one of the must visit paradises on Earth. The Plitvace in Croatia is a park consisting of hundred of waterfalls surrounded by idyllic lakes and pools. You will enjoy looking these amazing green landscapes and listening to the calming sound of the water falling down.