Do you have a yard but you hate to spend time outside because your neighbors are like cameras and want to film every single one of your moves? Are they super curious and love to see who has come over every time you have visitors? If you are sick and tired of this then you desperately need a privacy screen. Privacy screens will help you hide part or all of your garden at places where other people are able to inspect you and give you more enjoyment of your outdoor area. The good news is that you can do some of the privacy screens on your own, be creative and save money at the same time. In case you are feeling lazy or not so crafty you can always purchase one. If you are wondering of possible designs check out The Most Amazing Privacy Screens For Your Garden and see which one will work best for you.
Ribbons
This is the cheapest alternative for you if you are living on a budget, plus it's super easy to make. Give it a try and see whether it works for you.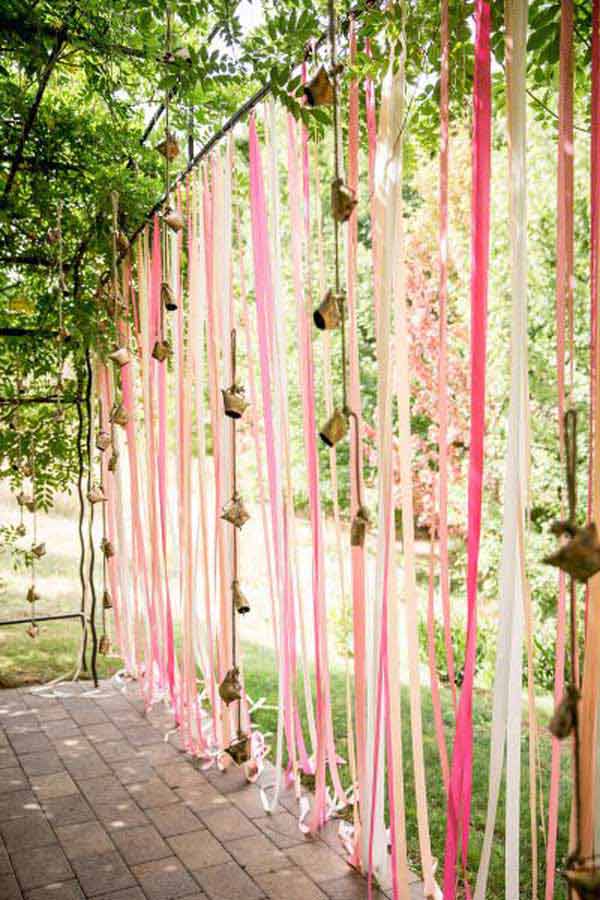 Trees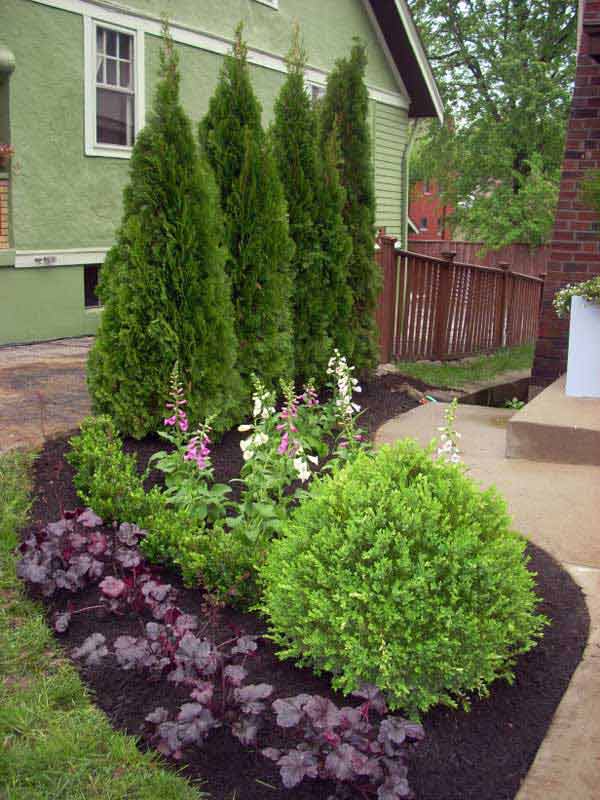 Bottles
This design will help you recycle old bottles at the same time as you will get some privacy, so you have a win-win situation.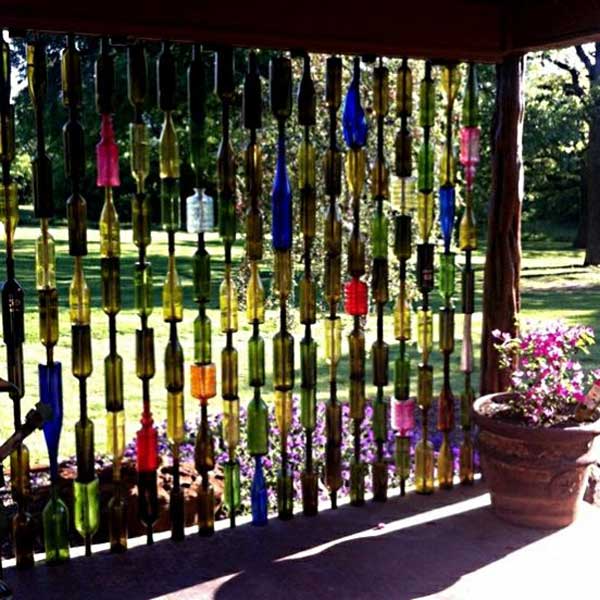 Plants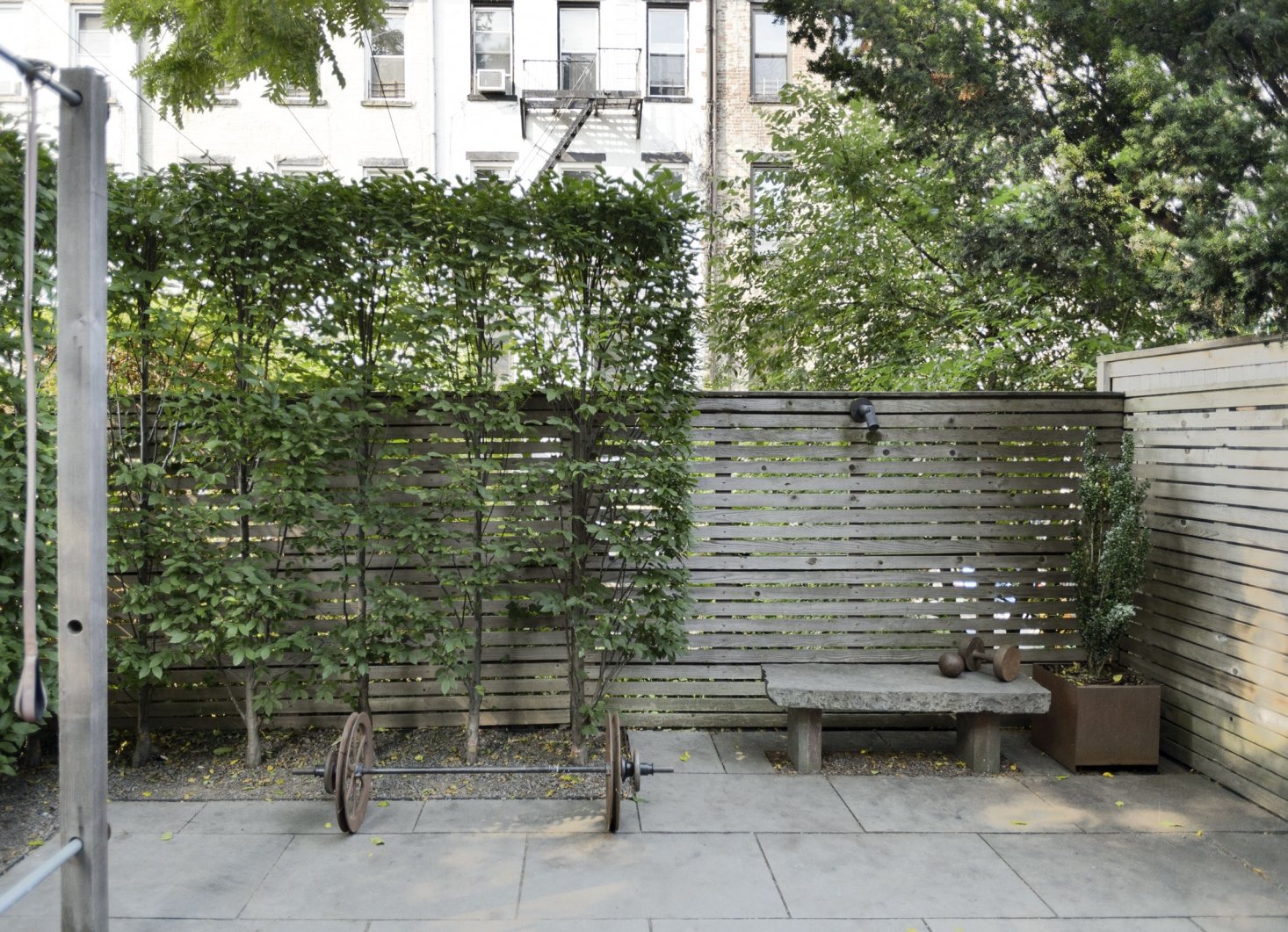 Vines
Well, I have to admit that vines work great as privacy screens but it takes time to grow them. If you aren't in a hurry this idea may work for you in some time.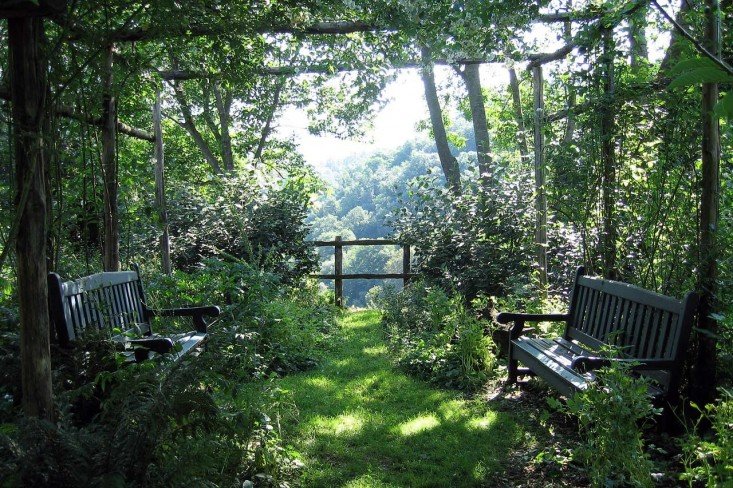 Sliding Door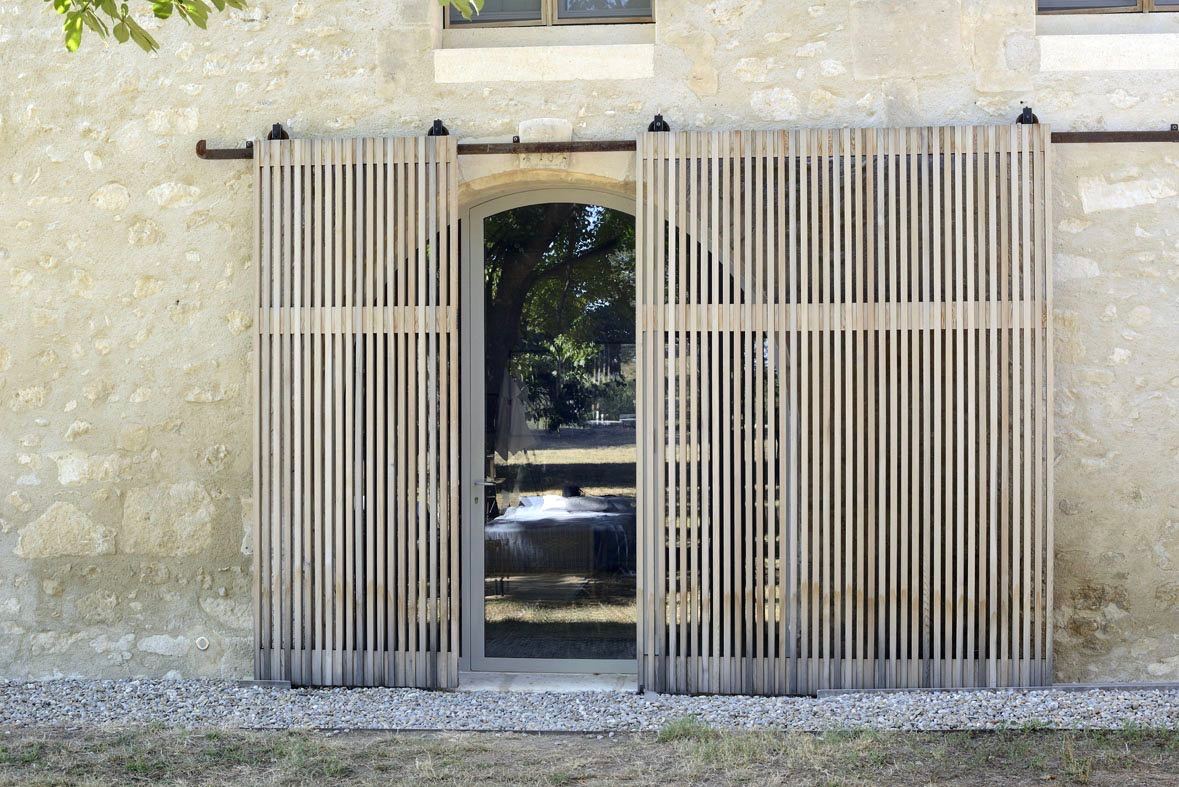 Bamboo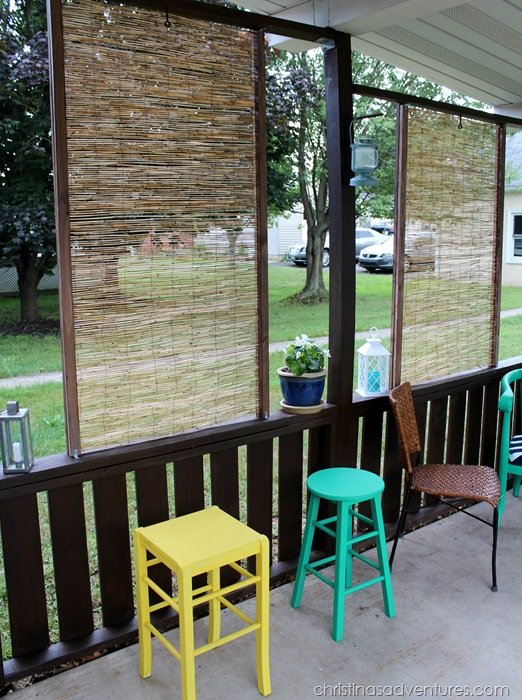 Vertical Garden
Have you always wanted to make yourselves a vertical garden? This one serves a double purpose and you are going to love it.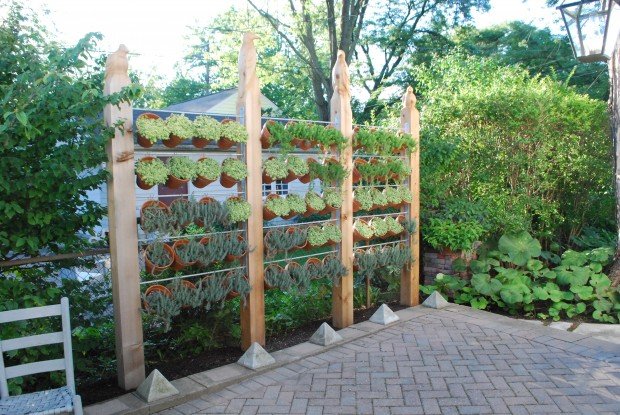 Wooden Privacy Screen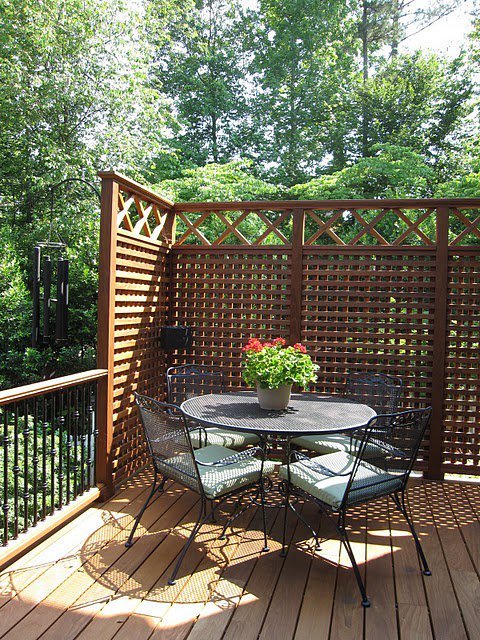 Natural Privacy Screen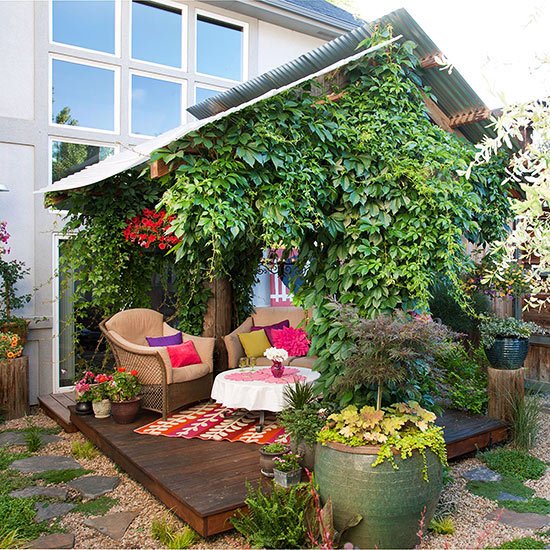 Curtains
You can always put the curtains away when you don't need them! Isn't this great?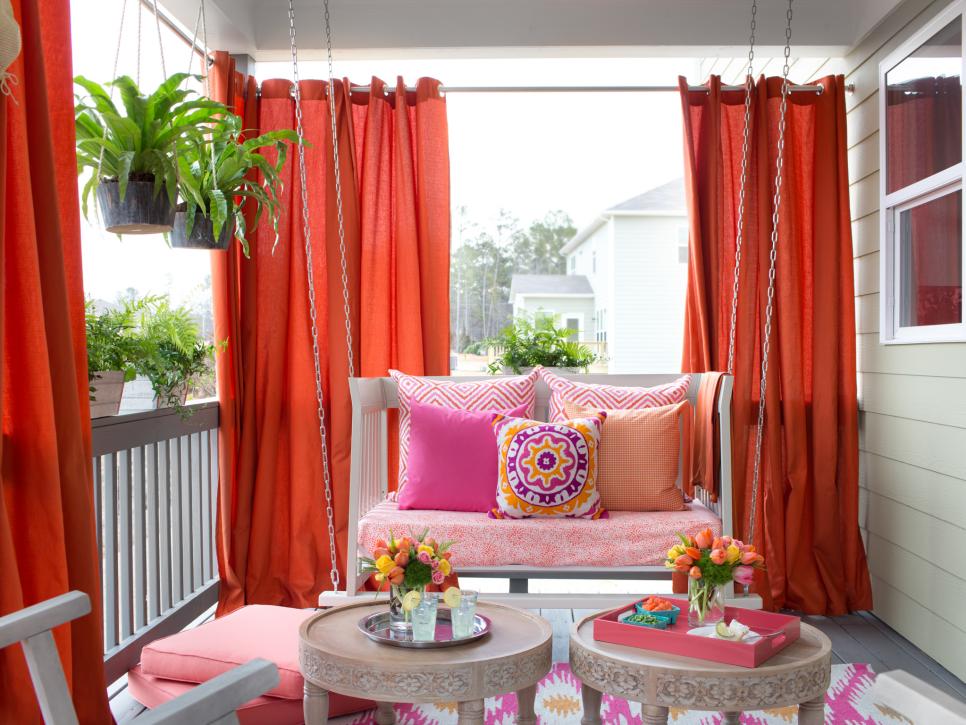 Pallets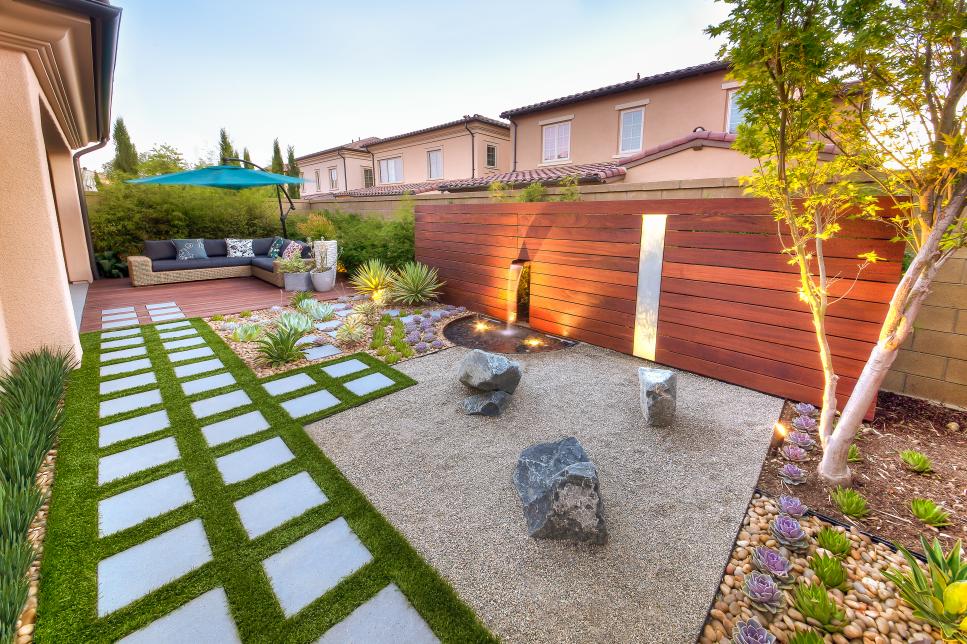 Green Wall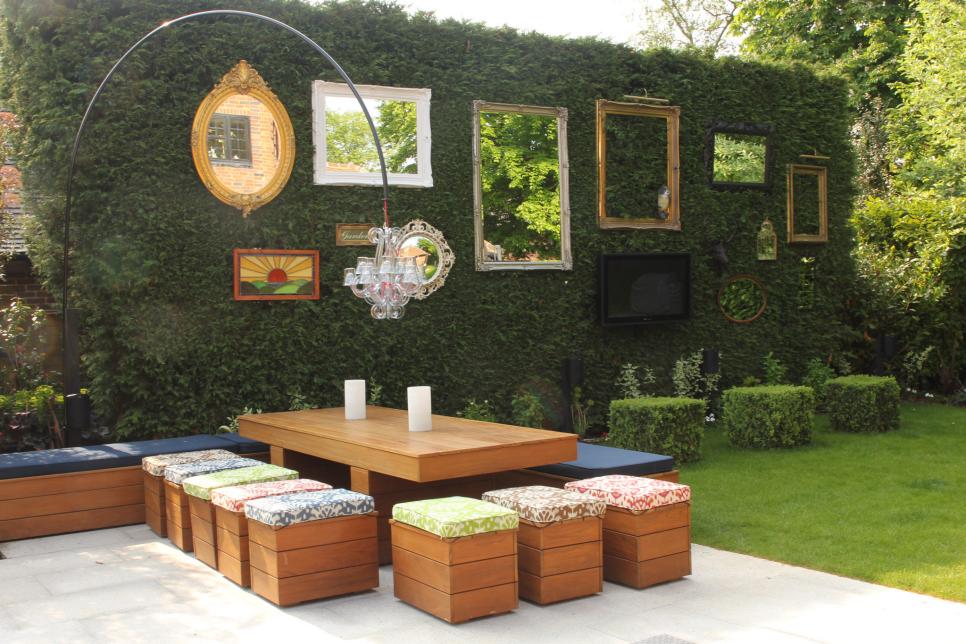 If you have been wondering what to do with your old window doors and shutters, I have the perfect idea for you that you would love to incorporate as soon as possible!
Old Doors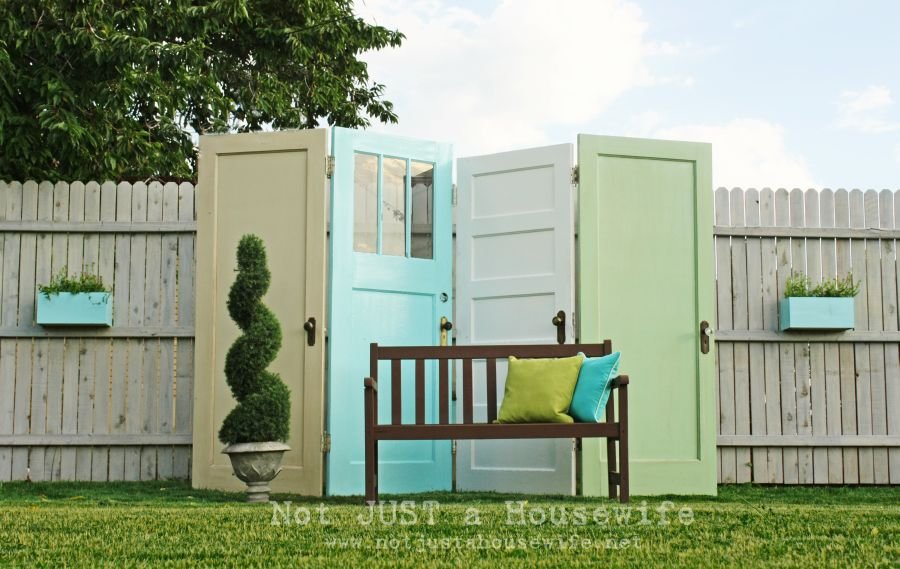 Window Shutters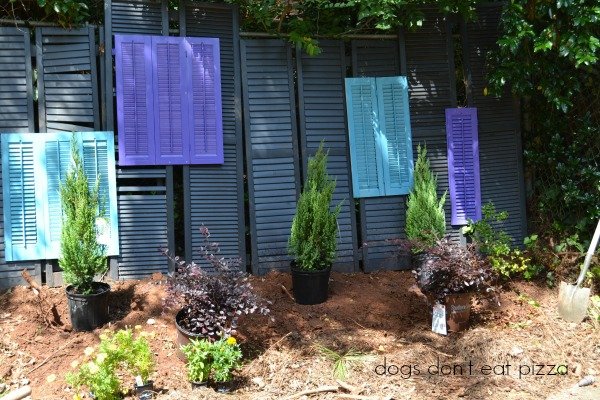 Are you finally going to enjoy some time on your own without the curious eyes of the neighbors on you? I hope that we have helped you and that you will have a more enjoyable time outside in your beautiful garden all year round! Yay!