The days of standard housing options are over. While it used to be that you could only choose between buying or renting a house or an apartment, now, there's a whole world of innovative housing solutions available, from pods that function off the grid to homes that can be assembled in under twenty-four hours. Many new housing solutions are easy to construct and low-cost, which is appealing in a market where the median price of a home is just over $300,000. Here, we lay out some of the most popular alternative housing styles that you can expect to see cropping up across the U.S. in 2019.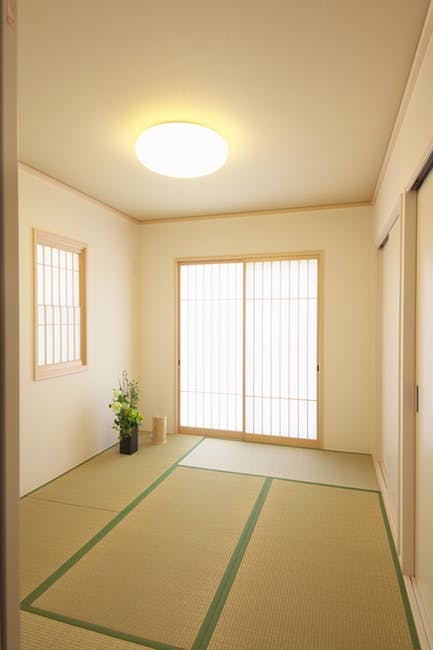 Prefabricated Homes
Prefabricated homes, also known as modular homes, are those that are manufactured off-site in advance, then the property is shipped and assembled on-site. If you've ever seen a house being carted down the highway by a semi, the chances are that it's a prefabricated home. With prefabricated homes, you don't have to worry about the hassle of inspections and licensing that come along with building a traditional house. Prefab homes are also energy efficient, producing little to no waste during assembly.
Pop-Up Houses
Pop-up housing is a special type of prefabricated unit that's easier and cheaper to transport by land. Instead of moving the building as a whole or in modules, pop-up homes are shipped in small sections and assembled by the owner. They're designed so that no building expertise is necessarily needed to build a fully functional house from the ground up. The latest trend in the world of pop-up homes is models that can be assembled in as little as 24 hours, such as the Kokoon.
Tiny Homes
Tiny homes have been popular for some time now, even earning a dedicated Netflix series and the attention of multiple documentary makers. These small homes are minimalist in design, using creative floor plans to make the most of limited space. The "Tiny House Movement" began as a rejection of expensive housing in favor of a small, sustainable setup. Many tiny homes can run independently off the grid, offering an eco-friendly housing option for families looking to reduce their carbon footprint as well as their rent check.
Shipping Container Conversions
Shipping containers are just about the right size for a small living space, and they already come equipped with all of the bare bones that you need for walls, a ceiling, and a floor. Companies such as the Montana-based startup Montainer sell affordable, fully furnished homes made from converted shipping containers. With the addition of a door, some windows, and a little bit of insulation, it turns out that a shipping container can make a comfortable home fit for a small family.
With the housing market at an all-time high, people are looking for affordable and sustainable alternatives to traditional homes. Innovative options such as prefabricated homes, pop-up houses, tiny homes, and shipping container conversions are gaining popularity as housing options amongst both millennials and retirees alike. In 2019, we can expect to see this trend continue as more people opt to ditch their setup in favor of a cheaper and more energy efficient alternative.