Are you in the mood for an adventure and having a different Valentine's Day this year? If yes, scroll down through the article and see The Most Popular Destinations For Valentine's Day 2019 That Will Make You Pack Your Bags Asap! These getaways are mote than perfect, so see which one fits your budget and desire the most!
Salzburg
If you have planned to visit Austria for quite some time, Valentine's Day is the perfect timing to do it. Pack your bags with your love bird and visit the marvelous Austrian Alps. There are so many things to enjoy here starting from the fascinating nature to the amazing architecture. If you are a fan of churches, museums, castles, markets and shops this is the perfect location for you. Have a different Valentine's Day by heading to one of Europe's most amazing cities!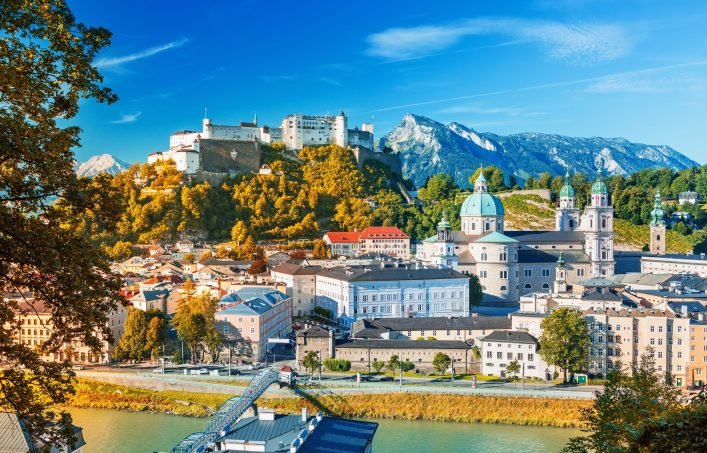 Mexico
Are you looking for an exotic experience? Mexico should definitely be on your list. If you don't want to bother and look for a nice resort, here you have a stunning one. Just click on the link and book your vacation in an instance. Is there someone who wouldn't want to enjoy the crystal blue water and the white sandy beach on Valentine's Day? I don't think so!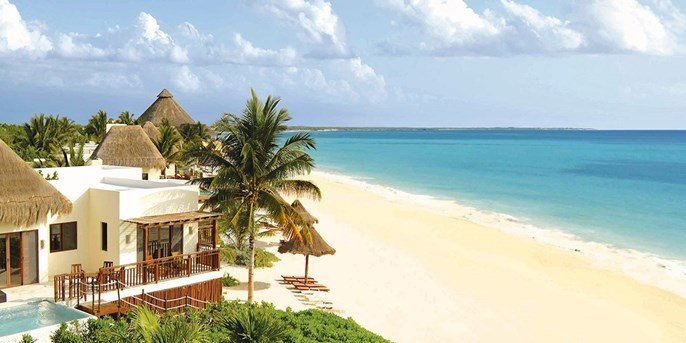 Colmar
If you want to enjoy the magic of France with your boyfriend, girlfriend, husband or wife this Valentine's Day, we suggest you to visit Colmar. It's located near the border of Germany, so you can feel the German culture as well. You are going to love the local cuisine and the traditions which can be felt so strong nowadays as well. The Little Venice is another perfect spot to visit in this city and feel the Italian spirit thanks to the canal.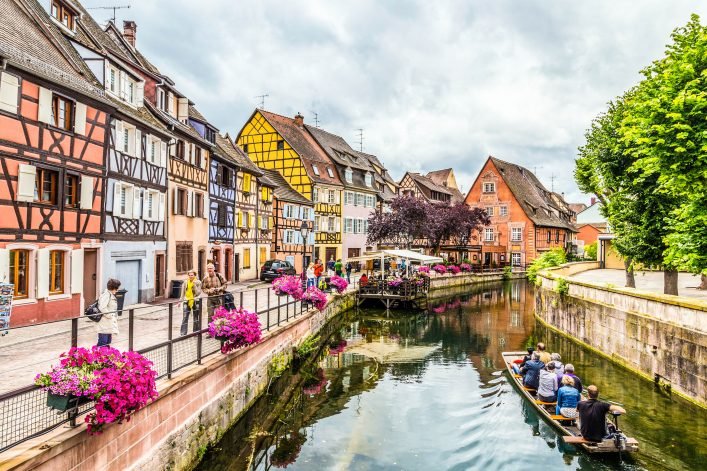 Catalonia
The region of Catalonia is mostly known for Costa Brava and its wonderful beaches. Although you can't enjoy a nice swim during this time of the year, this area is great for visiting in February cause there are so many other things that you can enjoy as well.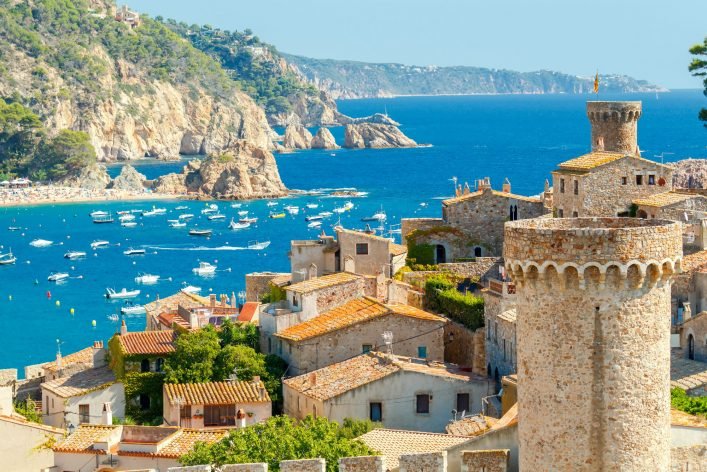 Amalfi Coast
Did someone say Italy? If you want to head to Italy, the Amalfi coast is more than amazing for spending time with your loved one. The dreamy views, dramatic landscapes and its untouched beauty are going to fascinate you and make you enjoy your stay there with ease. Take some romantic walks along the cost and have a different Valentine's Day!