Europe is a medley of amazing places with unique experiences. Ideally, a trip to Europe shouldn't be limited to just one country since you would miss out on so much. A country-hopping vacation coupled with a Schengen visa is the best way to explore Europe. Additionally, the Schengen visa gives you the freedom to choose from over 20 European countries, so you might find yourself wondering where in Europe to visit for a memorable trip. To help you out, here is a list of top 10 places you should visit in the Schengen zone for an amazing European holiday.
1. Austria
The birthplace of Mozart and the home of world-renowned Swarovski crystals, Austria is a charming destination to visit in Europe. It has spectacular mountain scenery which doubles as fantastic ski resorts during winters. In addition to the picturesque sights of the River Danube, the country's beautiful architectural heritage makes it an enriching destination to include in your European itinerary.
2. Switzerland
Switzerland needs no introduction. As a destination commonly referred to as the 'heart of Europe,' it is easily accessible through other surrounding destinations, making it an attractive inclusion in long European vacations. The country is a treasure trove of snow-capped peaks, picturesque Swiss towns, enchanting cities, and gorgeous lakes. A visit to Switzerland is often on the minds of travellers applying for a Schengen visa.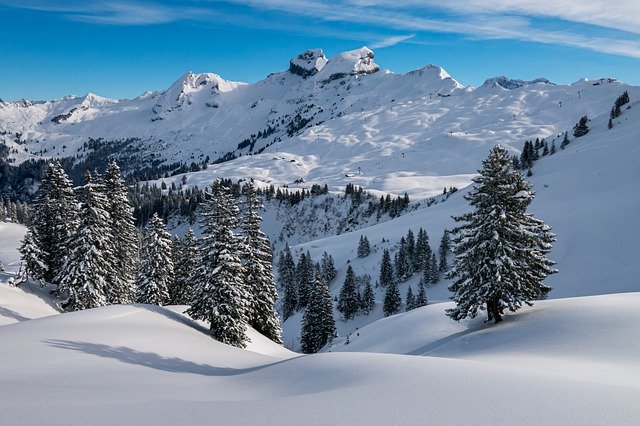 3. France
For anyone planning a trip to Europe, France is too tempting to resist. You are sure to fall in love with the fusion of French flair and culinary indulgences when you visit this European destination. A multi-destination Europe itinerary must include a visit to Paris as there are no words to describe its appeal. There is more to a French experience than just Paris, and a trip to the wine regions and rivieras of this destination makes you want to return time and again.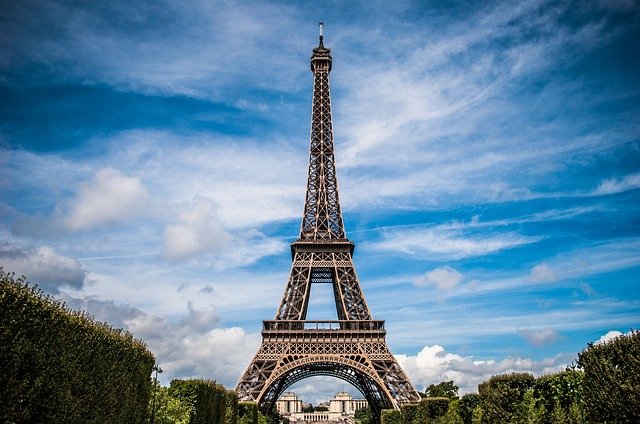 4. Iceland
The land of fire and ice – Iceland is unlike any other destination in Europe. The country's surreal landscape offers dramatic sceneries such as black sand and pebbled beaches, volcanic craters and formations, and geothermal hot springs. A few of Iceland's most spectacular experiences include visiting Jökulsárlón Glacier Lagoon, Haukadalur, Vik, and Dyrhólaey. Additionally, Iceland is one of the best places in Europe for spotting orcas and humpback whales.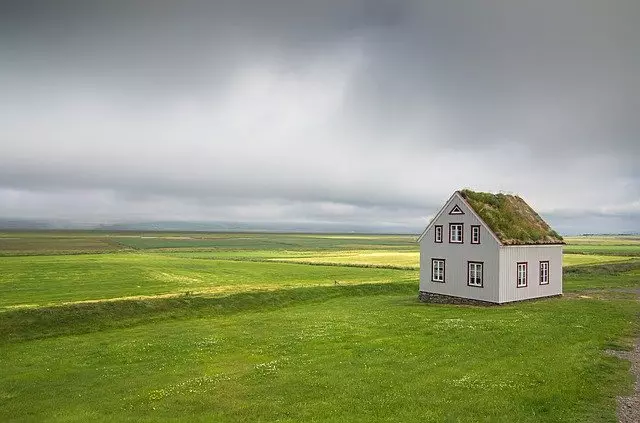 5. Spain
Spain is a country rich in history, mouthwatering food scene, and plenty of sunshine. There is no doubt that Spain is the top European vacation destination for globe trotters because of its dynamic metropolises, breathtaking landscapes, and rich culture. In Spain, you will experience a variety of cultures, including Catalan, Basque in the northwest, and Moorish in Andalusia. Spain's Madrid and Barcelona feature a contemporary lifestyle merged with heritage architecture. Spain, the country that made flamenco and tapas world favorites, ensures that your trip to Spain will remain one of the most memorable in Europe.
6. Greece
Spas and beautiful beaches are synonymous with Greece. Greece's mythology, rustic architecture, and divine wellness make it an ideal antidote to the daily toils of life. You will be swept away to a world of bliss and sunshine when you visit Corfu, Santorini, and Mykonos. There is a wealth of things to do and see in Greece, combined with a slow-paced life that allows you to live in the moment.
7. Italy
A visit to Italy is truly an experience like no other. There is the food, the wine, the history, the art and architecture, the quaint vineyards, the gorgeous seaside towns, and so much more. The Italians appreciate art and food, and you will find plenty of them in this destination. Furthermore, the hospitality and the slice of dolce vita experience will forever stay with you after your vacation to Italy ends.
8. Norway
Ranked as one of the happiest destination in the world and a country that tries endlessly to be sustainable and eco-friendly, Norway is an ideal destination for those seeking a blissful vacation. Its natural wonders blend seamlessly with world-class cultural attractions. Norwegian cities, breathtaking natural fjords, surreal northern lights, and quaint Arctic remote villages enhance a Europe trip with extraordinary sights and experiences.
9. Netherlands
The windmills and tulips of this northwestern European country are famous all over the world. In the Netherlands, you will find an eclectic mix of historical relics, natural beauty, and cities with a very modern mindset. For a blissfully relaxing experience, venture out to enjoy a boat ride on the serene Amsterdam canal ways, or take a stroll in the traditional Dutch village of Zaanse Schans, and windmill lined countryside of Kinderdijk. Furthermore, the destination is filled with some of the finest museums, such as the Van Gogh Museum, the Rijksmuseum, Anne Frank House, and gorgeous medieval structures such as De Haar Castle and Ridderzaal. Also, it is impossible not to enjoy the scenic towns of Volendam and Delft.
10.Czech Republic
Although overshadowed by the popular destinations of Europe, the Czech Republic has been able to attract visitors to its old-world charms and stunning architectural marvels. Comprising of historic structures and stunning castles, rustic bridges suspended over quaint Vlata River, the Czech Republic feels like a fairy tale destination. This is one of the most scenic spots in Europe and would be a welcome change from the usually crowded destinations of Swiss, French, and Italian cities.