If you are already borred from the winter that is up to come, and you are not a really fan of the cold, snowy days, then why don't you start thinking of a vacation far from the cold, somewhere hot and   sunny, somwhere rich with beaches, coctails and all the other things that you can enjoy in, in summer. Forget it is winter, and give yourself a second chance to enjoy sumerness while winter on the other end of the World. we offer you top ten destinations to spend a hot and sunny holiday in winter.
Below, you can check up our list of the best place that will make your winter holiday unforgetable. Make memories worth remembering, by visiting some of these attractive luxurious destinations. We hope you will enjoy the tour through the best places on the Earth where you can enjoy on the beach onh 30 degrees, while snowing in your country.
1. Costa Rica
Costa Rica one of the jigsaw pieces of the world that will make you forget it's winter elsewhere in the world. A country that boasts warm weather and beaches that will give you an opportunity to spend the best beach parties ever.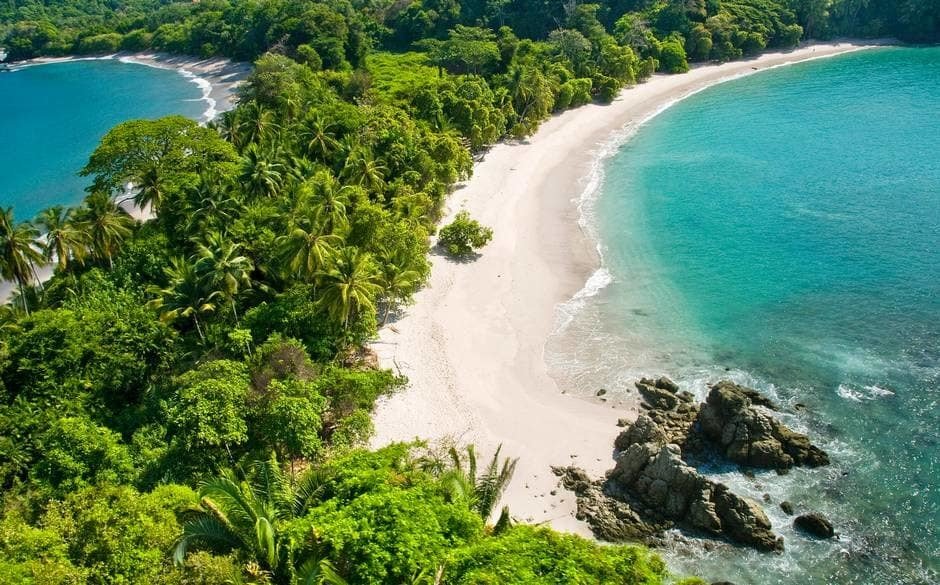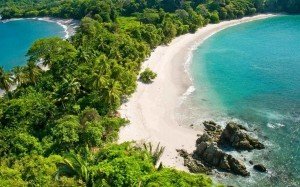 source
2. Doha
The richest country in the world is giving you a warm welcome  to spend a hot holiday full with sun and fun, no matter it is cold winter in your country. So, if you are for a short  break up of the snowy and cold atmosphere in your own country, then give a chance to Doha, the paradise on the Earth.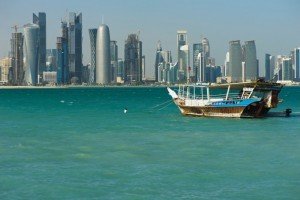 source
3. Dubai
If you are for a vacation with full schedule all day, every day, far from the cold winter in your country, then Dubai is the place to be for you.  Dubai, the city of the biggest tower in the world, the largest shopping malls, the world's largest marina… will make your winter holiday more than perfect , by transferring to you its summer vibes.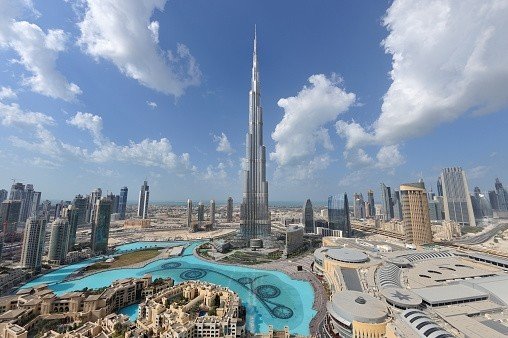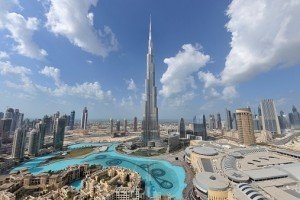 source
4. Hawaii
Adorable, majestic, in one word perfect paradise on the earth, place where you can't spend the time on other way, but at the best way possible.  Hawaii, an unique geographical position that will hug you with warmness and hotness, and will make your winter holiday a total perfection.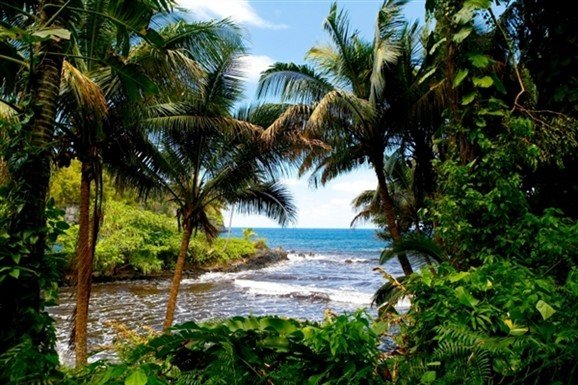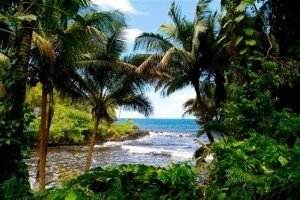 source
5. Los Angeles
There is no other place such attractive as Los Angeles, the home of the biggest Hollywood stars. Beach, sun, parties, luxury … is there something else that you can wish for on a holiday? Guess not. So pack up your suitcase, because Los Angeles is waiting for you.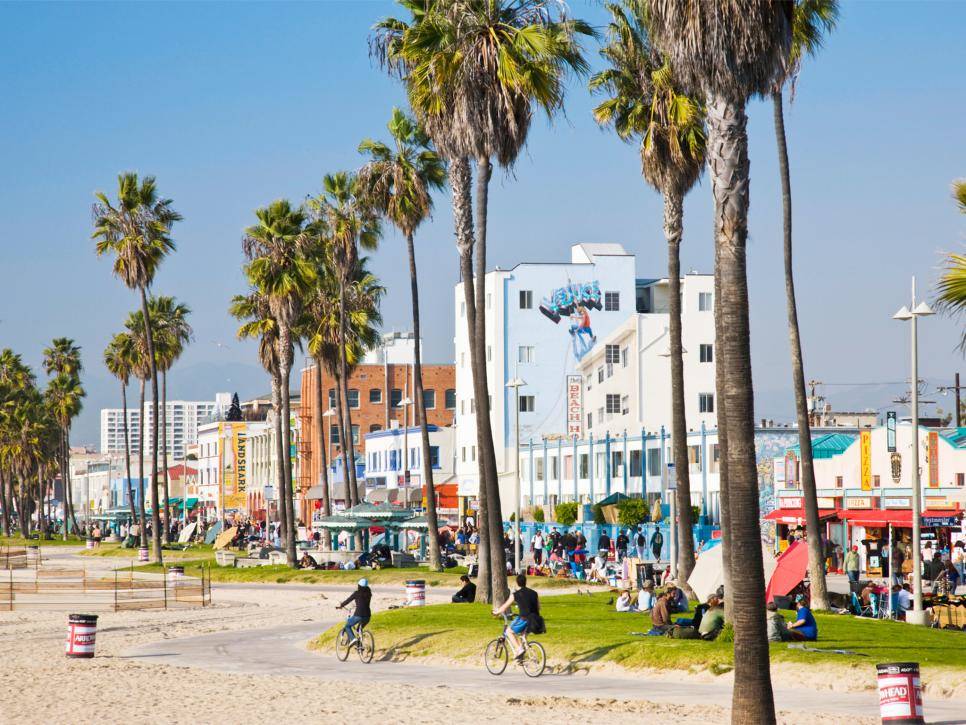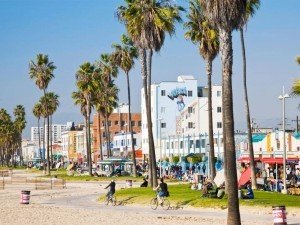 source
6. Miami
Miami, a spectacular destination to spend your vacation surrounded with sun and sand. Long walks down the most beautiful beaches that will give you the best view of magical ocean blue water where you can swim until getting exhausted.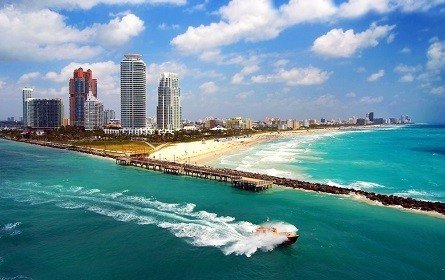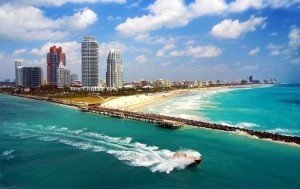 source
7. Rio de Janeiro
Are you ready for a vacation in a place surrounded with white sand beaches, green mountains and lush rainforests? If yes, Rio de Janeiro, the capital of Brazil is the best choice for you. Don't miss to catch up the best picture-perfect view from all over the world, and visit this paradise as fast as possible.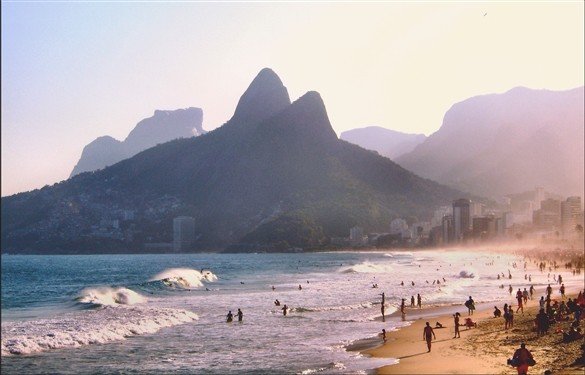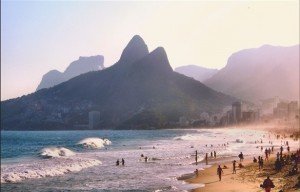 source
8.  Serengeti National park
If you are planning a winter vacation far from the snowy streets, then you can take in mind Serengeti national park, a safari in Africa where you can explore the nature, seeing elephants, lions and giraffes all over you. If you are more for a different kind of vacation in the desert, then don't think twice and make your reservation right now.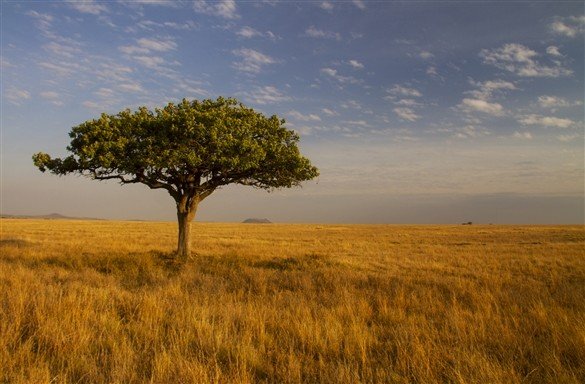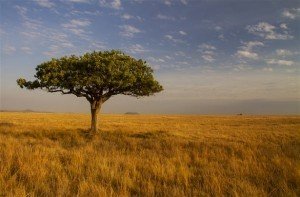 source
9.  Singapore
Singapore, a place full with attraction from all types, a place where different culture mix up with each other, place to spend an unforgettable holiday in the middle of the winter, and to make memories that will last forever.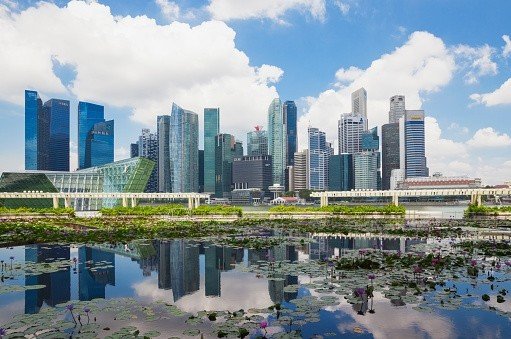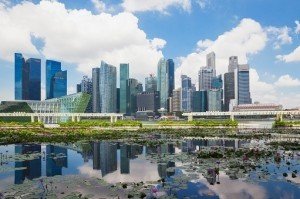 source
10. The Gambia
If you want to spend a winter holiday on hot beaches far from everything and everyone, then Gambia is the perfect destination for you. This miniscule fraction of West Africa has everything to make your holiday perfect.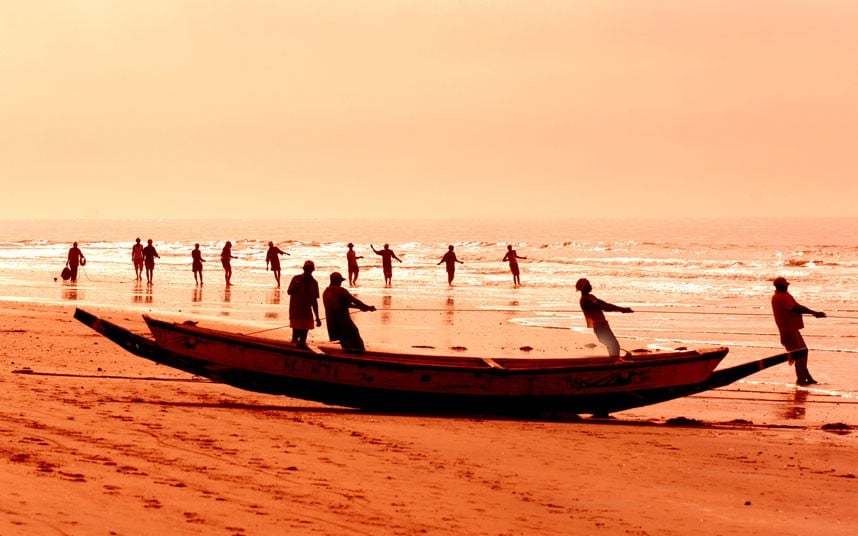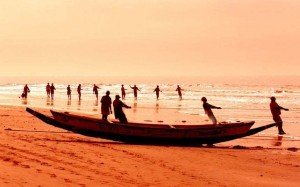 source