Visiting new countries and meeting new cultures has so many positive things, but definitely one of the best is the possibility to try new traditional food that is characteristic for different parts of the world. Today's topic is related with the most famous traditional desserts that are specific for different countries in the world. So if you are planning to visit any of the most visited countries in the world, scroll down the page and find out what traditional delight you should try in your next destination.
1.Tarta de Santiago – Spanish
f you are visiting Spain, don't miss to try the famous Galician Tarta de Santiago, which literally means cake of Santiago. This desert dates from the middles ages, and is one of the most traditional desert delights in Spain. It is consisted by almonds, eggs and sugar with additional flavor of lemon zest, sweet wine and brandy. The top of the cake or the pie, is decorated with powder sugar masked with a cross of Saint James, or in Spanish cruz de Santiago, where the name originates from.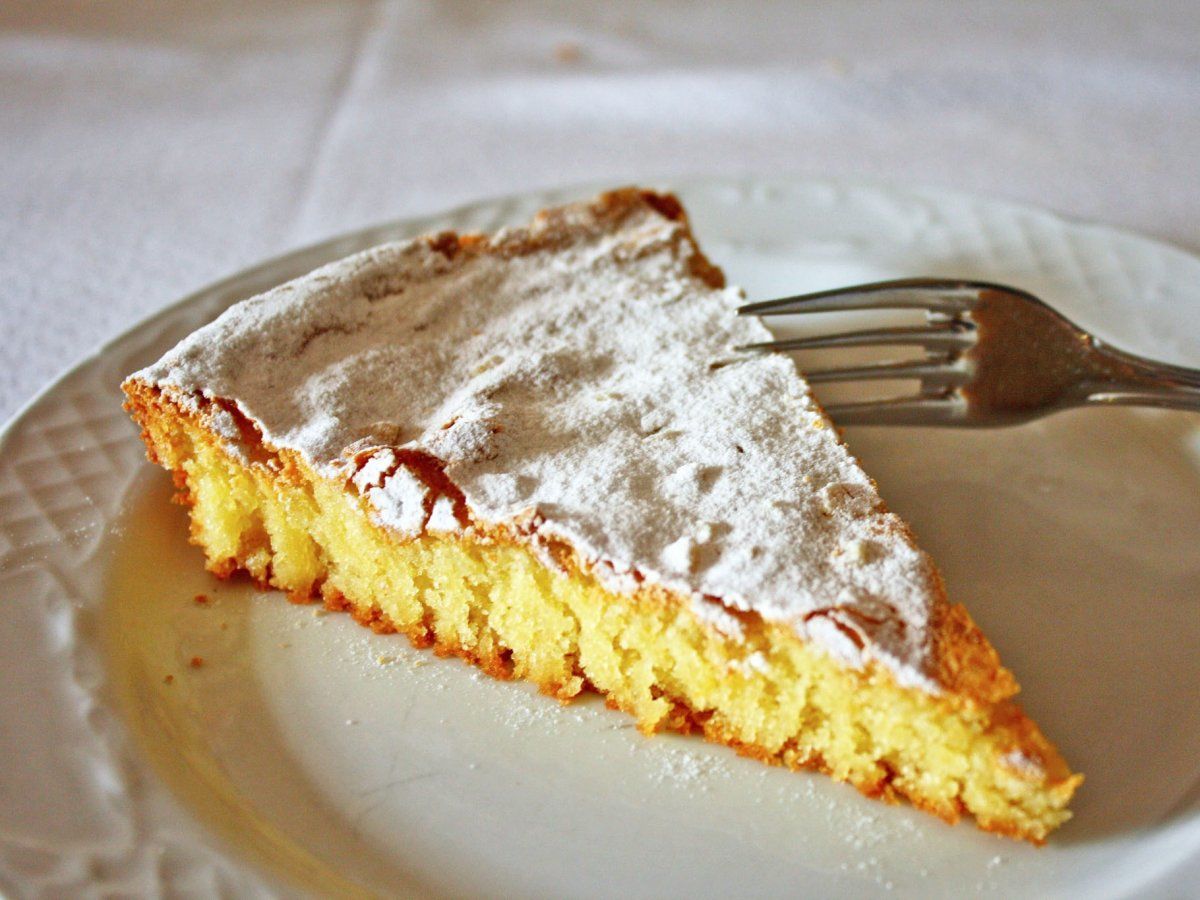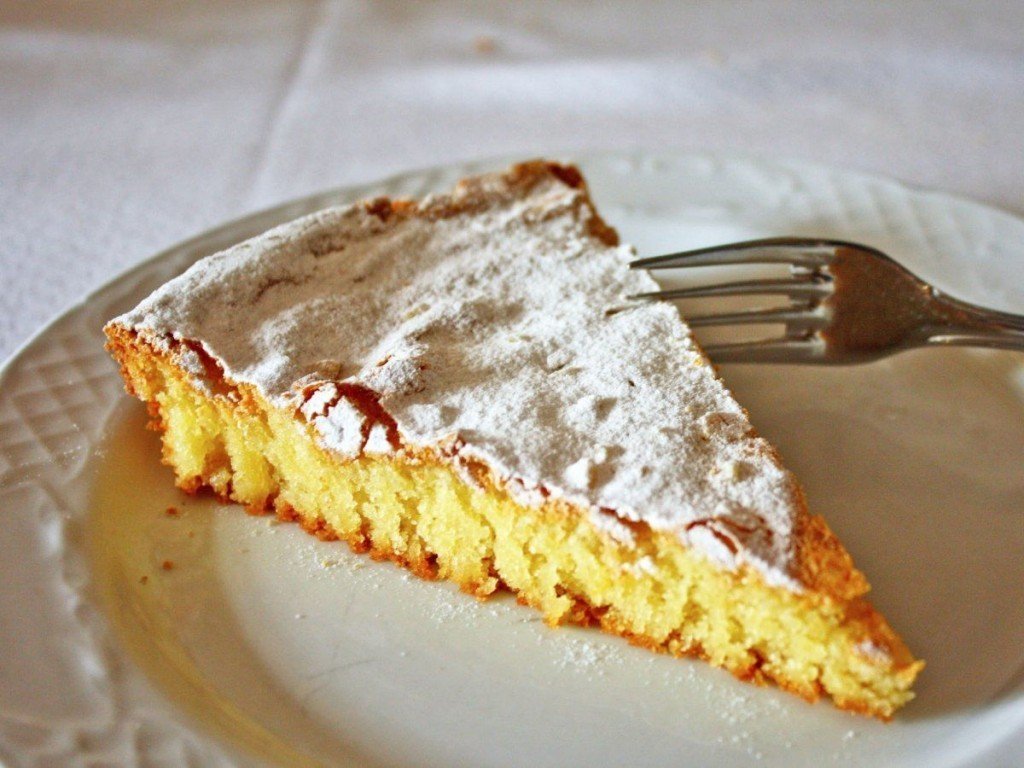 source
2. Baklava -Turkey
There is no person, that have ever gone to or heard about Turkey, who hasn't heard about the most delicious turkey delight, the world wide famous Turkish baklava. This specialty consist of phyllo dough layered between a mixture of cropped nuts. It is cut on small squares that are held together by syrup of honey.  When you once try this desert, you will like to try it once and once more.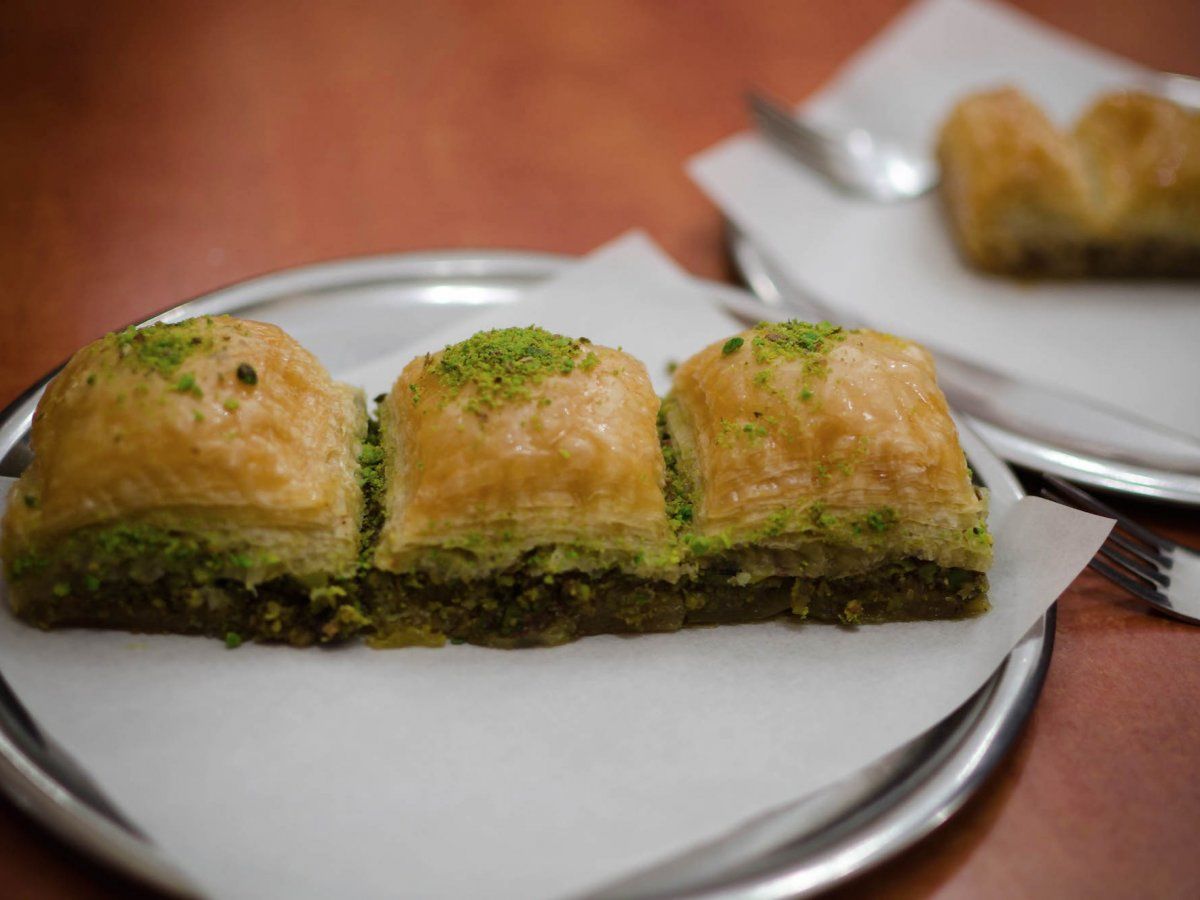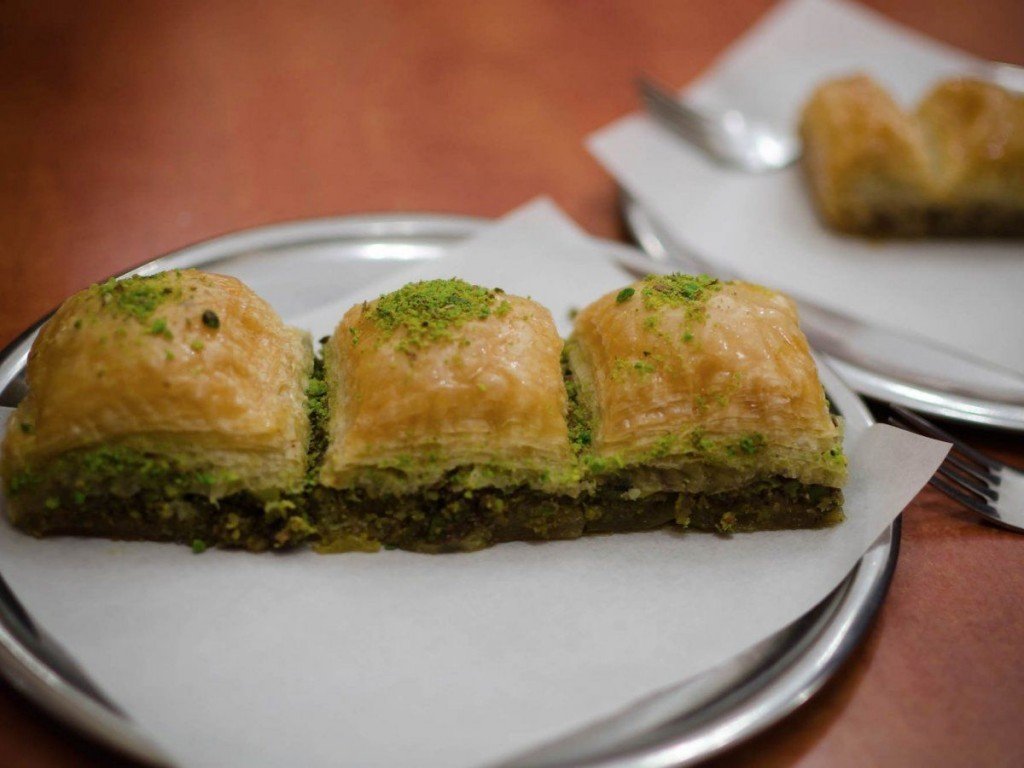 source
3. Apple pie – America
When you hear America and food in one sentence, there is no better desert to connect USA than with the famous American apple pie. This delicious pie which consist of apple pieces wrapped in a flaky crust is one of the most famous deserts in whole America, and it is served at almost every celebrating occasion in America. It can be served with whipped cream, vanilla ice cream, or cheddar cheese.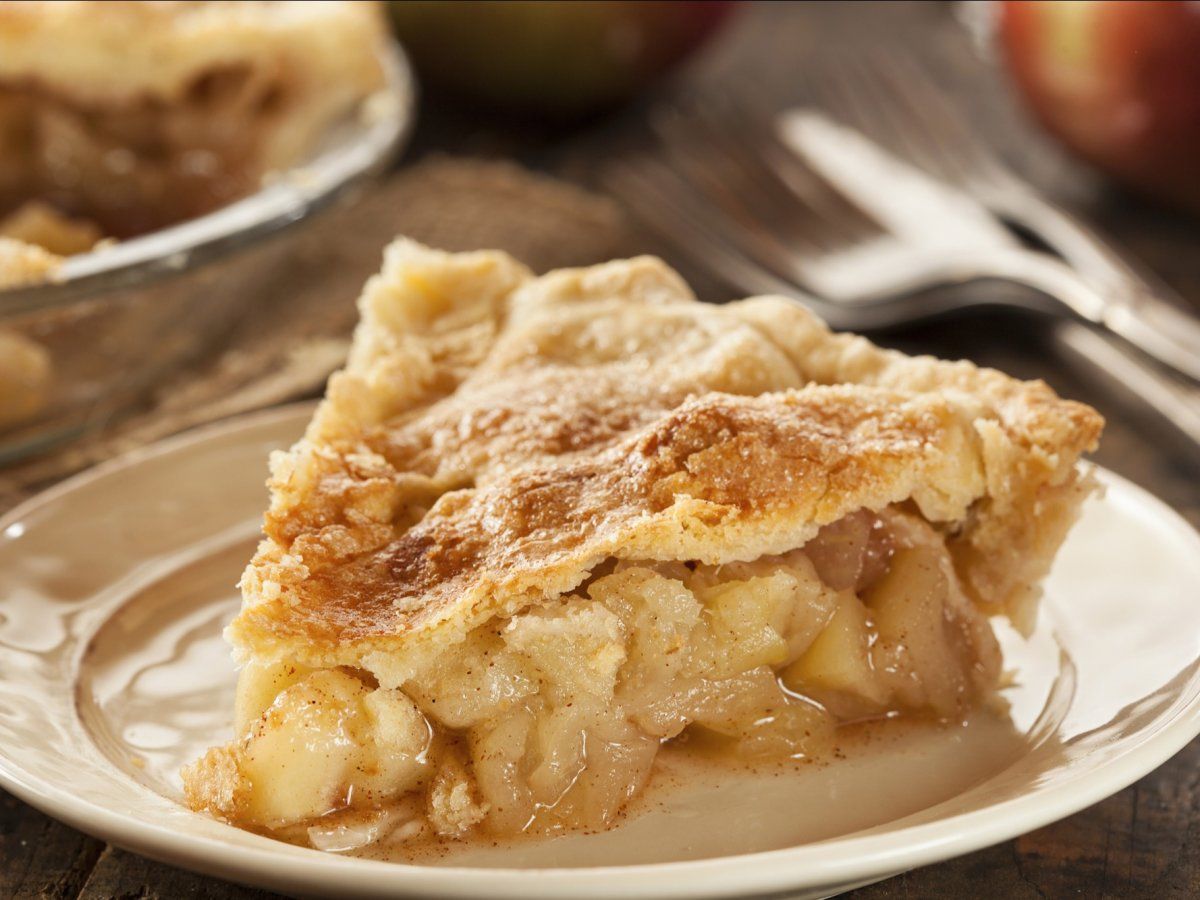 source
4.  Crêpes and maple syrup – Canada
If you enjoy eating pancakes and crepes, then you should definitely visit Canada and taste the most delicious pancakes ever. Thin pancakes made from wheat flour, drenched in pure maple syrup are made to make you enjoy every bate you take. If you are a pancakes lover, you should not miss this maple goodness.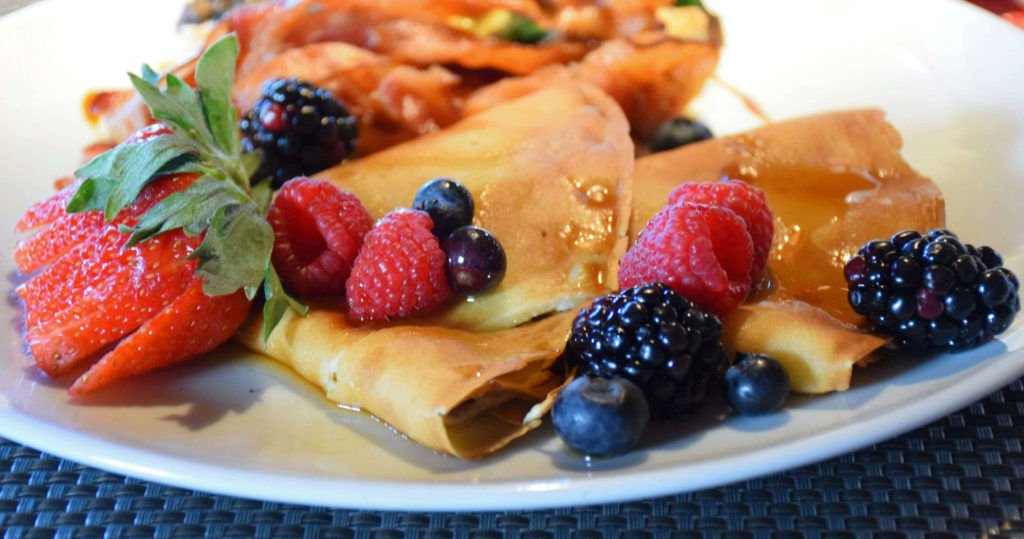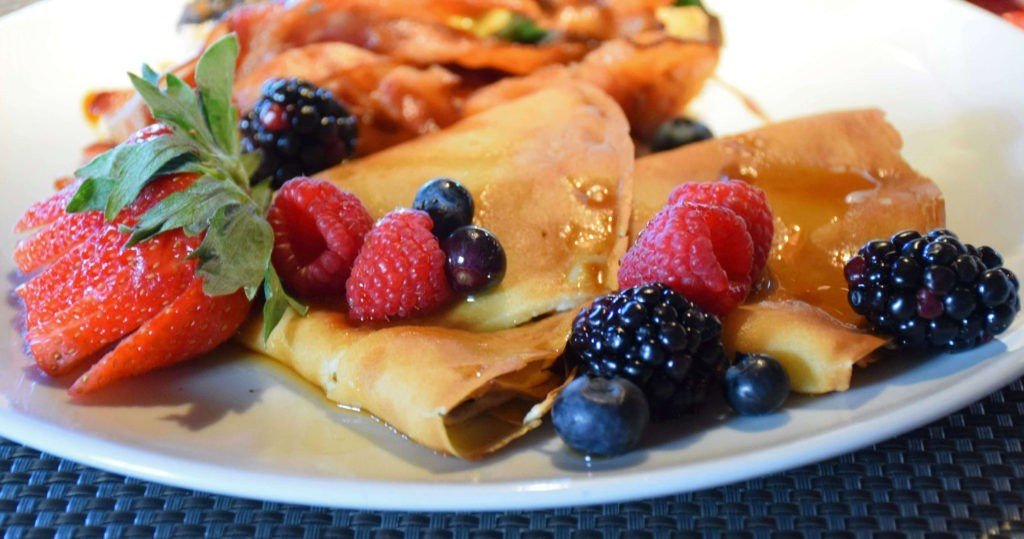 source
5. Krafne – Croatia
Krafne, a traditional Croatian delight, that is also popular in other Balkan countries, is definitely a dessert that you should try. They are so easy to made, so you can make them at your own home too. They are made of flour, milk, yeast, sugar, butter and eggs, and are usually eaten during winter months. This little krafne balls are sparkled witj icing sugar, and are perfect choice for breakfast.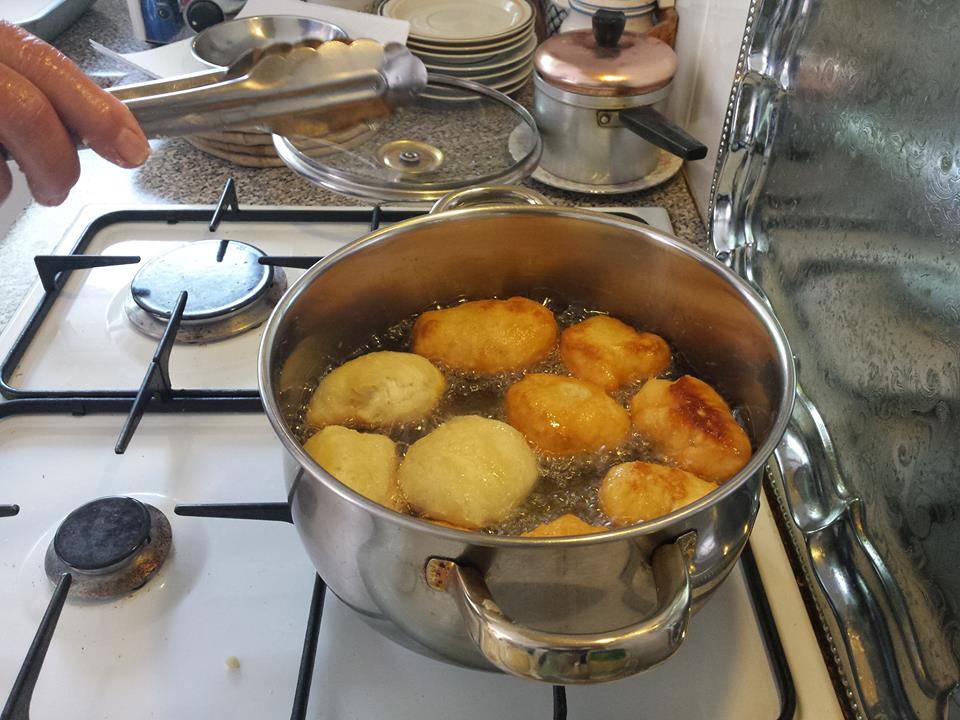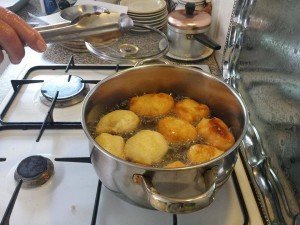 source
6. Crème brûlée – France
Is there anyone who have visited France that haven't tasted the most favorite dessert all over France and wider, the famous Crème brûlée? This delicious delight consist rich, creamy custard topped with a layer of hard, crunchy caramel which is slightly browned. One reason to visit Paris, if you haven't done it yet.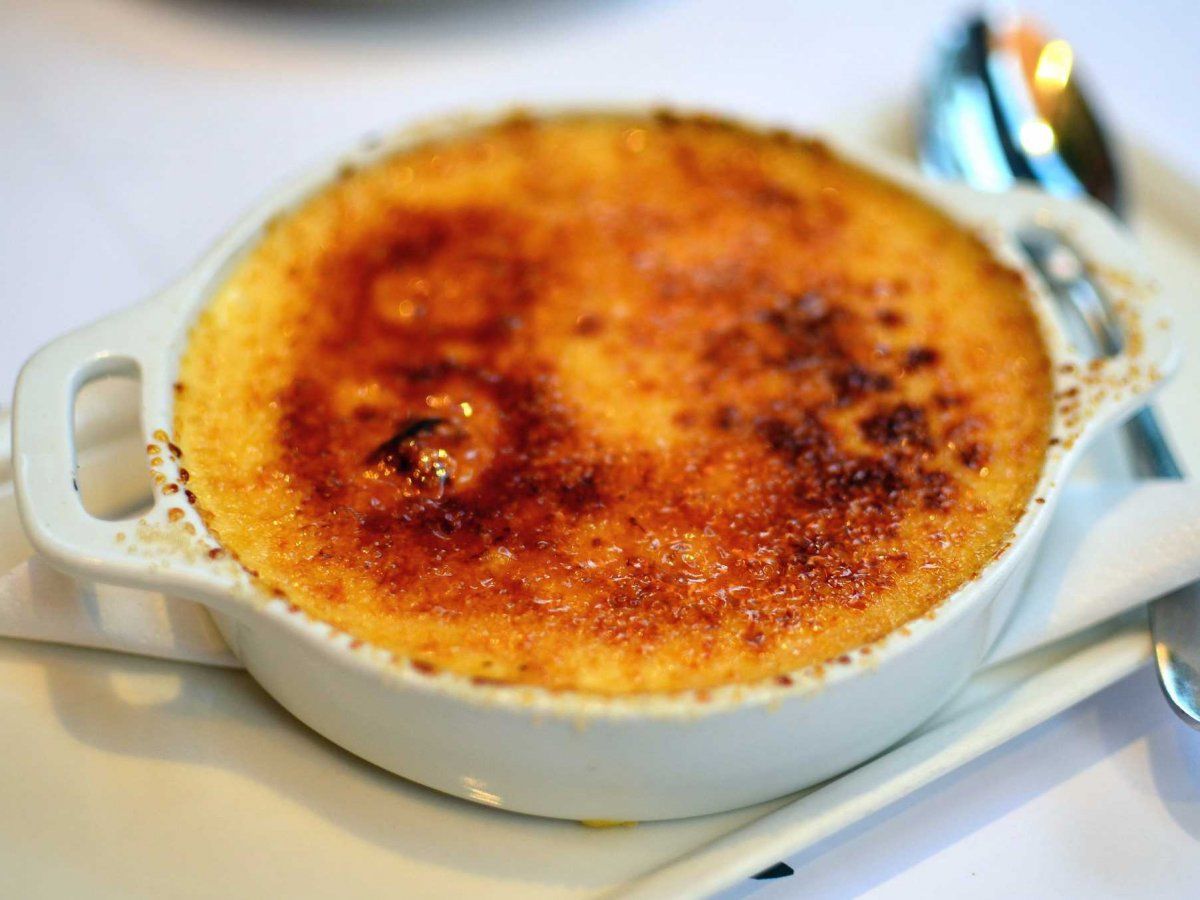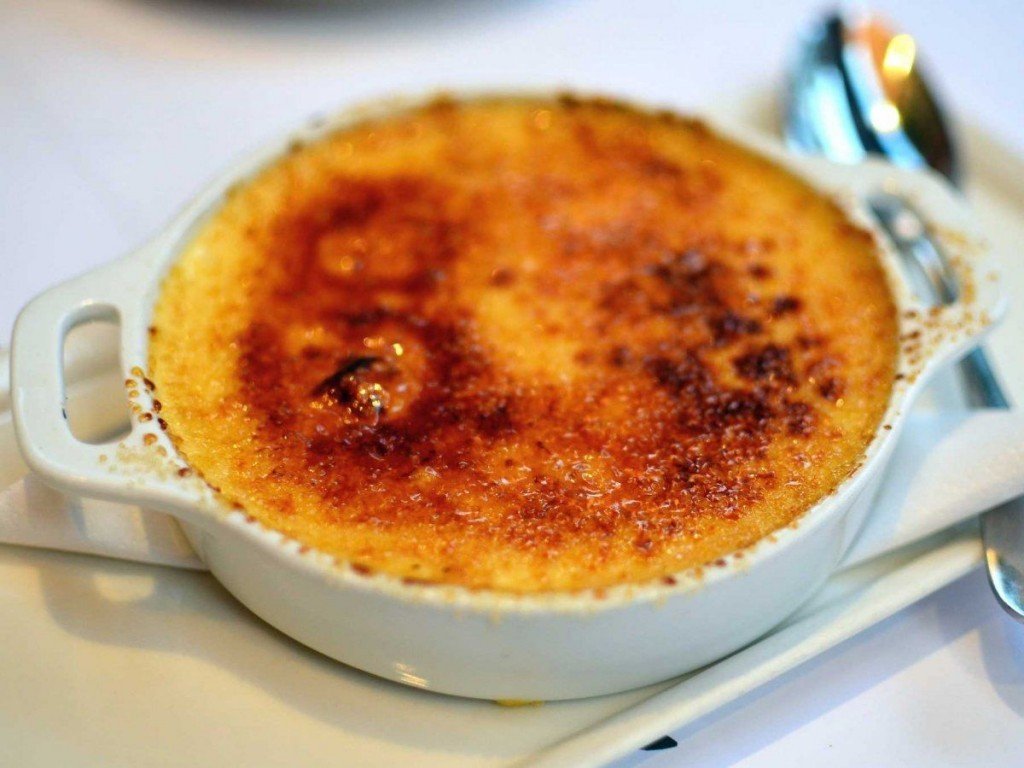 source
7. Rote Grütze – Germany
Rote Grütze is a delicious traditional berries rdessert from northern Germany. Rote Grütze is basically a thick dessert soup comprised of berries, cherries, and currants sweetened with a bit of sugar and red fruit juice and thickened with corn starch. It is perfect as a summer dessert, and once you try it the chances to became your favorite desserts are guaranteed.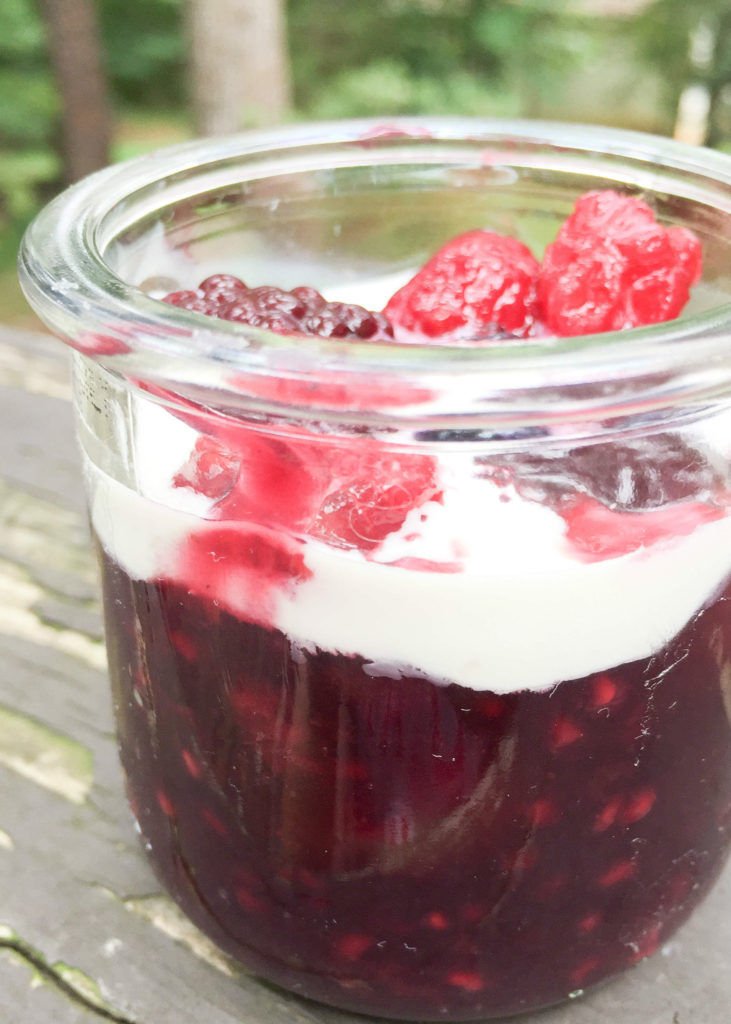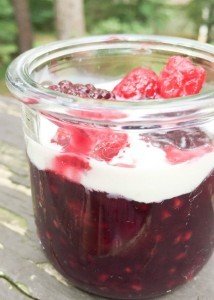 source