Traveling can be strenuous and stressful if you are not prepared. As much as we would all love to simply roll out of bed, throw a pile of things into a suitcase, and stroll into the airport 10 minutes before our flights, that just isn't feasible.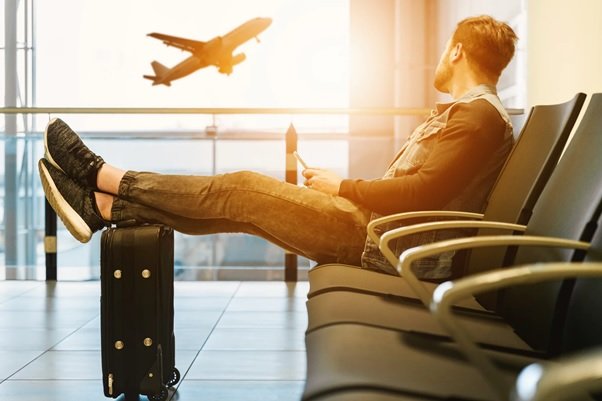 There are certain essentials that we all need to make the travel experience all the better and these are a few that I would never want to travel without.
A travel backpack
Without something to carry all of your essentials, it can be a bit difficult to pack them, right? Finding the best travel backpack for men doesn't require thesis-level research, but it does require knowing your specific needs. Pack for your needs specifically, not to some vague generalities.
Having a travel backpack with all of the right pockets and storage space for your essentials without feeling too heavy is the most important aspect of any trip. Find the right travel backpack and you have already taken down the biggest need.
Travel Wallet
Your own personal wallet can be a bit bulky and in the way, but when you slim it down and carry the essentials, it can be far more comfortable. A travel wallet will have room for all of the absolute essentials — credit cards, cash, passports, and identification — without the bulkiness of a regular wallet.
Even better is that most travel wallets have built-in RFID protection to keep you insulated from thieves and scammers out there who try to steal your card information with scanners as you travel through the airport. This is perhaps the most important feature of a travel wallet.
A mobile charger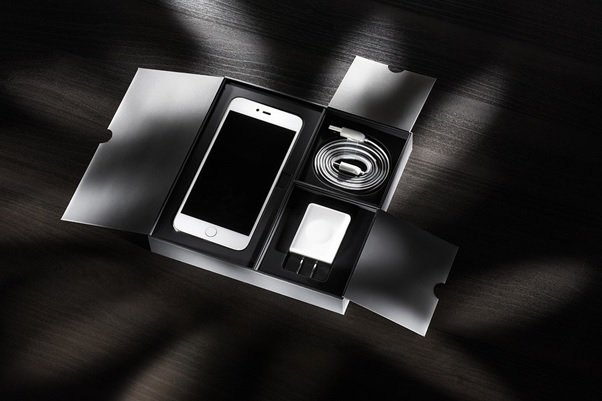 In this day and age, we all have smartphones in our hands at all times. There is so much that we can do on those small devices and for that reason, battery life can go pretty quickly when on the go.
But you never have to find yourself in a situation where your phone is about to die if you have a mobile charger with you. There are a few different options out there that can fit right in the case of your phone or use a short connection to plug into a battery charger.
Never worry about your battery life again while travelling when you have a mobile charger in your possession.
Wireless Headphones
Travelling can be draining enough as it is: going to the airport, waiting for your flight, the flight itself, getting out of the airport and getting to your destination. But blocking out all of the crazy noise throughout the process and replacing it with music can make the situation all the more comfortable.
A good pair of noise cancelling wireless headphones can make the entire experience a bit more relaxing, tuning out the loud, uncomfortable noises and replacing them instead with your favorite songs.
These are perhaps the most important essentials to take with you in your travel experience. Making it more enjoyable doesn't have to be difficult or expensive, either. Bring these items with you the next time that you travel and your experience will be better than ever before.