If you are planning a tour to India, believe us you are going to experience an unforgettable and undoubtedly the best adventure of a lifetime. Indian has so many stunning places to offer any traveler, so this epic journey to this amazing country will stay in your memories forever as one of the best ever experienced. The only question when planning the trip of your dreams, however, is "When is the best time to visit India?" Plan carefully every detail before you take the trip, but the first and the most important one, the timing of the visit of India. Here are some helping advises to find out the best time for enjoying all the beauties of India.
source
Best time to visit India according to climate conditions
India is a vast sub-continent with a very varied climate, changing from north to south. If you are planning to visit it take in mind that the best time to do it depends mostly on where you are traveling within the country. If you are traveling to the south parts of the country consider that this region experience the dry season earlier, so you could visit it from October to March. In the eastern parts of India the hot periods intense from February to April, so avoid this period of the year because the weather conditions make it harder to travel there. In the Himalayas, it is best to travel from February to May, when it is not that cold and wet.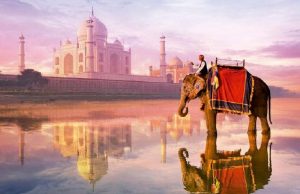 source
When to travel, if traveling on budget?
If you are traveling on budget, then avoid the top seasons for your journey. Instead, plan to visit India in its lowest season which is considered to be the period between June and September. You could plan an unforgettable journey at early June of at late September, when the prices are not yet too high and the weather is still good to travel and experience the India's spirit.
source
When is the best time to experience Indian culture?
If you want to experience a religious festivals and their spirit then India is the best destination for you. India is one f the countries with huge populations of Hindus and Buddhists. Don't be surprised to see the hundreds of festivals held during the whole year. India has s many festivals worth visiting to offer any visitor. There are over dozen festivals and religious ceremonies held every month of the year. The most important festivals of the year are usually Diwali in November, Holi in February, and Dussehra in October. If you want to feel the Indian culture, then this is the best time for you to book your holiday.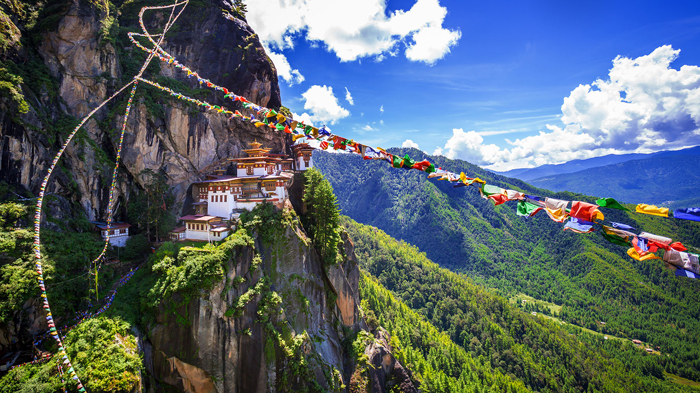 source
India will be more a mountain experience as there is one of the world's biggest high-altitude treks in the Himalayas. That makes the period from February to May the best for trekking in India.