As the sunny days are in front of us we would like to give you and inspirations how you can enjoy in your backyard completely. Are you ready to hear one super cool activity that will be awesome for you and for your kids too. We suggest you to try to make this DIY Water Blob in about half an hour. It will only cost you about $12. For this awesome project you will need What you'll need to make your very own water blob is an iron, painter's plastic, parchment paper and a tiny bit of duct tape and water. In the photos below are the easy steps and for more info do not forget to see the source. Enjoy in these lovely DIY project that your kids will adore!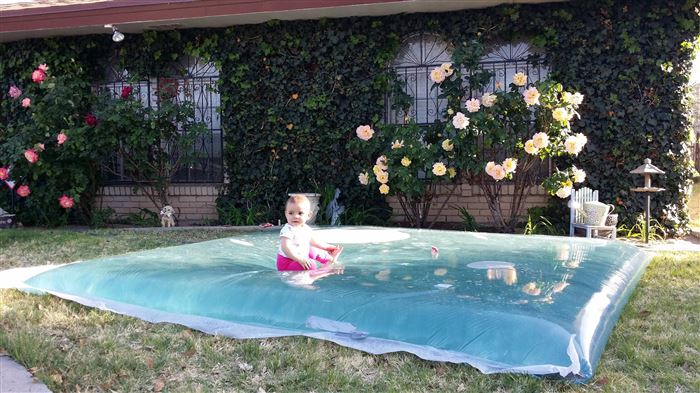 source
Start with a long piece of parchment paper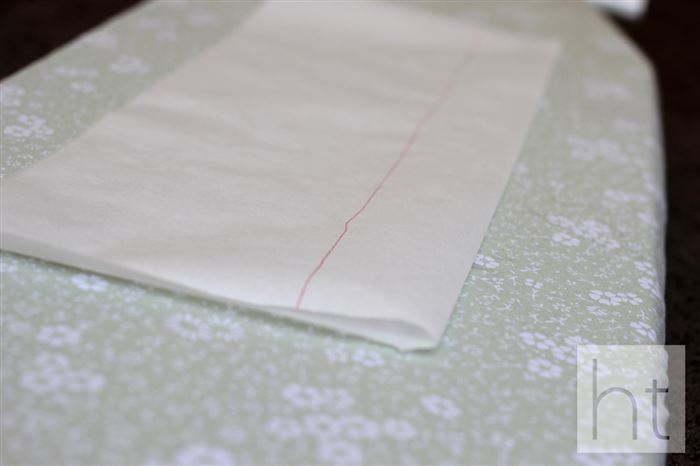 source
Use your hot iron to slowly melt the plastic together by running the iron across the line of your parchment. IMPORTANT: Do not let the iron touch the bare plastic – it will melt a hole in it, and will make a huge mess all over your iron!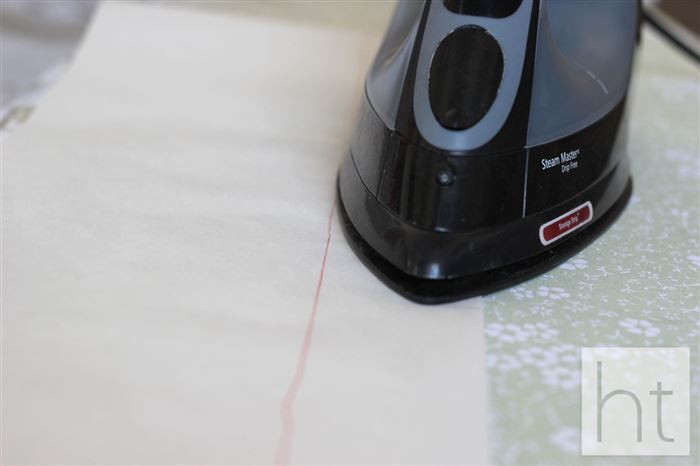 source
 Cool for a few seconds before removing the parchment, then continue to seal all of the edges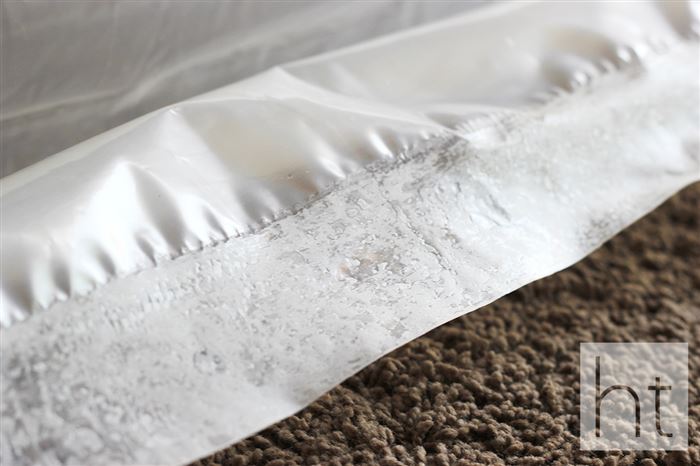 source
Time to fill it up, carefully cut a small slit in the folded end of the plastic, near the corner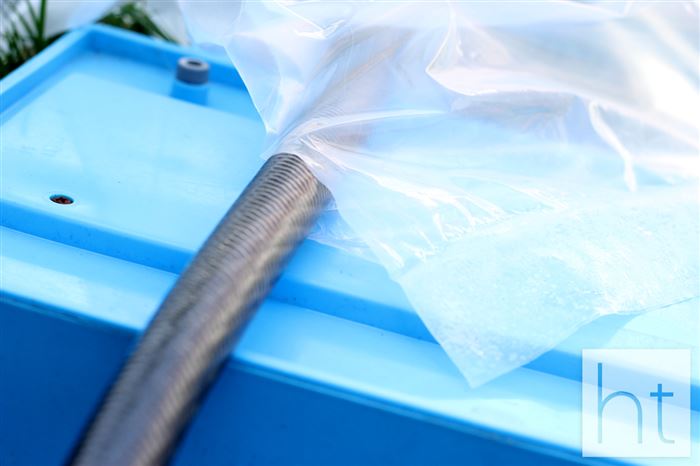 source
Place the hose in a few feet, and prop the corner up so that the water does spill out while you fill your water blob.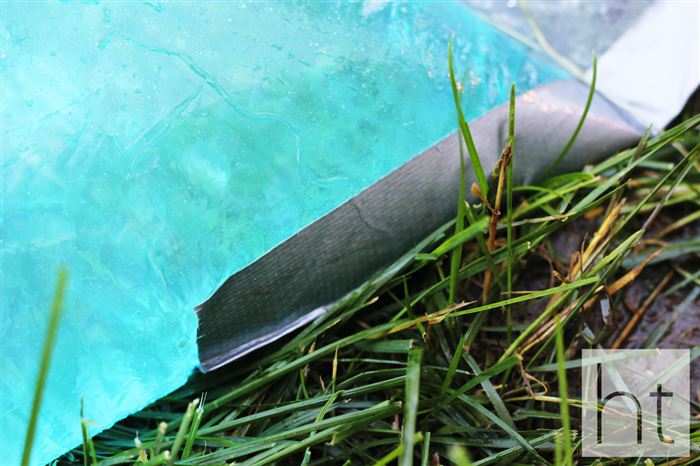 source
Now let the kids go wild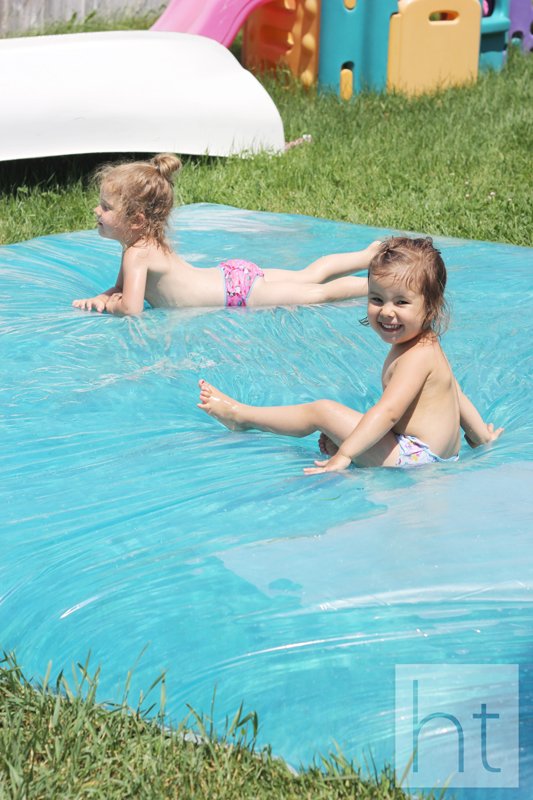 source