Whether you're going on your first holiday, your honeymoon or your 20-year anniversary – it can be hard to choose the right and most romantic destinations. Especially when so many places claim to be the best in the world. This is why we have put together this handy guide to the ten most romantic places in the world.
Maldives
If you want a true escape from worldly distractions, there is simply no better paradise than the Maldives. Made up of 26 atolls – around 1,200 islands of which 200 are inhabited – the Maldives mainly consists of luxury resorts perfect for couples. Home to the world's first underwater restaurant, there is also an underwater spa and nightclub, all allowing you to view some of the exceptional underwater wildlife native to the Maldives.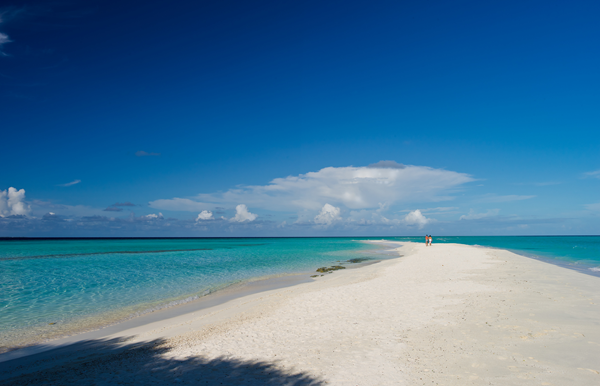 Santorini
Santorini, a volcanic island in Greece, has become particularly popular in recent years with couples due to its sleepy lifestyle and romantic sunsets. Surrounded by black sand beaches, this small island is steeped in culture and is one of the most romantic destinations nowadays. Holiday rentals are popular in Santorini because of their unique whitewashed architecture and the stunning views on offer. Not only that, you get hotel luxury with the privacy of being at home – what could be better for a romantic weekend away.
Rome
Rome practically has romance in its name, so it's little wonder it's so popular with couples. Think drinking coffees together in quaint cafes, sharing a Vespa around town and paddling in the lake at Villa Borghese, the city's largest park.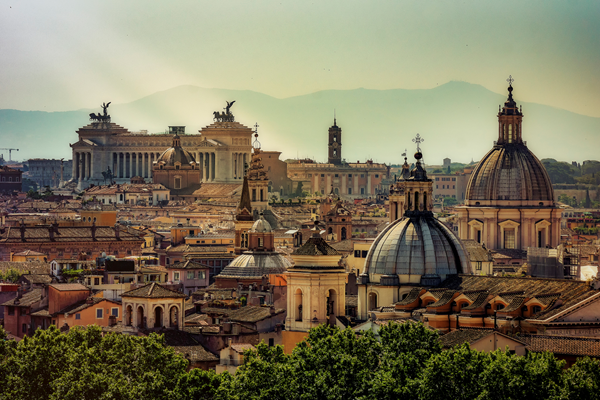 Paris
Paris is probably the world's most romantic city. Perfect for a weekend trip and known for its many proposals at the Eiffel Tower. Likewise, trip to Paris is truly unforgettable. Be sure to sample exquisite French cuisine and wine on your stay, as well as leaving your own lovelock on one of the many bridges.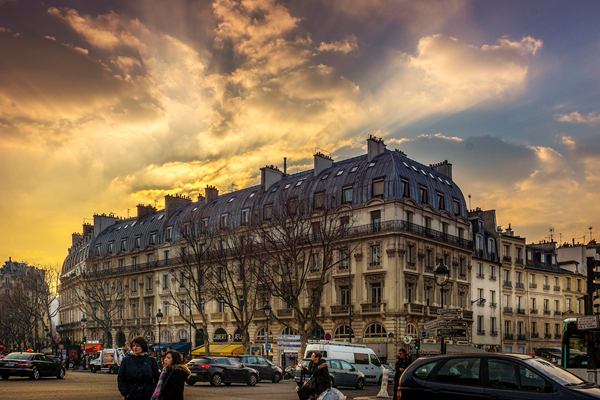 Bali
Bali is famous for its luxury, making it ideal for a decadent honeymoon destination for newlyweds. The Soori hotel, one of Bali's best, is situated right on its own black volcanic beach with private pools and spa treatments that will ensure you'll feel incredibly relaxed. Also on your bucket list should be a romantic candlelit dinner for two on the edge of a cliff.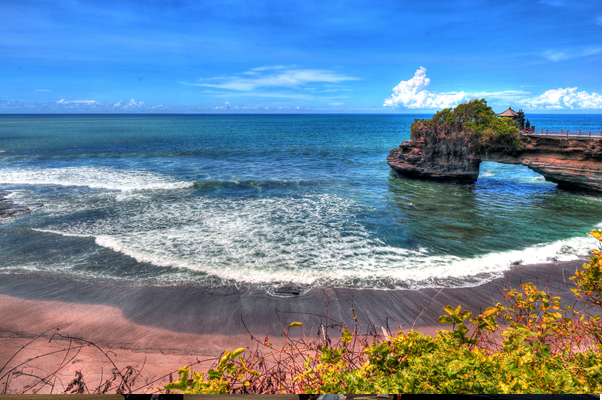 Edinburgh
The Scottish capital might not have the glorious weather of other destinations on this list, but what it lacks in warmth it more than makes up for in romance. Stay in a traditional Scottish hotel like the Scotsman, where you can enjoy a romantic afternoon tea together beside an open fire. Then end your evening at one of Edinburgh's famous comedy nights at the Stand.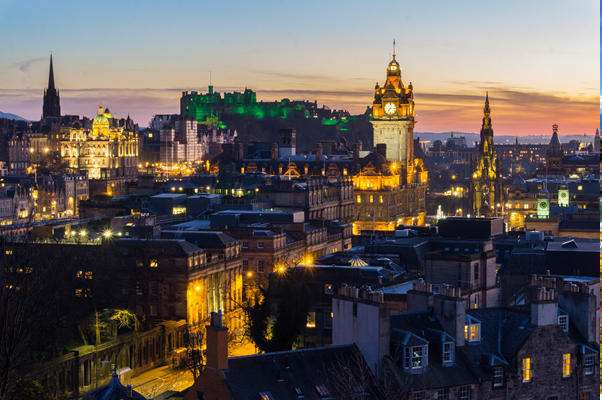 Seychelles
Seychelles is known as the honeymoon haven, a total escape from the stresses of day-to-day life. This group of 115 islands are lined with white-sand beaches and clear waters. Just spend your days lazily drinking, eating and even getting massages on the beach. Or go exploring to see some of the country's plentiful wildlife, including sea turtles and tropical birds.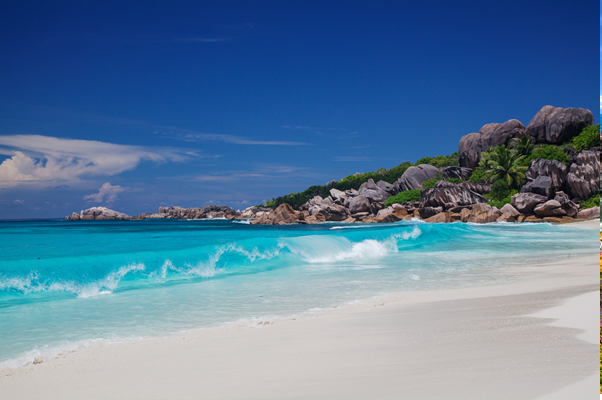 Venice
Known as the Italian Paris, Venice is arguably even more romantic than the French capital. Where else could you sightsee and travel to dinner by gondola? For sunsets, head to the roof of the new T Fondaco Dei Tedeschi luxury shopping mall, which will give you breath-taking views – although it can get busy with tourists so get there early for a good spot.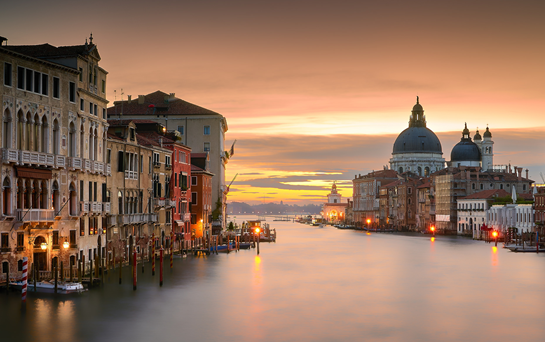 Saint Lucia
A popular destination for eloping couples, Saint Lucia is the Caribbean's most beautiful island. Couples-only resorts such as The Ladera Resort, offers peace and tranquillity from the outside world – all with a rainforest backdrop. Be sure to book yourself on a boat trip round the island where you can spot local wildlife such as whales and dolphins.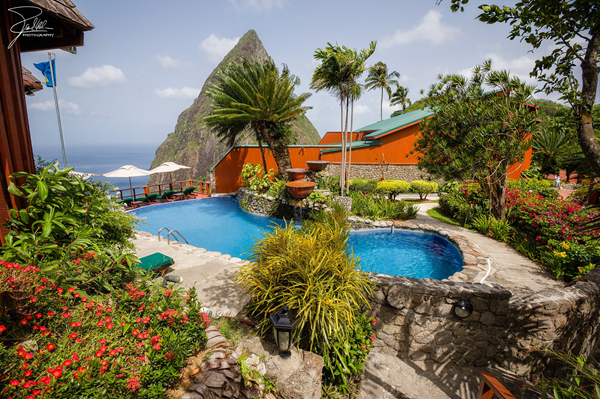 Hawaii
Think sun, beach, waterfalls and exotic adventures – Hawaii has it all. Take a hike up to Hulopoe Bay, a marine sanctuary that is home to the most colourful fish you'll ever see. At night, be sure to visit Maunakea, where you'll get some of the best stargazing views in the world – it literally looks like a sea of diamonds. It can be said that it is also one of the leading most romantic destinations!