Summer is a period when everybody need something refreshing and cold to eat or drink. If you are candy or sweet fan you will be into trying some fruit popsicles, frozen yogurt, iced fruits, cold coffee or tea or some other frozen desserts or drink. Popsicle, also known as chihiro,  are very popular frozen desserts, especially for kids, because are cheap to buy or really easy to made them at home.
When I think of summer, I automatically think of ice cream and frozen dessert recipes. Frozen treats are not only edible, they are also cool. Ice cream, sorbets, iced milk, frozen yogurt and gelato can all be used in these simple recipes. Don't let summer go by without trying a few of these easy and delicious frozen dessert recipes.
Frozen Desserts That You Can Make At Home
There are a few tricks to working with ice cream. It usually needs to soften a bit before you can spread it in a pie crust or layer it between cookies. Soften the ice cream in the microwave at 30% power for 20 to 30 seconds. Be sure to check the ice cream for 20 seconds, then let sit for 1 to 2 minutes. Ice cream can also be softened by leaving it at room temperature for 15 to 20 minutes.
You can also use a stand mixer to soften the ice cream as well, beat the ice cream on medium for 30 to 40 seconds until the consistency is soft. Once this is complete, freeze it for at least 3 to 4 hours before serving or follow the directions in the recipe. Remove the dessert from the freezer 20 to 30 minutes before serving, so it softens slightly and the flavors can bloom.
You don't have to be a talented chef to make some ice cream or pop stick at home. Most of the homemade ice creams contain two or three ingredients, so it is just about to mix heavy cream and sweetened condensed milk, freeze it for few hours and voilà! Making pop sticks is even easier, just blend fruits you like, add some cream if you want, fill the popsicle mold with the mixture and freeze it. After one hour maybe less you will have fresh popsicles ready for surprising your loved ones.
1. Oreo Sandwiches Whit Chocolate, Strawberry, Stracciatella And Vanilla Ice Cream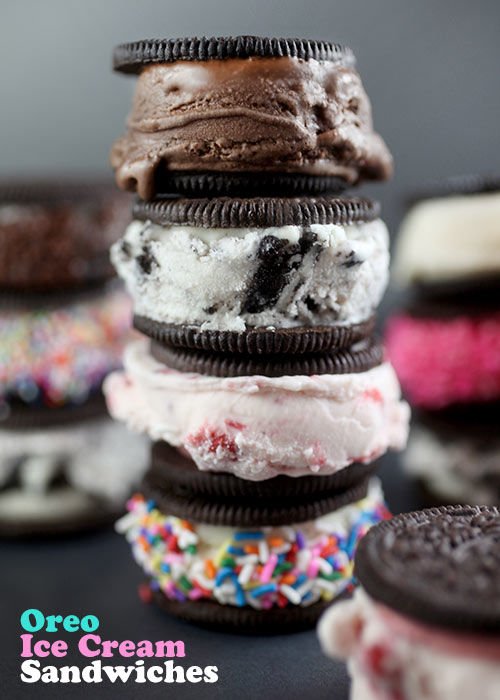 source
2. Tasty Colorful Popsicles (Mango, Strawberry, Raspberry, Blueberry, Kiwi, Peach And Chocolate)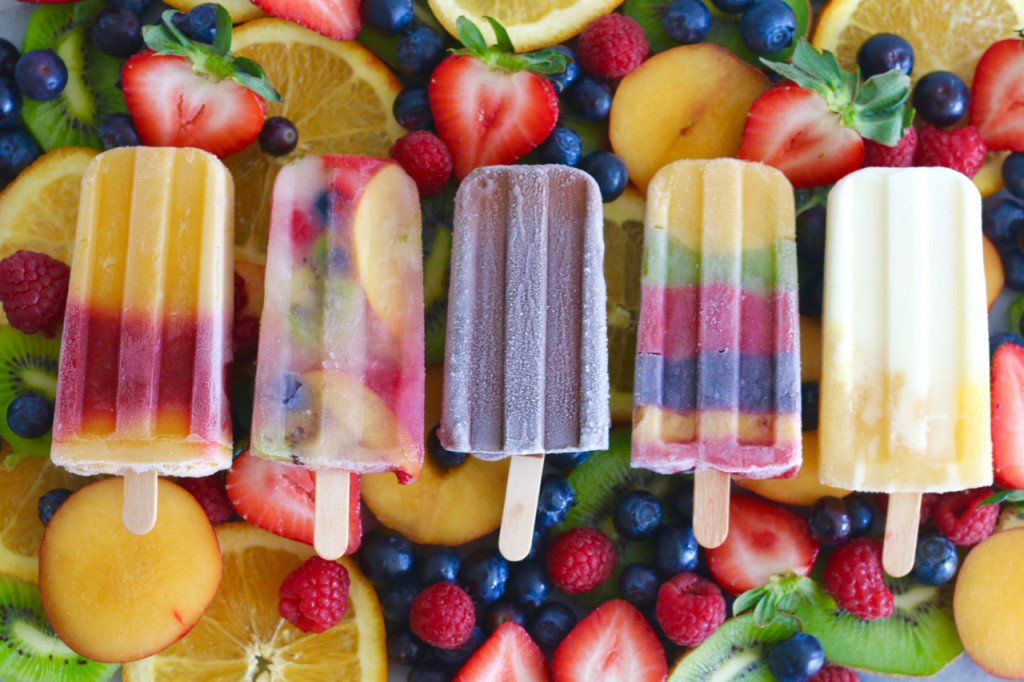 source
3. Fresh Strawberry Rackets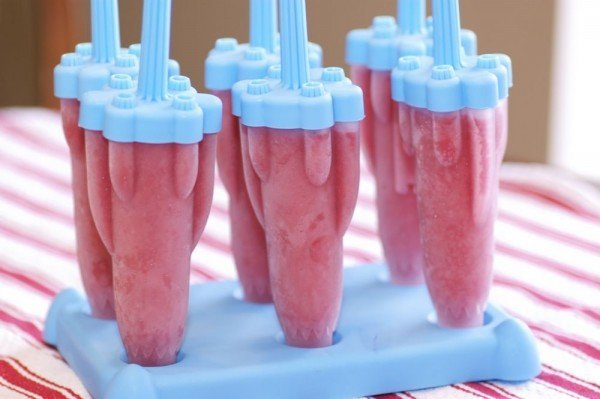 source
4. Ice Cream Sandwich Pops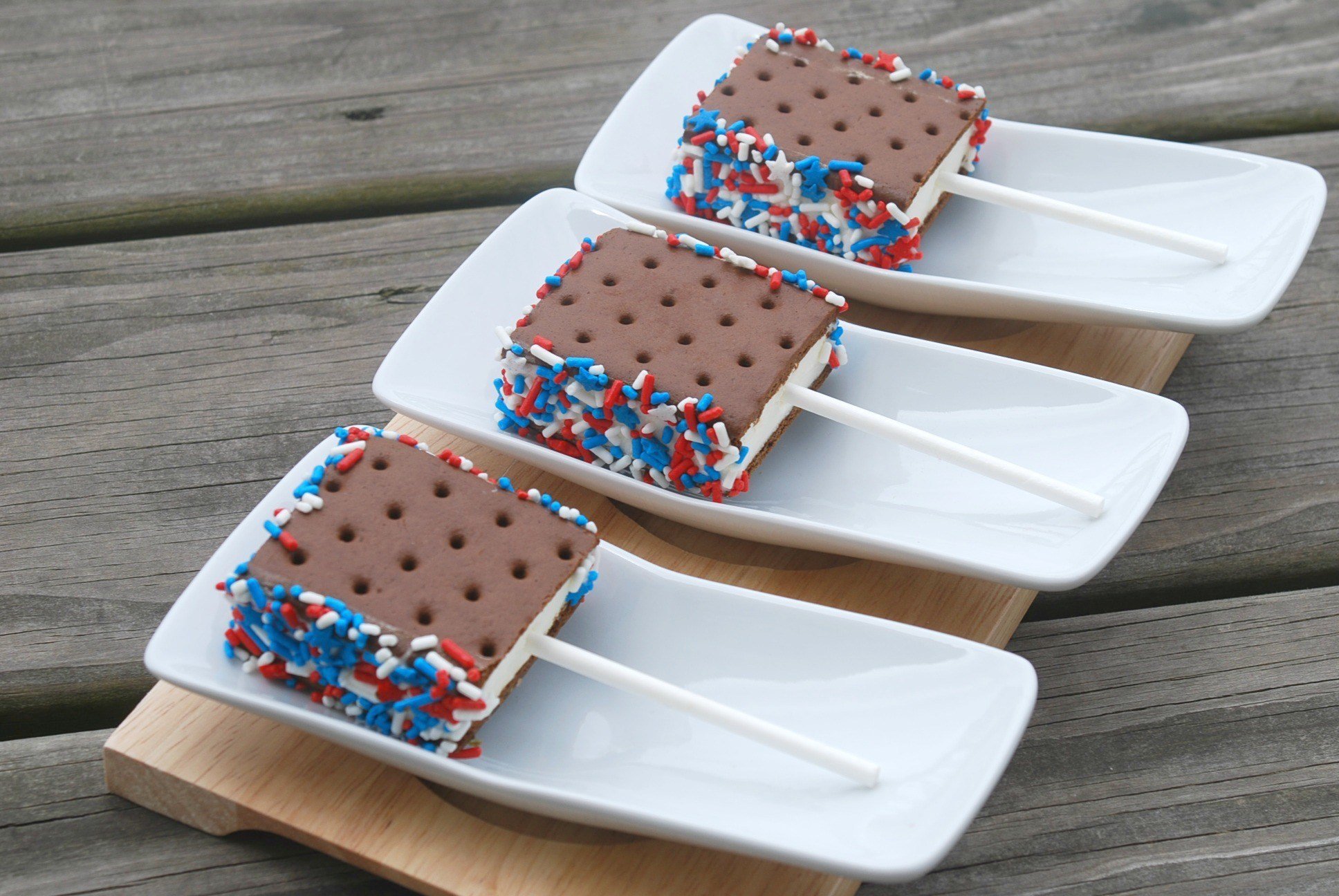 source
5. Juice Frozen Box – Shushy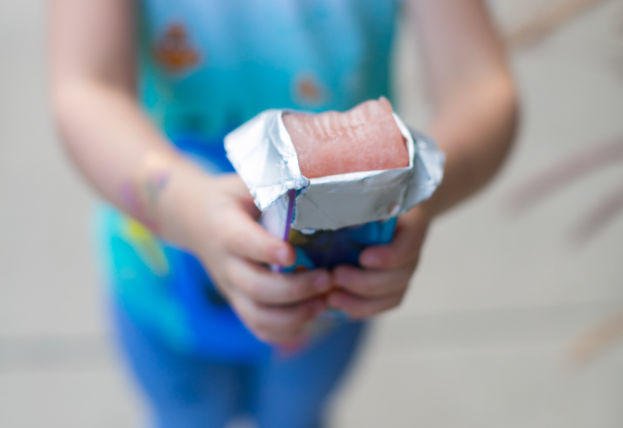 source
6. Refreshing Fruity Cereal Popsicle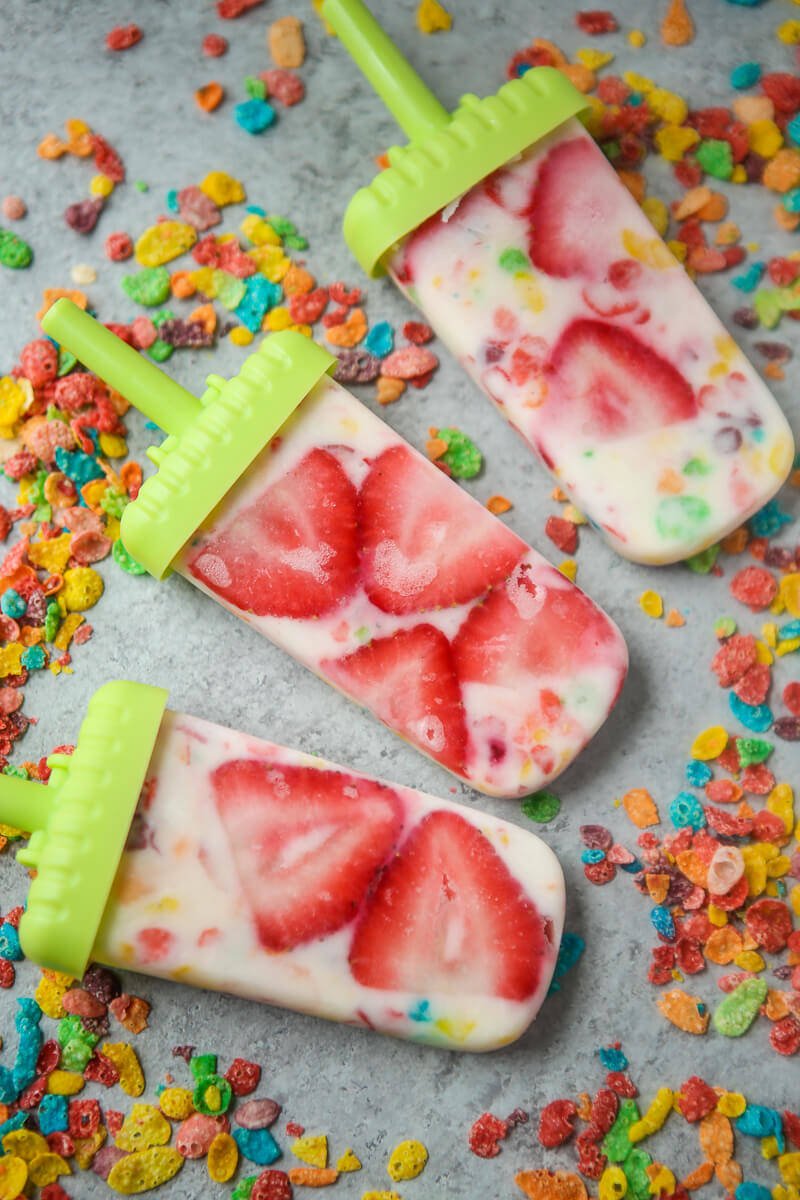 source
7. Chocolate Covered Banana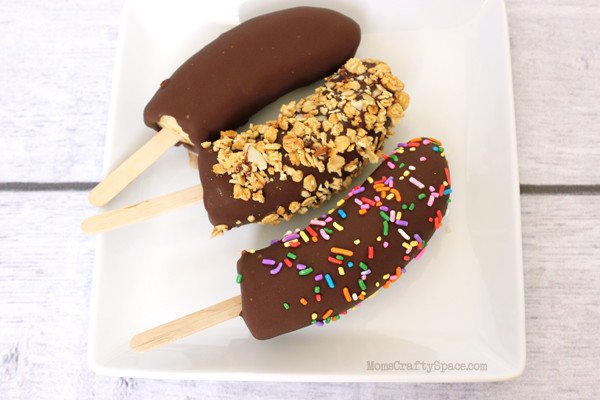 source
8. Super Tasty Homemade Ice Cream Made Of Organic Milk And Free-Range Eggs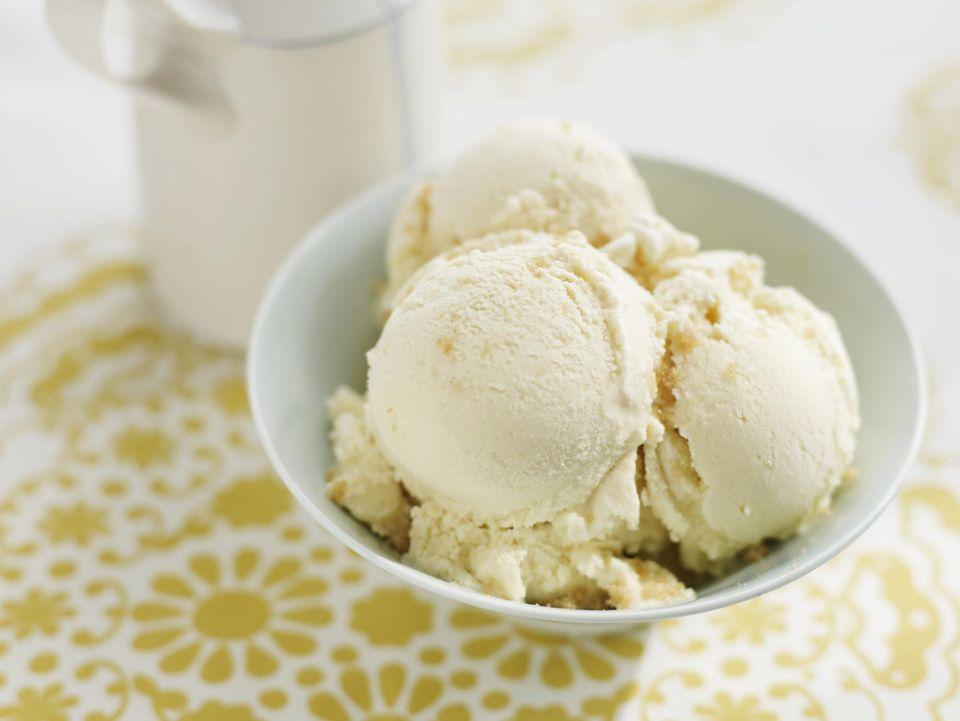 source
9. Chocolate Dipped Frozen Strawberries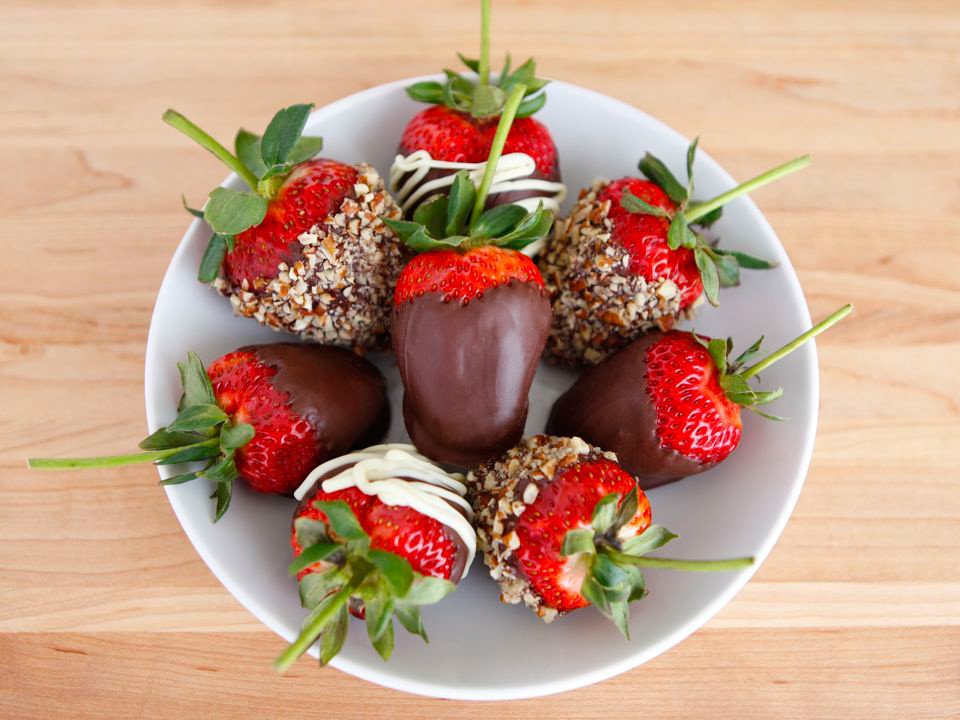 source
10. Coffee Ice Pop In Iced Coffee
source
11. Mellon Iced Balls Ready For Cocktails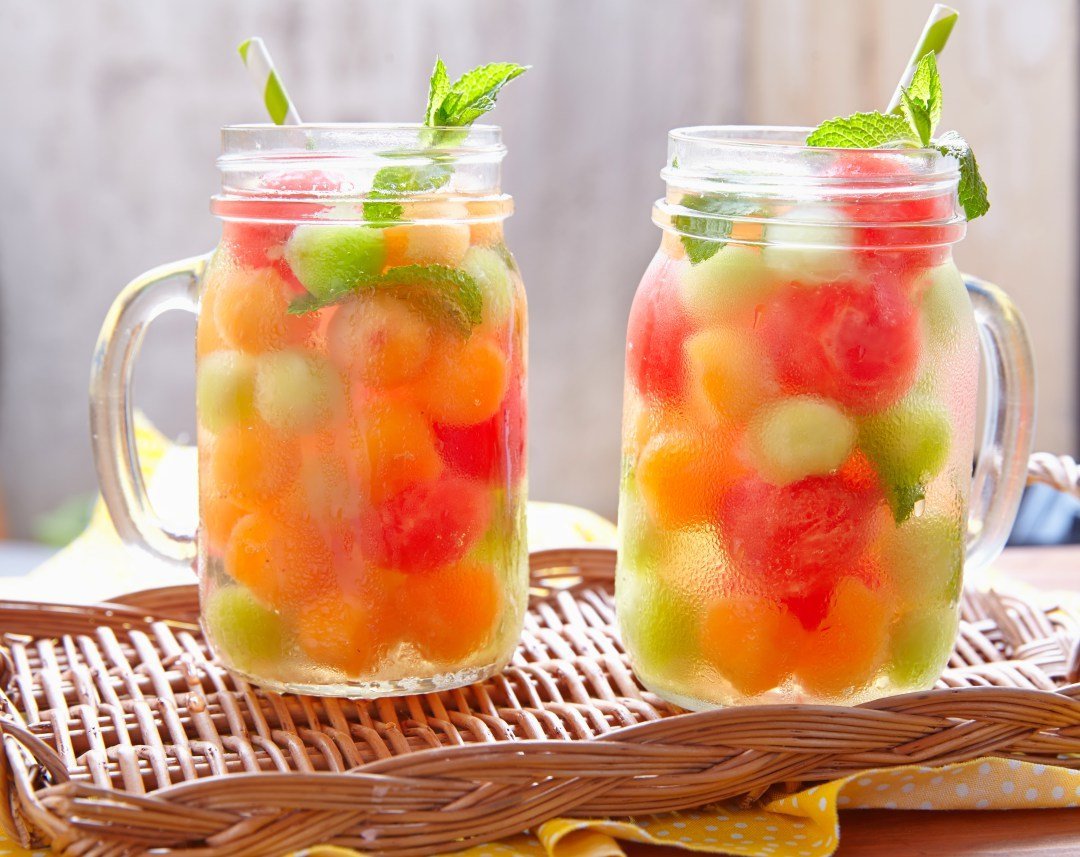 source
12. Indian Delicious Fried Ice Cream
source