The most expensive cars in the world – a dream for many people. When it comes to cars, we can say that the costs for them are very different. Prices go to infinity. Indeed, there are vehicles in the world that are more expensive than the average island somewhere for ex. in the Indian Ocean. Interestingly, most of the most expensive cars in the world are sold before the start of the sale or presentation. In fact, many people are willing to pay for something that has not even left the production line.
Price Of The Most Expensive Cars Worldwide
Many are willing to pay for such models just because it will be in their garage. As a result, developers are forced to improve any vehicle characteristics, so that they remain interesting to the public. And the most interesting thing is that millionaires are ready to stand in line for rare innovations. In fact, at first glance, it is very difficult to make an assessment of the most expensive cars in the world, because manufacturers keep prices for new vehicles to the last. Generally, there is still such a system that the price of exclusive versions is completely unknown.
In simple words, the average citizen cannot find out this information. It is so, because he cannot pay for this or that vehicle. In the article you will find out the top 8 most expensive cars in the world, whose price is known and not classified. The assessment is based on expert opinion. usually, the most cars are used for transport. But there are some dynamic and furious works of art that come straight from science fiction films. They are exhibited in luxury salons, and become part of rich collections.
Do you like adrenaline, speed and in the same time comfort? Yes all this things you can find in the presented cars below. For enjoying in all this beauties and experiences you should have a huge budget. But we think that is worth for the prices at all. Check out the most expensive cars in the world and enjoy!
1.Bugatti Veyron Grand-Sport Vitesse 2.4 Million-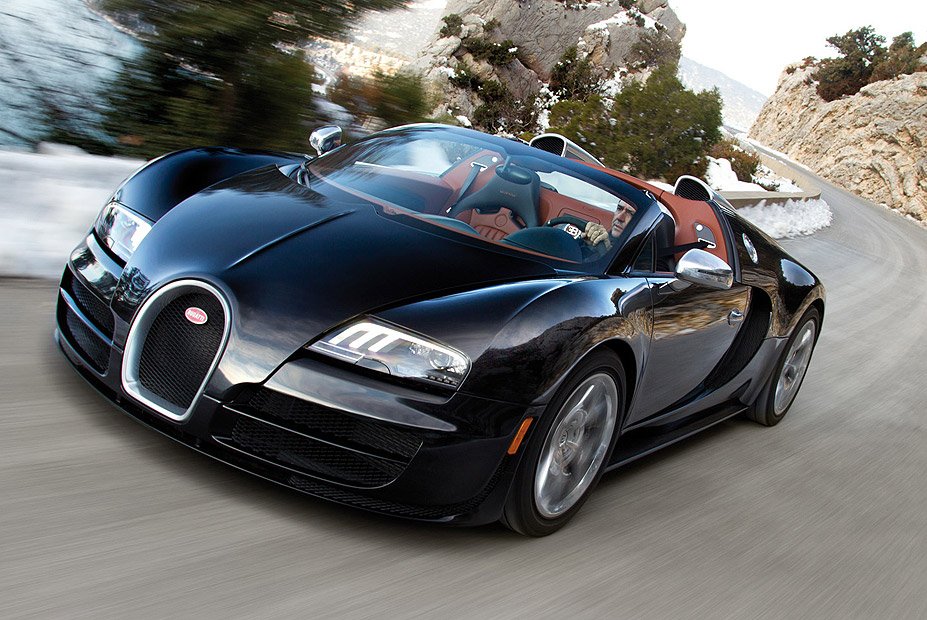 2. Koenigsegg Trevita-2.2-Million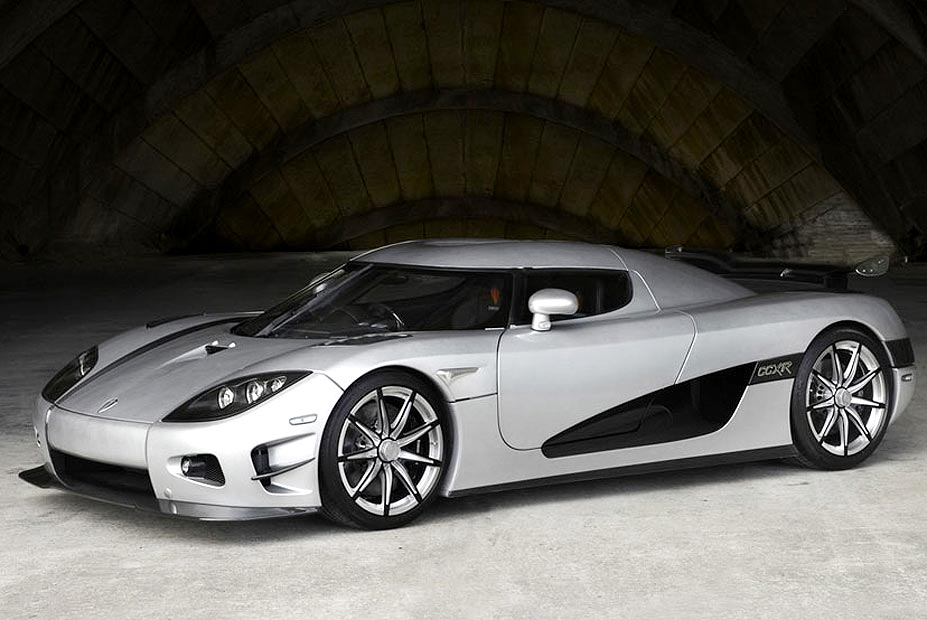 3.One 77 Aston Martin 1.85-Million
4.Pagani Zonda Clinque Roadster 1.85-Million
5.Lamborgini Reventon 1.6-Million
6.Mercedes Maybach Landaulet 1.38-Million
7.Zenvo ST1 -1.25 Million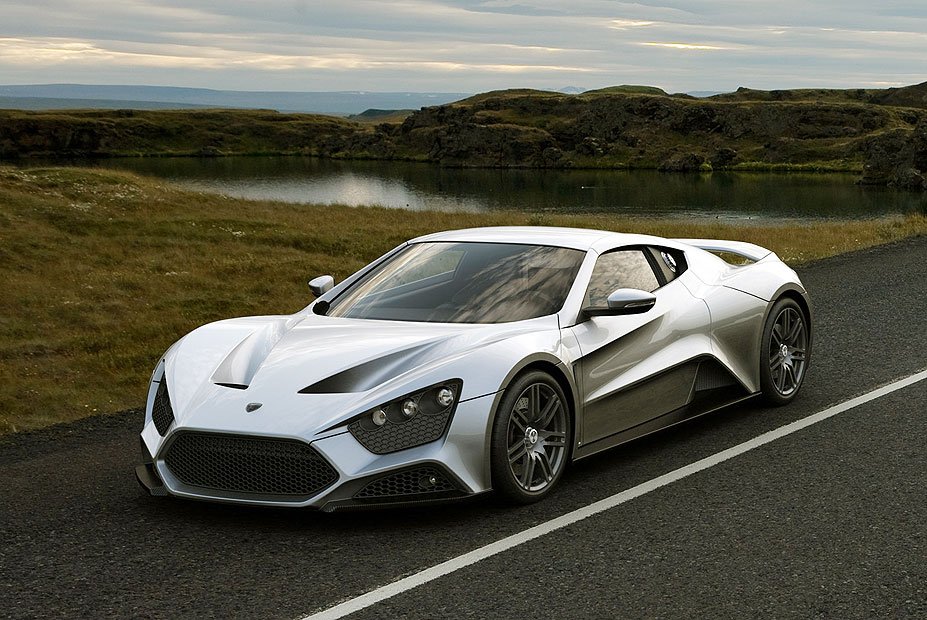 8.Mclaren s1-970000 Only