For all those who love to to cook and who wants to spend time in the kitchen but are limited those hacks are everything you need for an easier time spent in the kitchen.
Get ready to learn ingeniously simple tricks and tips that will make anything related with the kitchen easier.
We all love to eat and often times we wonder if there are things that we can do to make life easier so that eating will be a more joyful experience instead of a chore. These ideas below will help you a lot. Take a look and enjoy!
A great way to save all of your summer herbs for a later date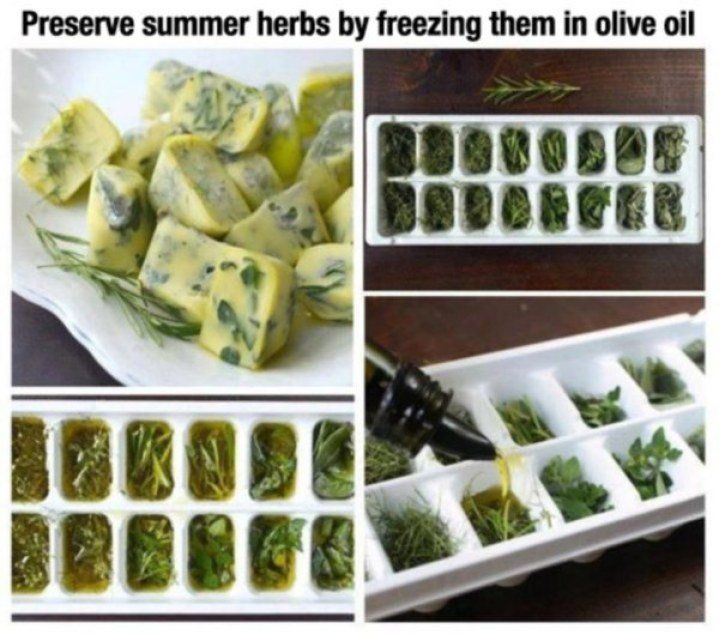 Image Source
Use a string to cut your cake evenly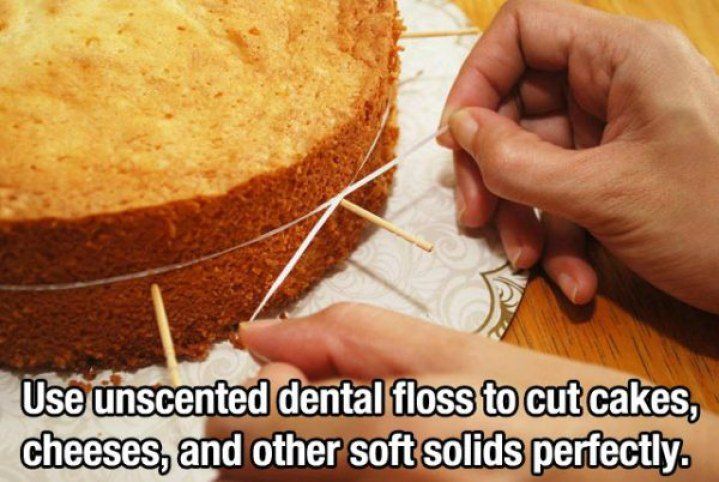 Image Source
Get thinly sliced onions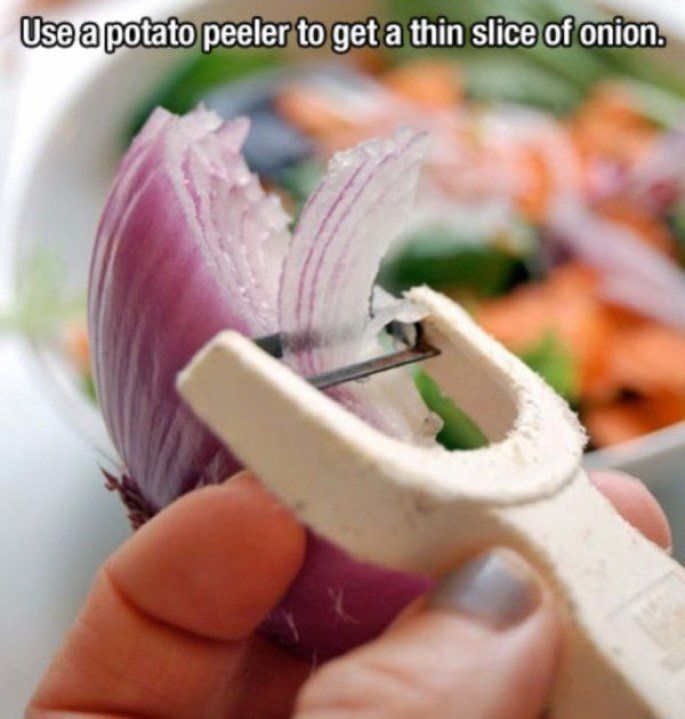 Image Source
A quick cheat list to remind you where to put your food.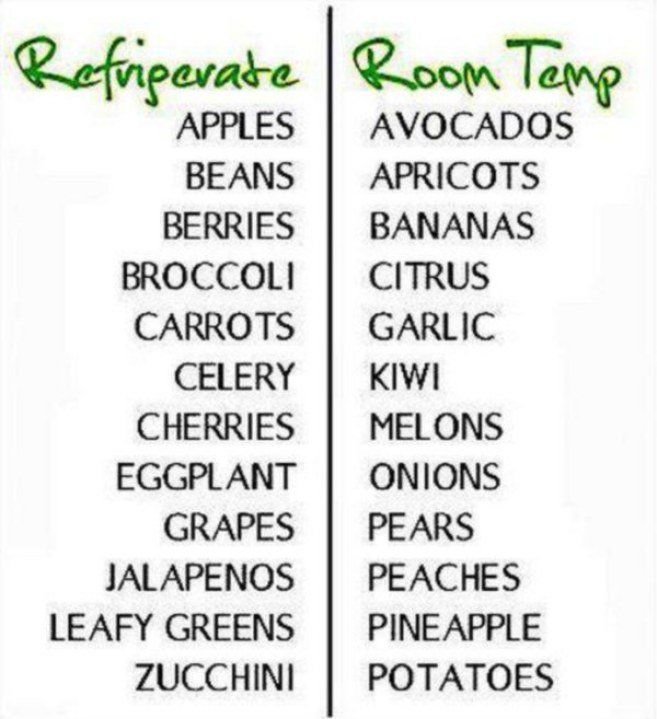 Image Source
Freeze coffee instead of water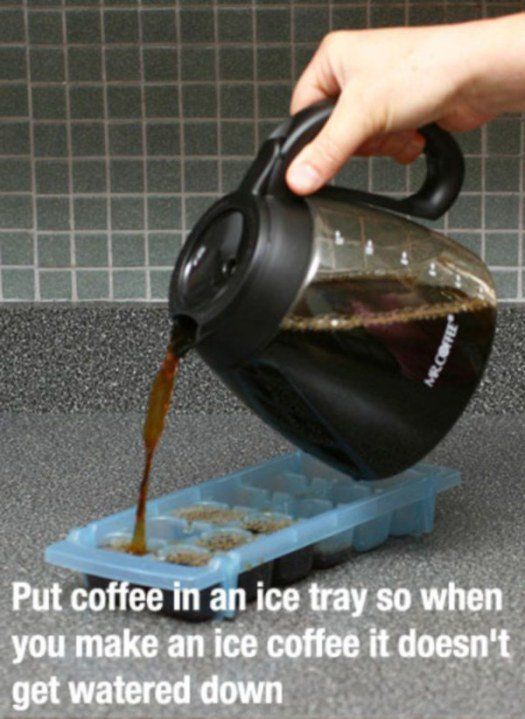 Image Source
Make a perfectly cooked egg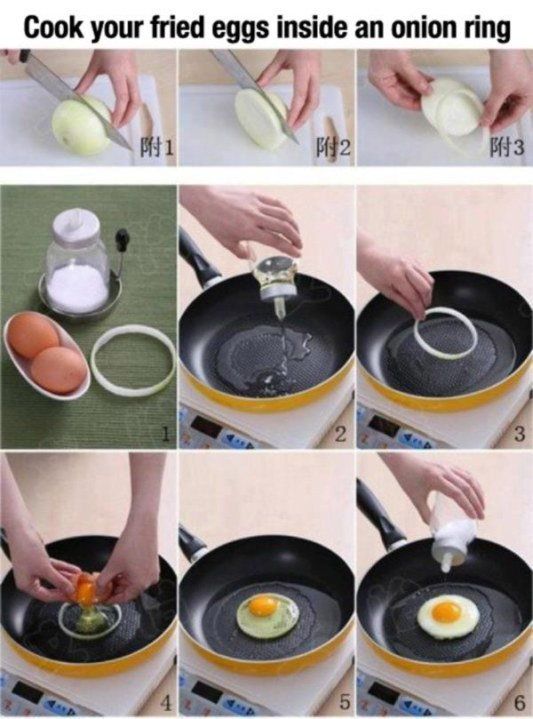 Image Source
Cooking up corn on the cob quickly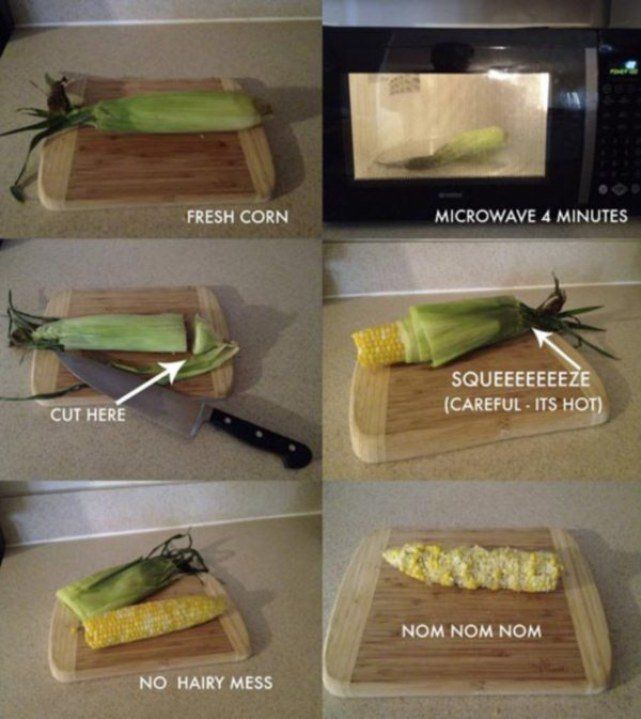 Image Source
Keep your counters clean by putting your spoon here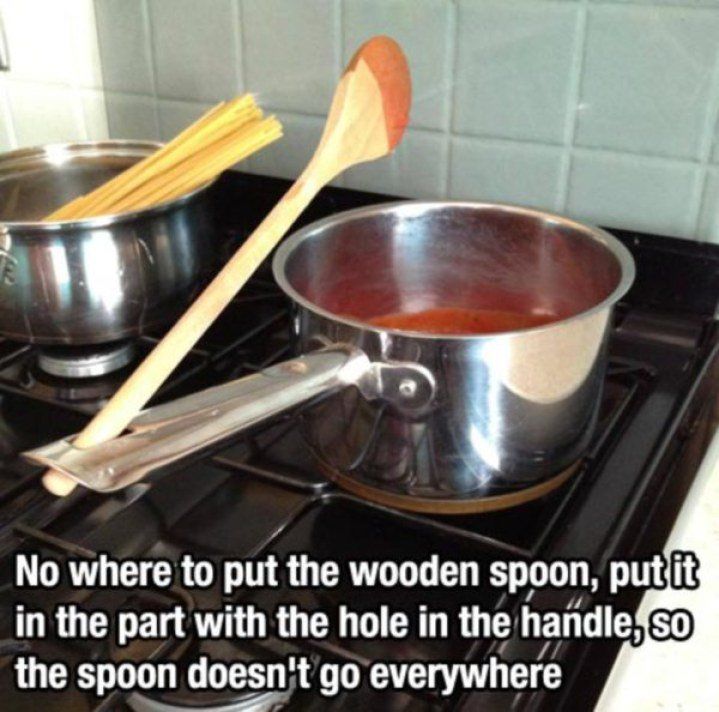 Image Source
Slice many cherry tomatoes at once using two lids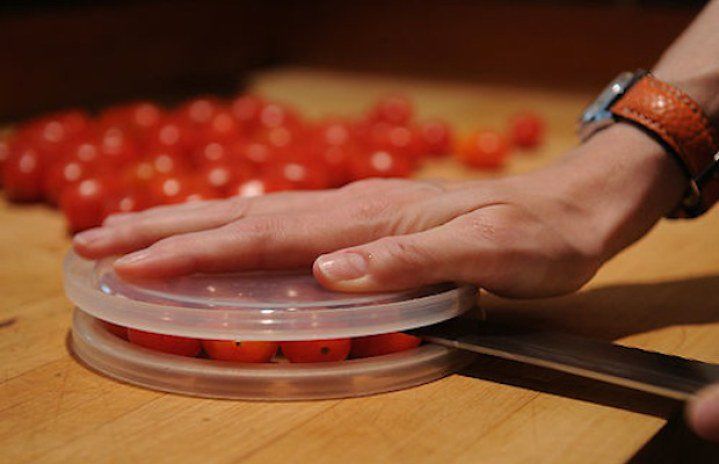 Image Source
Chill your wine with frozen grapes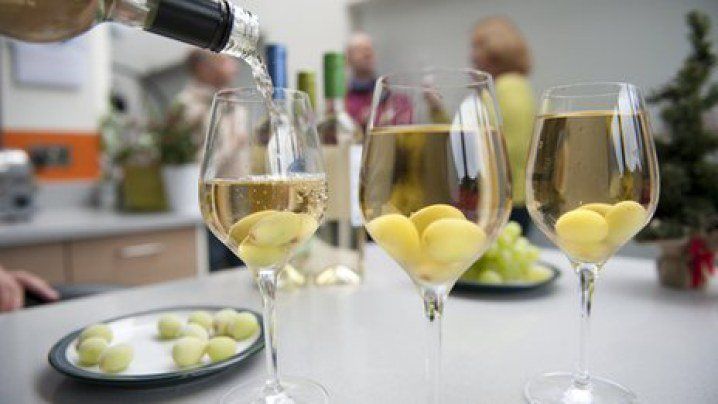 Image Source