With these styrofoam crafts we want to enable you to make it possible through enjoyment and fun to make some interesting, useful, and unique things.  You can  use materials that you already have in your home or you can buy from a DIY store for a low price.  Styrofoam is just common stretched polystyrene foam, often used for making things like cups, food trays, coolers, and different types of packaging material. DIY crafts are an excellent way to test your creativity and get you crafty.
Have you recently bought some new things? This is the easiest way to get some free samples of Styrofoam. If you were cleaning the storage room you may also find some Styrofoam that has been collecting dust for quite some time.  This kind of landfill, by its volume, is toxic to manufacture and it will last forever without breaking down. Styrofoam has a long durability and power, making it an excellent packaging material. So next time when you get a package don't throw out those Styrofoam packing chips. Instead of throwing them away think about recycling or re-purposing it. There are some pretty cool ideas you can make using this kind of material. Try some DIY projects or programs like creating numbers and letters that can be hanged on the walls. Look for some inspiration here and get down to creating.
1. DIY Sweet Ice Cream
Do the walls in your kids room look so plain, white and monotonous? These styrofoam crafts will add interest to them immediately and what's most important is that your kids will love them. You can even consult them beforehand and ask them to assist you in the projects.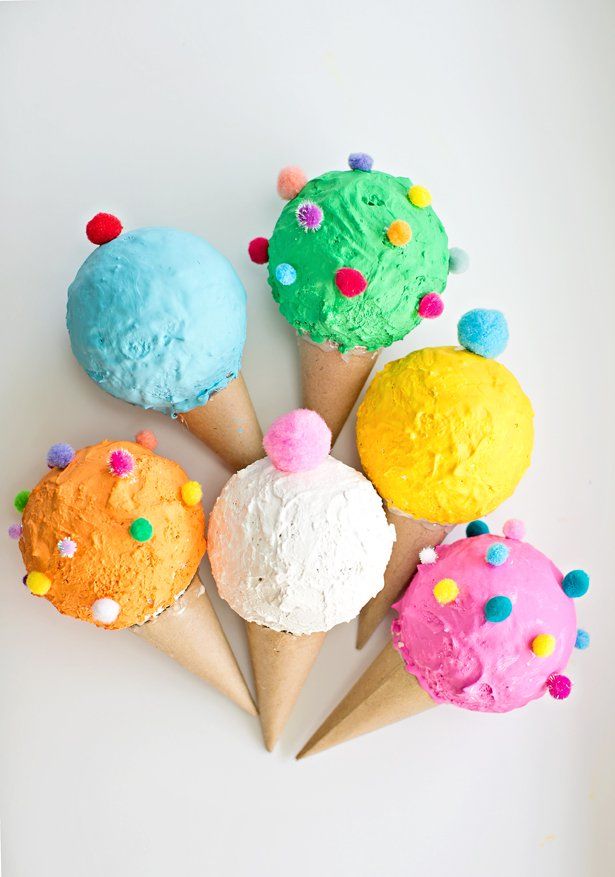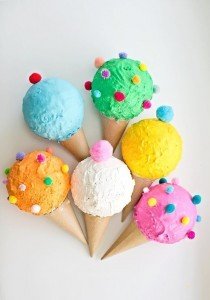 source
2.  Cute covered letters
The letter decorations have become so popular lately that we can find them almost in every home. But why spending money in the stores when you can in fact do them on your own? Just cut the shapes, paint them and you are done. Or you can use fabrics to cover the letters and make them even more appealing. Make sure you google which paint and glue works best for styrofoam before getting down to work.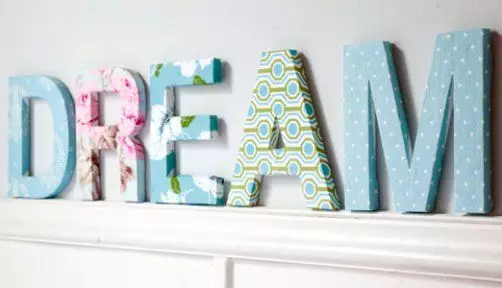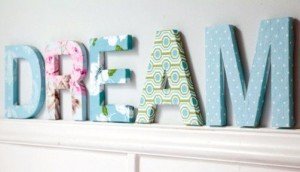 source
3.  Collage Wall Art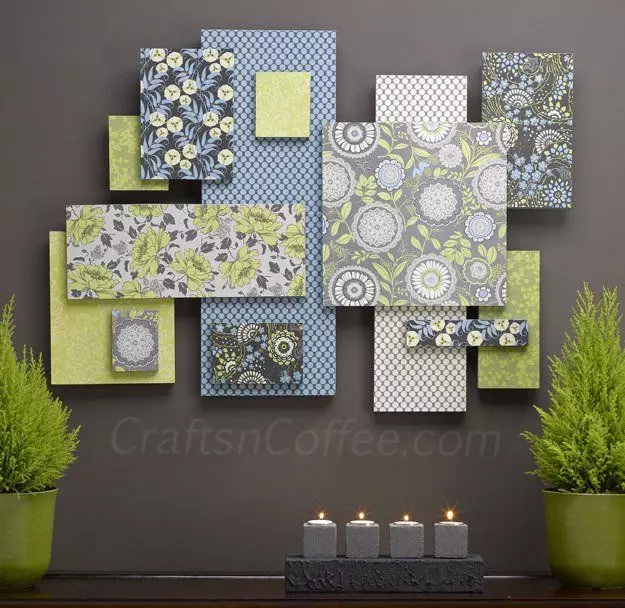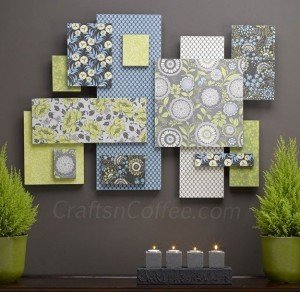 source
4. Snow effects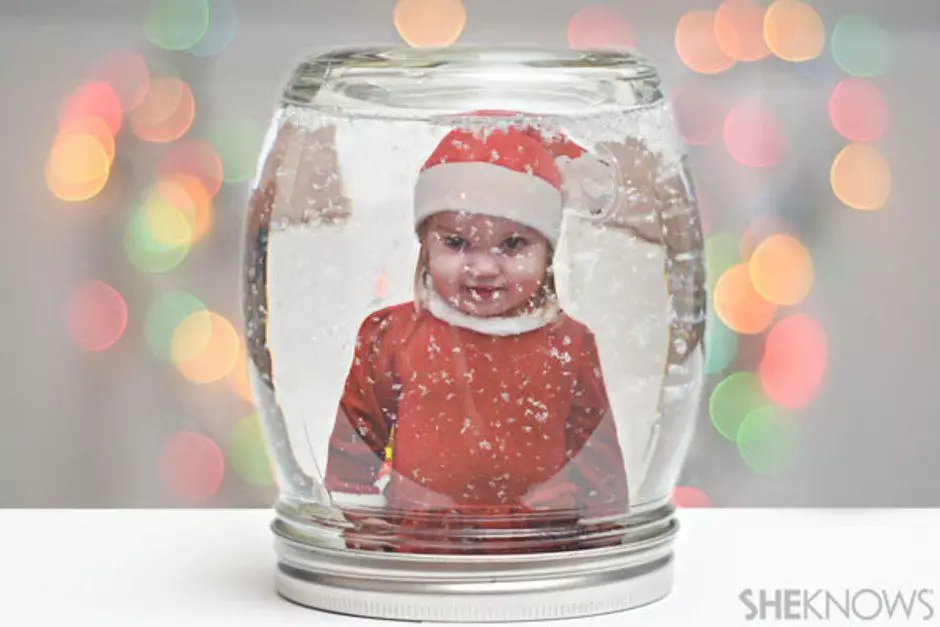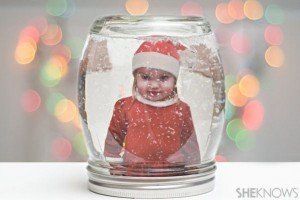 source
5. Paper flower pomanders
You can embellish your styrofoam craft by sticking paper flowers to it. The opportunities are truly endless and all you have to do is to use your creativity and imagination to come up with wonderful decorative pieces for your home.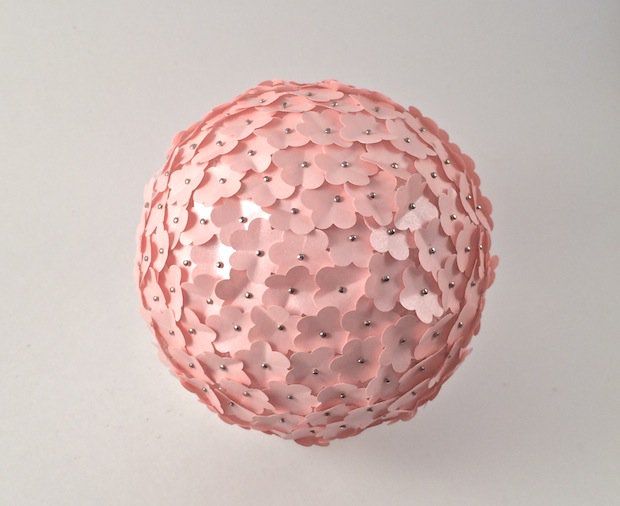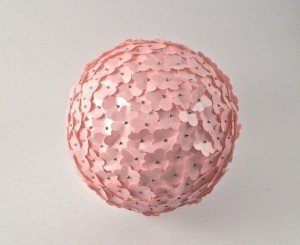 source
6. Easy octopus craft for kids
Has it ever occurred to you to dress a piece of fyrofoam and turn it into an octopus? So, whenever your kids are bored with their toys just get a piece of styrofoam and thread and create this project.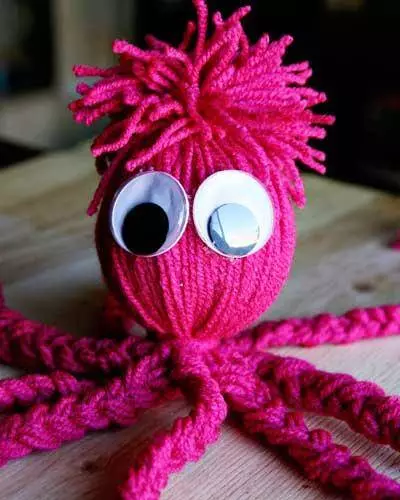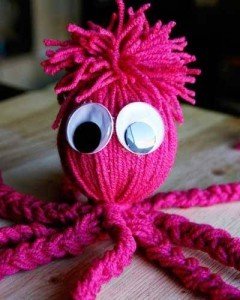 source
7.   Ball accents decor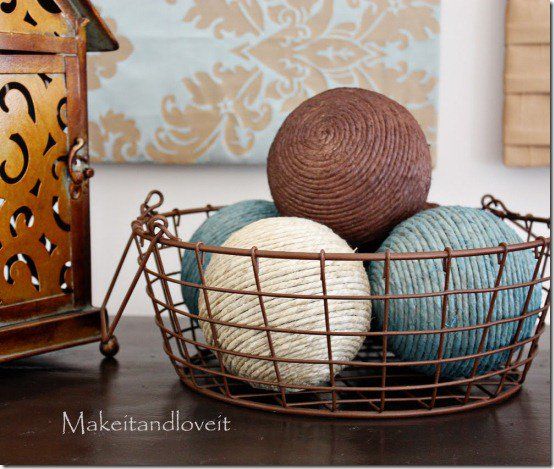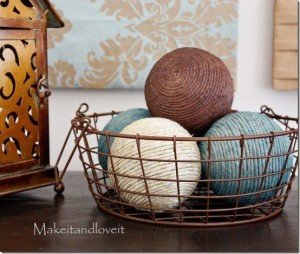 source
8. Gold decor on your wall
Just a single piece of styrofoam and plenty of sequins will get you your next eye-catching decoration for your wall in no time for a small amount of money.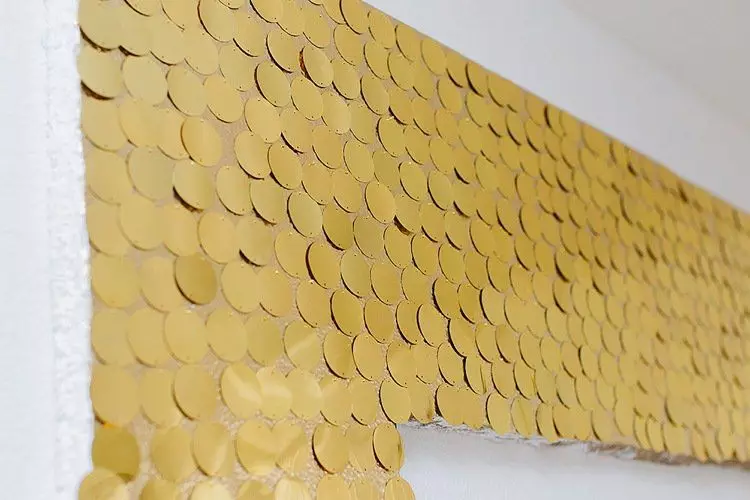 source
9. Recycled  Styrofoam Wall Organizer
If you seek a better way of organization you should definitely take this project in consideration. Just hang it on your wall and you will have all of your things at one place.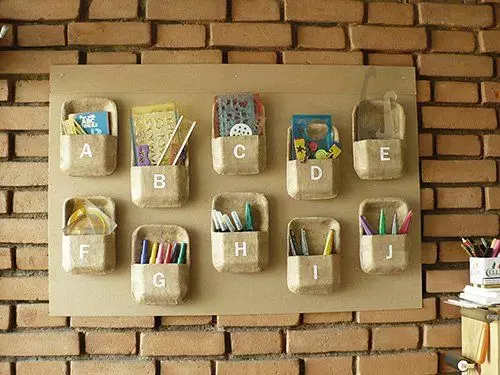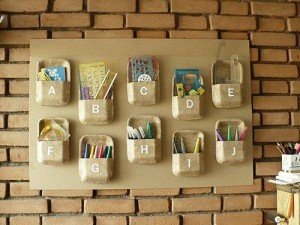 source
10.  Scrapbook paper on Styrofoam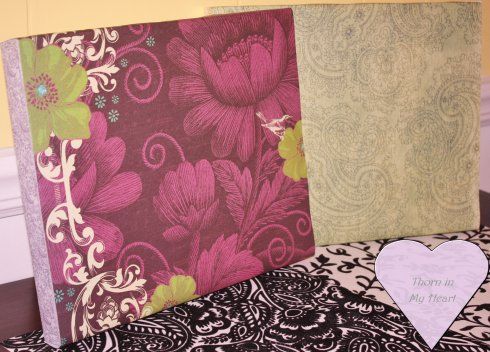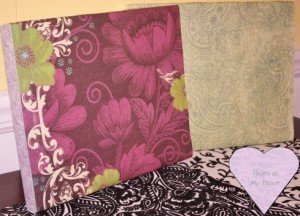 source
11.  Creative picture frame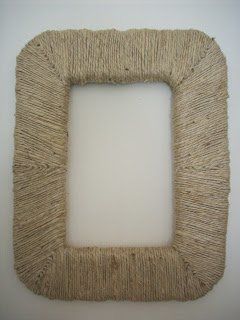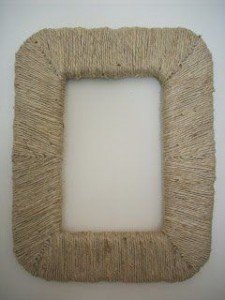 source
12. Fake wall panel
This fake wall panel has definitely left me speechless. If you don't want to spend a fortune on renovation but still feel like you want to change something in your home, you should definitely recreate this idea. This fake wall panel requires some close attention, but it's not impossible to make. Measure you wall, make a careful plan and get down to work to make it. You will be surprised and impressed with the final results, believe me!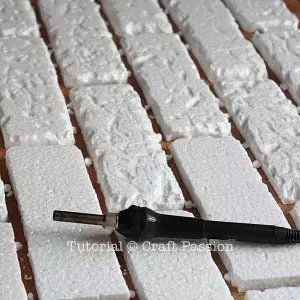 source
Closure
These styrofoam crafts not only that they are cheap but they are easy to make. Don't give up on your project if it's not going according to your plan, be patient and give it another try if it's necessary. Have you already picked your next DIY craft? I'd love to hear from you, so make sure you keep me posted in the comments below.