Spring is already here, it brings joy, fun, diversity and explosion of colors, and at the same time heralded the great religious holiday of Easter. Besides its religious significance, this holiday may also be a great joy for the smallest, the children who adore games with breaking eggs, interesting and colorful decorated home and molded colors. Let this Easter be your inspiration on how to decorate your home, the dining table, because eating is delicious and tempting nice when served well. With interesting ideas for decorating the table, and your interior, with beautifully colored eggs, try to spread the beauty in your home, thus giving it a warm festive magic.
It is time to start preparing, decorating and preparing for the festive aura. Be diverse in your choice of decor try to decorate your home differently, to apply different scanning method, introducing news and creativity. With a little patience, but without wasting a lot of time and money, create something different and interesting in the home, while feeling comfortable yourself and  your guests.
This time we offer you a few suggestions on how to decorate your Easter table at home and how to make original and unusual details at home by yourselves.
1. Tutorial: Embroidery Floss Easter Eggs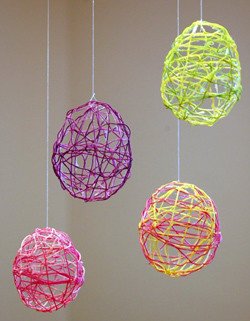 2. DIY Homemade Easter Tree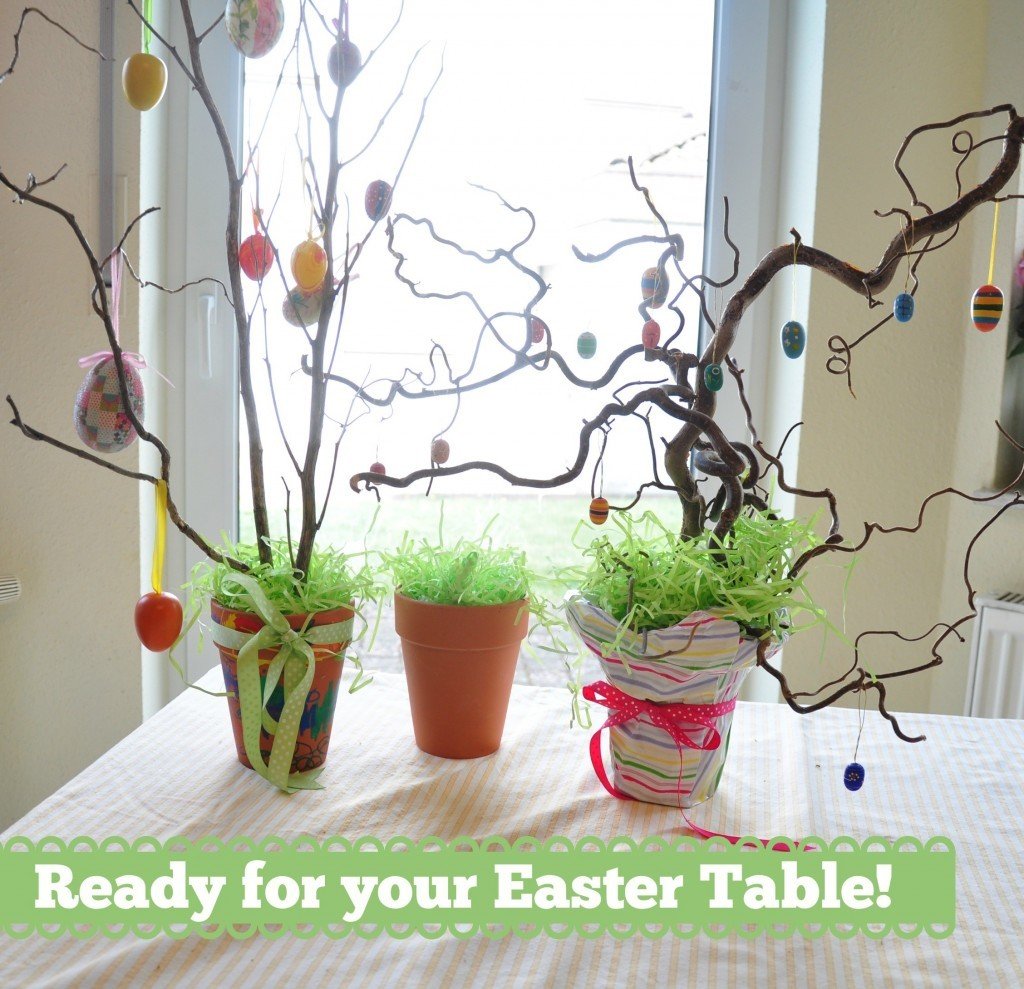 3. Bird Nest Easter Cookies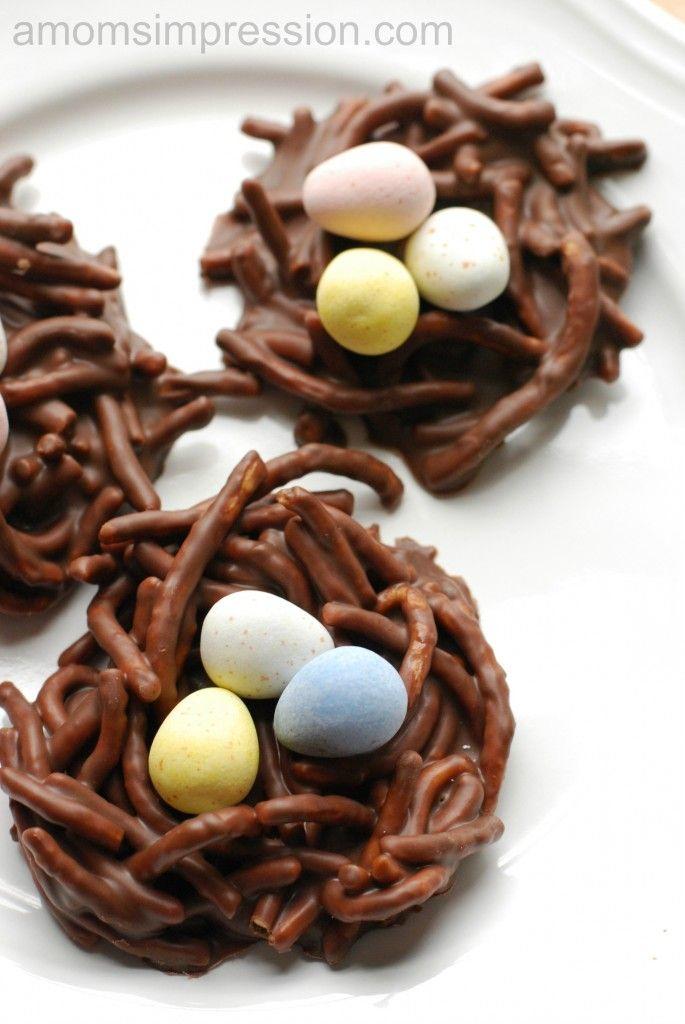 4. Easter Rabbits Napkin
5. DIY Bouquet For Easter Home Decor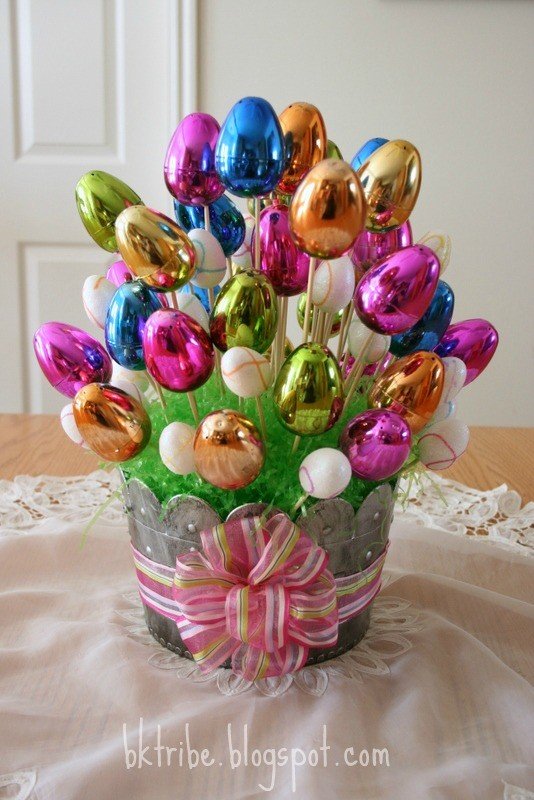 6. DIY  Easter Centerpiece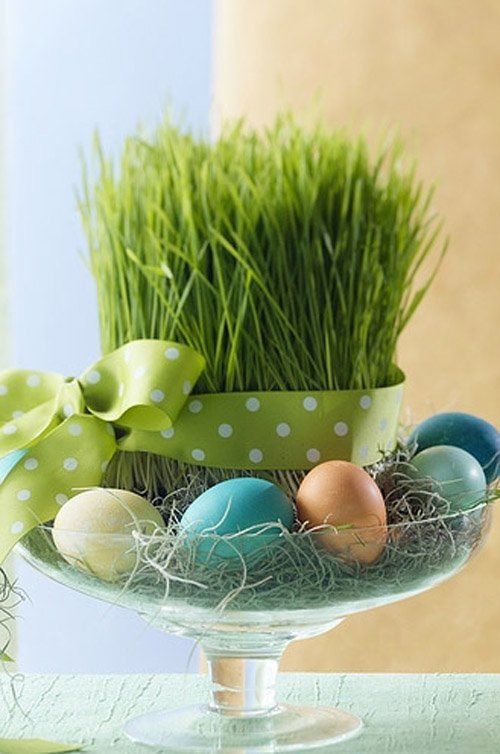 7. DIY Easter Egg Basket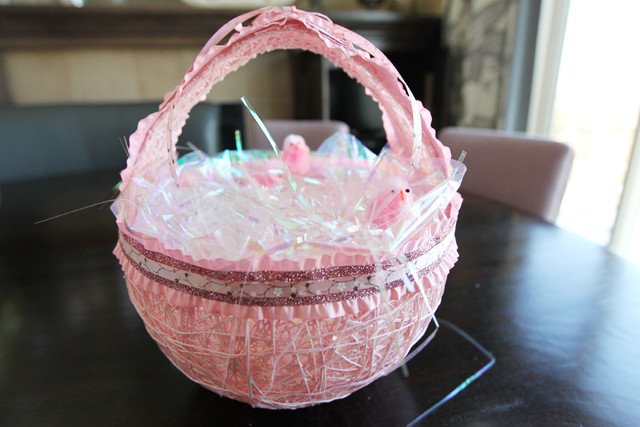 8. DIY Chicks For Easter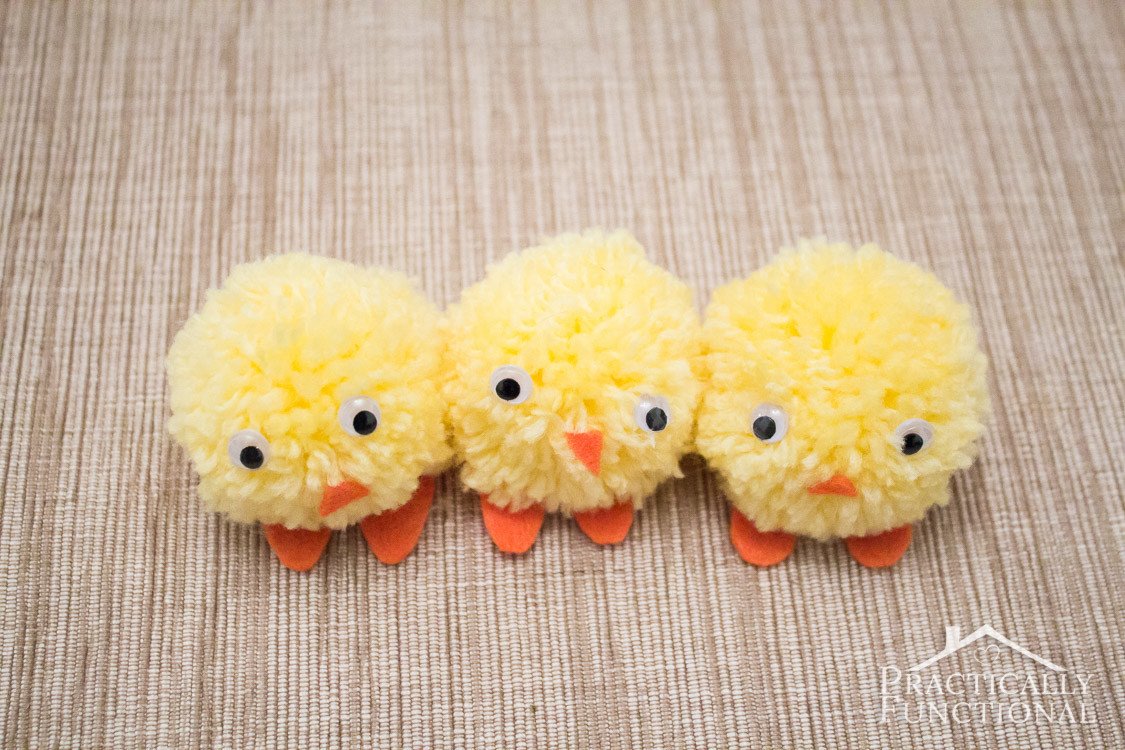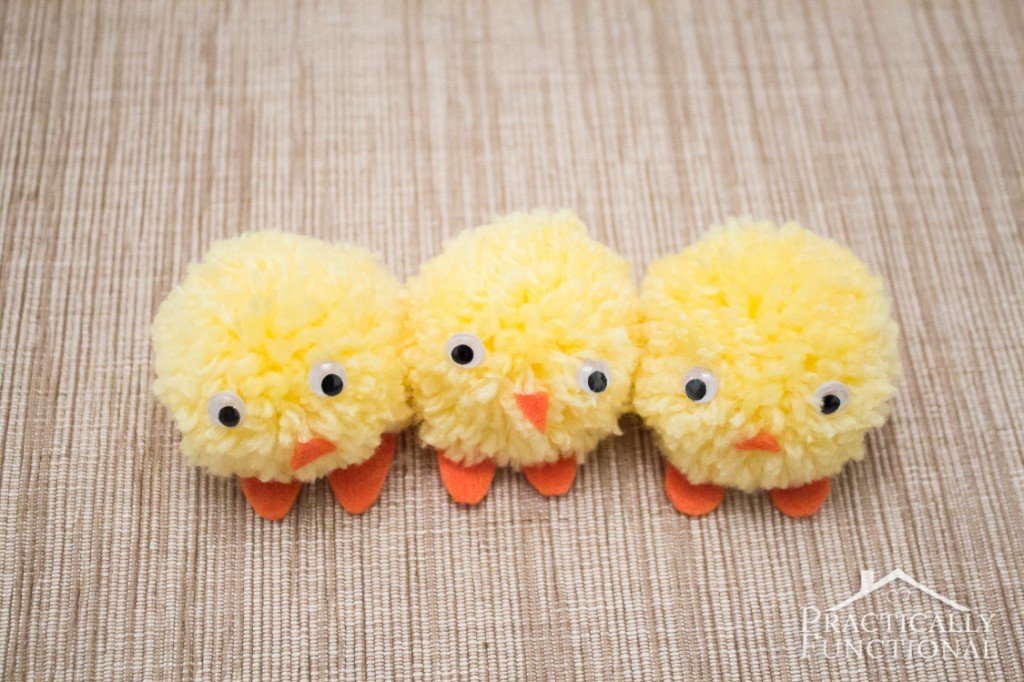 9. DIY Simple Easter Eggshell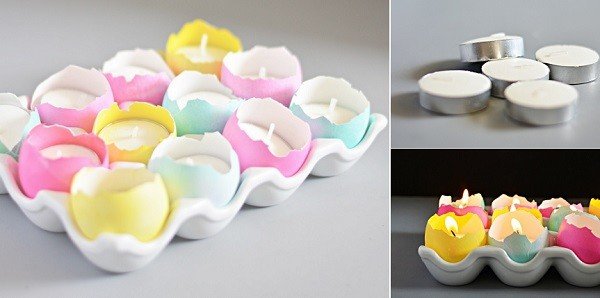 10. DIY: Easter sweet table detail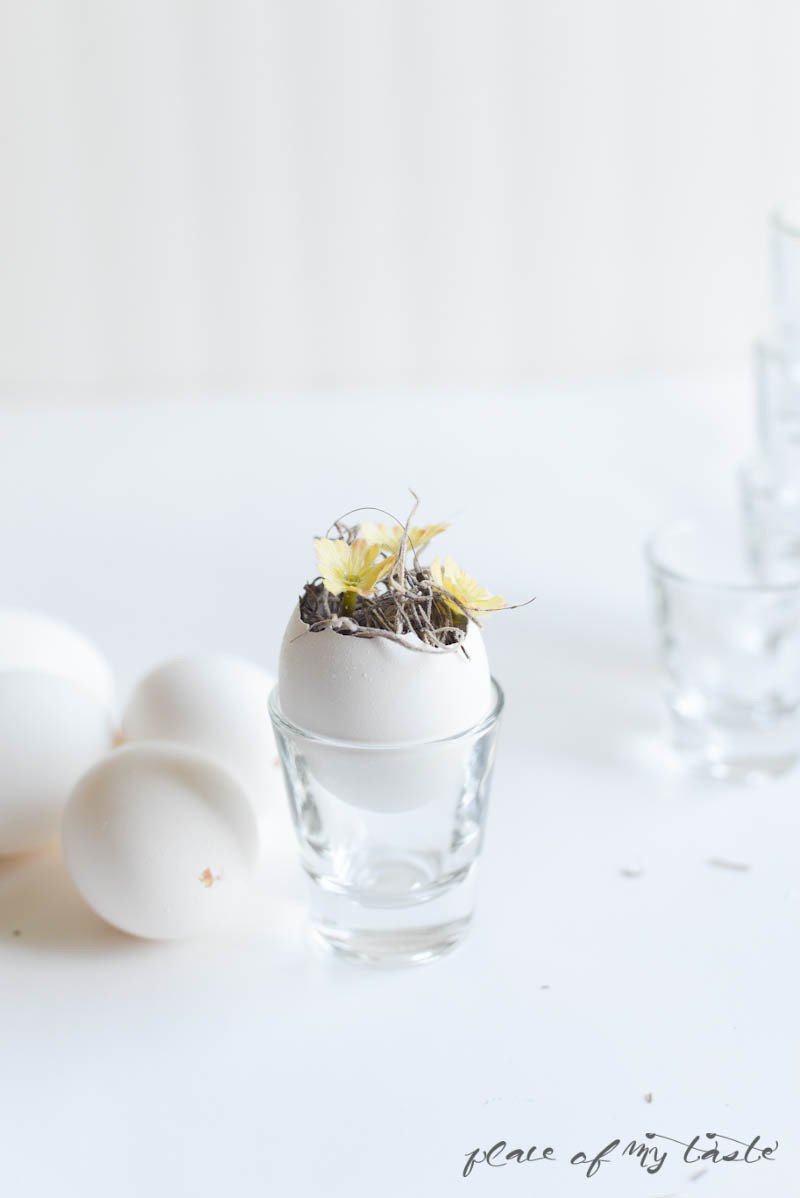 11. DIY  Cute Wreath for Easter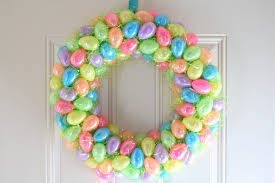 12. Glassware for your Easter eggs