This month we forthcoming great holiday, Easter, which is just around the corner, so it is time to decorate Easter eggs, the universal symbol of Easter.
On this day at the festive table, an integral part is dyed Easter eggs. In the present practice of many housewives, Easter eggs are decorating in a variety of ways, increasingly, Easter eggs are representing their own artistic creation. Thus, any woman can experiment in her kitchen and can show her creativity and talent, making from Easter eggs small art works.
Use your nail polish, flowers from your garden, clothes, tape, lace   – endless and different ways and tons of different materials that could be find near your hand to decorate your eggs special and delightful , making them more unique and extra special than last year.
Make the small ones happy, delight loved ones, be creative and bring diversity to your Easter table, applying several extremely creative and unique ideas on how to decorate Easter eggs this year.
Take a look at this list of 12 creative DIY Easter ideas, simple ideas that we believe you will like them, and will perform with great easiness and fast, you will not take a long time to make it.
1. DIY Nail Polish Easter Eggs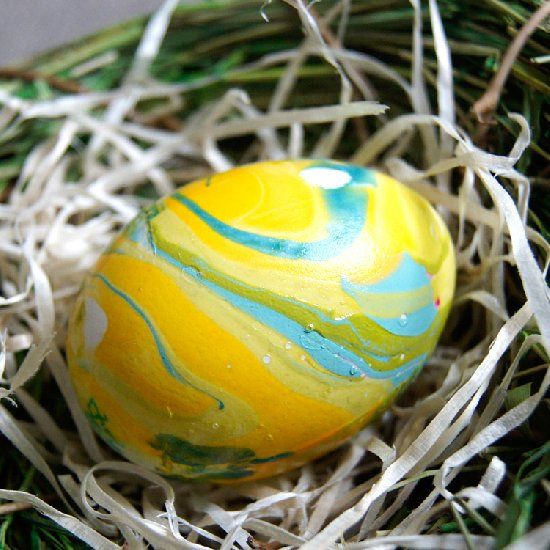 2. DIY Prettiest Easter Sprinkles Eggs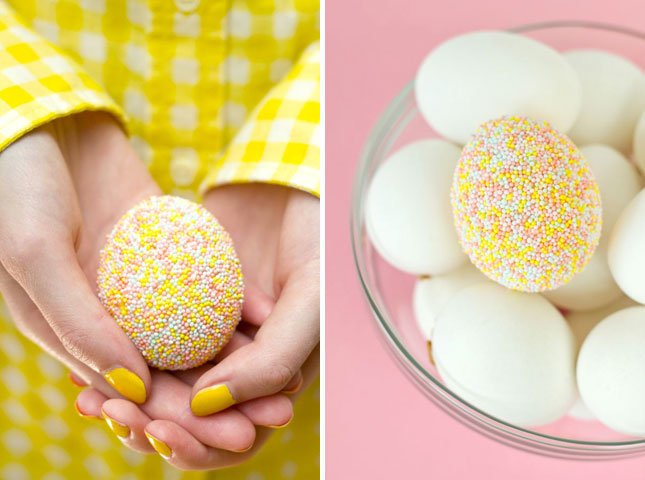 3. DIY Easter Love Eggs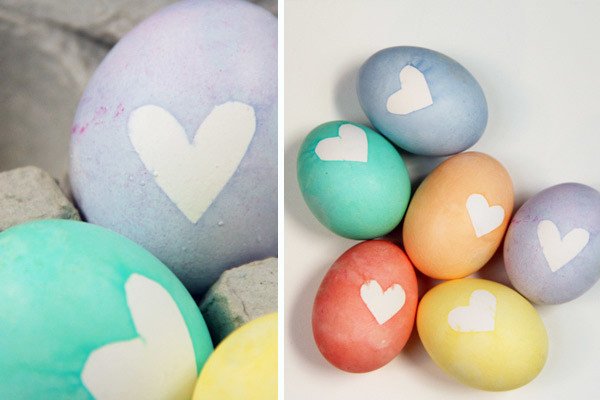 4. DIY Spider Web Easter Egg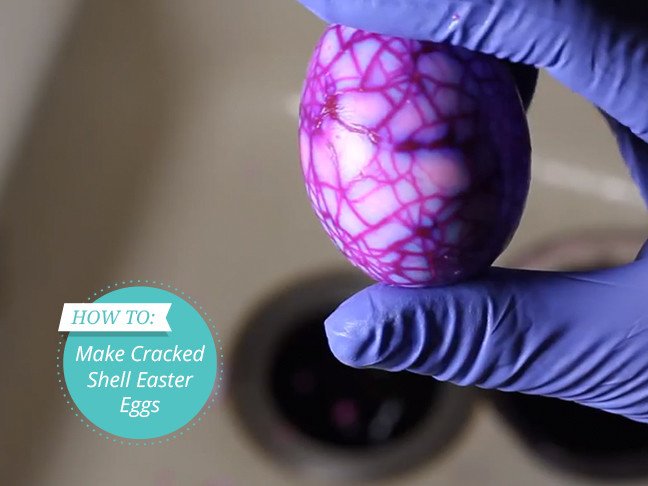 5. DIY Easter Eggs Using Shaving Cream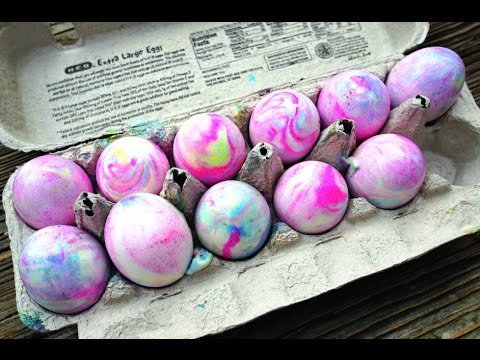 source
6. DIY Floral Easter Eggs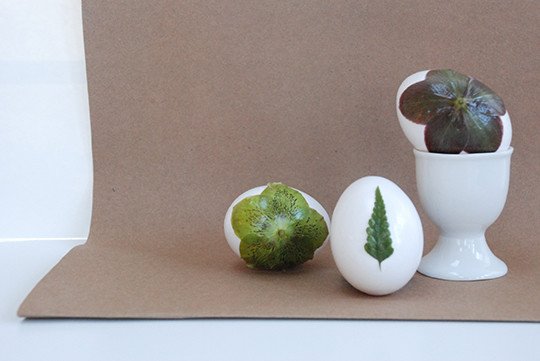 7. DIY Natural Inprinted Eggs Using Onion Skins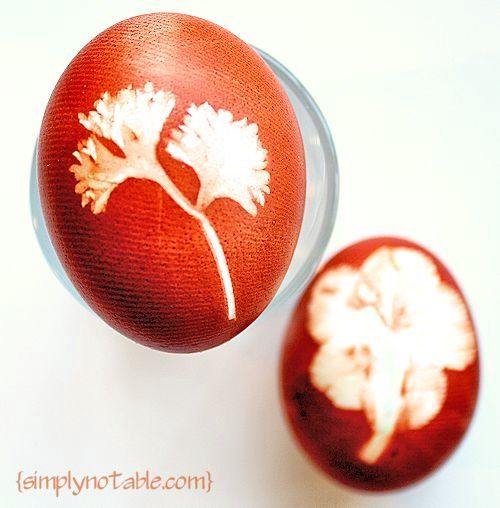 8. DIY Galaxy Easter Eggs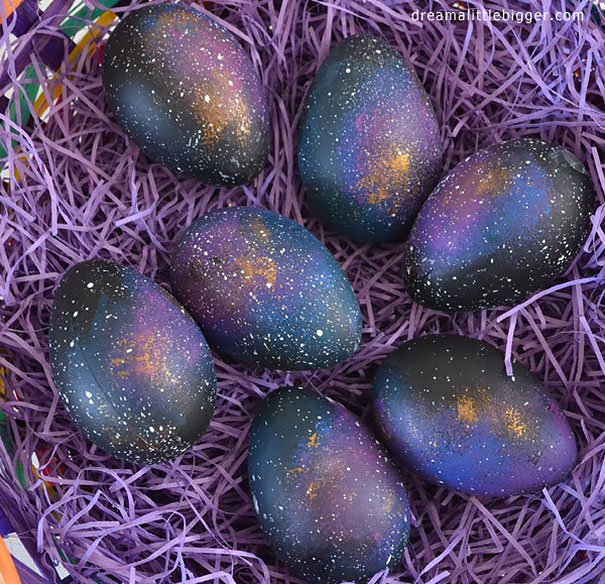 9. DIY Easter Eggs With Stray Rubber Bands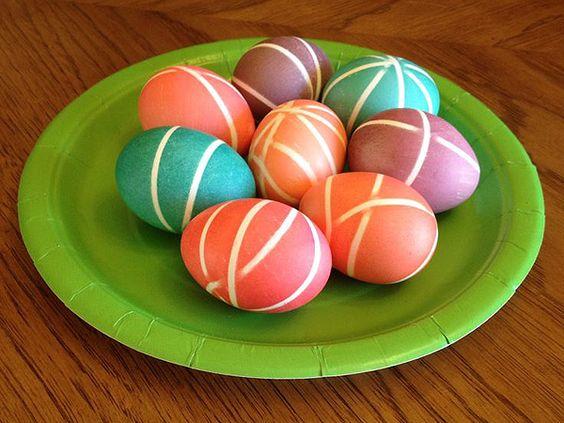 10. Making Glitter Easter Eggs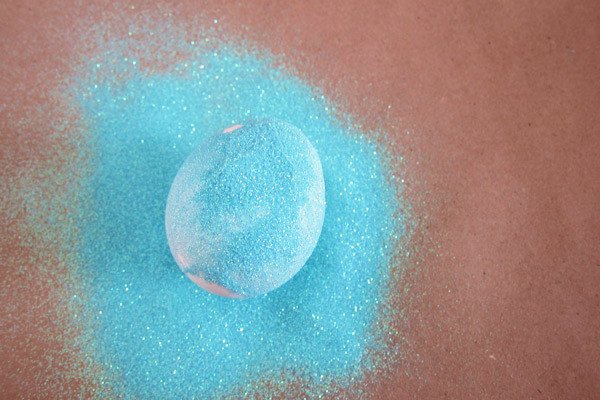 11. DIY Easter Eggs Color Toning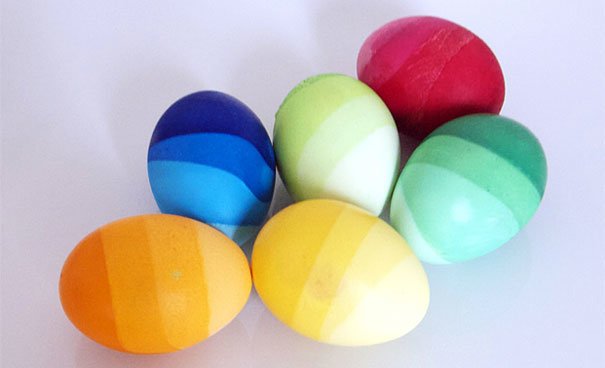 12. Lace Wrapped Eggs