There are a lot of tips and useful life hacks that you probably didn't know and that will make your life simpler and easier.We have tried to sort out a few of the most useful and simple genius hacks that are useful for every day. These hacks could change your life forever and they are must know for all of you. Quick easy tips that are huge time savers, and that will help you getting around your daily routine. Take a look below and enjoy in these smart life hacks collection.
Hate shoulder bumps from hanging sweaters? Do this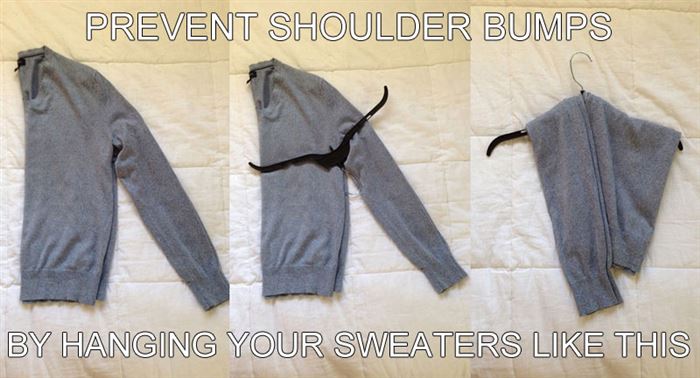 source
This is Genius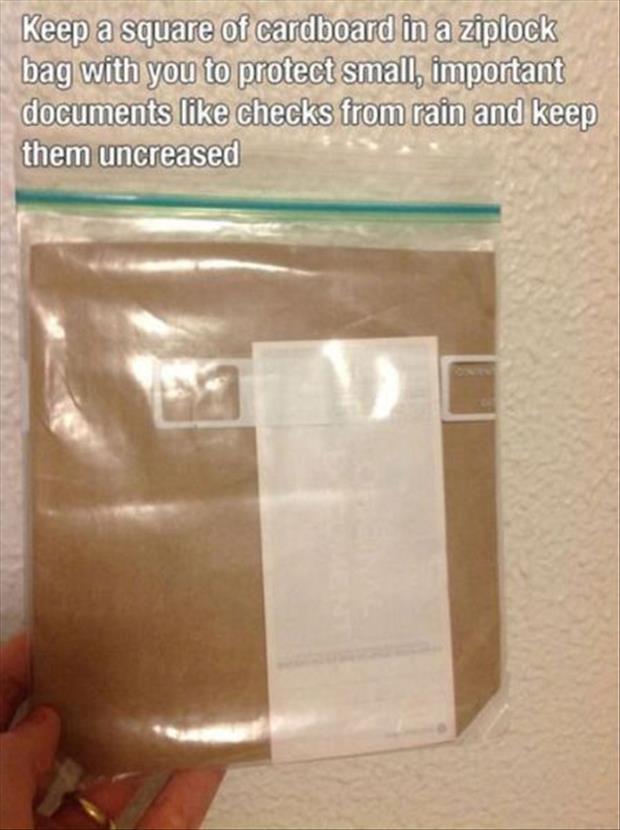 source
How to close foods that come in plastic bags. This is also great because it allows you to easily pour the foods.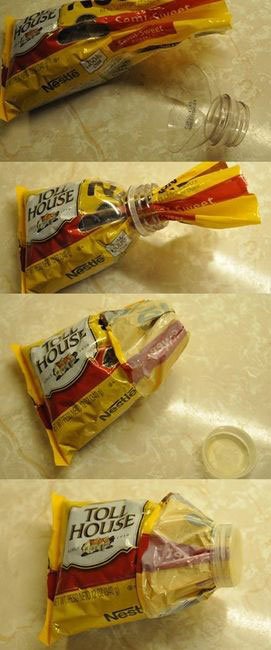 source
For the best summer, so you're probably going to have BBQs. This is how you do an easy, environmentally-friendly condiment tray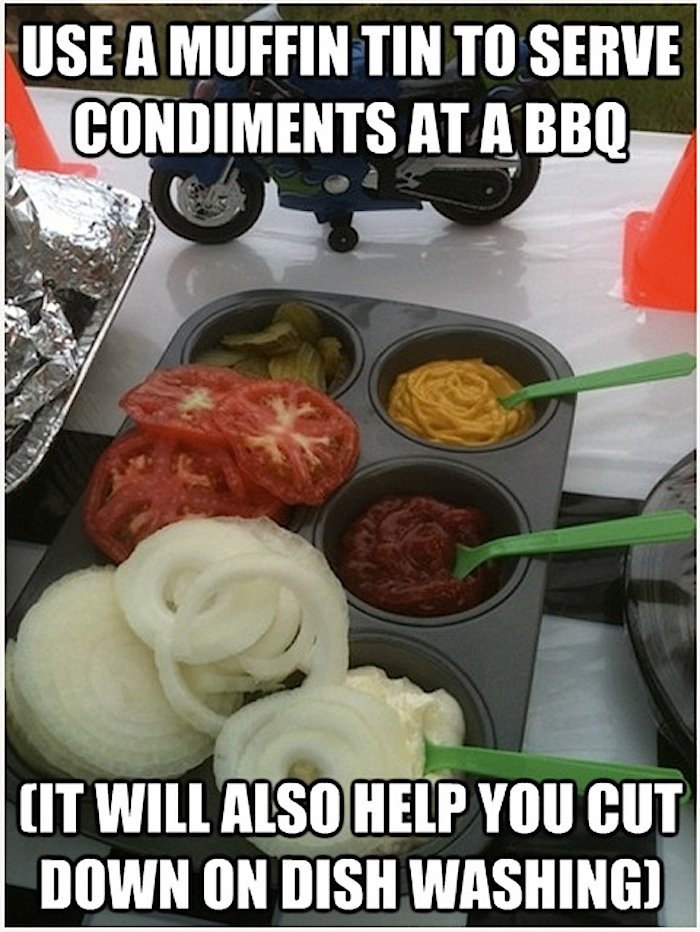 source
Don't like hangers but prefer drawers? This is how you should stack your clothes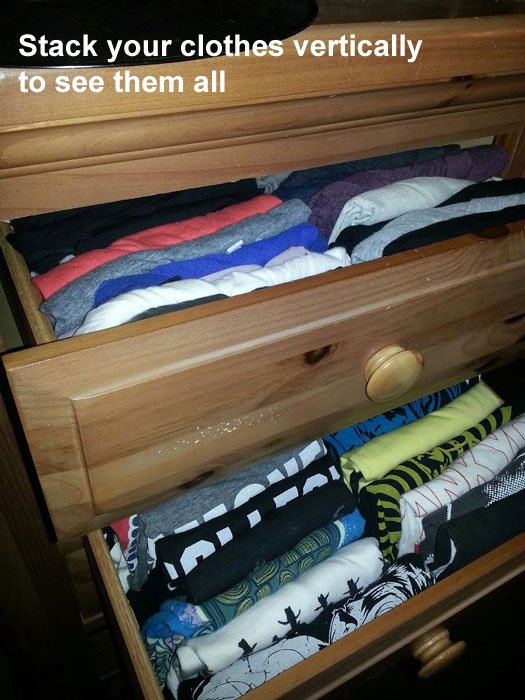 source
This is how you should organize underneath your sink.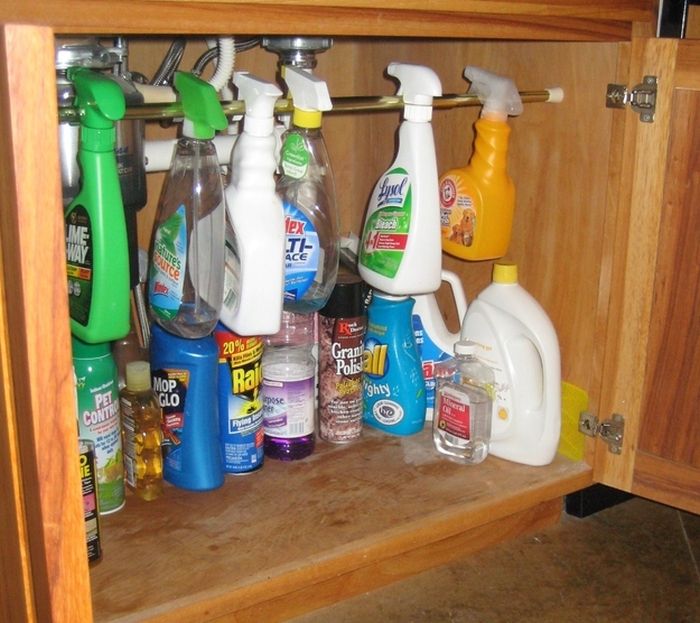 source
How to cook corn with no mess and no dishes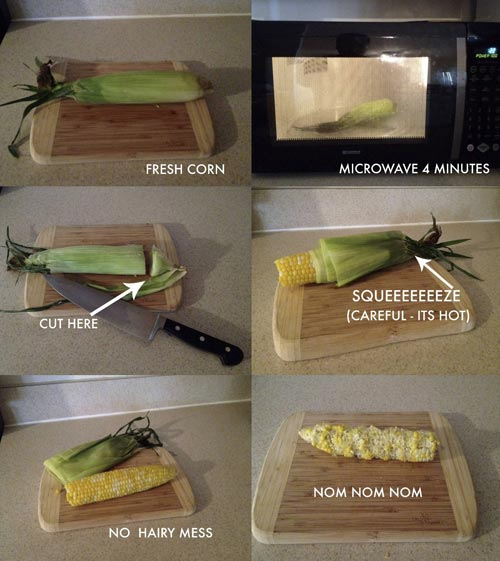 source
Awesome smelling bathroom, all the time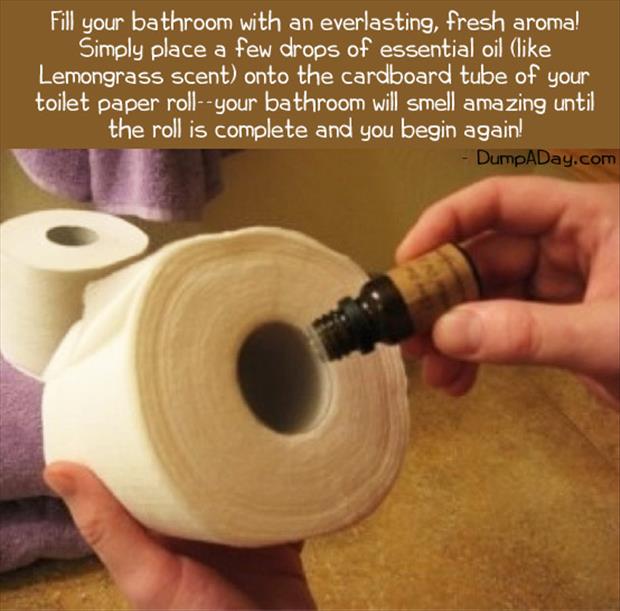 source
 Hate buttons falling off? Use clear nail polish to prevent the threads from unraveling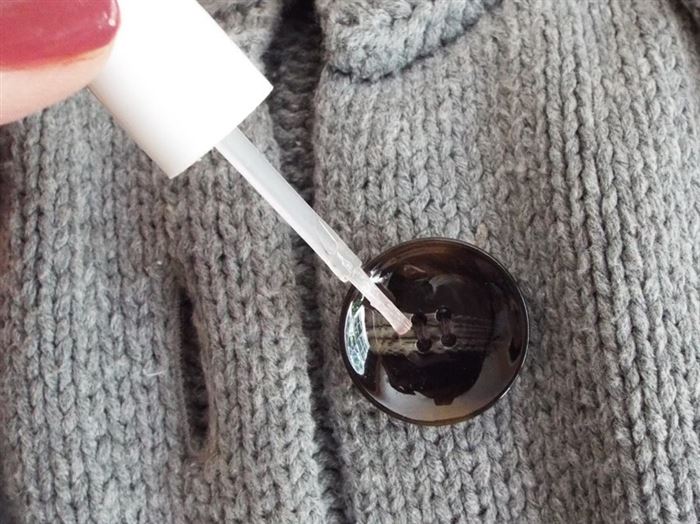 source
Learn to tie a tie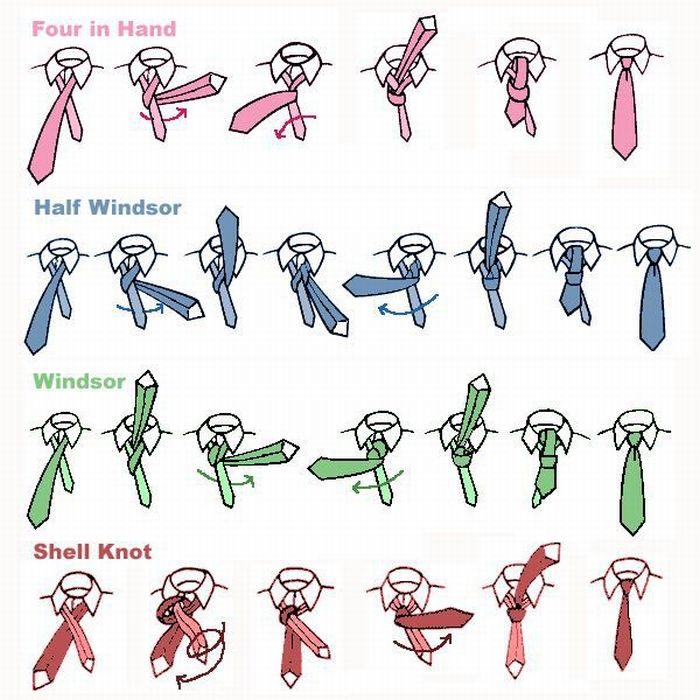 source
Room doesn't smell particularly fresh? Try this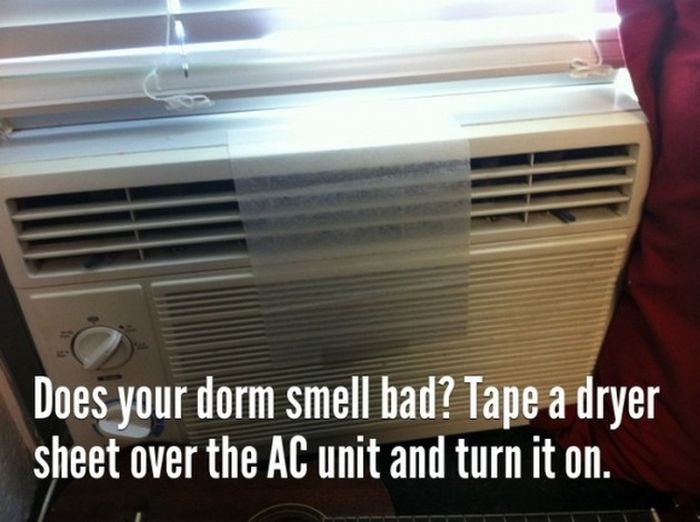 source
Hard boiled eggs don't have to be a pain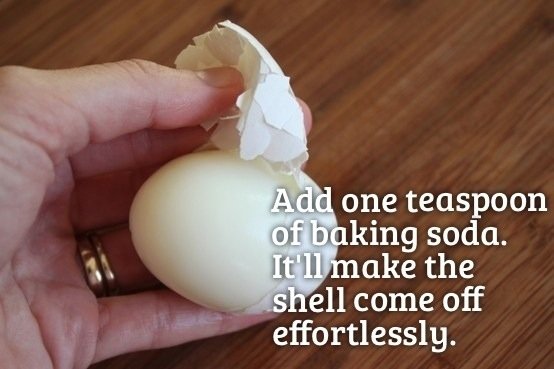 source
This is how you fold a fitted bed sheet
source
Every men need to know this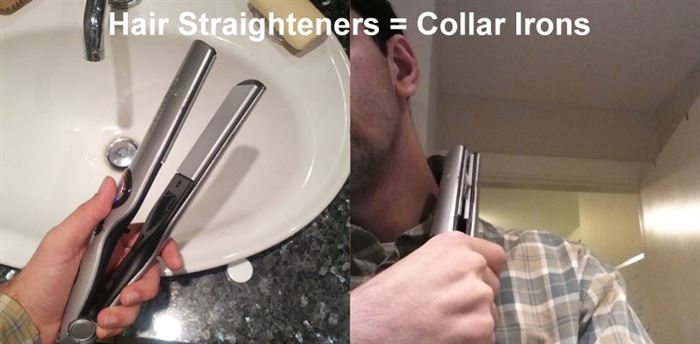 source
Hair clips: another great way to organize long wires.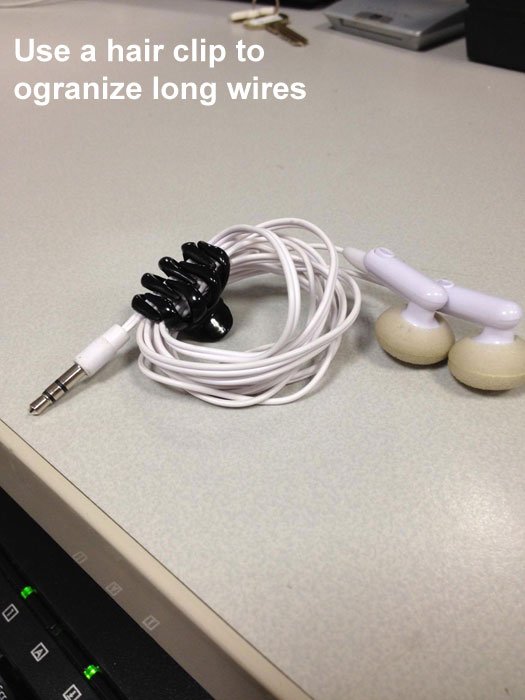 source