The summertime is already here. All that we want to do in summer is to to take little bit rest, go to beach or relax outside in your garden. Anyway for all those who want to bring changes to the home and garden we have below 16 impressive DIY projects that are decorative and that will makes you happy if you do it. Bring water features in your home and garden and enjoy!
Simple indoor water feature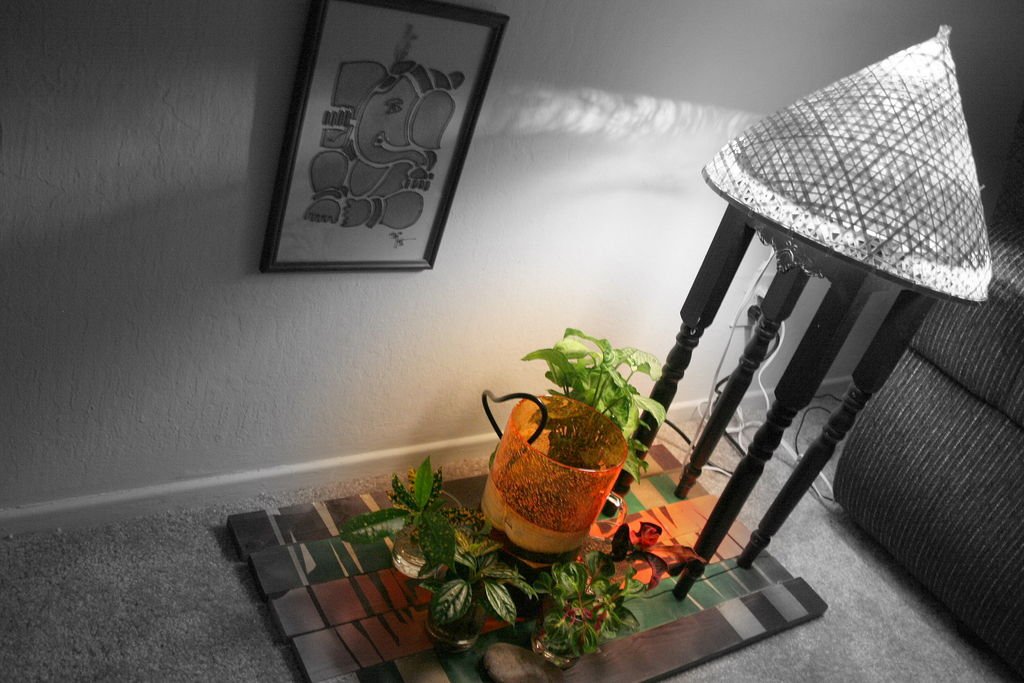 via instructables.com
DIY BACKYARD POND & LANDSCAPE WATER FEATURE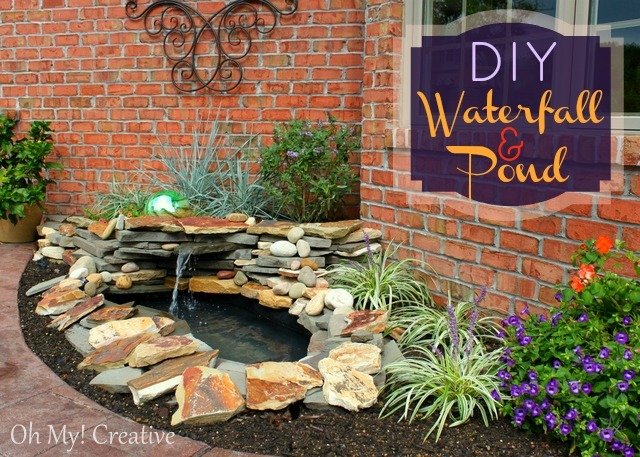 via ohmy-creative.com
Spiral Watter Feature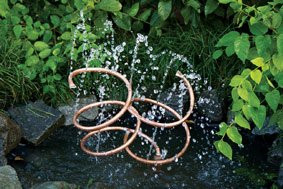 Build a Concrete Fountain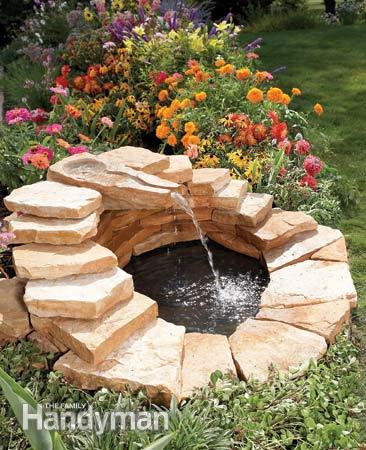 via familyhandyman.com
MAKE A TABLETOP FOUNTAIN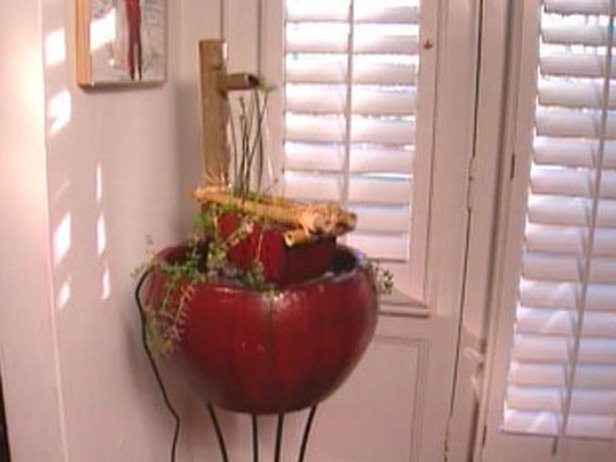 via diynetwork.com
Bubble Fountain in a Pot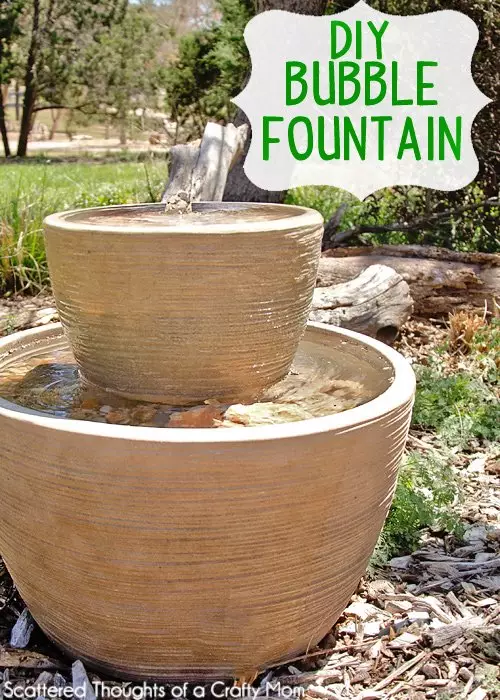 via scatteredthoughtsofacraftymom.com
Indoor Water Fountain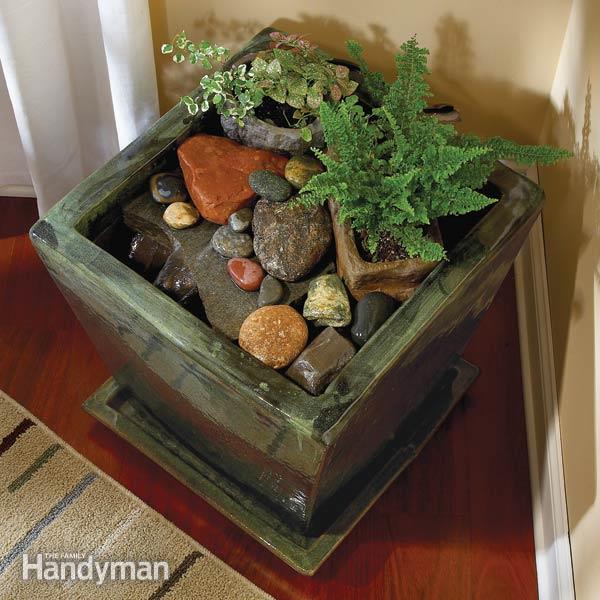 via familyhandyman.com
Container pond in a stock tank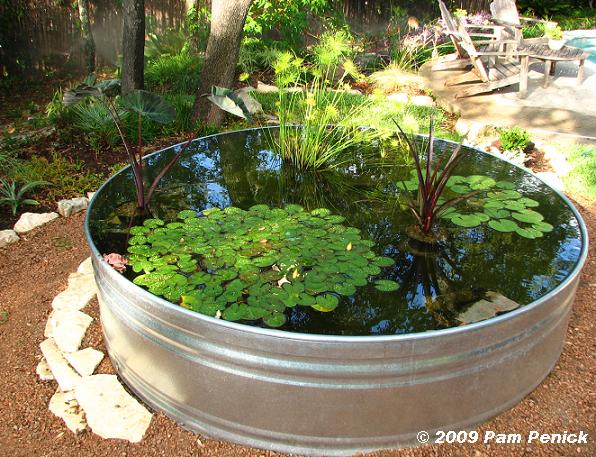 via penick.net
Glazed Pot Water Feature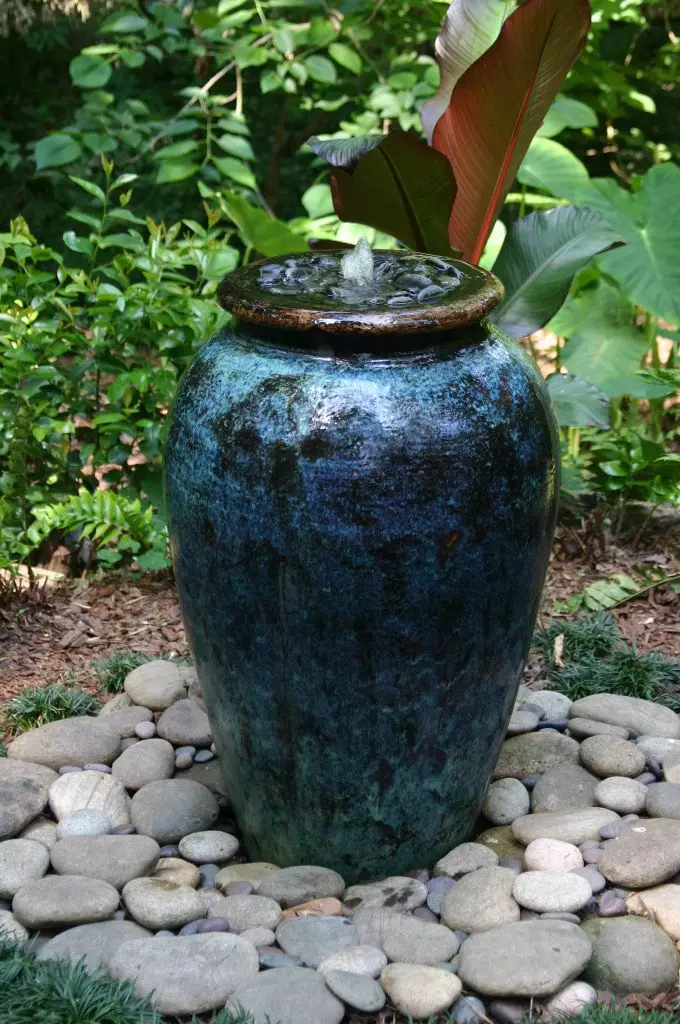 via ericaglasener.com
BACKYARD WATER FEATURE
via diynetwork.com
Contemporary Garden Water Feature Less than $30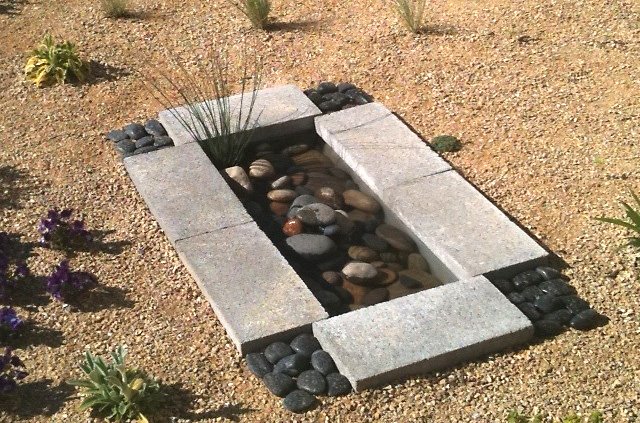 via thegardenglove.com
INSTALL A GARDEN POND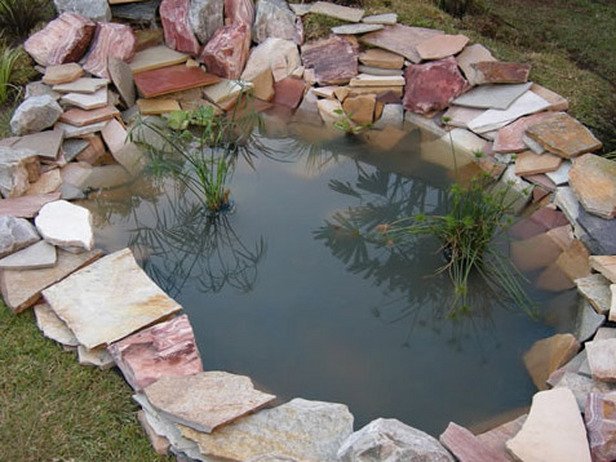 via diynetwork.com
Make a Watter Garden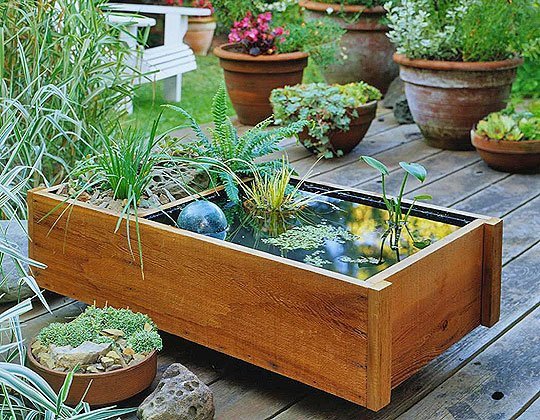 via apartmenttherapy.com
DIY backyard fountain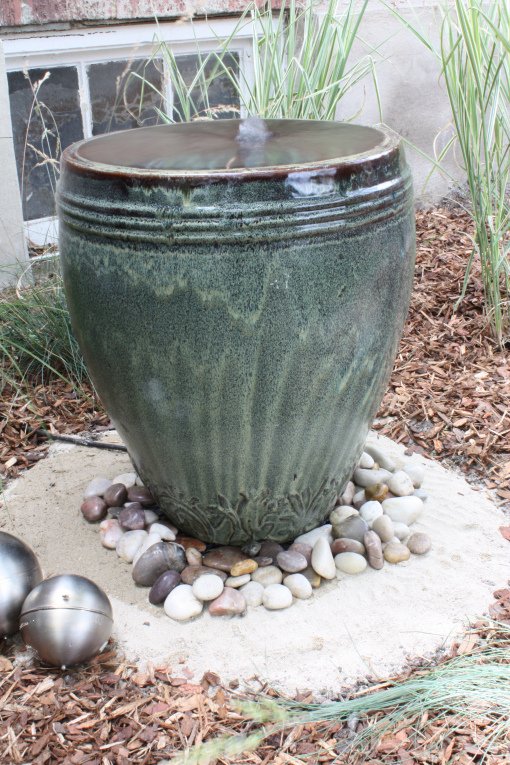 via hiphousegirl.wordpress.com
Build a Fountain From Rock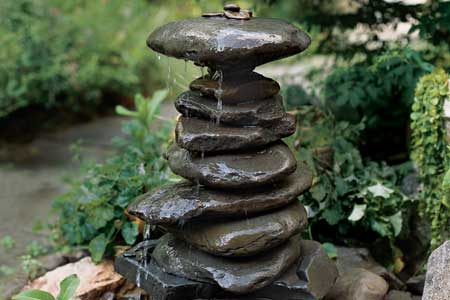 via thisoldhouse.com
 Tipsy galvanized and solar fountain in a small space!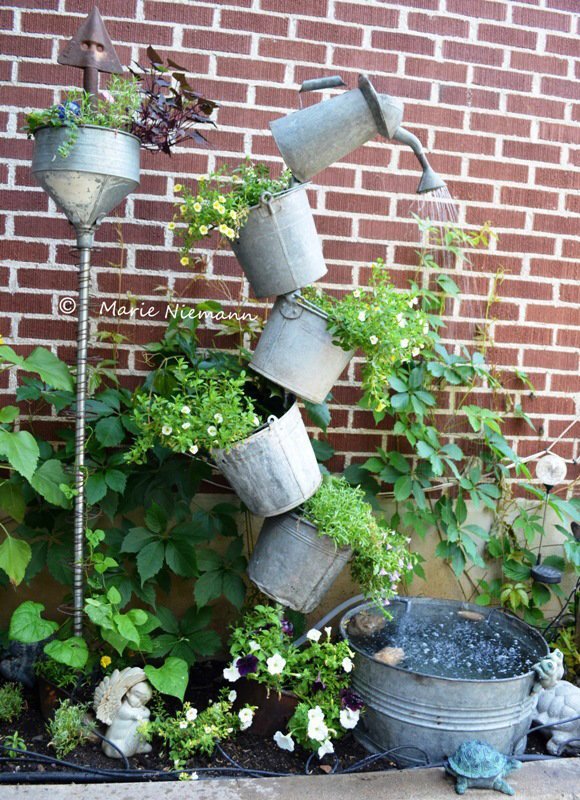 via fleamarketgardening.org