All around the world there are places and cities that are in possession of some beautifully designed piece of architectural art.  When we travel, no matter is the reason touristic, business or some adventure we are in a good chance to appreciate some of the world famous buildings, ranging from some historical constructions, beautifully detailed buildings to some towering works of manufacturing whose height seem to touch the sky.  It is impossible to not be impressed when you stand in front of some sleek geometric designs or stunning modern buildings. The world of architectural design is never boring, but interesting field that is filled with different sorts of architectural landmark and therefore we're attracted to those famous buildings.  United Kingdom is home of many historical and modern buildings and loads of beauty spots that deserve to be mentioned and preferably to be seen.
In this article we explore 16 of highly striking buildings that has emerged in UK in last few years, that has been also prize winning appreciated by Royal Institute of British Architects' (RIBA)  as the best architecture of 2016. So relax and be inspired through these amazing constructions that for sure will take your breath.
1. The latest  interior rendering of the Blavatnik School of Government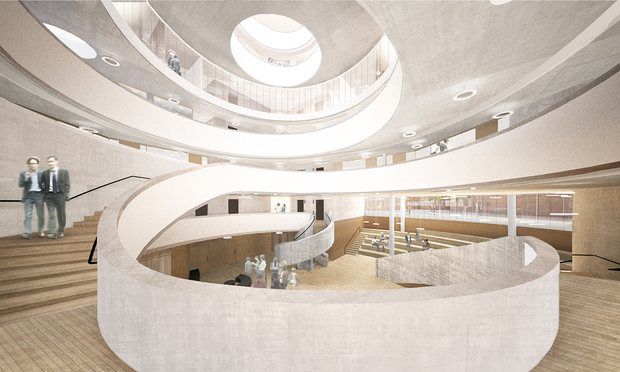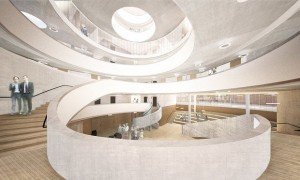 source
2.The gleaming stainless-steel facade of Zaha Hadid's Building
3. 
Drawing Studio, Arts University Bournemouth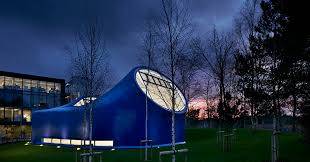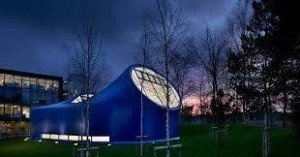 source
4. AHMM  distinctive curved glass design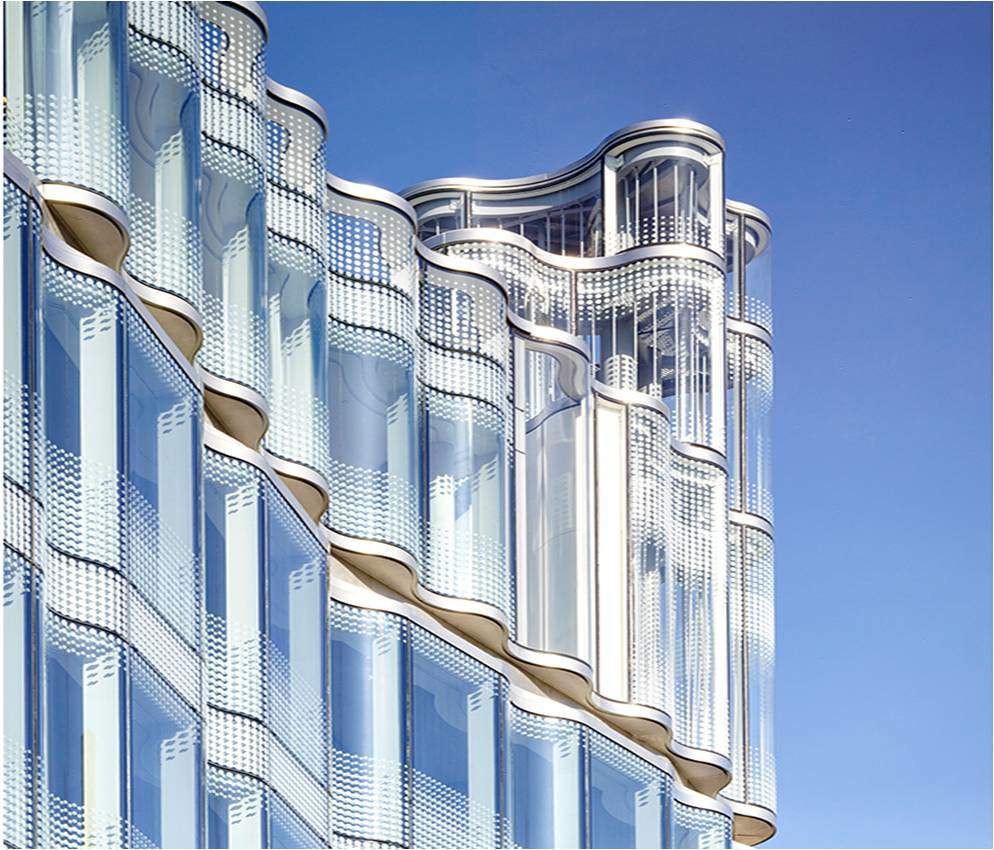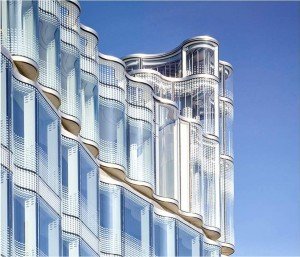 source
5.National Theatre (NT Future) by Haworth Tompkins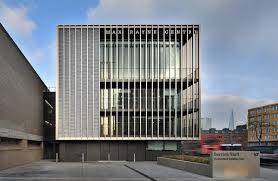 source
6.Spacious and  luxurious Danish-brick-clad house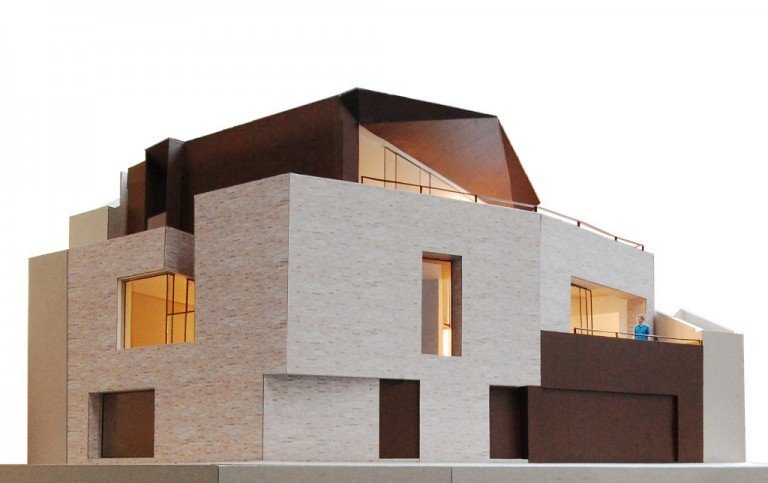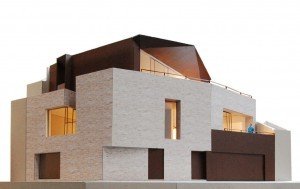 source
7.Living  roofs add a shock of green to the façade of the Alder Hey children's hospital in Liverpool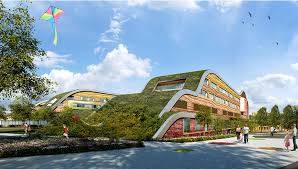 source
8.Regent  High School by Walters and Cohen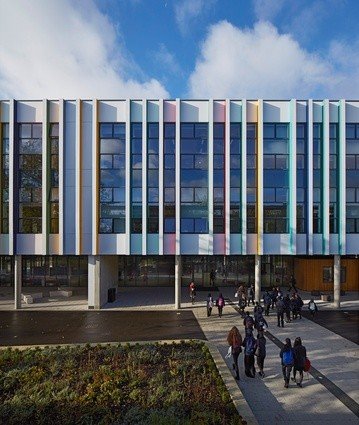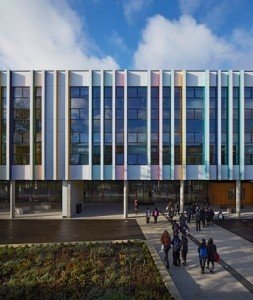 source
9. Modern building integrated in landscape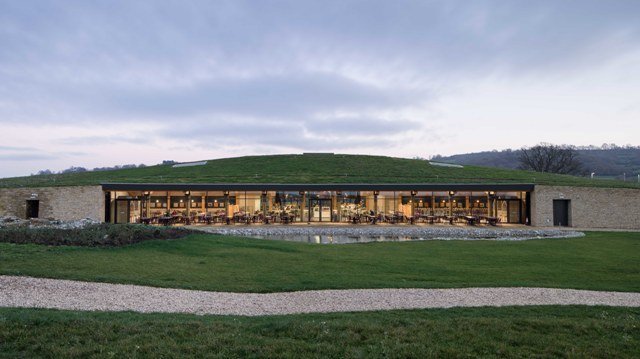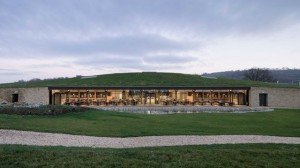 source
10. 5 Pancras Square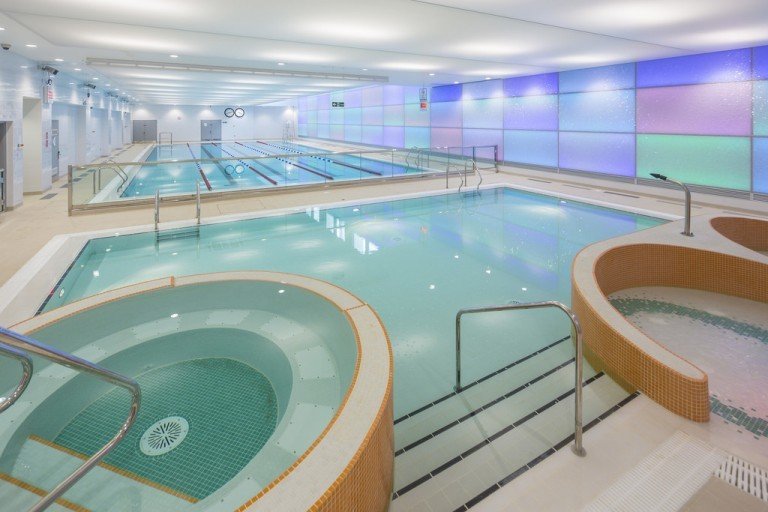 source
11. Sheffild Cathedral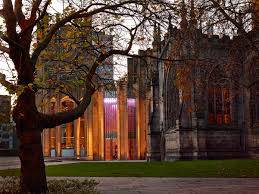 source
12.  Flint House of the year


source
13. The Foundry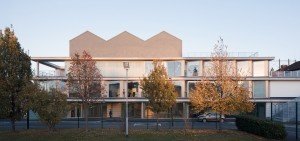 source
14. Kew Green Conservation Area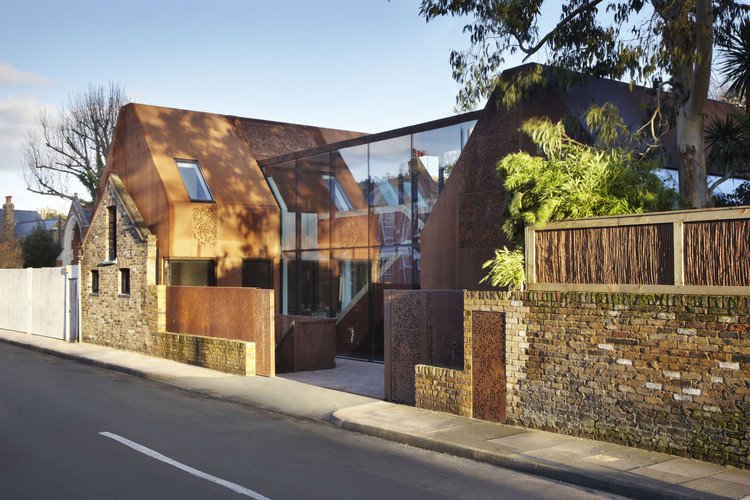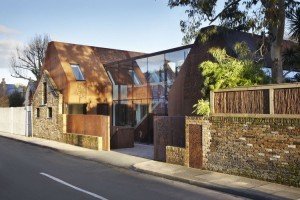 source
15.  University of Greenwich Stockwell Street Building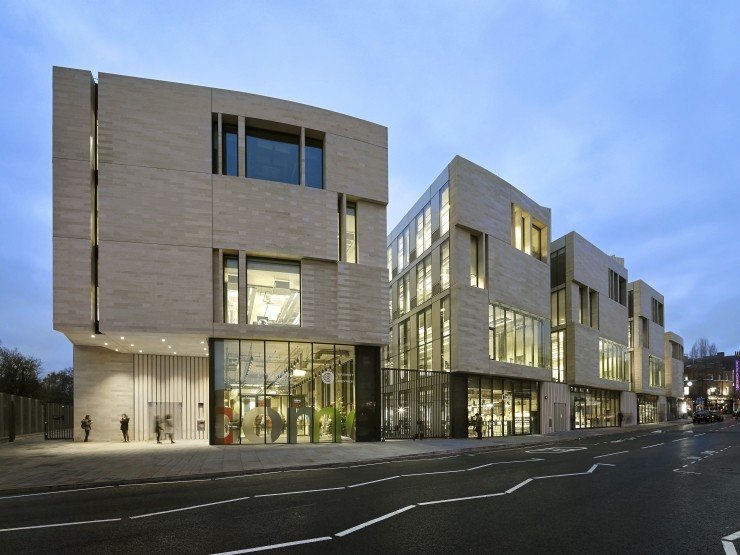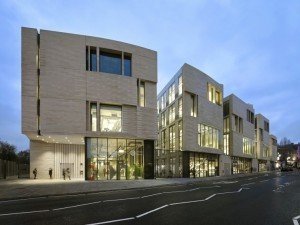 source
16. NEO Bankside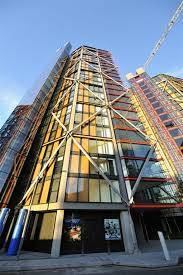 source