Dear friend if you are in a mood of doing some home upgrades and if you are limited with a budget and with time than these are the right ideas that you should grab it. Below you can see a super easy, but totally awesome collection that will help you a lot with your interior design. You are probably wrong in just a few small things and a big mess is created in the rooms in an hour. However, with a few good tips, a home can always look "tip-top" tidy. It is important for every housewife that her house or apartment is welcoming, comfortable and that there is as little clutter as possible. With our creative DIY interior tips, you will achieve that easliy.
The living space should be a warm and comfortable spacewhere everyone in the house feels relaxed. This will not be possible if your belongings are strewn all over the room. The mess, no matter how much makes us nervous, stings our eyes. We are aware that when it comes to trends in interior design, we cannot afford seasonal changes, but we can keep up with the trends with some little things and decorations. If you are planning to renovate your living space this year, here are some suggestions on what it is currently in.
DIY Interior Tips
From the colors, the trend is emerald green, we would say that it is for the bolder. You do not have to paint the whole room this color or buy large pieces of furniture. It is enough to get a few small items, curtains or carpet to liven up your space. If you are not for green, opt for navy blue, which goes great with geometric patterns. One wall or cover in your bedroom, will be enough detail. This season, small pieces of furniture in unusual and intense colors are very fashionable, this is reserved for those who do not like big changes at once.
Here we present you some cool DIY interior tips that might help you to freshen up your interior design. Take a look and enjoy!
Make a felt-tip pen drawing on your lamp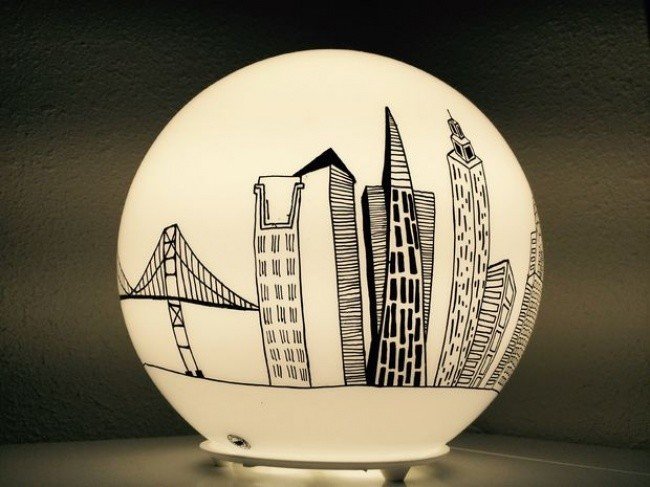 see hot to make here 
Decorate a lamp with materials at hand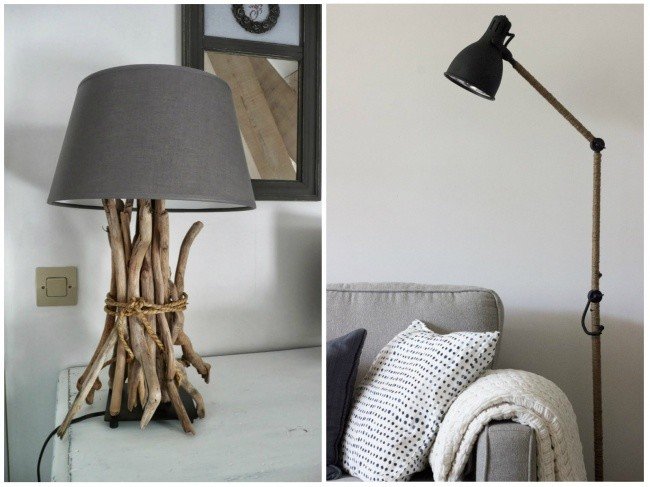 source
A handmade clock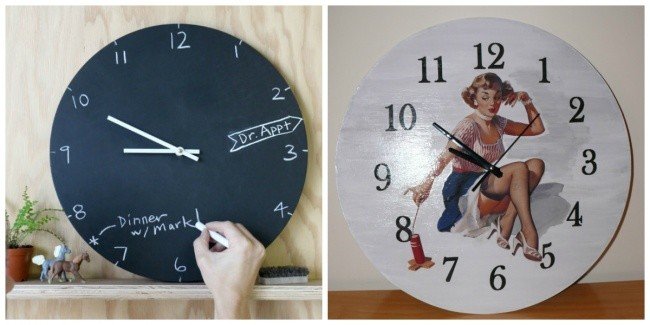 DIY your own imaginative clock in just a matter of a few hours — it's not as hard as it may seem. Check here
Use corner shelves
instead of large cabinets, you can use light open shelves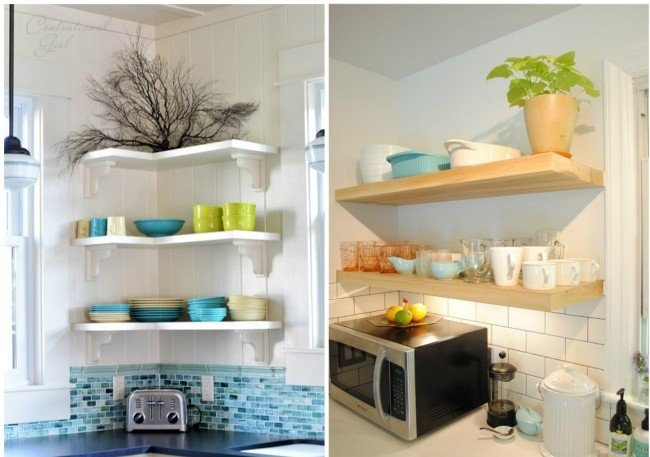 source
Make a rack for magazines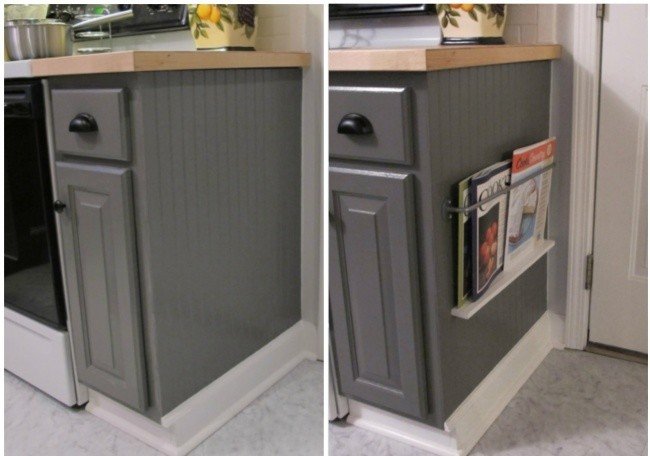 source
Make an additional shelf for spices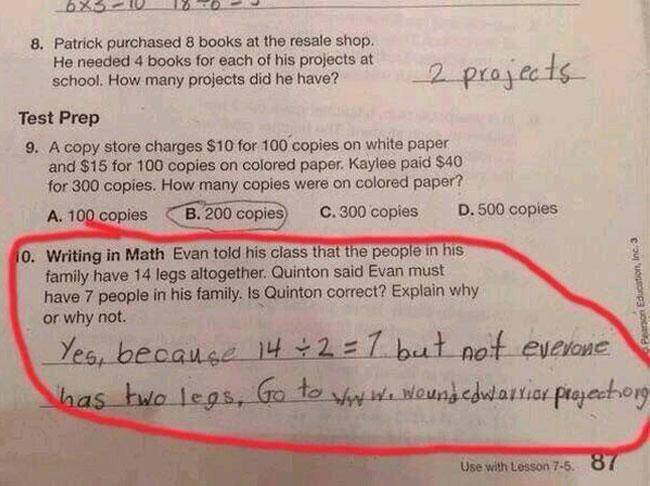 source
Make a bath rug of natural materials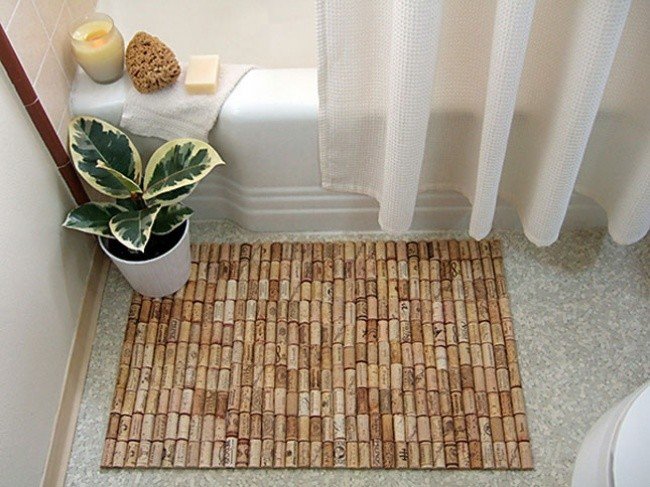 source
Decorate your clothes hangers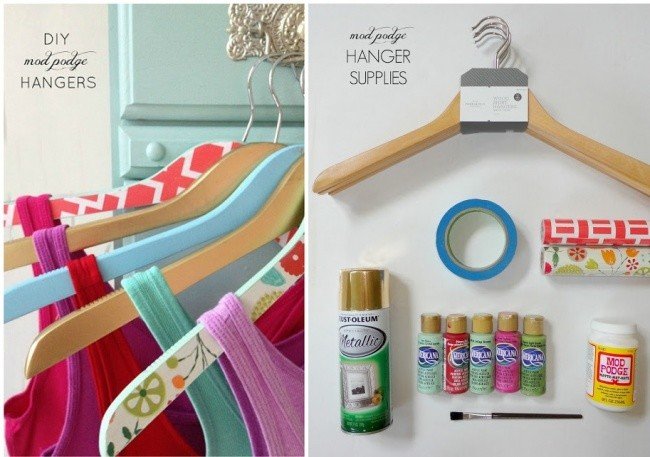 source
Put a thin bookcase in an empty corner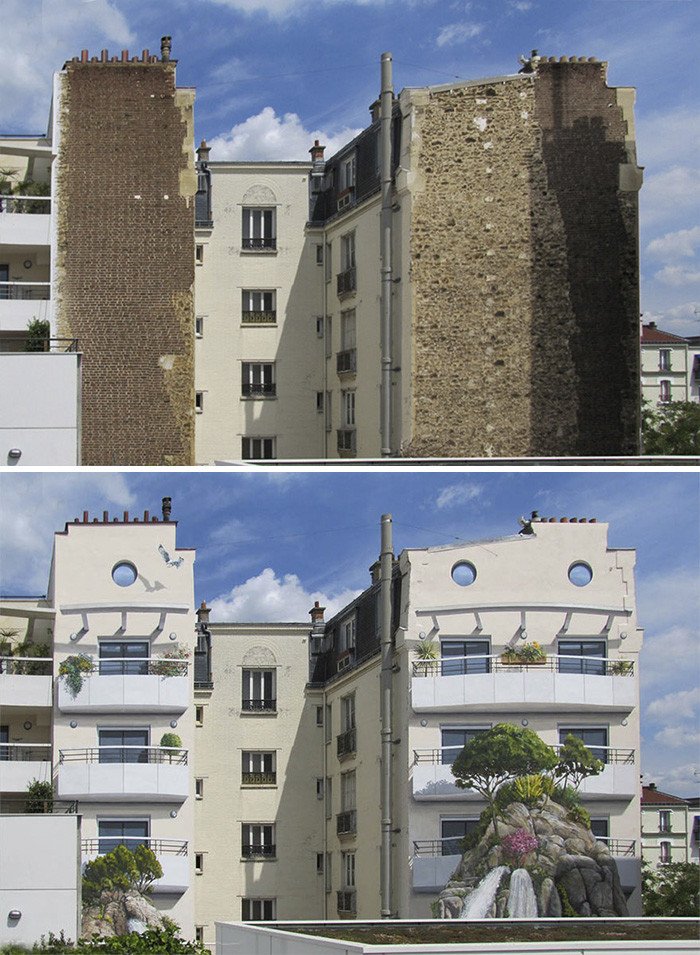 source
Lay your carpet properly
Proper placement of your carpet will add to the overall attractiveness of your apartment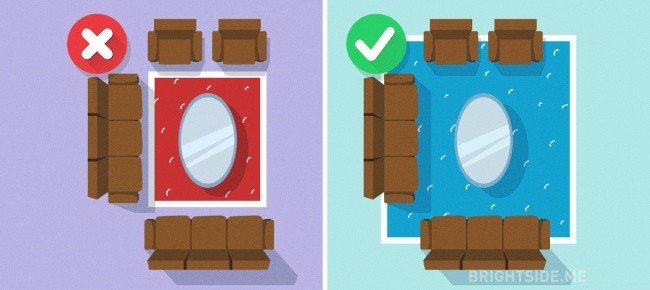 source
Make a pullout shelf behind the fridge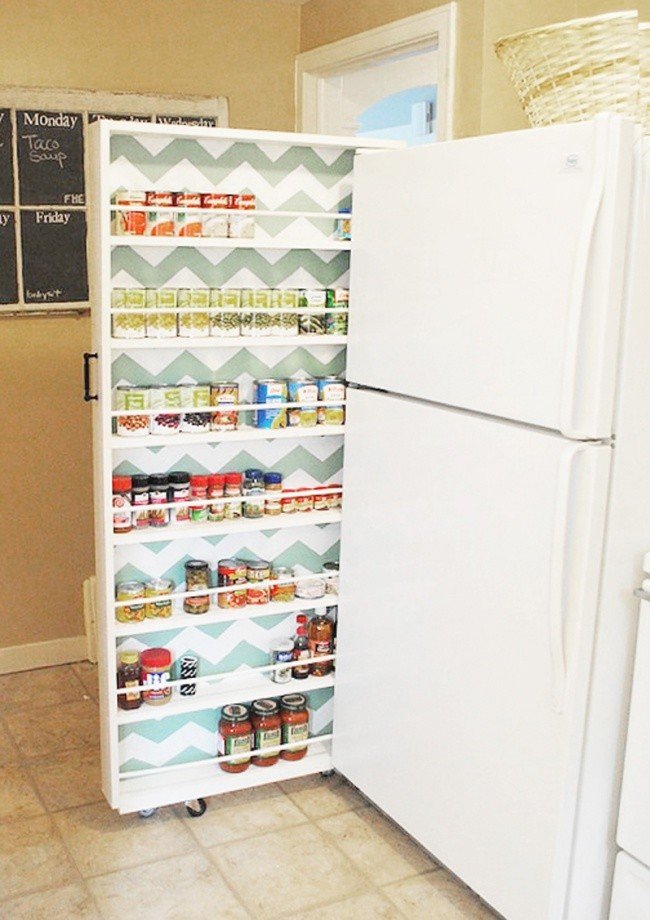 source
Hang your pictures evenly with the help of paper and tape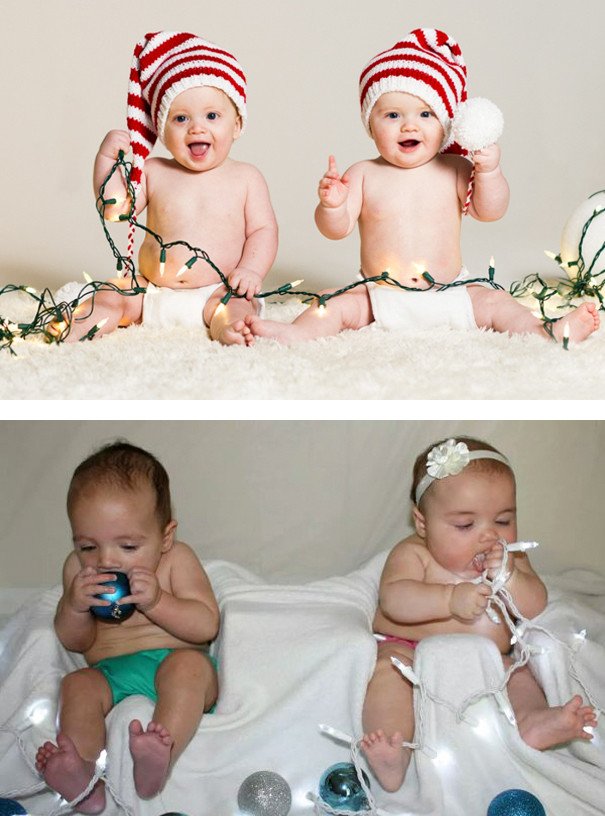 source