Hey there DIY lovers! I'm here again today with some exceptional projects that will get your attention and that will help you decorate your home in some pretty creative ways. If you are decorating your home on a budget or you just love cinder blocks stay tuned cause here you will have the chance to inspire yourselves with some ideas that will work great aesthetically and functionally for both your home and garden. These Interesting DIY Cinder Blocks Projects To Decorate Your Interior And Exterior are simply amazing and you are going to love every single one of them. Check them out and see what I'm talking about!
Shelves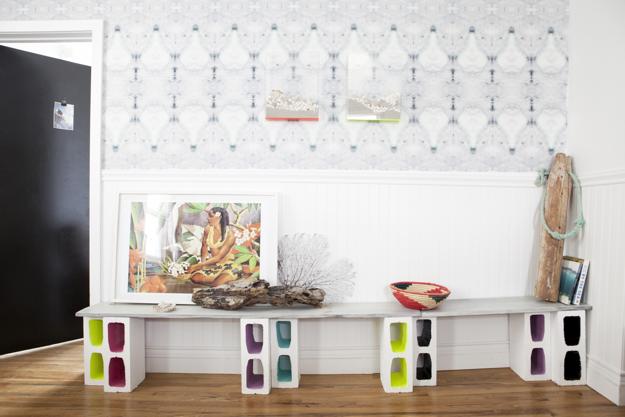 TV Unit
Do you miss a TV unit in your living room and you are looking for a creative solution? Here's what you need to do! Don't go and waste money to buy one but get several cinder blocks and a large piece of wood and you will make yourselves a fun TV unit that will fit perfectly well in your living space.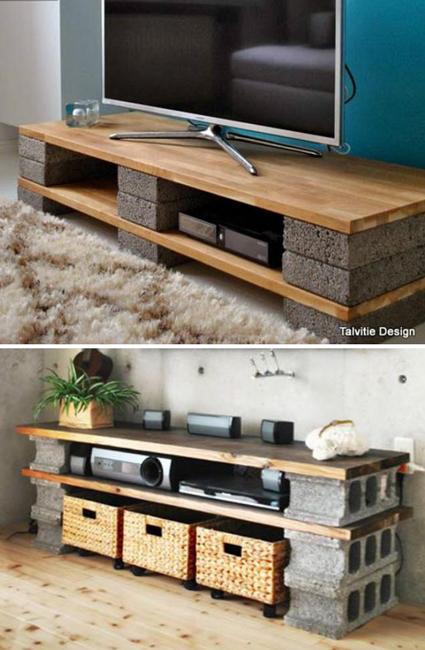 Elevated Shelves
Yeah, elevated shelves are a must for your kitchen if you want to use space to the best and there's no better way to get it than to create it with some cinder blocks.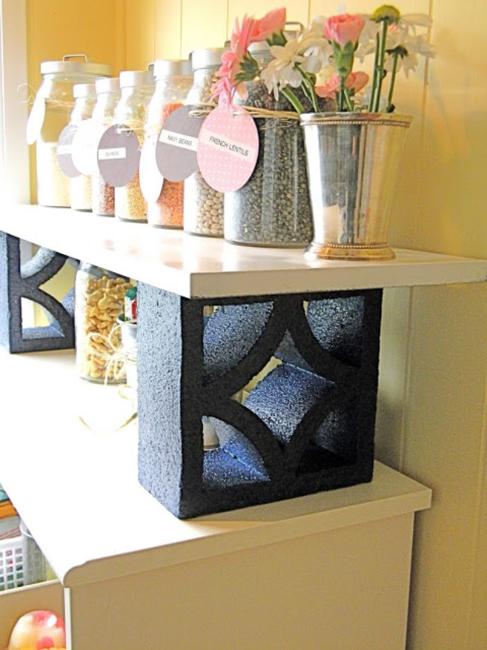 DIY Cinder Blocks Hallway Sofa
Do you have a spacious hallway and you have space to incorporate a sofa, so everybody will be comfortable while putting on their shoes? If yes, you need to copy this design and turn your hallway into a modern and contemporary spot.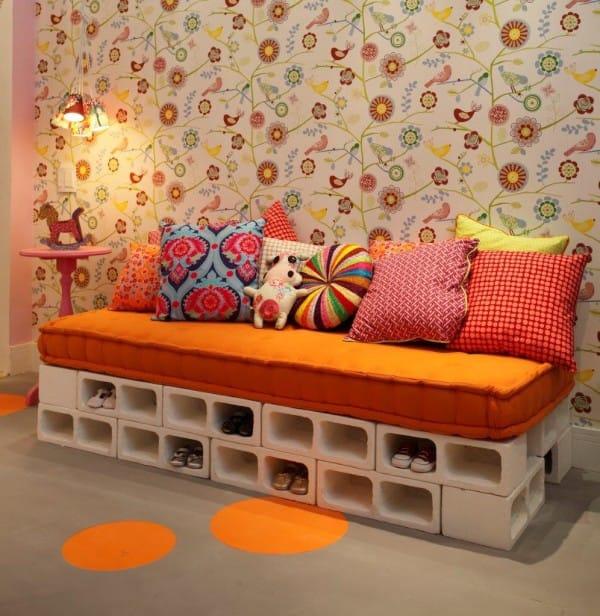 Wall And TV Unit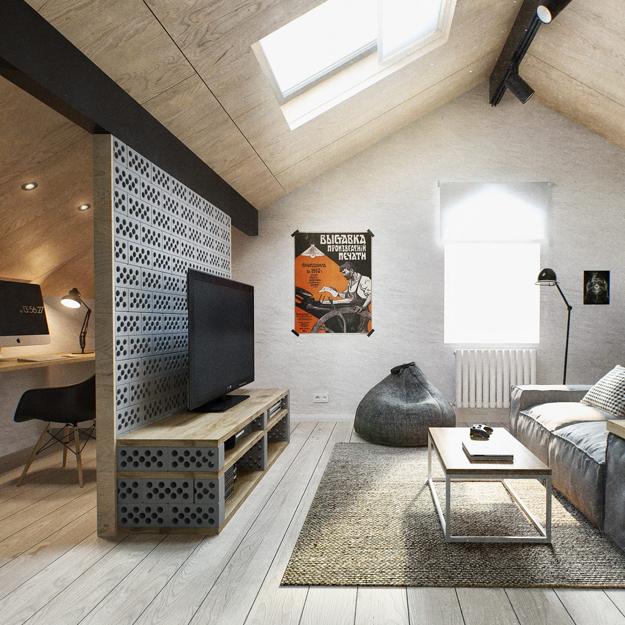 Chairs
These chairs are not only amazing for the balcony and the garden but they will also look awesome in your interiors. Feel free to paint them in the colors and patterns you like the best and have some unique seating options in your home.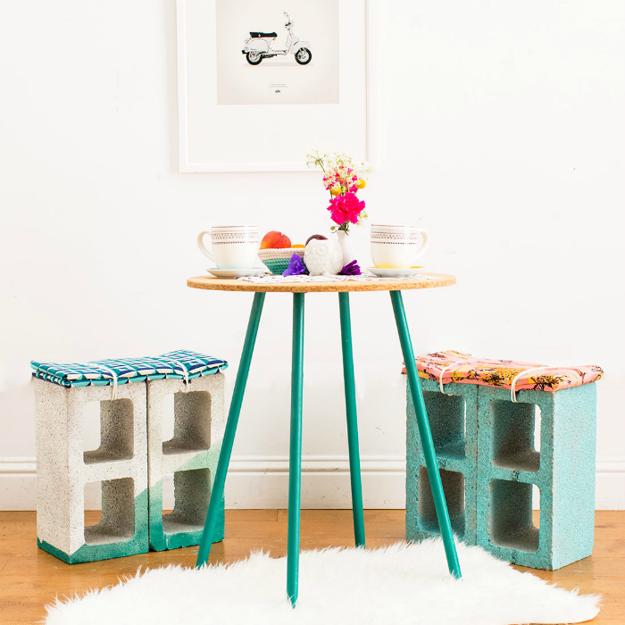 DIY Cinder Blocks Bed Planter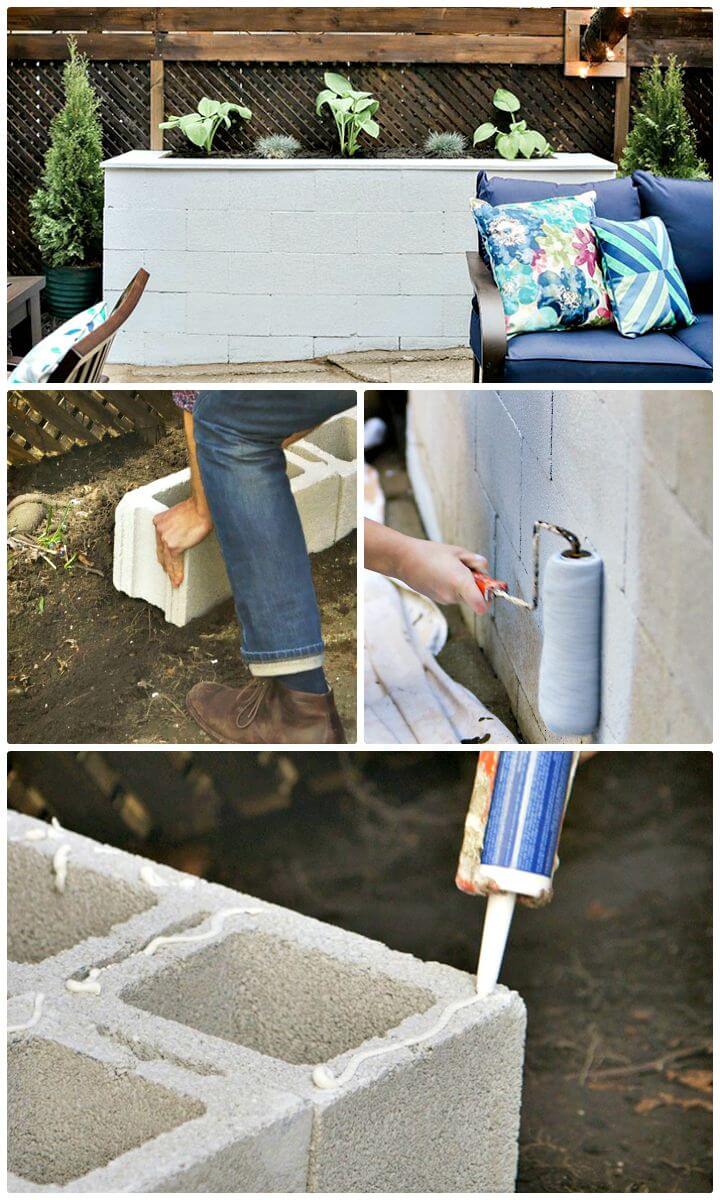 Bar And Flower Planter
Is there someone who wouldn't want to have these fabulous outdoor bar in your garden that will be a planter at the same time? I don't think so!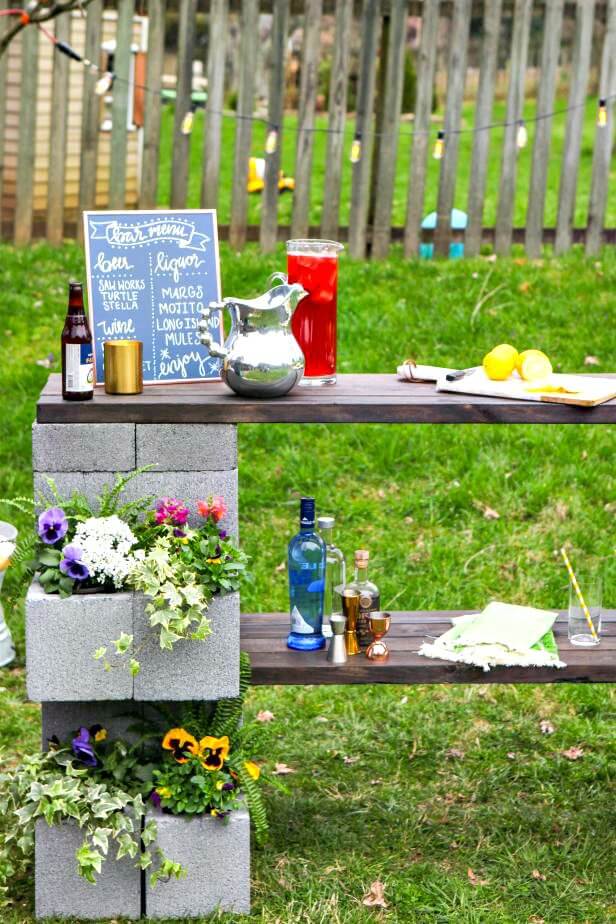 DIY CInder Blocks Desk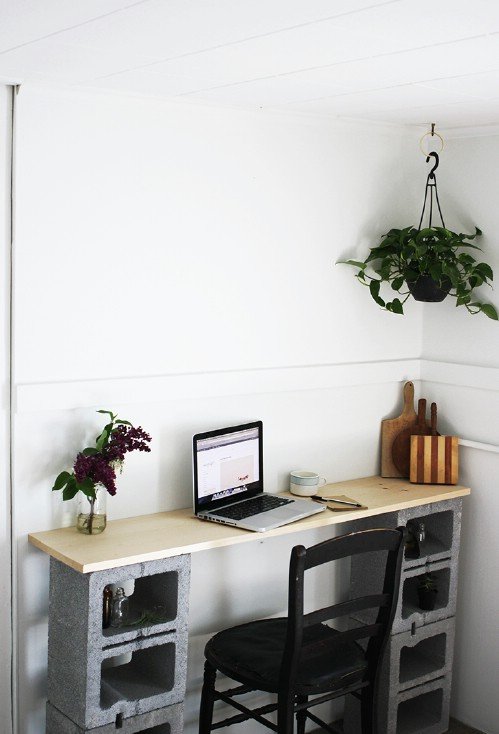 Planters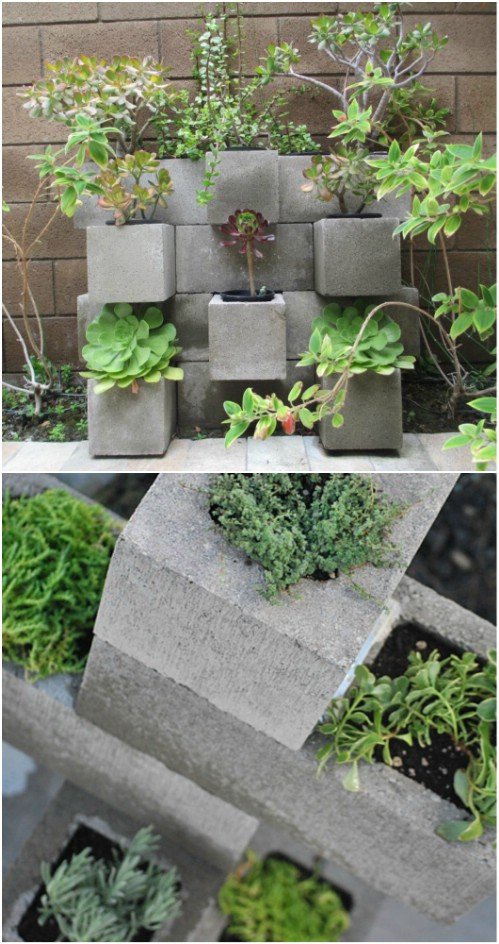 Table Centerpiece And Table Number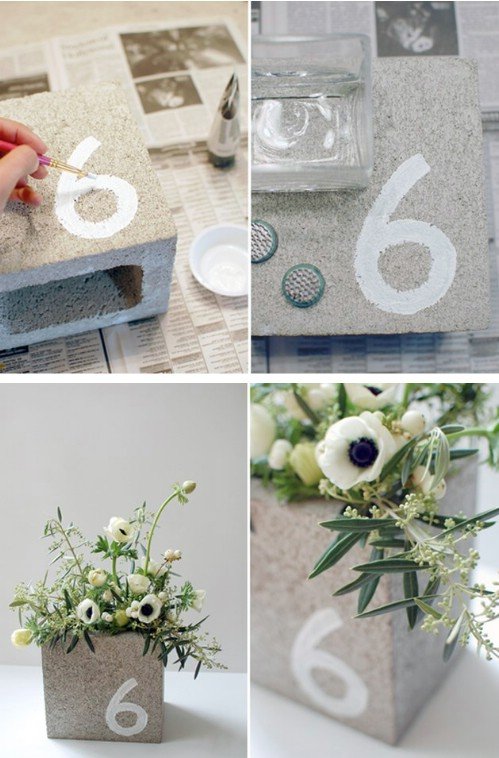 Storage
We are always short on storage, so you may want to be creative and provide yourselves with some extra storage thanks to the cinder blocks. It's a super cheap DIY project that will make wonders in your home!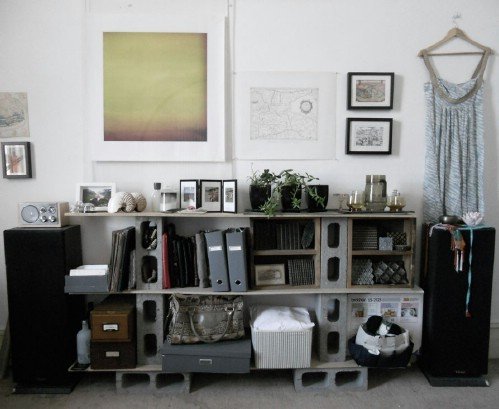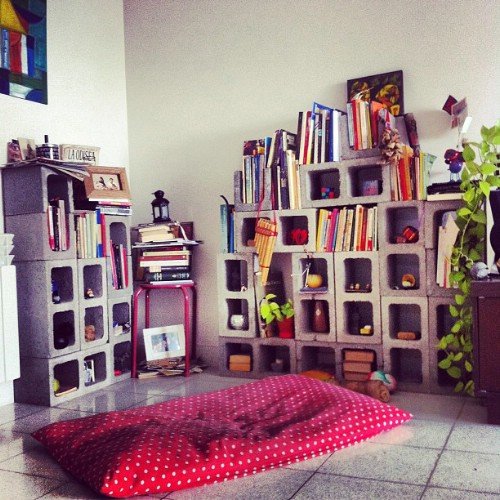 Bedside Table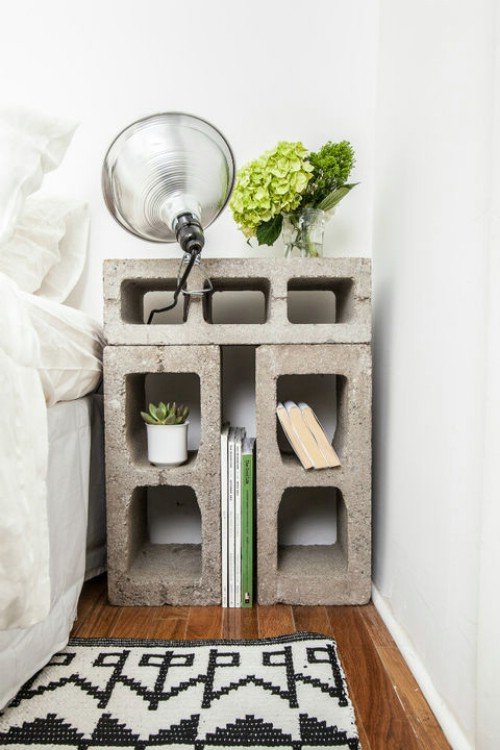 Which DIY cinder blocks project caught your attention the most?