Do you have a green thumb and your garden looks like one from the magazines? You are probably wandering the internet for inspiration, so you can add something different every season, and if you still haven't done anything new then I suggest you to take a look at these ideas that will captivate you for sure. These Fabulous Spilling Flowers That Will Spill Joy In Your Garden are definitely a must. They are unconventional and not a common sight in every garden. If you want your garden to look different and make everyone stop and stare for a while, scroll down through the photos below and see how you can make these adorable designs. There are various ways to do it, and you can go big or keep it to the minimum. See what will work best for your taste and your garden size and feel free to copy the idea.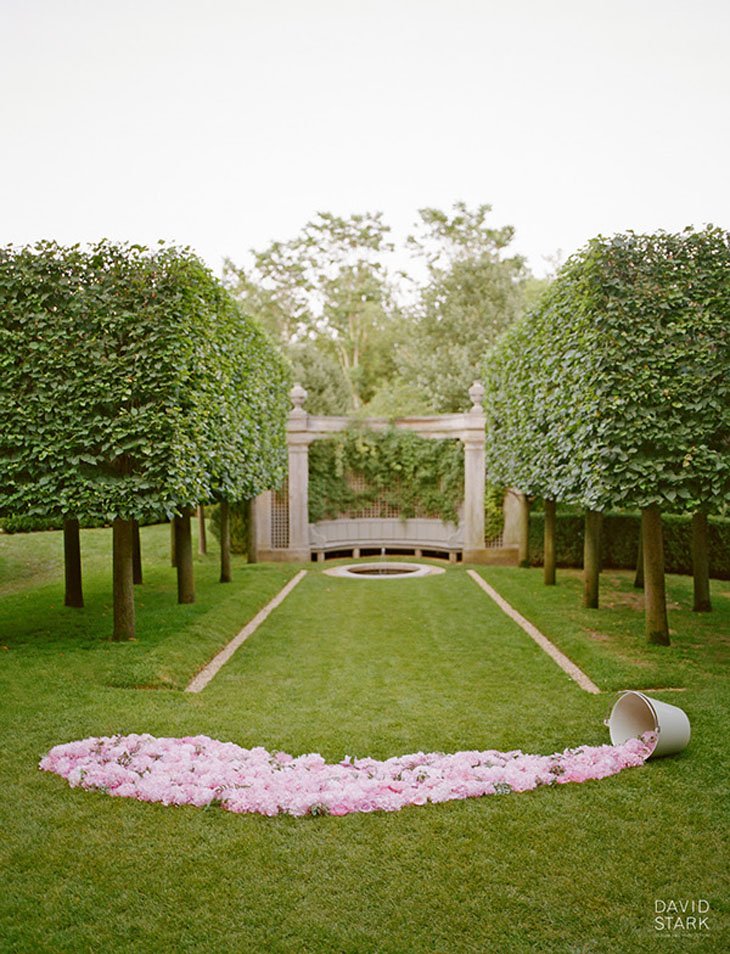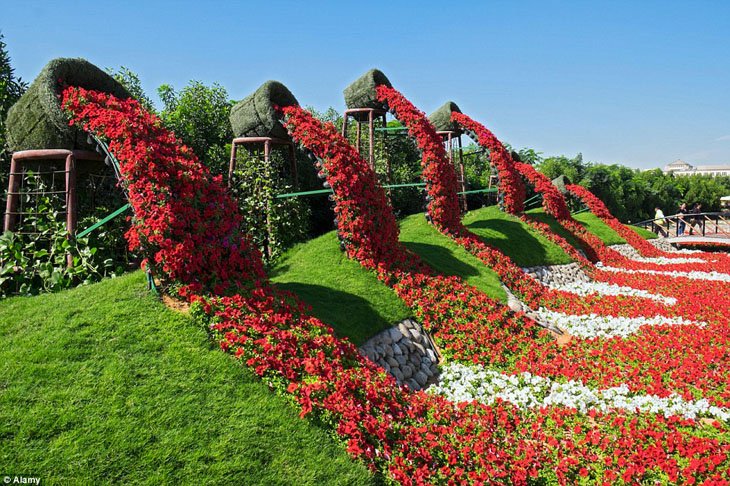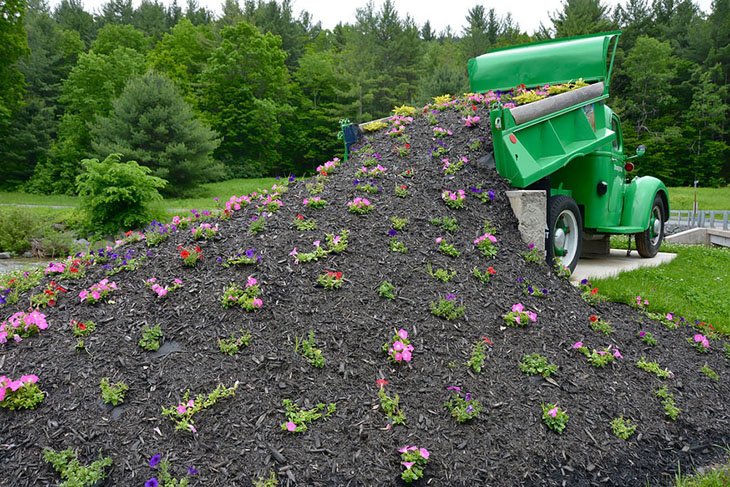 There are some designs that don't require much work and they look like the flowers have just spilled on the ground. If you don't have much skills for a more complicated work then this is the design that you should opt for. On the other hand, there are other designs that look like the flowers cascade from a big height.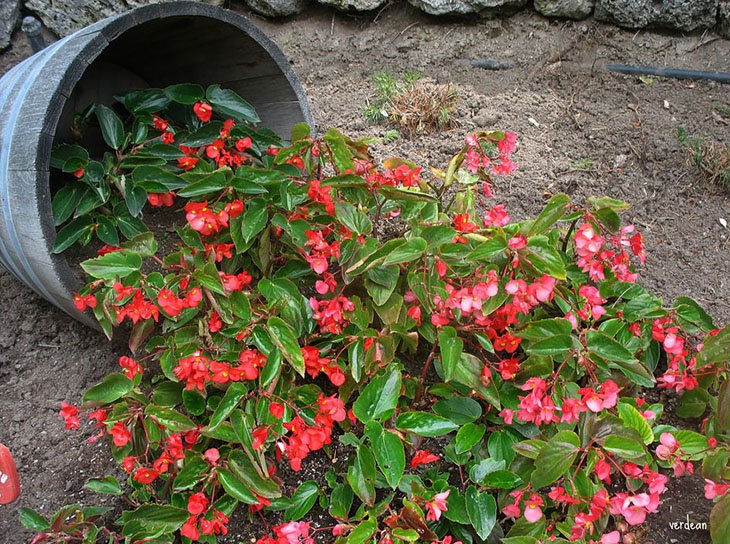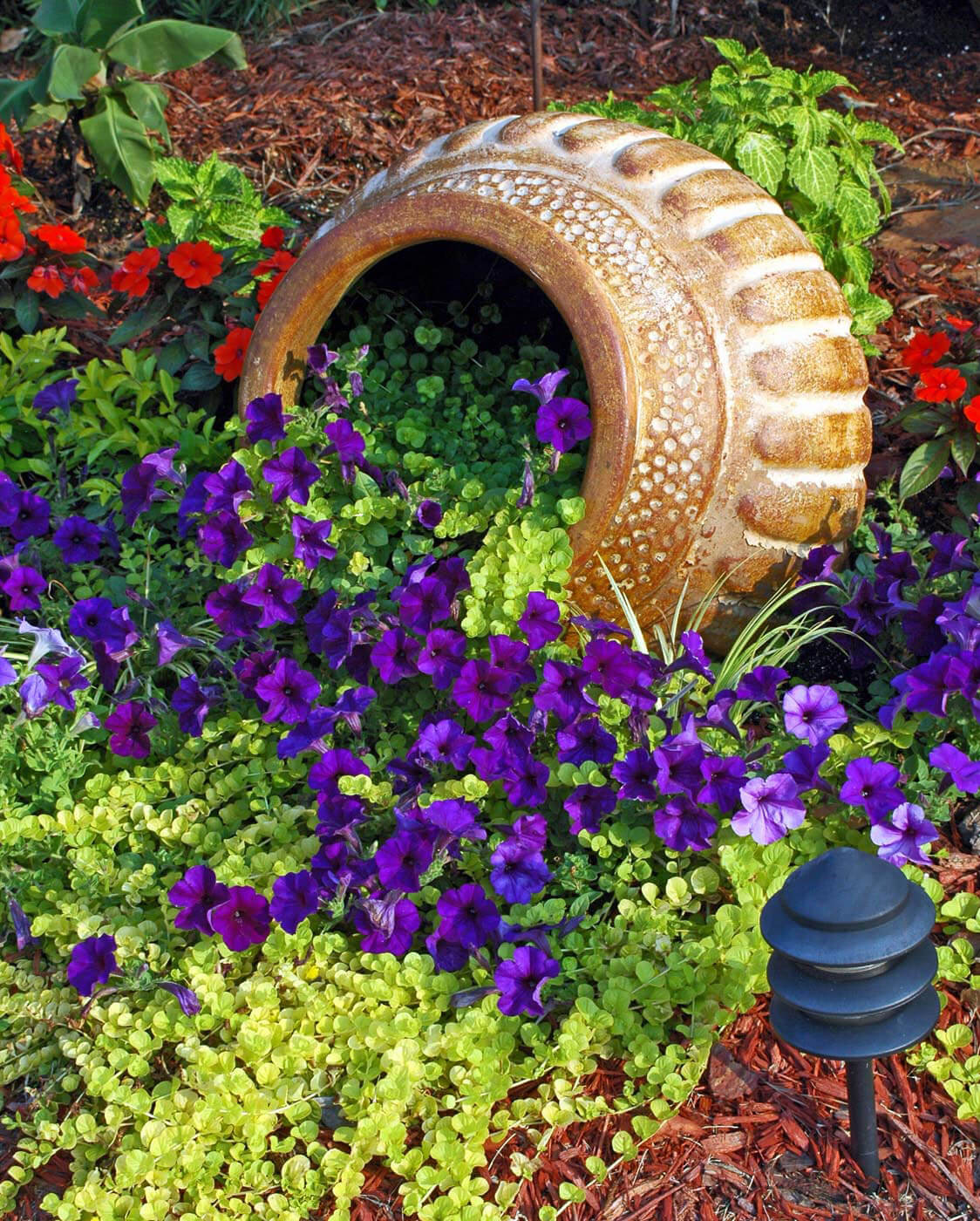 This design is truly impressive and it's amazing for a big and spacious garden. If you have a small one, skip the design and find something else.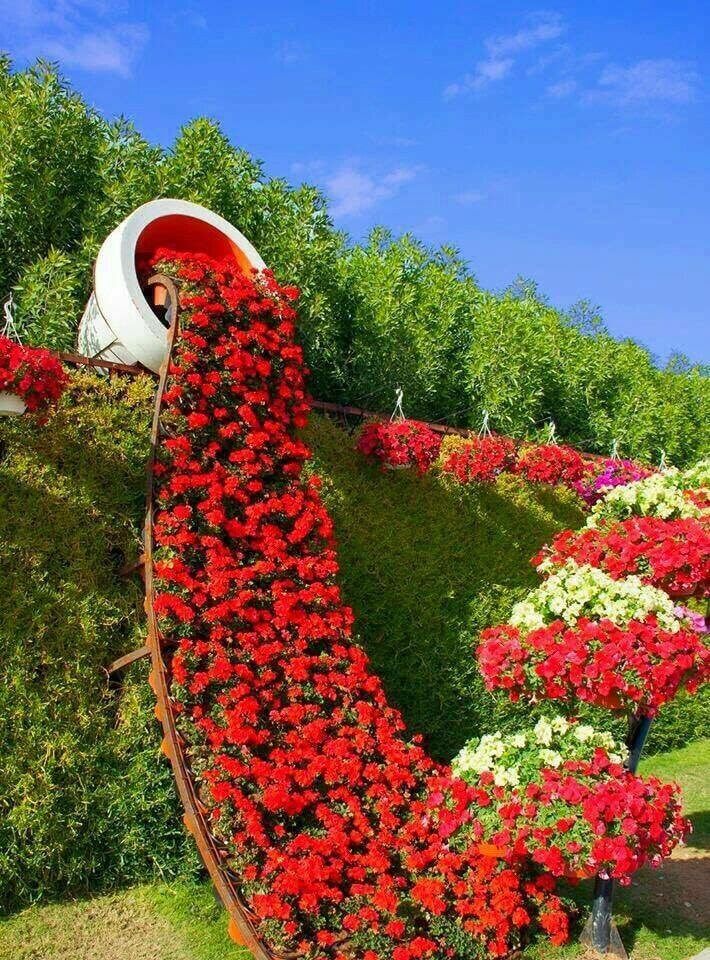 Use your creativity and imagination when you are designing the spilled flowers. How do you like this paint tube that spills the lovely orange flowers onto the grass? I'm in love with it and can't stop thinking about it!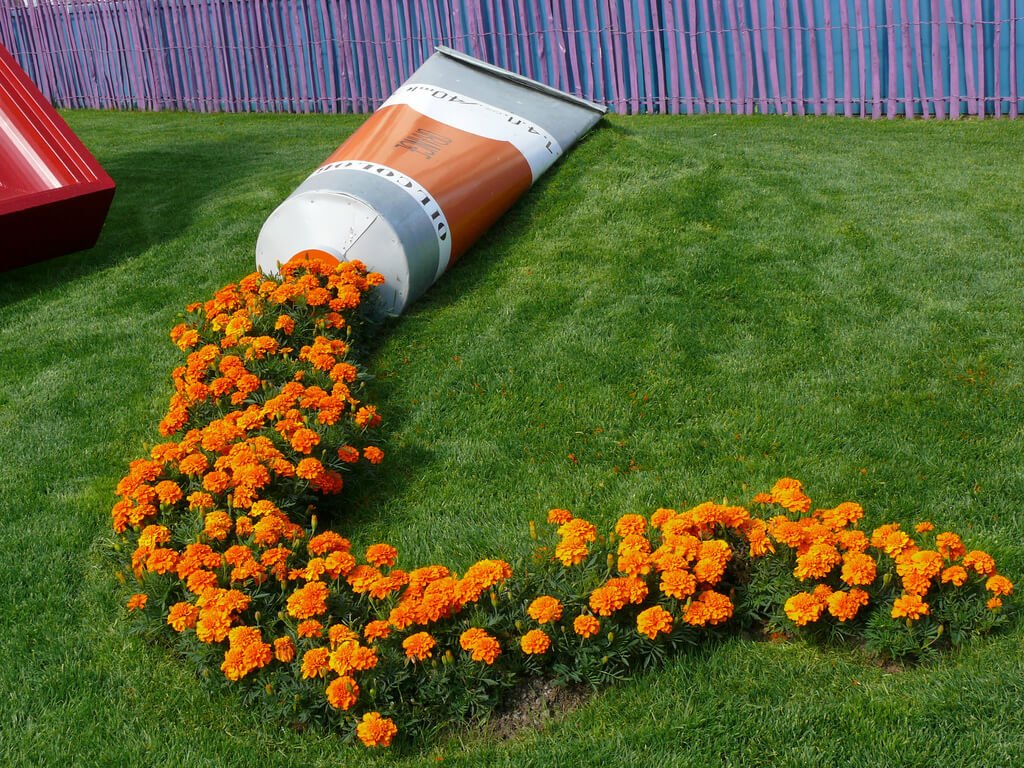 You can combine rocks and stones together with the flowers and turn the spilling flowers into an art. This design will make a statement and everyone will be giving you compliments for sure!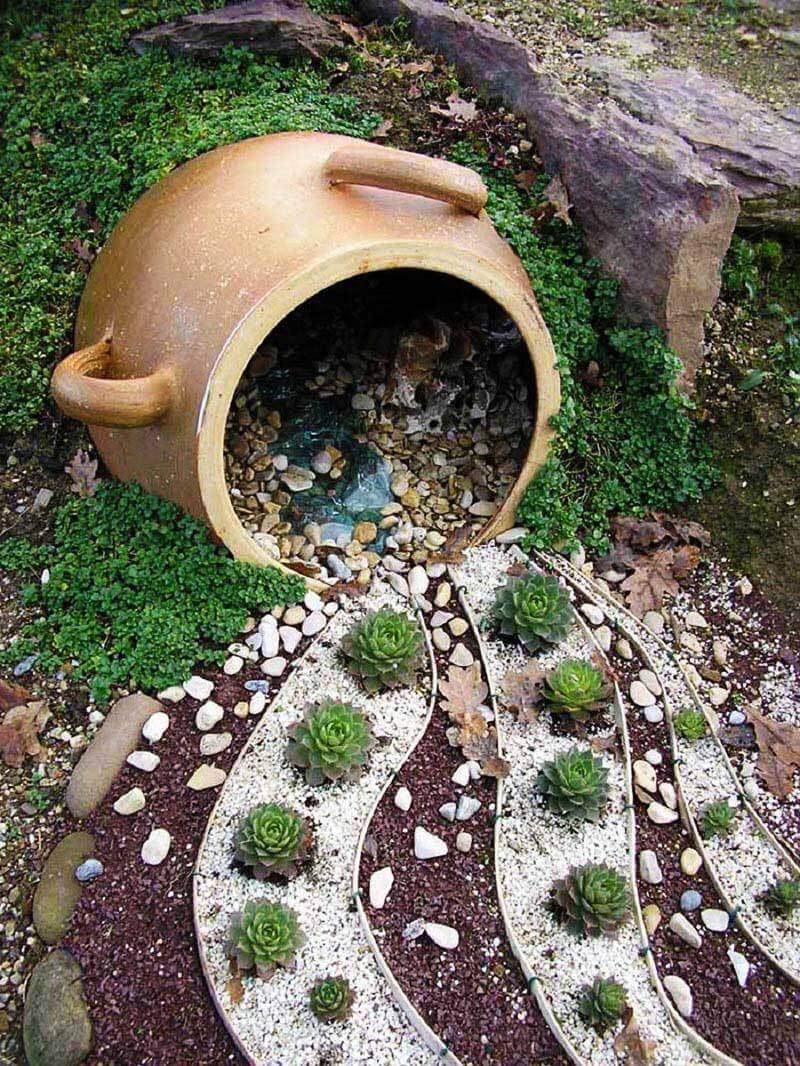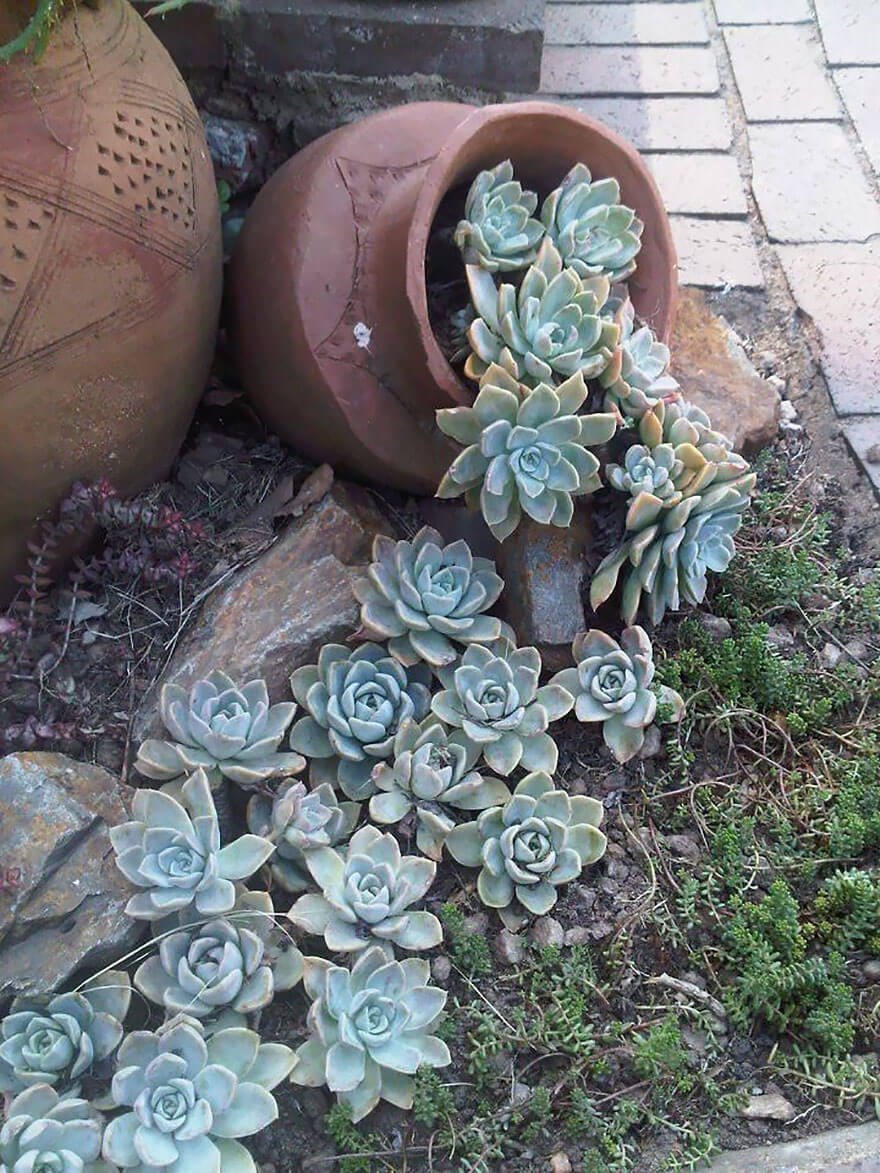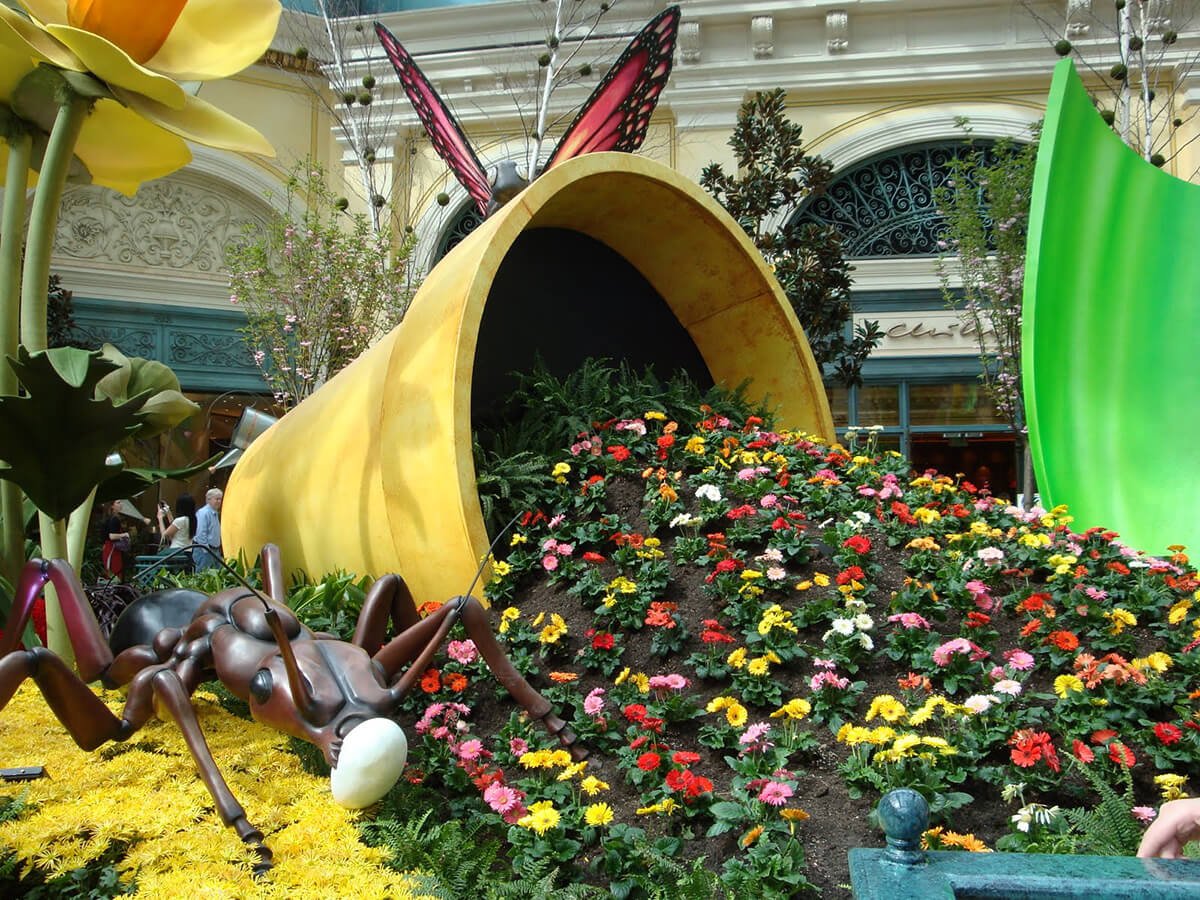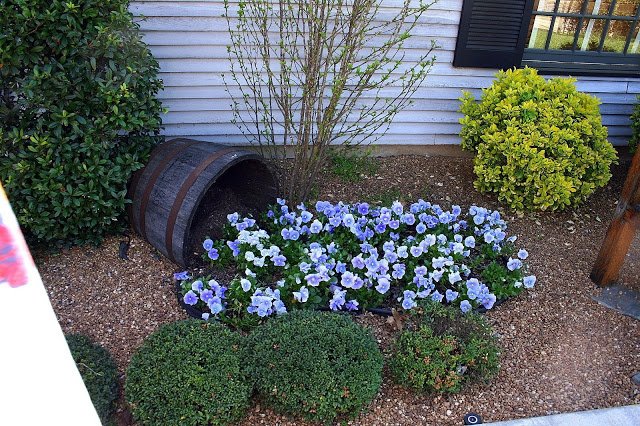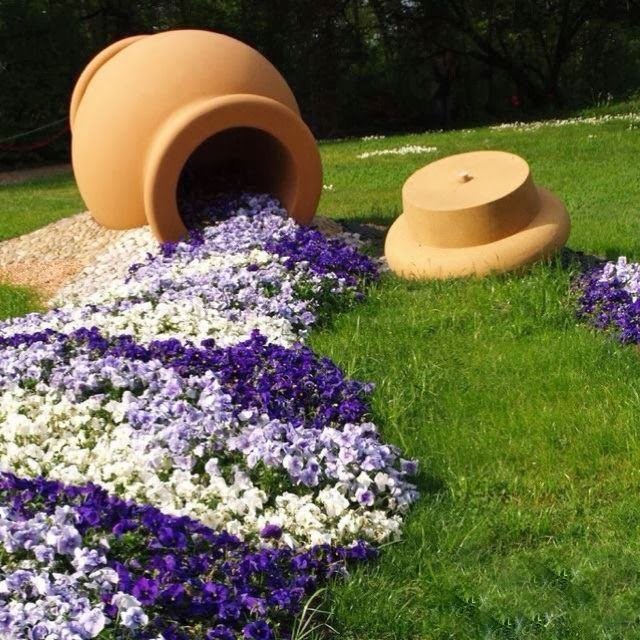 Do you have some barrels in your basement and you don't know what to do with them? Here's an amazing idea that you should incorporate in your garden and bring some interest to its landscape.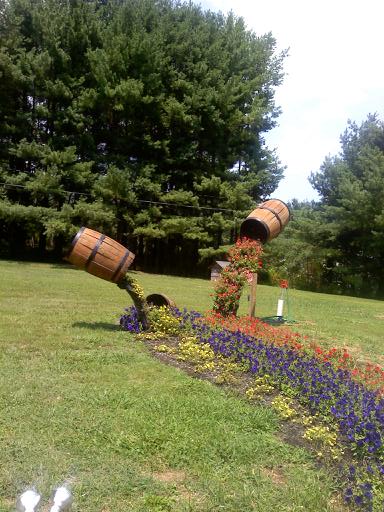 Succulents are amazing when it comes to making a spilling garden cause they are a low-cost maintenance and they can survive at all temperatures. They can even survive till the next year, so you won't have to plant it over and over again.