Lying in bed is the favorite hobby of most people but when the weather becomes so nice we have to go out and enjoy it, right? If you want to be relax outside to the maximum then I have an interesting idea for you that you would love to incorporate for sure. An outdoor bed! Yes, outdoor beds exist and they are pretty awesome. Once you get one you will never want to leave it. Place it in your garden, next to the pool, under your pergola or everywhere that comes to mind and enjoy soaking the sun or watching the moon and the stars at night. Check out these Pleasant Outdoor Beds That Will Give You Utmost Enjoyment turn your patio into a comfortable area that you wouldn't want to leave!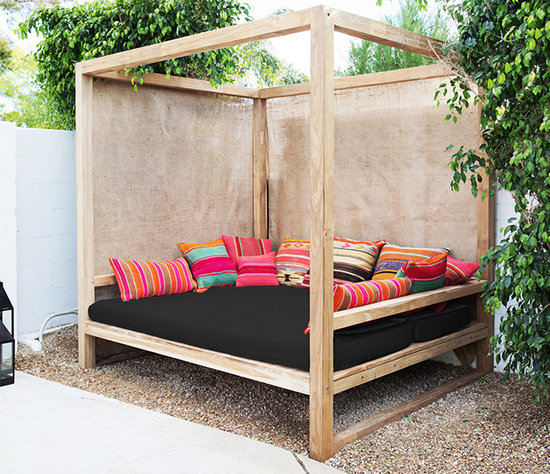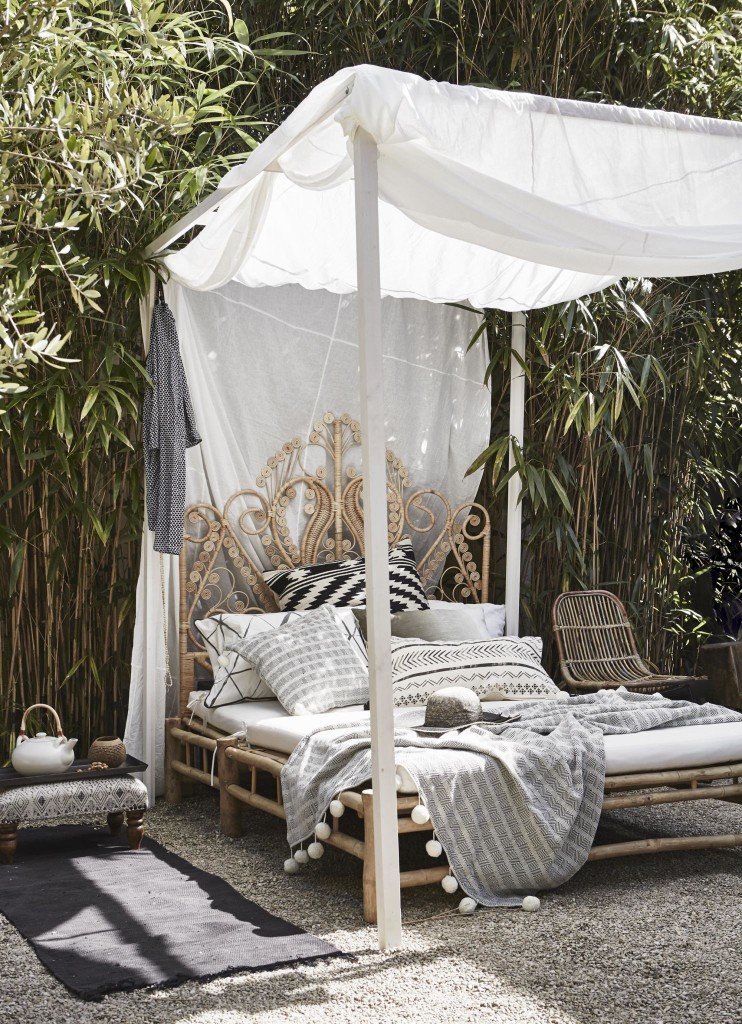 There are a few things that you should keep in mind when it comes to outdoor beds. You should keep them in a protected spot where rain won't get them wet cause you won't be able to move them every time it rains. Or you can choose some waterproof ones and don't bother for anything. Make sure that they are resistant to the sun cause you probably won't want to throw them away after the first year of use.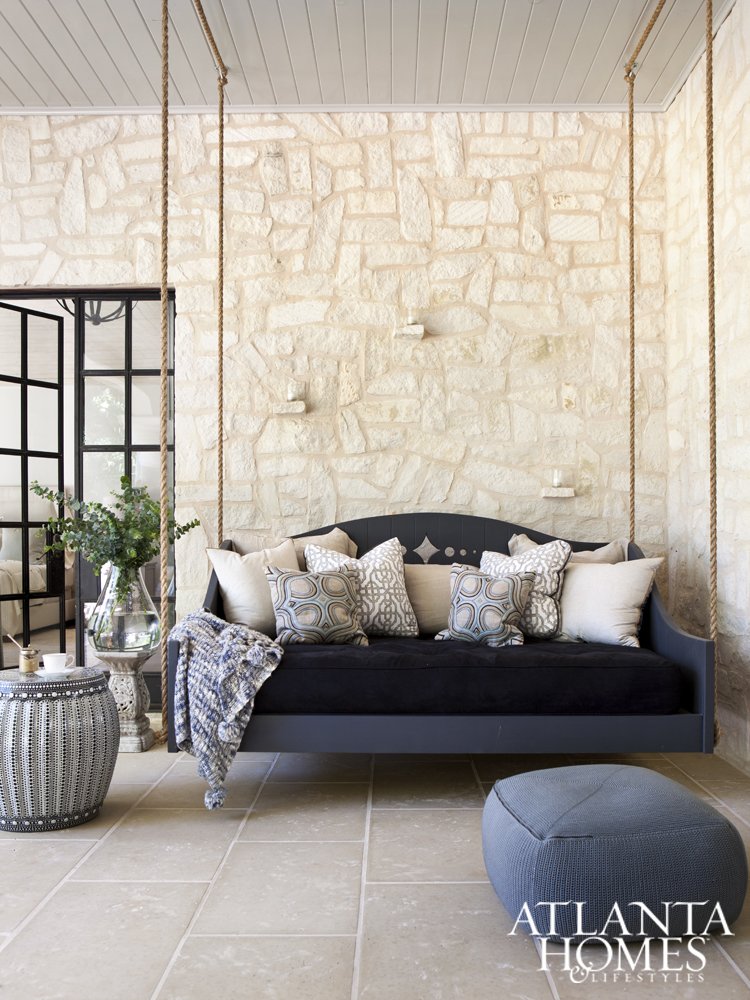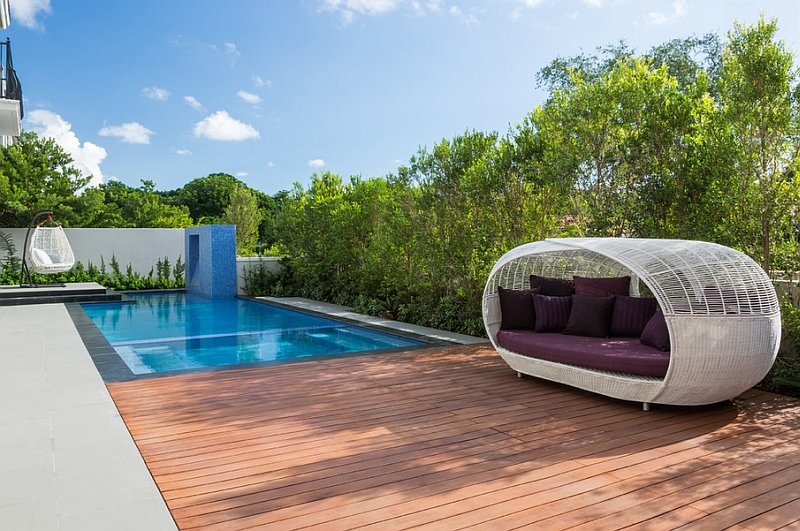 The outdoor beds should be upholstered with a soft fabric, so they will be super cozy and comfortable. If you don't want to attract lots of sun then you have to choose some bright shades and avoid the dark and bold colors. Keep them for your interiors, and go for white, beige or other bright tones for the outdoor area.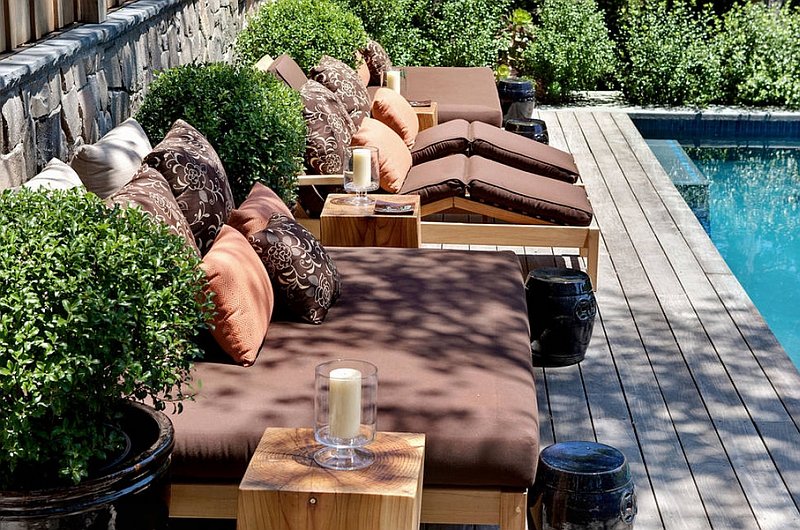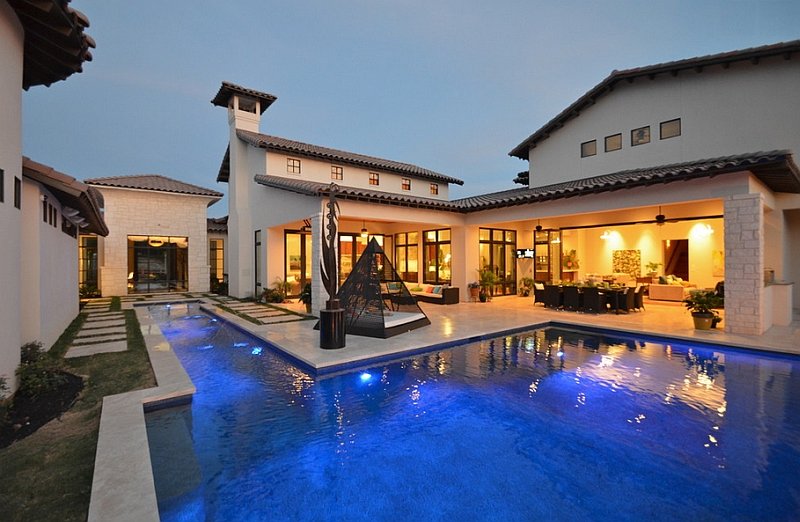 Is there someone who wouldn't like to lay on this hanging bed? I don't think so! I already feel like I need a nap just from looking at it!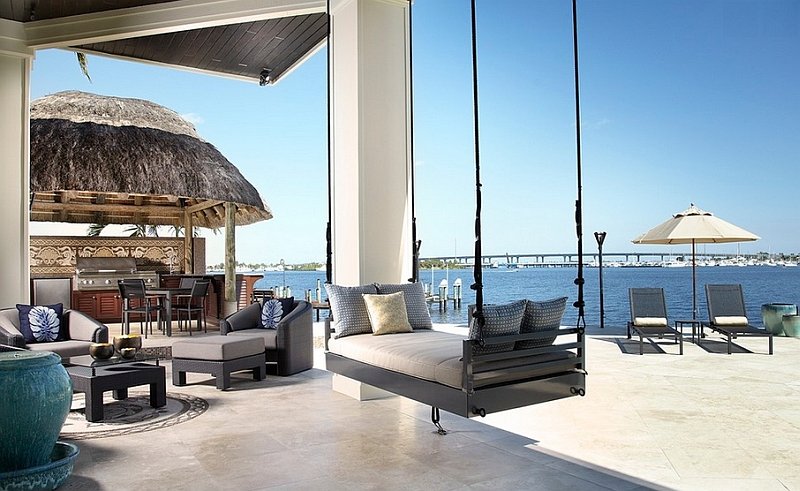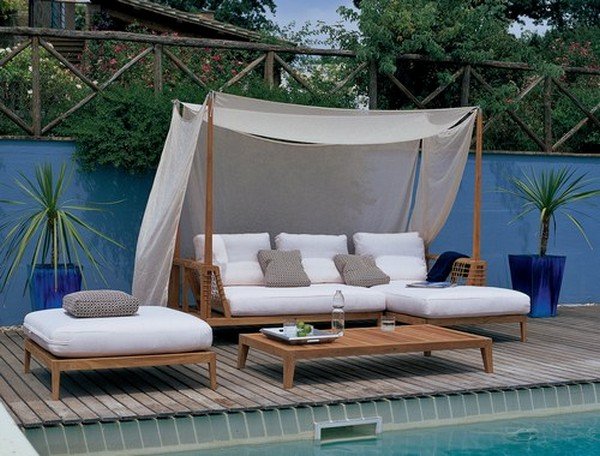 Shade is really important if you don't want to get sunburned every time you fall asleep outside. Plus, you will enjoy these beds more when you don't have to cover your eyes to see anything.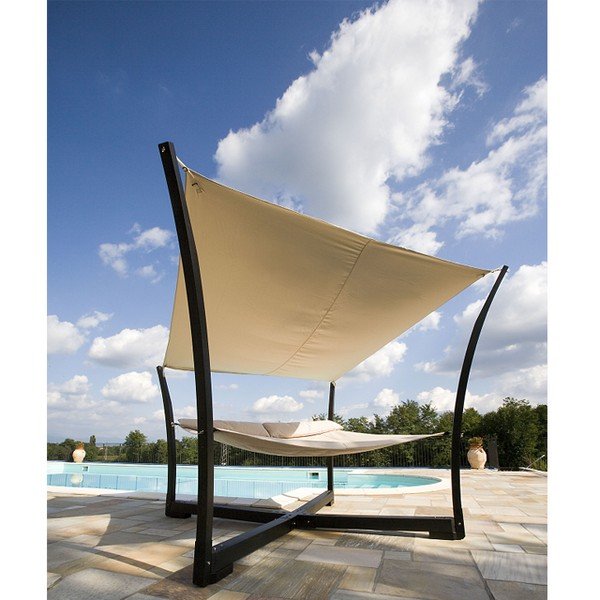 Curtains are an excellent option cause they won't only provide you shade but they will give you privacy as well.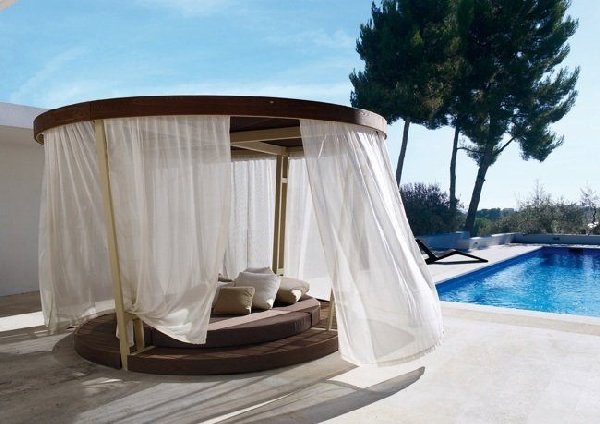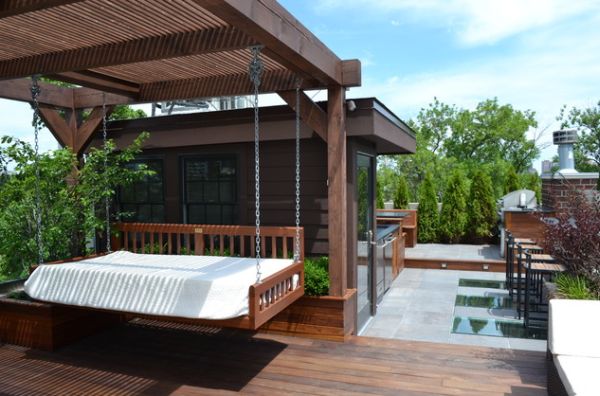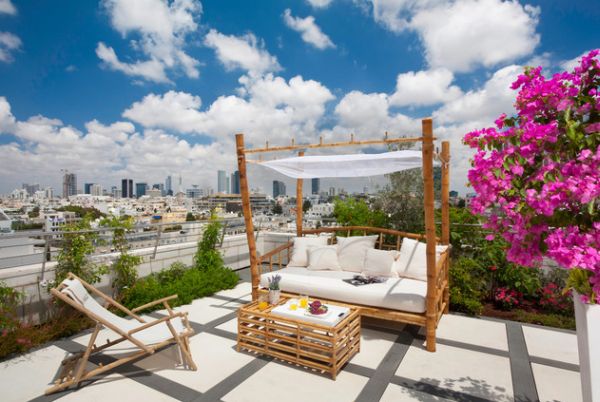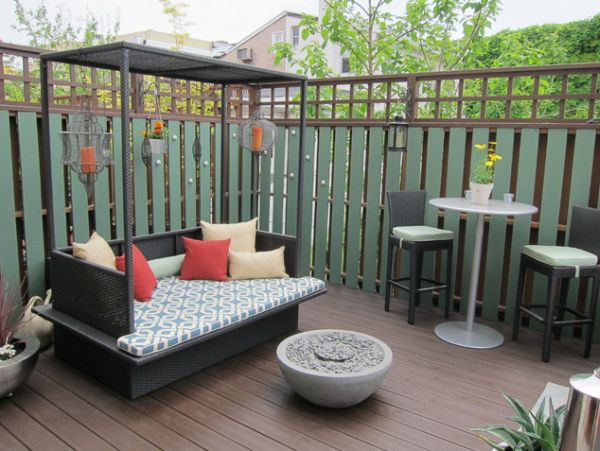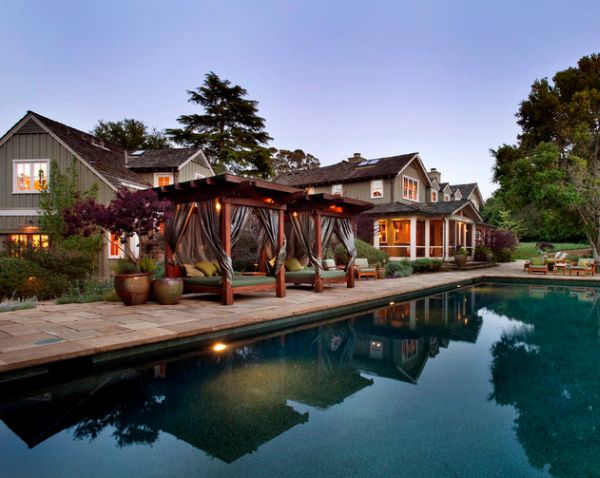 There's nothing more enjoyable than an outdoor bed and once you get it you won't ever think about sitting on a chair, believe me! Make your picks and get a bed for this summer as soon as possible!