Spring is finally here and we are glad that we can enjoy those lovely rays of sun for a while after the long, cold and boring winter. But summer will be here before we know it and it will become extremely hot that we will be soon looking for some nice shade outside. Does your yard miss a shade and you are in a hunt for the perfect one? Don't worry cause we have got you covered. These Perfect Garden Shades For The Summer That You Must Have are a life savior and will give you the chance to enjoy your outdoor area more. There are so many different designs out there and I believe that you won't find it hard to pick a suitable design for your garden style. Scroll down through the photos and see how to block the sun for your patio and create a spot where you can survive the hot summer days outside.
Sometimes you don't need much money to install a garden shade. A few wood sticks and a piece of thick fabric that won't let the sun comes in so easily is all that you need! This is such a perfect idea for those who are currently living on a budget.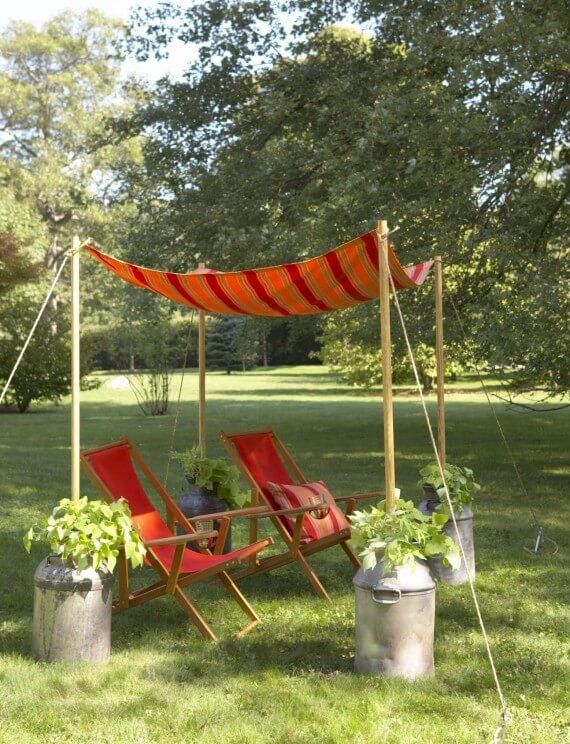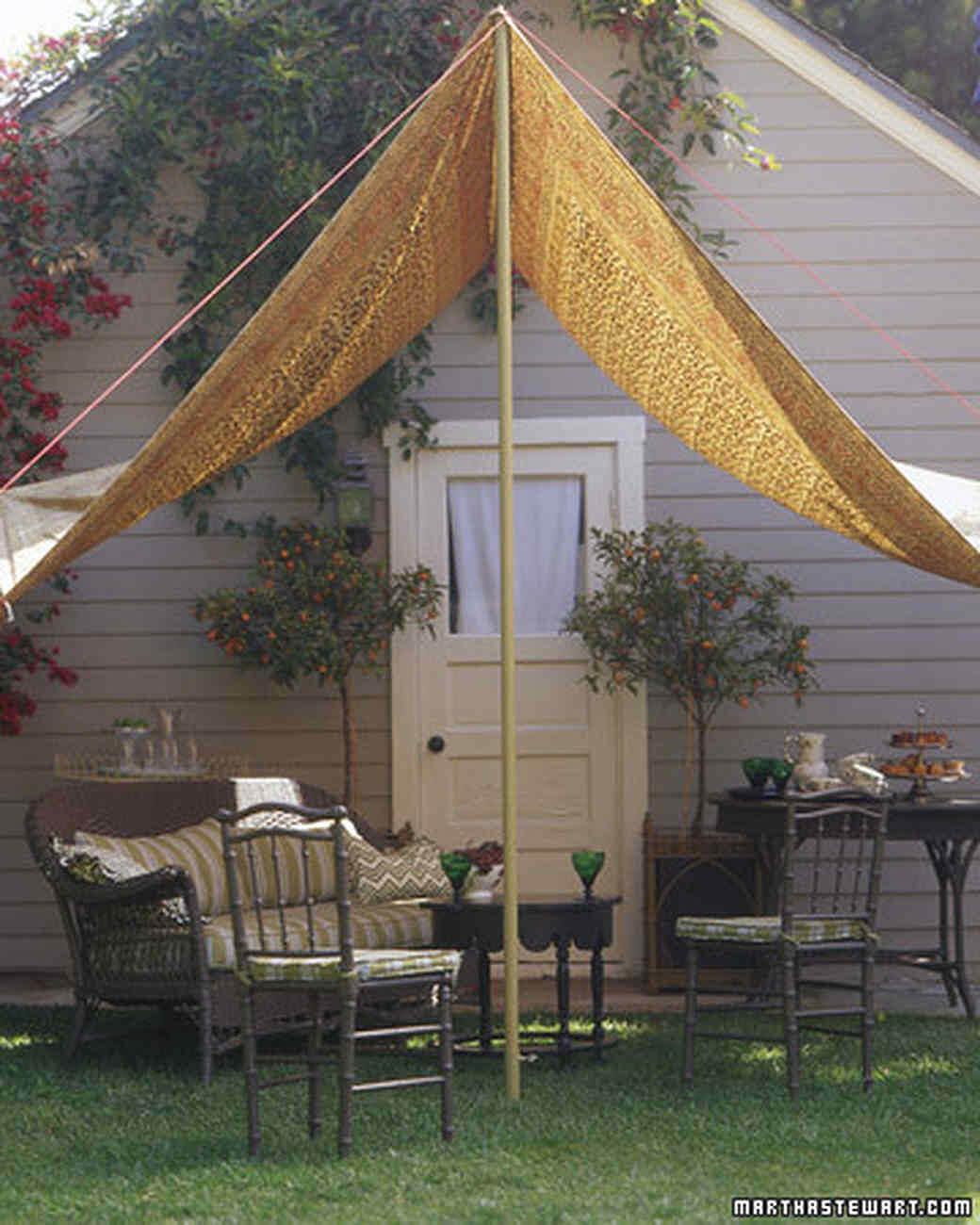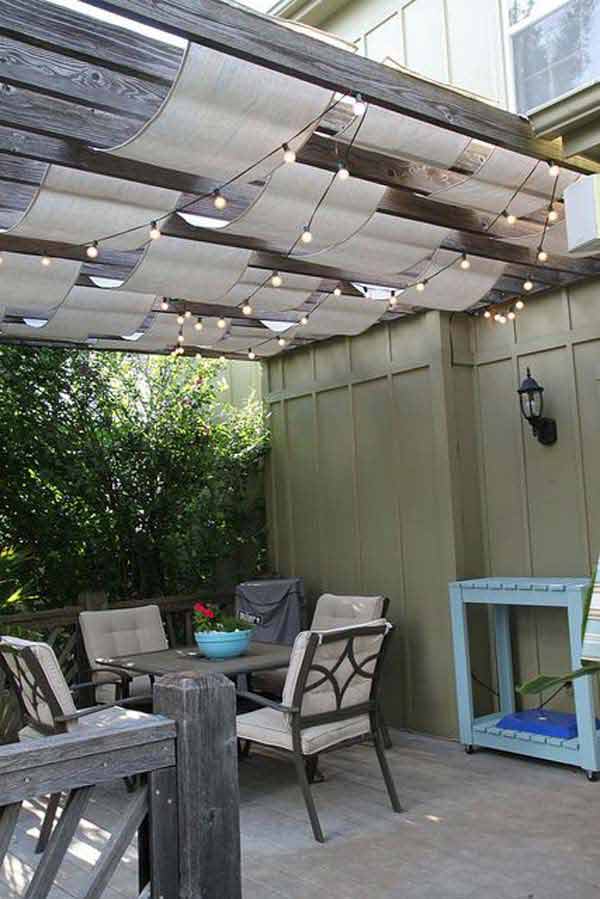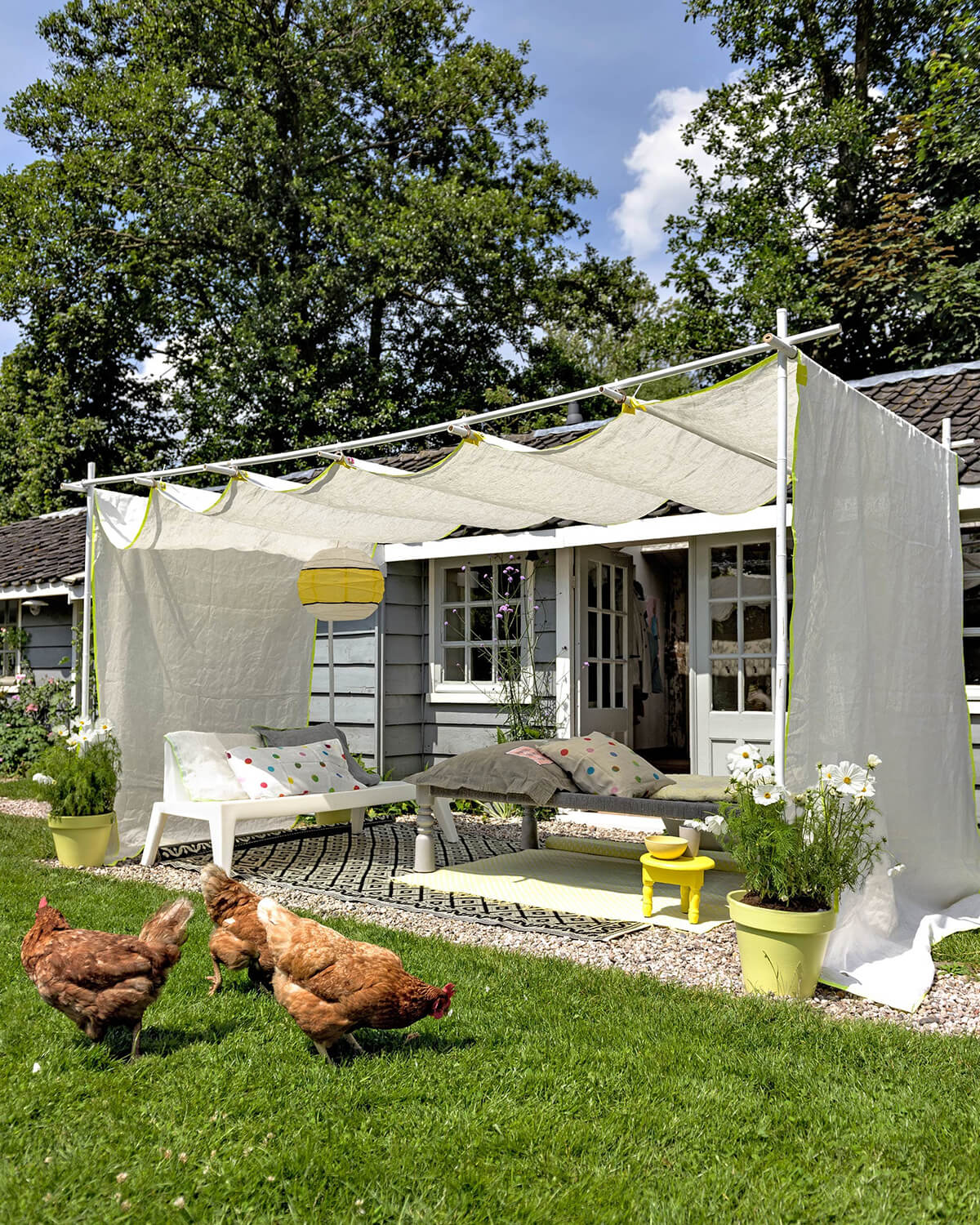 The shade sail is one of the hottest trend nowadays and is amazing for the stylish gardens that seek elegance and drama.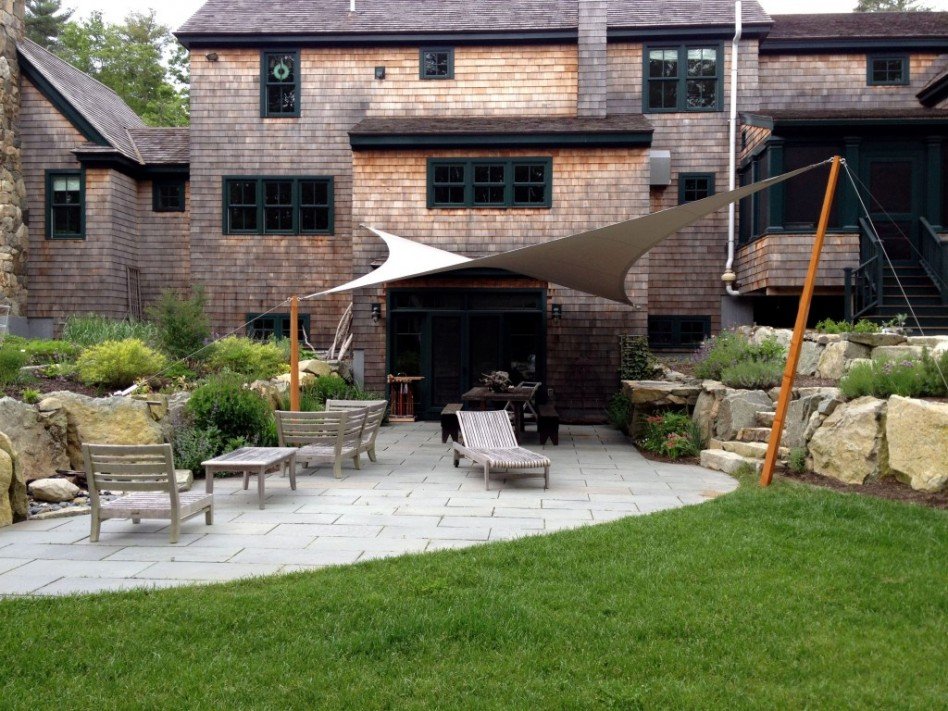 Do you want your shade to be easily removed for the times when you don't need it? Then you should considered a shade that can be rolled up in just a few steps.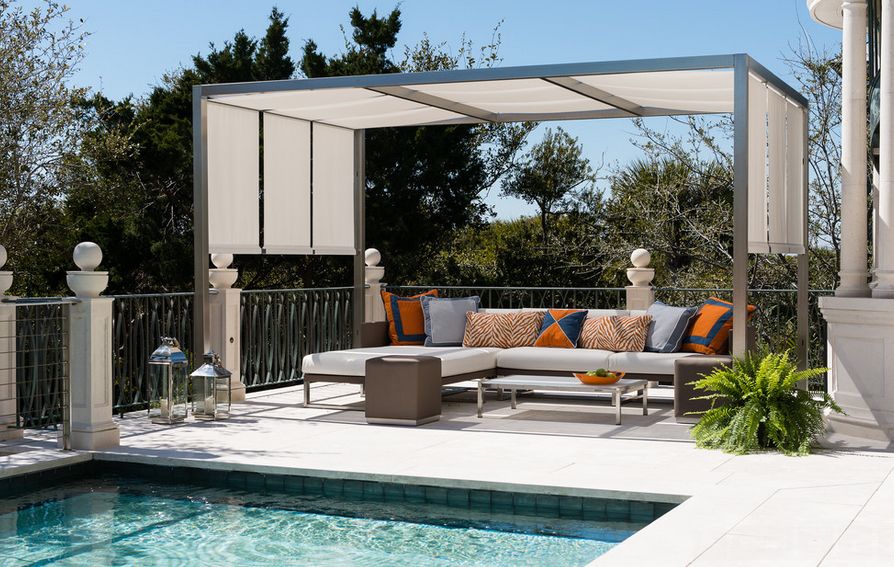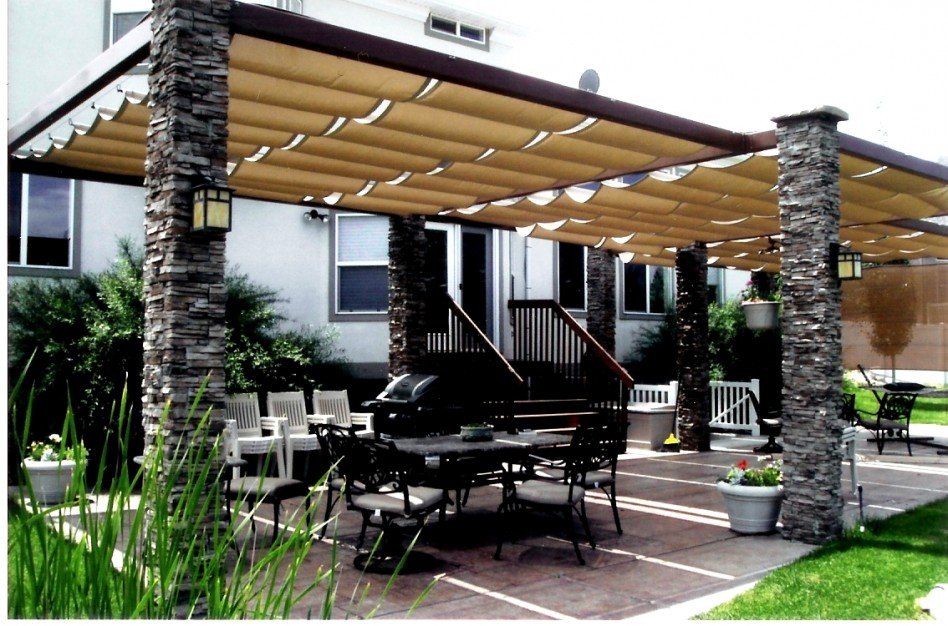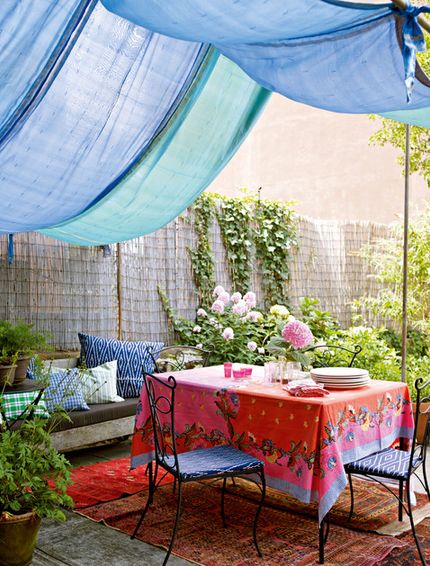 Here's another great way to block the sun! A vertical garden is just great cause you will have some extra greenery at the same time. How do you like it?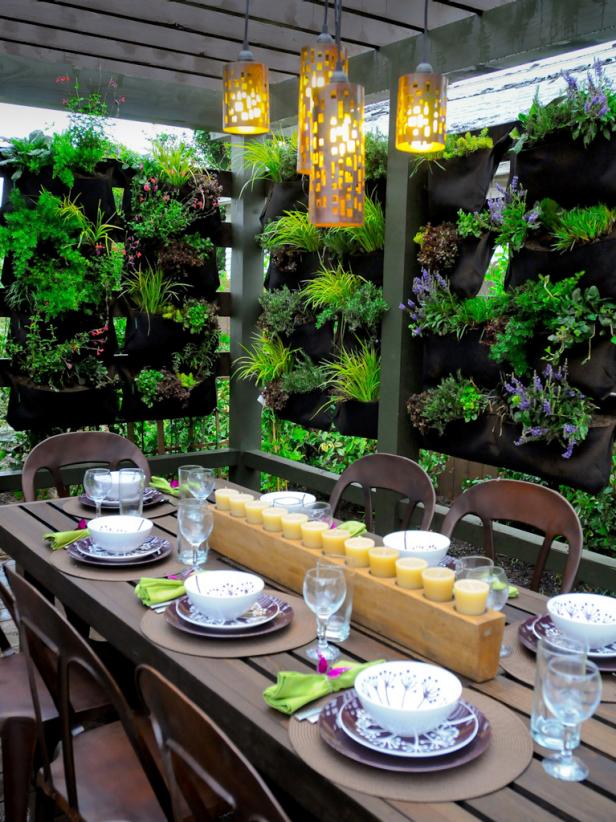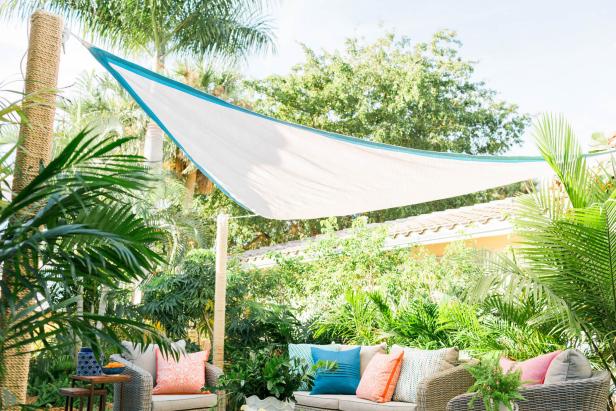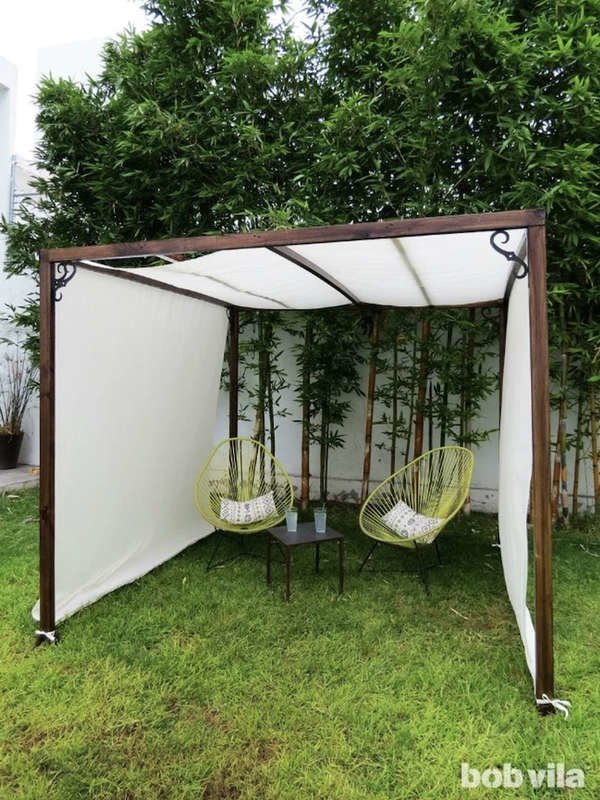 Curtains are another affordable way to get some garden shade!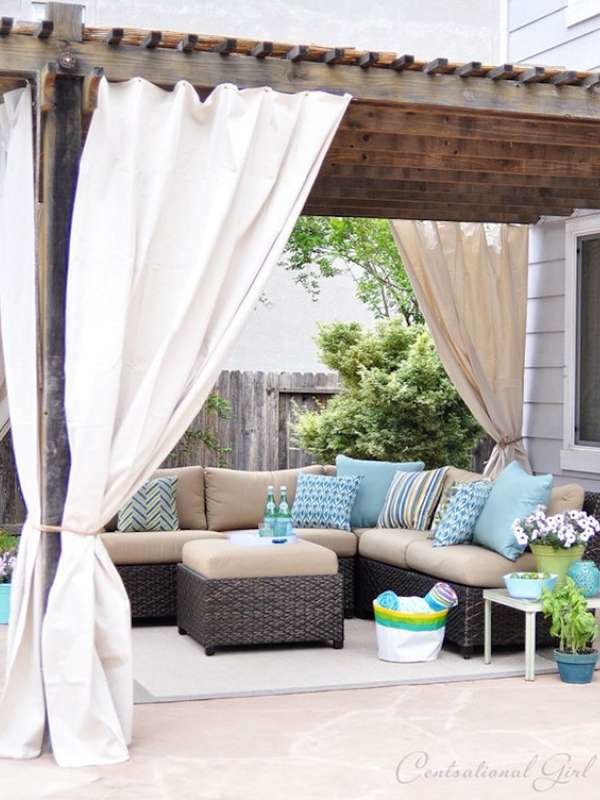 Grow some plants or vines over your pergola and you will get the best natural shade ever! This is an idea that you should seriously take into consideration.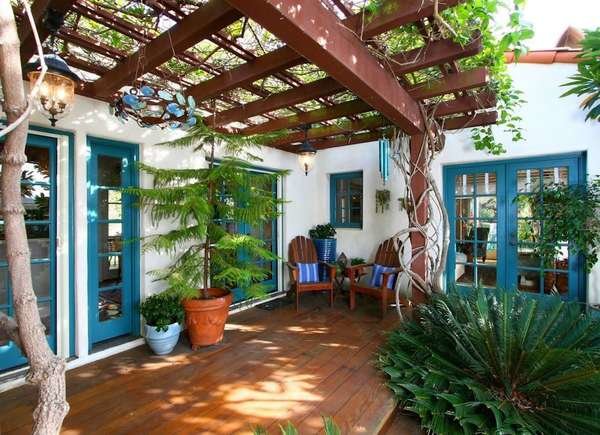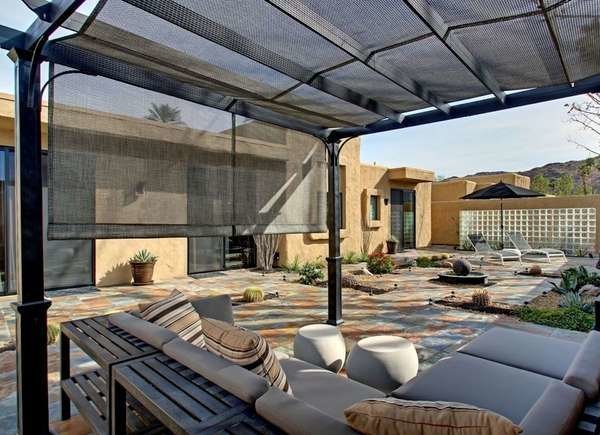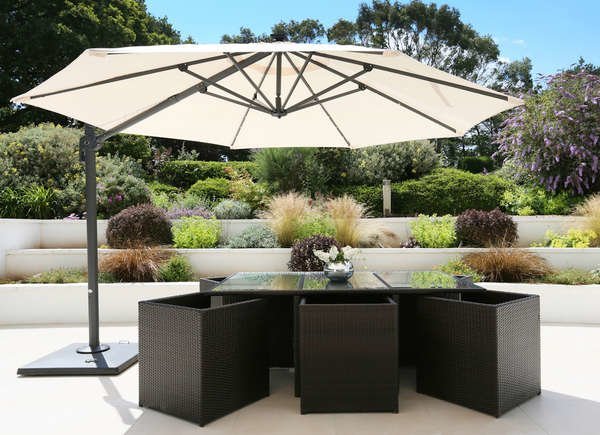 Thanks God for all of these beautiful, creative and stunning shades that helps us block the sun and provide us with spots for relaxation in our garden when the weather becomes super hot. Have you found the shade that you would like to have in your patio or maybe you have another creative idea? Let me know in the comments below?