Easter will be here within a few days and we are all excited about coloring the Easter eggs, aren't we? The tradition from ancient times is to paint them red but the new generation has come up with so many colorful designs and doesn't stick to the tradition anymore but instead uses creativity and imagination to create so many beautiful Easter eggs. If you want to have unique Easter eggs that stand from the rest of the crowd, it's time to check out this article. These Interesting Step-By-Step Tutorials To Decorate Your Easter Eggs This Year will captivate you for sure. The good news is that I have some wonderful tutorials, so even if you aren't feeling very crafty and skilled, you will be able to get the perfect eggs. All you have to do is to follow the steps as shown on the photos and you won't get it wrong. See the possible designs and make your picks. They are all simply stunning!
Frozen
If you have kids and they are fans of Disney's Frozen, you don't have to look any further cause this is the design that you should do for sure if you want to make them happy for the holidays.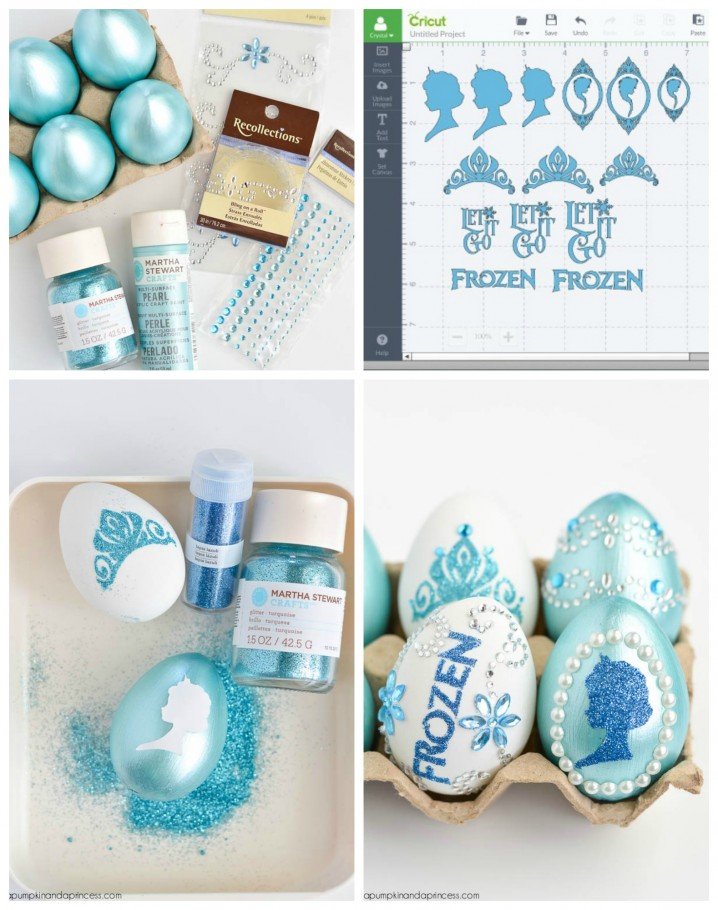 Black And White Graphic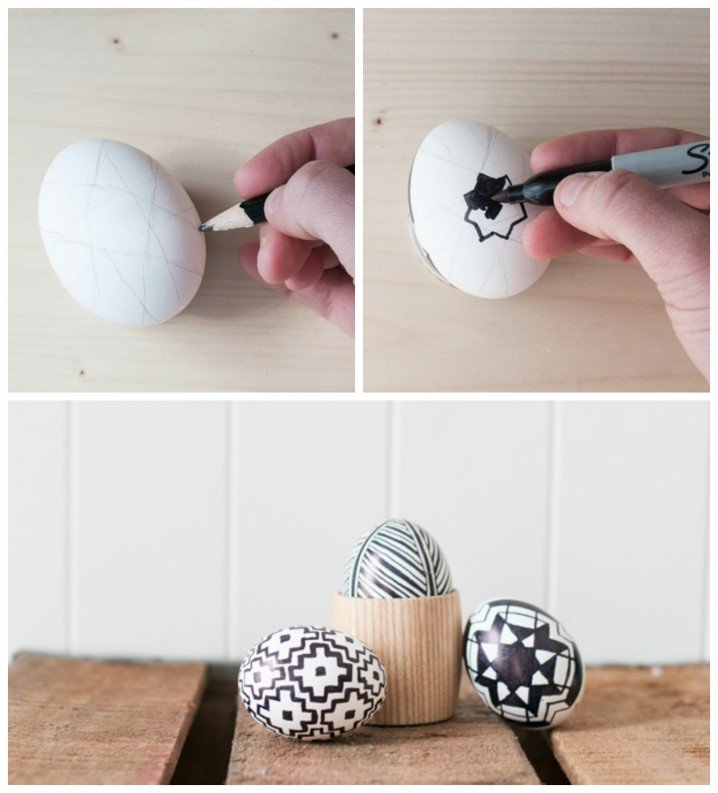 Golden Marbled
Have you always wondered how these golden marbled Easter eggs are made to look this perfect? Follow the steps and make them on your own!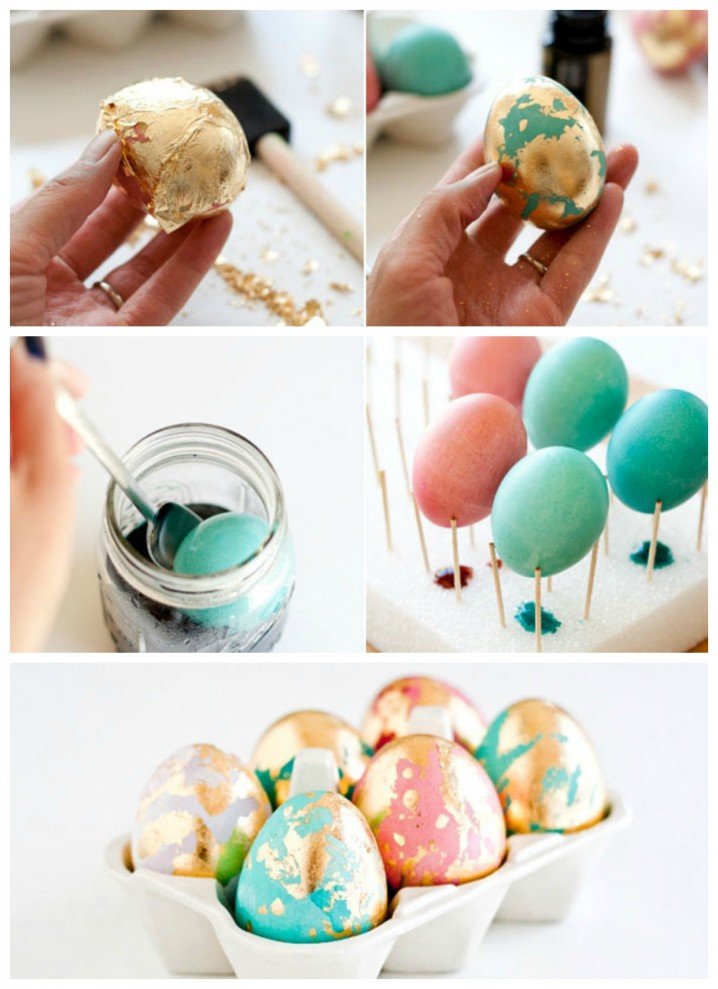 Moss
Sometimes you don't have to use color to get some good-looking Easter eggs. These white eggs will rock Easter thanks to the moss that it's used to give them a unique and original look.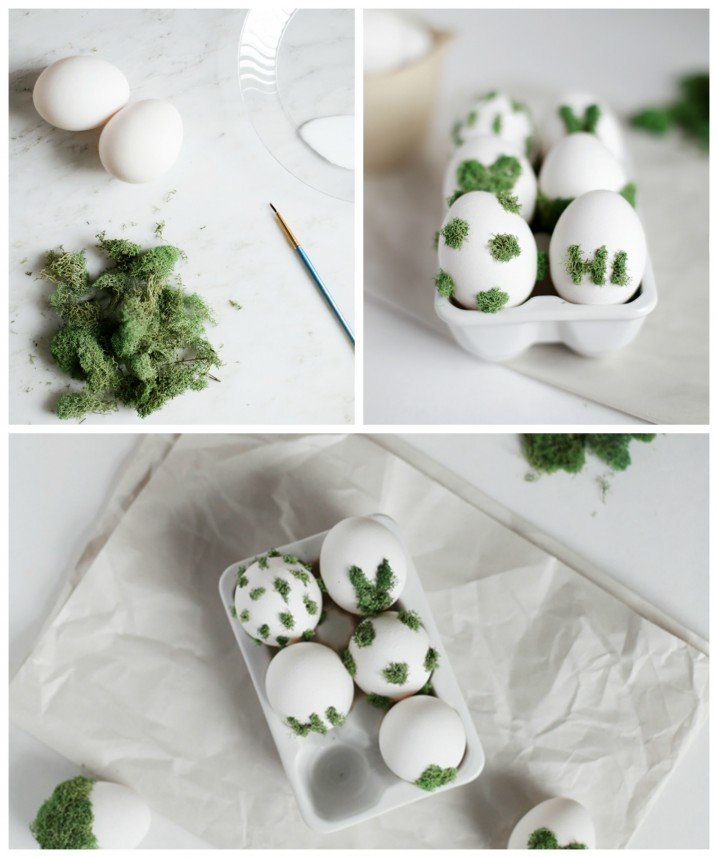 Paper Flowers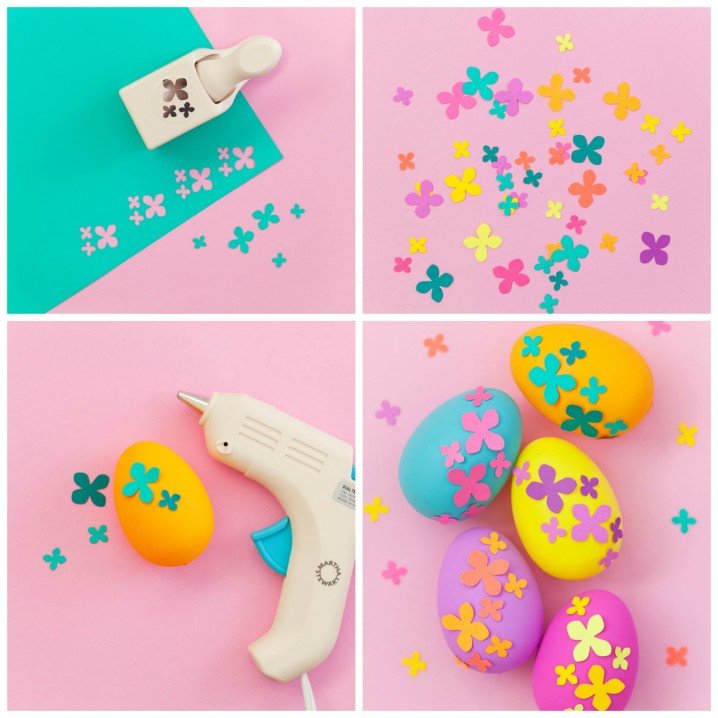 Painted Sprinkles
If you have lots of paint in your home, here's an interesting idea that you could recreate! The sprinkled eggs look so pretty, don't they?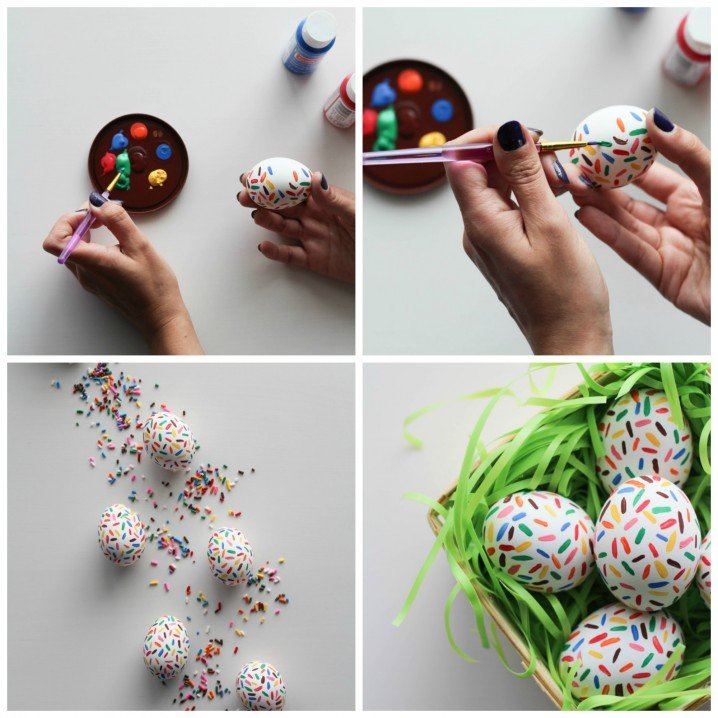 Floral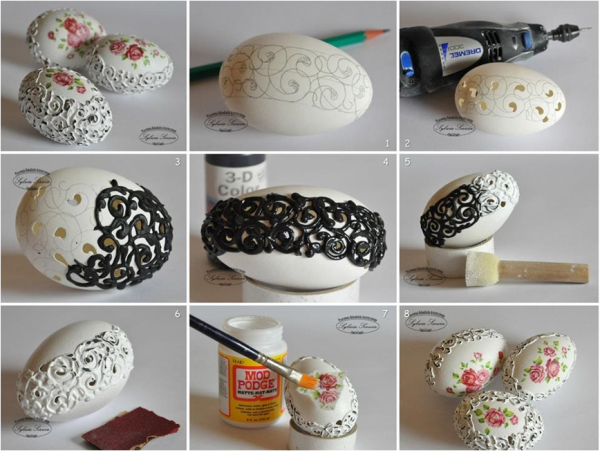 Polka Dot
Polka dots never go out of style, so you should definitely consider seeing them on your eggs this Easter. It's not hard to make them at all, so it's worth giving them a try.
Decoupage
The decoupage technique always looked so appealing to me, but I have to admit that I have never tried it. I'm in love with these eggs, so this is how I'm going to decorate my eggs!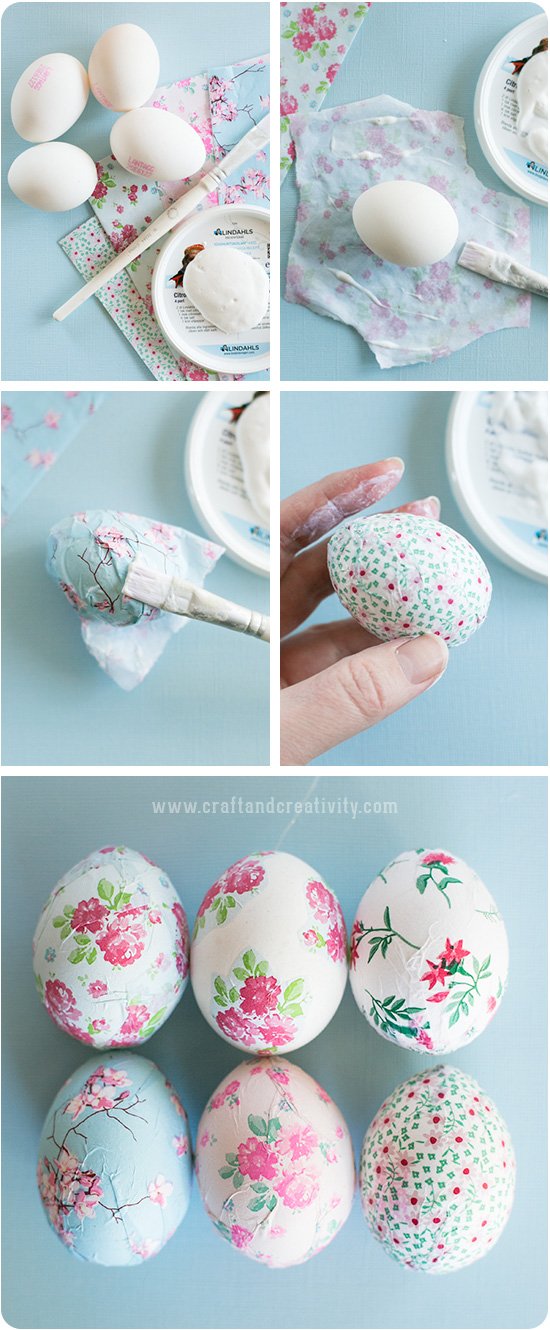 Water Marble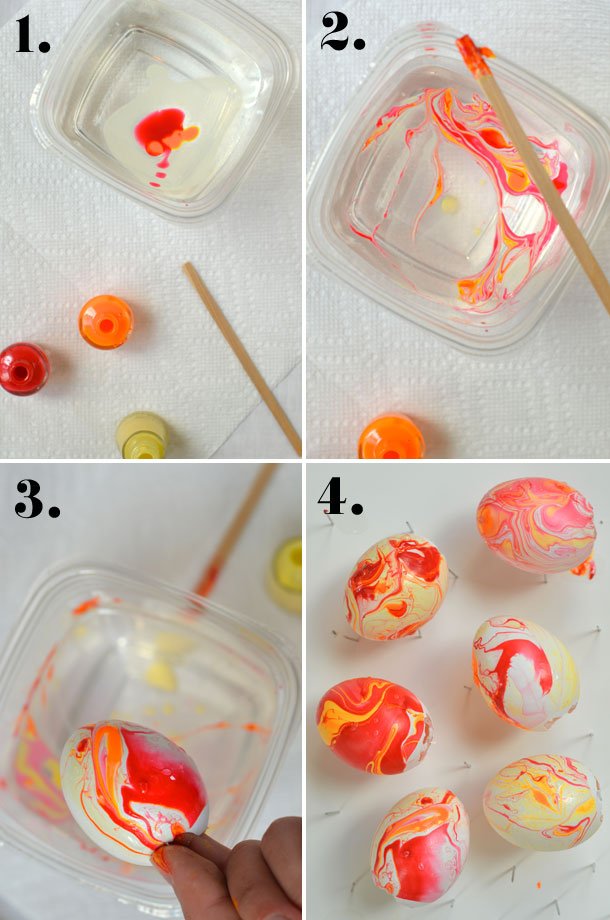 How would you like your eggs to look like for the holidays? Keep me posted in the comments!