That bottle of vinegar in your kitchen cabinet is capable of so much more than adding flavor to a salad. From cleaning shower curtains, to relieving insect bites, vinegar certainly has many functions. Bring a solution of one-cup vinegar and four tablespoons baking soda to a boil in teapots and coffee pots to rid them of mineral deposits.A solution of vinegar and baking soda will easily remove cooking oil from your stovetop.Clean the filter on your humidifier by removing it and soaking it in a pan of white vinegar until all the sediment is off.
Vinegar naturally breaks down uric acid and soapy residue, leaving baby clothes and diapers soft and fresh. Add a cup of vinegar to each load during the rinse cycle. To remove bumper stickers from car chrome, paint on vinegar and let it soak in.
All this cool uses are more than needed for all of us. Check out below what we have choose or you and enjoy in this cool tips.
Get Rid of Fruit Flies With a Homemade Fruit Fly Trap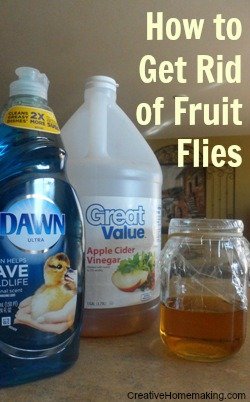 source
Unclog Your Drain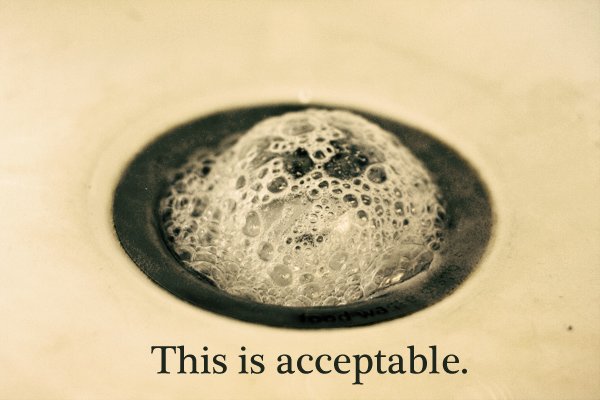 source
Vinegar Rinse for Shimmery Shiny Hair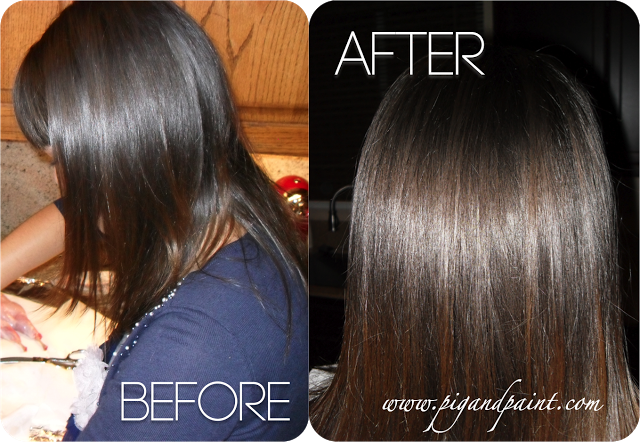 source
Remove old collages or sticky transfers with a vinegar wash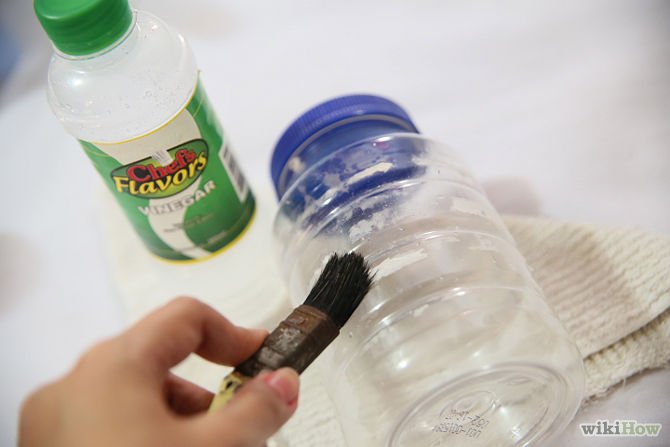 source
Clean Soap Scum Off Shower Doors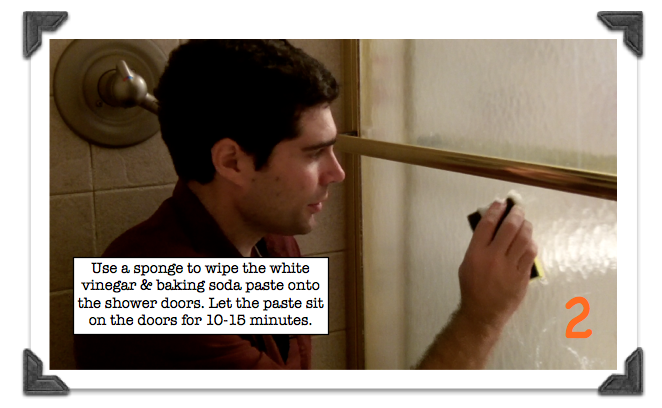 source
Cleaning Your Toilet Naturally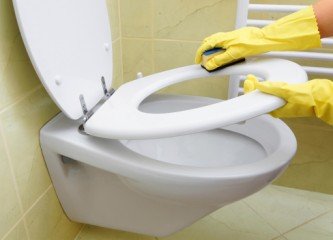 source
Soften Wiper Blade Rubber
Use vinegar to clean hard water stains from tub/shower stalls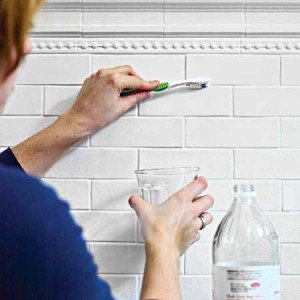 source
Clean a Refrigerator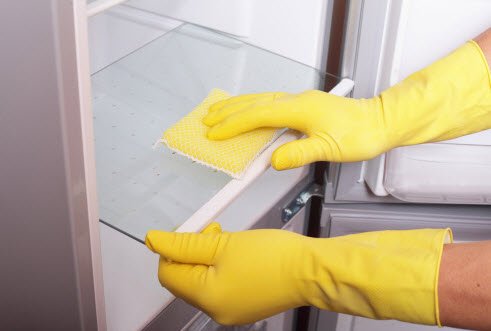 source
Clean The Microwave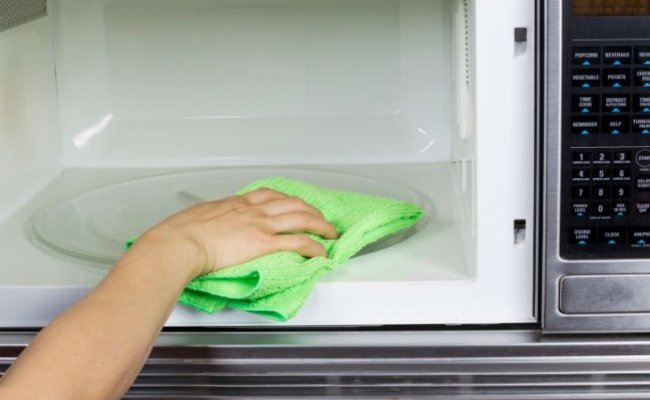 source
Clean Your Coffee Maker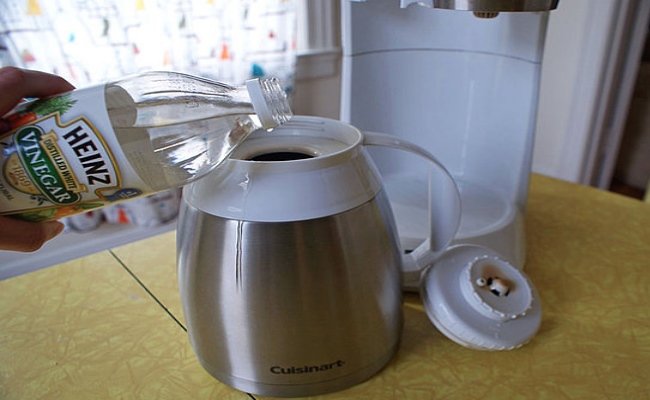 source
Carpet Cleaning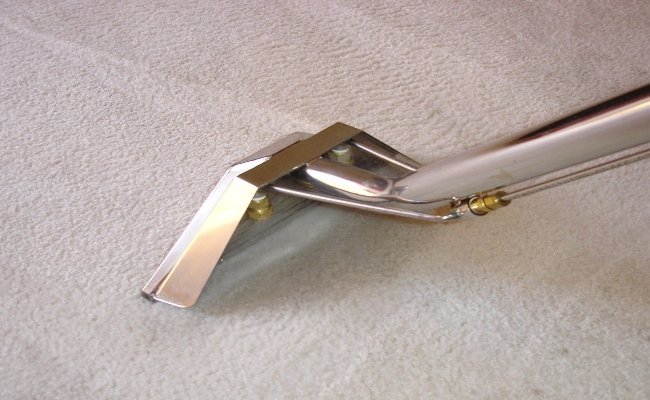 source
 Clean Bathroom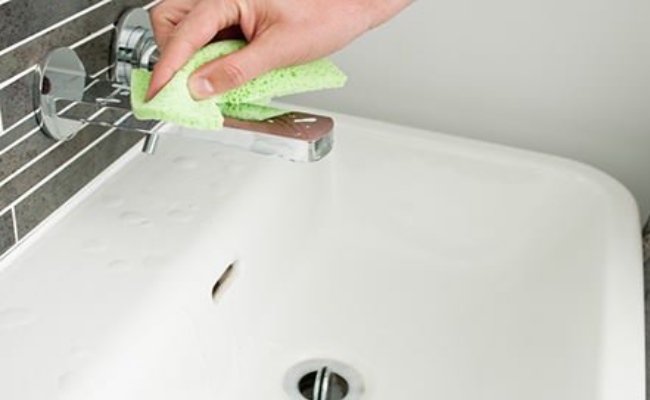 source
Run an empty dishwasher with vinegar to clean dishwasher and make it shine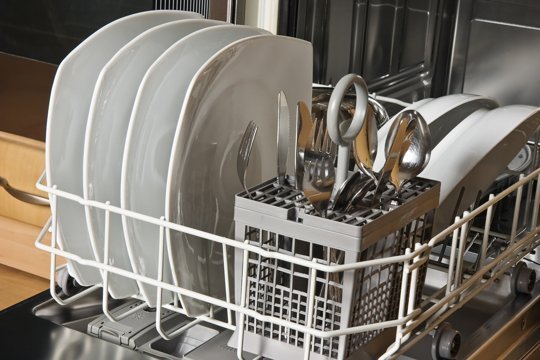 source
Sunburn Relief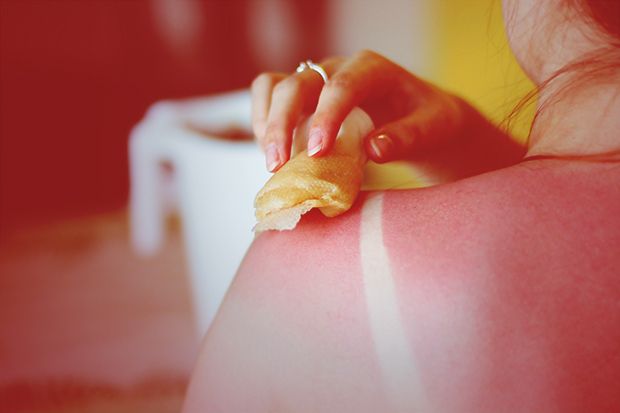 source   via tipsbulletin.com