Kids are our greatest treasure that the god gives and they are our everything and no matter what they do we will love them more than everything.Kids are kids and they're absolutely adorable when they're not absolutely insane.Below you could see a few cute mischievous kids that make completely mess around. So Funny enjoy!
1.Fish are friends…not food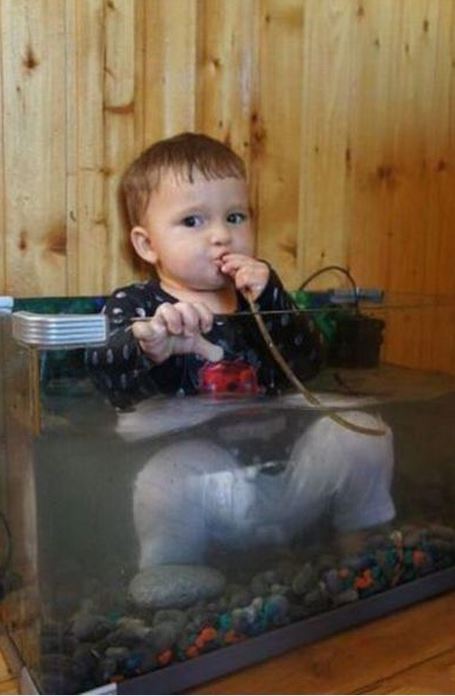 source
2.Well, bright side is that they redecorated the place for free?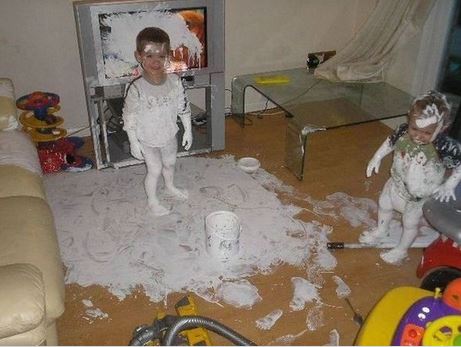 source
3."Your face feels good on my feet"
 source
4. How can you punish this kid?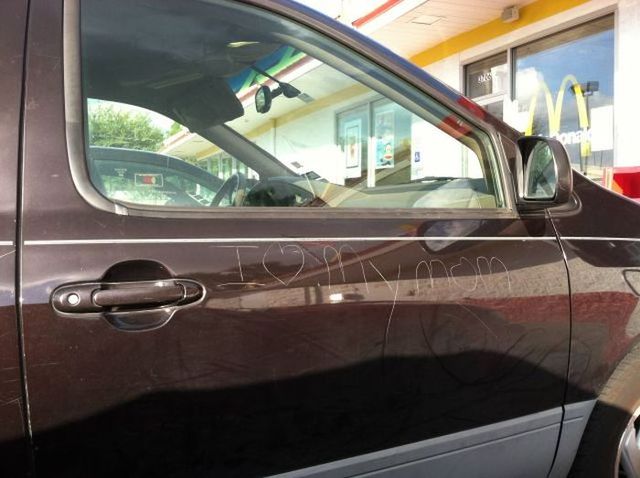 source
5.Siblings, I tell ya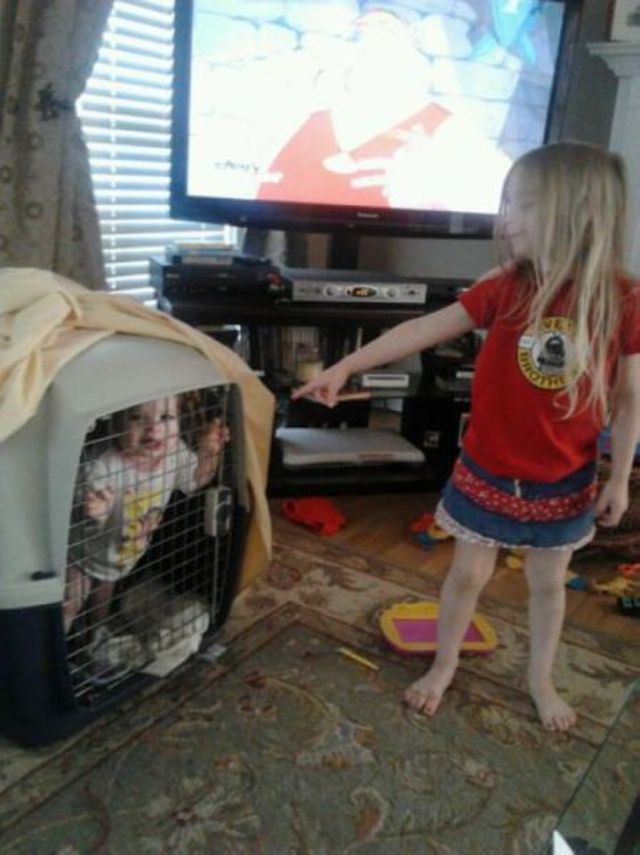 source
6.I love how happy she is with what she did.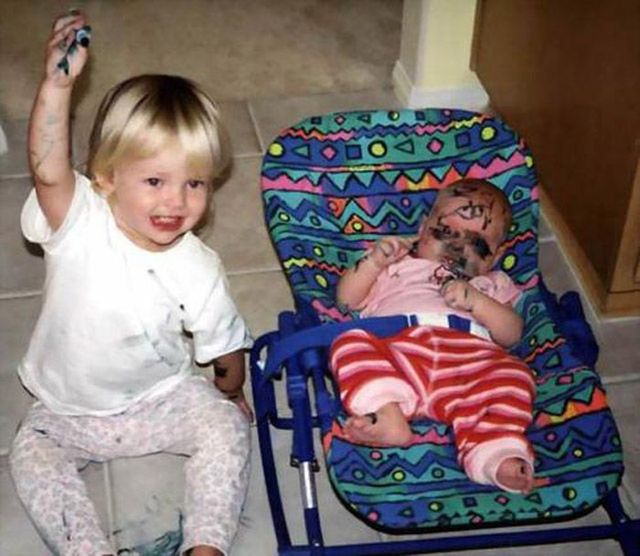 source
7. Just don't have kids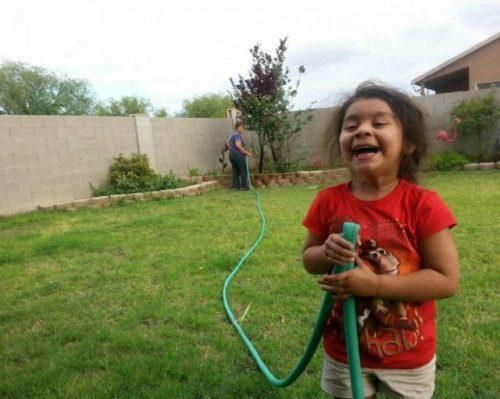 source
8.Boys will be boys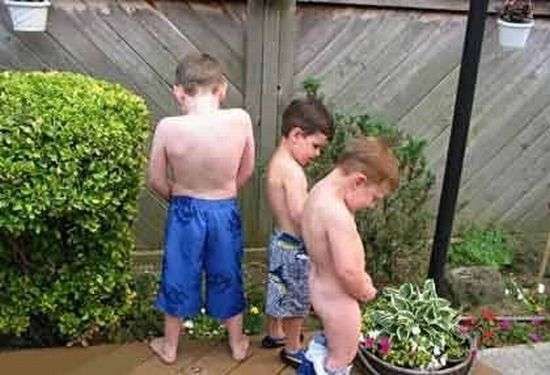 source