Rain chains are a series of metal cups with holes in the bottom, chained together vertically. The chain moves rainwater from gutters to a drain or a storage container (whiskey barrels work really well for collection and storage).They are decorative, but in fact, they replace downspouts and harness the flow of rain water in such a simple, calming way. They're super easy to make yourself. Check out some ideas below and enjoy!
1.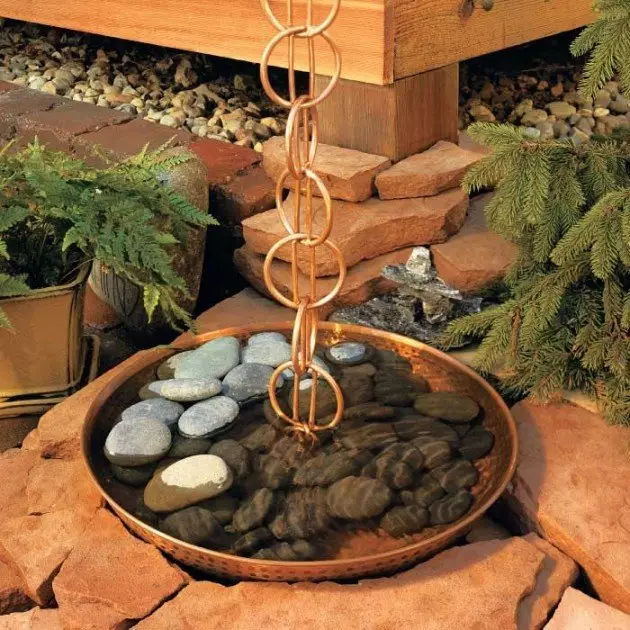 via : myhomemystyle.com
2.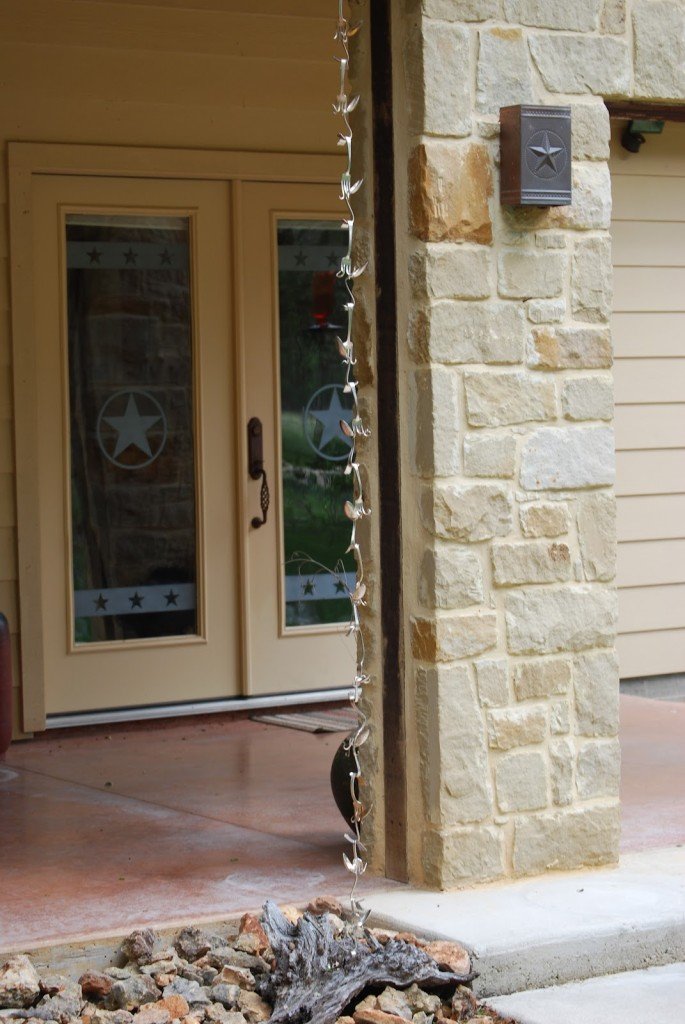 imgoingtotexas.blogspot.ca
3.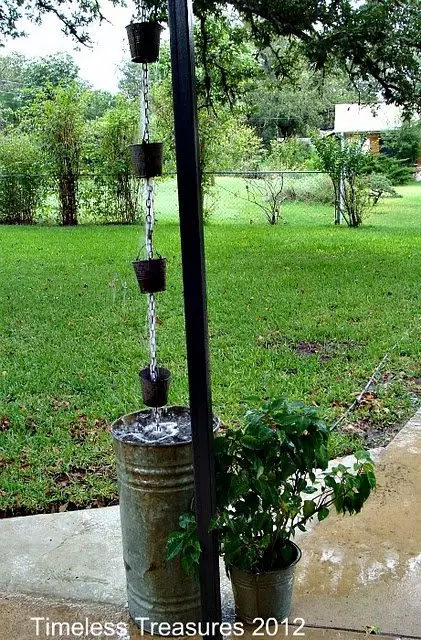 audreyzumwalt.blogspot.com
4.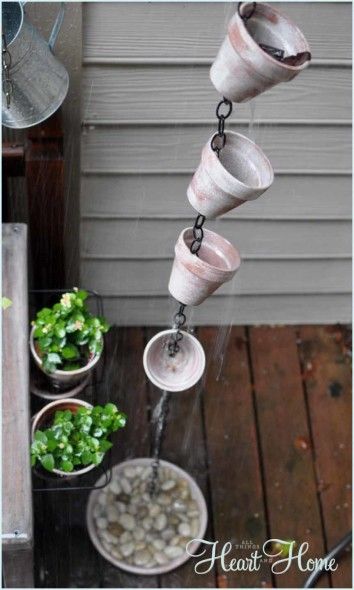 allthingsheartandhome.com
5.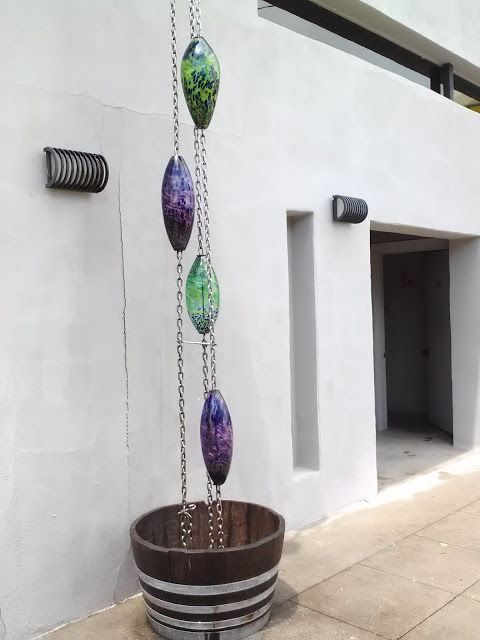 girlphotoblogs.com
6.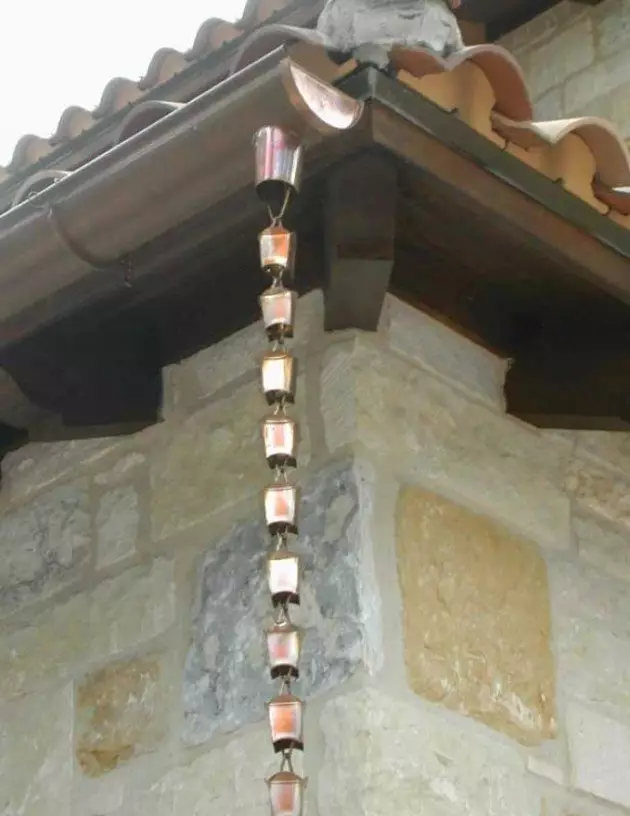 lynneknowlton.com
7.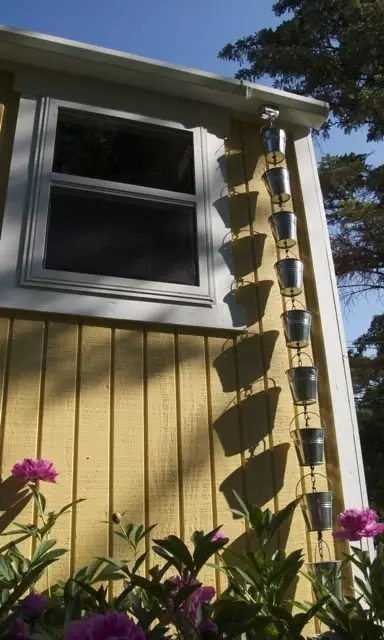 curbly.com
8.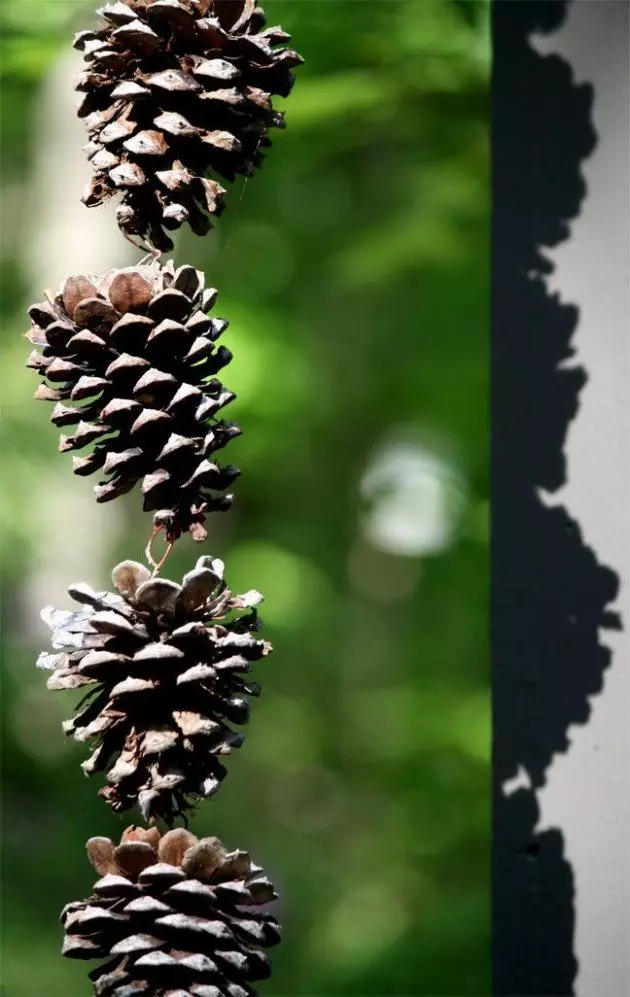 burbsandthebees.com
9.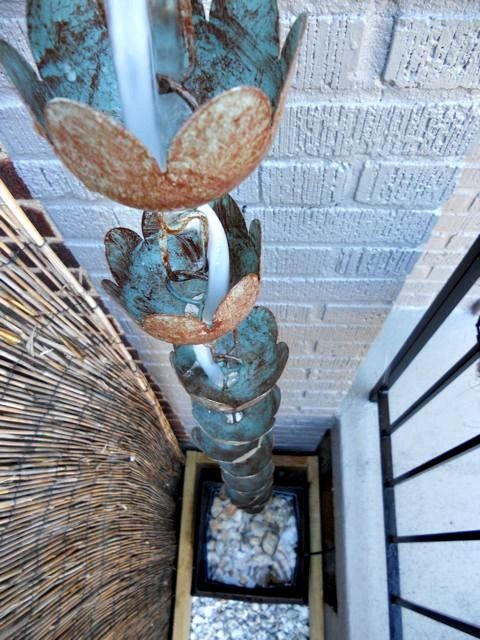 onetenplustwo.com
10.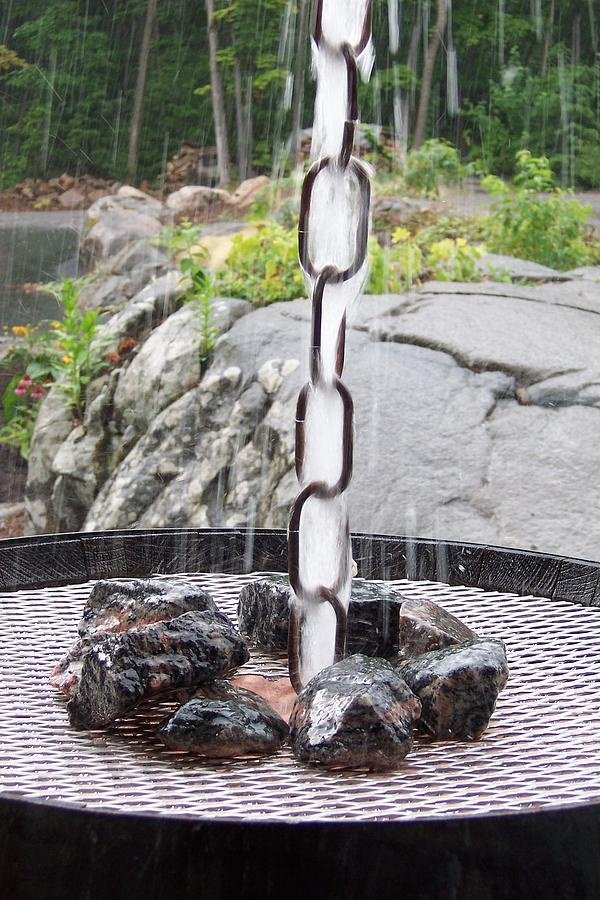 fineartamerica.com
11.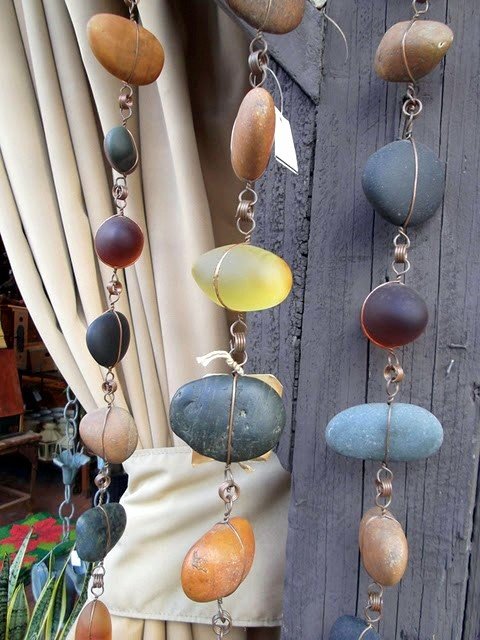 gardentherapy.ca
12.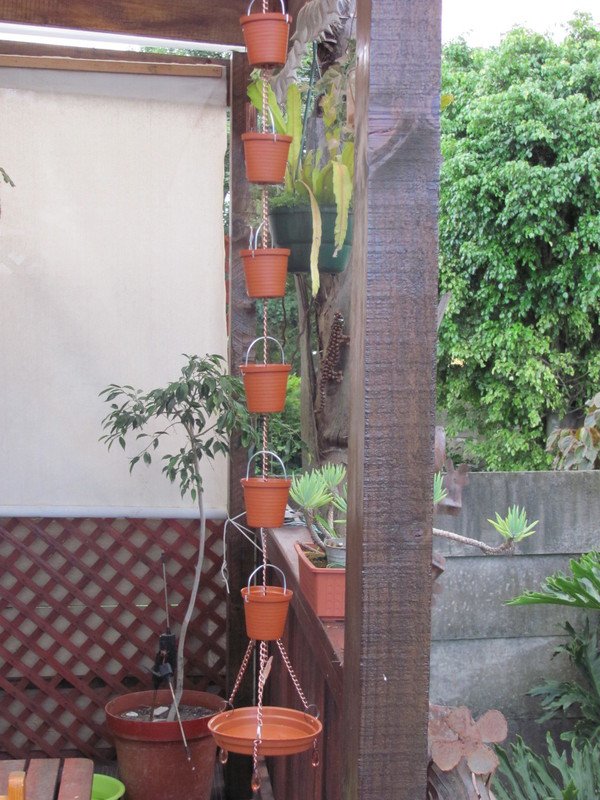 cutoutandkeep.net
13.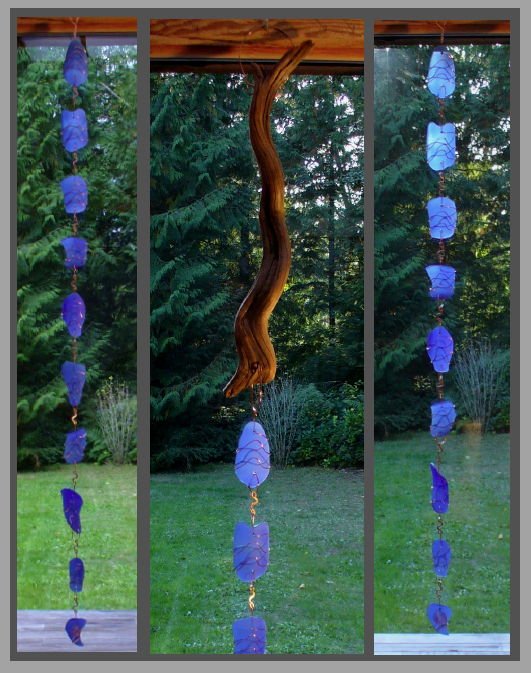 tskdesign.blogspot.com
14.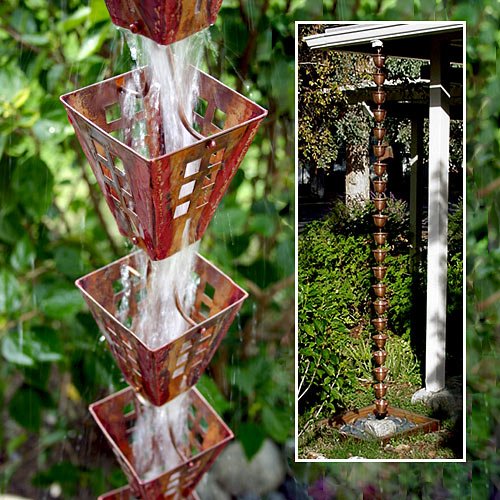 greenandmore.com
15.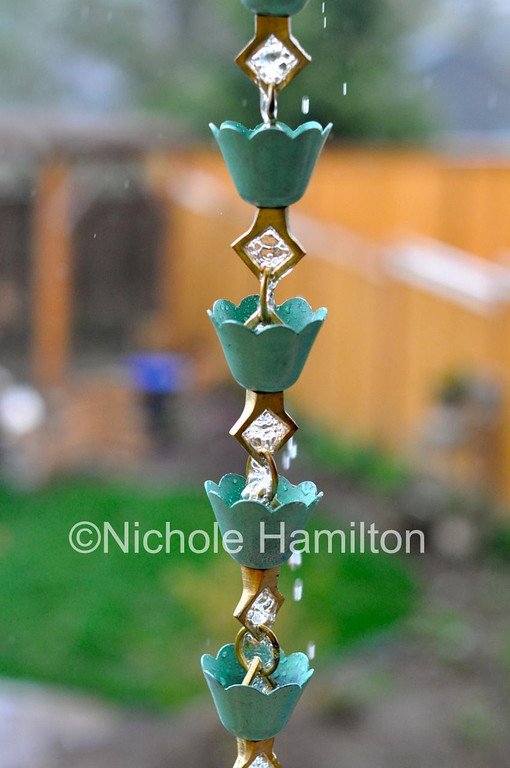 niroha.com
16.
absolutebodo.com
17.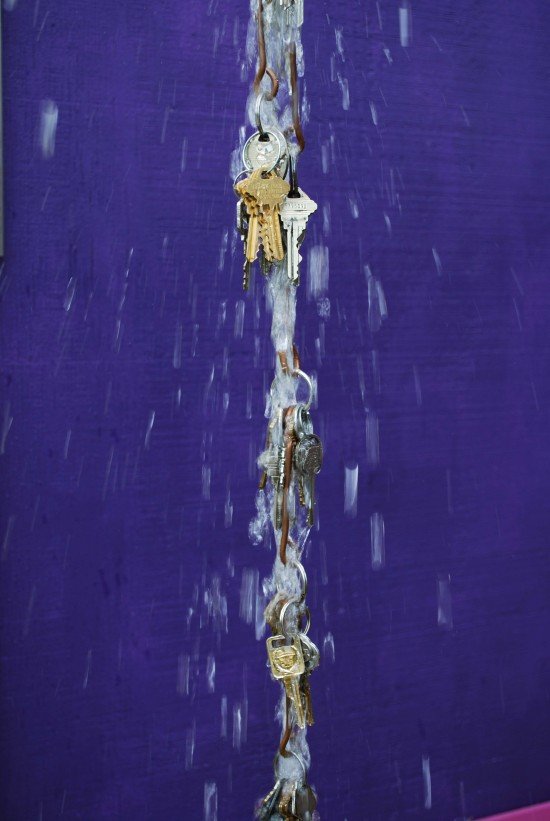 timberpress.com
18.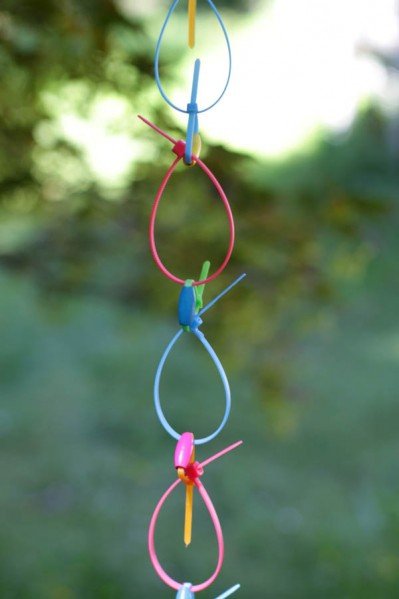 dollarstorecrafts.com