The decor of the garden and terrace is a set of additional elements that contribute to the functional and aesthetic appearance of our outdoor space. Whether you are looking for ideas for furniture for making wooden pallets, handmade concrete planters or you are looking for some fun accessory or a real decoration for garden fun, you will find more and more in our website! What about dedicated DIY enthusiasts who want to create an outdoor space to relax? Just look at our articles above to find creative ideas and create your own backyard relaxation paradise. Hanging pot holder, DIY rain chain, DIY chair or even a backyard fountian – the difficulty level of your project will depend on your own DIY skills. Also is important your available time and budget and your ambitions!
DIY Garden Projects
Speaking of cheap garden landscaping, the obvious idea is to get into a "do it yourself" projects. This will surely save you money from buying all the necessary equipment. In addition, handmade is very original and finds its place in any decor, whether indoors or outdoors. It only takes a few basic tools, a lot of creative sense, and certain skills to make your DIY projects successfully. Everyone already knows that wooden pallets can be reused to make garden furniture. It can be original tables and sofas that do not differ in comfort from prefabricated units. But they are also adaptable and unique from a functional and aesthetic point of view.  As a result, many people use it to create a cheap garden decor that contains everything.
So, if you are looking for a cheap idea for landscaping an outdoor garden, do not hesitate to browse our website. The sun has finally returned, and the weather forecast even predicts an early heat stroke. So, it's high time to move the parties outside to enjoy the refreshing spring air. Whether it is a children's birthday, a meal with family or dinner with friends, arranging a garden for the occasion is one of the most important stages for successfully organizing a given event. So let's see some good ideas on this topic!
For today we pesent you some amazing ideas for DIY rain chains. If you mak some of them in your hme, you will enjoy everytime when rain is falling.
DIY Rain Chains for The Garden
Rain chains are a series of metal cups with holes in the bottom, chained together vertically. The chain moves rainwater from gutters to a drain or a storage container (whiskey barrels work really well for collection and storage).They are decorative, but in fact, they replace downspouts and harness the flow of rain water in such a simple, calming way. They're super easy to make yourself. Check out some ideas below and enjoy!
1.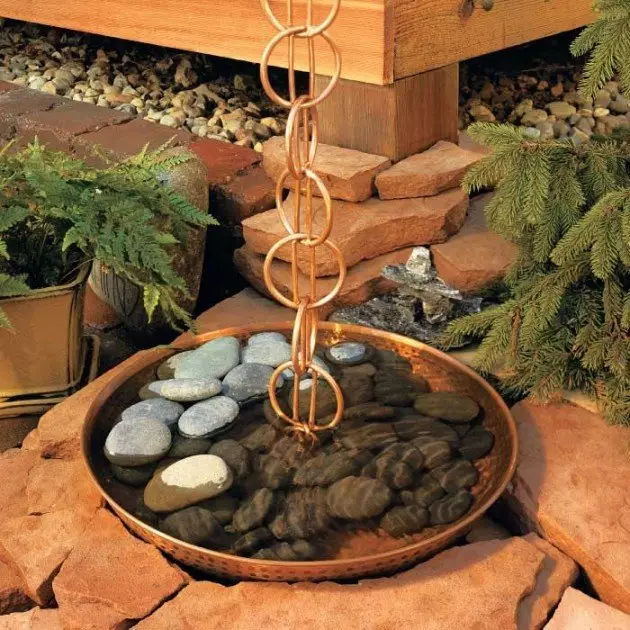 via : myhomemystyle.com
2.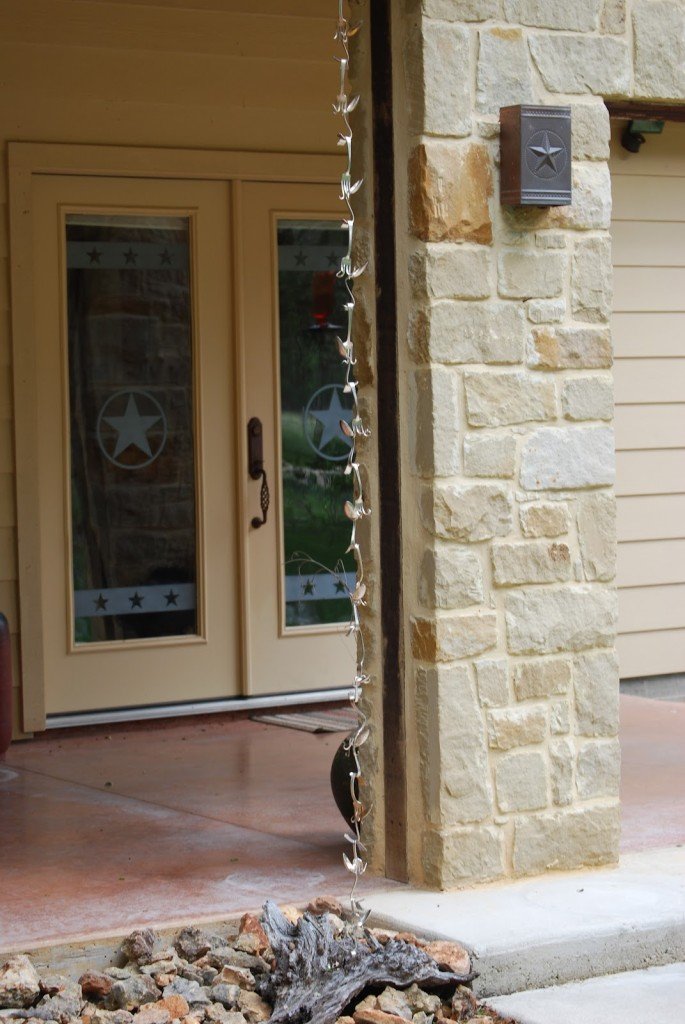 imgoingtotexas.blogspot.ca
3.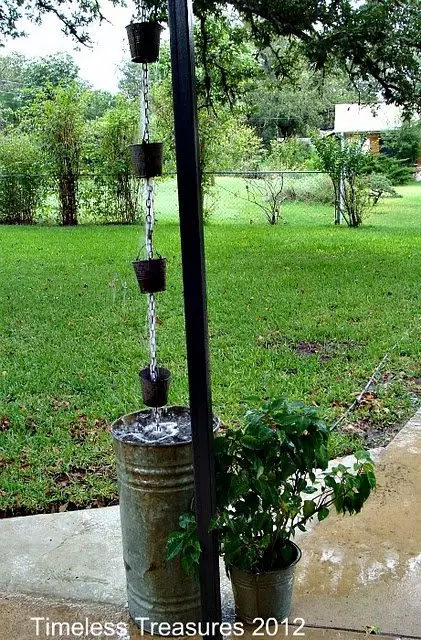 audreyzumwalt.blogspot.com
4.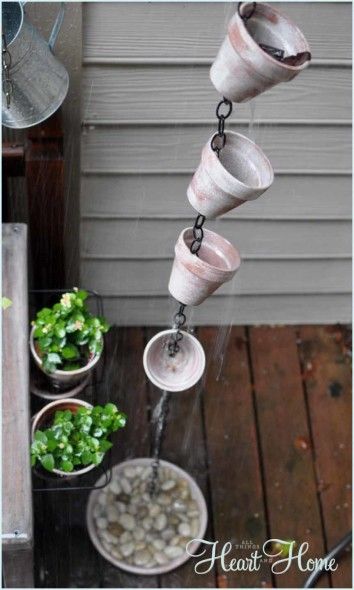 allthingsheartandhome.com
5.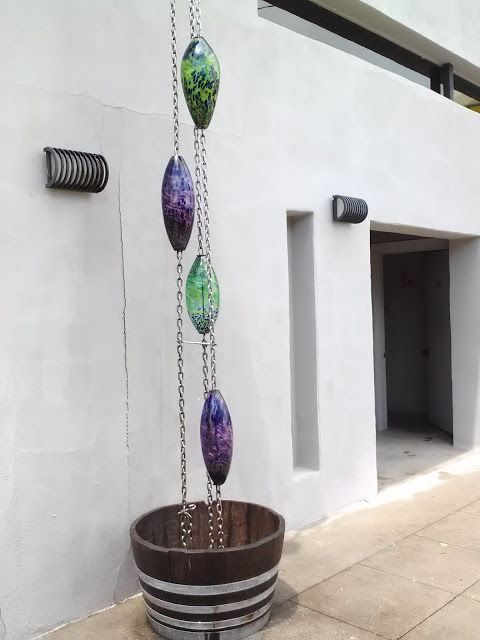 girlphotoblogs.com
6.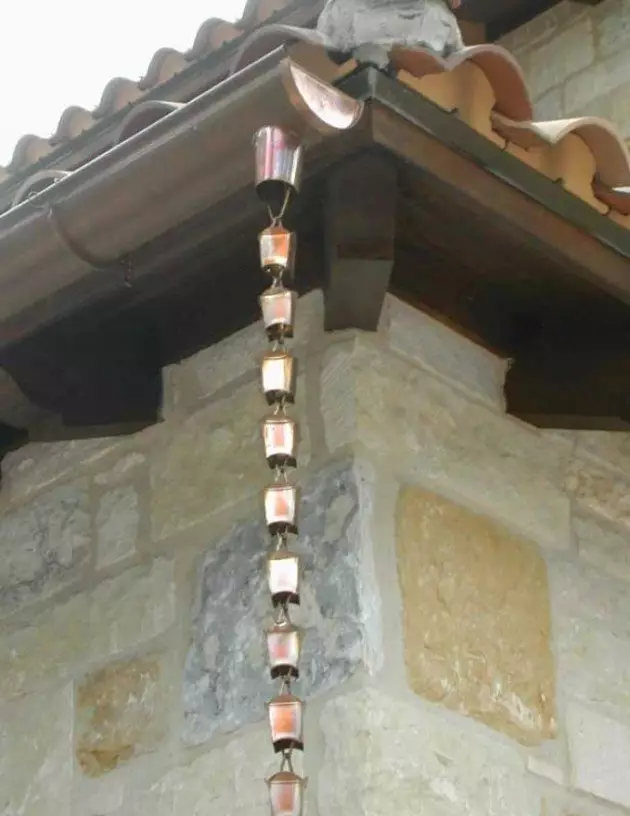 lynneknowlton.com
7.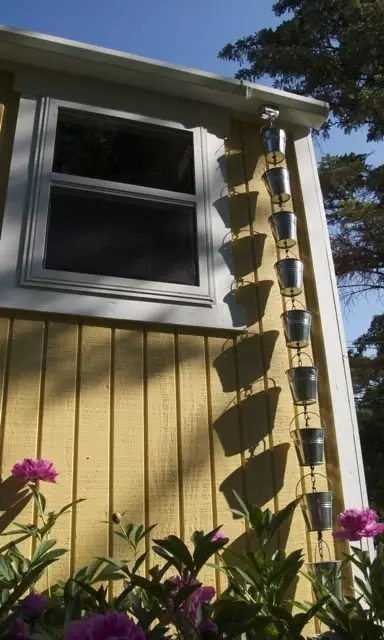 curbly.com
8.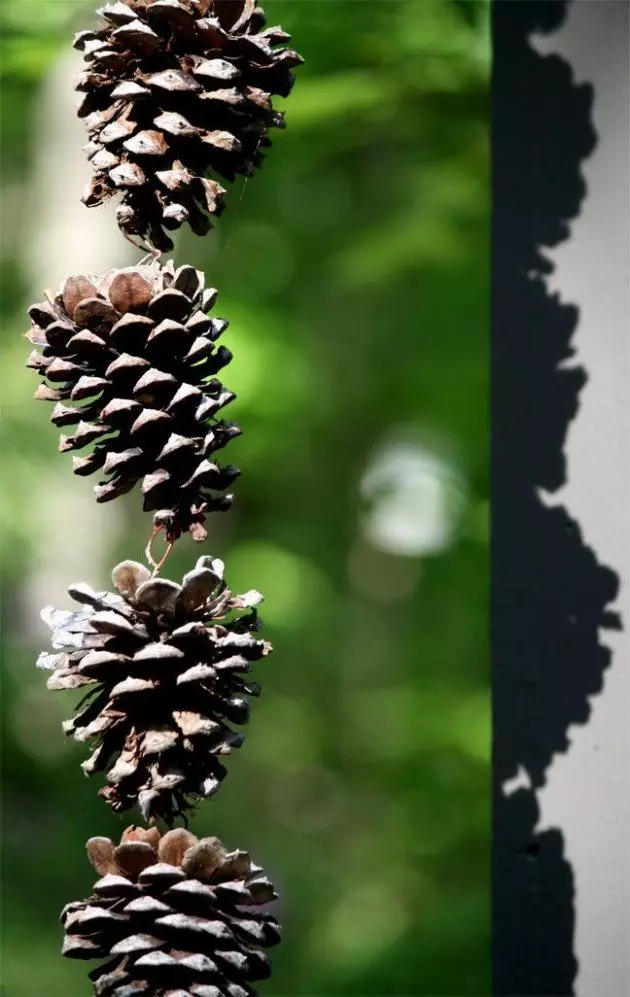 burbsandthebees.com
9.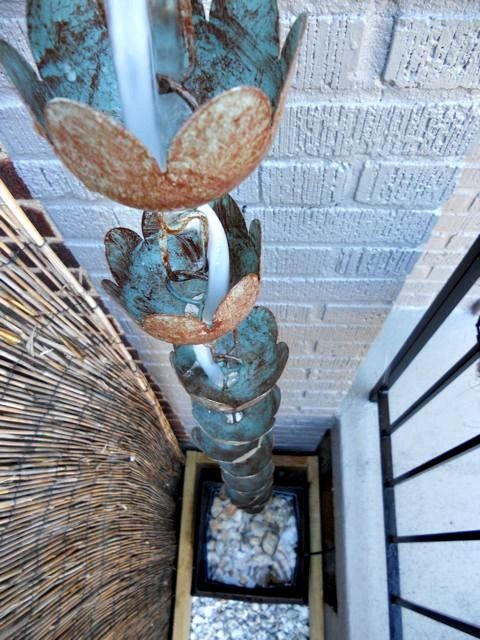 onetenplustwo.com
10.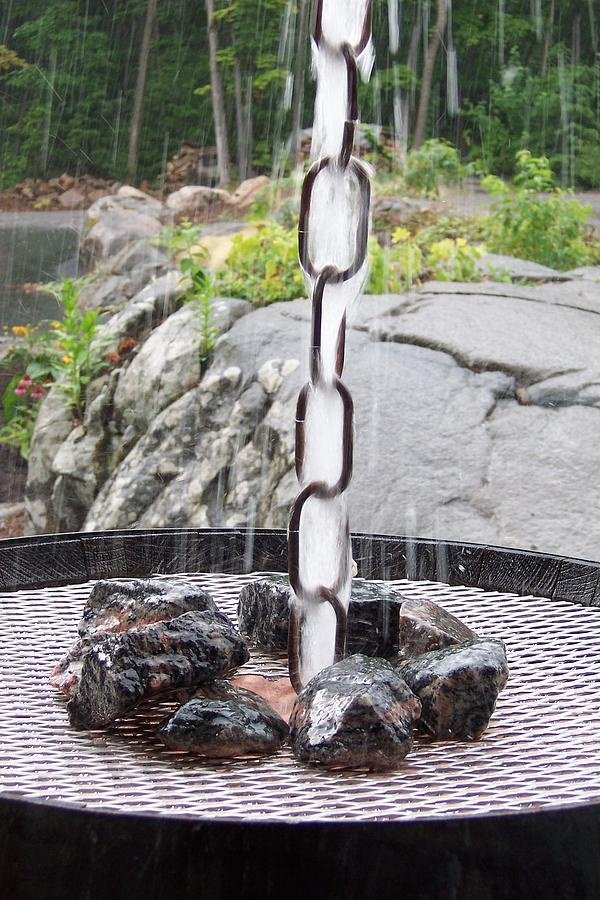 fineartamerica.com
11.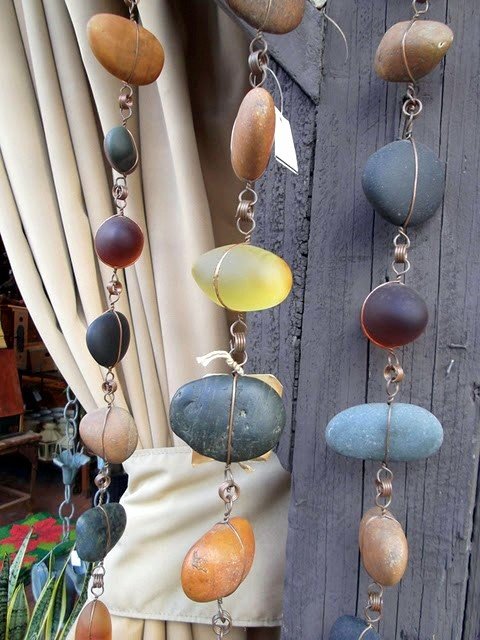 gardentherapy.ca
12.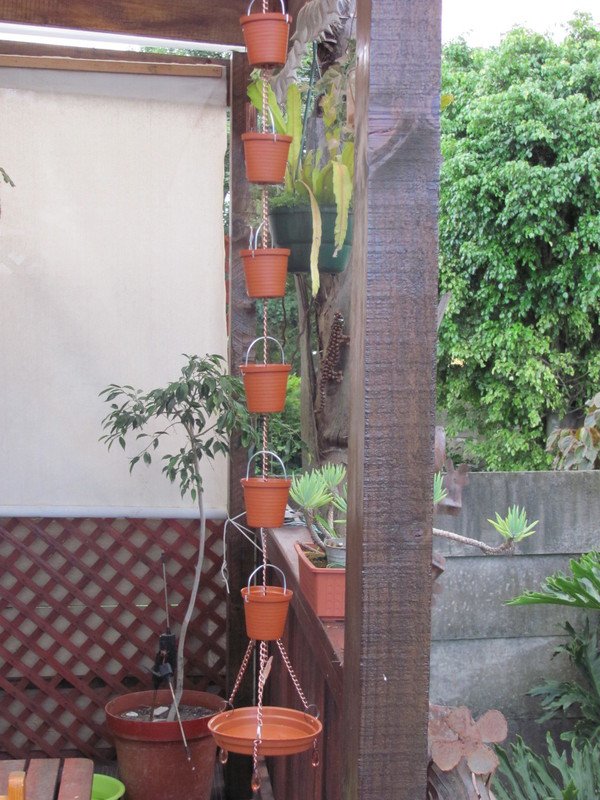 cutoutandkeep.net
13.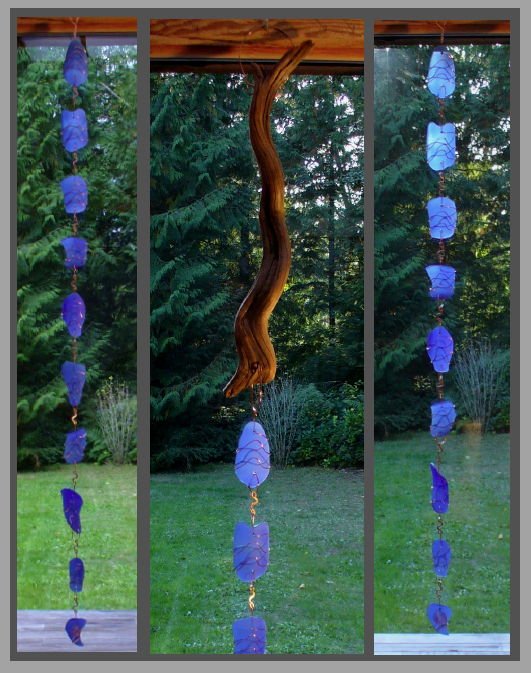 tskdesign.blogspot.com
14.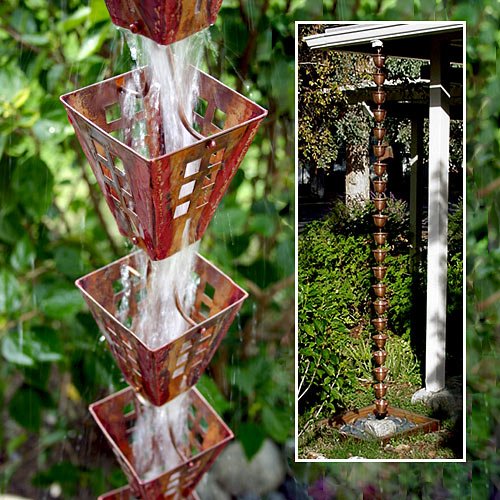 greenandmore.com
15.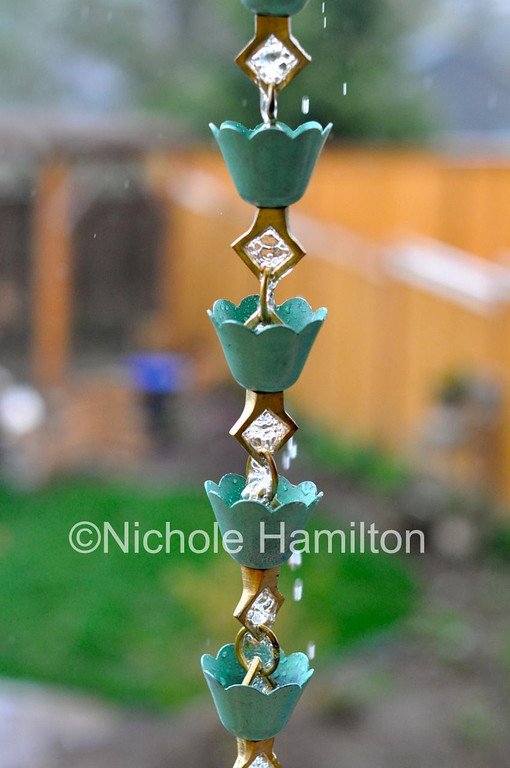 niroha.com
16.
absolutebodo.com
17.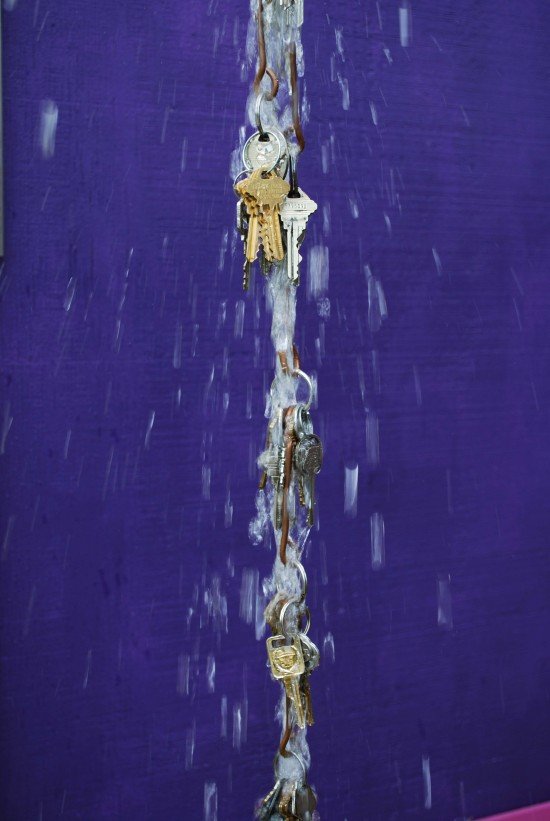 timberpress.com
18.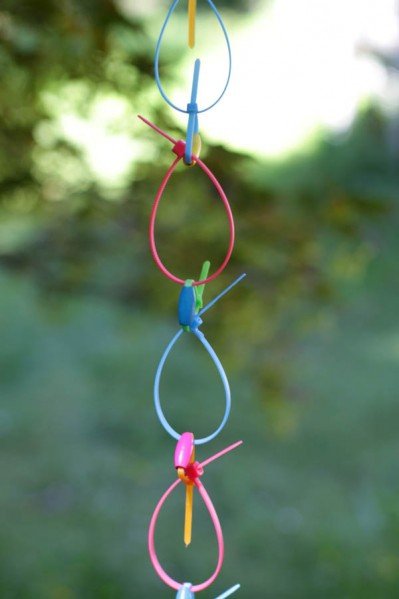 dollarstorecrafts.com