You might feel somewhat constricted by not owning a sewing machine. Here are some creative ways to get around it.
1. Ultrasuede Skirt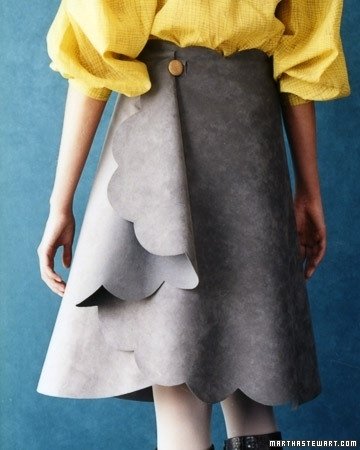 2.NO SEW POCKET T-SHIRT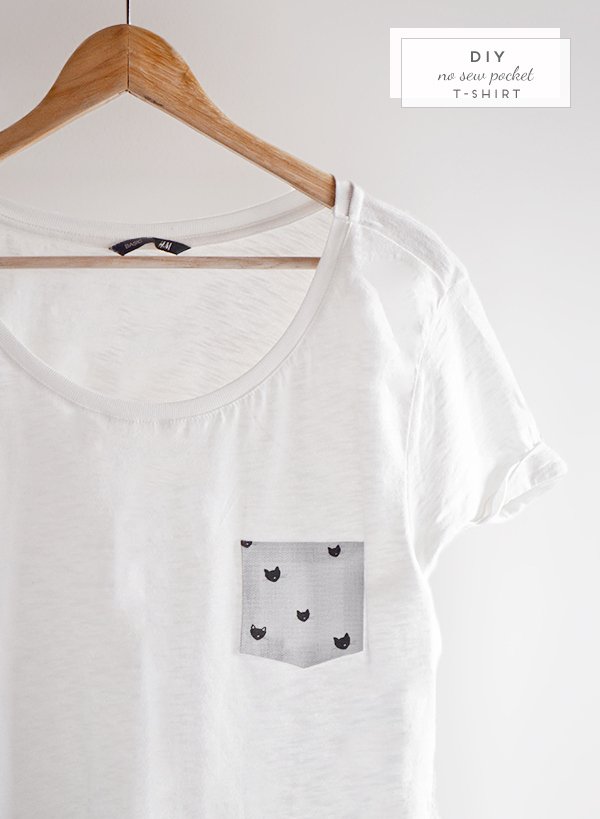 3. Take a men's button-down shirt and turn it into a dress, no cutting or sewing required.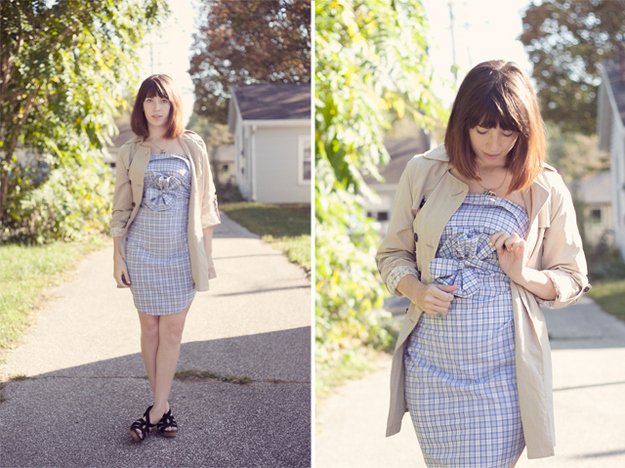 details
4.DIY Dog Bed – Super Easy NO SEW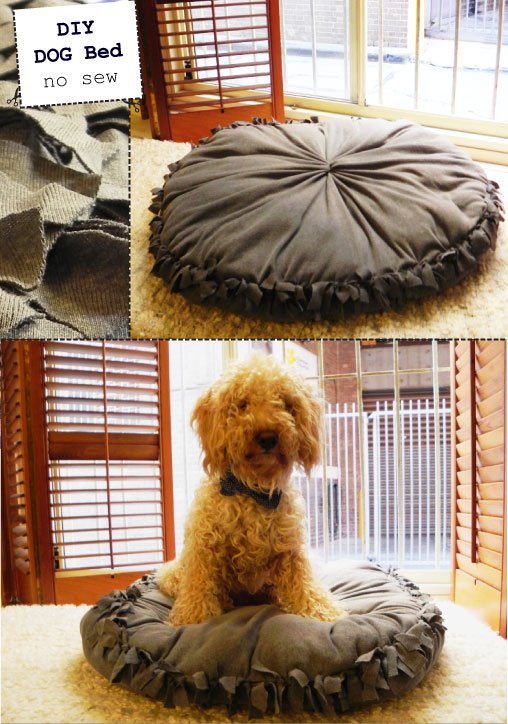 5.A no Sew Teepee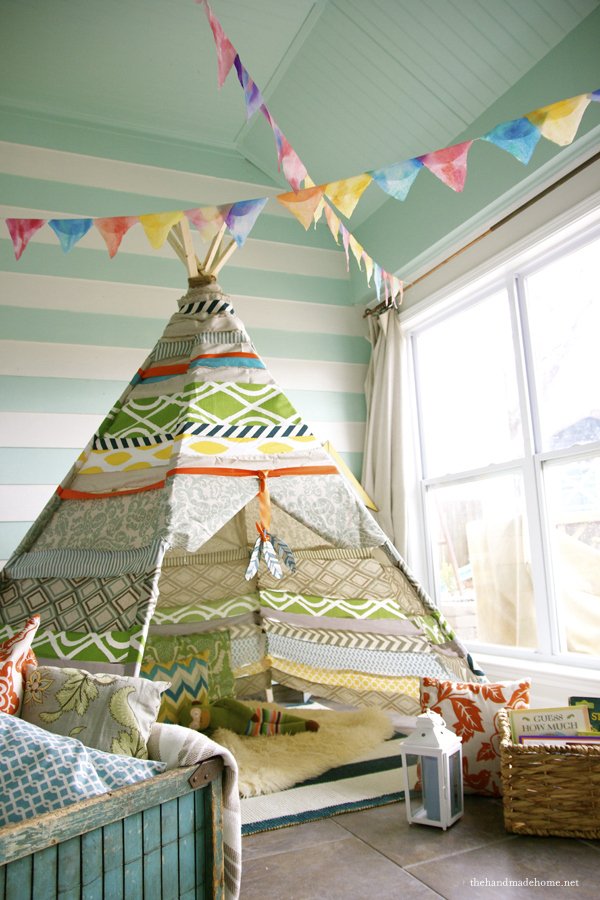 6.Easy No Sew Window Panels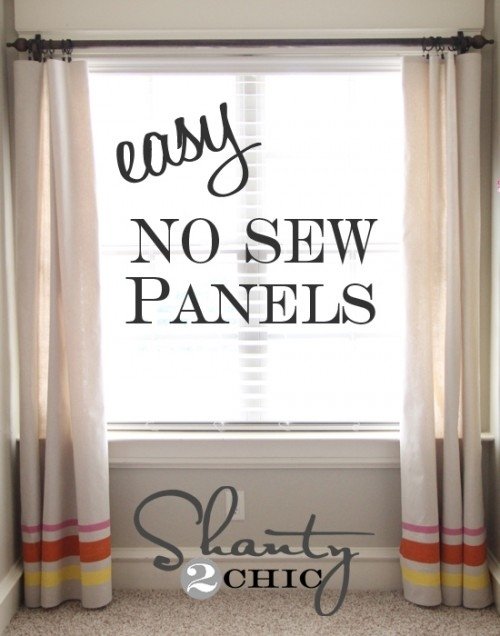 7. You can turn leather scraps into either an iPhone case or a wallet.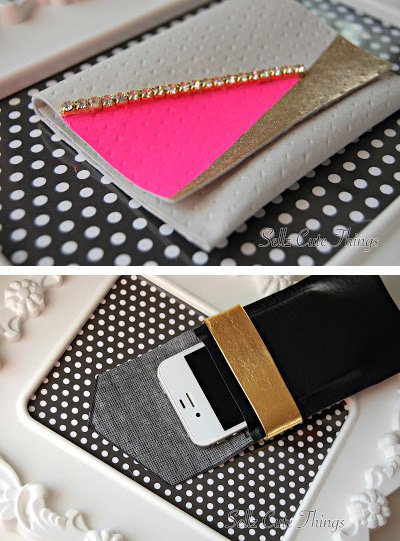 8.NO-SEW CLUTCH

9. Cut out shirt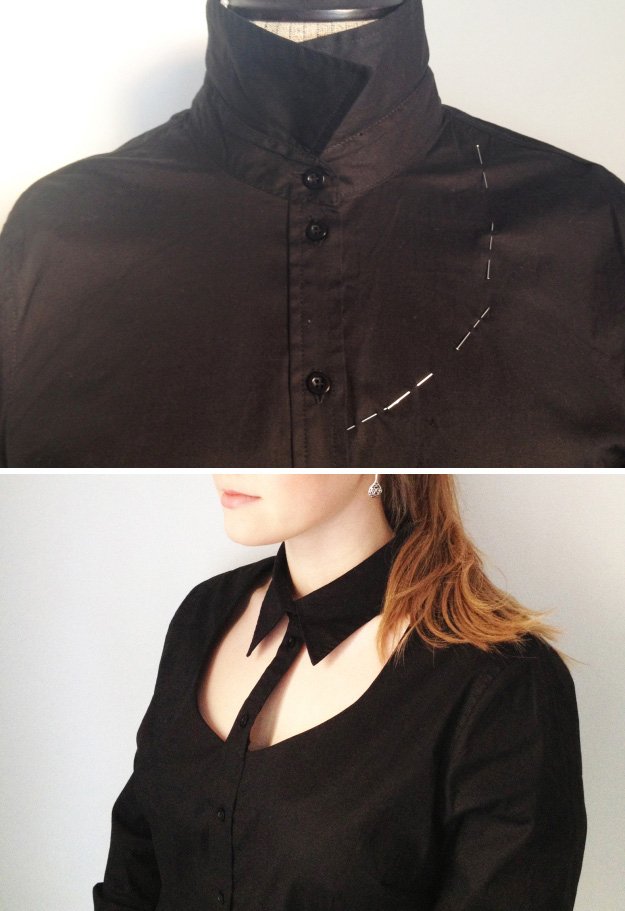 10.HAND MADE: SCALLOPED EDGE PILLOWCASES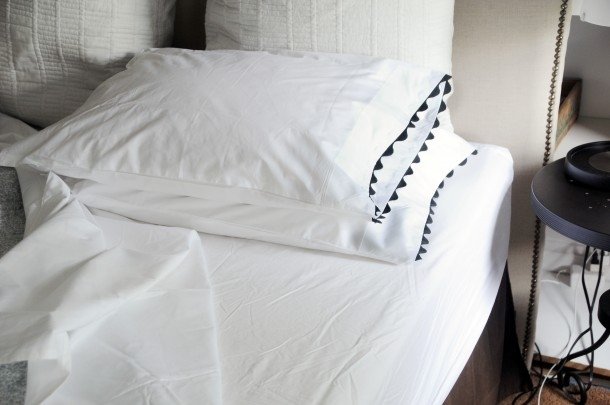 11.Tee-Shirt Halter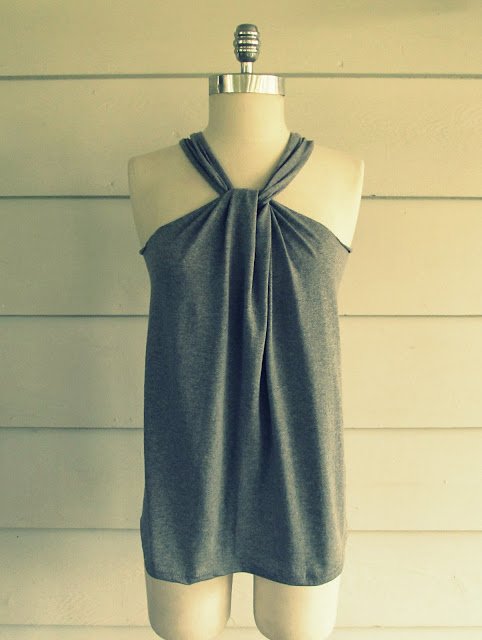 12.No Sew Pillow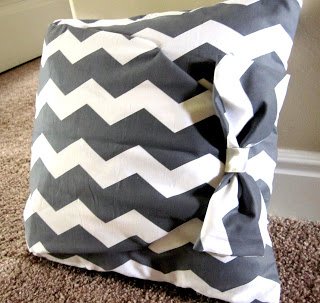 13.Make a No Sew Ottoman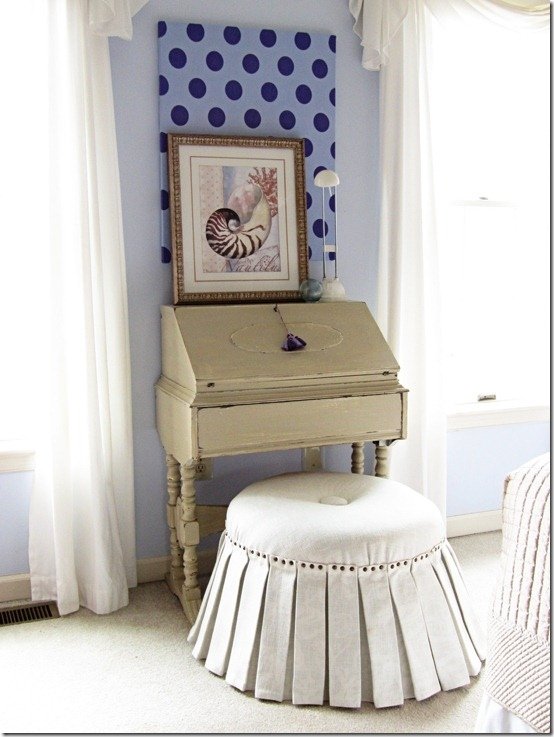 14.Adorable iPhone case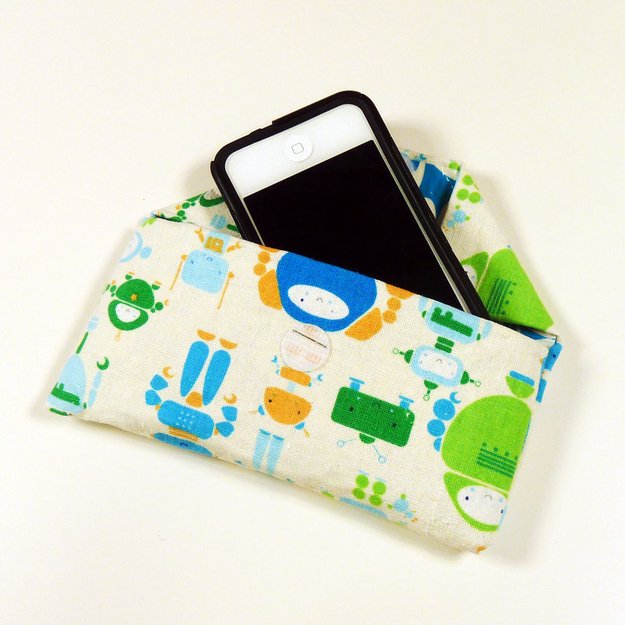 15.Colored Pencil Roll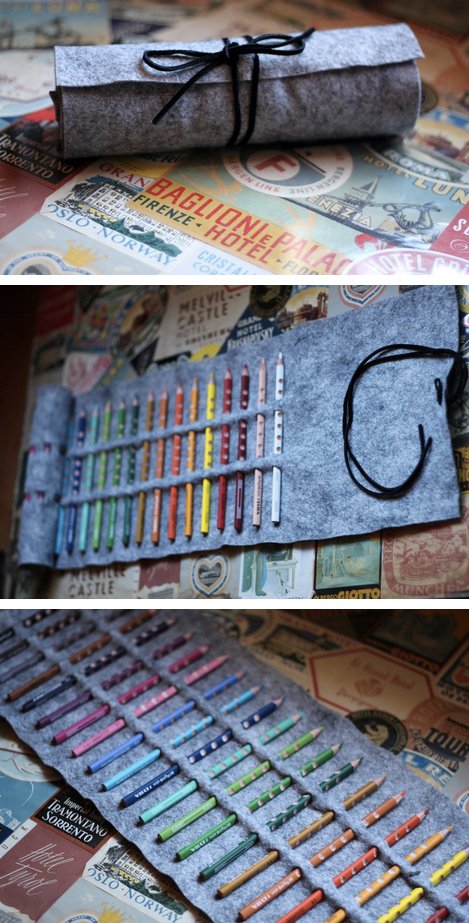 16. Book Protector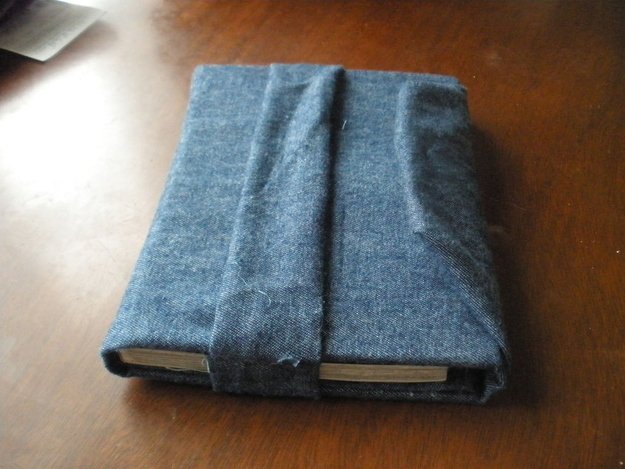 17.iPad case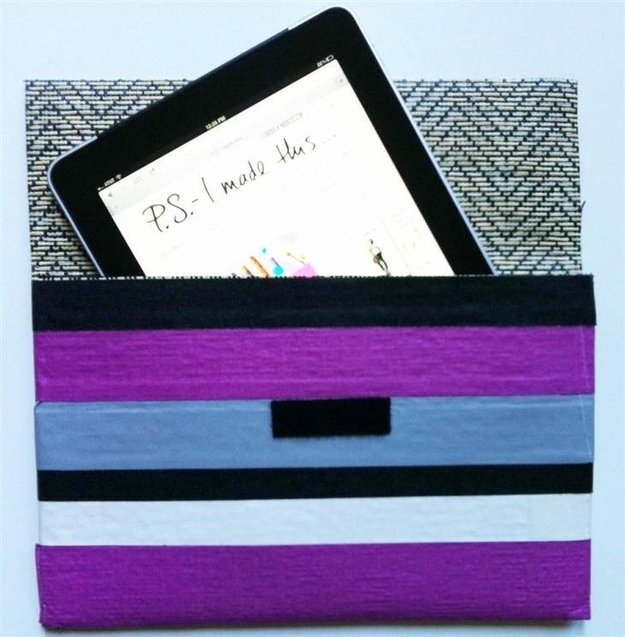 details
18.Cute hobo bag  made from a pillowcase