Creating a beautiful and comfortable home is truly a unique experience. If you started with a blank canvas, you probably gave your walls colors that inspire you. Also, you probably have chosen furniture that looks comfortable and functional, with decorative details that emphasize your character. However, over time, every living space needs a little refreshment. Unlike a major renovation that requires a large sum of money, creates chaos and takes time, small details are the ones that make a change in a subtle but noticeable way. If you think that a touch of freshness would be pleasing to your home, stay with us in the following lines and discover which little things can help you make it more beautiful. These interior design tricks will make your life easier.
Super Easy Interior Design Tricks
Whether you already have decorative pillows on your sofa or corner sofa, a new set or a simple replacement of pillows, like magic can change the impression of the space. Particularly popular are variants of mismatched pieces, those that belong to the same story (theme) but are of different colors, shapes and with different patterns on them. If you are looking for something that will undoubtedly change the impression in your living room, you can choose a piece of accent furniture. These can be chairs, armchairs, tables or chests of drawers, made of interesting materials and in some unusual colors.
Color is usually the biggest challenge in interior decor. Given the number of colors and shades that exist, mistakes in interior decoration can inevitably happen. The key thing to pay attention to, when choosing your favorite tones, is their proportions, without which the desired effect will be absent. To avoid this unpleasant scenario, browse out website and you will lrearn many useful tips. We know that you take care of your home. We also know that you want to see it always comfortable, always neat and clean and inviting. If you are a searching some clever ideas about making your home unique, than you need to check these suggestions below. Unique, DIY-easy and simple, cheap like you can not imagine, these interior design tricks and tips are everything you need for making your home unique.
Give an old box a new life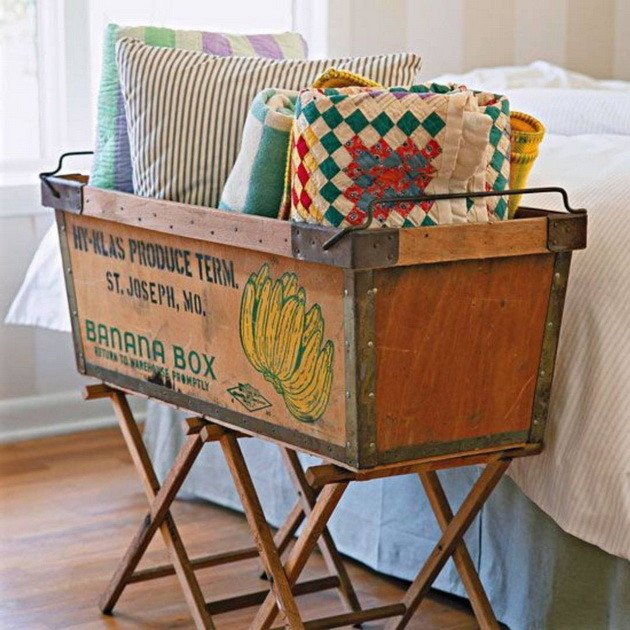 source
Prevent scratches on hardwood floor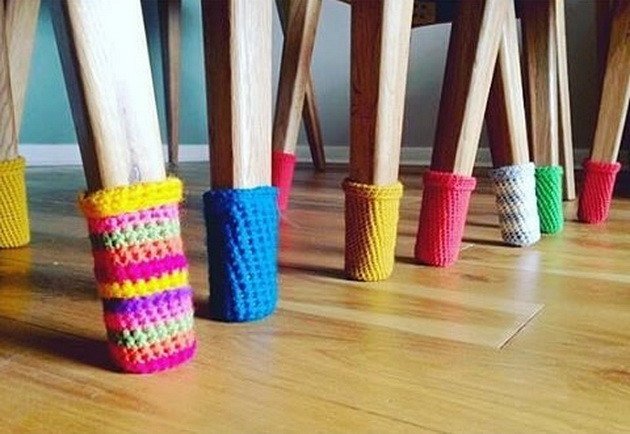 source
Turning an old ladder into a coat rack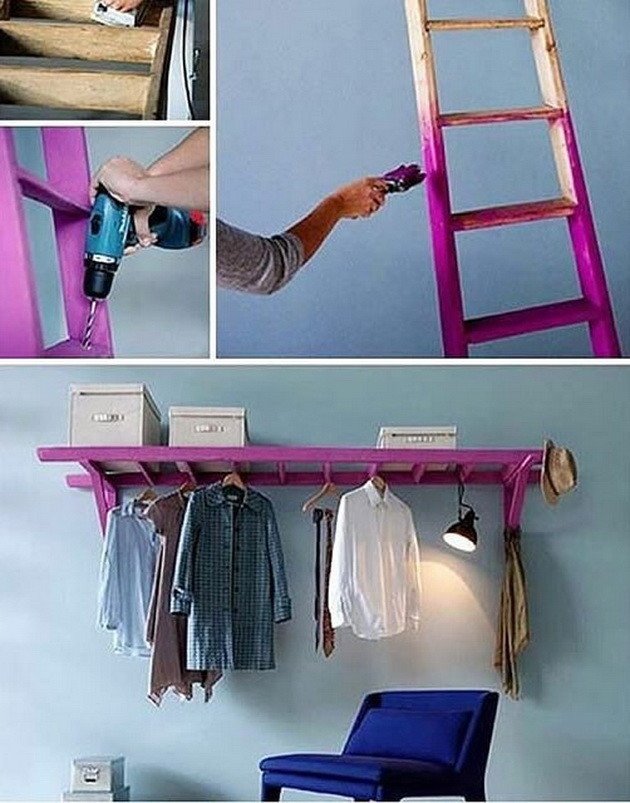 source
Creating vertical floral displays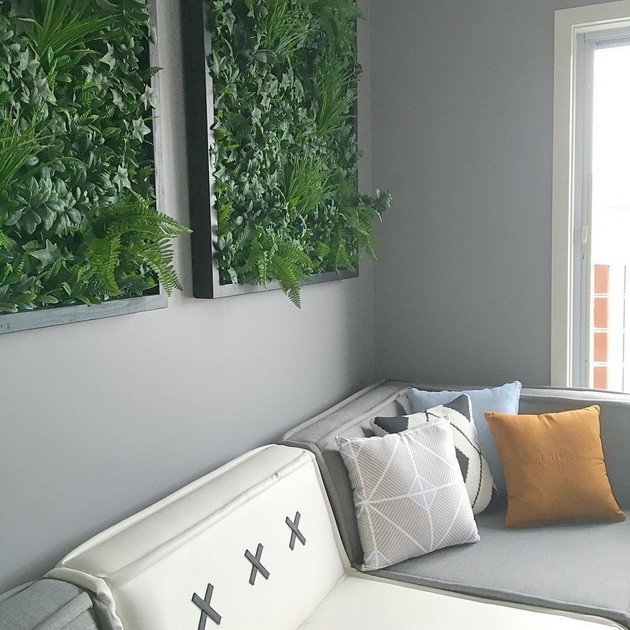 source
Buying a functional corner kitchen cabinet
 source
Using a bird cage as a shelf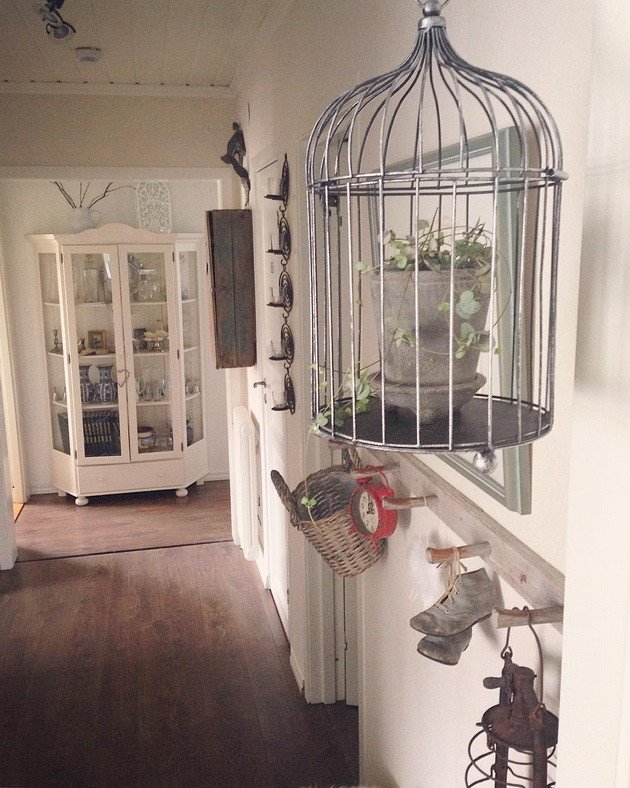 source
Turning a mousetrap into a coat hanger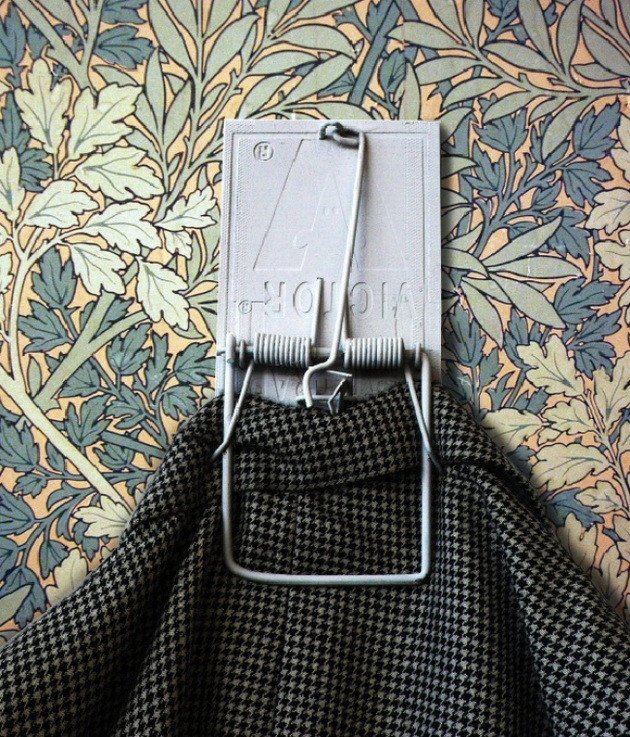 source
Make a simple tree branch clothes hanger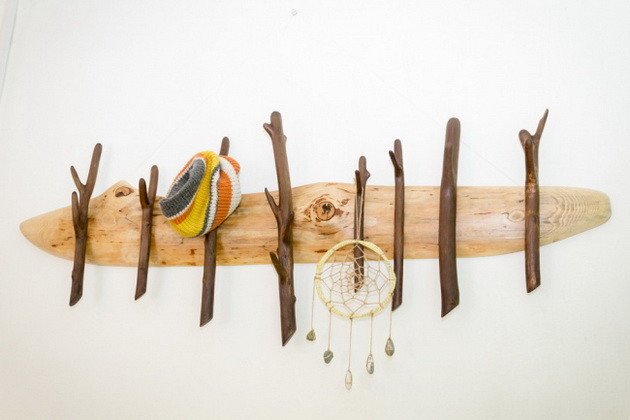 source
Using pegs instead of photo frames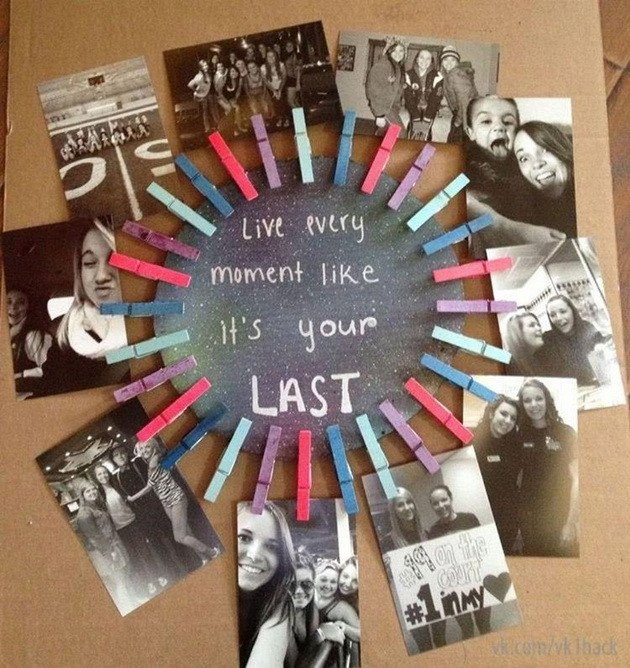 source
Turning old door knobs into wall hangers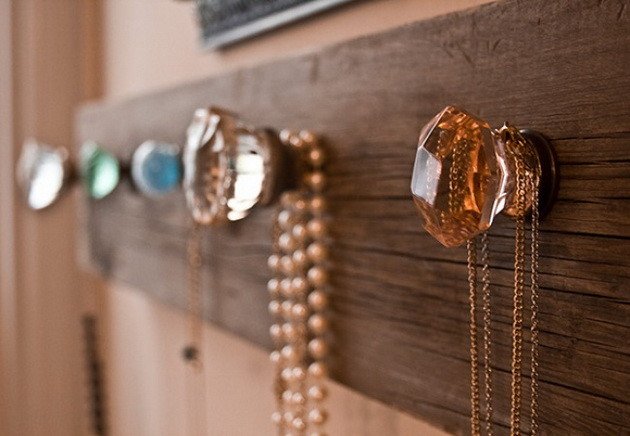 source
Decorating the wall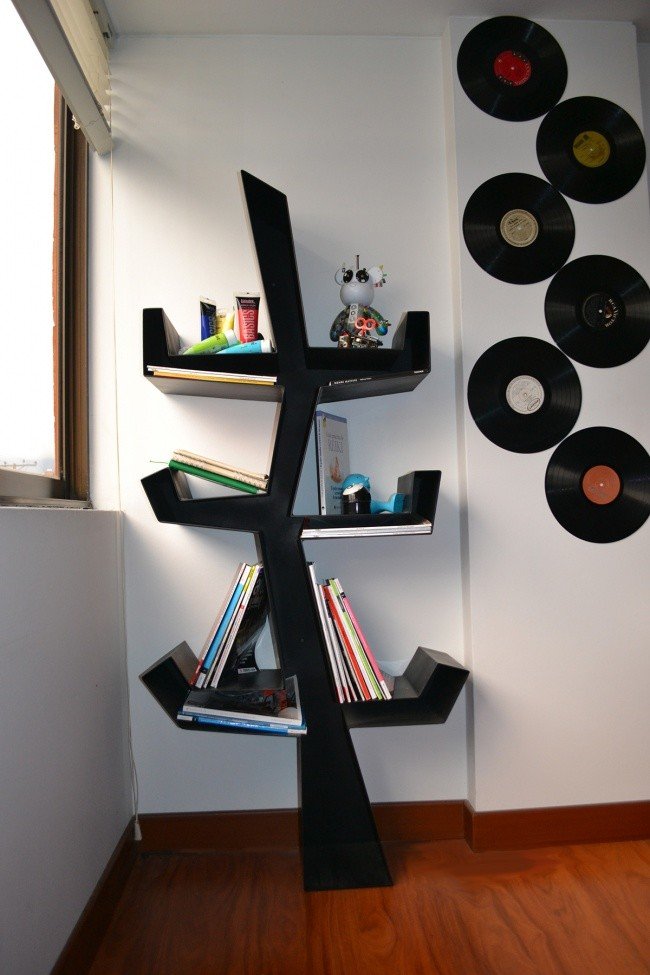 source
Making a rug from recycled T-shirts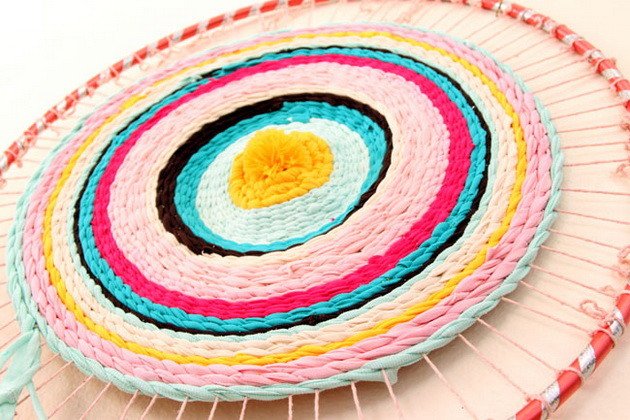 source
Making a paper towel holder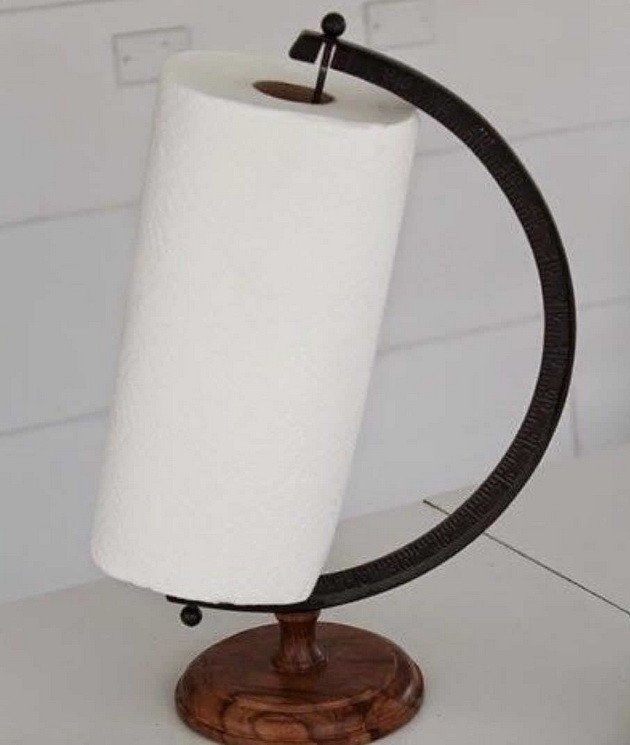 source
Wooden stand for hot dishes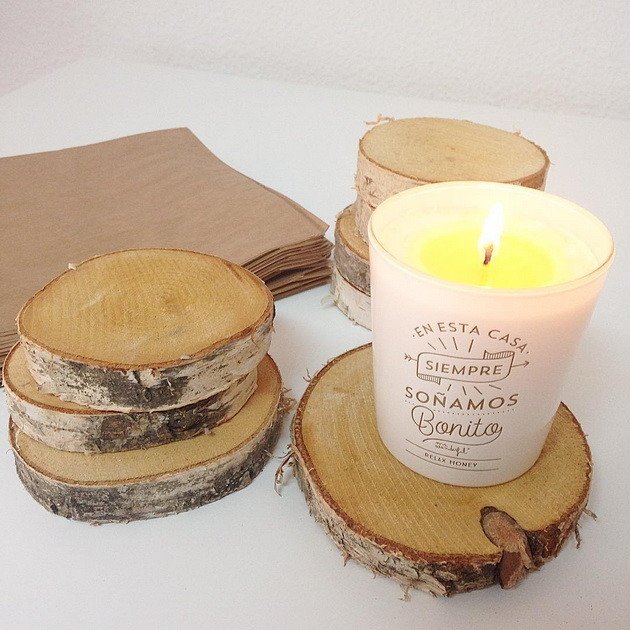 source
Button bouquet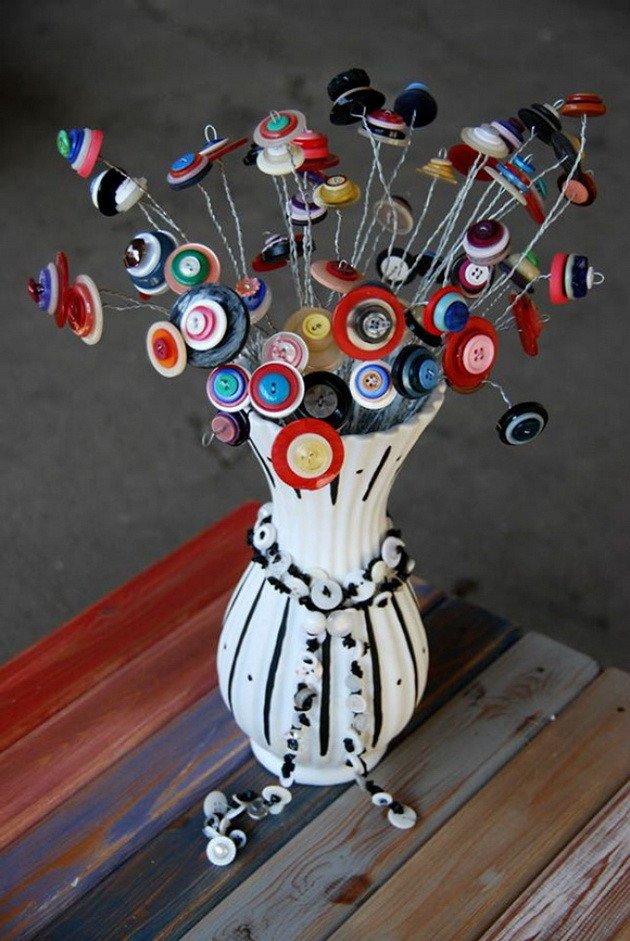 source
Making a clock out of an old rotary telephone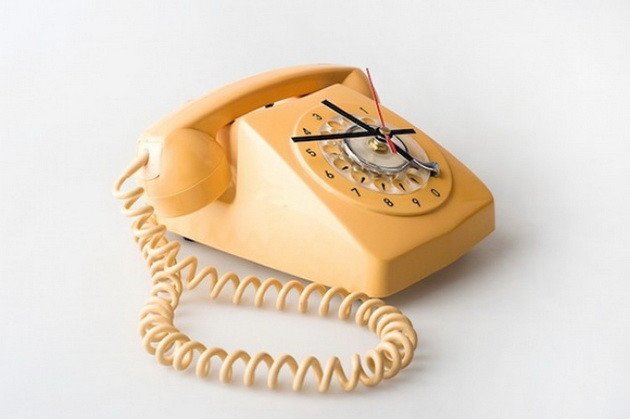 source
Using textiles for decorating old furniture
 source
Creating a mosaic wall hanging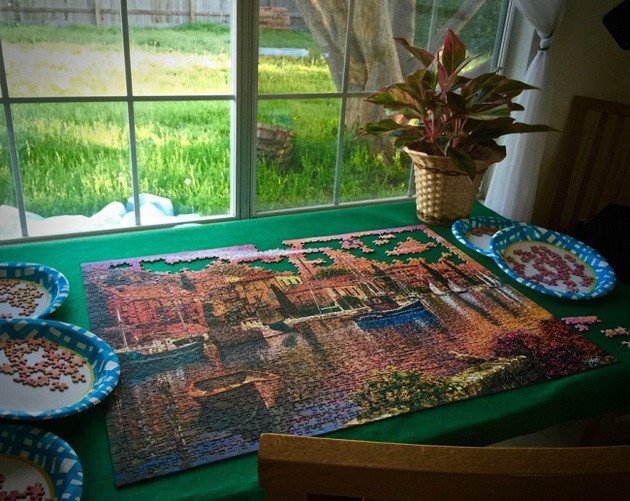 source