Everyone who has a garden wants to enjoy it, but in order to be able to achieve that, it is necessary to dedicate time to its arrangement. Horticulture is a wonderful hobby, but certainly it requires dedication. You can decorate the yard with the help of existing things, but also with a combination of new and old. With a few tricks you can get a yard like in a fairy tale. Well, it is not surprising that people try to spend every free moment on vacation and socializing with family and friends. So, let your garden be a source of positive energy for a short break. Quality decorated garden with unique garden lighting, will be ideal retreat for your soul.
Every house needs a proper lighting it is also important for your backyard too. It is always useful if you add a lights outdoor so that you could do your outdoor activities always. Also giving a unique light to your backyard will give one new, special beauty, to your home.If you think to make changes to your current lights in backyard or you want to put something that is unique you are in the right place. Below you can grab a few unique garden lighting ideas that will completely transform your backyard and your home too. All of the presented ideas are spectacular and very beautiful.
Unique Garden Lighting Will Emphasize The Beauty Of Your Yard
Unique garden lighting will turn hot summer evenings into sparkling magic. Adjusting the perfect lighting for your yard is really important, so here are some ideas to find the perfect lighting. These ideas have different designs and lighting styles, as well as different colors. Use colorful lampshades through your yard to make the space livelier and it will look unreal. Some lampshades are colorful that emit different colors of light, and that is something you will surely love. Also, put a light along the path to make it easier for people to move through freely. A great idea is to light the dining area in the yard, which allows your guests to enjoy a meal at night.
Solar Lamps For Better Lighting
Another subtle way to light up your yard is with the help of solar lamps. If you place them properly so that they have enough light during the day, they will provide a good lighting during the night as well. One of the common ways to use them, is to place solar lamps in pots or jardinieres with candles. In that way, they have an excellent position for both daytime charging and night lighting.
Colored Solar Powered Walkway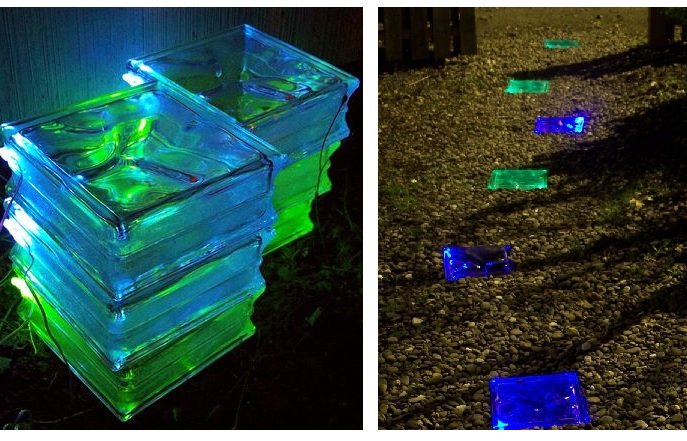 source
Hanging Mason Jar Luminary Lantern Lids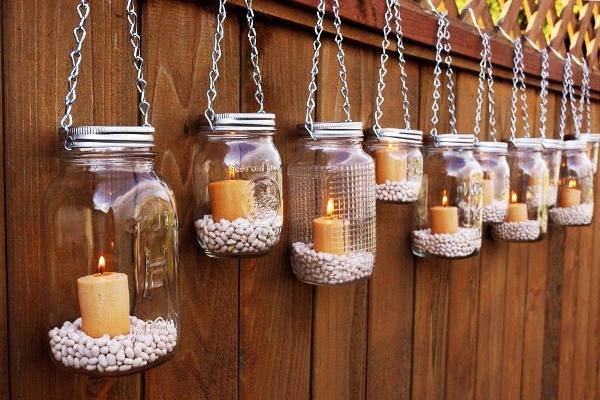 source
Attach Solar Lights to Your Fence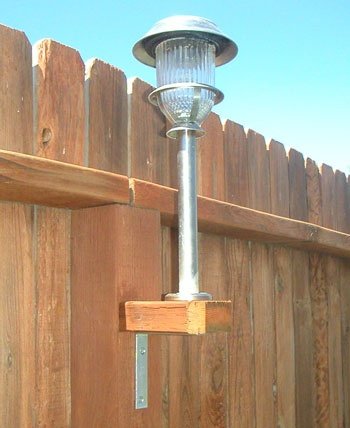 source
Solar light fence holder mount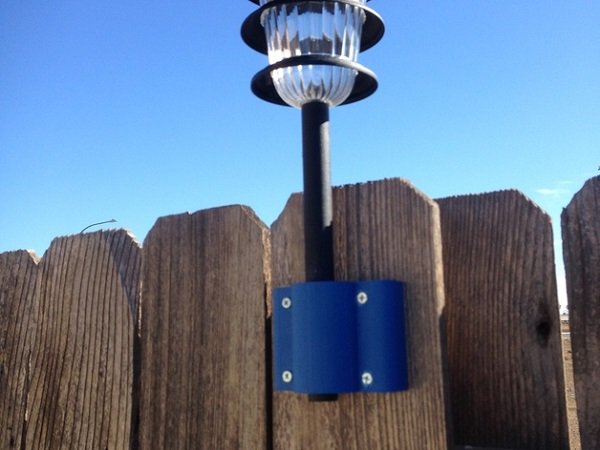 source
How To Make A Lighted Pathway With Solar Powered Sun Bricks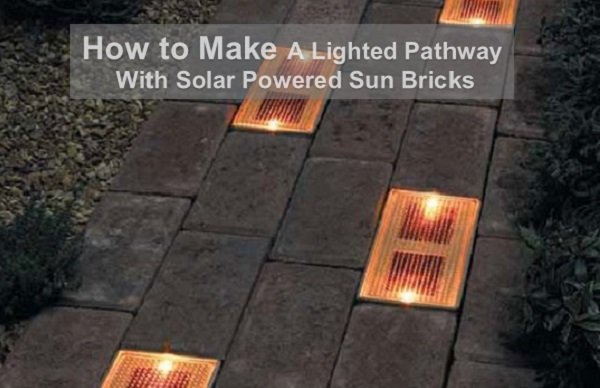 source
DIY Mason Jar Solar Light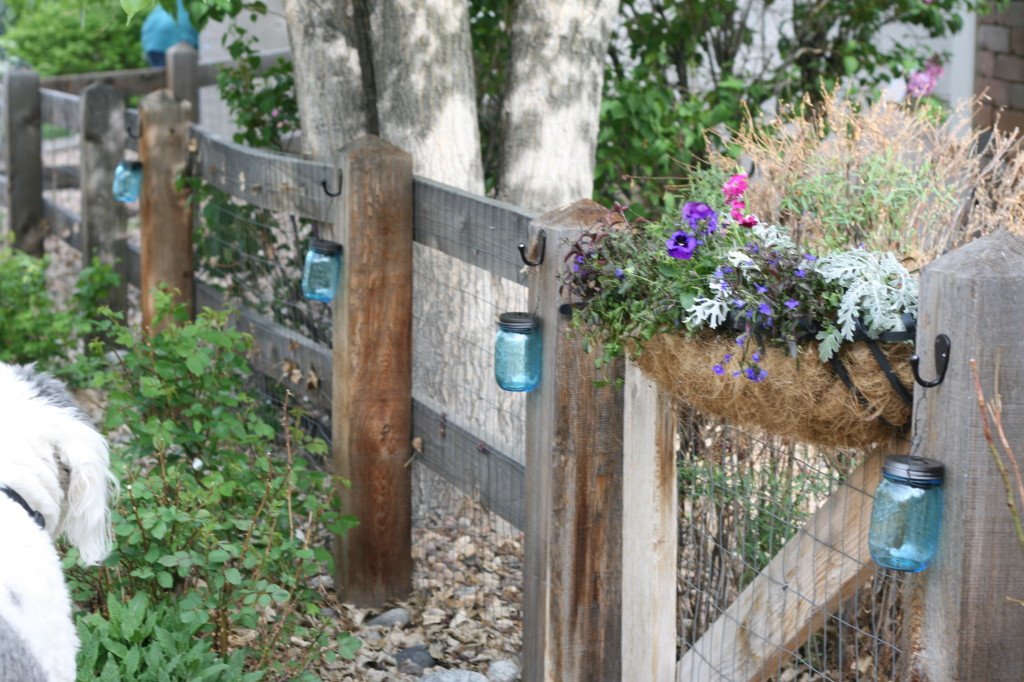 source
DIY Colorful Lights Using Solar Lights And Jars
source
String Lights with 25 G40 Clear Globe Bulbs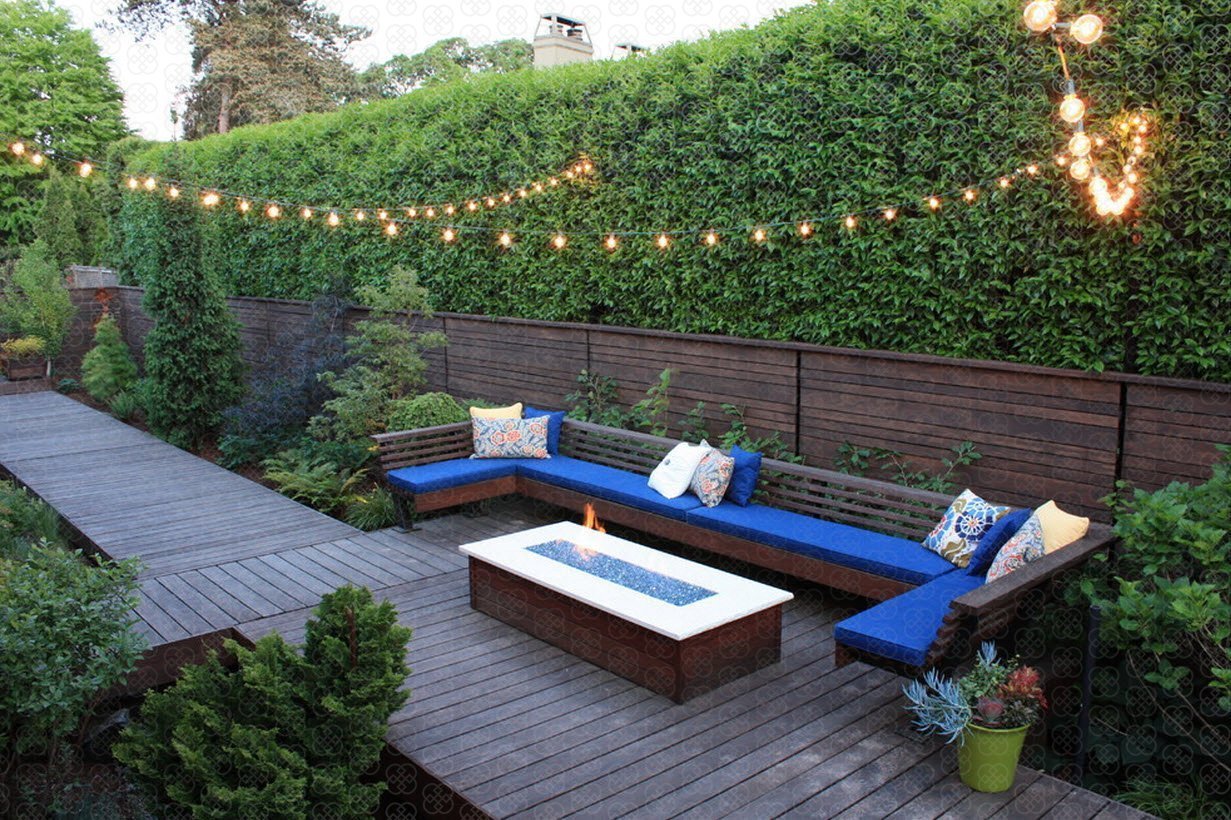 source
LED Solar String Lights for outdoor, garden, patio, Christmas party(white)
source
Chill Lite Bubble Floating Light Show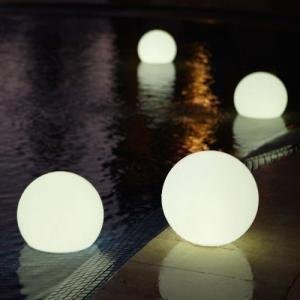 source
Charleston Harbor outdoor light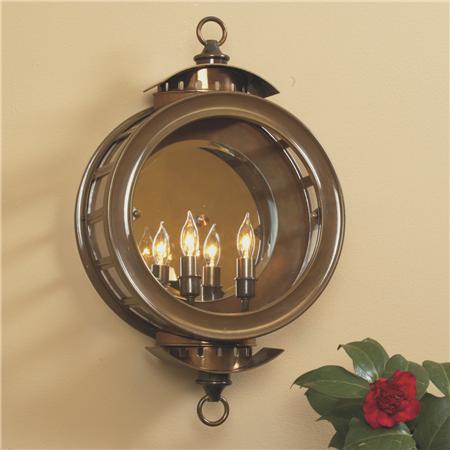 source
The rock rechargeable outdoor light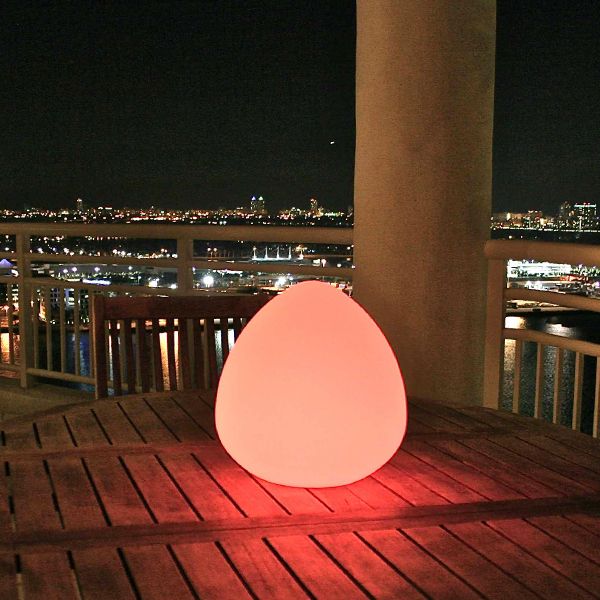 source
Lighting the Way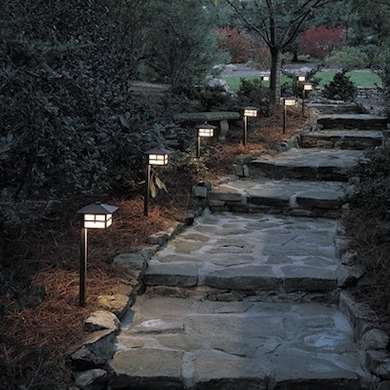 source
"Halley's" Comet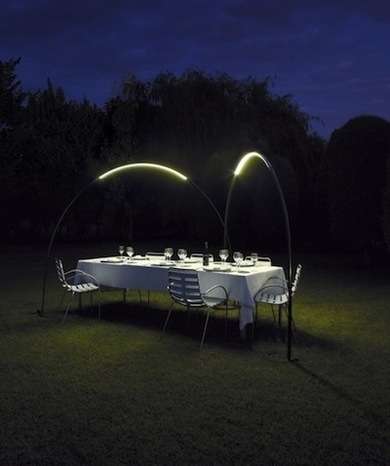 source
Mark Parameters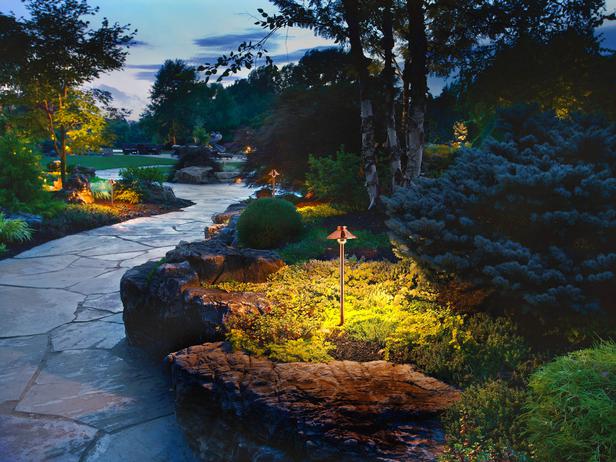 source
Mix Styles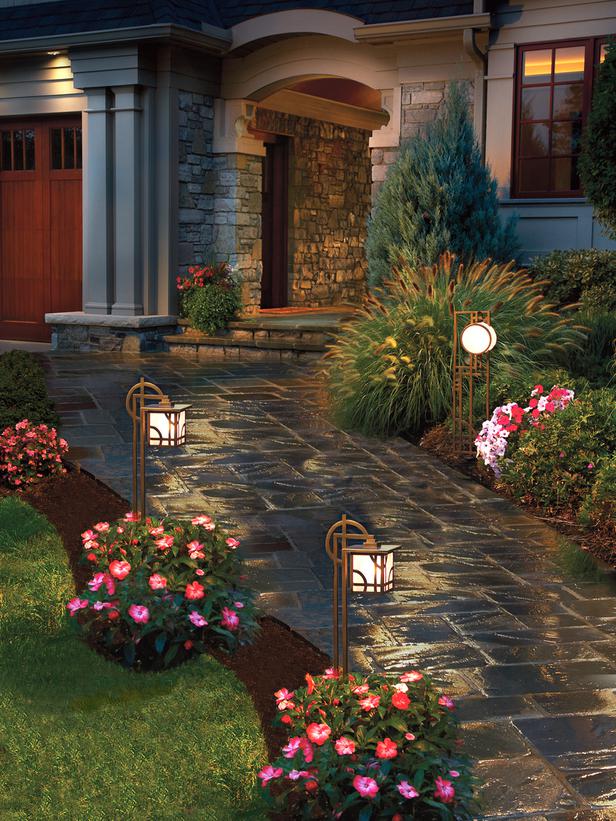 source
Moon Lighting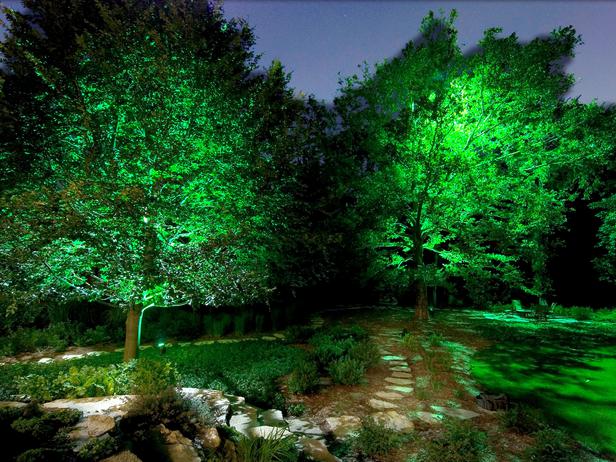 source
Cool Light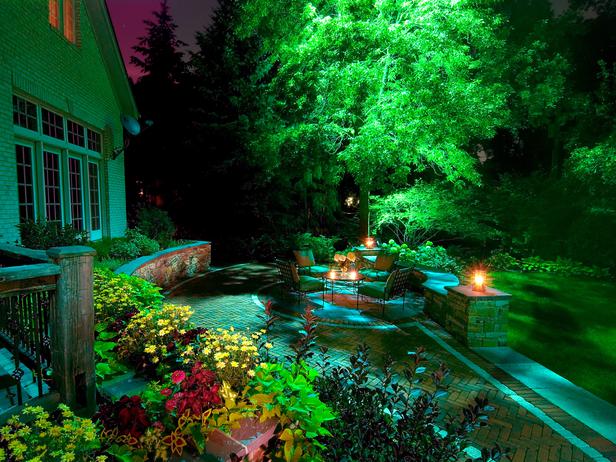 source