Do not try next time when your light bulbs burn out and throw it away. There are many many useful and creative things that can be made from it and in the same time the preparation is very cheap and not so hard.
Useful things for your garden, decoration that is unique and very beautiful are some of the products that are made from light bulbs.
Check the ideas below and enjoy!
1. MossTerrariums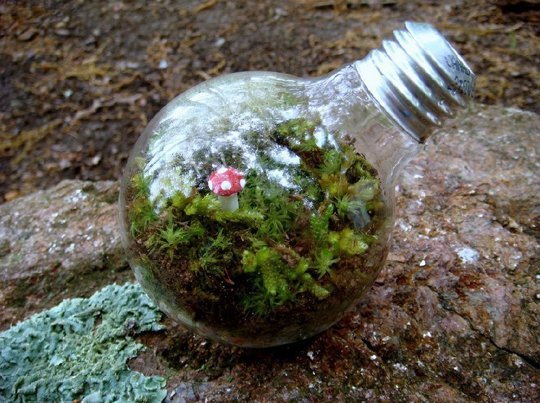 source
2. A  lightbulb bud vase
source
3. Tiny Terrarium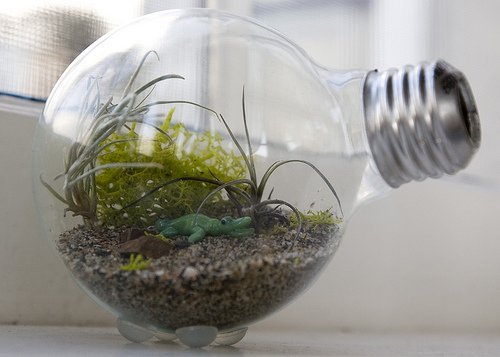 source
4. Hanging Vase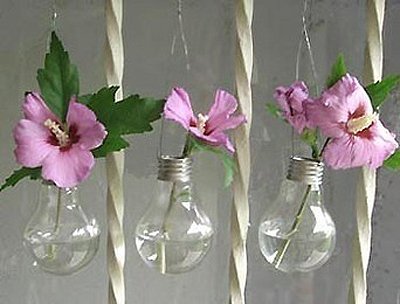 source
5. Valentine Lightbulb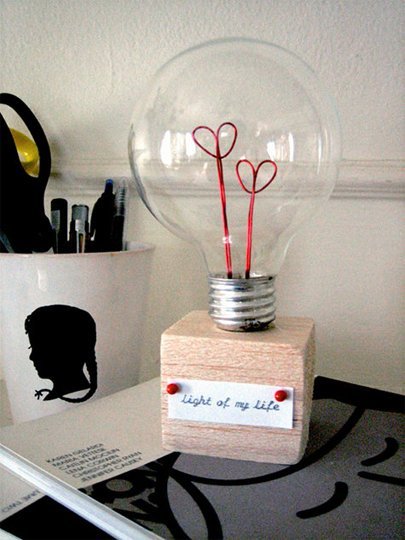 source
6. Green house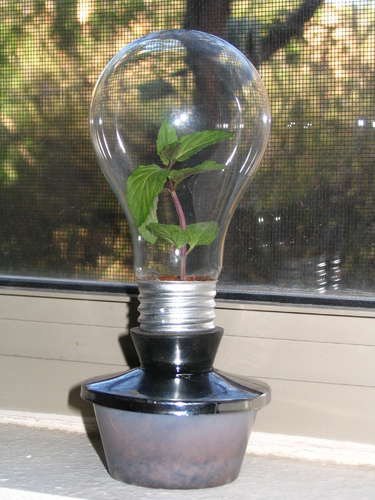 source
7. Aquarium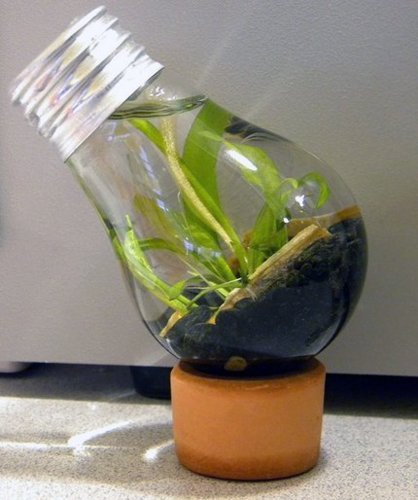 source: unknown
8. Bud Vase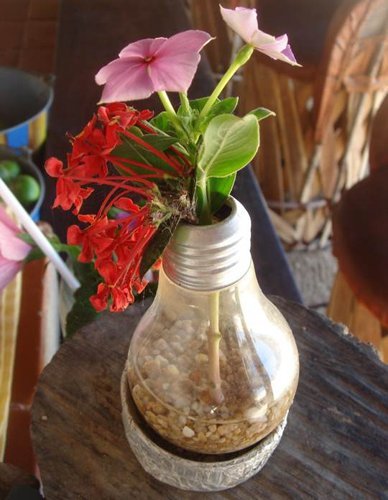 source
9. Air Planter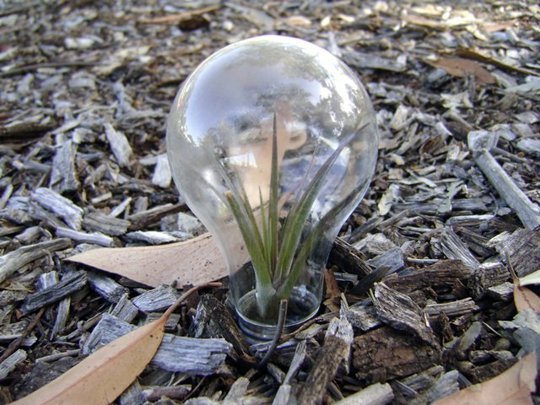 source
10. Make Ship into Old Ligh Bulb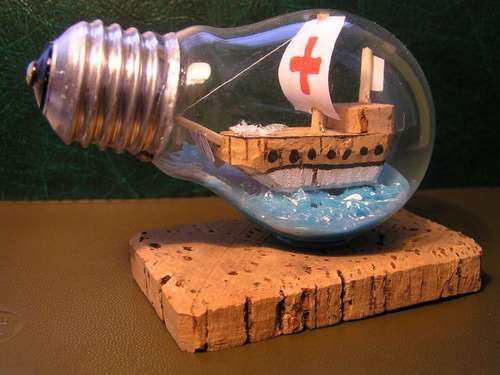 source
11. Hot Air Balloon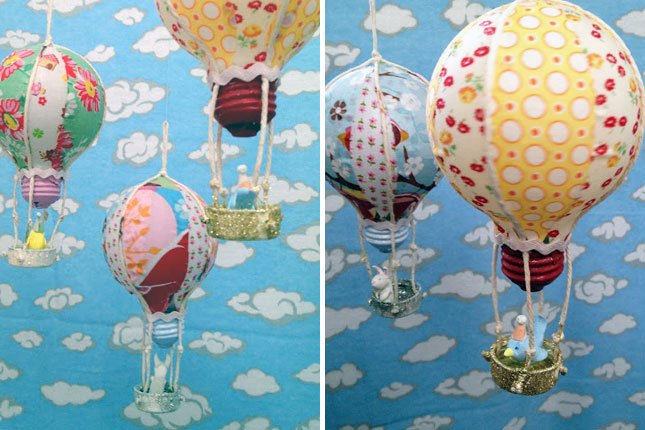 source
12. Concrete Lightbulb Wall Hook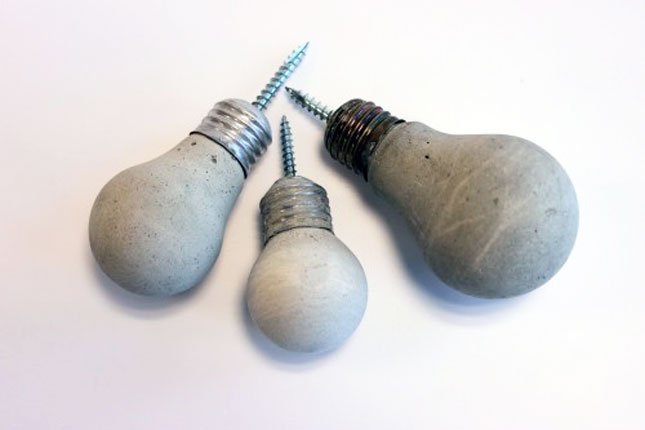 source
13. Pendant Lamp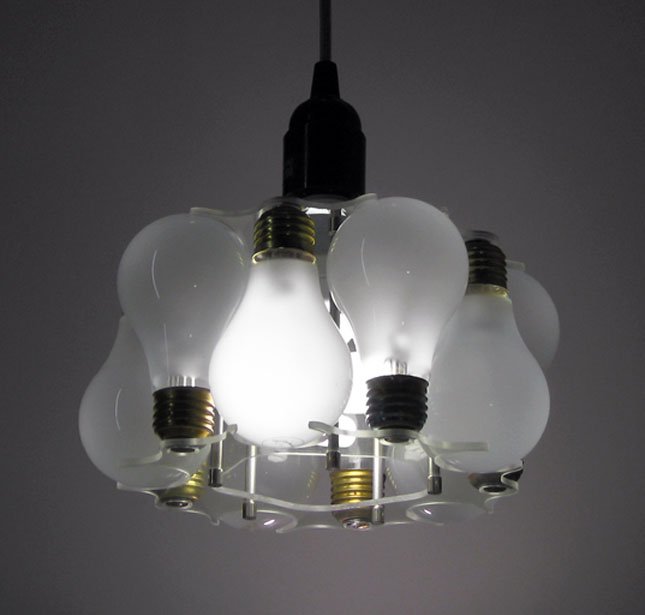 source
14. Candlelit Centerpiece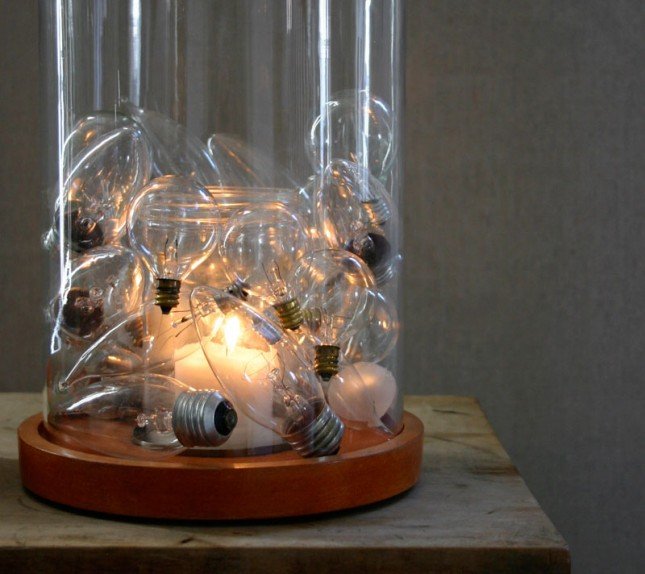 source
15. Lightbulb Topiari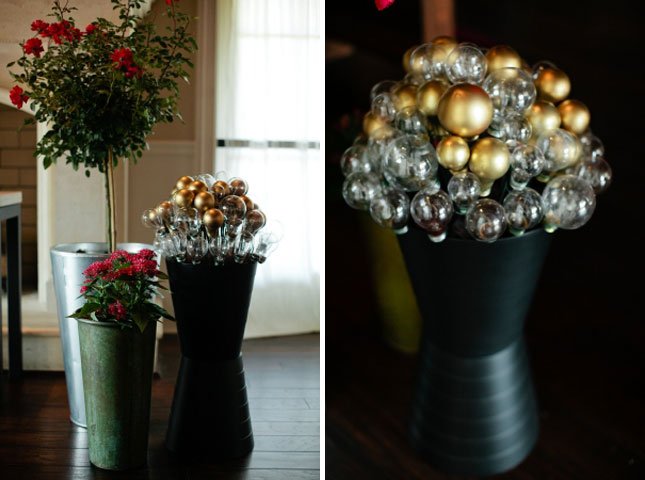 source
16. Glass Sculpture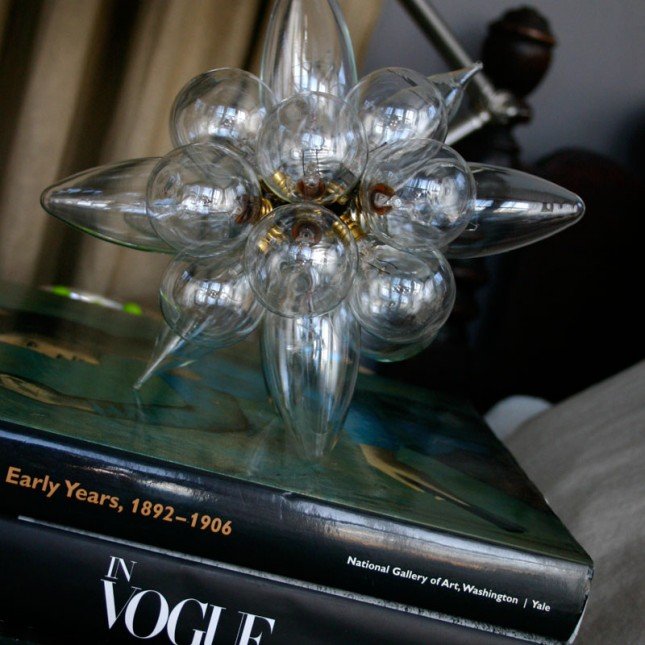 source
 17. Wall mounted vase
source
18. Light Bulb Ornament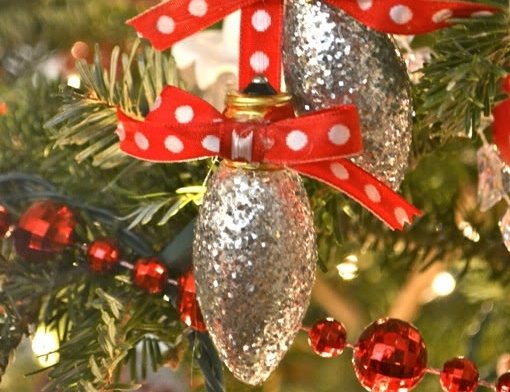 source
19.Vintage lightbulb Christmas wreath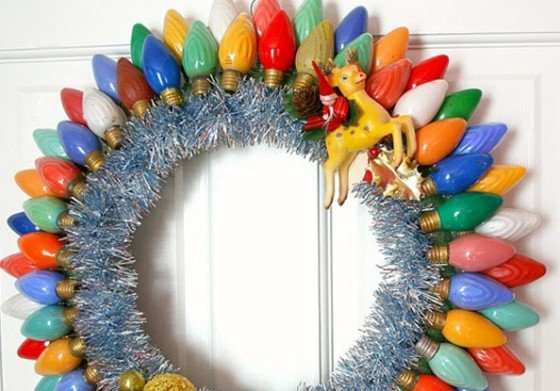 source
20. DIY Oyule Lamp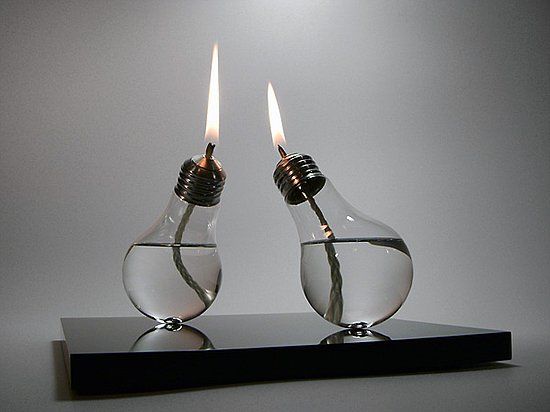 source
21. Fish Tanks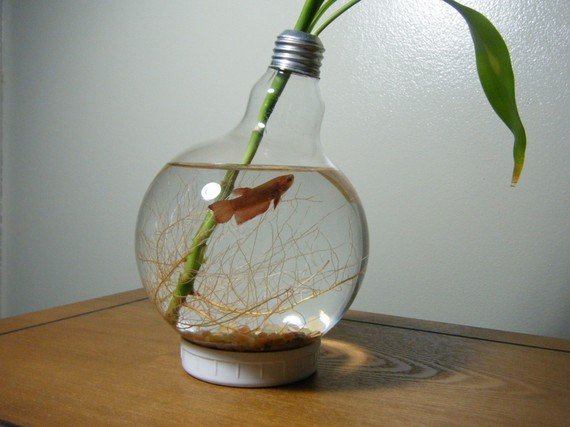 source