Most people love animals. Animals are a very important part of our world and often know to surprised us with their feelings and emotions. Very often, they are the ones that make us laugh after a long busy, and hard day. Take a look at this beautiful collection of 20 sweet and lovely animal photos and see how they will improve your mood immediately. Feel free to download the one that you like the best and set it as a wallpaper on your phone or computer. You will have a smile on your face whenever you look at your screen for sure!
We often cherish the love for animals and they are a part of our page continuously. Have you seen these animals that paint better than you and the adorable kids and animals that will melt your hearts?
Lovely Animal Photos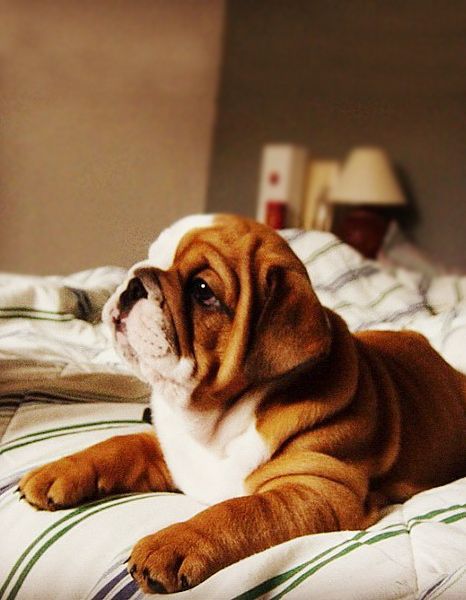 source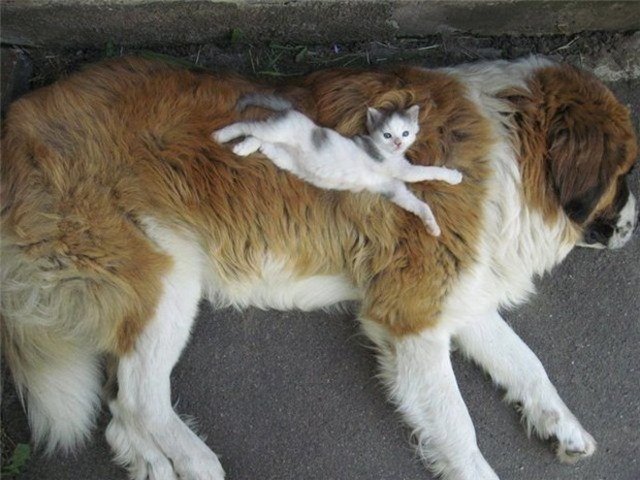 source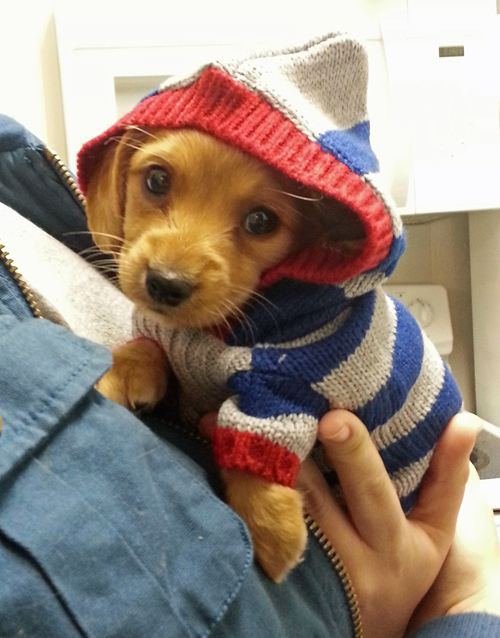 source
If you are living in a house and you have a big yard, you may even think about getting some rabbits. Be sure that you provide them with a nice house for living!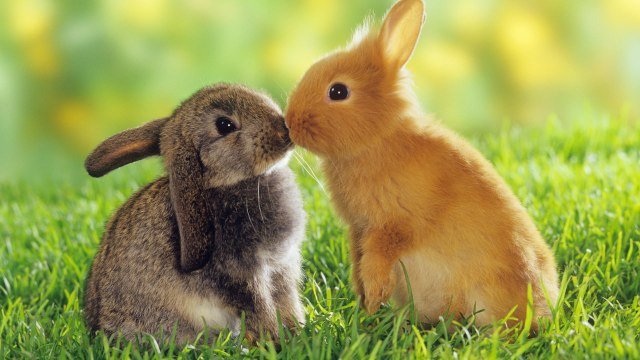 source
Do you often come exhausted from work and you are looking for a way to relax yourselves and share some love with someone? Cats can become your best friends and can relieve your stress as soon as you see them!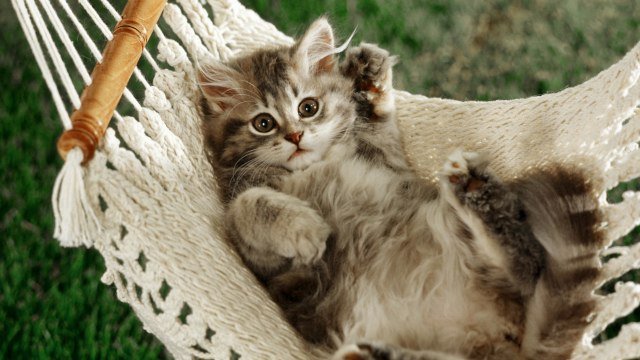 source
If you are looking for a pet that won't make a mess in your home, consider getting parrots. You will have to clean your cage though. Every animal will require cleaning after them, but that's a good price to pay for all the benefits that you are going to get.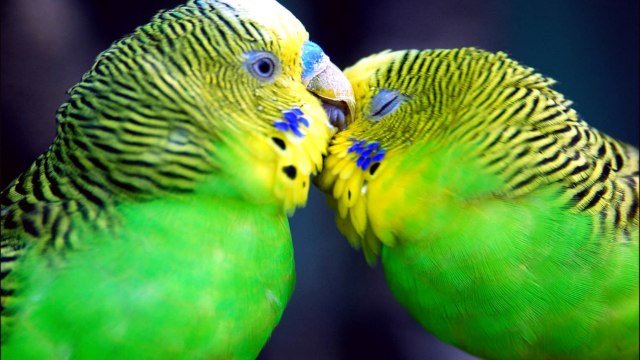 source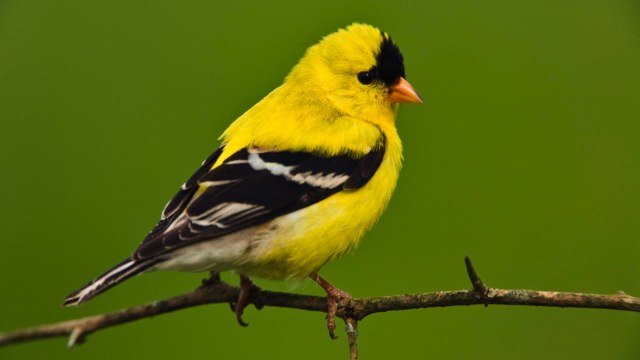 source
source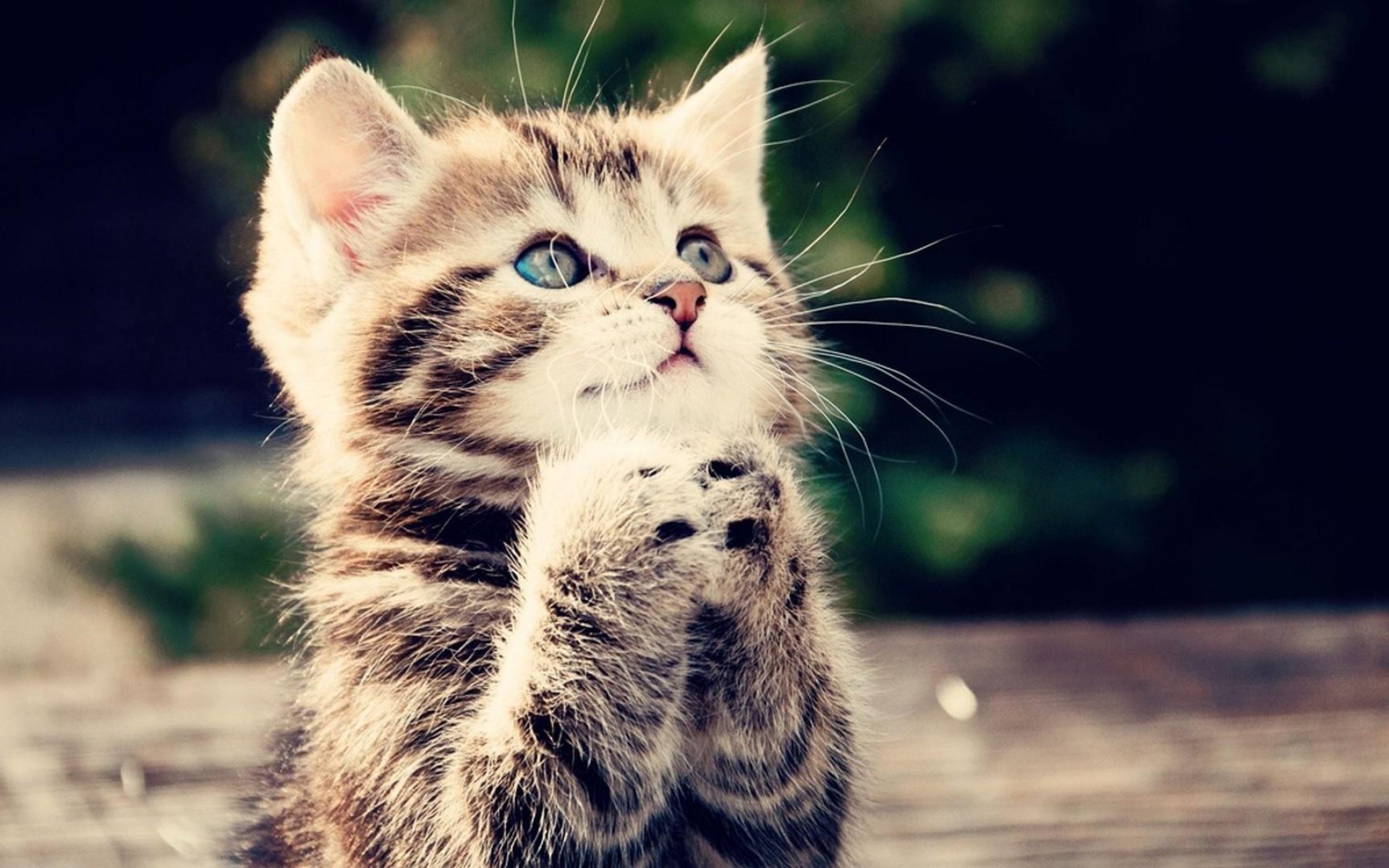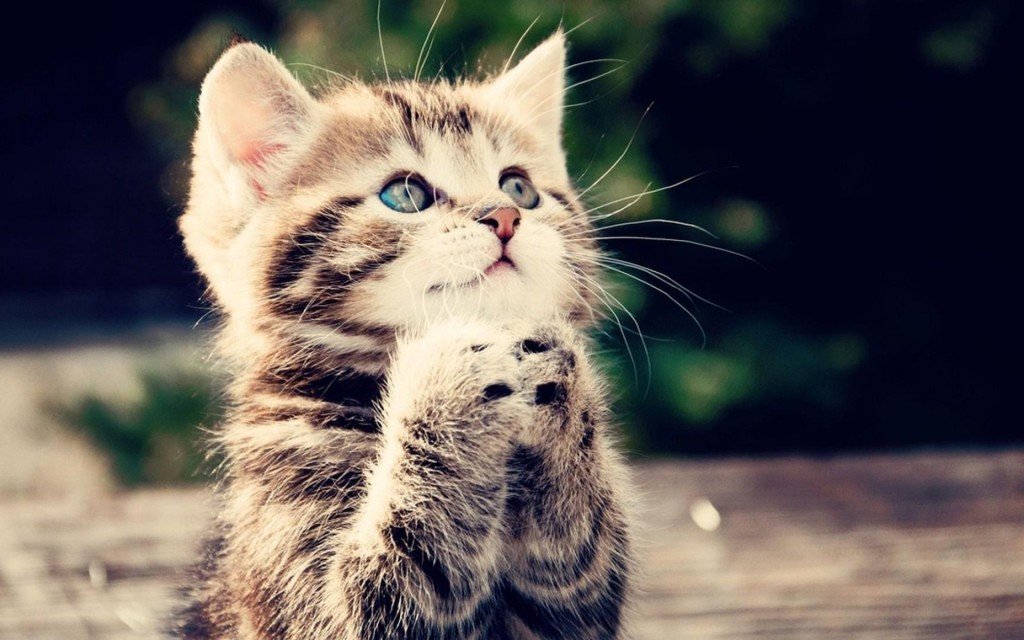 source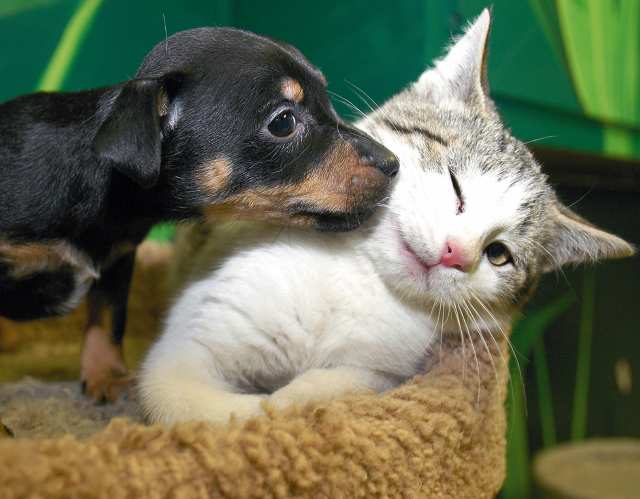 source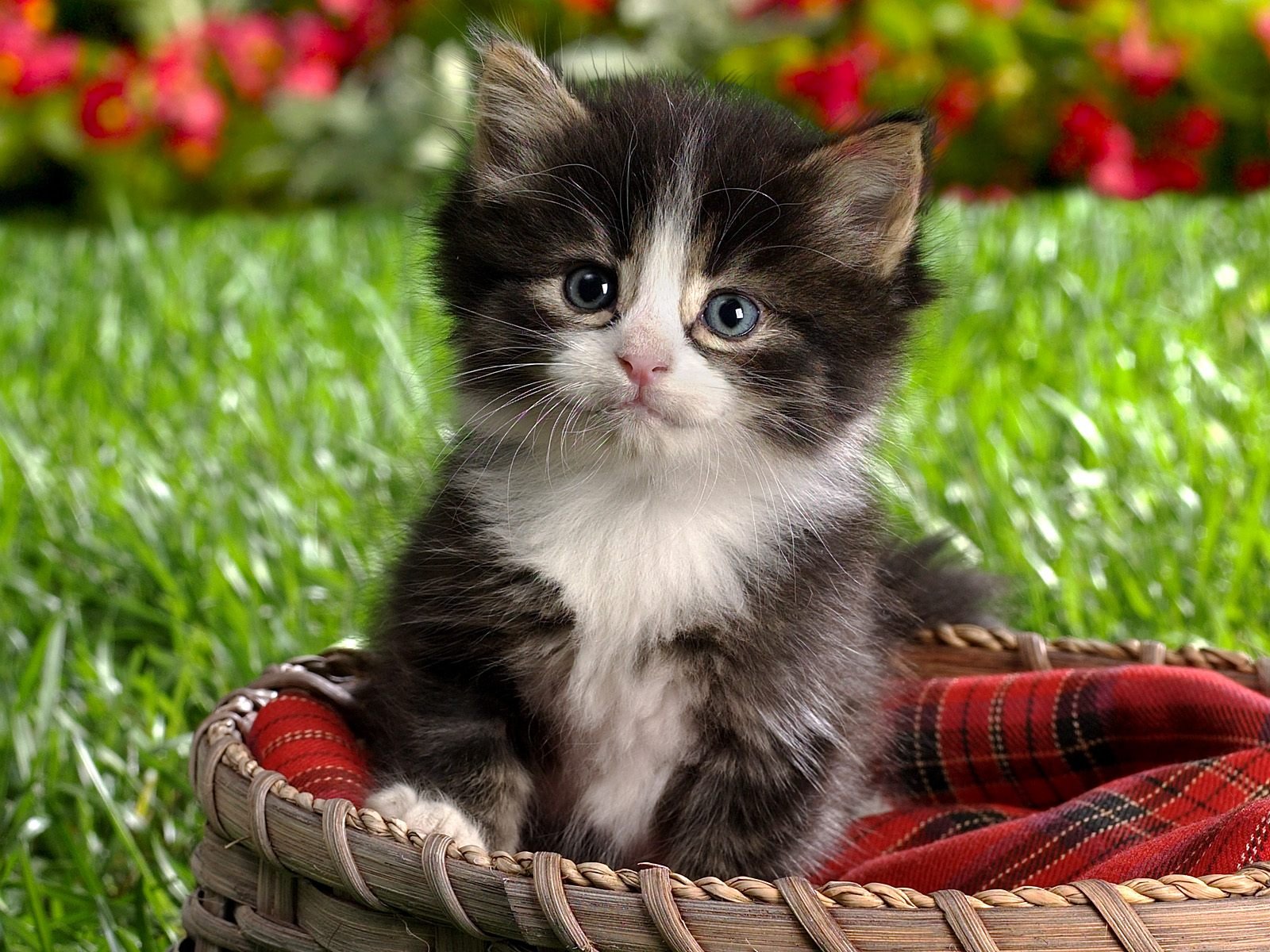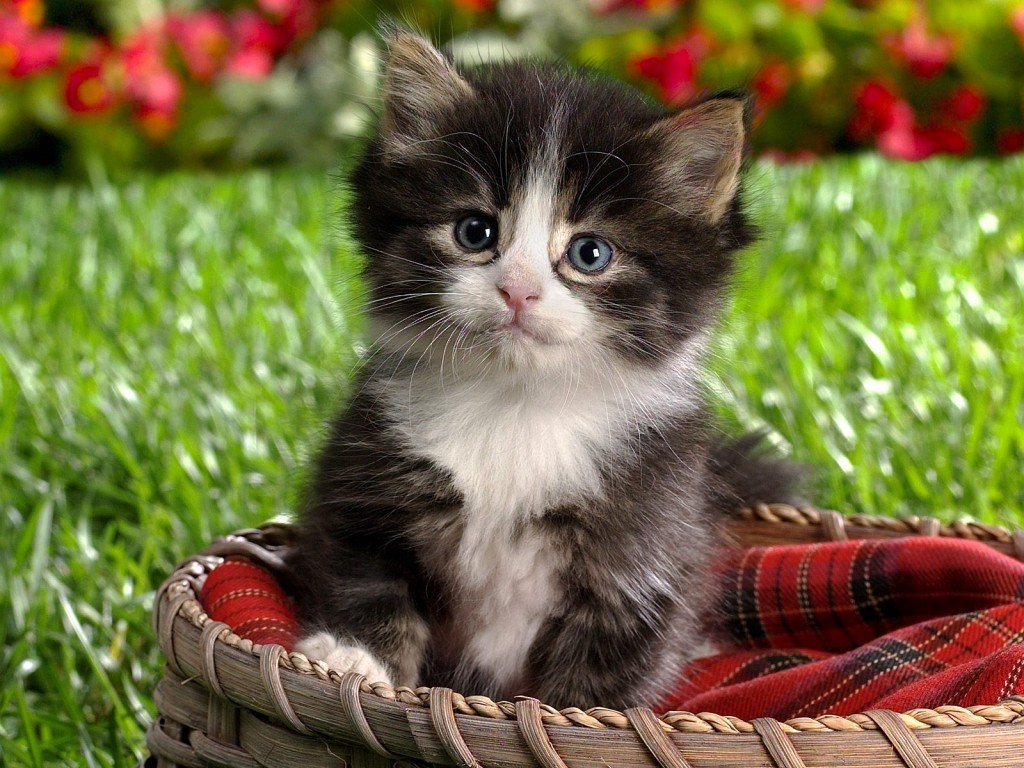 Cats and dogs can become really good friends, and if you thought that they wouldn't get on well and you should get only one of them, you are totally wrong. Moreover, they will have more fun and they will always have a friend to play with.
Can you resist the eyes of this beautiful dog that is asking you to take them in your hands and hug it for a while?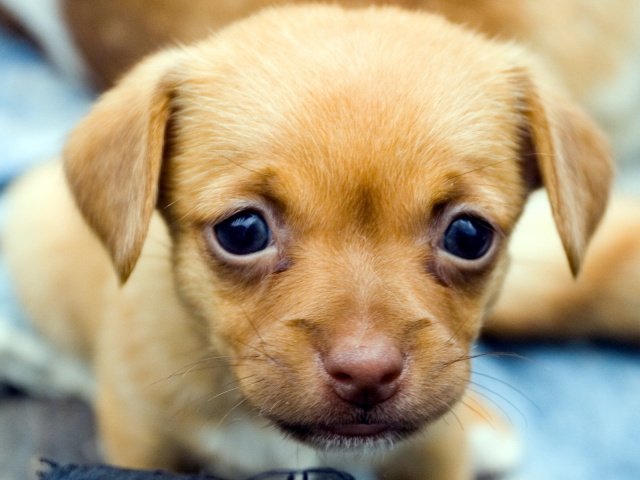 Do you have a pet that is part of your everyday life and is making your days better? It's scientifically proven that pets have a good impact on our well-being, so if you still don't have one, now it may be the perfect time to start thinking about what would you like to get. On which photo did you stop to stare the most? Do dogs grab all of your attention or do you maybe prefer cats? Parrots and fish are an option too. Do you have another animal in mind? Let us know in the comments below. These lovely animal photos have warmed my heart and put a smile on my face as soon as I saw them!