People aren't the only species that are good at art. Have you heard that animals can paint as well and earn money by selling their artistic pieces? Well, yes! They take part in this creative process called art and their art is abstract. People seem to love it and are ready to pay lots of money to have their artistic work at home. This is how zoos all over the world earn money mostly at the zoo shops and online. It's good to mention that part of that money go to charity which is simply amazing. You probably already ask yourselves lots of questions such as: Can animals really paint?; Do animals see in color?; Do animals want to paint? and many more… Check out the photos below and see the Animals Who Paint Better Than You. See whether you like their artistic work and whether you would like to spend your savings and buy some of it.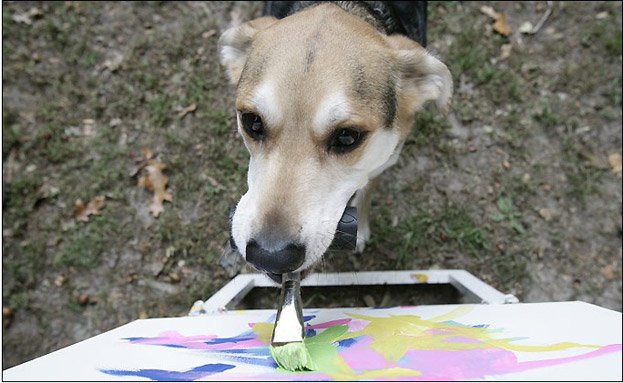 These cute pigs begun painting by accidentally getting into cans of paint which was non toxic and the owners got a wonderful idea to raise money for their farm by selling the artwork. They use lots of different colors and the final results are pretty good that will make you even question whether the pigs are behind this awesome work.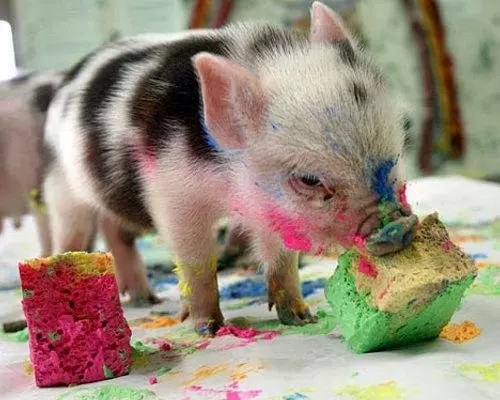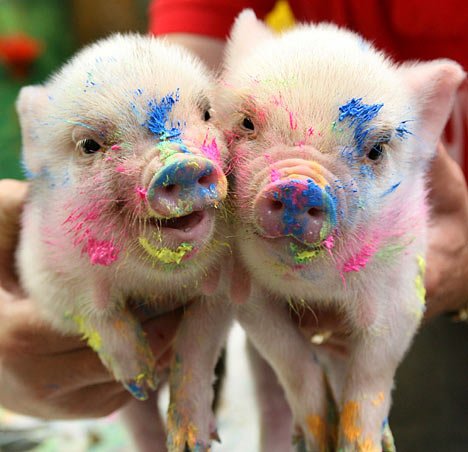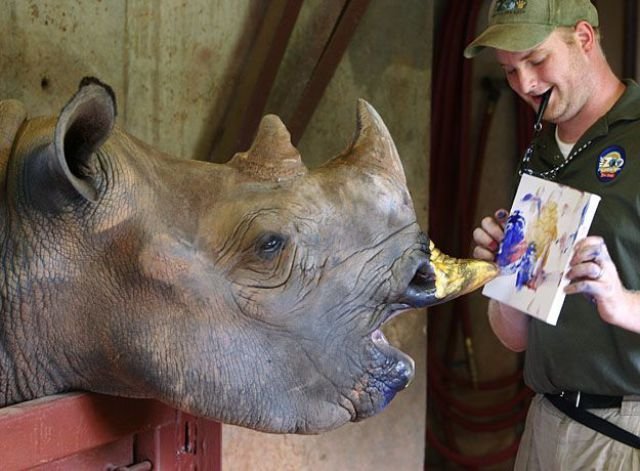 This is Sammy and the way Sammy started painting is pretty funny. His owner attached a brush to his rubber bone and this is how he created an amazing art which was displayed in galleries in New York. The most expensive art work sold for  $1,700.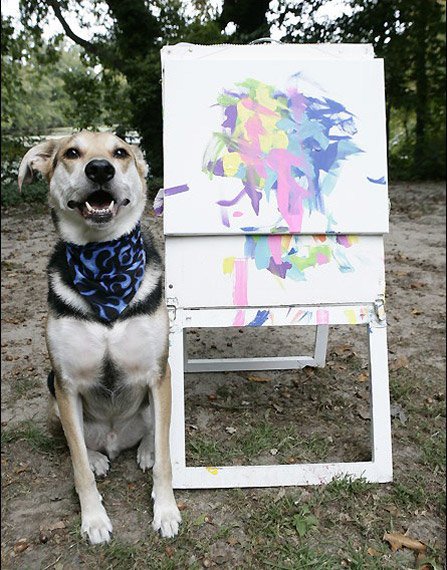 Can you believe that this turtle has painted 827 painting in total? We all have to admit that this is a really fast work for a turtle.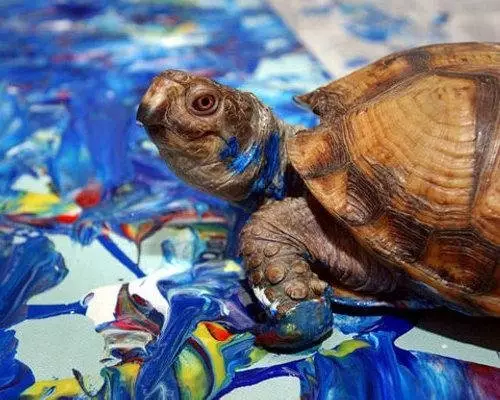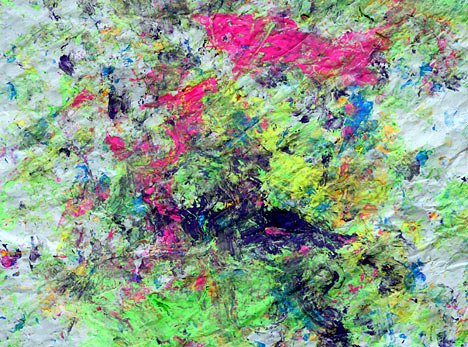 Everyone loves dolphins and now that you see that they are good at art, you will love them even more. This dolphin is painting under the guidance of an instructor and is entertaining visitors at Aquatic Park in Qingdao, Shandong Province, East China.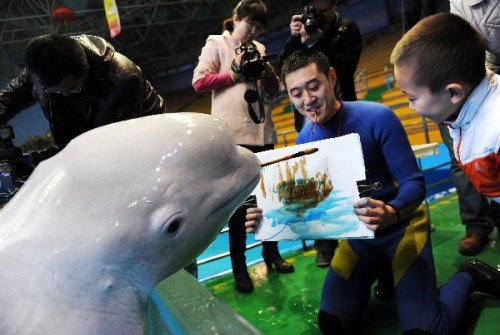 This is the parrot Brock who belongs to the species yellow-naped Amazon parrot. This takes places in the Zoo in Oakland and visitors enjoy a show where animals paint in order to raise money for charity.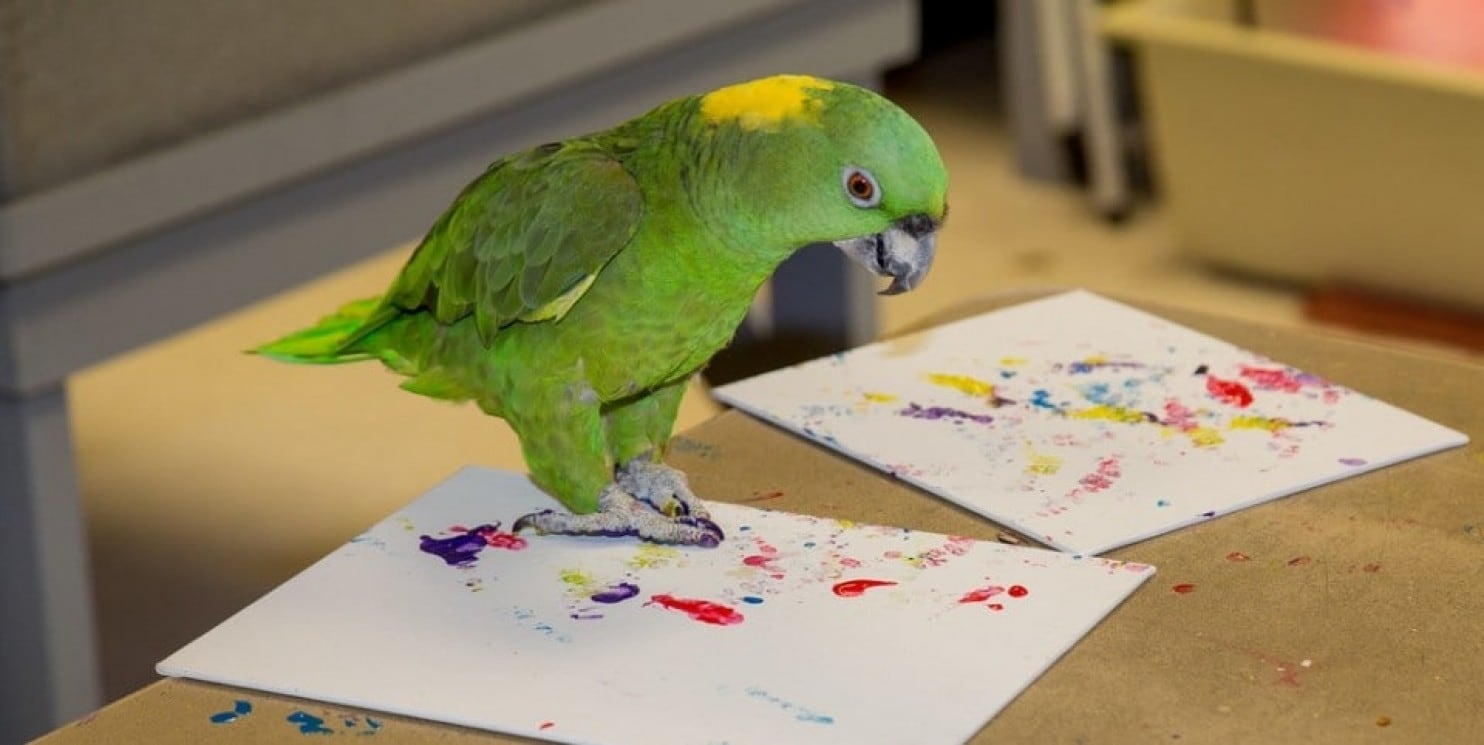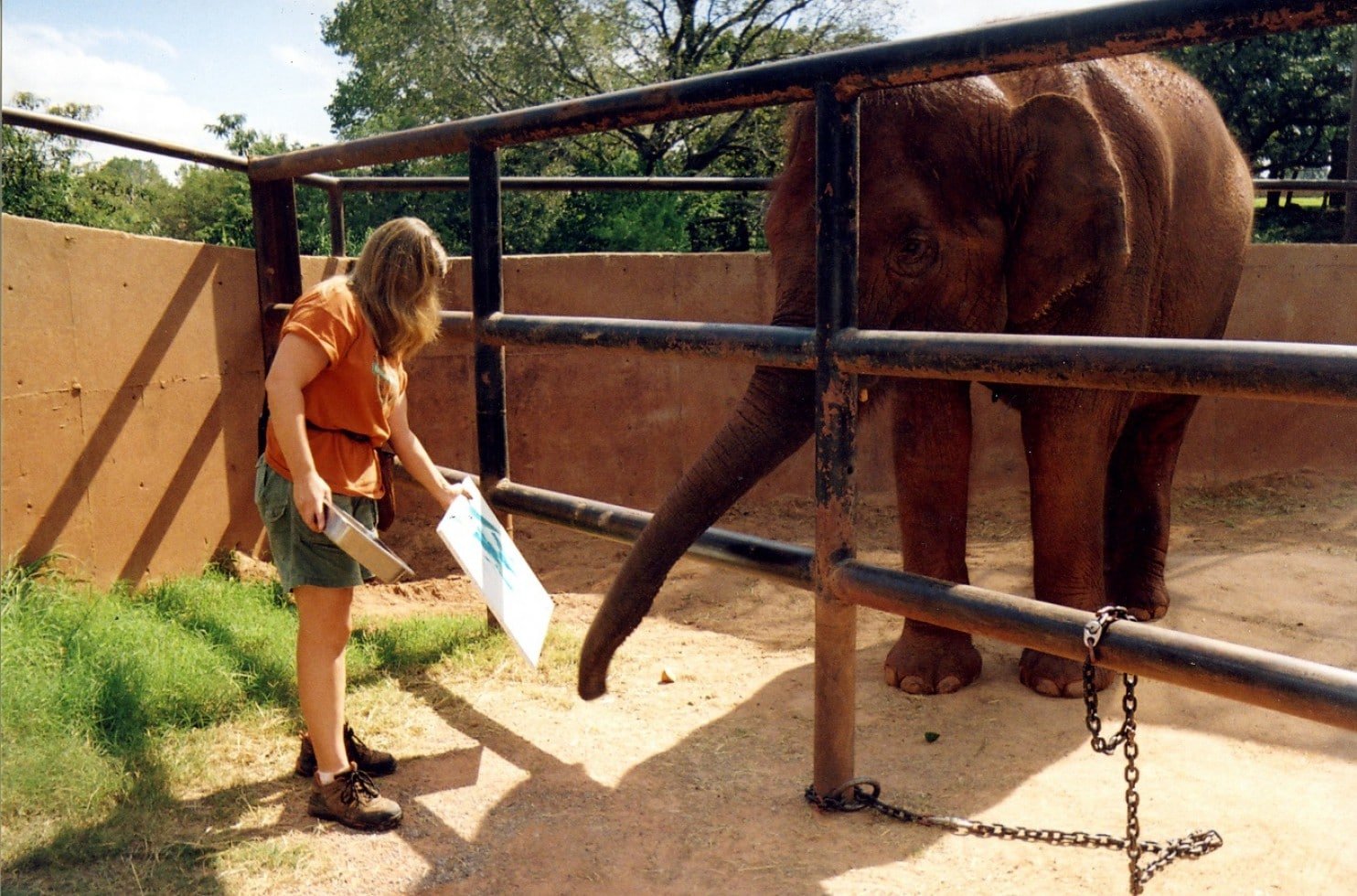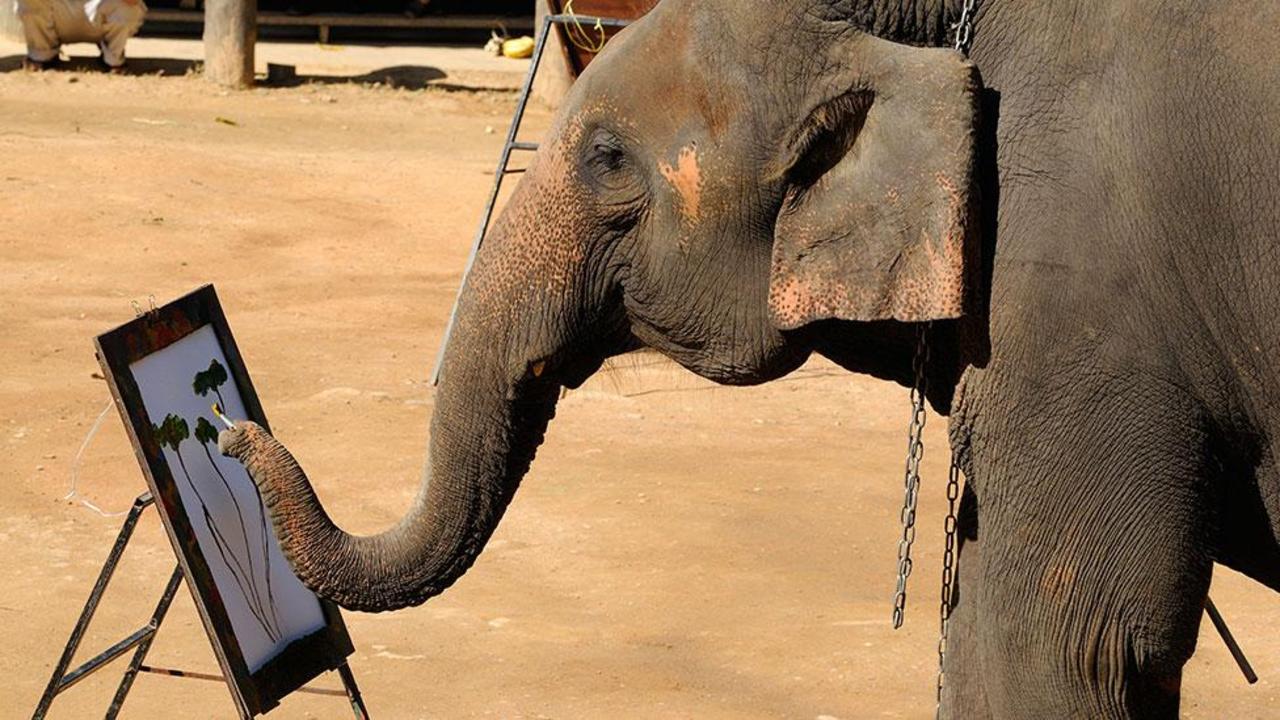 Do you know other animals who paint? Feel free to share their artwork with us cause we would love to see it!