As the winter is closing up the big holiday is also on the way. It is always a great feeling when we are making the preparation for Christmas. It is great until we decorate and also more spectacular will be if you maybe do something unique and if you make a great surprise for your loved ones.
We have choose for today some unique but very beautiful and creative christmas crafts made from paper roll. Do not throw up your toilet paper rolls it's a perfect time to use it in your decoration. You can make really amazing crafts for decoration in christmas spirit. See some creative ideas below and make it !
1. A Christmas Wreath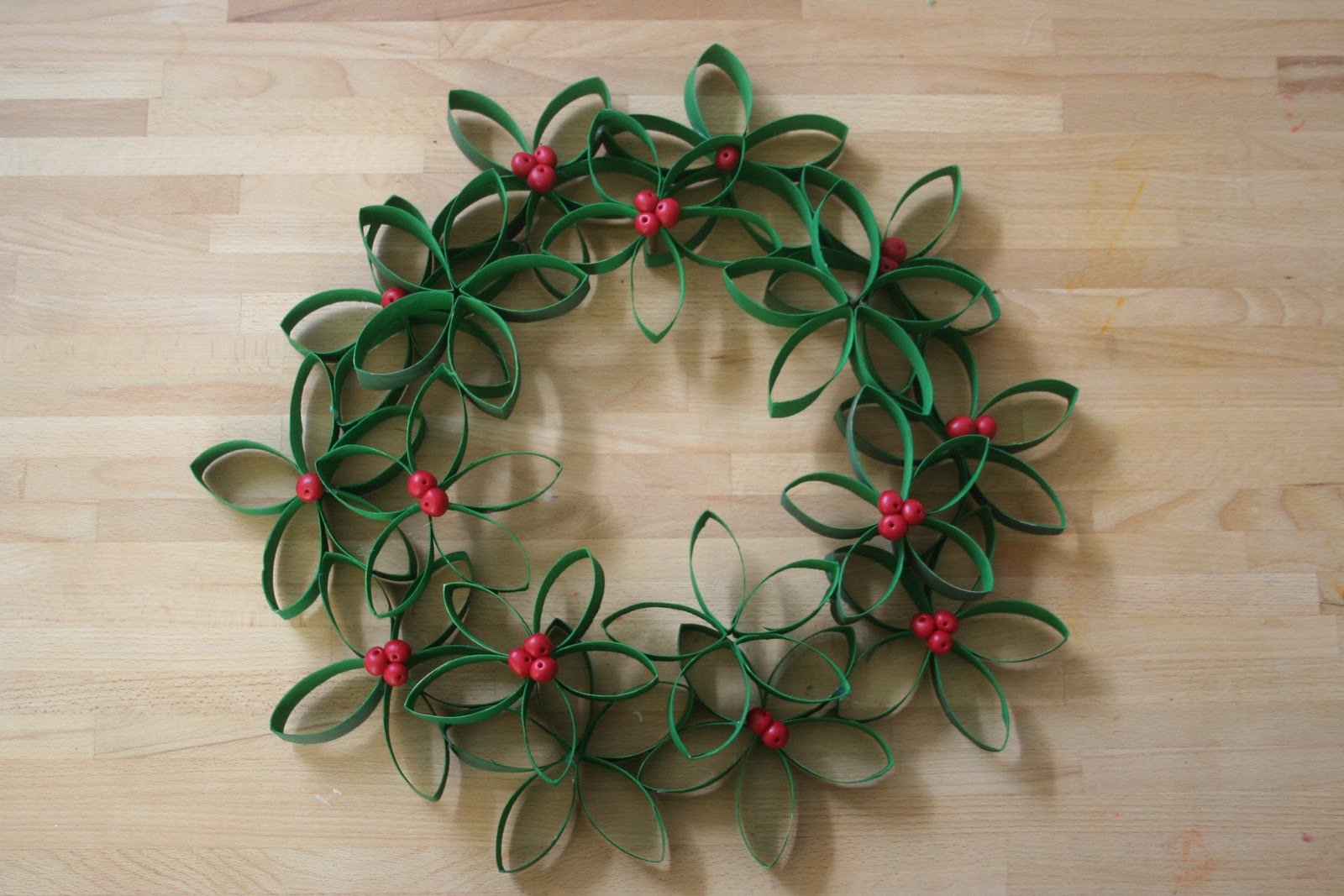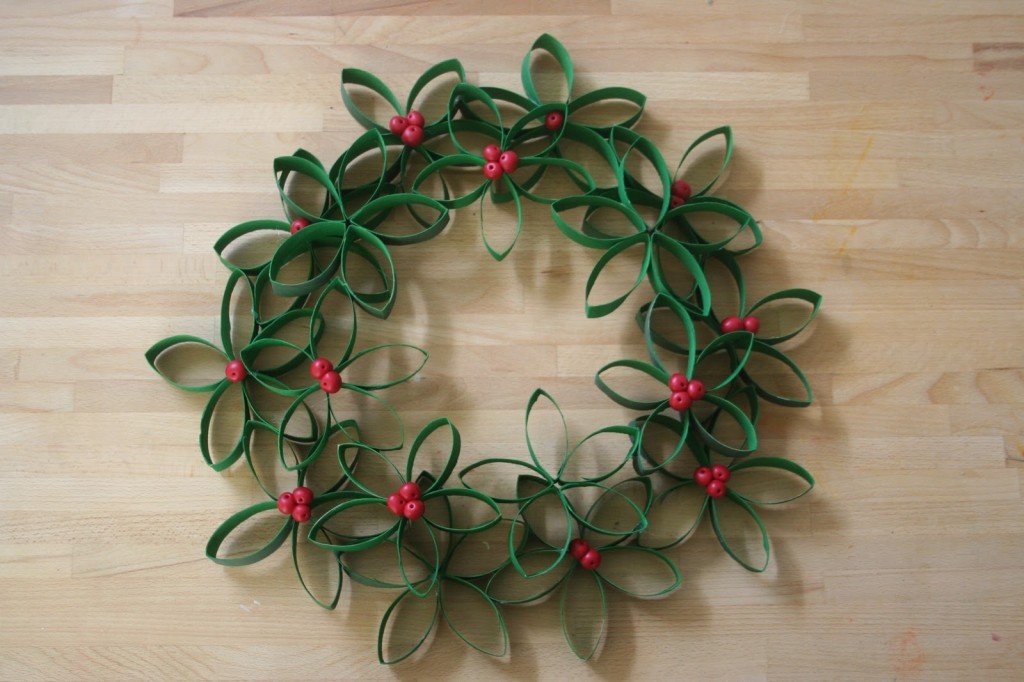 source
2.Toilet Paper Roll SANTA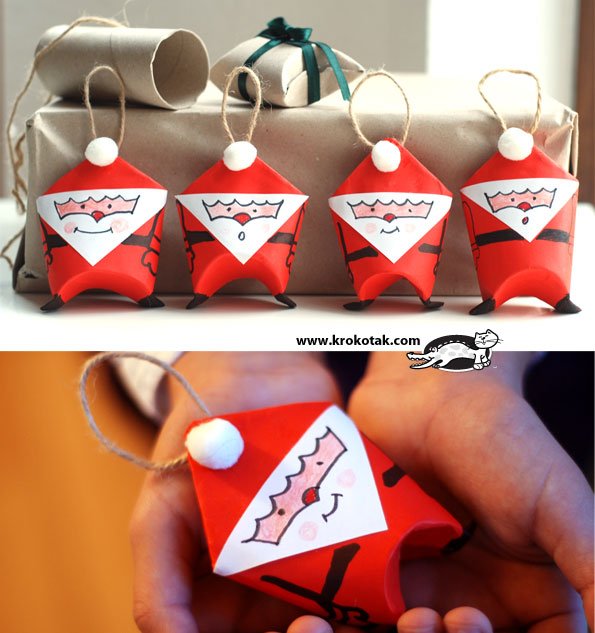 source
3.Toilet Paper Christmas Tree For Kids

source
4.Make a Santa Claus From a Paper Roll!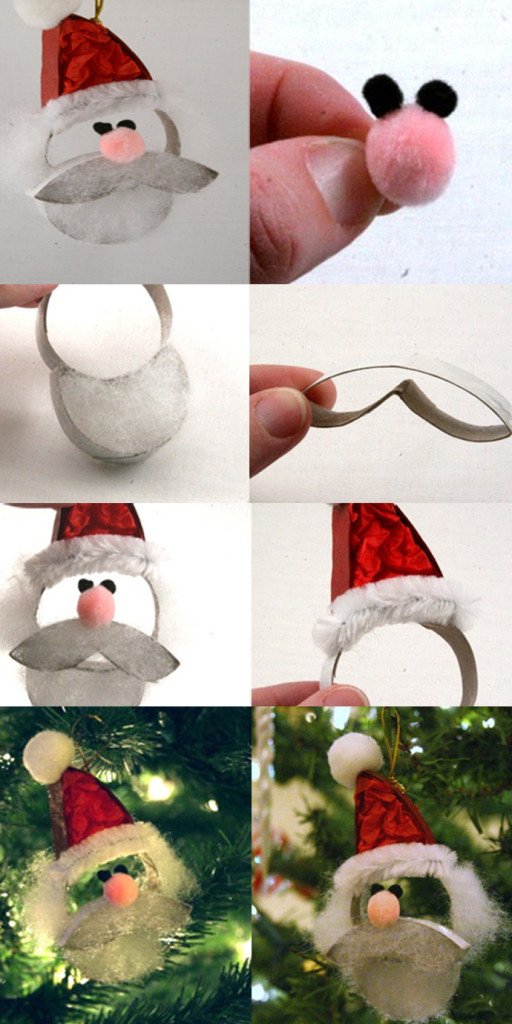 source
5.Toilet Paper Roll Ornament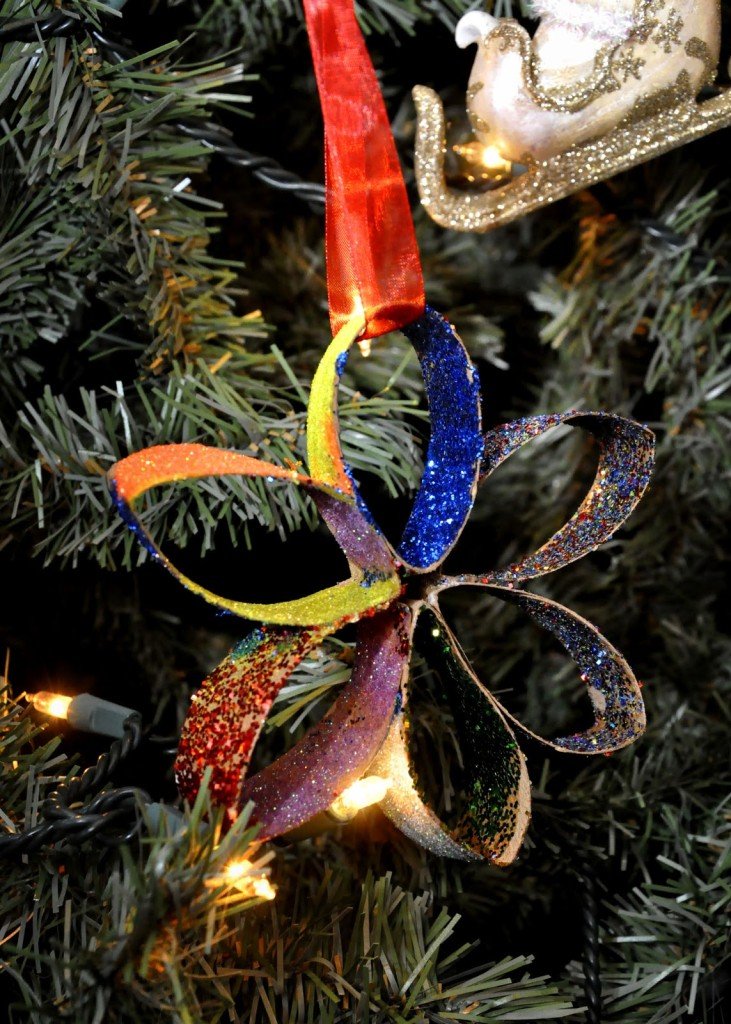 source
 6.Roll Thistle Ornament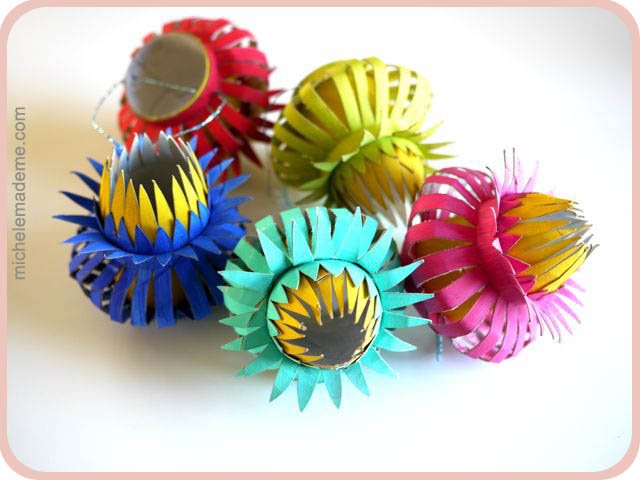 source
7.Toilet Paper Roll Reindeer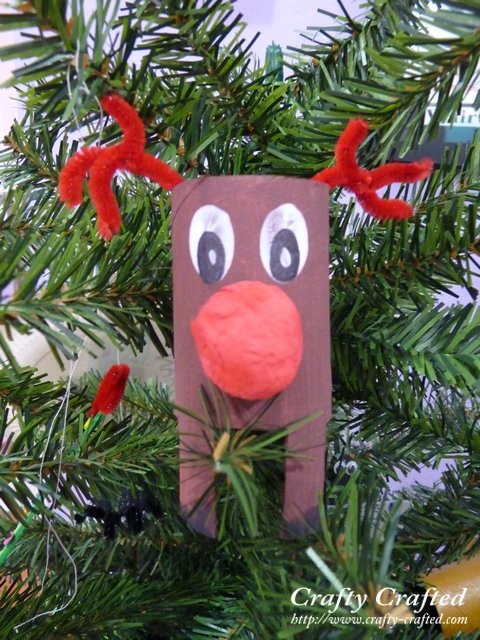 source
8.Handprint Reindeer Toilet Paper Roll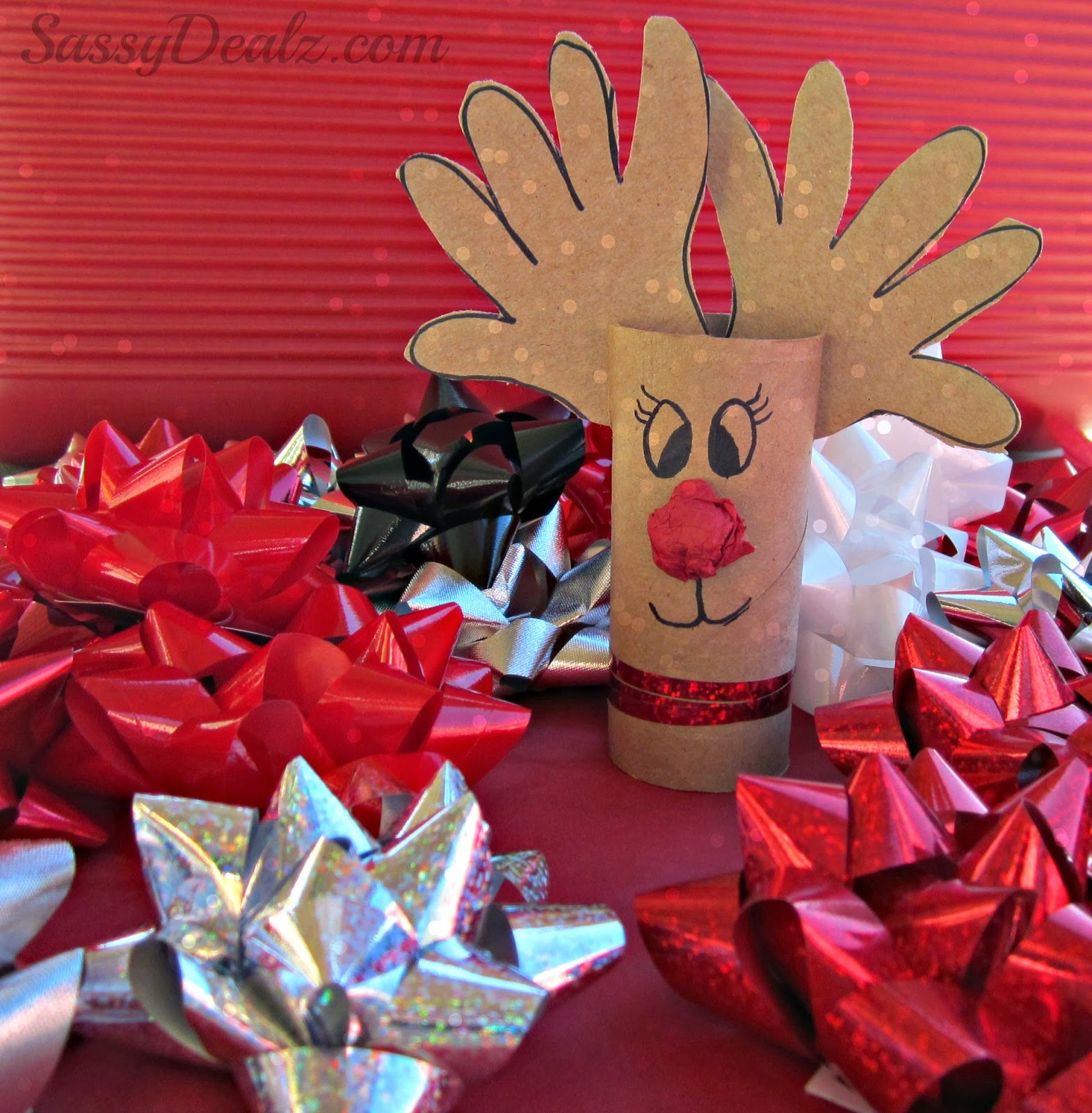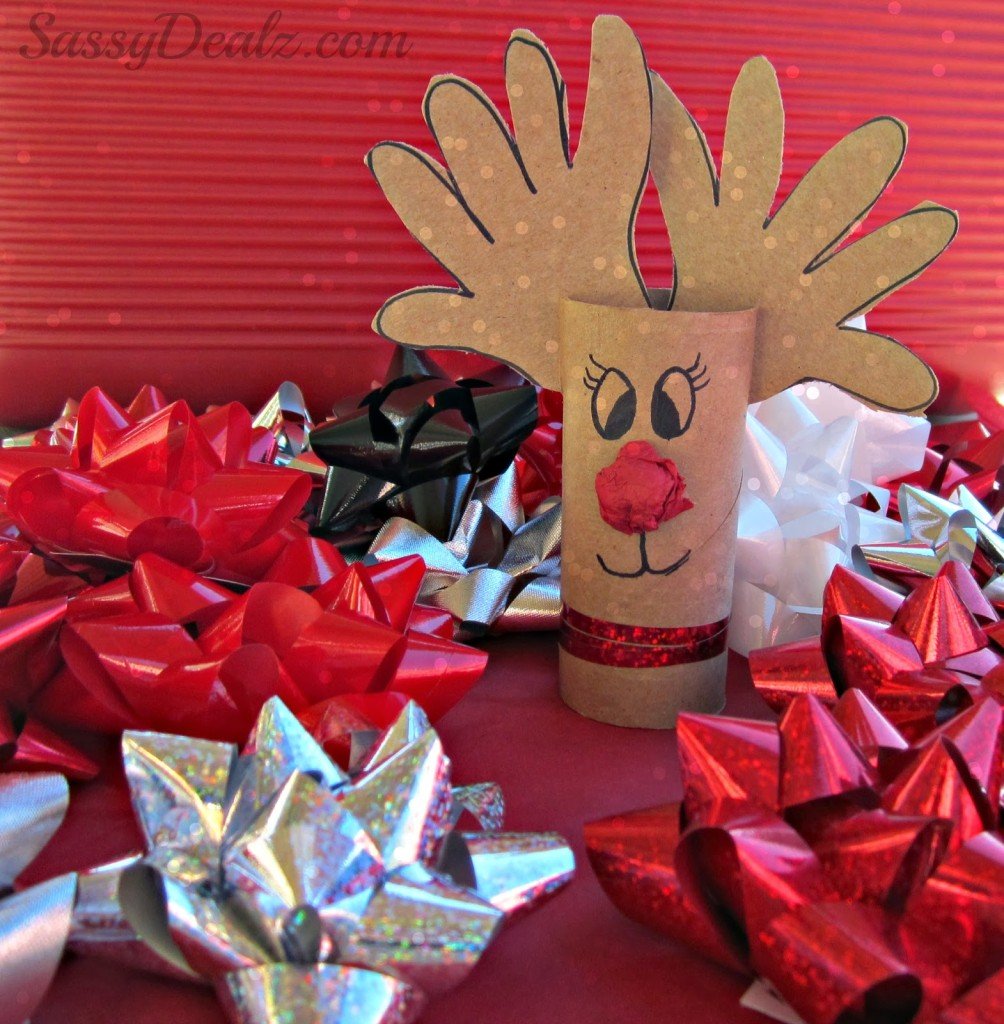 source
9.Cardboard Tube Children & Snowmen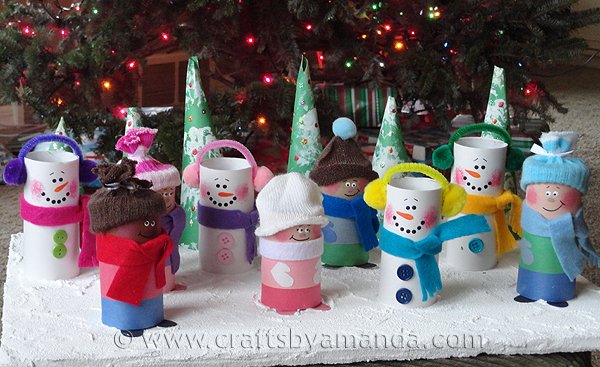 source
10.Count Down Calendar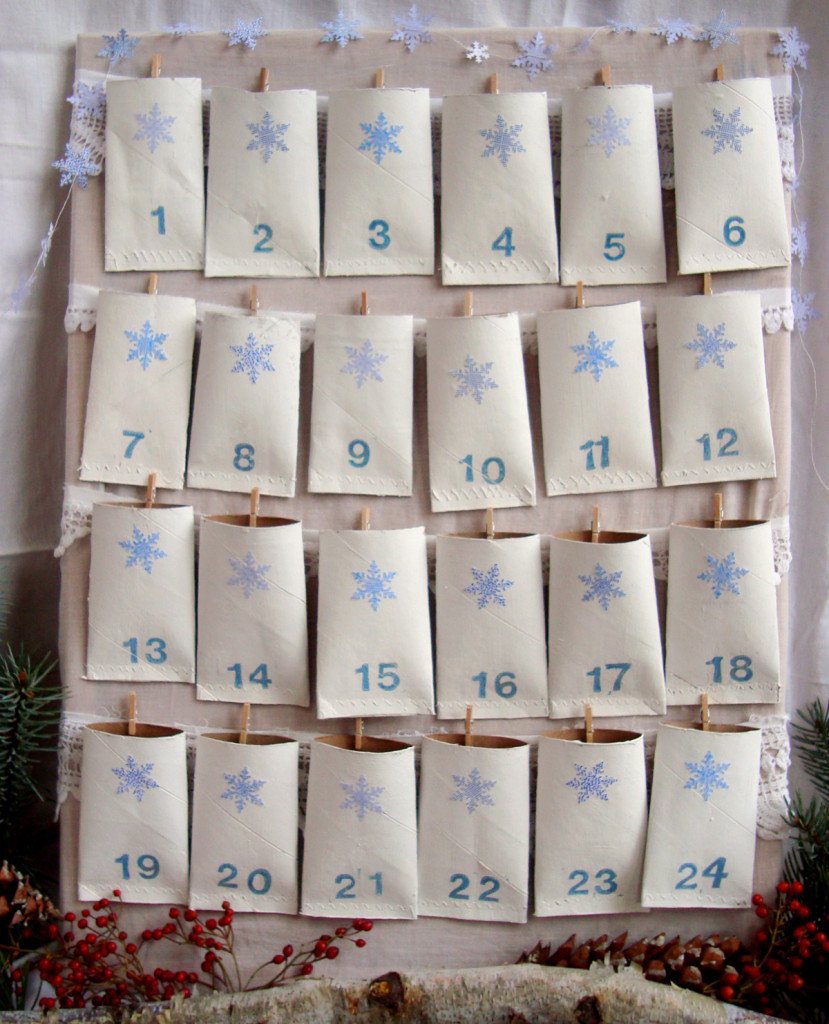 source
11.Utensil Holders for Christmas Dinner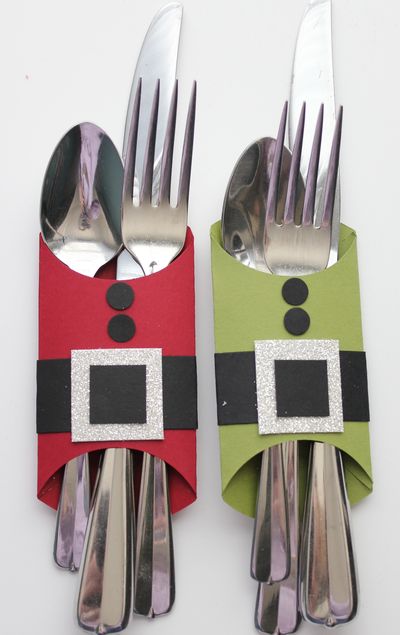 source
12.TP Roll Tree Topper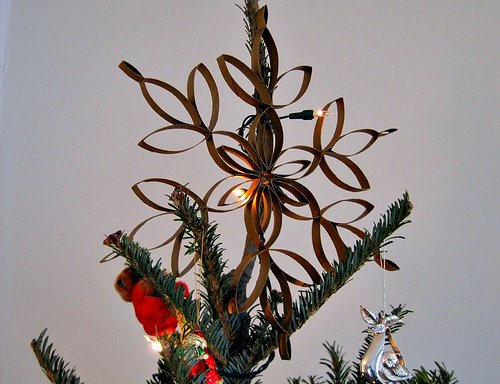 source
13.Christmas Choir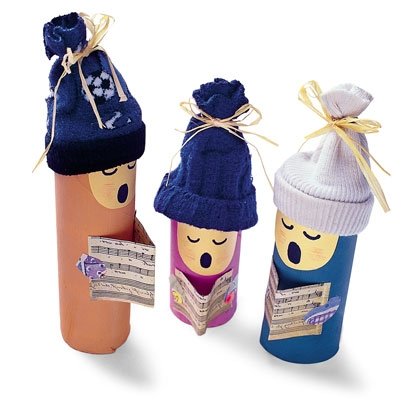 source
14.Toilet paper roll carolers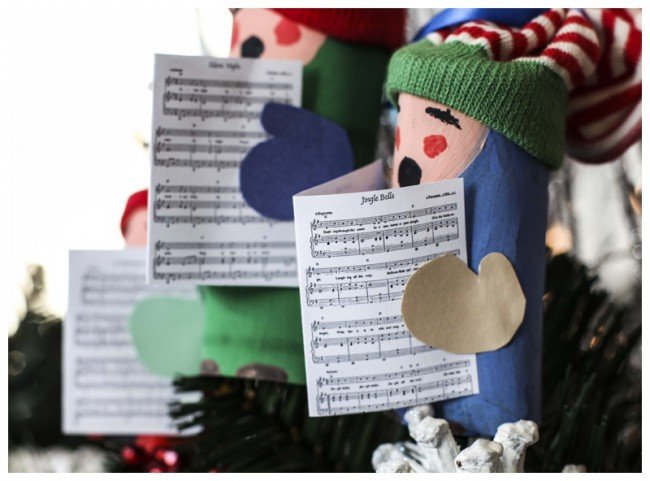 source
15.Nativity Craft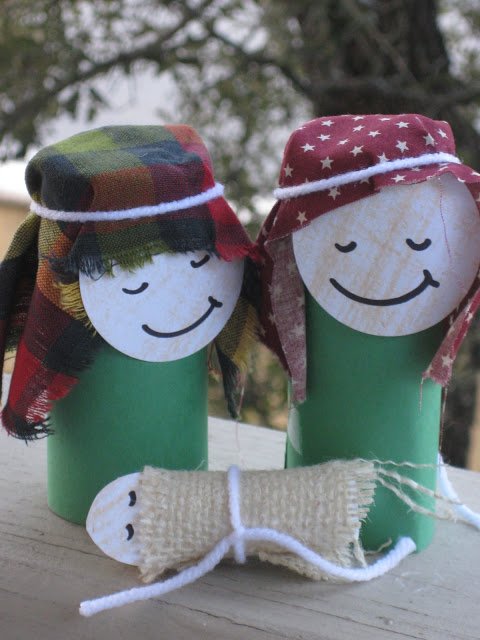 source
16.THE TOILET PAPER ROLL ANGEL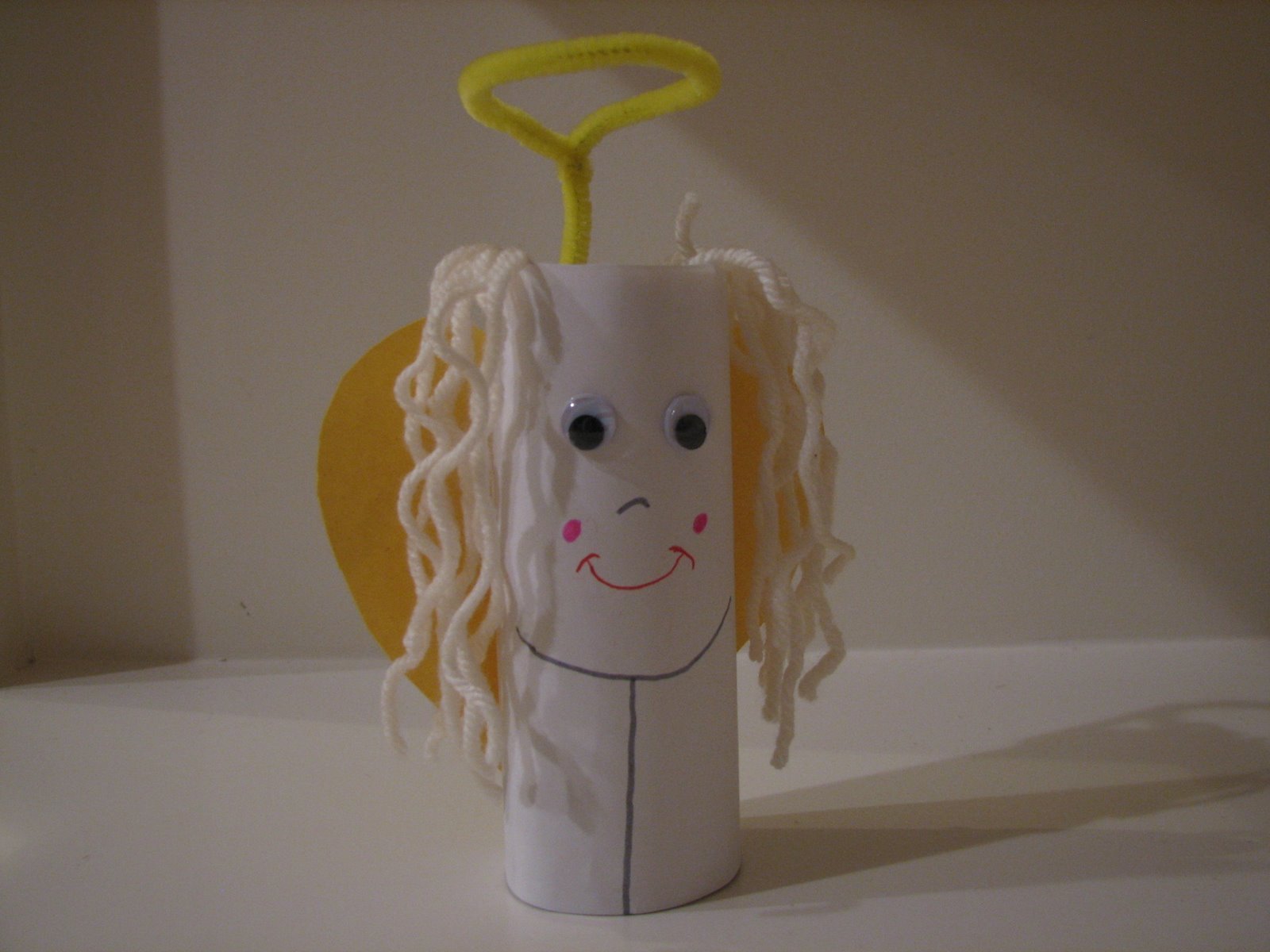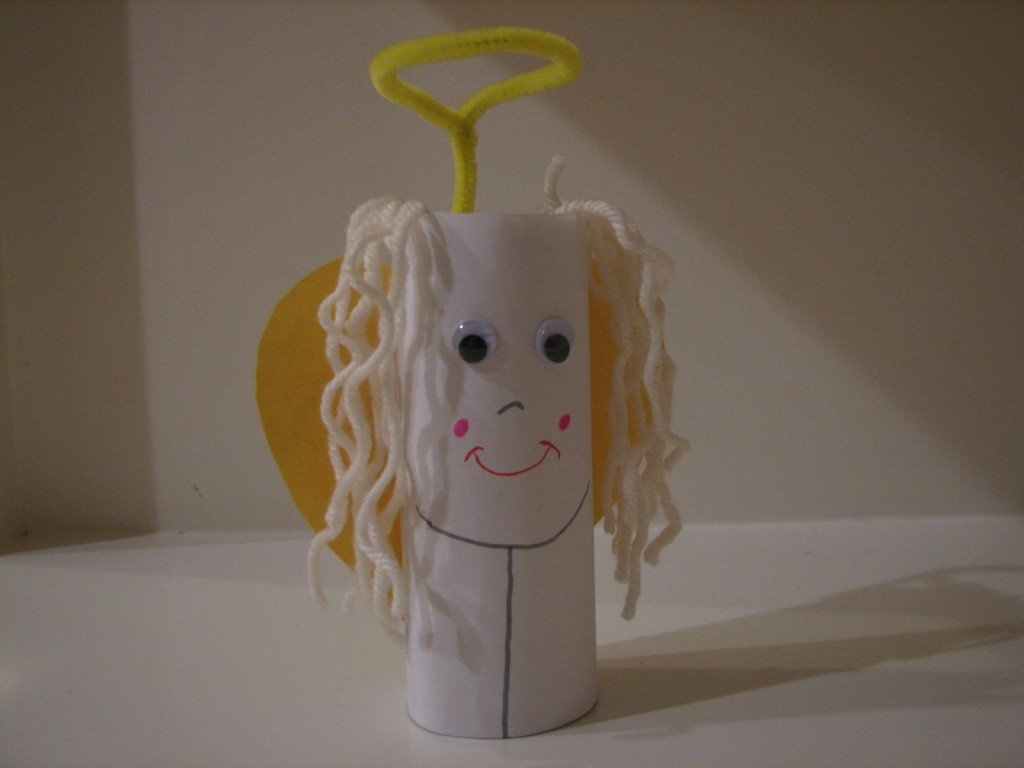 source
17.Paper Roll Mice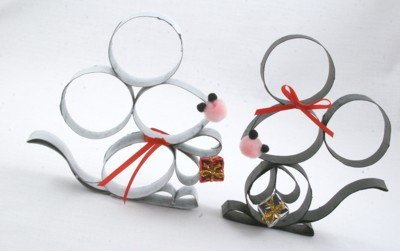 source
18.Toilet Paper Roll Christmas Tree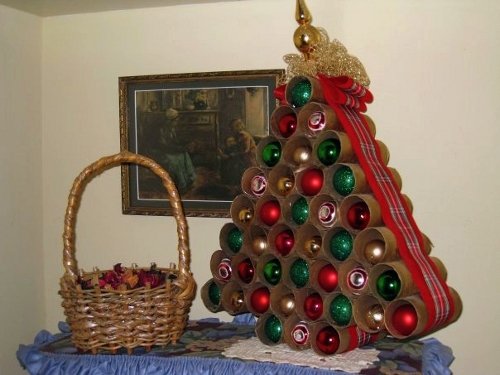 source
19.Toilet Paper Tube Star Garland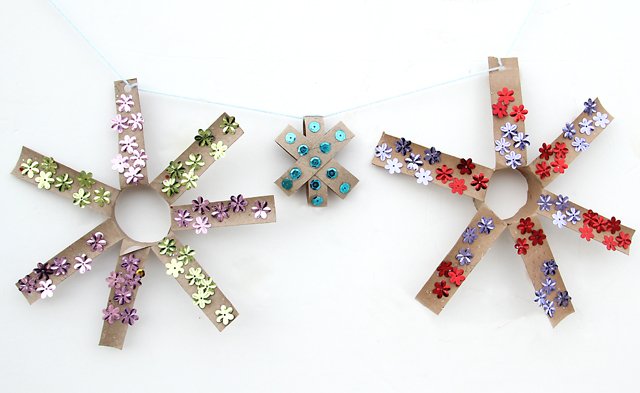 source
20.Coardboard Stars from a Toilet Paper Roll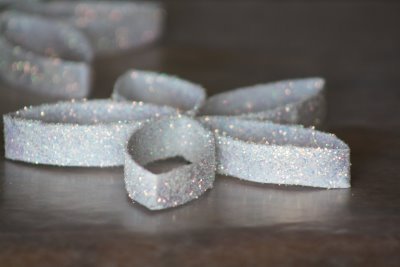 source