For those who love both wine and Christmas, here's an article that will put these two together and will keep your hands busy while enjoying a glass of wine. Everyone loves decorating for this holiday since it's the most joyful time of the year. We can already seen how people have decorated their homes, and if you are missing some interesting decorations here you will get inspired. The wine corks that you have been collecting for quite some time and you hadn't got a clue when and how to use them, now the time has come. These festive Easy DIY Wine Corks Christmas Crafts are just perfect and everyone's going to love them. Check them out and see what I'm talking about!
Wine Corks Christmas Tree
Wine Corks Christmas Wreath
Setting the tone for the holidays straight from the entryway is a must. A nice wreath will put you in the festive spirit immediately and will open the door to more lovely Christmas decorations. Use the corks to create one on your own and add other Christmas ornaments to it to spice it up.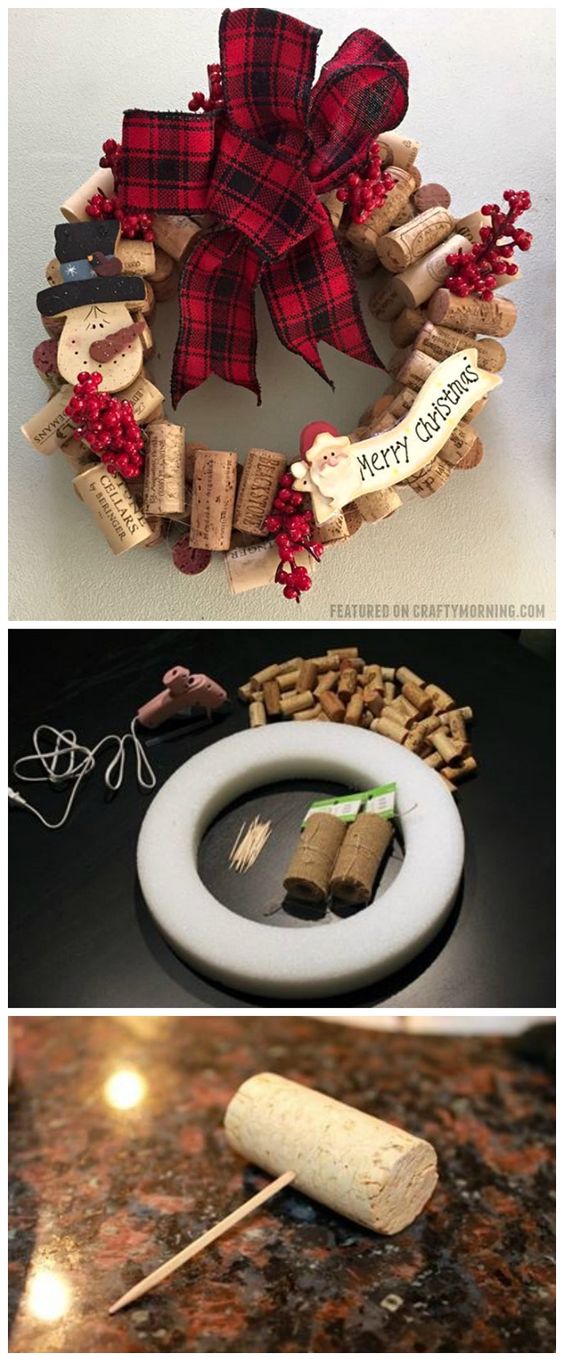 Wine Corks Reindeer
Is there anything cuter than a reindeer made of corks? I don't think so! It's an easy peasy craft that won't take you more than 5 minutes. You may involve your kids into this project and they will be more than happy to do it for sure!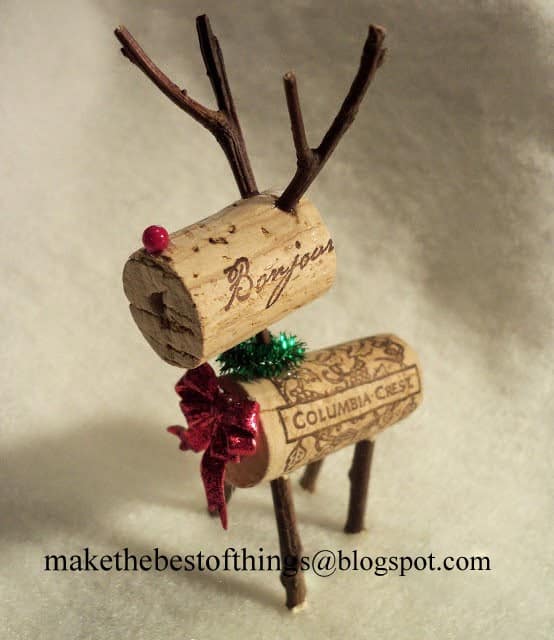 Wine Corks Christmas Tree Ornaments
There's always space on the Christmas tree for more ornaments, and if your wallet isn't ready for getting some new ones, then you should definitely get down to work and make some for free. Here's a pretty good idea that will keep you interested.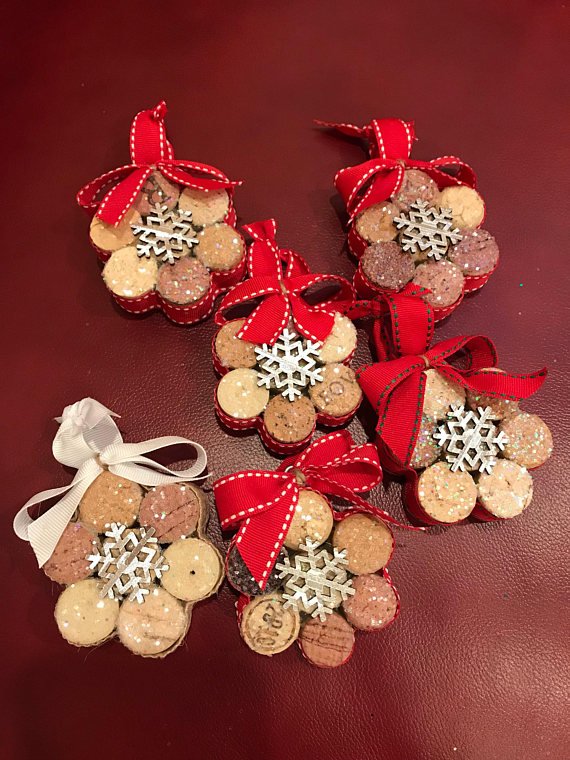 Wine Corks Snowmen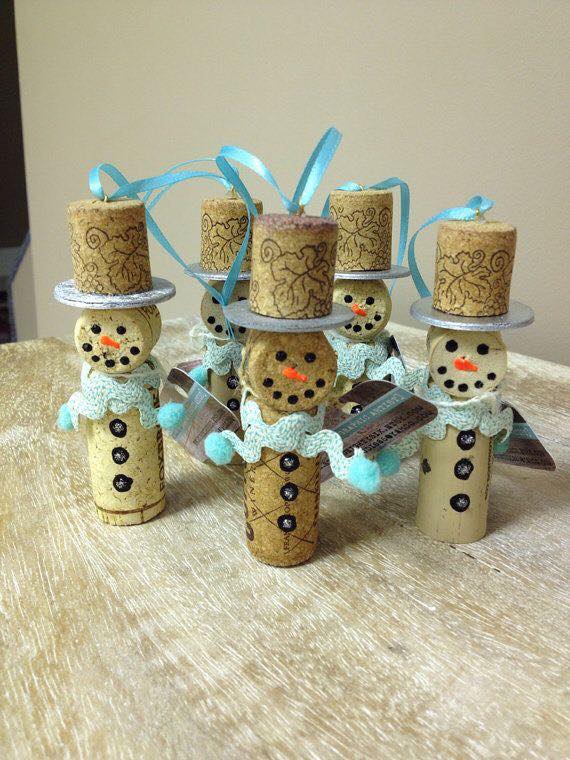 Simple Wine Corks Christmas Trees
There are so many different ways in which you can do a Christmas tree by using wine corks. Find your favorite one and recreate it!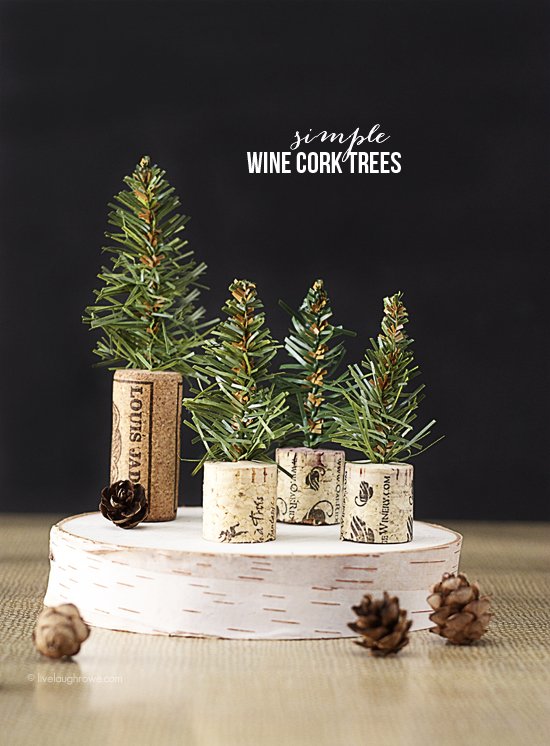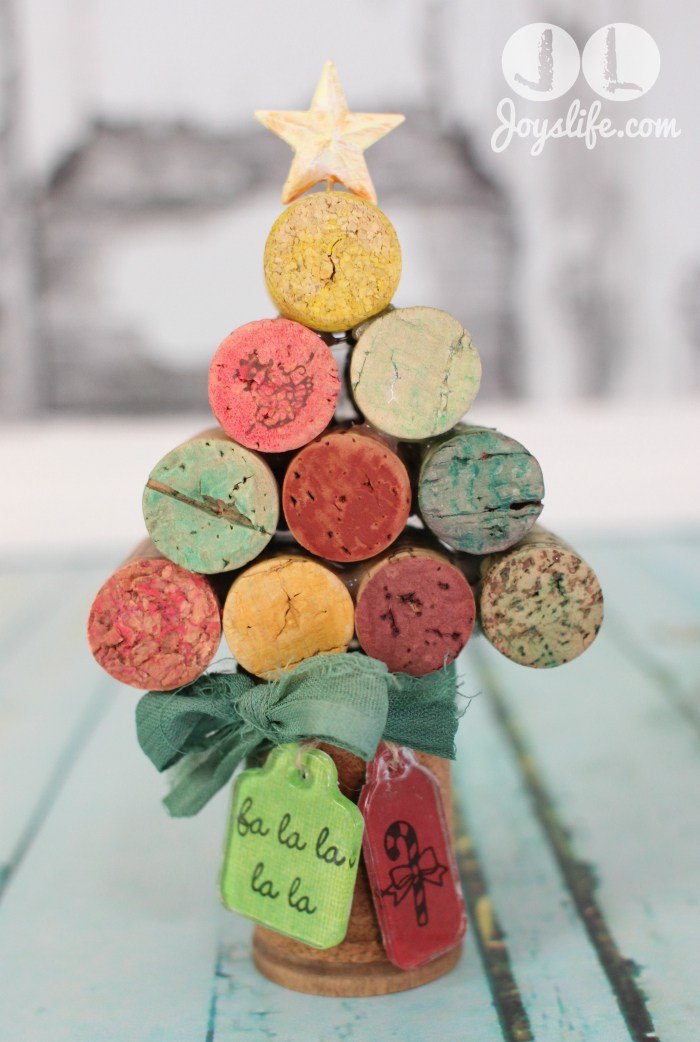 Wine Corks Christmas Snowmen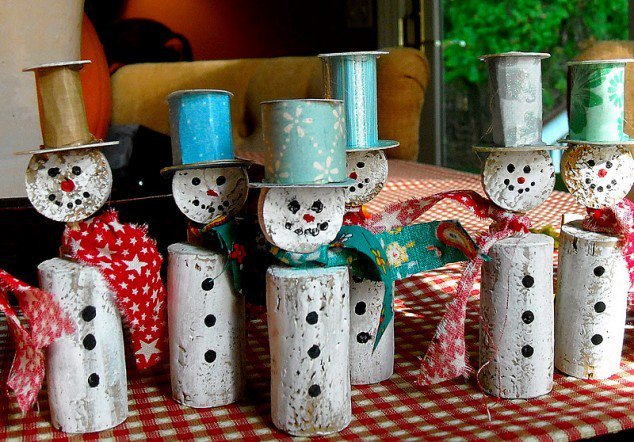 Wine Corks Reindeer On Skis
These reindeer who ski will put a smile on your face and will melt your heart. Aren't they simply gorgeous?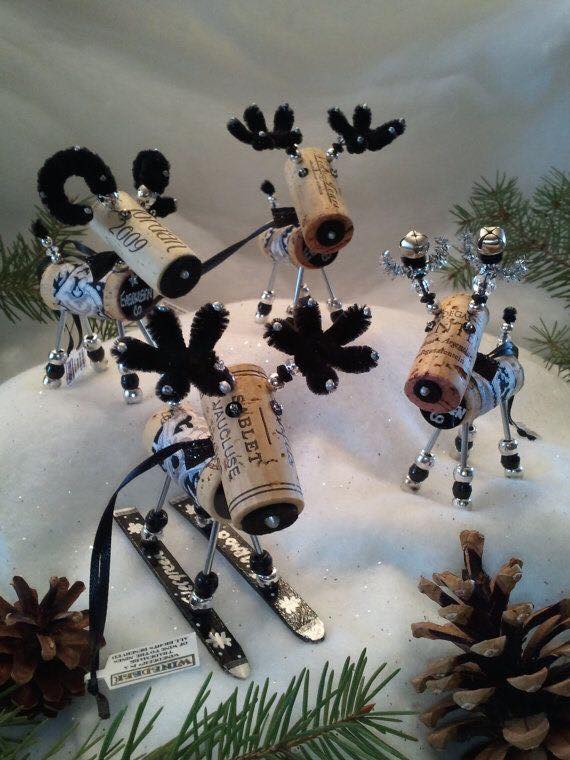 Wine Corks Reindeer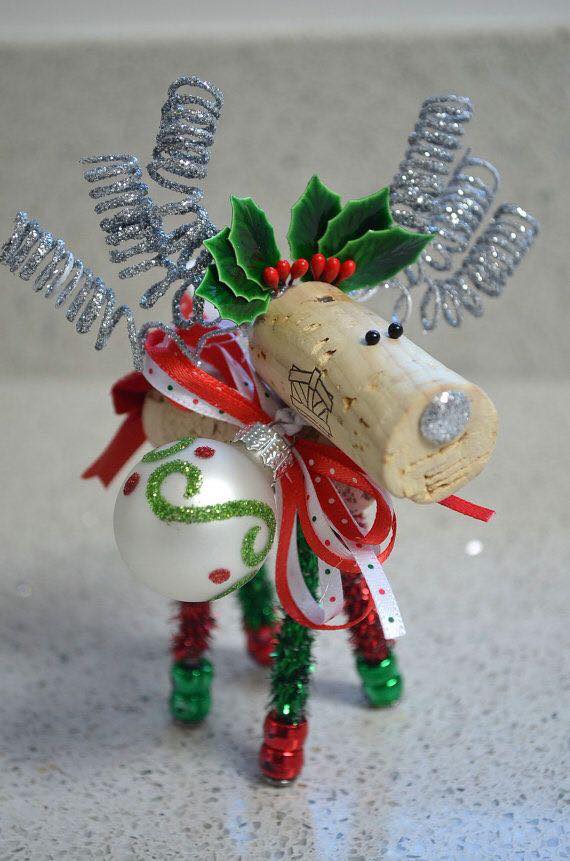 Cute Wine Corks Crafts
Here is an abundance of cute wine corks crafts for this Christmas and you have plenty of choice for decorating your home. Did you already make your picks? It's pretty difficult choosing a few, isn't it?