It's time to make some decoration for the holiday – make a surprise for Valentine's Day. Try to use these DIY Love signs tutorials that will help you to impress someone you love. Valentine's Day is approaching, and you would like to surprise your loved one? Throw yourself into making a DIY gift that will have even more value than a store-bought one. This holiday, the so-called Valentine's Day, and the reasons for its celebration are discussed a lot every year. It is so mostly because many have the impression that it is reduced to buying gifts. If something like this bothers you too, DIY gifts are the perfect solution.
First, the gift will really be from the heart, no matter how it turns out. Secondly, you will spend time and awaken your creativity, and you will not spend so much money. Here are some suggestions and instructions how to make him or her happy in an original way. Creating a romantic gift with your own hands is a truly special way of showing love on an important day, like Valentine's Day.
DIY Love Signs For Valentine's Day
There are many items that can be perfect gift for your loved one, but one that is handmade will be a spotlight. Get ready for February 14, Valentine's Day. Make this day an excuse to do something special for you and your loved one. We have selected adorable ideas for creative gifts that you can make yourself. Delight your soulmate with some handmade gift.
Of course, every year before the coming holiday, we advocate that love should spread throughout the year. However, why miss the opportunity to exchange gifts, tenderness and accompanying pleasures. We live so fast, we work overtime, from home, on weekends, rush through the city crowd, run around shops… Also, we find less and less time for ourselves and the people around us. We share the opinion that holidays like this serve to remind us of that. Stop, rest, give attention, tenderness, love…
Valentine's Day is around the corner, you are only a few hours away from meeting your loved one, and you don't have anything to give them? Don't despair! A sign of love can be made in no time! In today's post, we reveal to you how to quickly and easily make an original gift for Valentine's Day. Look at the instructions and see for yourself that it will only take a little time.
Love Chalkboard Sign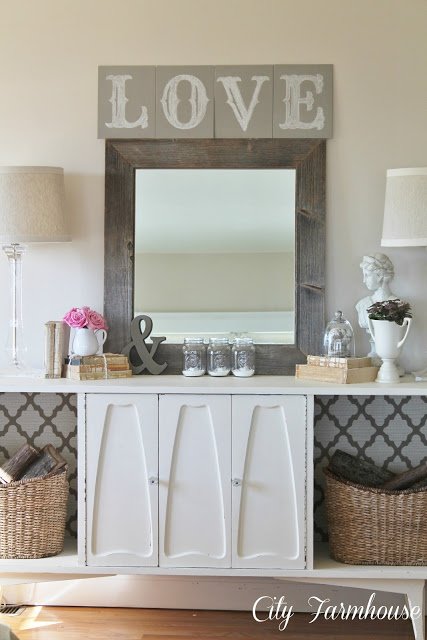 source
Reclaimed Wood Love Sign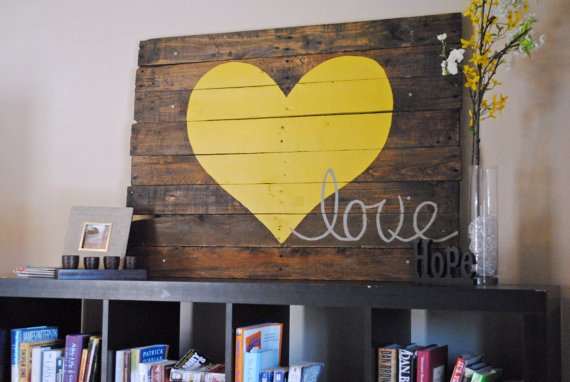 source
Fabric Arrow Love Banner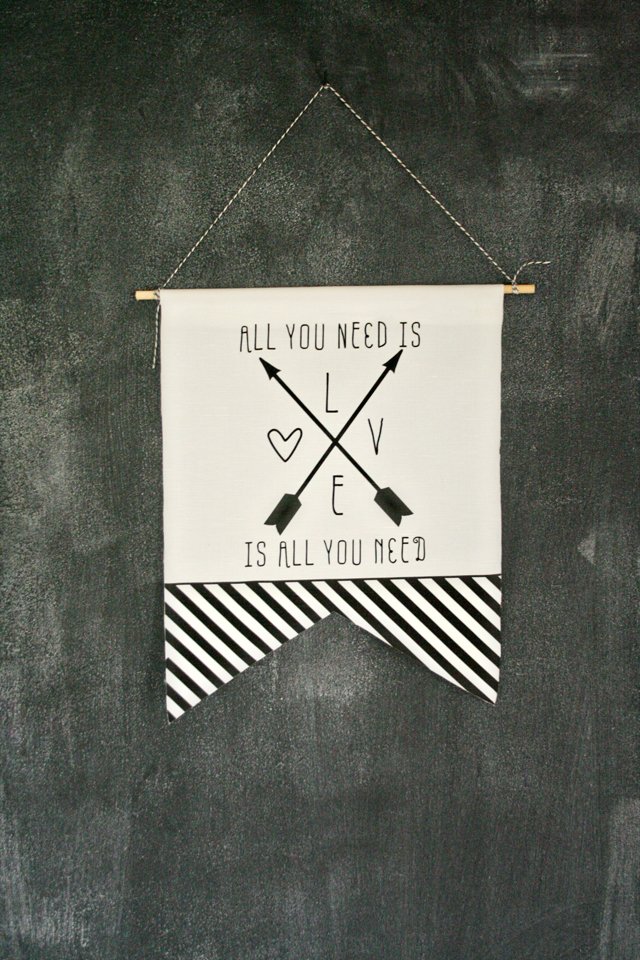 source
Rustic Love Sign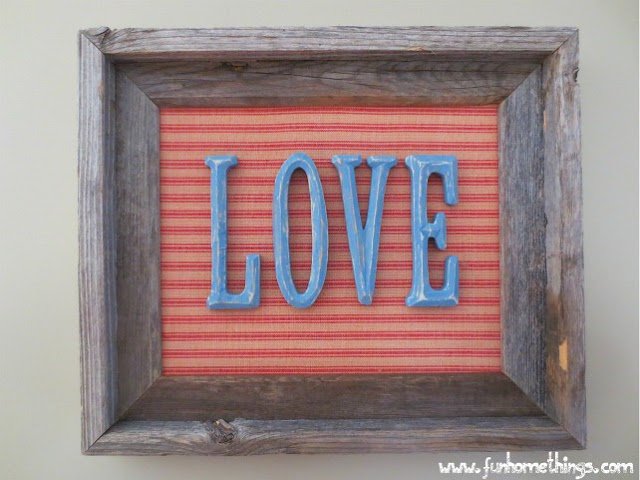 source
Barnwood & Metal Love Signs
source
Love Beadboard Sign
source
Love Sign {just for me}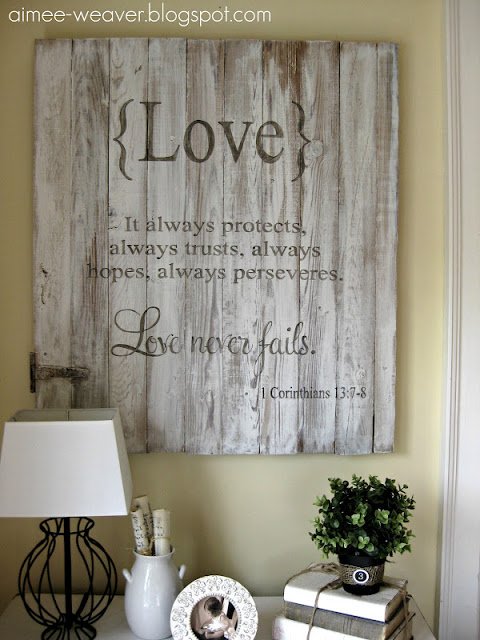 source
Love Headboard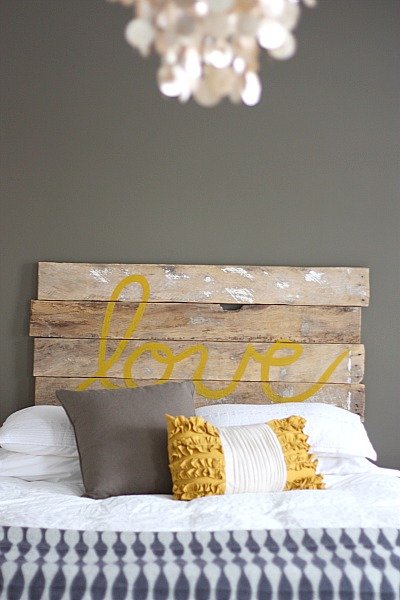 source
Wood Love Sign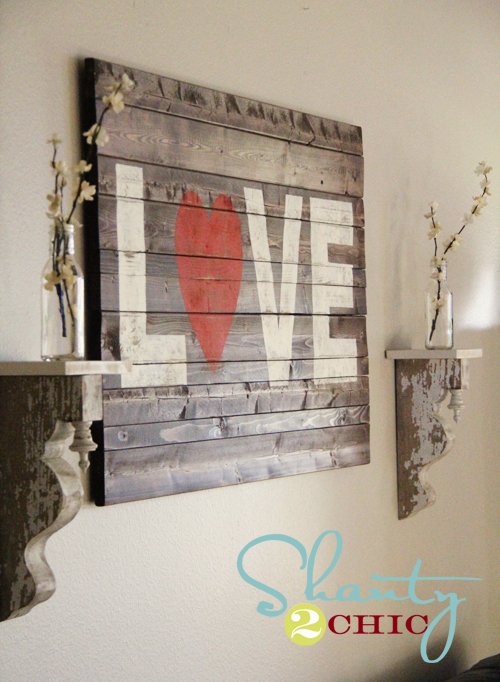 source
Pottery Barn Knock-Off Love Sign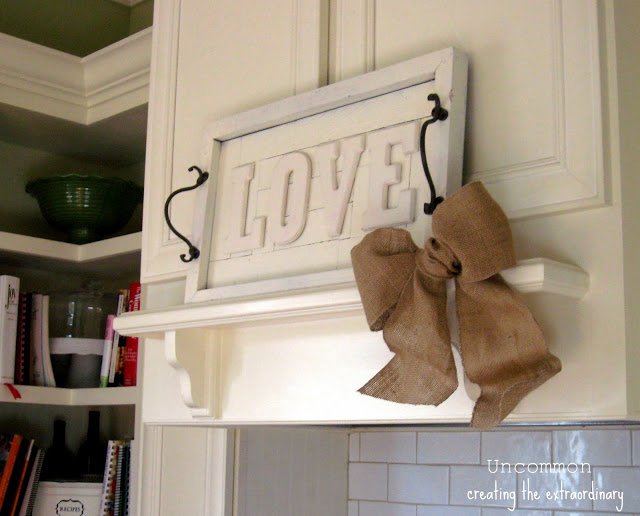 source
Reclaimed Wood Heart Sign
source
Vintage Inspired Valentine Sign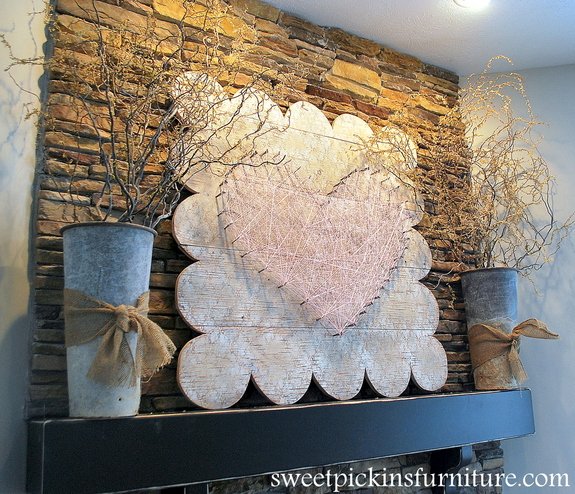 source
Love Connection Wood Sign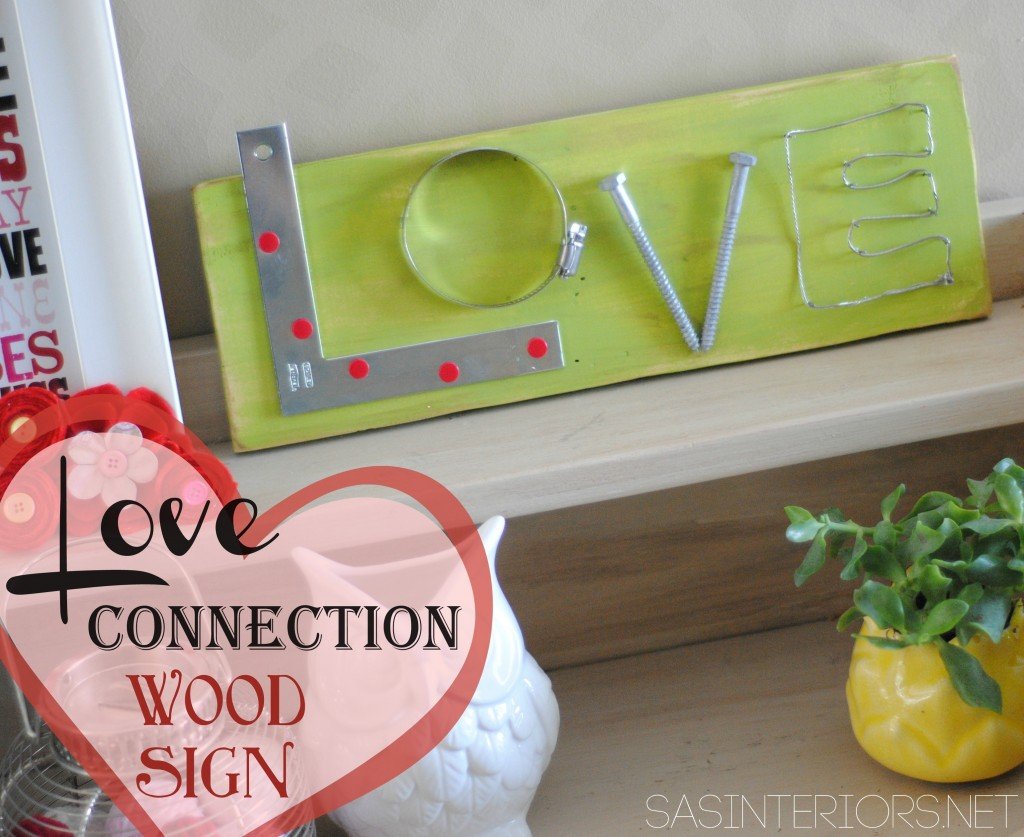 source
Love in any Language Pallet Art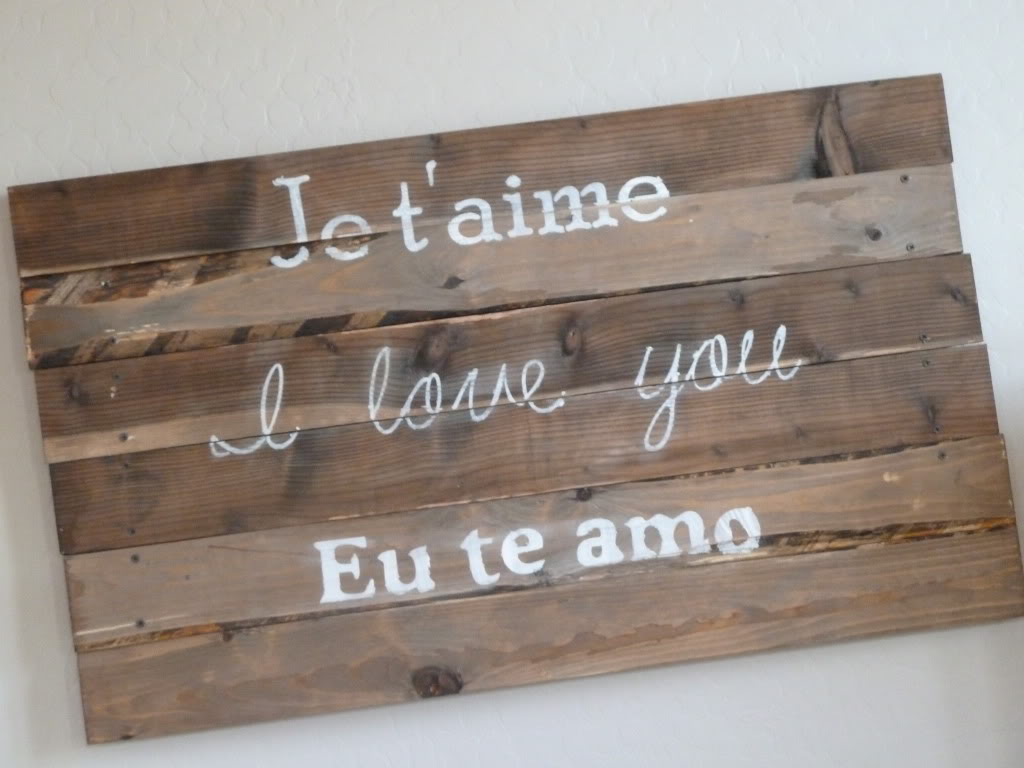 source
Wood sign using your printer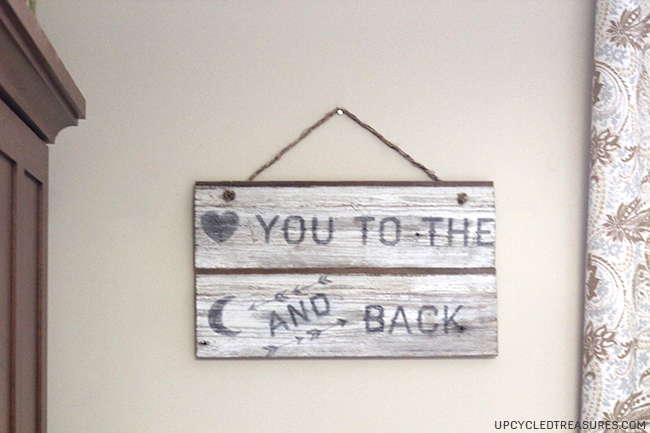 source
LOVE hand and footprints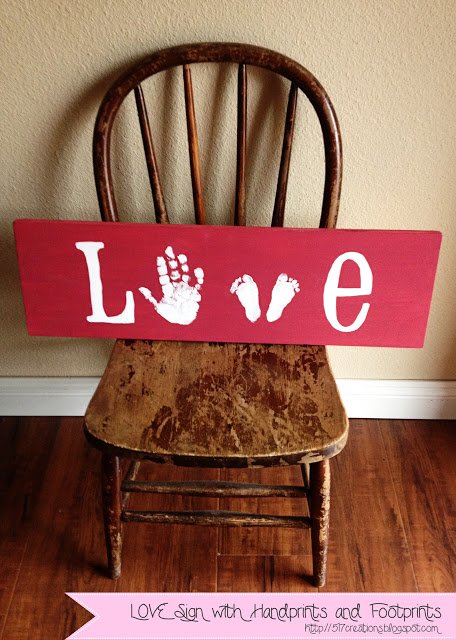 source
All You Need Is Love
source
Metal garbage love sign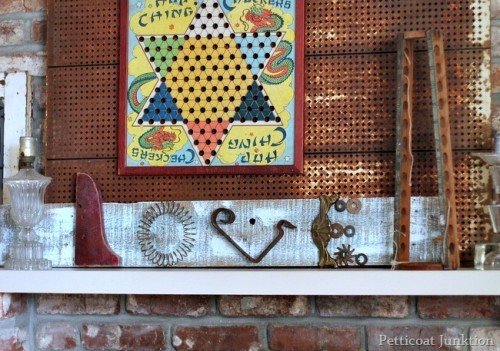 source
Marquee love sign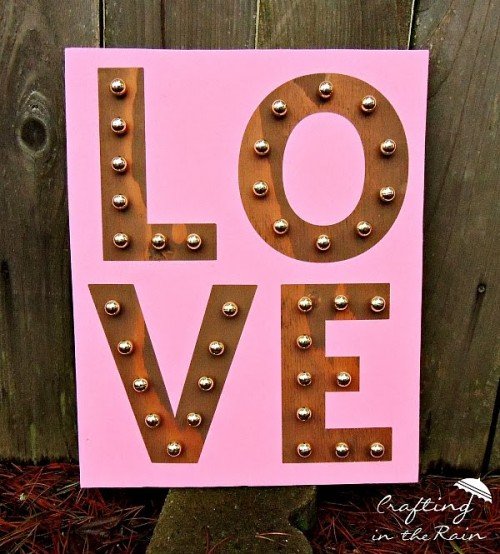 source
Wooden board love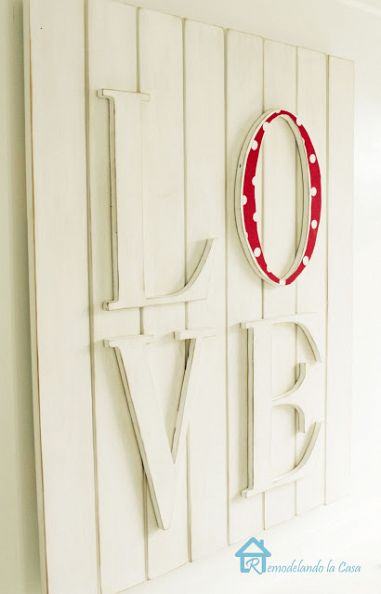 source
Pallet love sign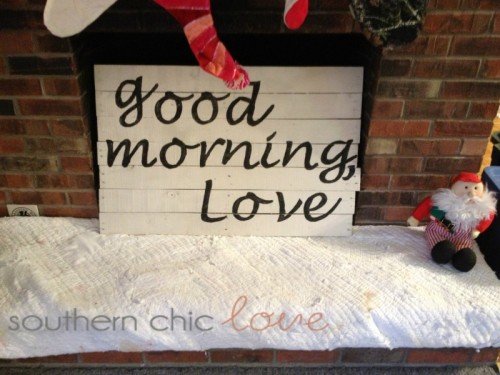 source
Love easel sign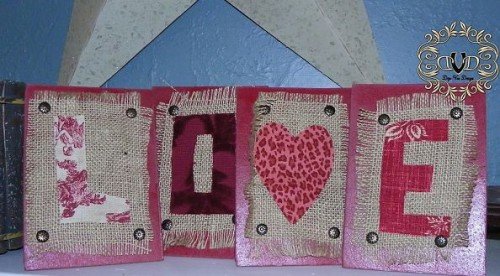 source
Gold discs love sign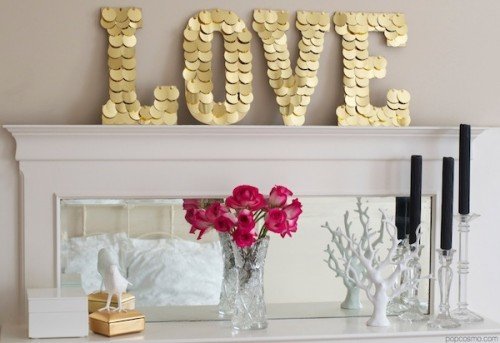 source