The day of love is getting closer. For all those who love to create something unique and to surprise a loved ones World inside Pictures have an amazing and really cute collection of DIY crafts that can make for a Valentine's day. Get ready for February 14, Valentine's Day. Make this day an excuse to do something special for you and your loved one. We have selected adorable ideas for creative decorations that you can make yourself. A light wreath, a customizable card, a romantic bouquet, a flower candle…so many decorative ideas to say "I love you" on this Valentine's Day. And guess what : All are Heart shaped decorations and easy. See it bellow and enjoy!
We suggest several decorating ideas with which, on the do-it-yourself principle, you will transform your home with little effort. Thus, will create a romantic corner just for the two of you. If you want a more intimate atmosphere, arrange white and red candles of different sizes throughout the room, and pay special attention to the position of the mirrors. They can further enhance the effect of candlelight. Therefore, the candles should be placed parallel to the mirrors, because that way you will duplicate the effect.
Super Easy DIY Heart Shaped Decorations
Decorate the table with a bowl with rose petals, apples, strawberries or chocolates wrapped with red and pink ribbons. These small details will give the impression of romance. Decorating your home for Valentine's Day is simple and requires little materials and imagination. You can make garlands and hearts from pink, white and red paper and decorate the room with colorful ribbons. The most beautiful gift is the one we make ourselves for a loved one. Show your love and let her/ him know how much you care about her without a single word.
From table heart shaped decorations to bedroom decorations, these decorative items will help you create a romantic, cozy and warm atmosphere. What could be more romantic than giving handmade gifts on Valentine's Day. Of course, you will have to invest effort, but the game is worth the effort!
Tuxedo Heart Box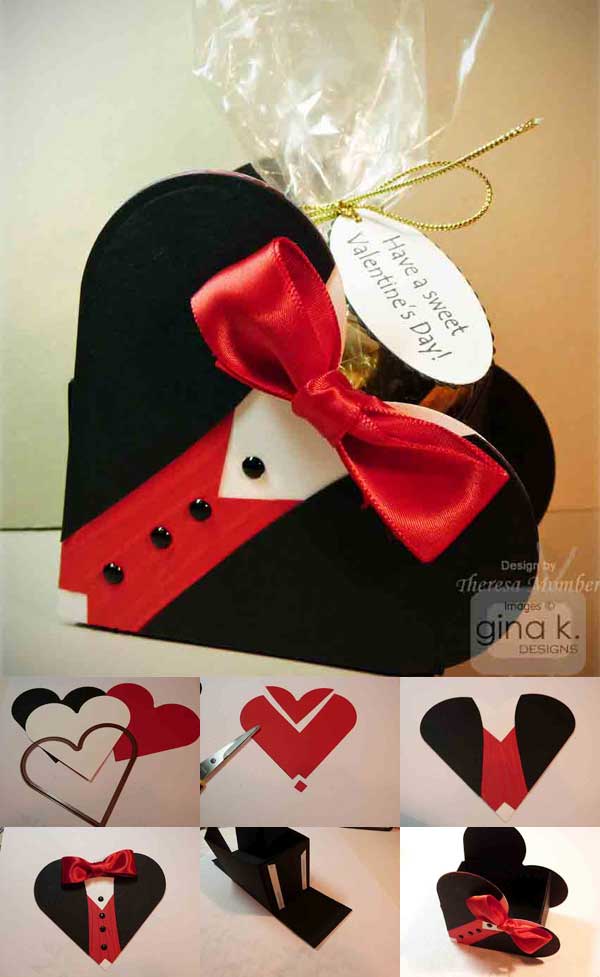 Tutorial
Return to the nest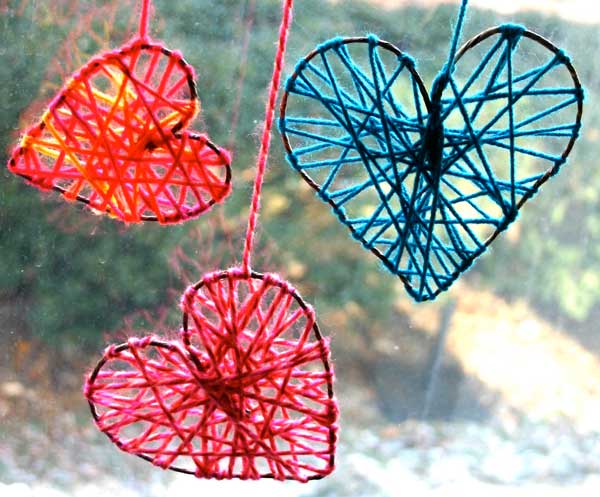 Tutorial
Burlap Craft Valentines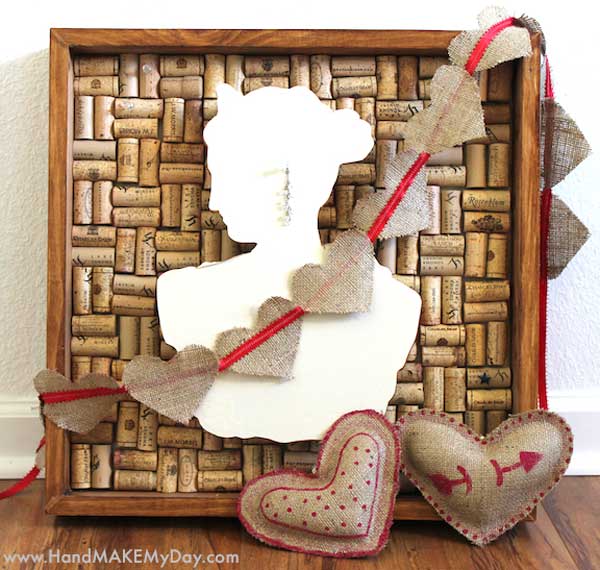 Tutorial
 Heart-Shaped Grape Tomato Hearts


Tutorial
Glittery Heart Candles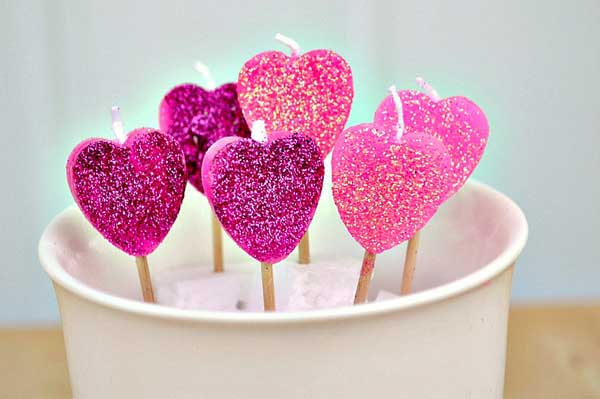 Tutorial
Heart-Shaped Boiled Eggs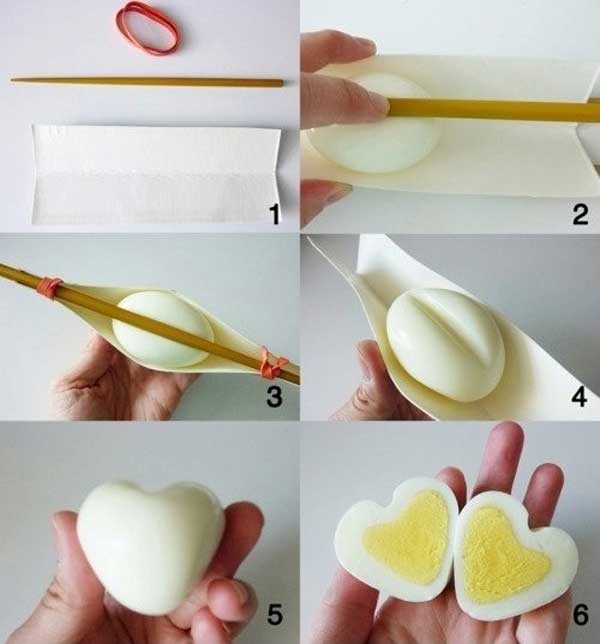 Tutorial
Seamless sparkling heart strings
 Valentine's Day Pencils ~ Easy Craft For Kids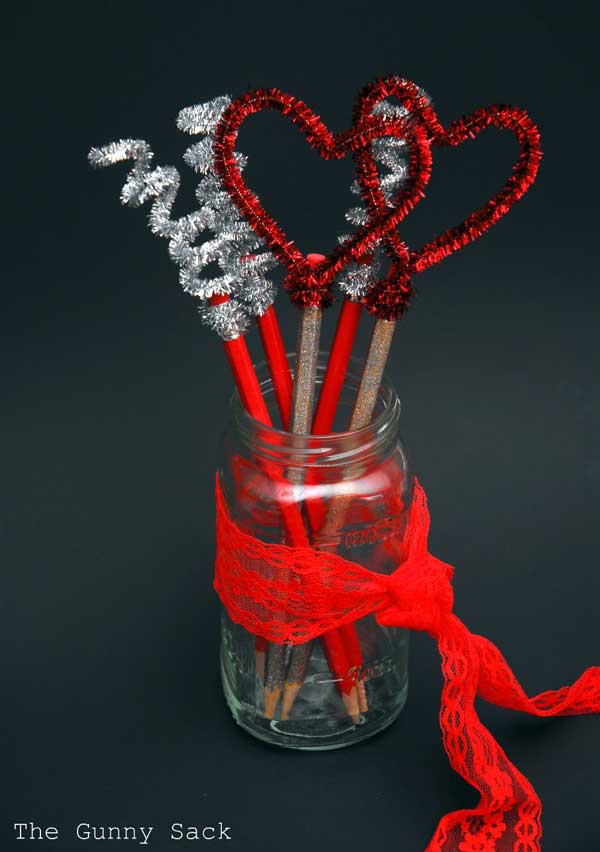 Tutorial
 Heart Shaped String Wreath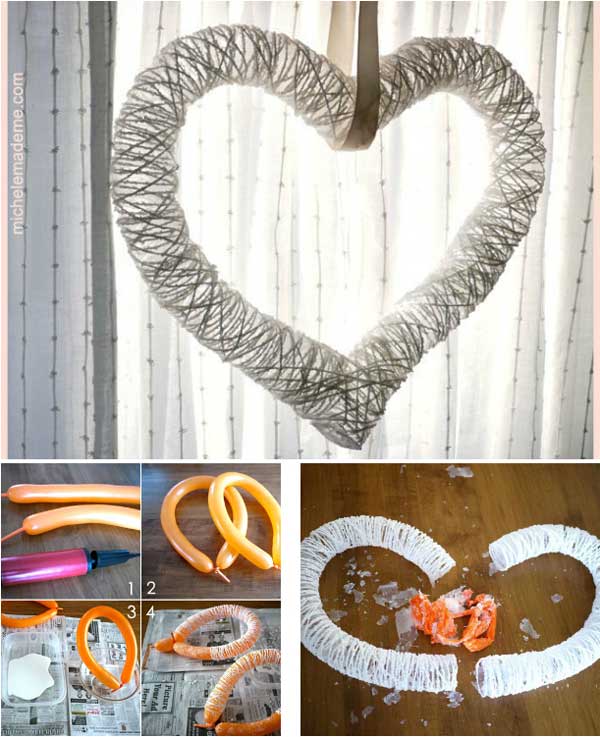 Tutorial
 Heart Shaped Yarn Basket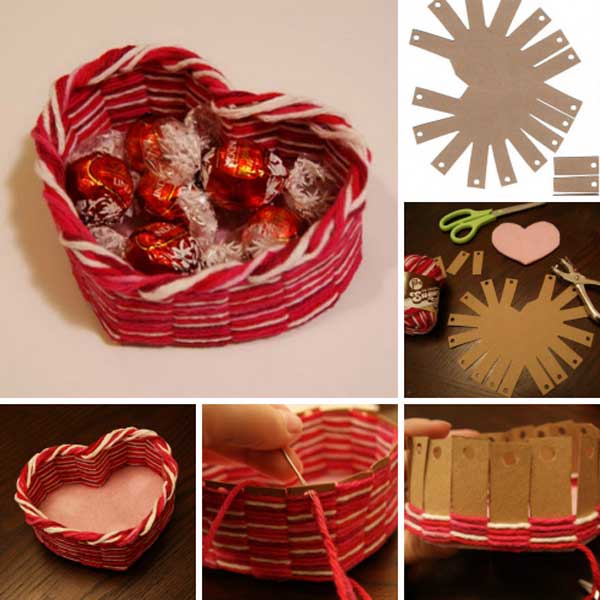 Tutorial
Handprint Heart Footprint Poem Valentine's Day Card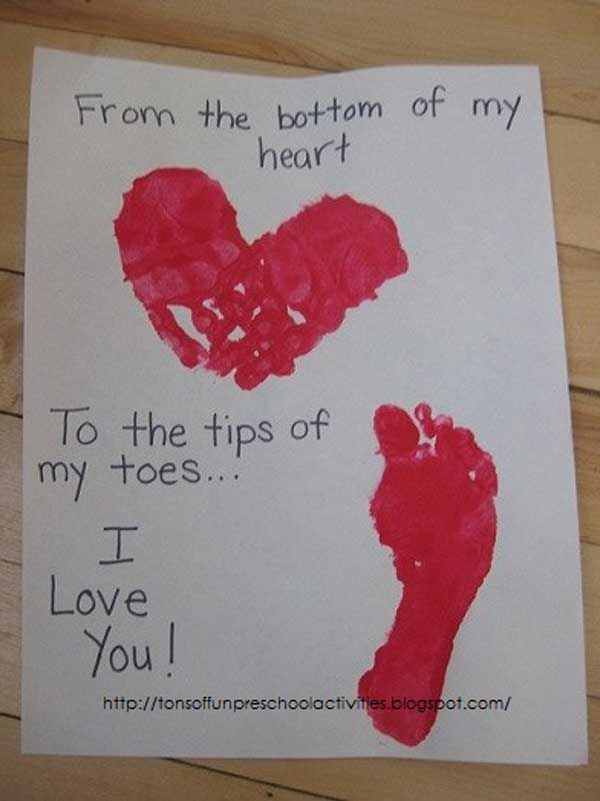 Source
Valentine Countdown-paper Hearts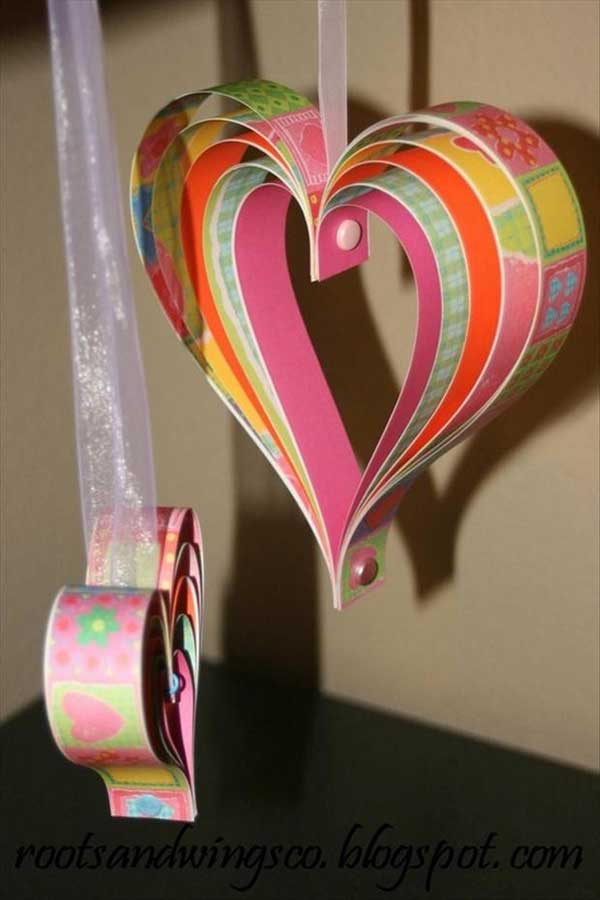 Tutorial
Literal Heart Attack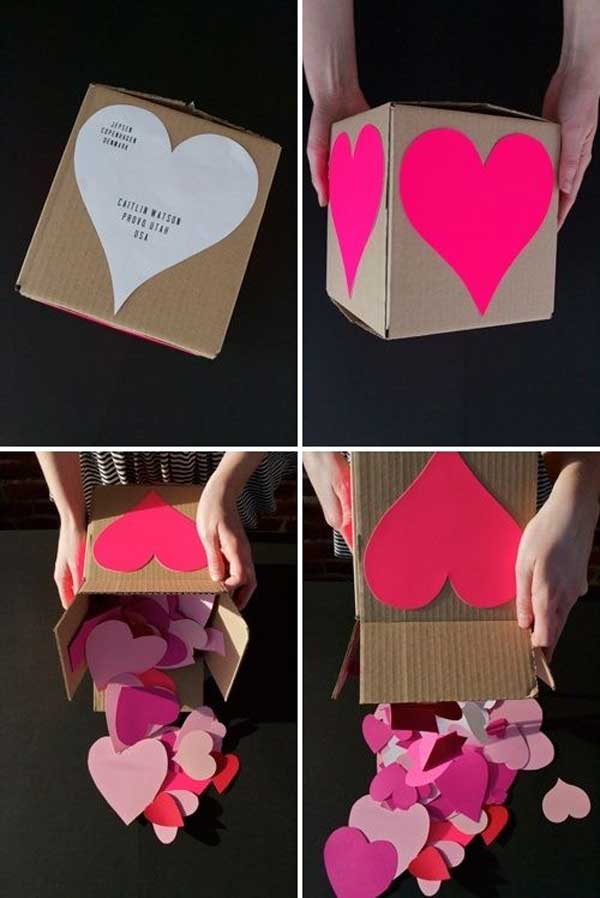 Tutorial
 Crayon Heart Valentines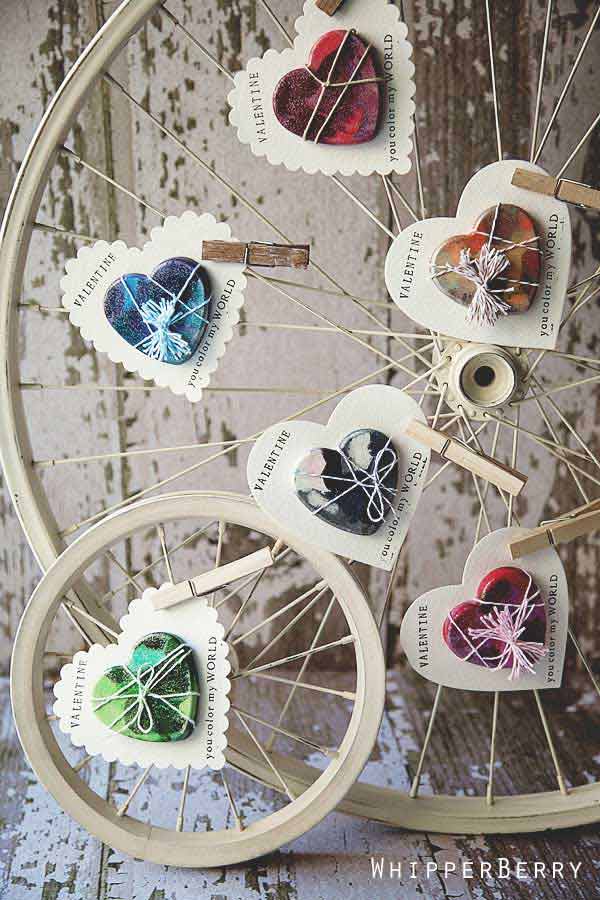 Tutorial
TARDIS Valentine's Day Card Has Big Love on the Inside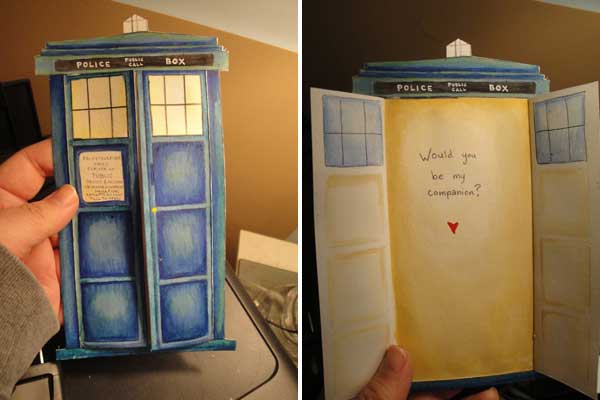 Source
 DIY: Paper Heart Garland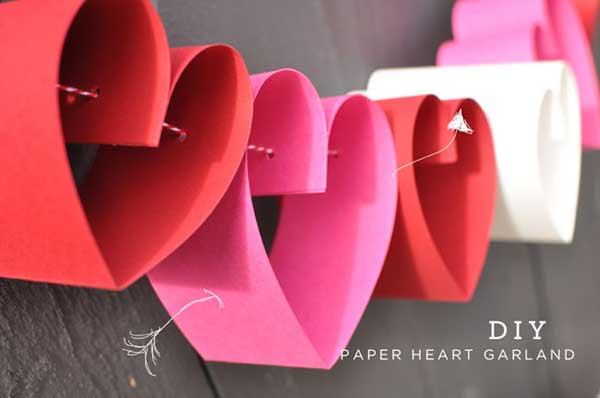 Tutorial
Valentine Glitter Mason Jar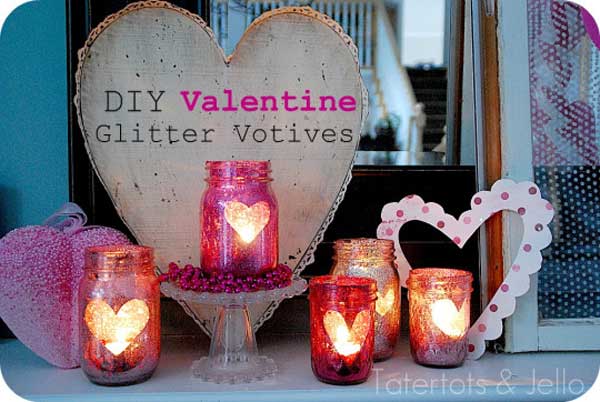 Tutorial
Valentine lightbulb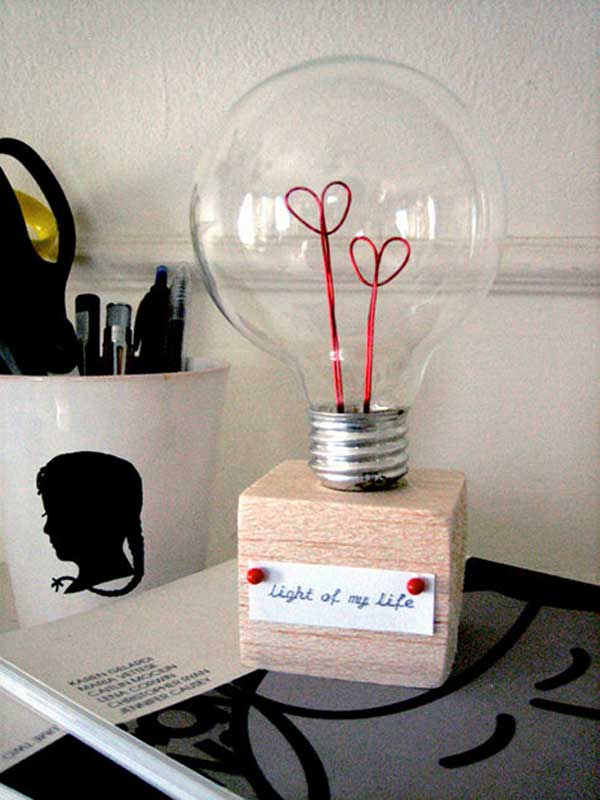 Tutorial
 Valentines Day Fruit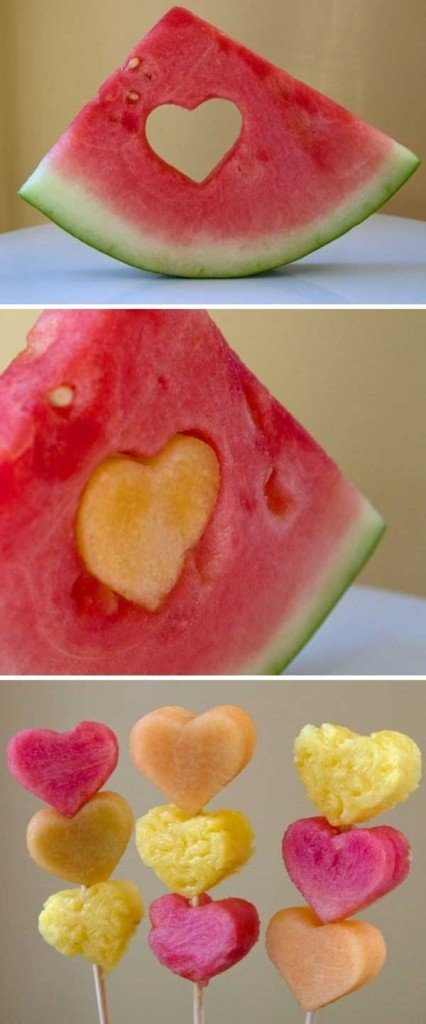 Source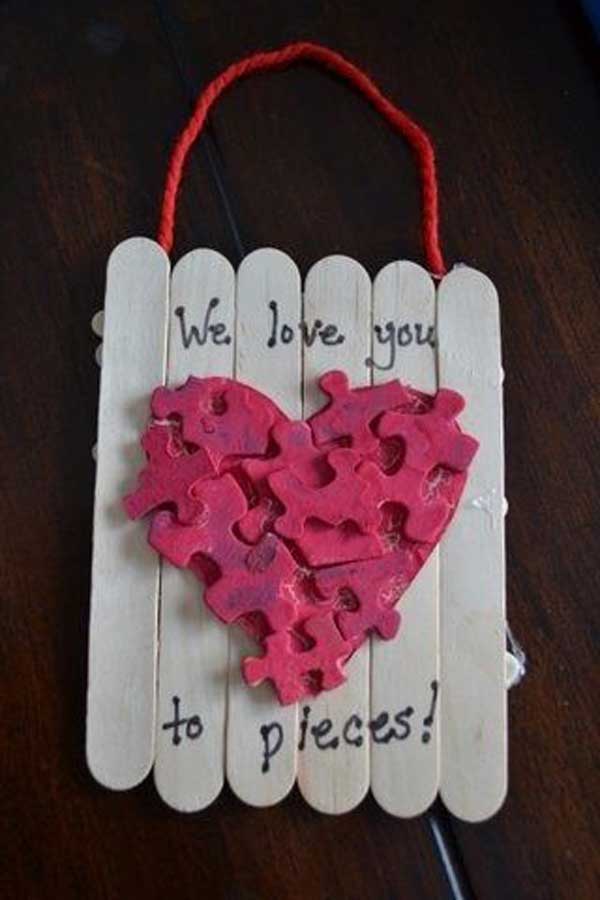 Source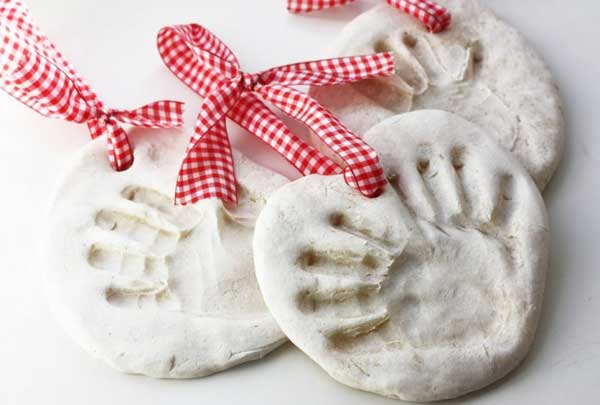 Source
You're the Bomb Candy Valentine
Valentine's Hanged Decor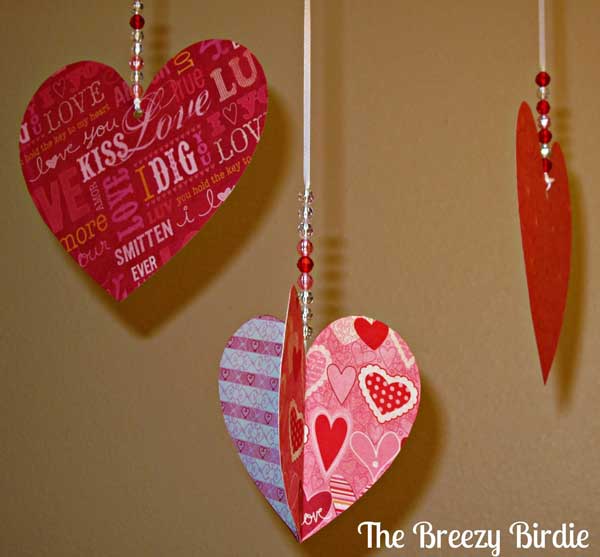 Tutorial
Valentine's Day Jar Candles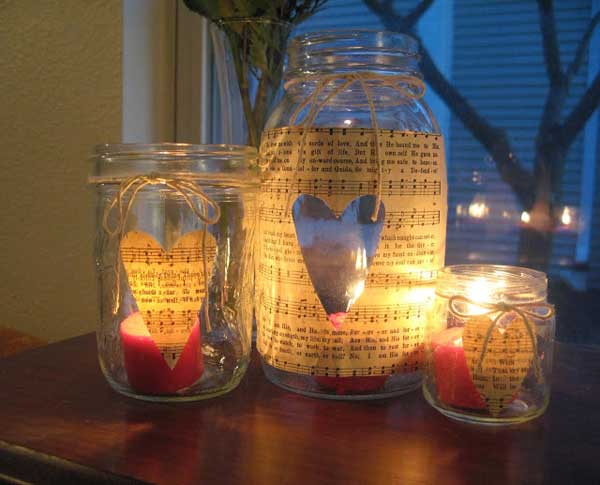 Tutorial