Advertisements
Sometimes we all need more space we all need more organizers. For simplifying your life today our team have chosen for you 25 smart ideas. These ideas are more than needed for all of us. They are useful for our home, for our garden for our bathroom, garage e.t.c. You will definitely have more space at the end and you will be more organized than ever.
There are no specific skills needed for making all this perfect things and changes at your home all you need is creativity little effort and with to DIY. Pick up your favorite from below and enjoy!
DIY Sliding Storage System On the Garage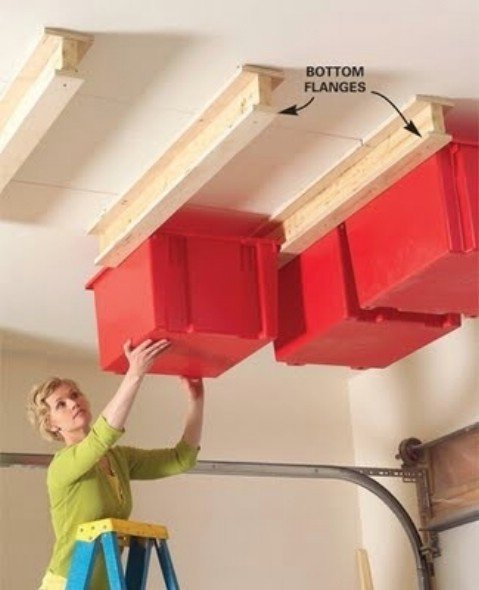 source
Use Coffee Canisters to Store Yarn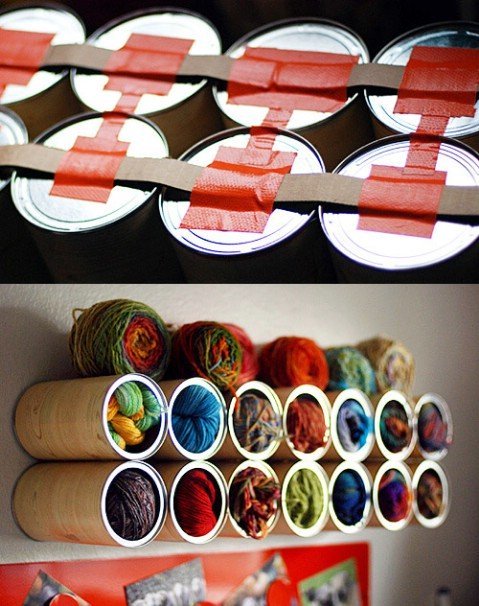 source
Use Tension Rod to Hang Spray Bottles Under Your Sink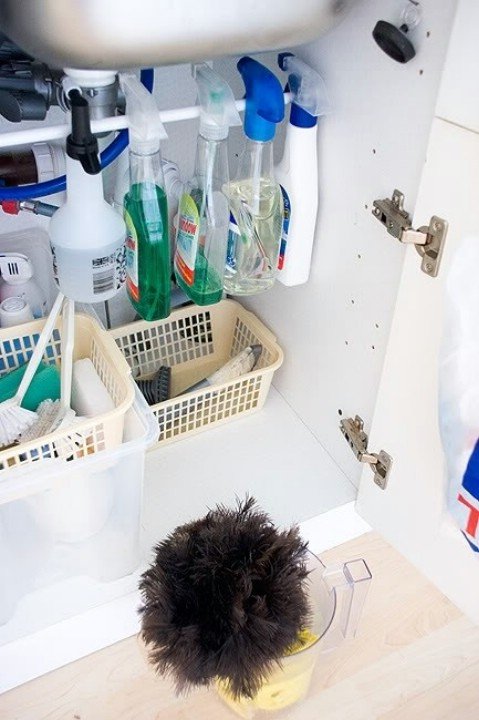 source
Use a Magnetic Rack to Store Knives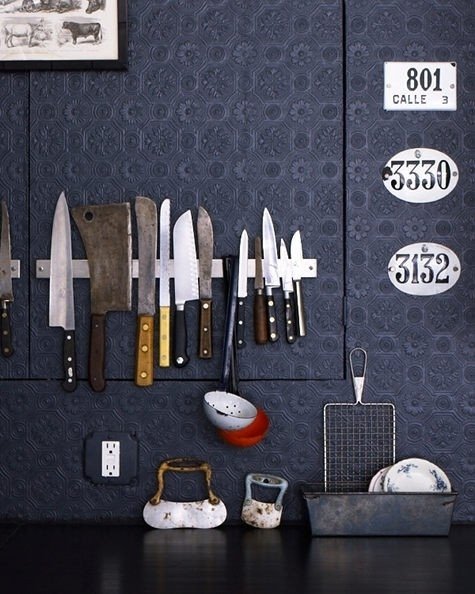 source
Use a Magazine Rack to Store Pot Lids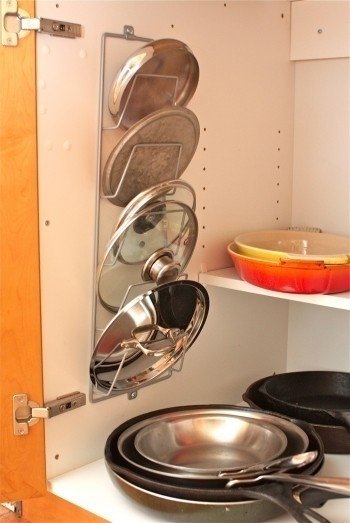 source
Attach Magnetic Spice Racks to the Side of Your Fridge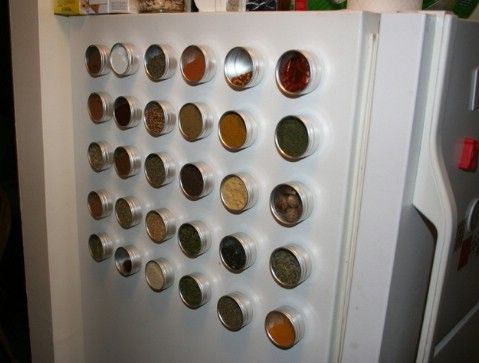 source
Store Your Hair Appliances with PVC Pipe Attached to the Inside of a Cabinet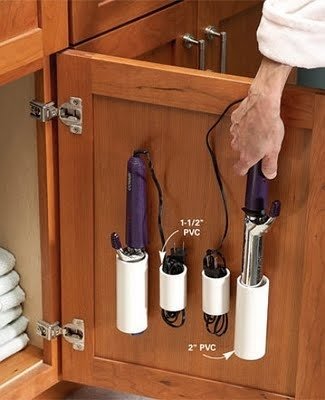 source
Make Bathroom Wall Storage out of Mason Jars and Picture Hangers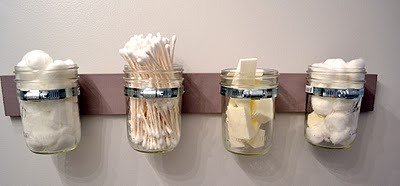 source
Get a cable organizer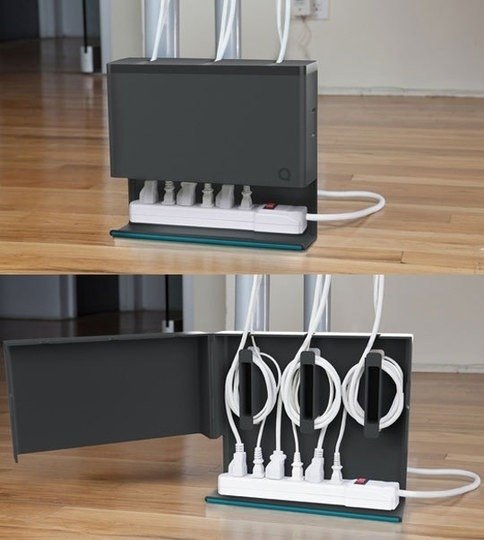 source
Hidden Toothbrush Organizer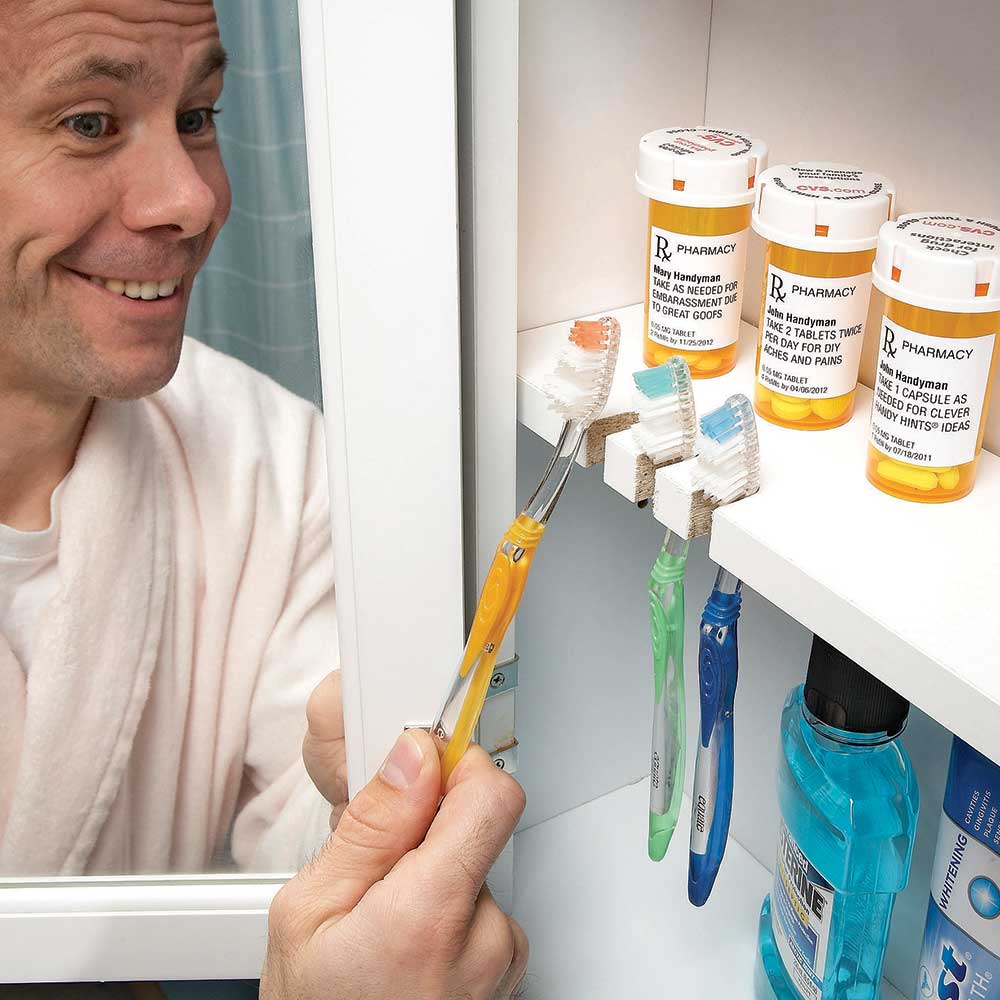 source
Repurposed Shoe Organizer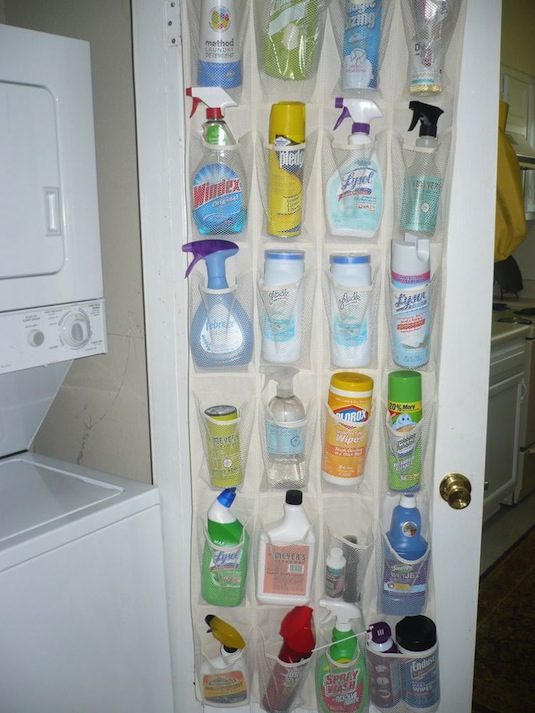 source
Magnetic Strip Bathroom Storage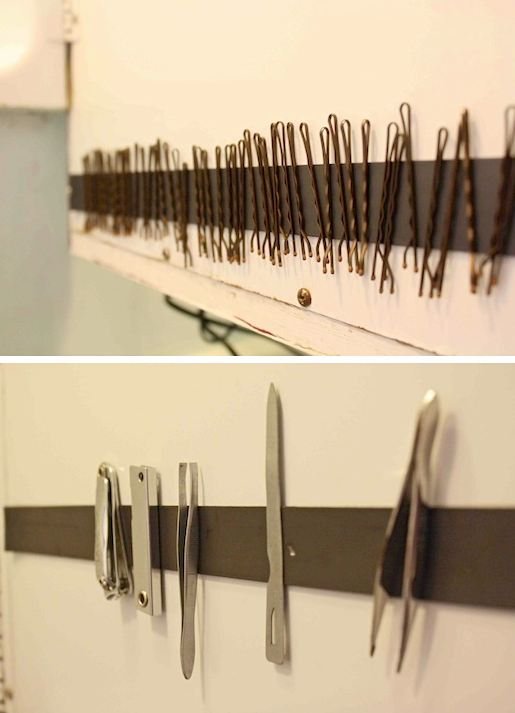 source
DIY Flip Flop Storage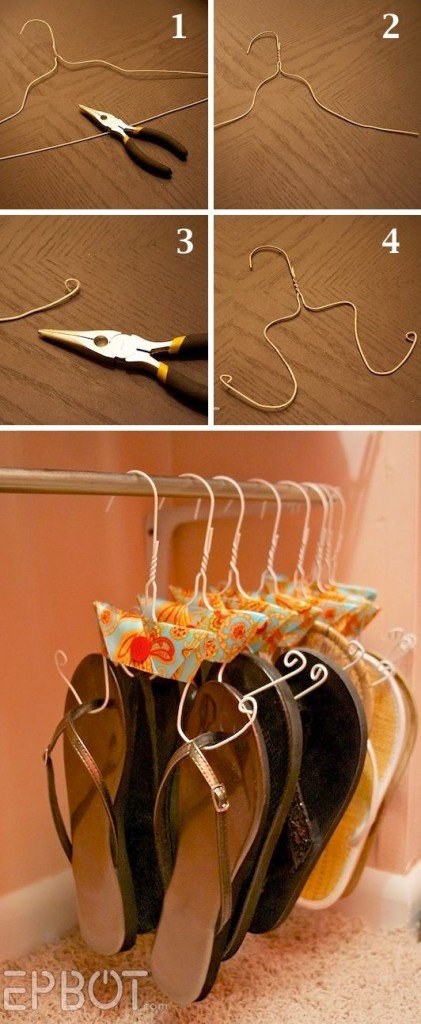 source
 Ribbon organizer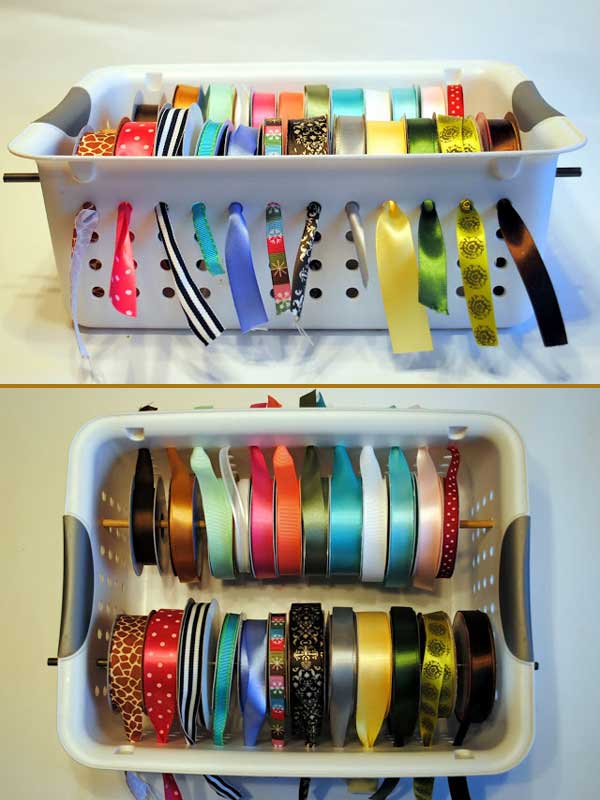 source
Use a carabiner to organize your hair ties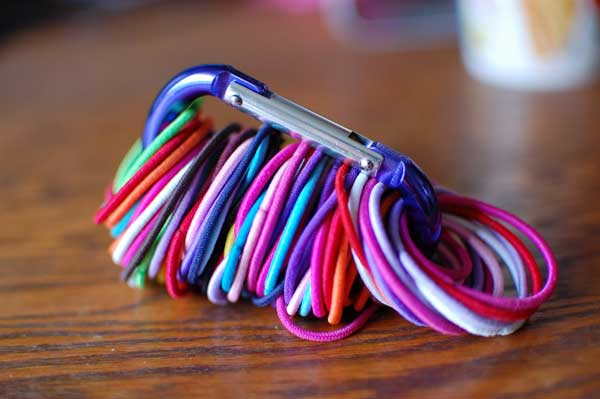 source
Extra bathroom storage by adding a second shower rod and some hangable baskets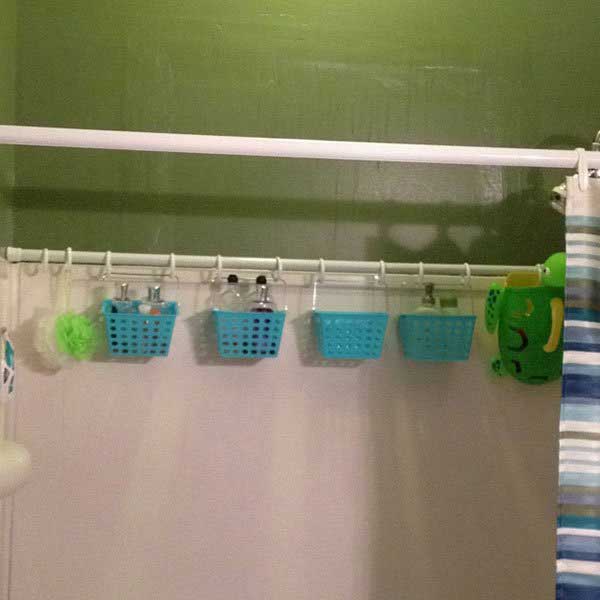 source
Recycled Marker Caddy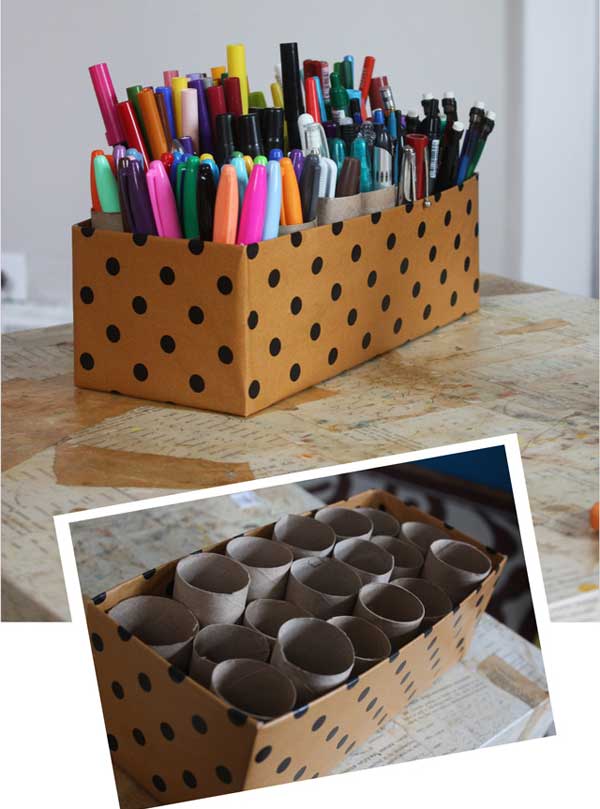 source
Use toilet paper rolls to organize tangled cords
source
PVC Shoe Storage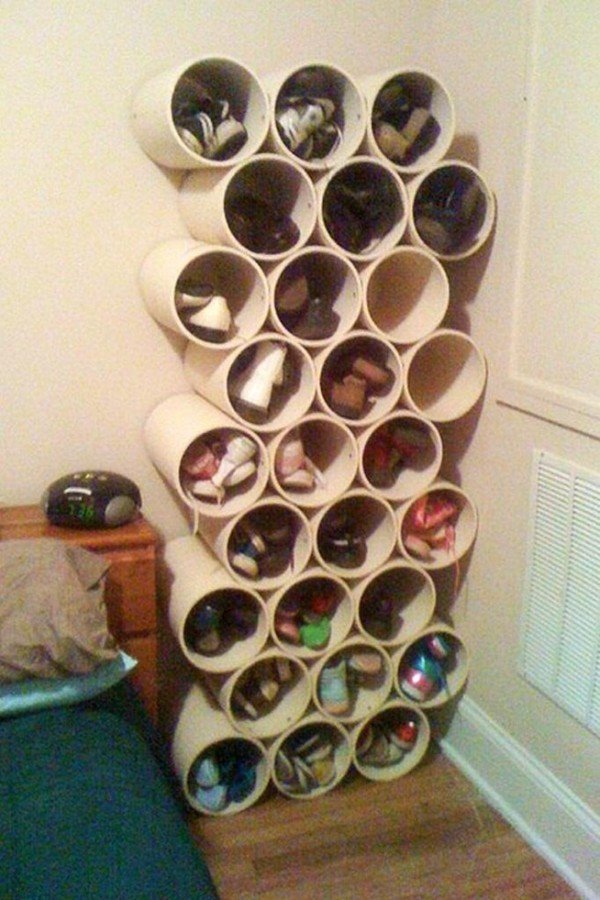 source
Hanging basket as a toy caddie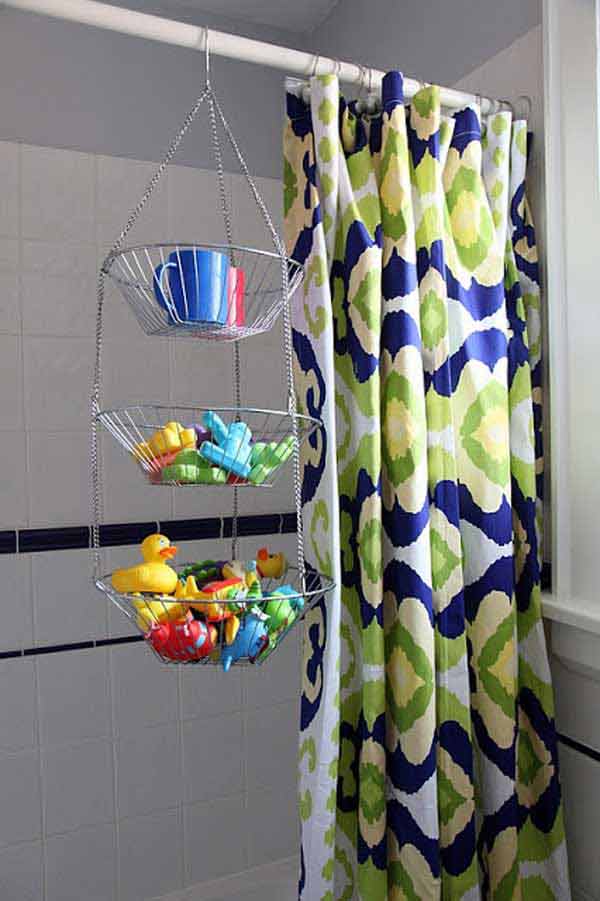 source
Embroidery floss on clothes pins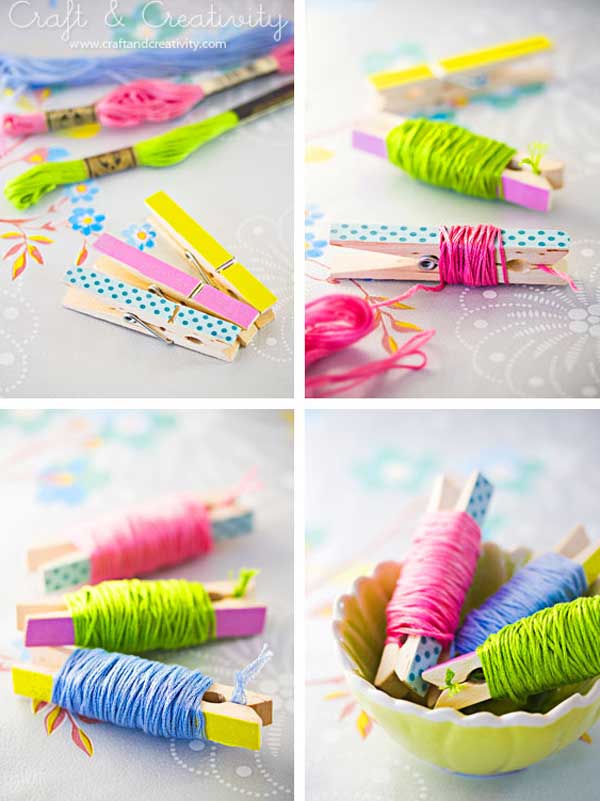 source
Use towel bar and shower curtain rings to organize your scarfs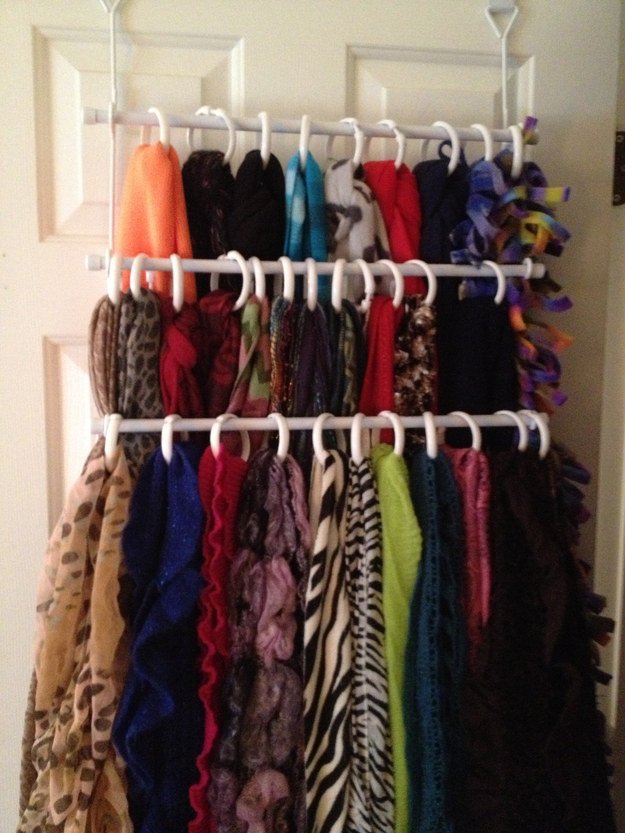 source
Use The Space and Storage Potential of Your Bath Tub.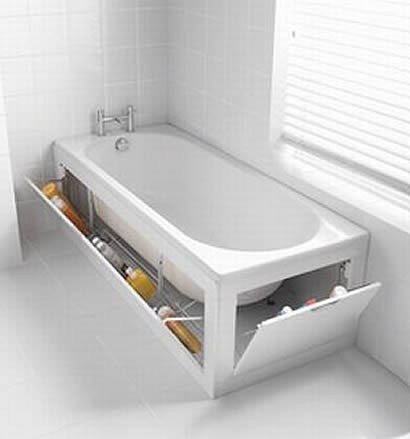 source
DIY Under Bed Storage