Home maintenance is always needed for all of us but not all of us know how to fix some small problems. Just exactly those small home problems can take us a lot of time if we have not got the right idea how to fix and how to resolve them. For that reason, we have collected 30 of the most genius and the most needed genius home hacks that every homeowner has to learn. Home hacks can be pretty incredible, can't they?
When you learn these incredibly useful ideas you will feel more secure in your home, you will be able to save money and you will save yourselves a lot of time too. The presented ideas below can be some emergency fixes for all problems and all things that you have at home right now. They work immediately and by the way, all materials can be probably found just right around you. Take a look at the gallery below and enjoy!
Genius Home Hacks
Hang heavy stuff in a super-easy way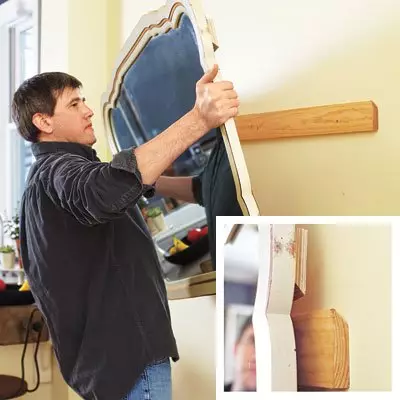 source
Unstick a door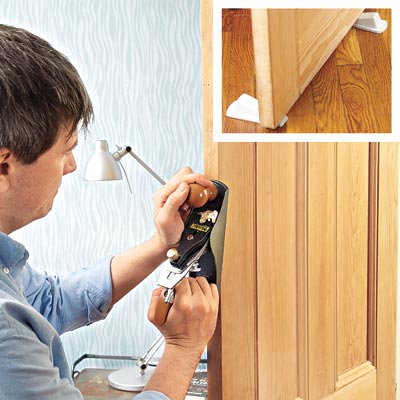 source
Replace a Broken Tile
source
Second Use for Flower Pots
Genius home hacks storage idea for your cans
Are you having a trouble organizing your cans? Why don't you use a cardboard box from another product to keep them in place instead of throwing it away?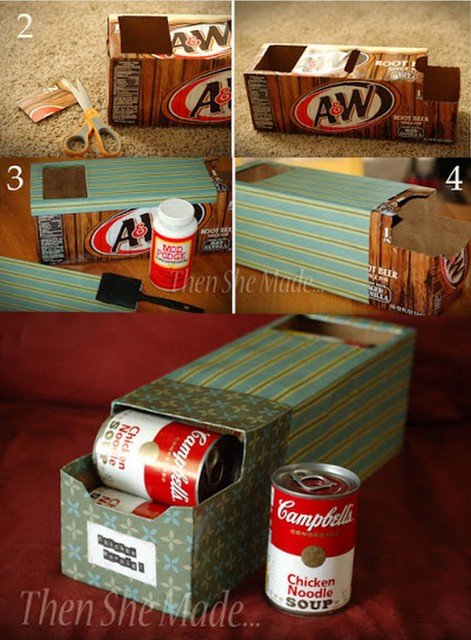 source
Coffee Can Lid as Paint Splatter Shield
Do you get bother with all the paint that splatters all around you when you are painting something? This genius home hack will save you from cleaning and it's a must try!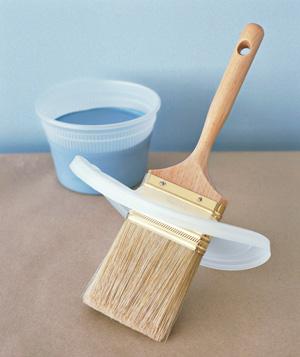 source
Use a soap pump to stop the mess with your kids' toothpaste
Do your kids usually make a mess when they are brushing their teeth? Transfer the toothpaste into a soap pump and make the job easier for both of you.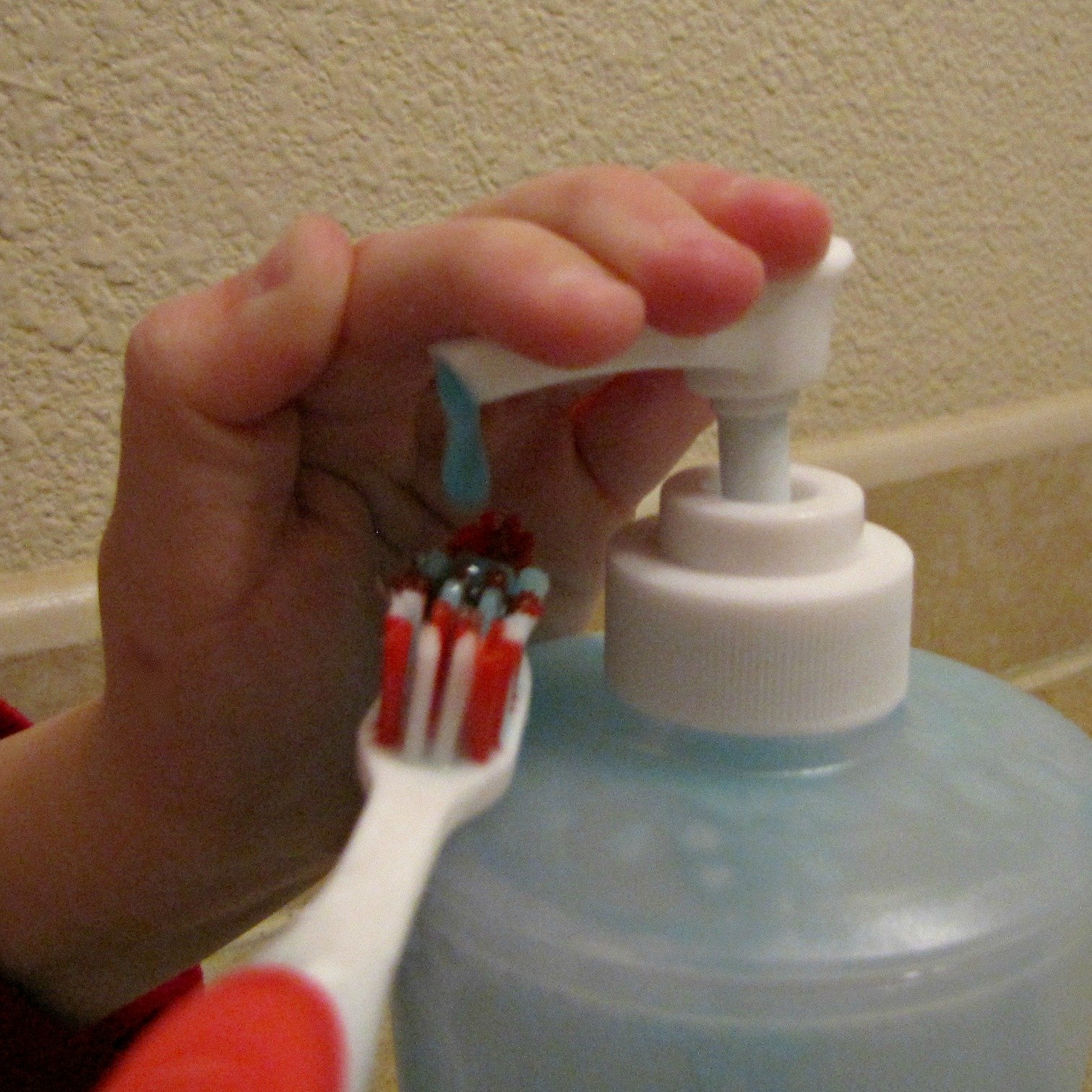 source
The Secret to Cleaning Your Fireplace Glass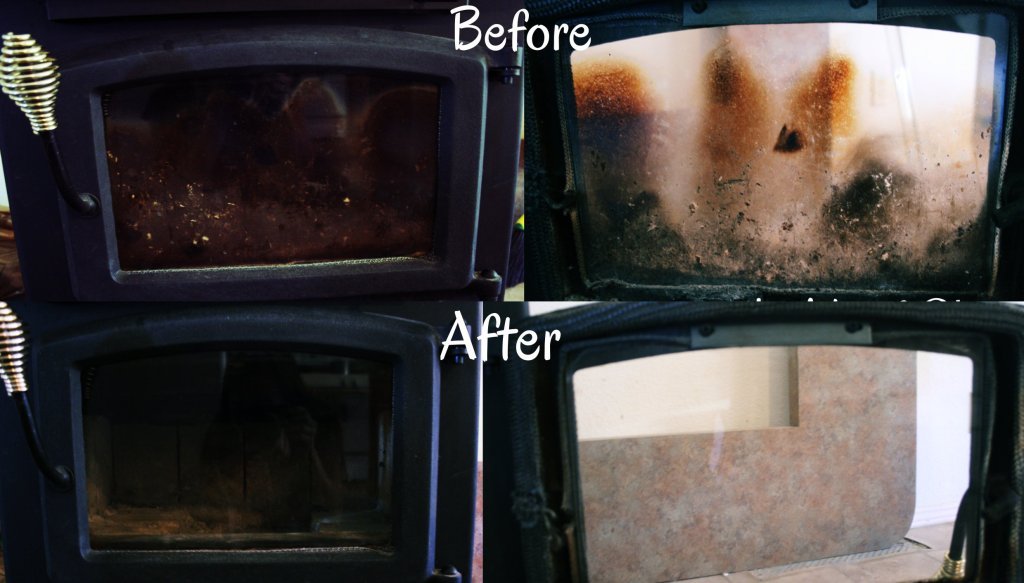 source
Genius Home Hacks for Squeezing Lemons
Sqeezing lemons can be a hard task when you don't know how to do it right. Here's how to squeeze them with ease and without making a mess!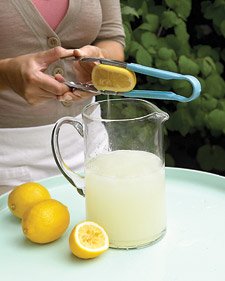 source
Use Coke to Clean a Dirty Toilet
Did you know that you can in fact use coke to clean a dirty toilet? Give it a try and share your impressions with me. You can thank me later!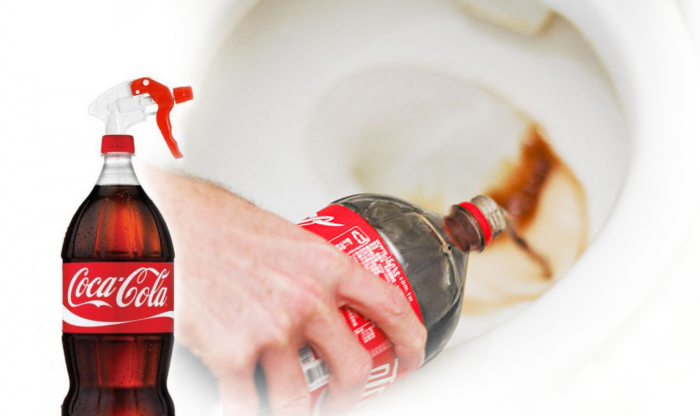 source
 Use Spaghetti Noodles to Light Hard-to-Light Candles
I often burn my finger when trying to light certain candles, and I'm so glad that I have run across these awesome genius hacks since they have thaught me how to do it in a safe way.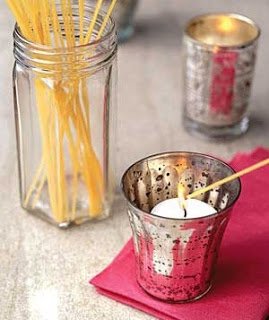 Use Stockings & a Vacuum Cleaner to Find Tiny Objects
Here's one of the genius home hacks that lots of people were looking forward to! Now you won't have to spend hours staring at the carpet looking for a tiny object that you have lost. Instead, use a stocking on a vacuum cleaner to locate it immediately.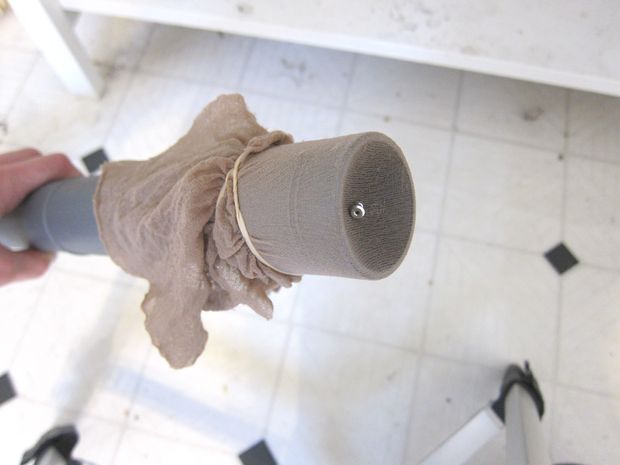 source
Use Soda Pop Tabs on Hangers to Create More Space
source
Use Shower Hooks to Hang Jeans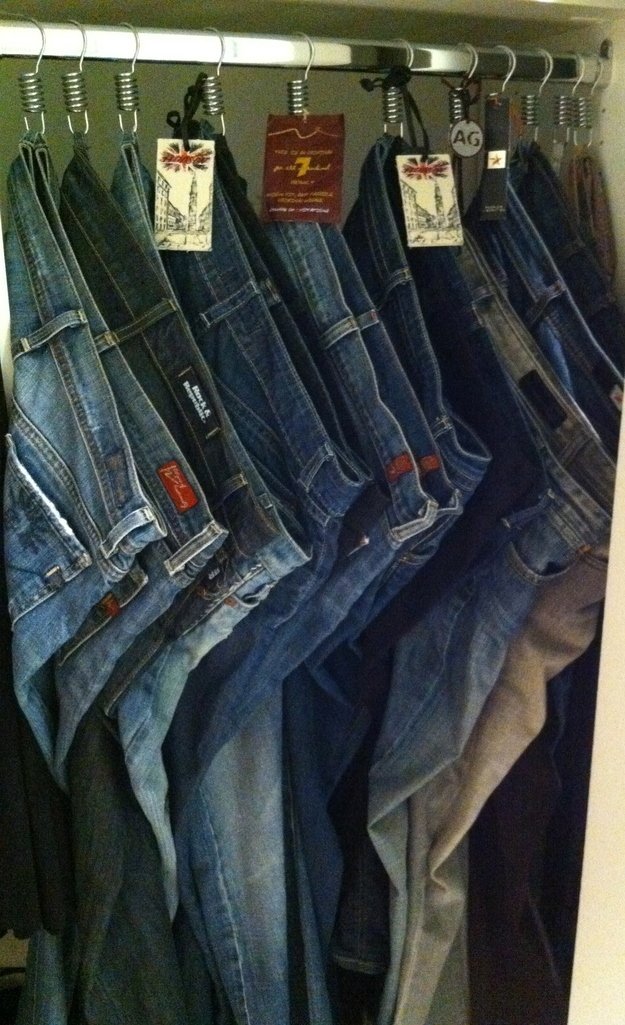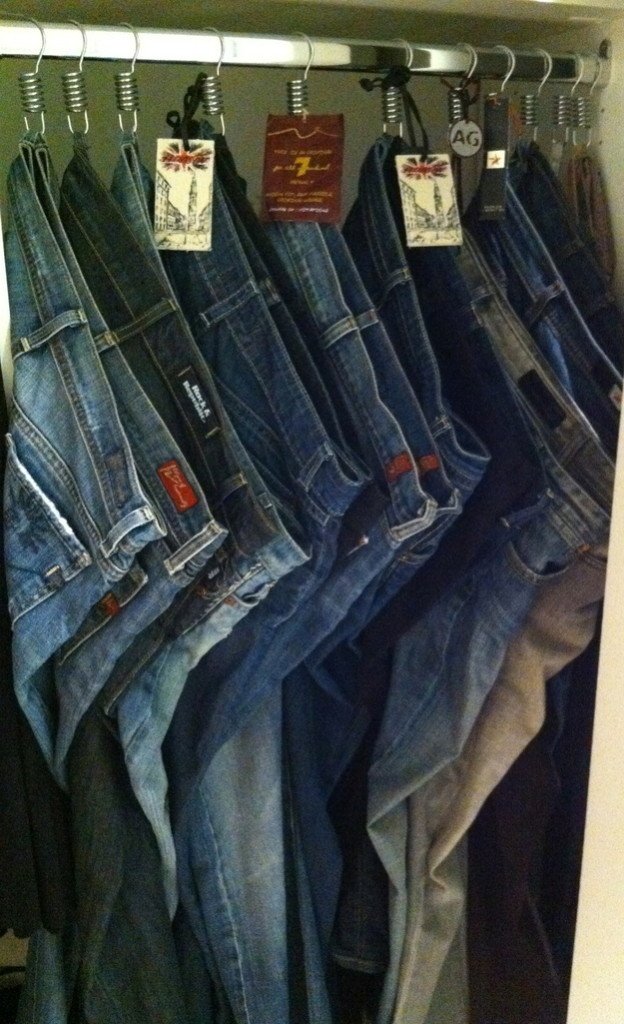 source
Use a Tennis or Badminton Racket as an Earring Caddy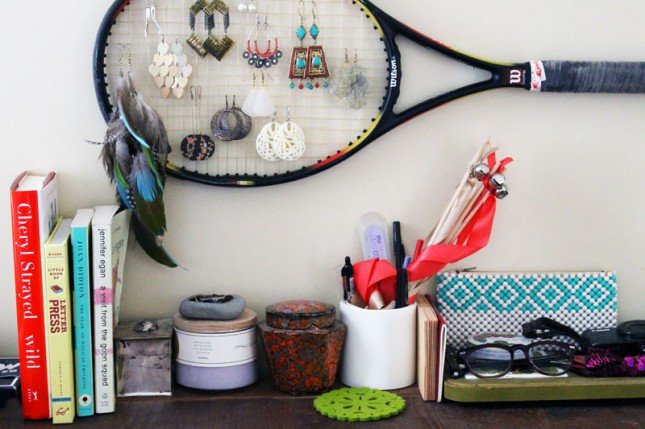 source
Reduce Fridge Power Usage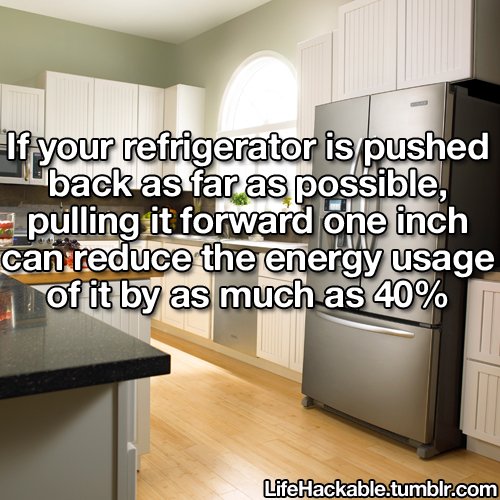 source
 Glue a Magnet to Your Hammer to Hold Nails
source
 Use Comb to Hold Nails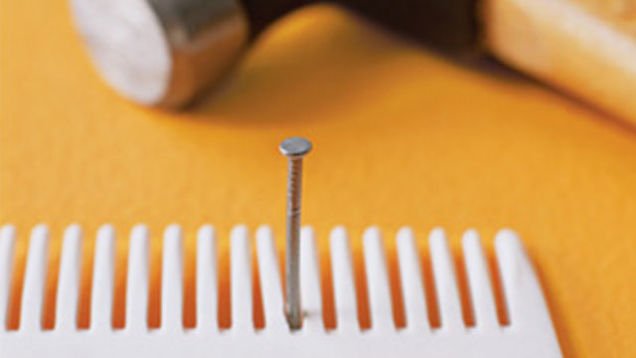 source
 How to Naturally Whiten Small Cloth Items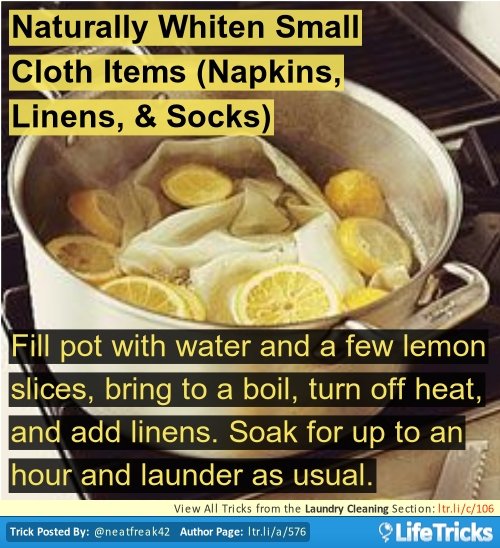 source
Use a Pringles Can to Store Pasta
source
Line Trash Bags with Newspaper to Prevent Leaks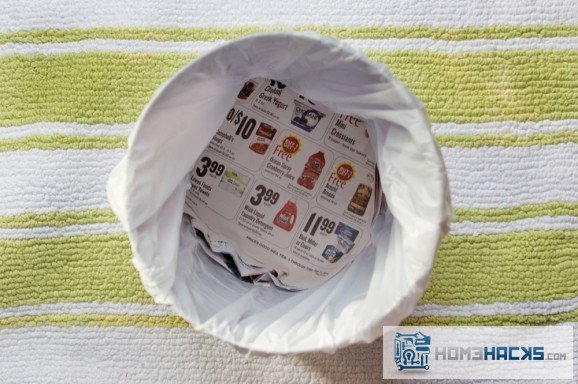 source
Use Wine Bottles to Water Plants When on Holiday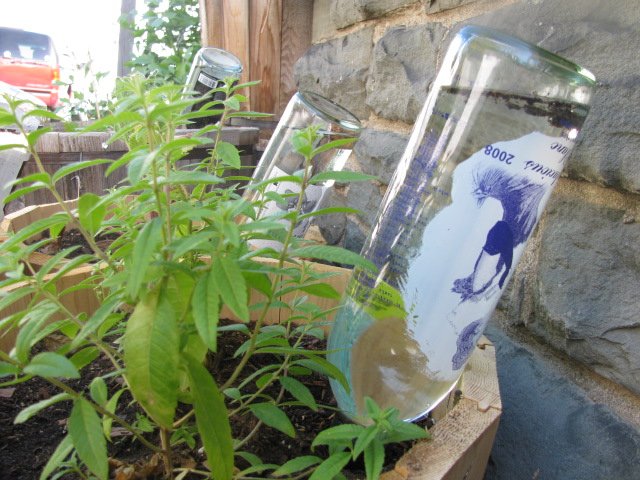 source
Use a Hanger as a Cookbook Holder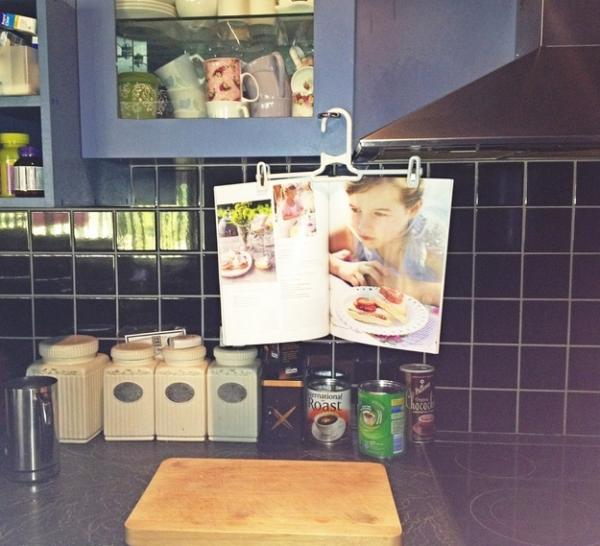 source
Clean Stubborn Carpet Stains with an Iron & Vinegar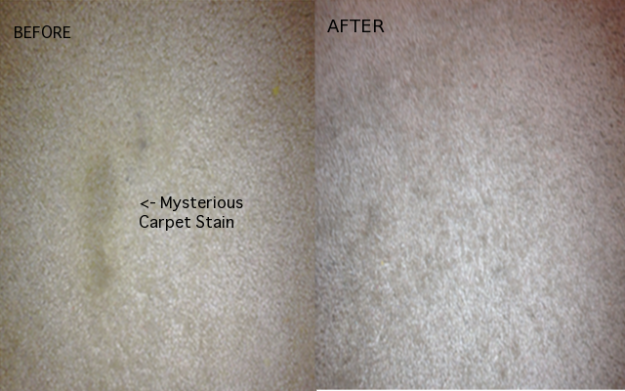 source
How to Clean a Microwave with Vinegar and Steam
Are you wondering how to clean the microwave without even touching it? Just insert a bowl filled with vinegar inside, and it will be clean in a blink of an eye.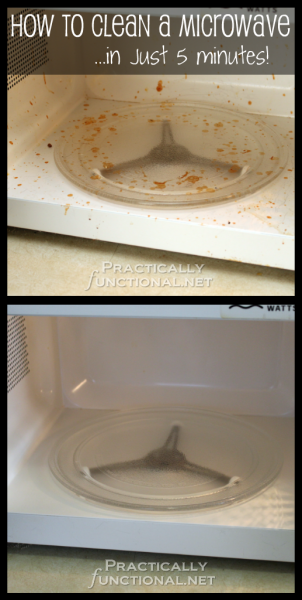 source
Get Your House Smelling Great in 5 Minutes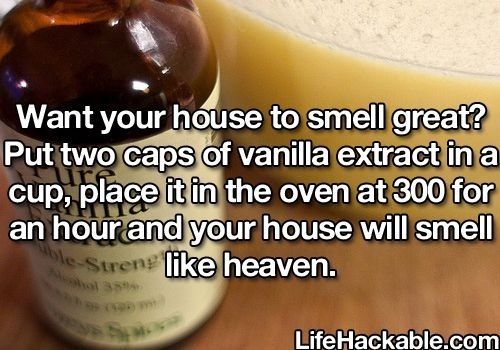 source
Make your hardwood floors silent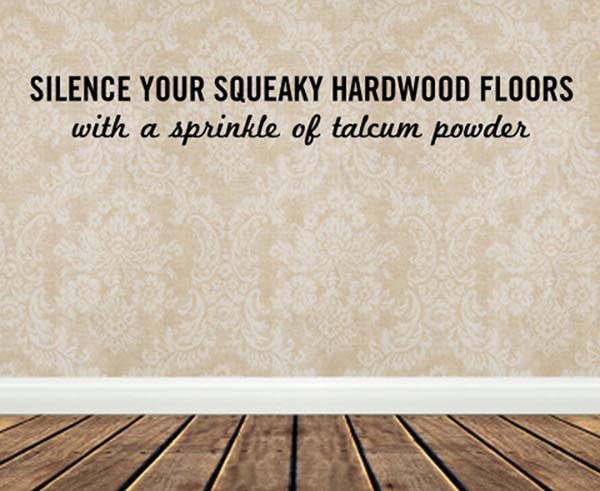 source
Refresh your dwellings using dryer sheets
source
Soften your door that slams by this brilliant life hack.
Is the sound of a slamming door getting on your nerves all the time? Try this hacks out and tell me how it's going!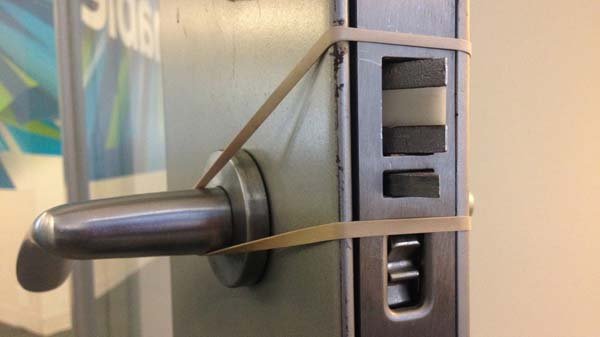 source
The genius home hacks are more than amazing. I believe that lots of people will find them useful. They will make your lives a lot more easier and you will wish you had knew them earlier. Is there a home hack that we haven't share that you know? People will be glad to learn something from your experience, so feel free to share everything you know in the comments below. Thanks to this article I have already learned some hacks that will save my time and nerves! I'm definitely sharing it with my friends immediately!