Almost everyone has smartphone nowadays and as they are becoming more and more popular it is essential to get known all its uses helpful things we can have from it.
We use their alarm clocks to wake up, their navigation apps to get us around and we play games like Flappy Bird and Candy Crush Saga when we have time to kill. From Android to Apple and more, smartphones can do it all — but what if you could do it even better? Can you imagine that there are much more uses than you know right now. Take a look some clever hacks below and you will be impressed. Enjoy!
1.Change the background on your lock screen to your name and emergency contact number in case your phone gets lost.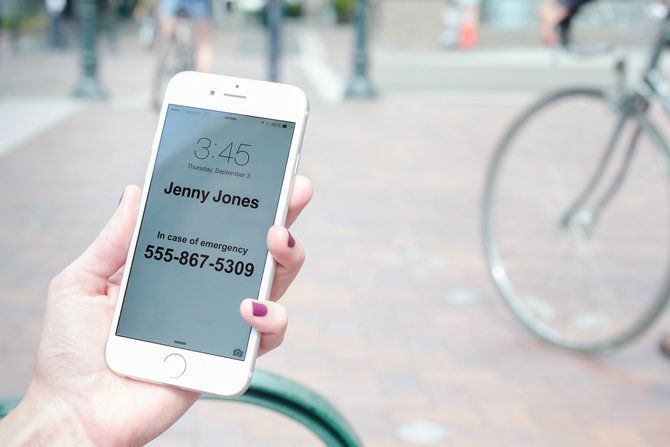 source
2.Use the USB slot on the back of a TV to charge your phone while traveling.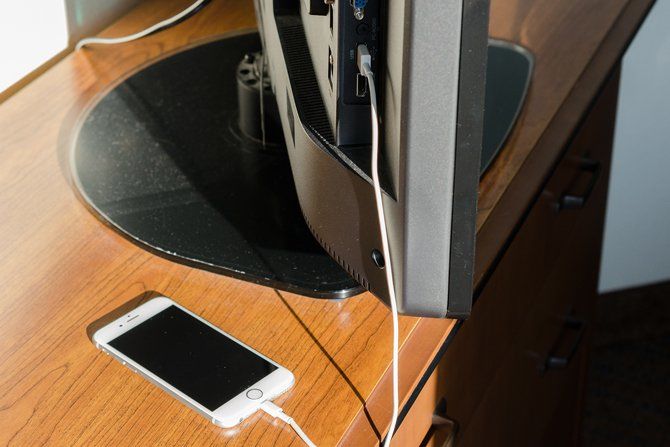 source
3.Use two different colors for your earphone tips to easily tell apart the right and left sides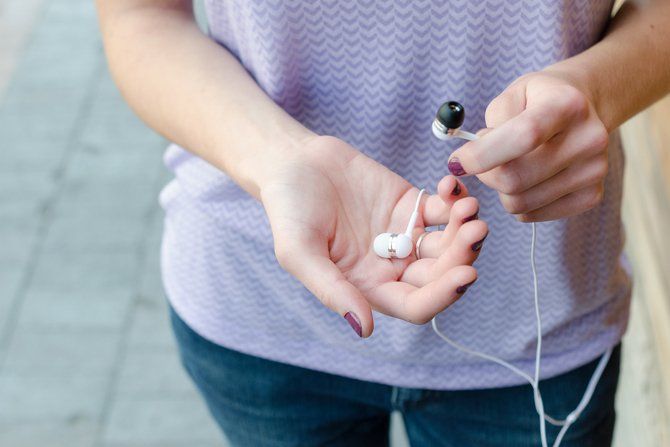 source
4.Place your phone in a large cup before bed if you have trouble waking up in the morning.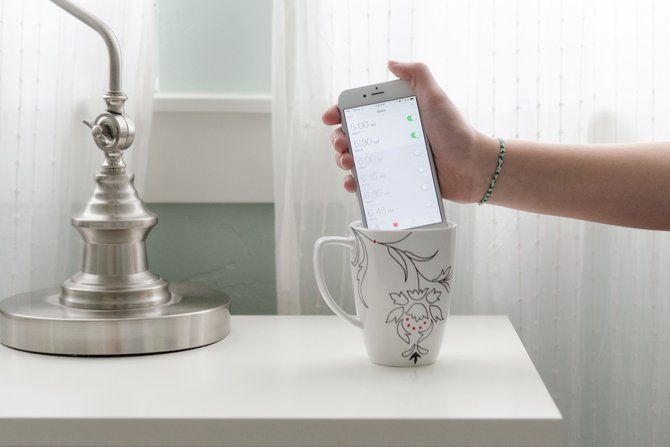 source
5.Screenshot travel directions, then turn off location services to save battery.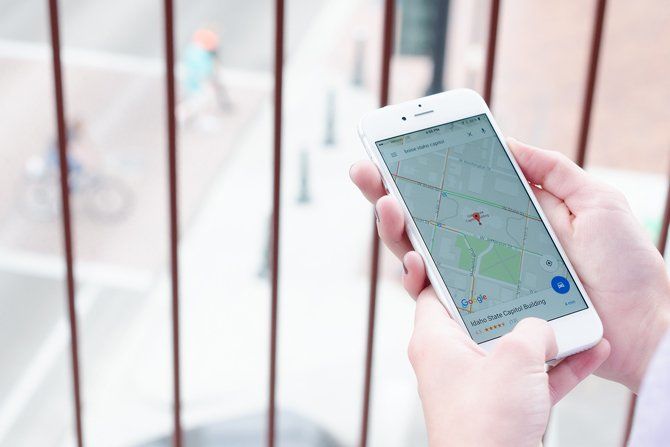 source
6.Switch your phone to airplane mode so it charges faster.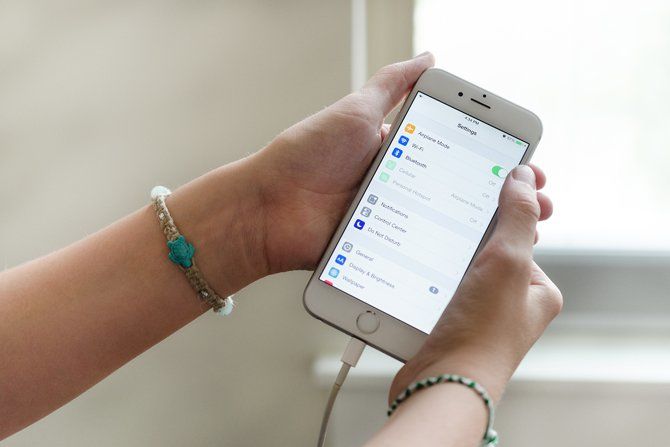 source
6.If you have a MacBook, your ear buds will stick to the screen.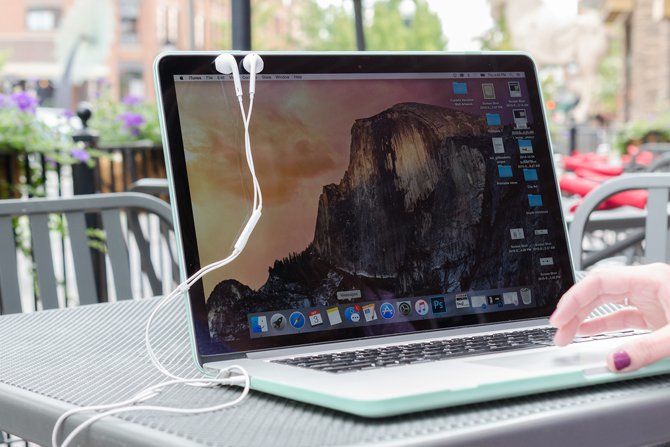 source
7.Take a photo of your fridge or pantry before going to the store to help you remember what you need.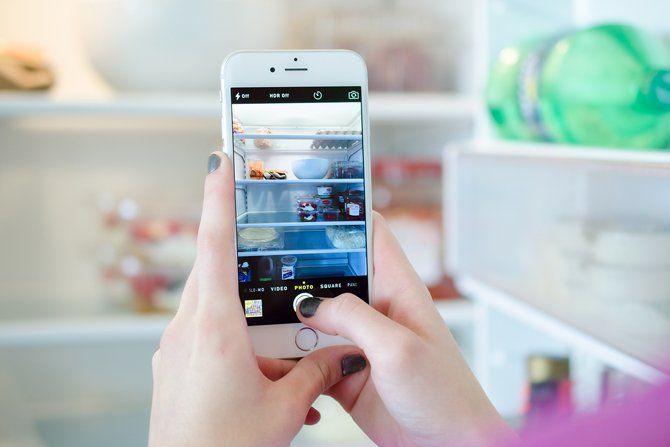 source
8. If you have poor signal, flip your phone into airplane mode for a few seconds. When you turn it back off, your phone will automatically connect to the nearest cell tower.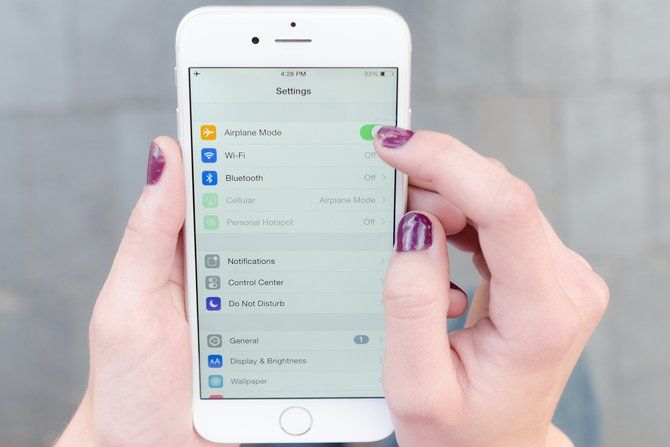 source