No only we people feel love, many animals have the same feeling. The moment when we captured that lovely feeling within the animals is so stunning and so cute.
Below you can find 9 super cute photos that will impress you and that will prove that the love is around us.
We have fun always when we are together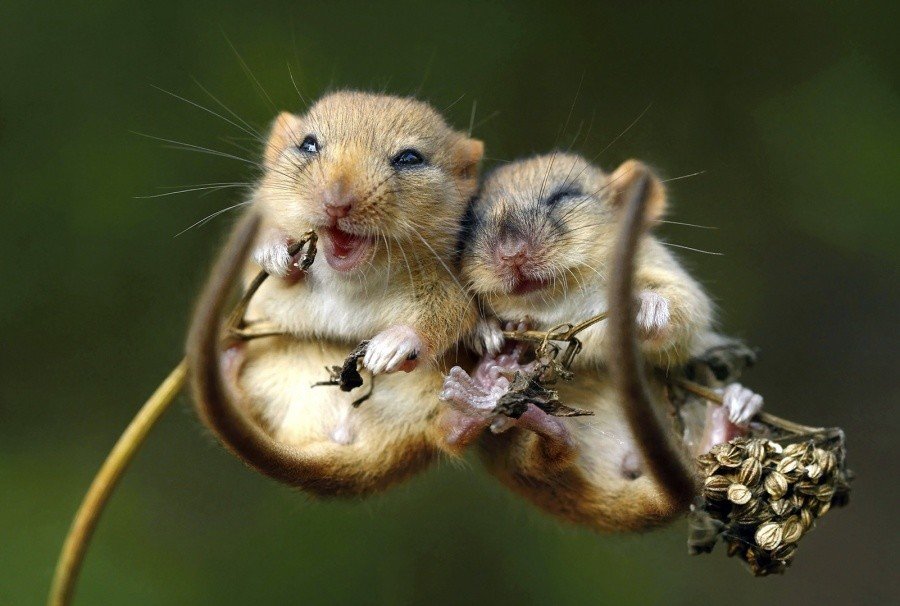 500px
Love reaches across all boundaries and obstacles.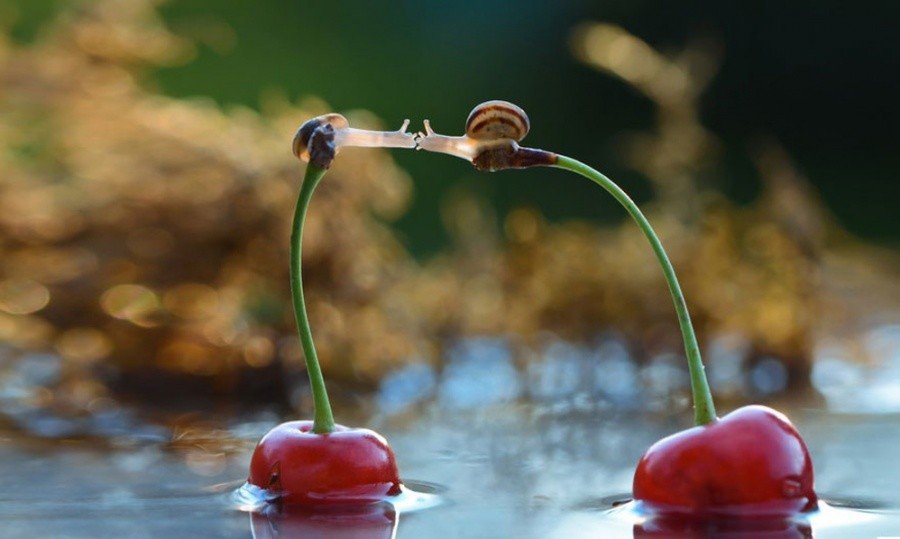 boredpanda
The world can wait. We're together.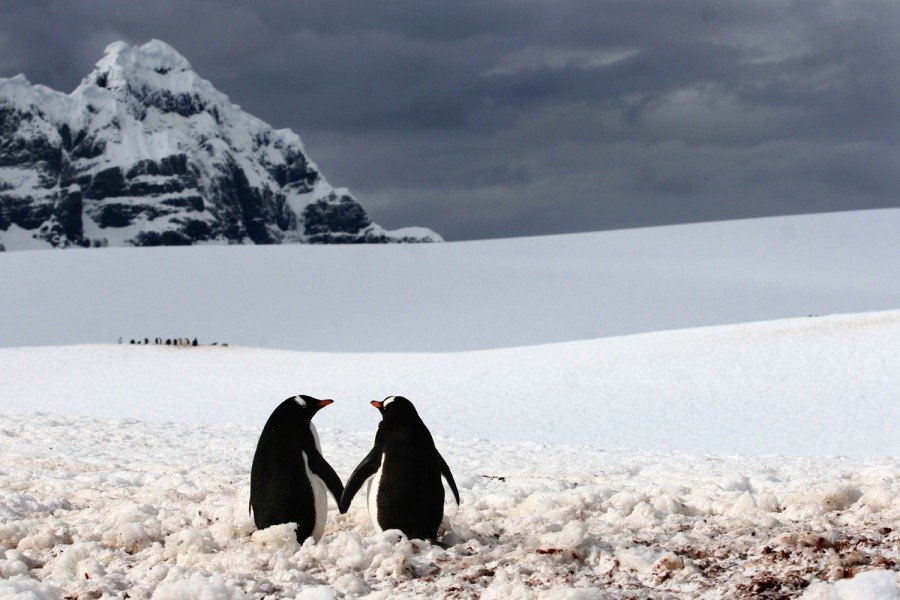 catersnews
Paris — the city of love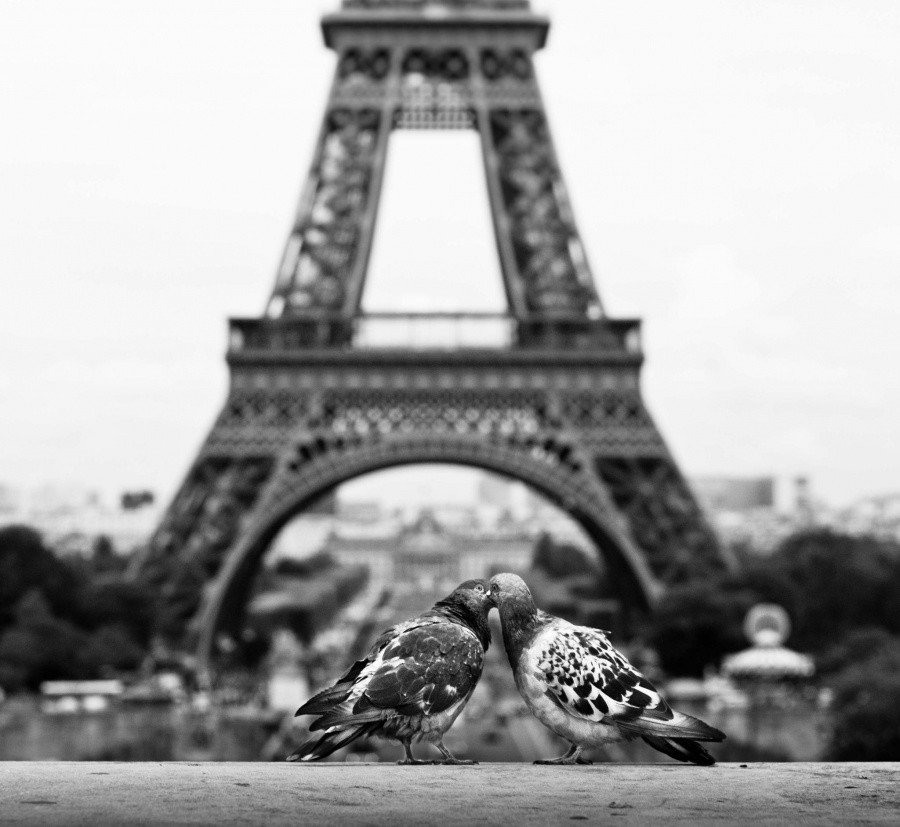 The best way to start the morning.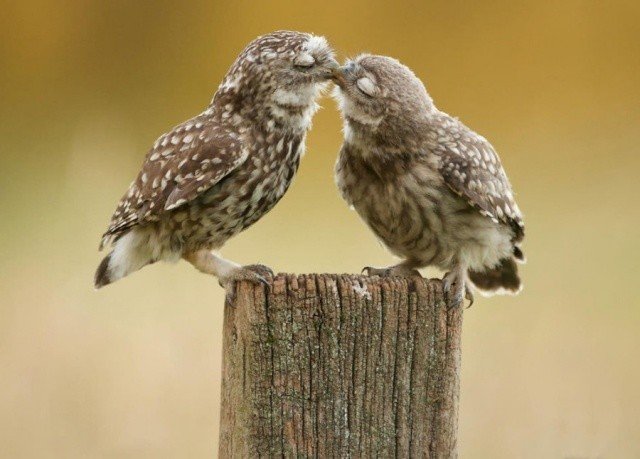 500px
You're embarrassing me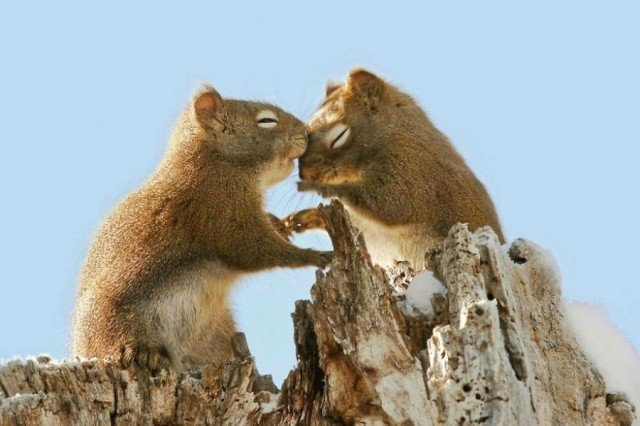 flickr
Time to get you cleaned up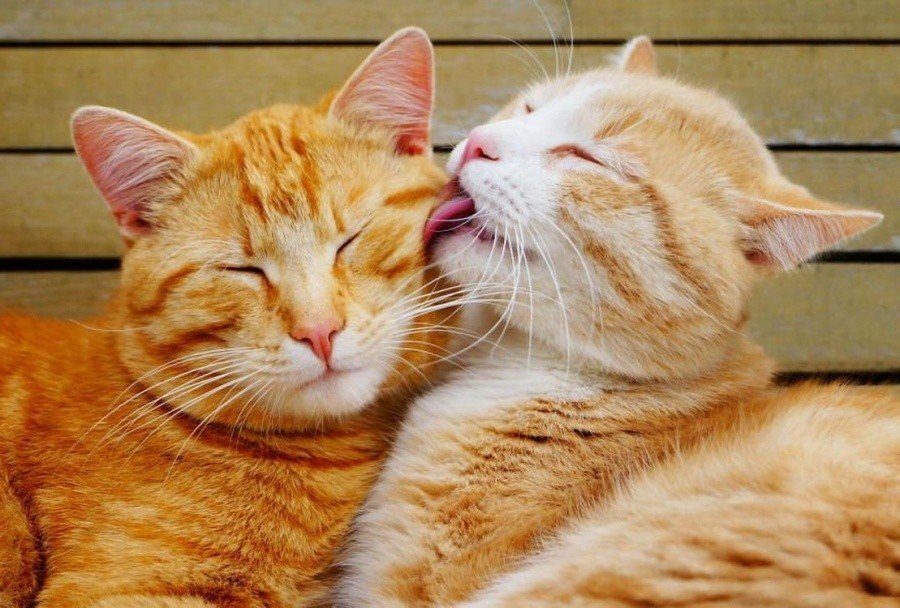 500px
You're home at last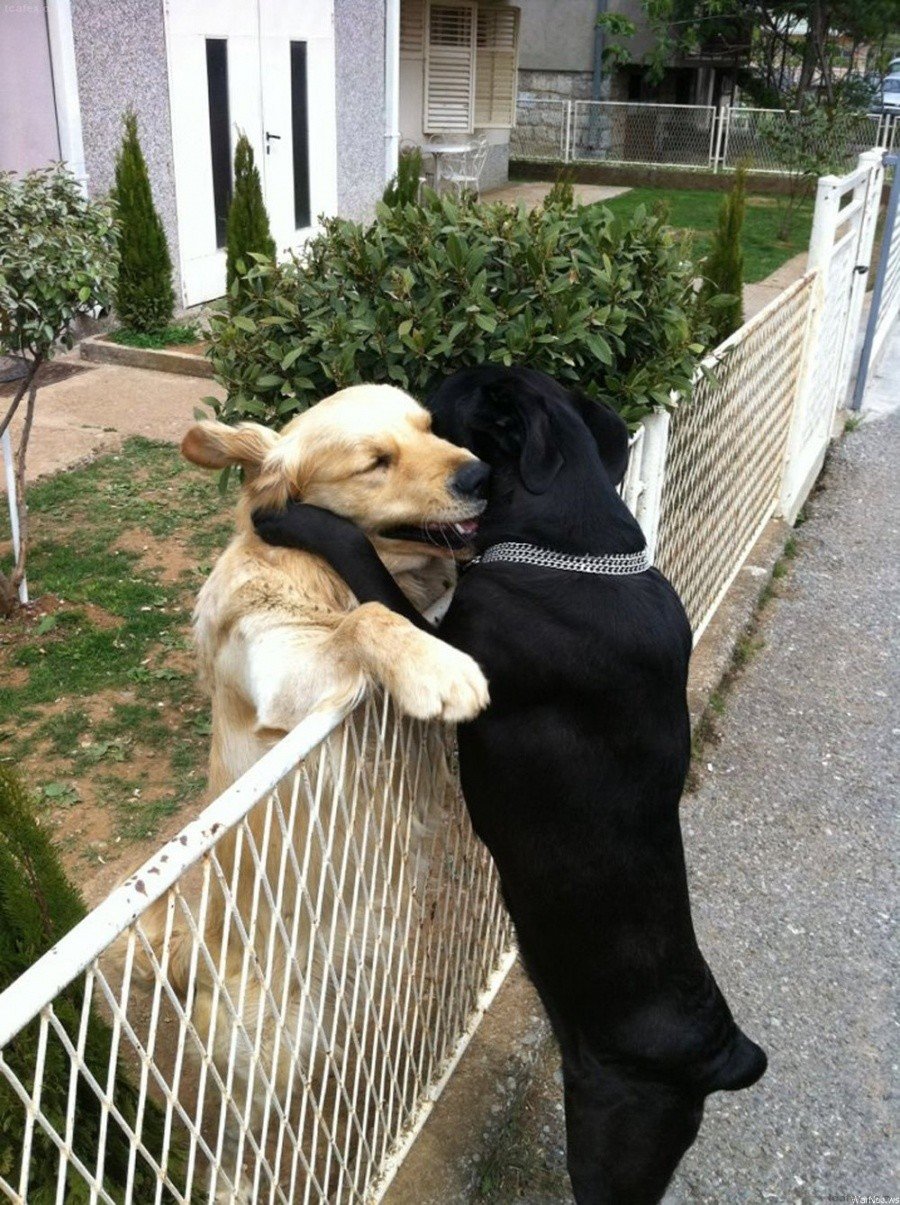 imgur
I'm lost without you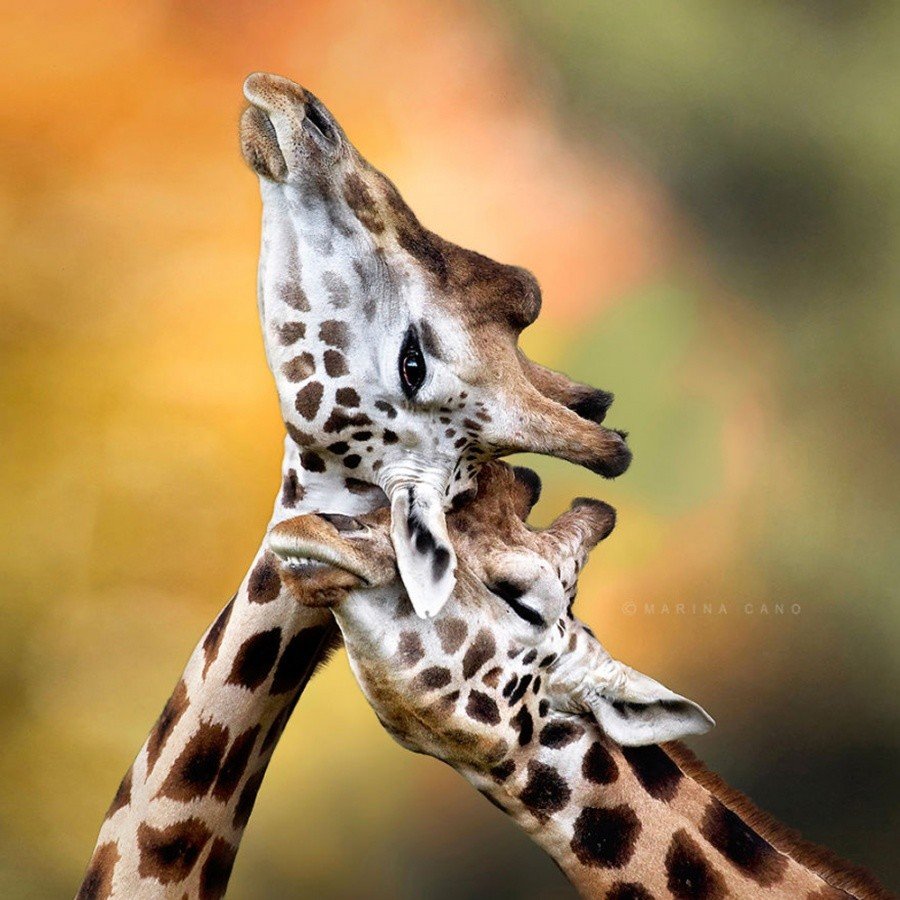 © Marina Cano