Hey ladies! We already said welcome to the spring! Our closets must change their looks and be filled with marvelously colored flower prints and vivid colors. Not only the change of your hair, skin and closet should you be worried about these days, but to a great degree pay attention to the design of your nail patterns.  With the coming of the fresh and sunny spring days, there is new scope of colors in the palette that must be implemented this period for a pretty and fancy look of your new spring manicure and for a complete and perfect spring outfit.
The topical and latest nail blueprints are regularly overflowing with astonishment, and we find irresistible tailing them. In order to look more up to- date every young lady in different occupations like party, wedding, meeting, cares to look appealing and in that way she needs striking design for her nails. In the search to find attractive looking nail art manicure for this spring season inside the fashion world, there are plenty of nail designs from simple to complicated, but all adding fine-looking touch on your hands.
Take a look in the next 14 skittish and vivid lovely crafts of nails designs that we choose and make an appointment in the nail salon to try the best one for you.
1. City Lights Nail manicure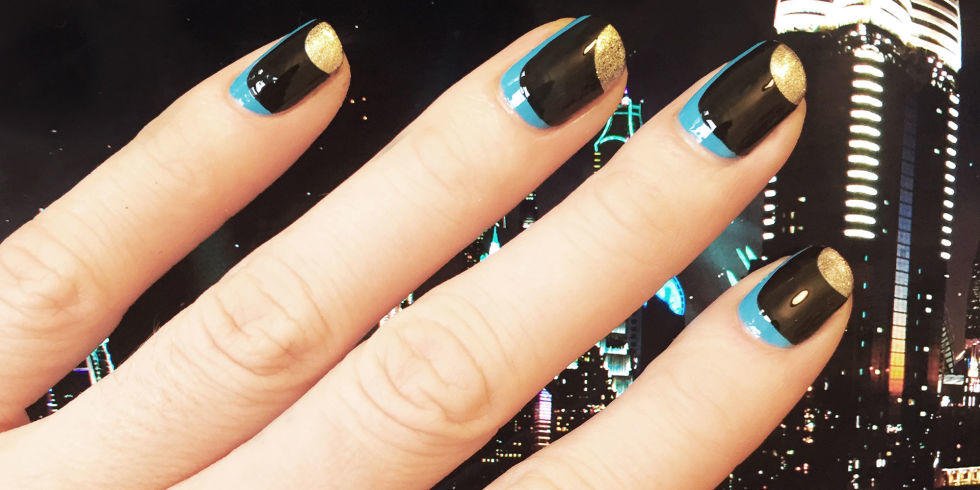 2. Earthy nail look
3. Negative space nail tutorial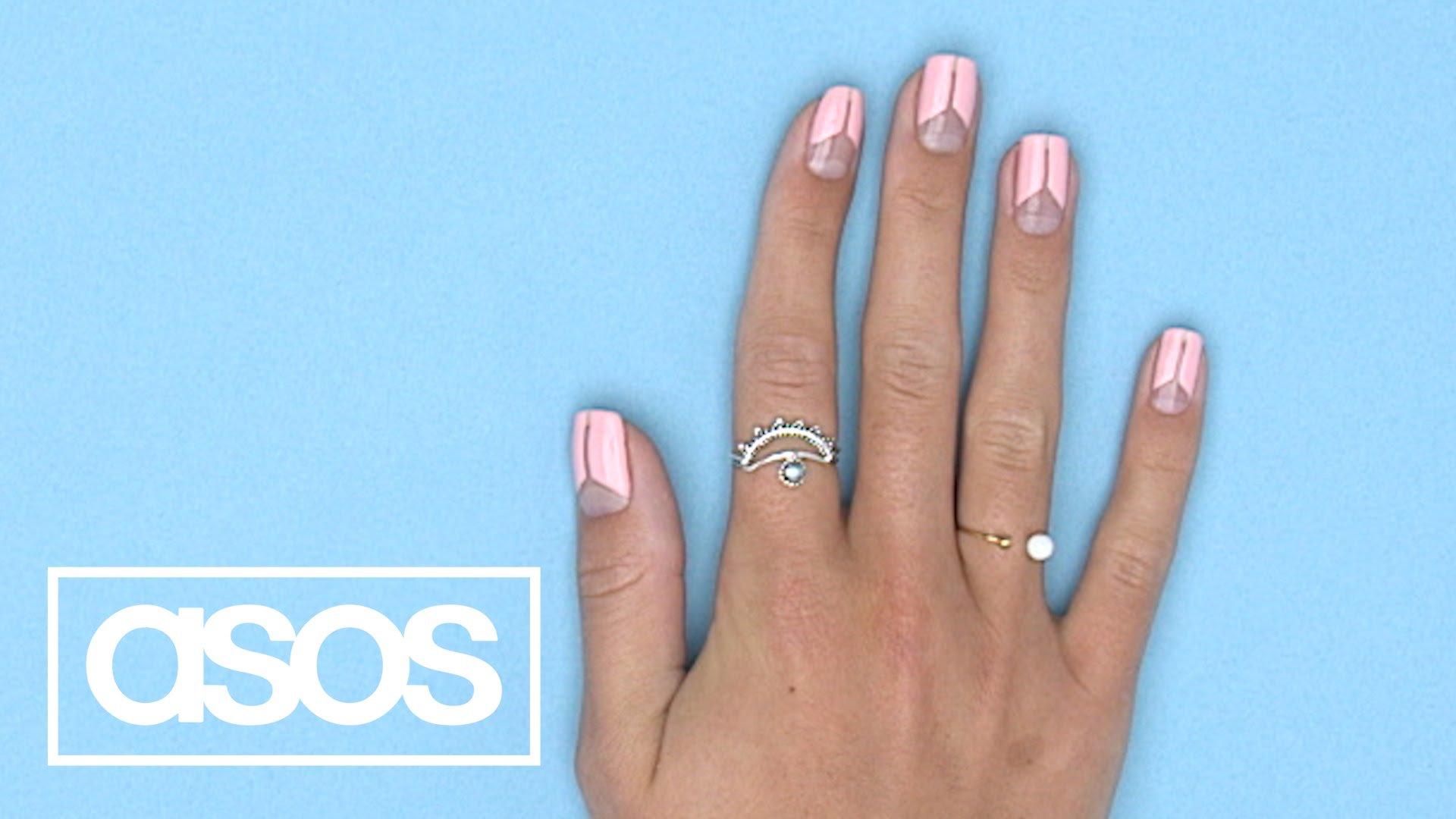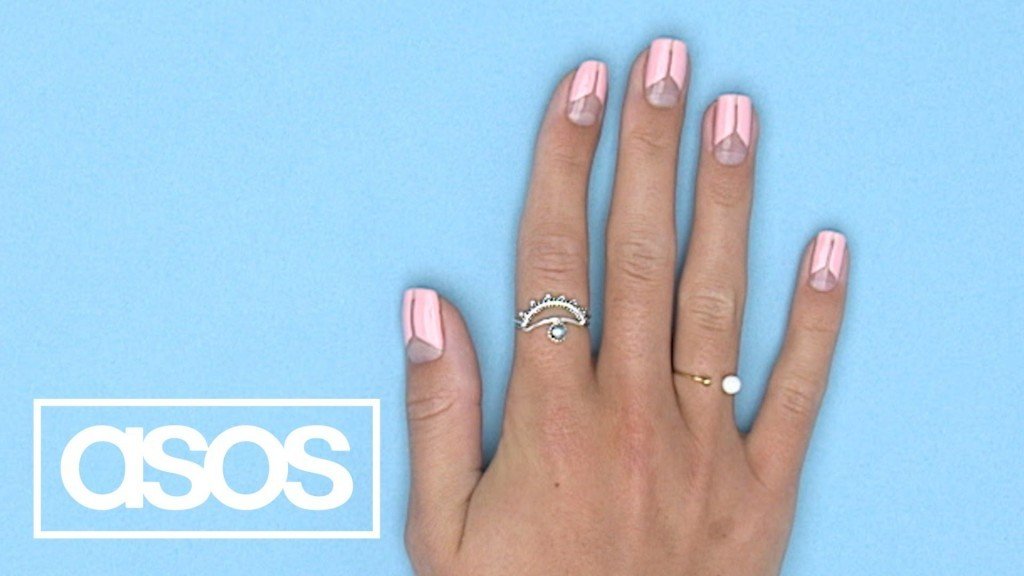 Source youtube
4. Wild Horses nail manicure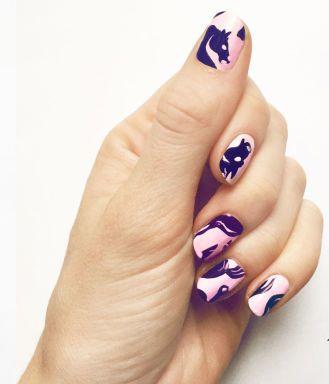 5. Welcome spring nail design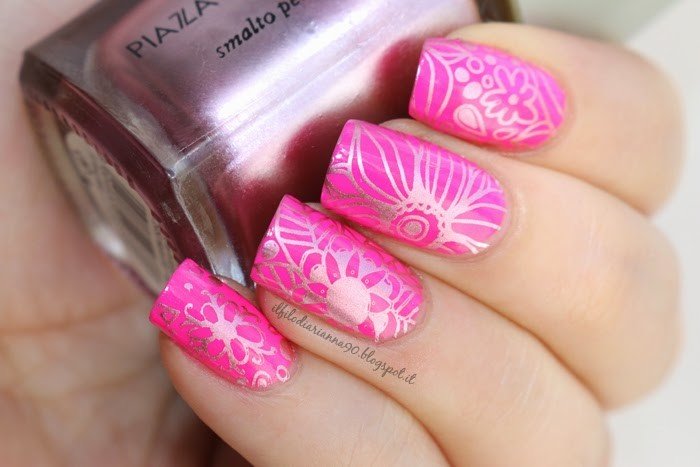 6. Geometric Stripes Nail Design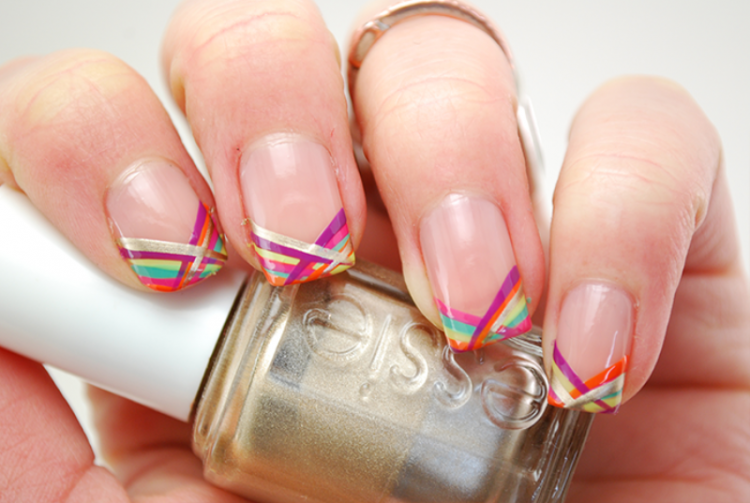 7. Electric Circles Nail Art
8. Letters and flowers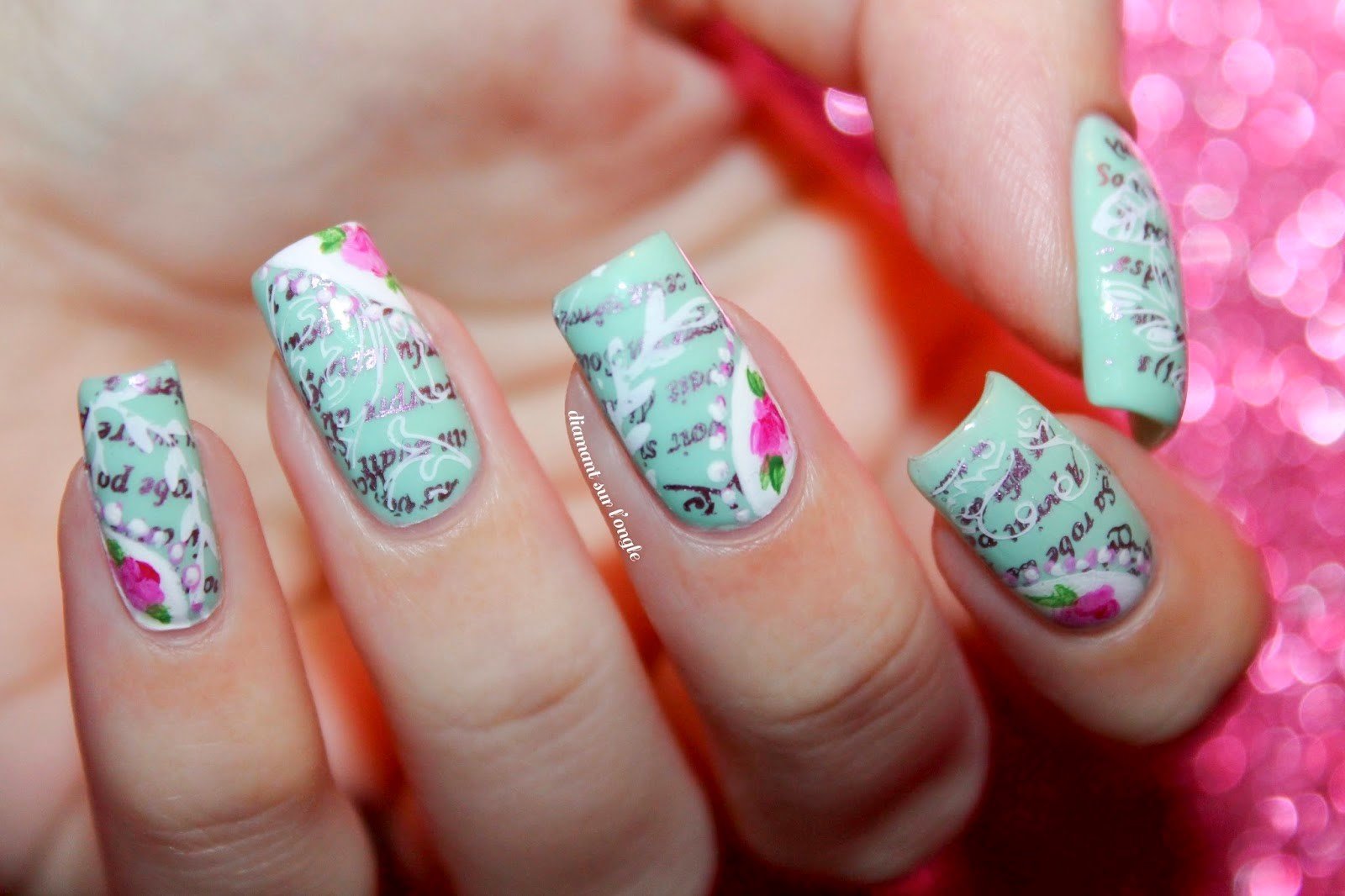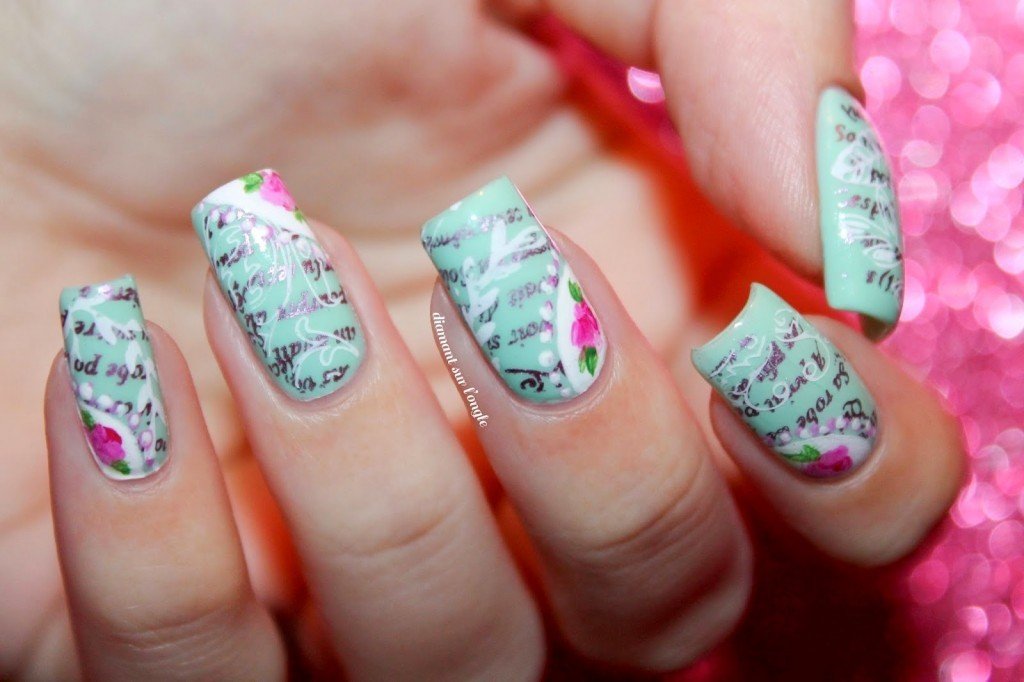 9. Beautiful Lila Nails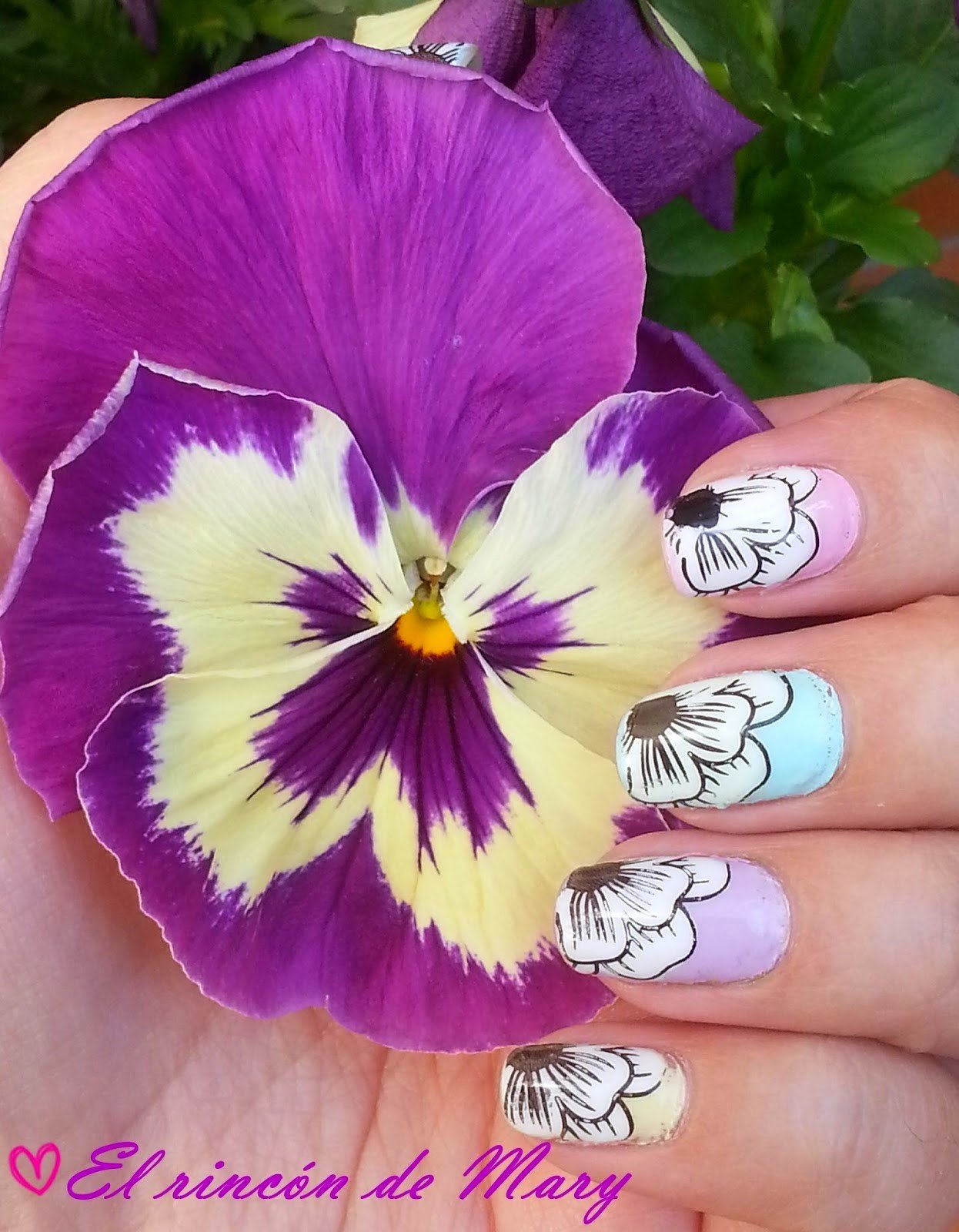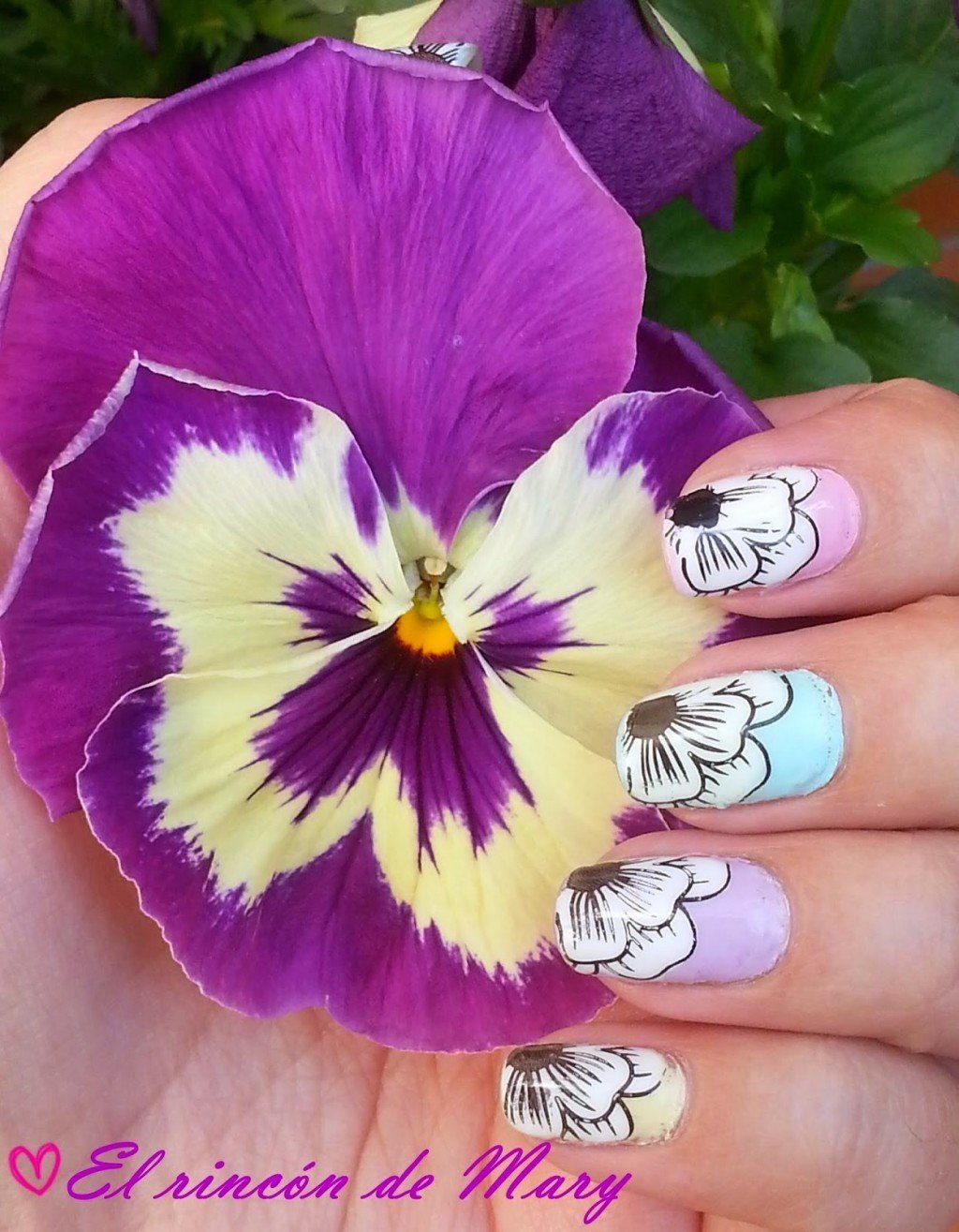 10. Colorful dots for spring wake up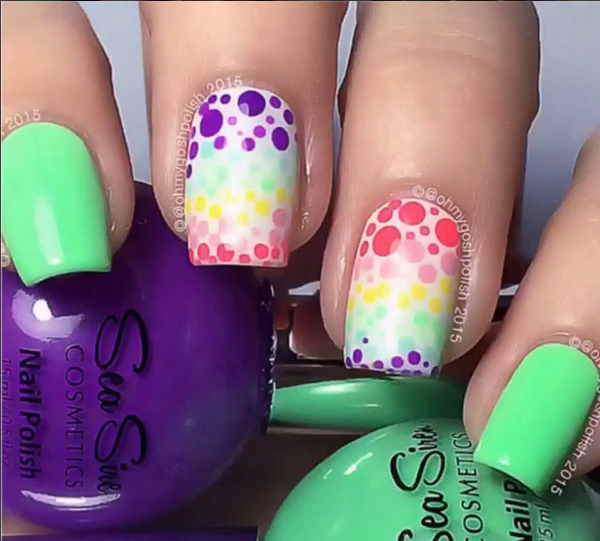 11. Spring in Paris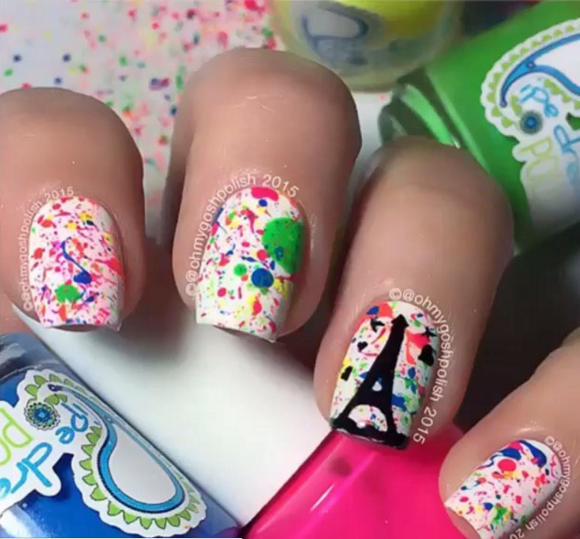 12. Pretty flowers nail design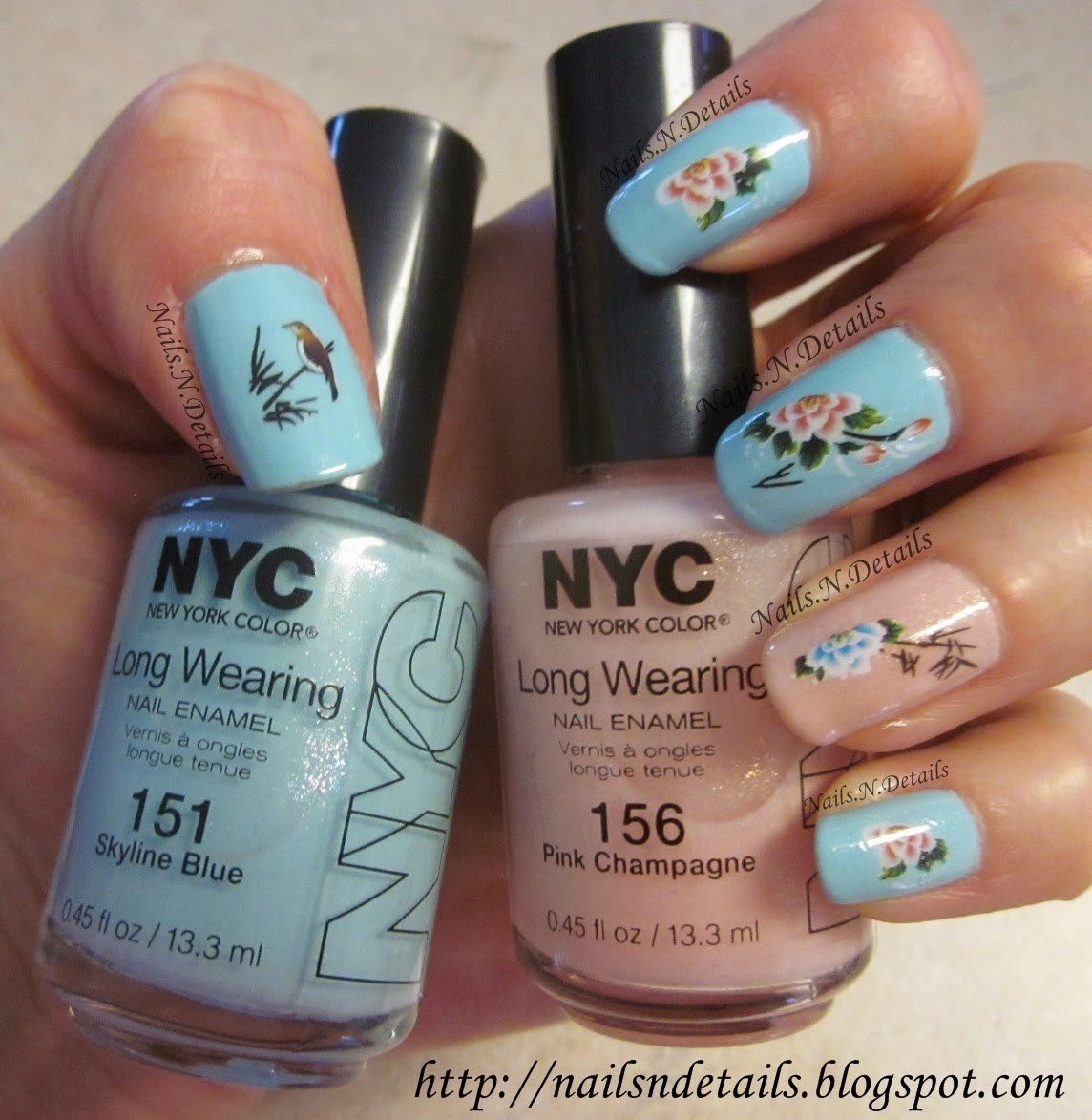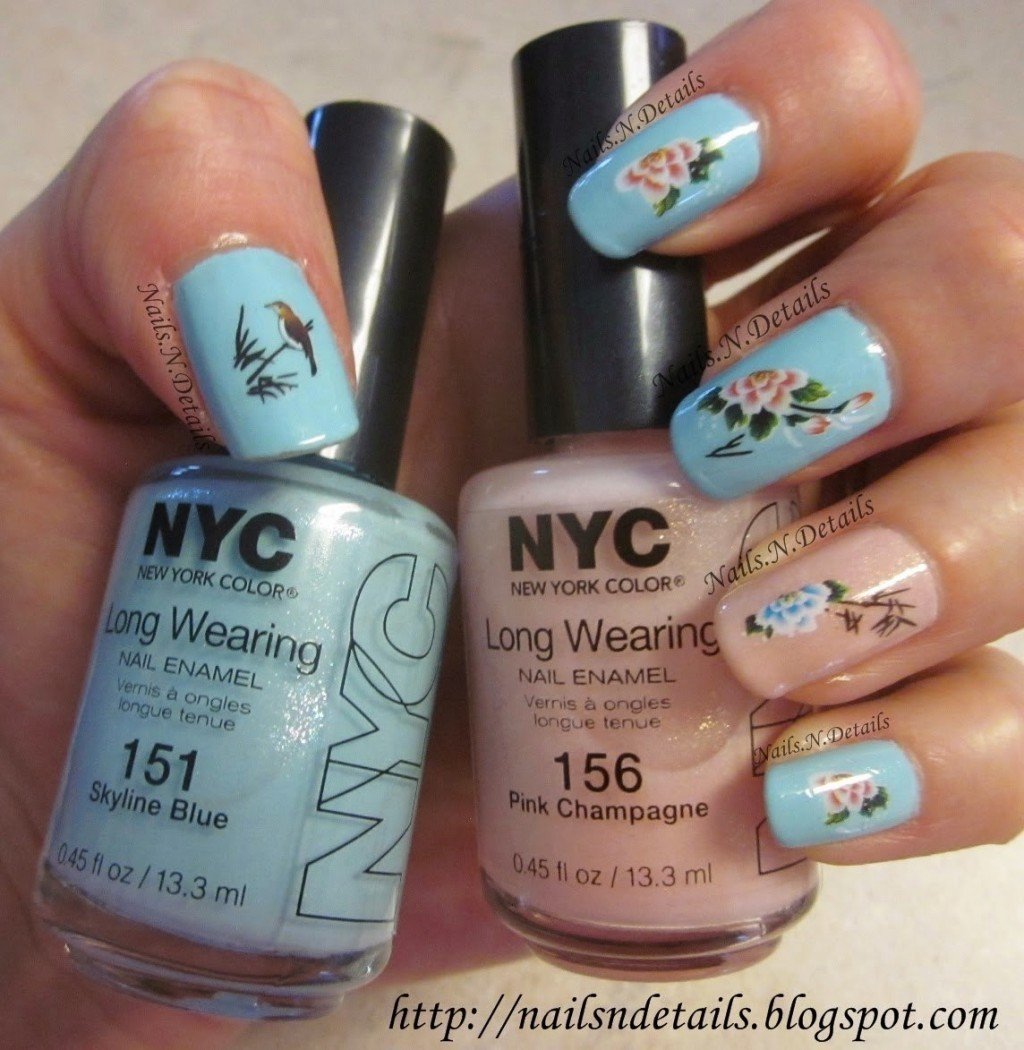 13.  Bright Pink Spring Nail Art Design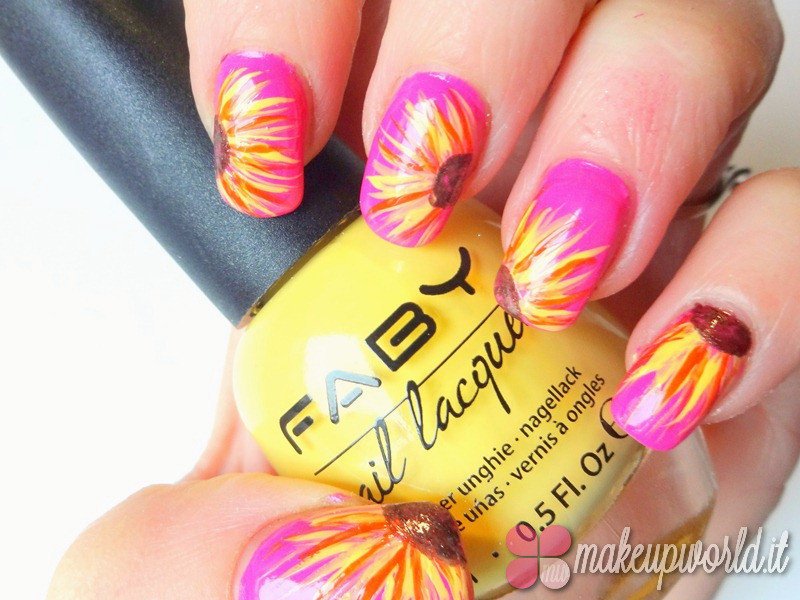 14. Orange Tribal Nails