When we say fall to mind immediately come pumpkins, right? If you want to put your home and your yard in the fall spirit, then you are at the right place. Here I'm going to share with you some Adorable Pumpkins Decorations That You Have To Do This Fall, so scroll down to check them out. Their bold cold will grab the attention of everyone and will take the central stage in your home. If you don't want their ordinary look there are always so many different ways in which you can decorate them and accentuate their beauty so that they will match both your interior and exterior. If you don't have anything on your mind yet, the photos below will get your imagination going!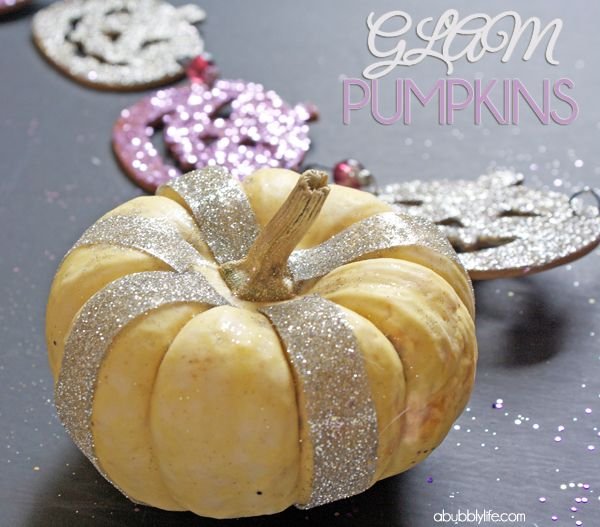 To avoid the standard look, get some shiny white paint and paint the pumpkins to make them fit in your modern and contemporary interior. People won't even think that they are real!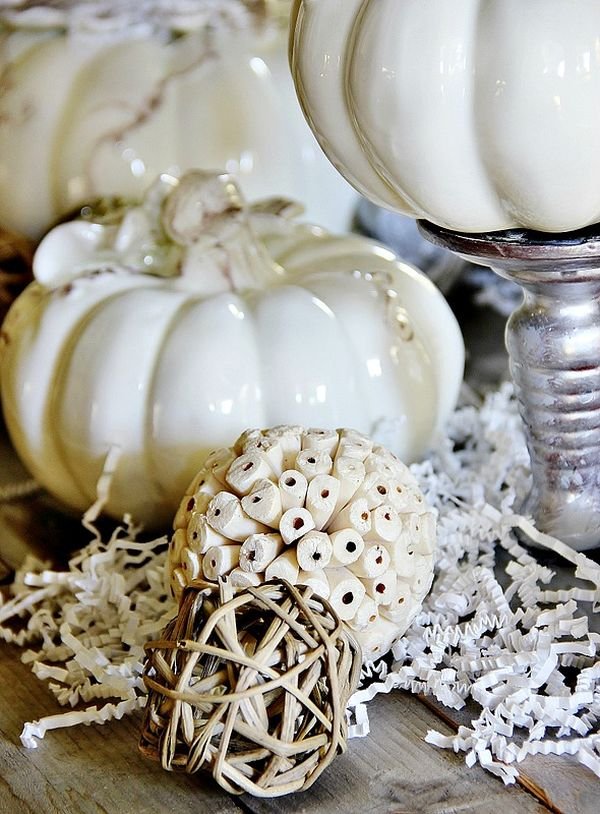 COnfetti and pumpkins go well hand in hand together especially when it comes to decorating your home. This is a nice way to add a modern touch to the ordinary pumpkins.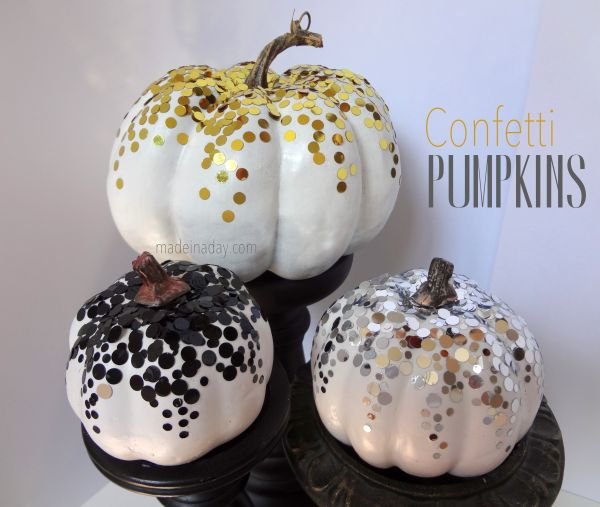 Do you love to make new centerpieces for the table as seasons change? If you haven't made one for fall yet, here's an amazing design with pumpkins that you should recreate for sure.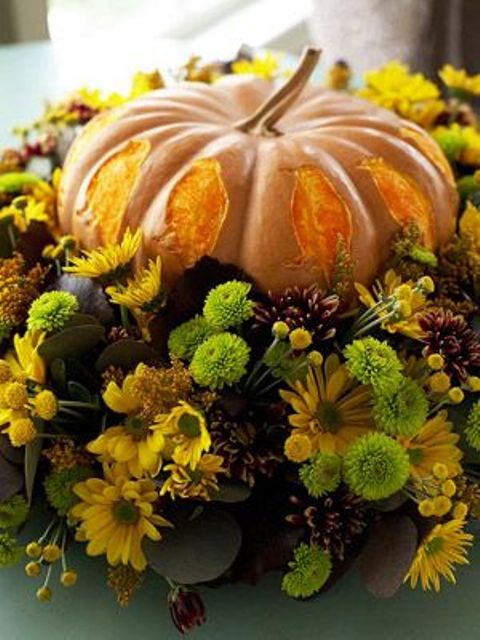 If you are in a hurry and if you don't have much time to do crafts, just spray paint the pumpkins in the desired color and you will be done within minutes!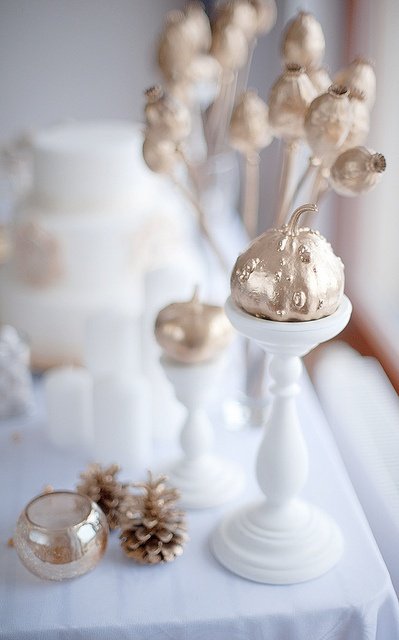 Has it ever occurrec to you that you can use fabric to dress up the pumpkins and give them a unique look?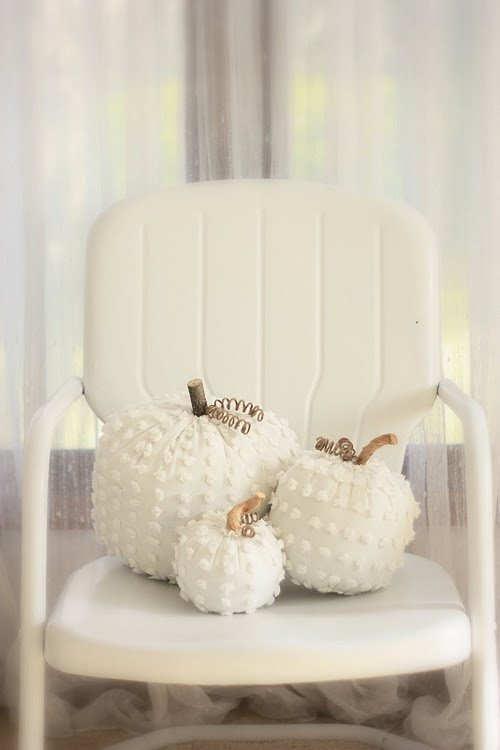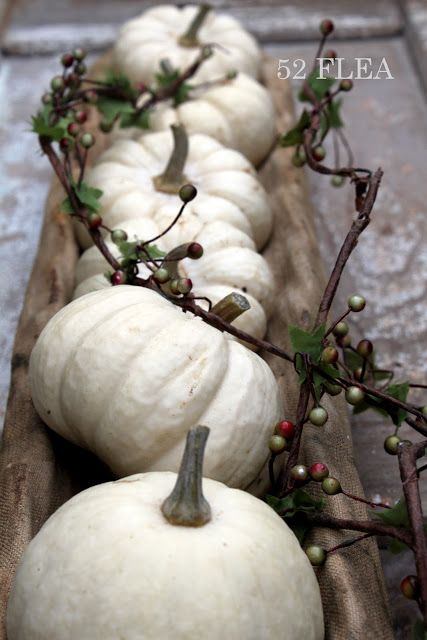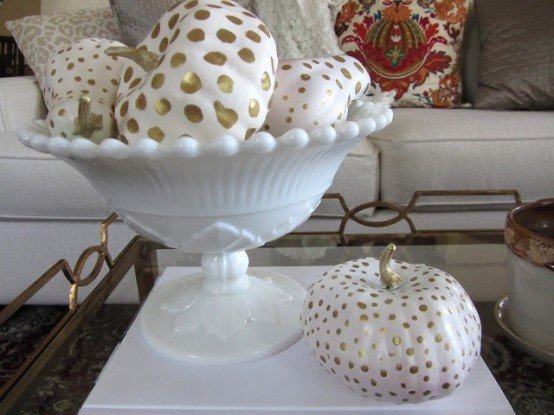 A stand with lots of pumpkins is the real deal for this fall. Not only that will be great for Thanks Giving but it will look awesome for Halloween too. Have fun with the pumpkins and add different prints and patterns to them.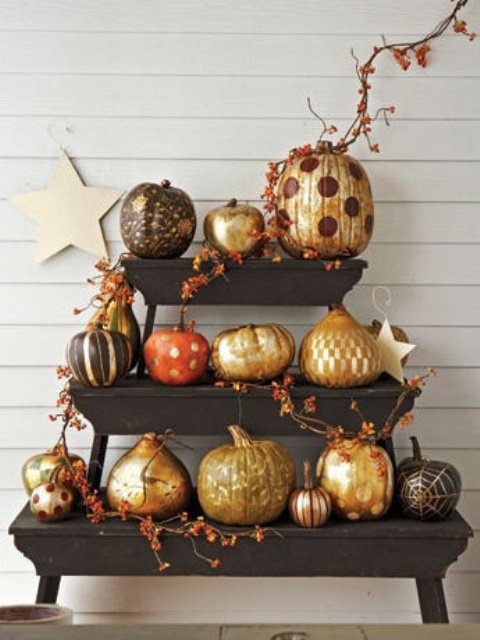 The checkered print is characteristic for fall, so feel free to add it to the pumpkins too.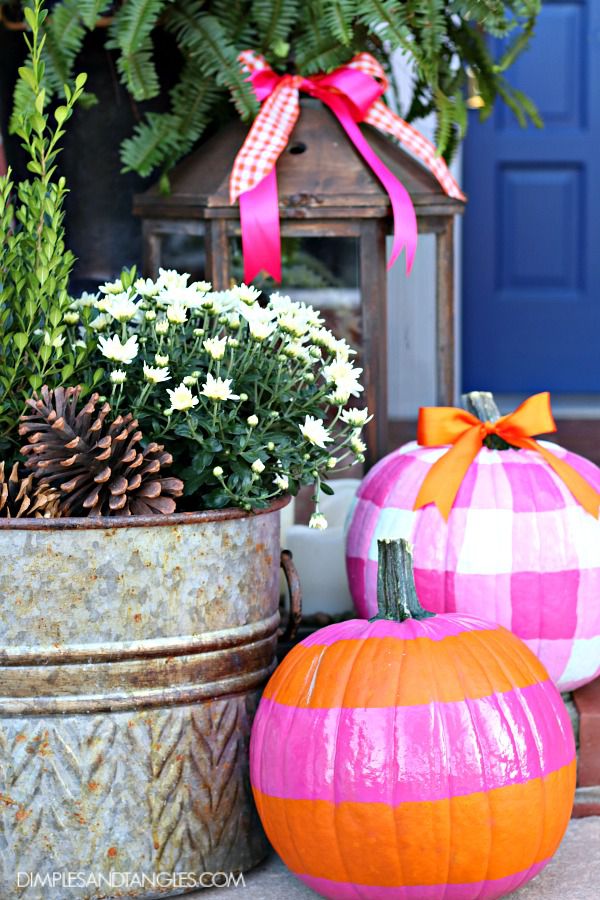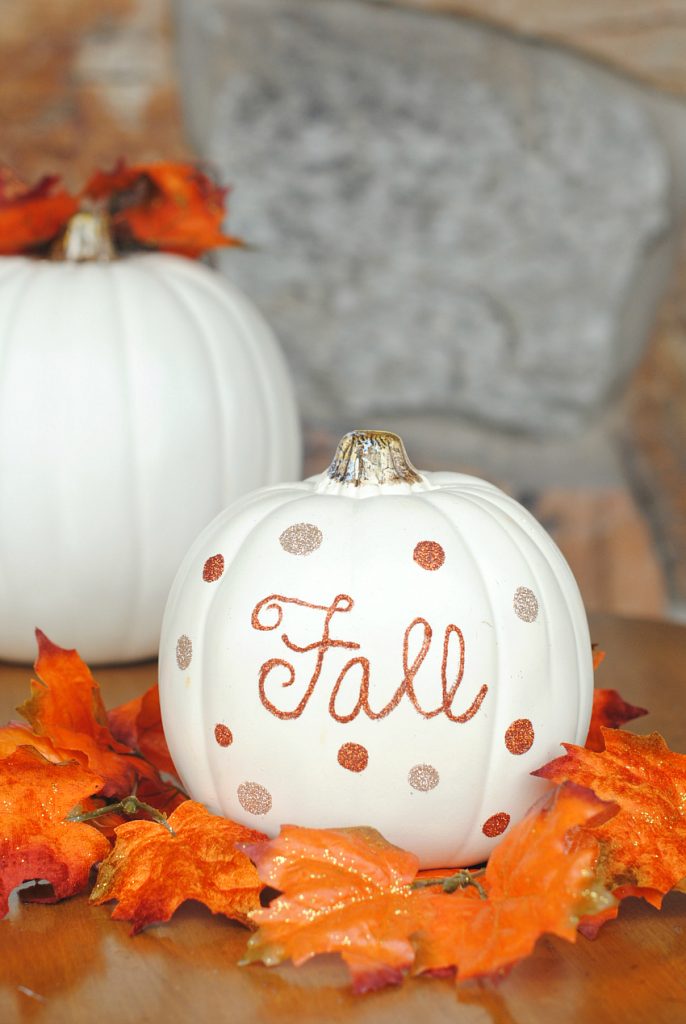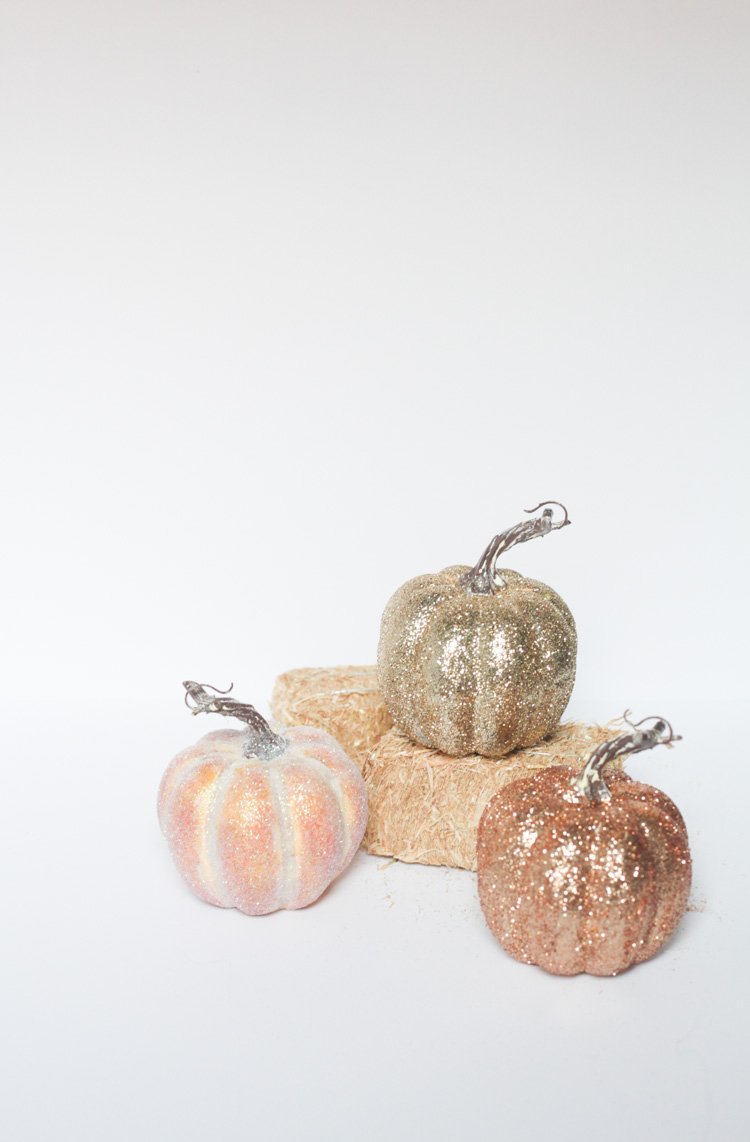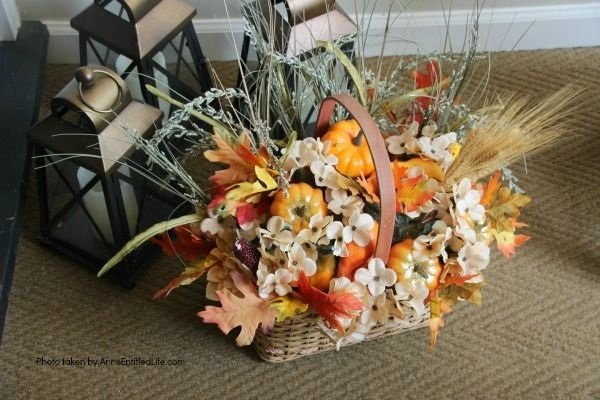 I'm in love with this candle holder which is filled with lots of mini pumpkins. If you have some in your home, this is the perfect DIY project for you. How do you like it?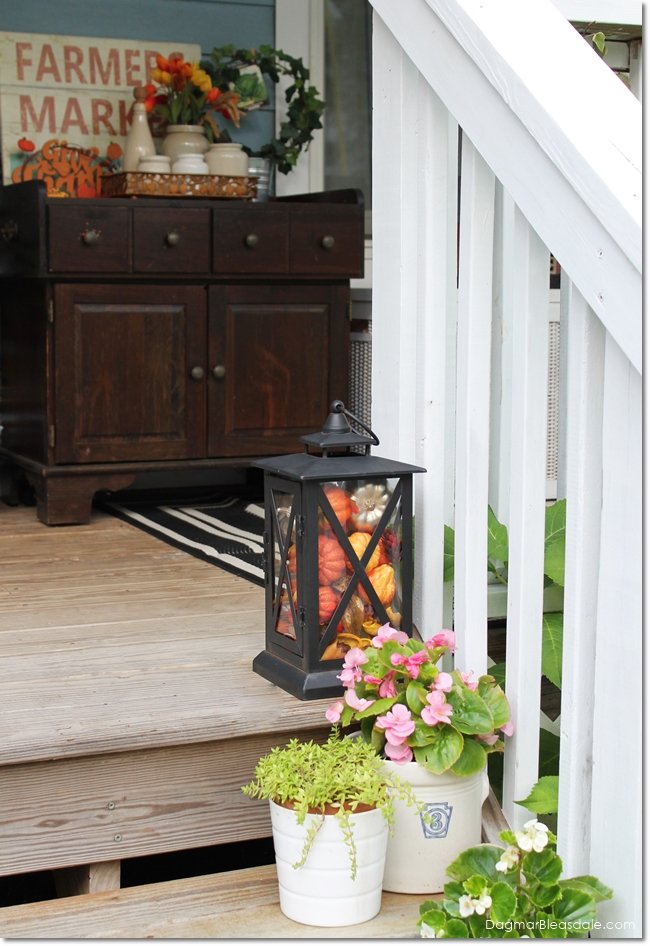 There are millions of ways to decorate your home with pumpkins this season, and I hope that you found your favorite ones!