Now that Valentine's Day is just around the corner, you have probably started asking yourselves what would be a suitable gift for your significant other this year. I know that you want to be unique each year, and you don't want to make this one an exception either. Here I have gathered some stunning DIY Valentine's Day gifts both for her and him, so don't miss the ideas. I'm sure that they will boost your imagination and get you thinking creatively.
DIY Valentine's Day Gifts For Her
Let's admit it, girls can be pickier than boys when it comes to gifts, so you have to be very careful before choosing the right gift for her. Think about the things she likes and enjoys, and try to remember whether she mentioned something that she doesn't have yet, but she wants to buy. In this way, you can be sure that you will get the right gift she has wanted to get herself. If nothing comes to mind, check out the ideas below. They will surely make her heart pound and they are such a nice way to express your love for her. You will have to engage yourselves in some DIY activities because there isn't a shortcut for a unique and personalized present.
A Pile of Cards With 52 Reasons Why You Love Her
Isn't this pile of cards truly fantastic? Can you come up with 52 reasons why you love your girlfriend? Make sure you are creative and you personalize them, so she feels that you are being open and honest.

Date Dinner Basket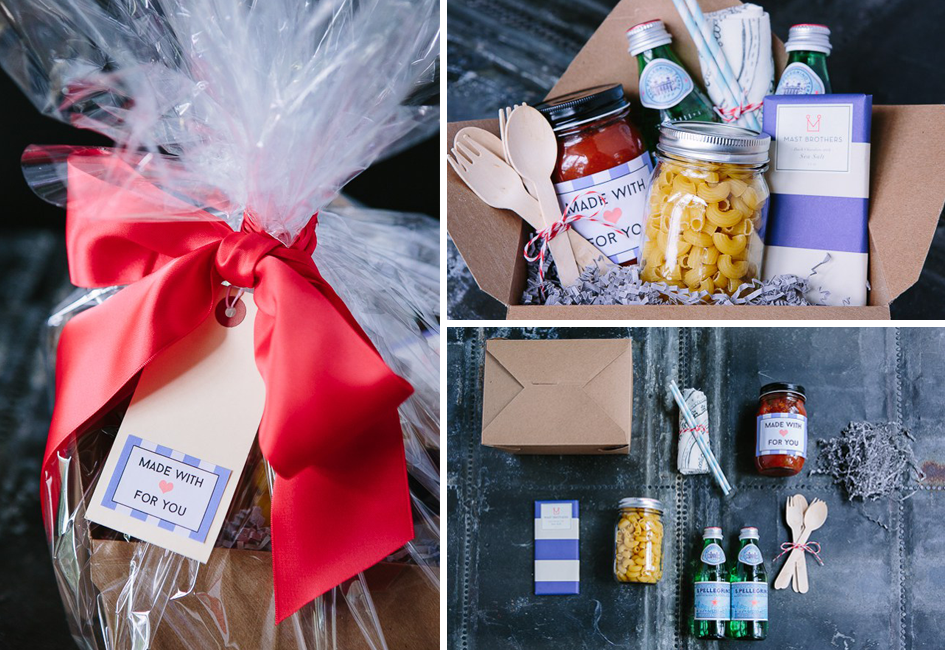 Pop-Up Box With Photographs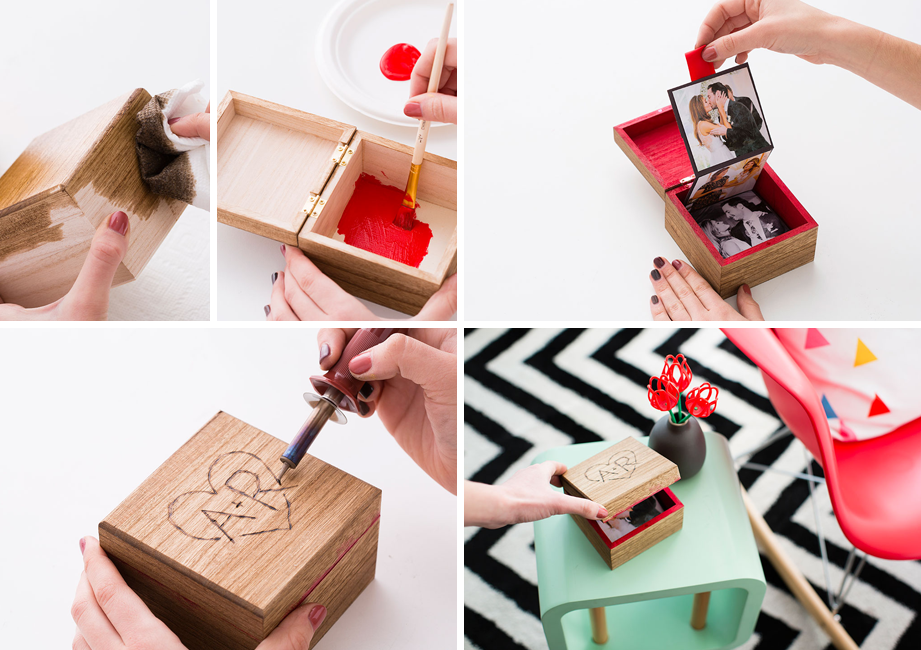 Date-Night Box
Valentine's Day is a good day to give a date-night box to your significant other. You can agree to take one of the box each time you are about to have a date night, so your dates will become more exciting and fun. Say goodbyeto the monotonous and dull gatherings and anticipate these super fun dates!

DIY Valentine's Day Gifts For Him
Did you think that finding a gift for him will be an easier task than finding a gift for her? Well, I'm not so sure about that especially if you stress too much about the fact whether he will like it or not. When choosing the perfect gift for someone, the same rule applies everywhere. Think about his hobbies, how he spends his free time, what he loves to do and whether he's already making collection of something.
Cookout Kit
There are certainly boys who enjoy to cook and spend time in the kitchen, so let's take a look at this cookout kit which makes a great gift. I will love to get such a kit for myself too though!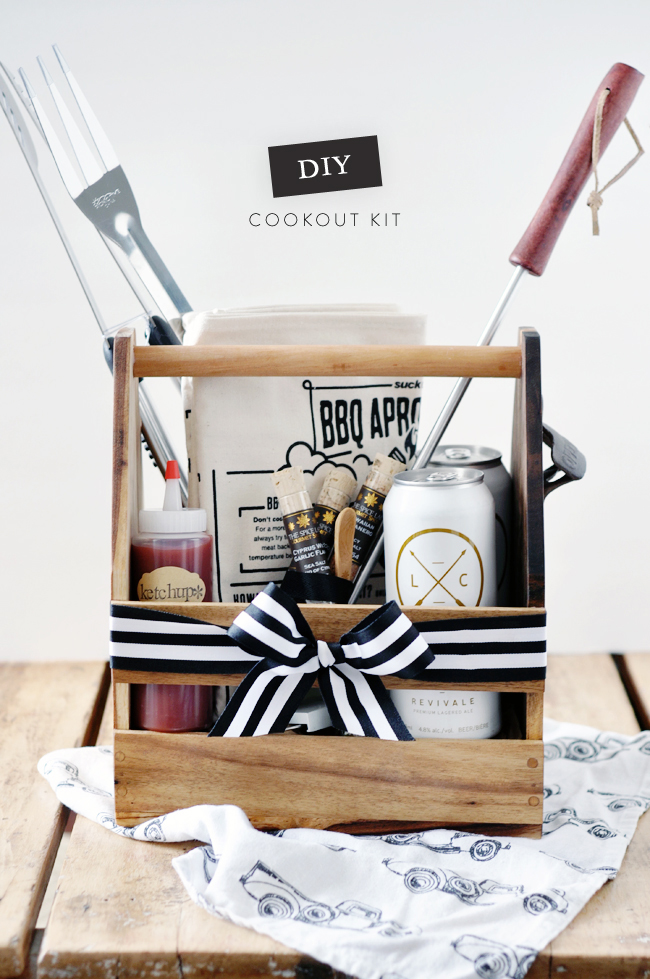 Cozy Treats-Filled Slippers
These cozy slippers are adorable, aren't they? If you were thinking about getting more small gifts, make sure you can fit them into the slippers!

Gamer Gift Basket
Is your boyfriend a gamer? He will be super excited to see this gamer gift basket!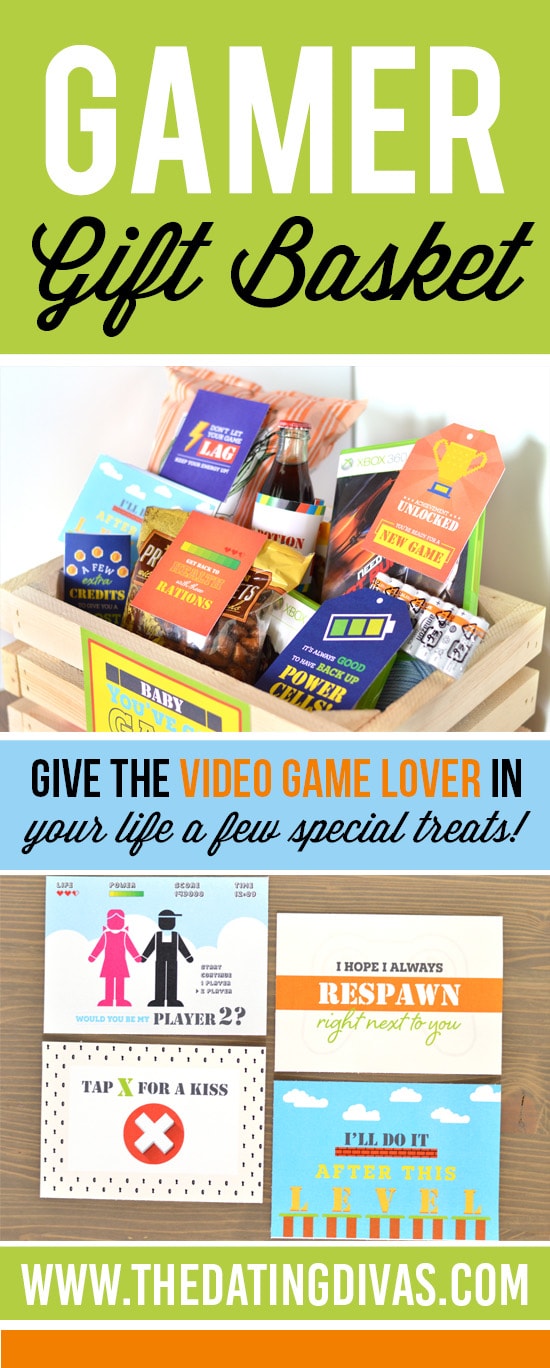 Valentines' Day Card With Sweets
Are you looking for a fun way to transfer a message to your valentine? This is not a bad idea at all! What do you think about it?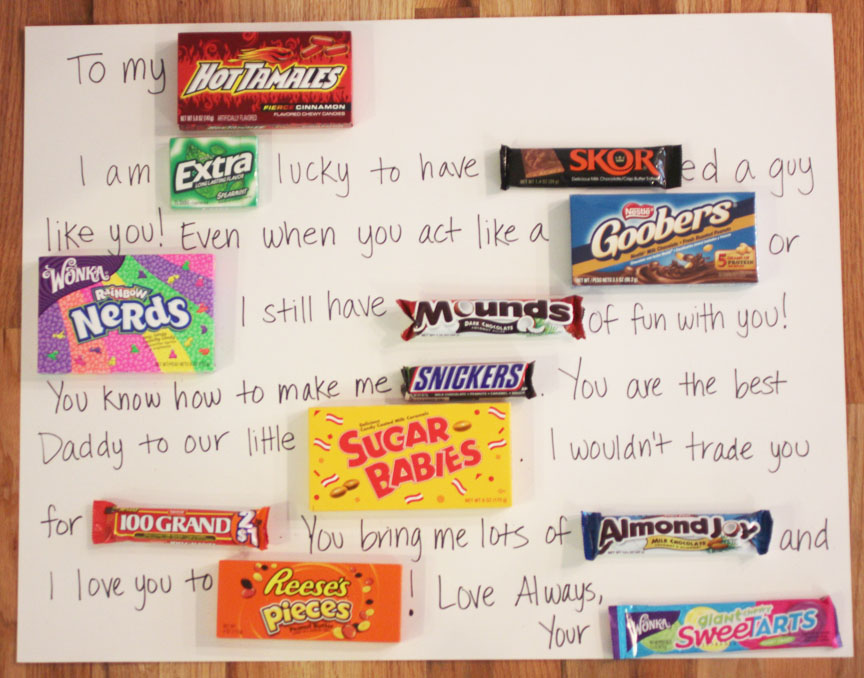 DIY Valentine's Day Gifts For Teens
Teens are the most excited when it comes to Valentine's Day and they are the ones who never skip getting a gift for this day of the year. Here are some wonderful gifts that they are going to adore!
Donuts
Why did I even put this gift under this category? Who says that only teens love to eat donuts? I'm sure that adult will love to get them too!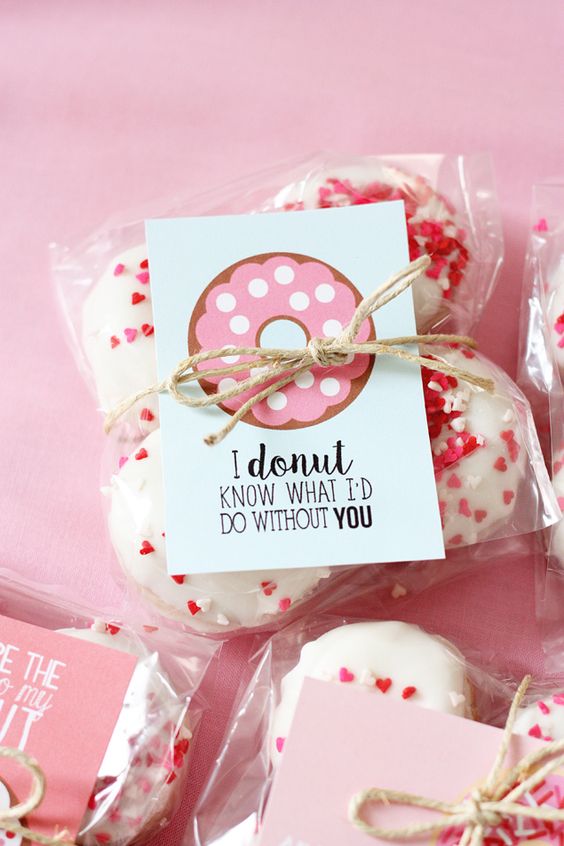 Gifts in a Mug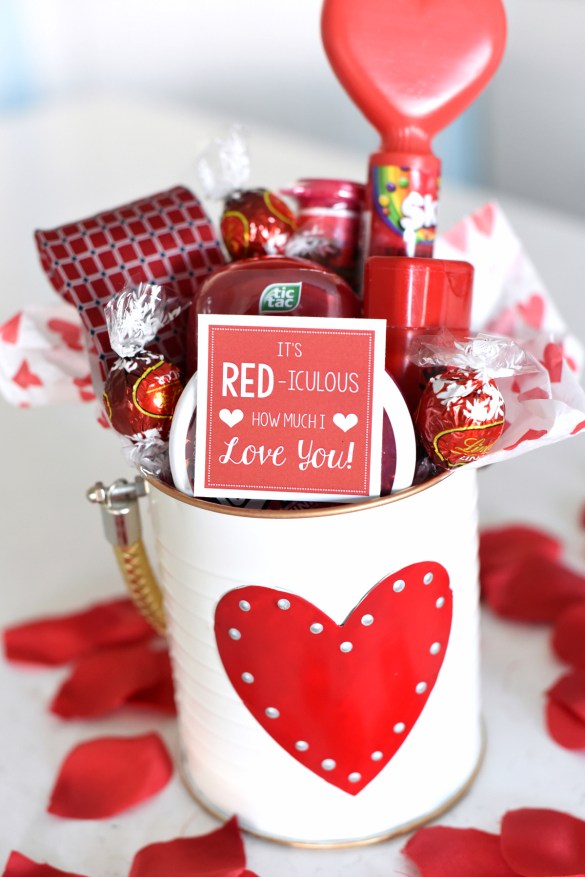 Sweets Basket
Noone can resist a basket filled with different types of candies. Add some fun message here and there, to make it more eye-catching and engaging.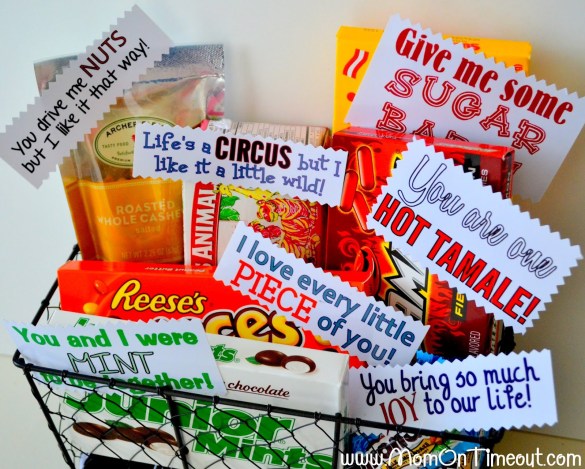 Bath Bomb
Anyone who loves to spend hours in the bathtub will be thrilled to get a bathbomb especially when it comes with a message like this.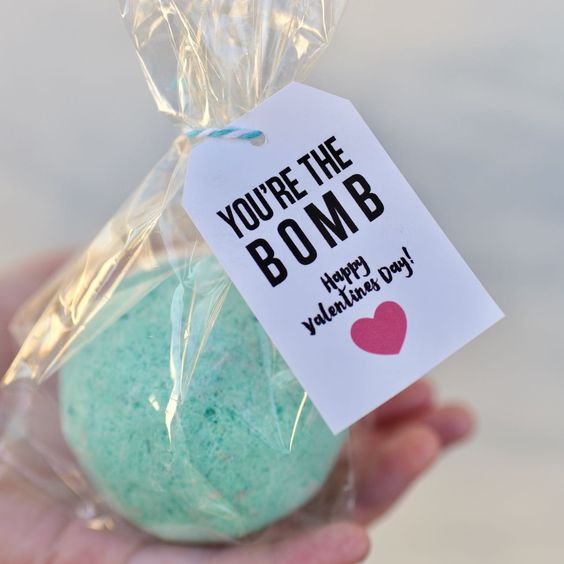 Spa Basket
Prepare a spa basket for your girlfriend or boyfriend and give them a chance to pamper themselves a bit when they have the time. What's more you can even enjoy the basket together!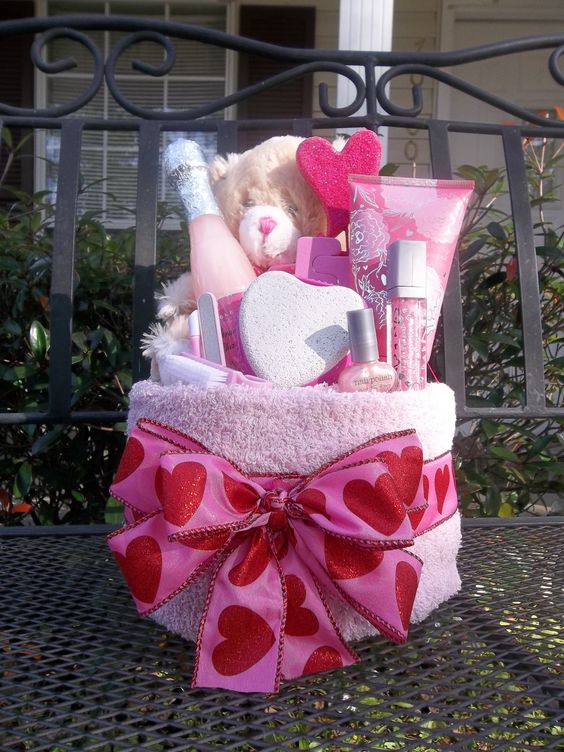 Gifts are always a wonderful idea and undoubtedly they have the power to make everyone happy and content. Give gifts whenever you have the chance and remember never to skip occasions like Valentine's Day, birthdays, anniversaries, and other special dates. Even if you are running late or you didn't manage to get the gift that you wanted, make sure you still get at least something that will show the other person that you care about. Have you picked the Valentine's Day gifts that you'd like to make this year? Let me know which one impressed you the most!