How many times have you heard boys say that they didn't get gifts for their girlfriends cause they didn't know what to get them? Probably a lot, right? Don't be that kind of boy and surprise your girl with some nice and modest gift that will warm her heart for sure. You can't use that excuse anymore cause in this article I will share with you some pretty great ideas that you can use and rock this Valentine's Day in style. Scroll down through this article to check out the Cheap And Cool Valentine's Day Jar Gifts For Her That You Have To See Now and make your pick. See which gift idea matches her personality the best and get down to work. I assure you that the gifts are not hard to make at all and you will get tons of bonus point on your account for sure!
Candle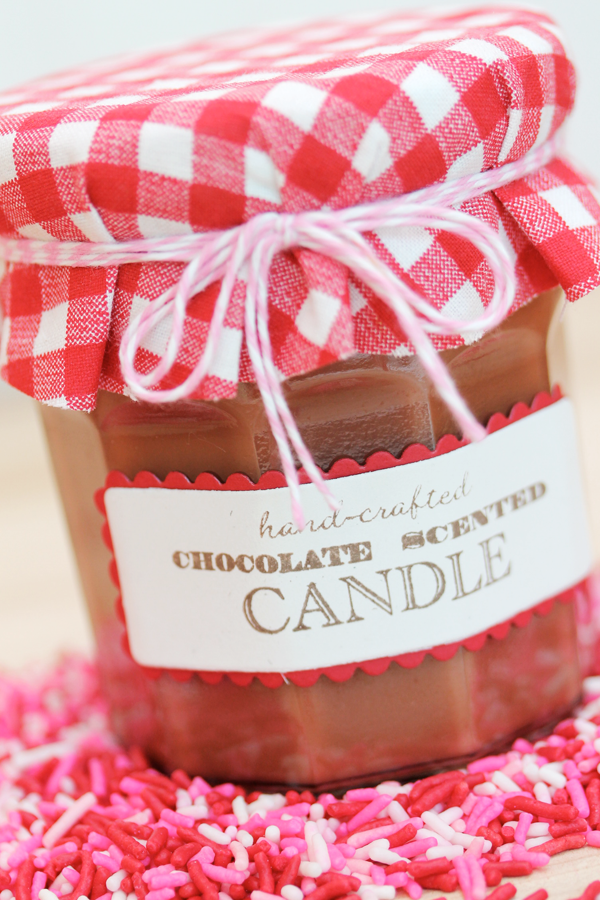 Love Attack
Do you feel that there are so many things that you want to say to your girlfriend or wife? Well, put those thoughts to pen and fill a jar with some lovely love notes!
Love Birds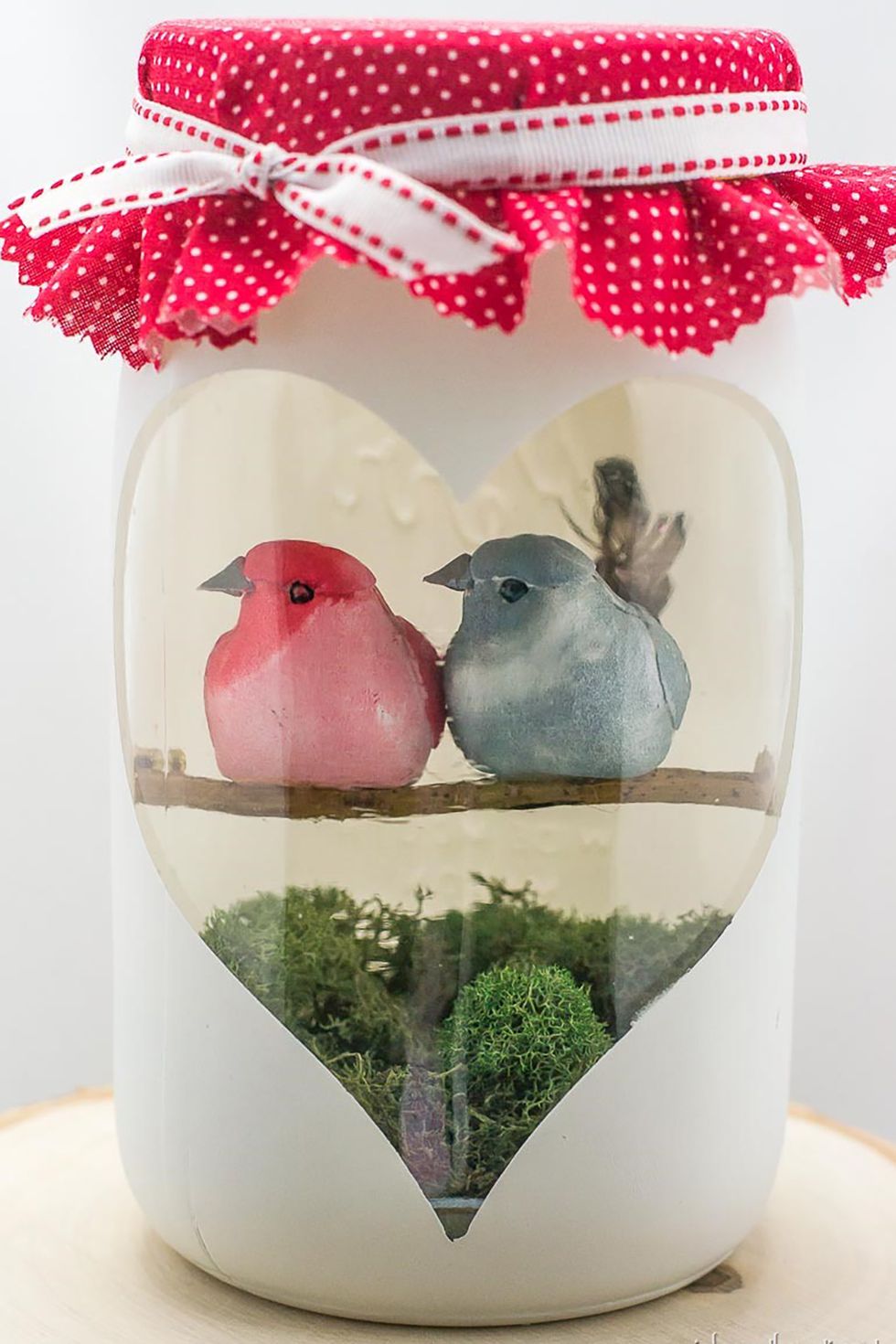 Cookie Mix
Girls love to make cookies and if you enjoy making them together then this is the perfect gift for her. Fill a jar with her favorite cookie mix and get those ingredients ready in a unique way.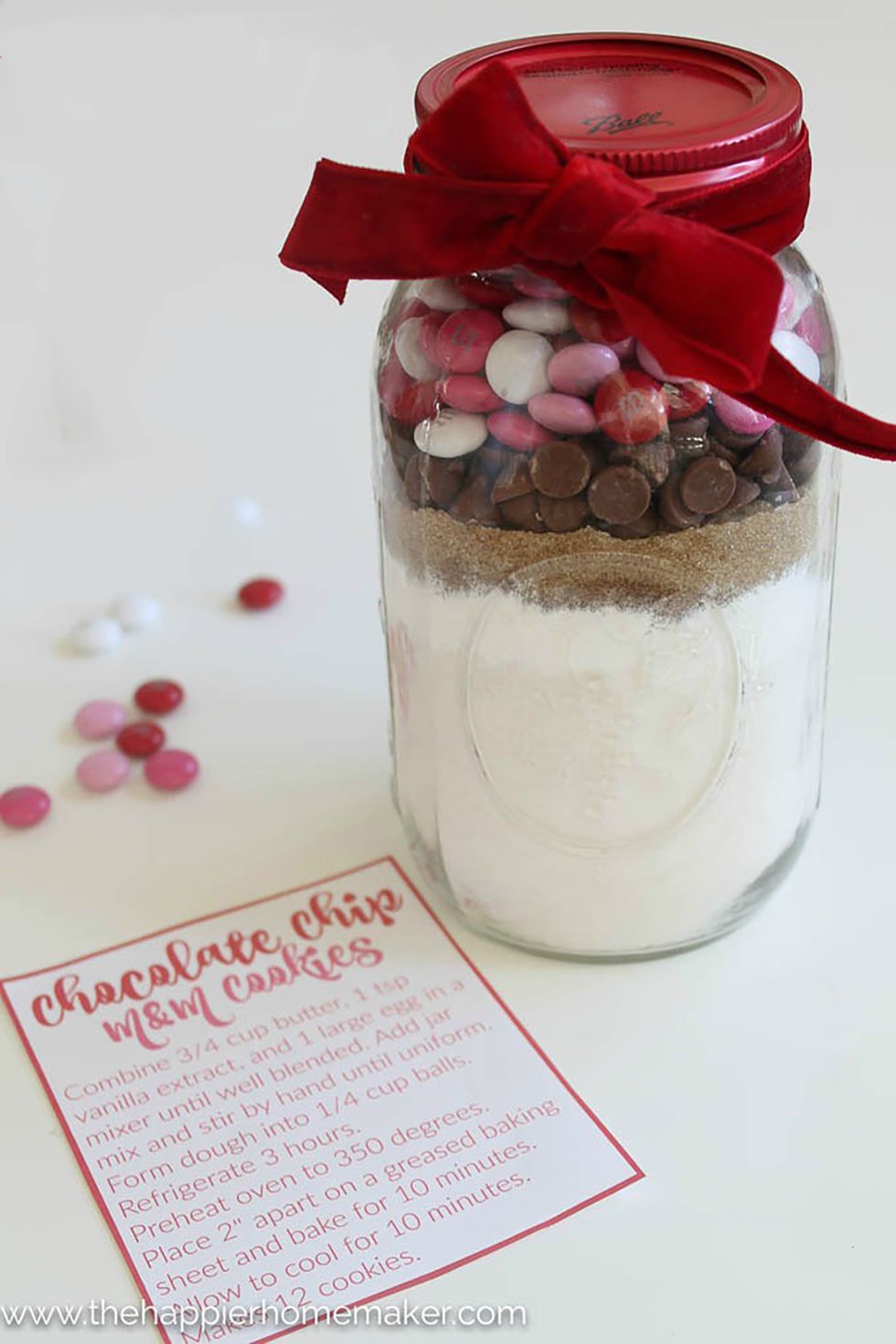 Date Night Ideas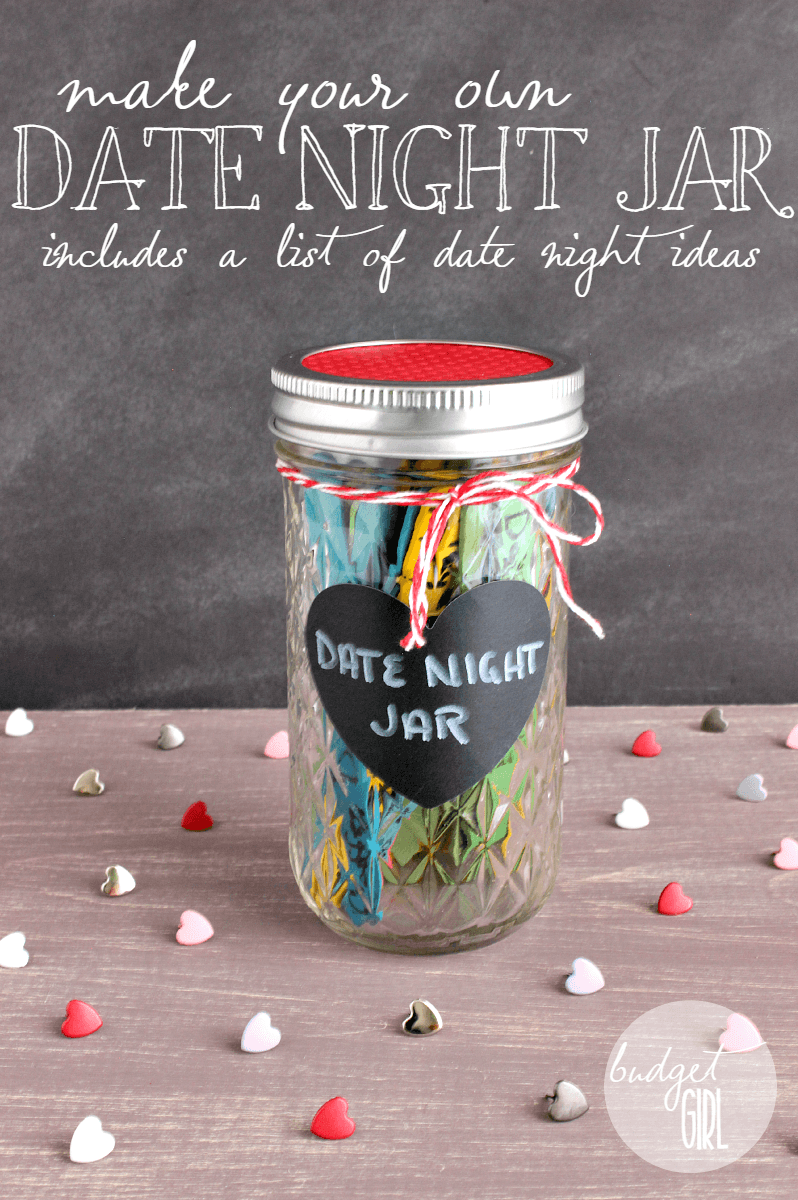 Strawberry Sugar Scrub
If she loves scrubs and she probably does cause all girls just adore them, it's time to make a homemade one with some strawberry flavor.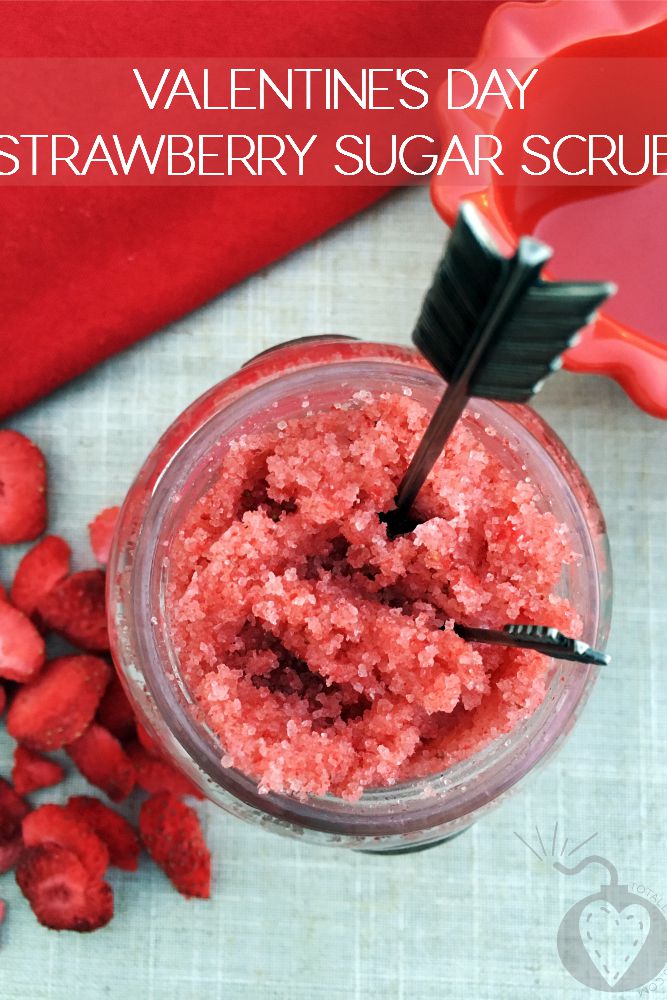 Flower Bouquet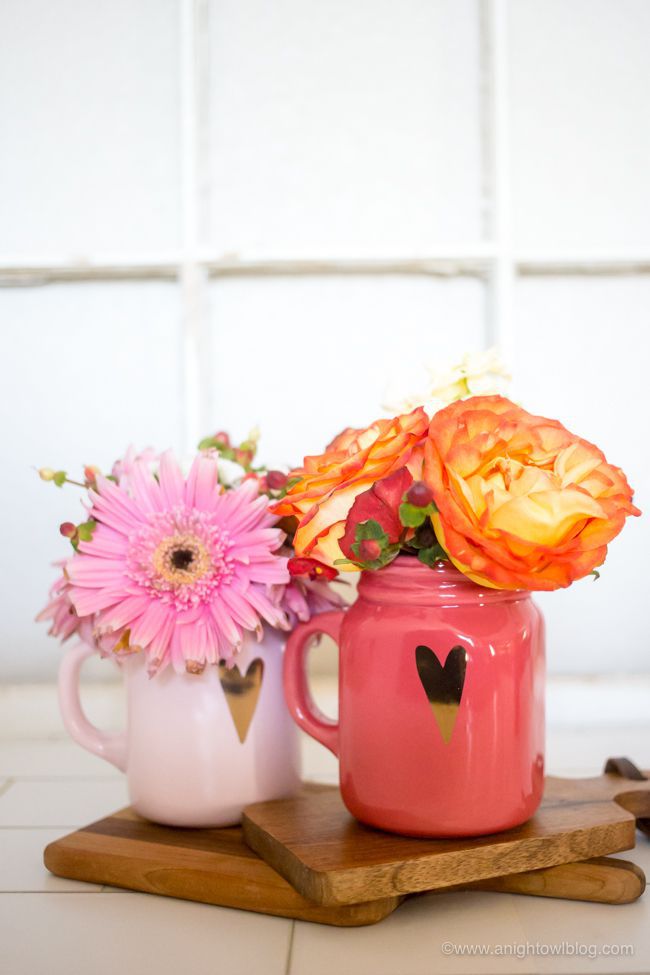 Cosmetic Jar
Buy her favorite beauty products and pack them in a jar!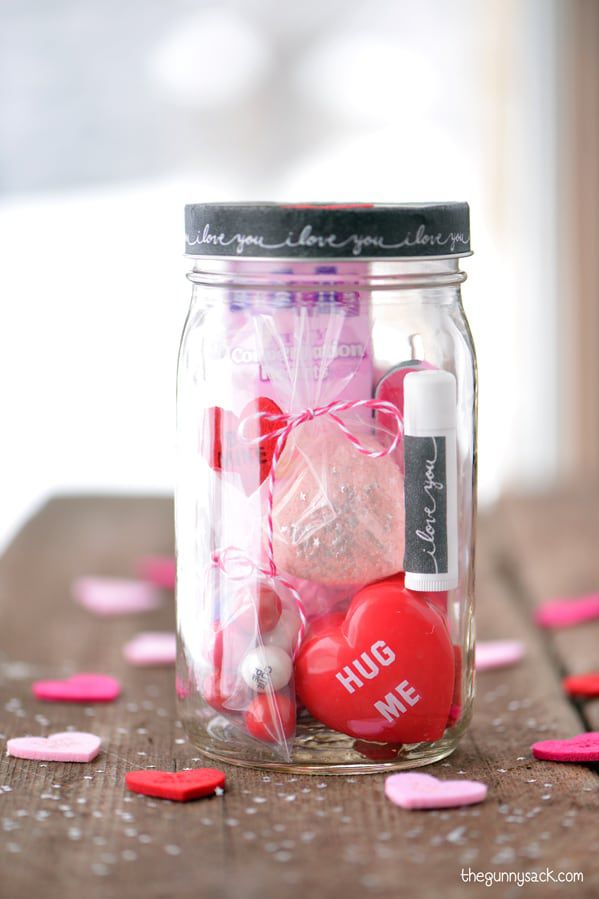 Candies Jars
Fill a jar with her favorite sweets and candies, find a free printable on the internet and you will get a wonderful present in no time and with ease!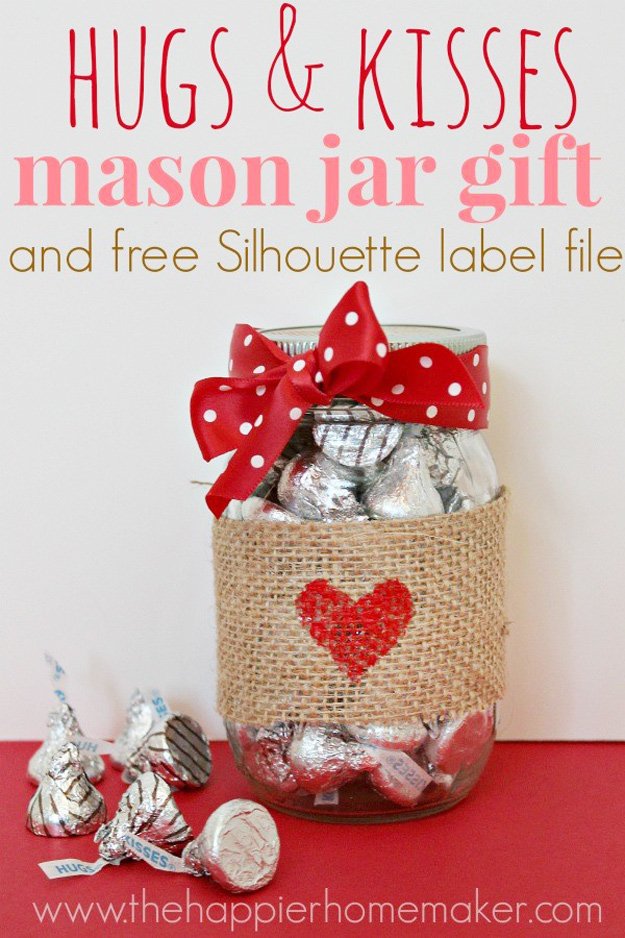 Snow Globe Jar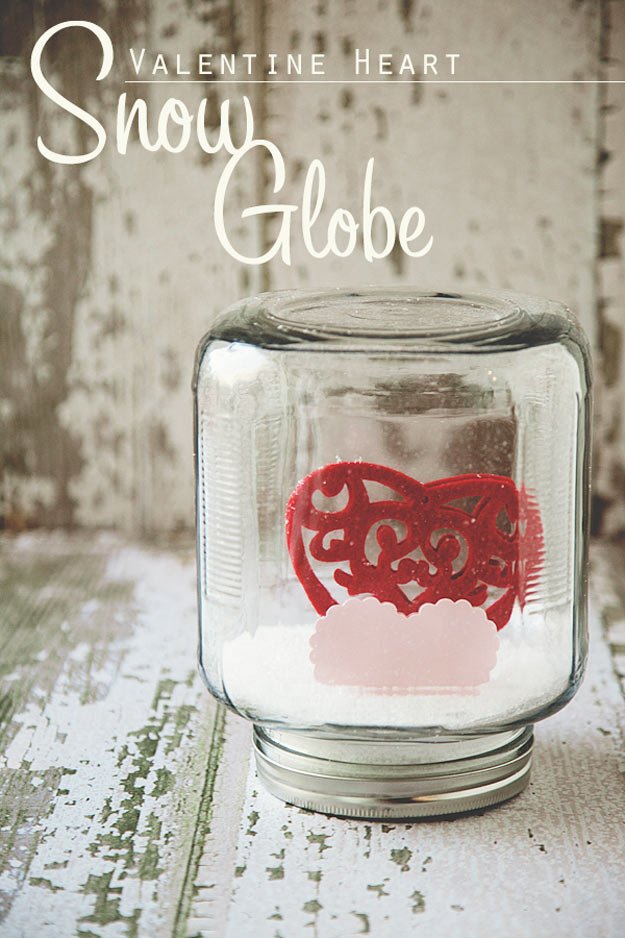 Pencil Toppers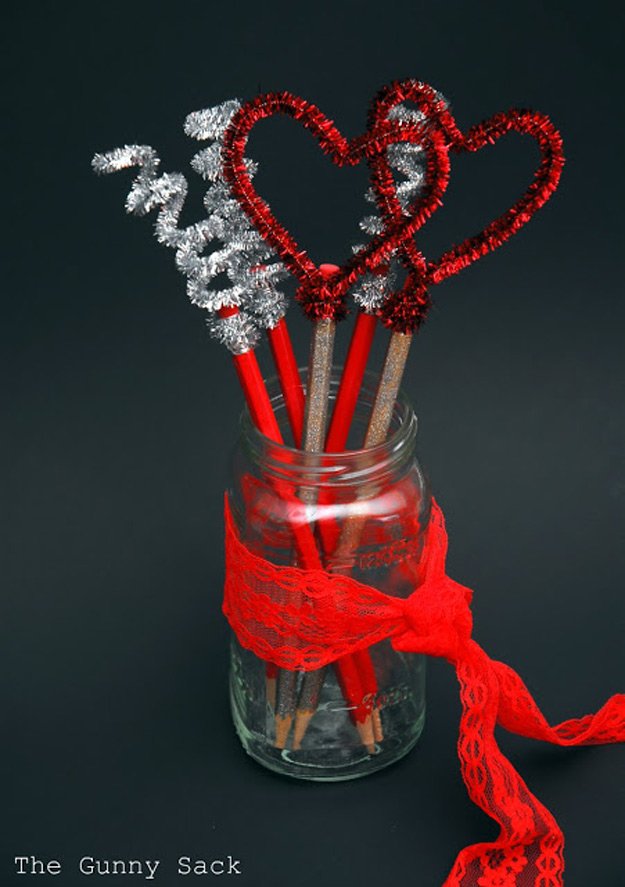 See-Through Jar

Pop Corn Jar
A funny note always works, so this one is pretty amazing! Fill the jar with some corn and write "Popping in to Say Happy Valentine's Day"!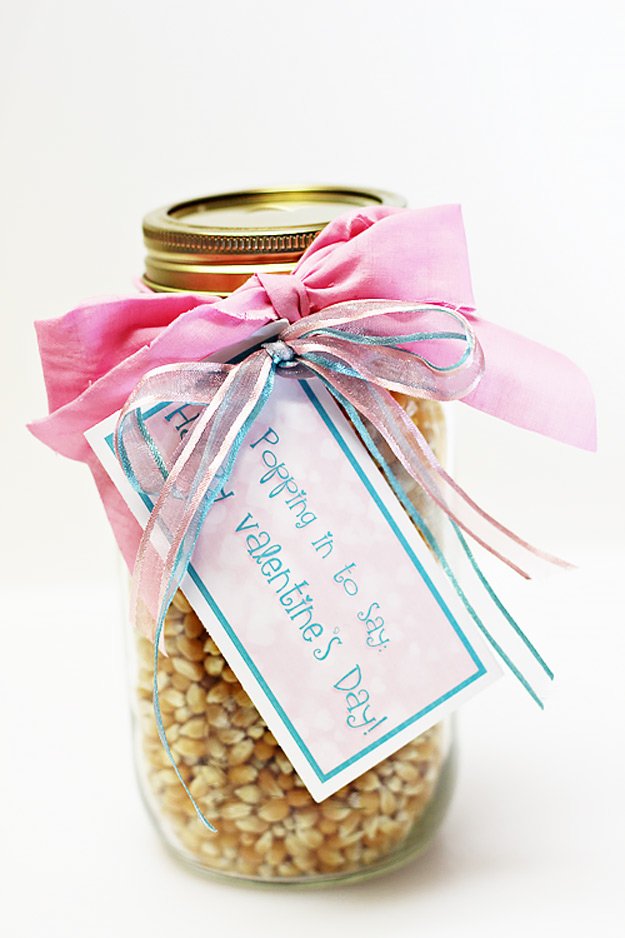 Even if you have already bought something a handmade gift is always a plus! These jars will complement your gift in a wonderful way and it may attract more attention than the actual gift! Have you already found something that caught your eye? Let me know in the comments below!