Do you have the feeling that it's easier to buy gifts for girls than for boys? We are almost two weeks away from Valentine's Day and if you still haven't got the perfect gift for your boyfriend or husband then these ideas will definitely be of a great help. They are not only super fun but they are affordable as well and they won't break the bank. If you are on a low budget then DIY gifts are just the right for you. They are always more appreciated as well since the person who give them is willing to spend time and patience on DIY projects to make someone else happy. Check them out and see how you can charm your significant other with a cool gift that you can do at home! These Fun Valentine's Day Gifts For Him That You Can Make On Your Own will take you aback!
Candy Bar Card
Isn't this a hilarious ways to say how much you love the dad of your kids and your hubby? Go shopping to get these candies and make a big card that will make him laugh.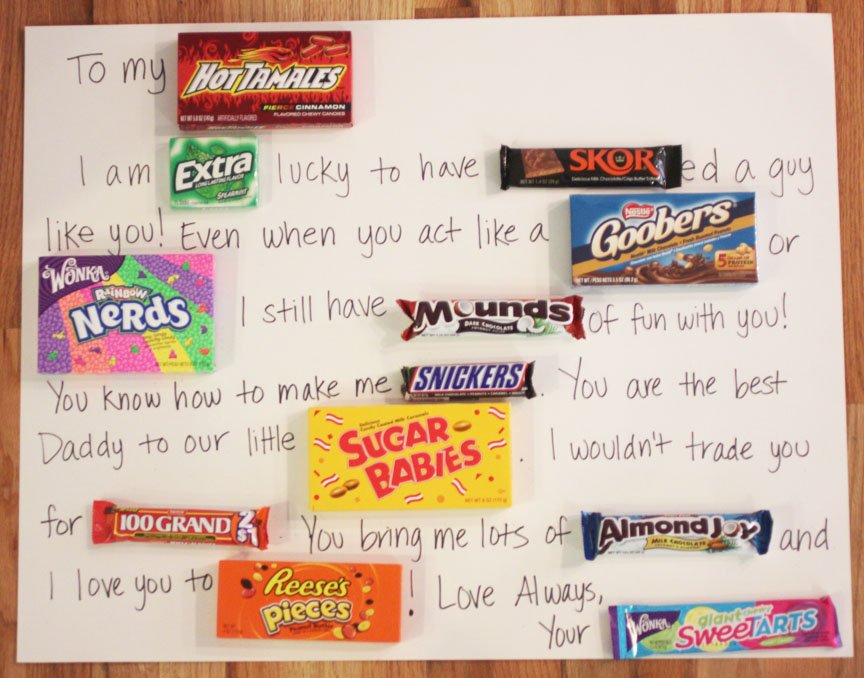 Custom Beer Bottles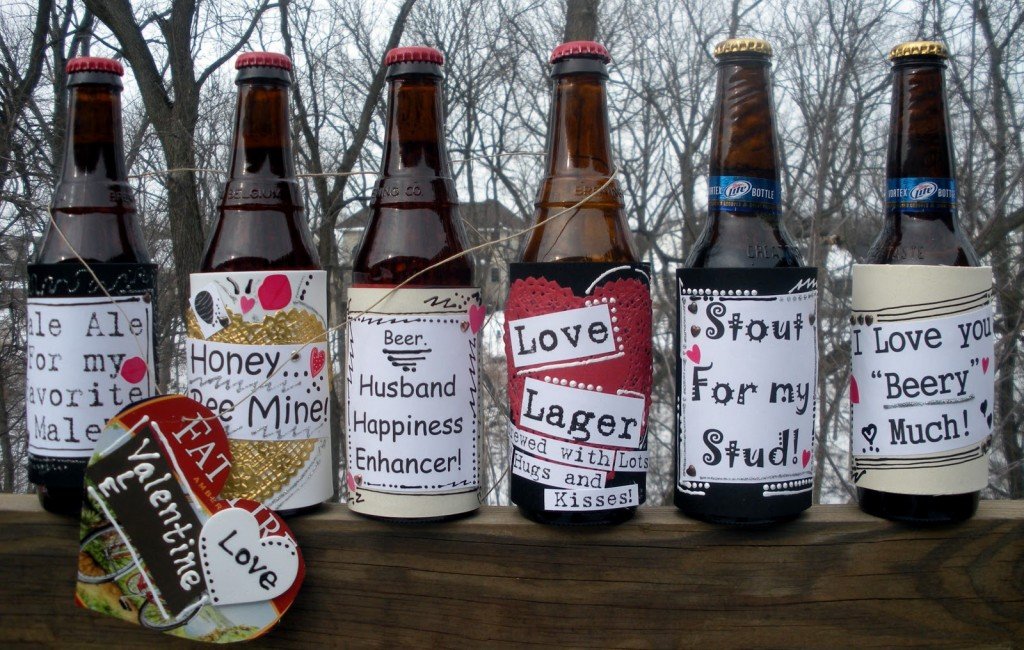 Engraved Candle With Initials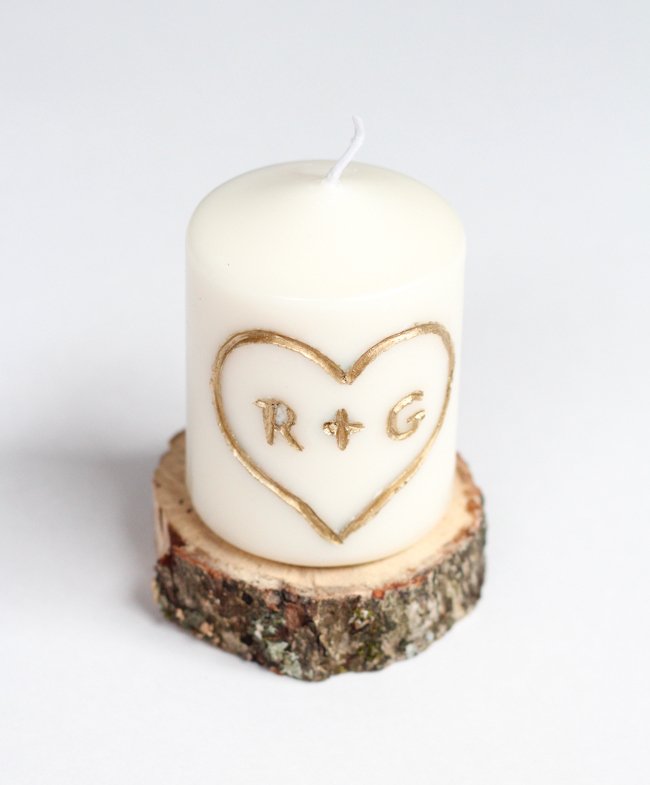 Lottery Gift
Maybe this gift will get him an even bigger gift if he gets lucky, who knows? If you are out of ideas and running out of time, go grab some of these and decorate it with a red heart card.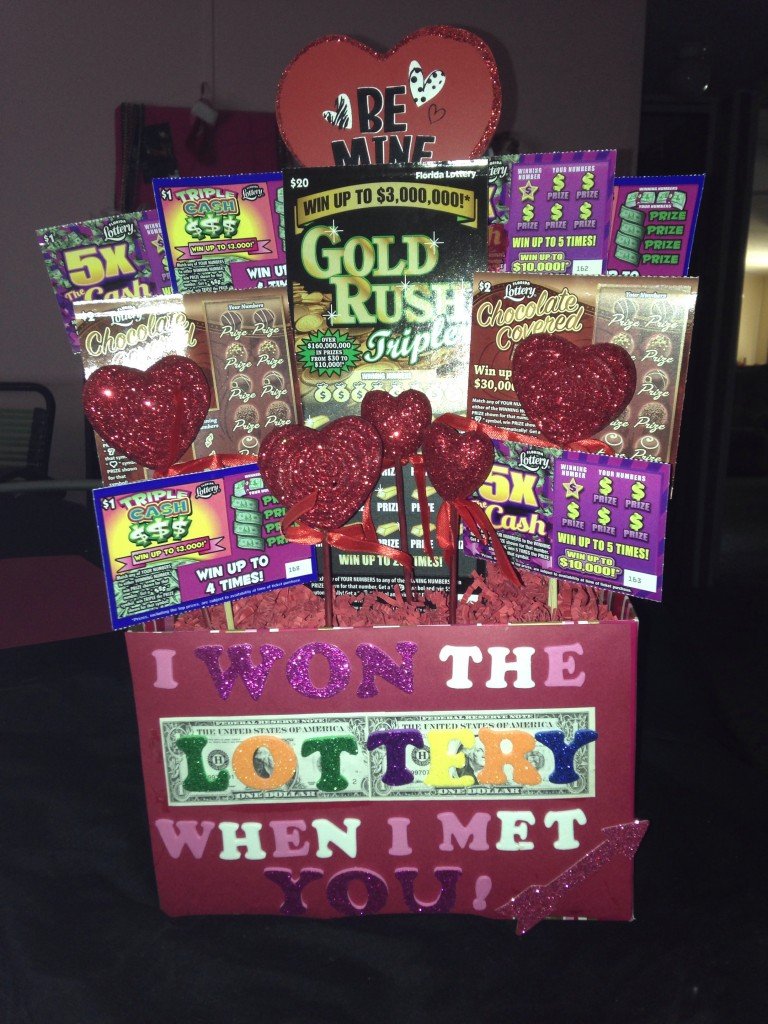 DIY Mini Jar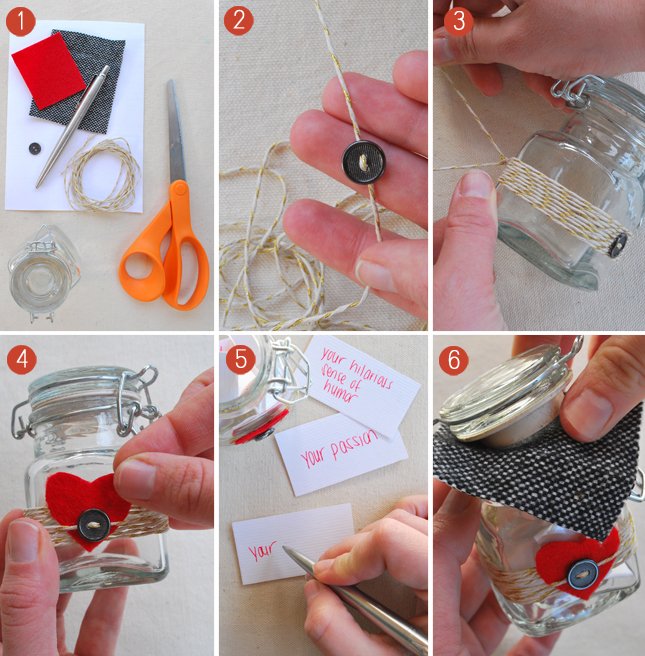 Engraved Frame With Initials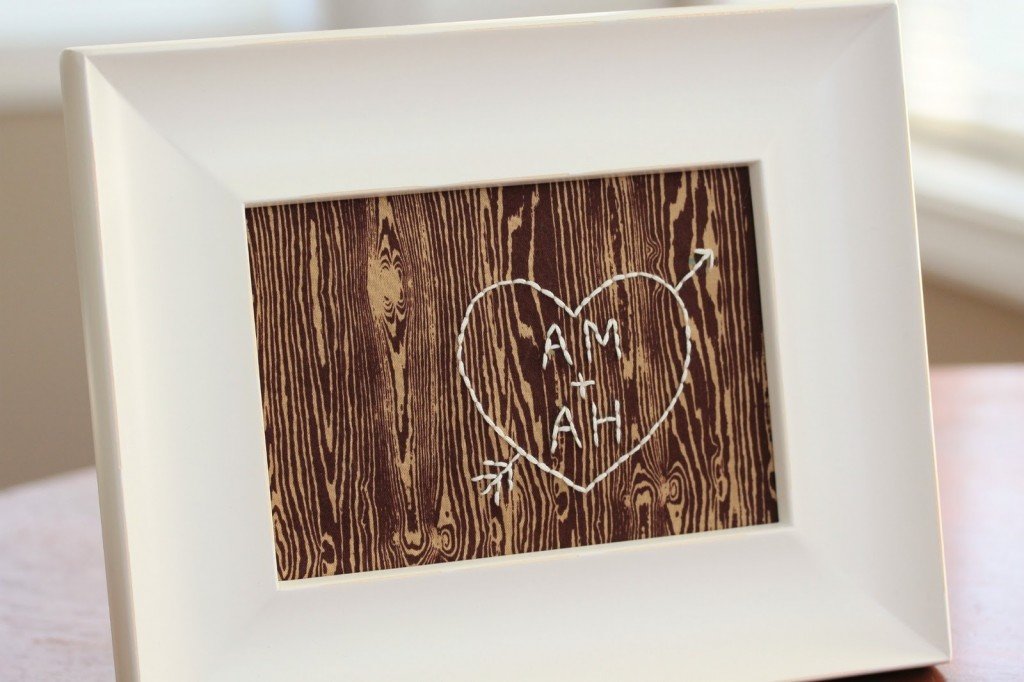 Mini Love Book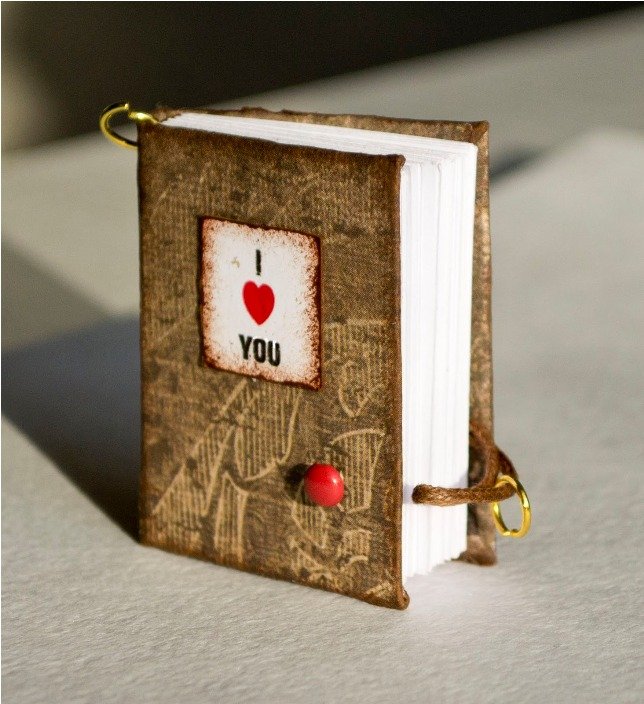 Toiletries Bag
Men can never have enough of toiletries, so go get them some and make this cool bag holder that will keep them organized in a perfect way.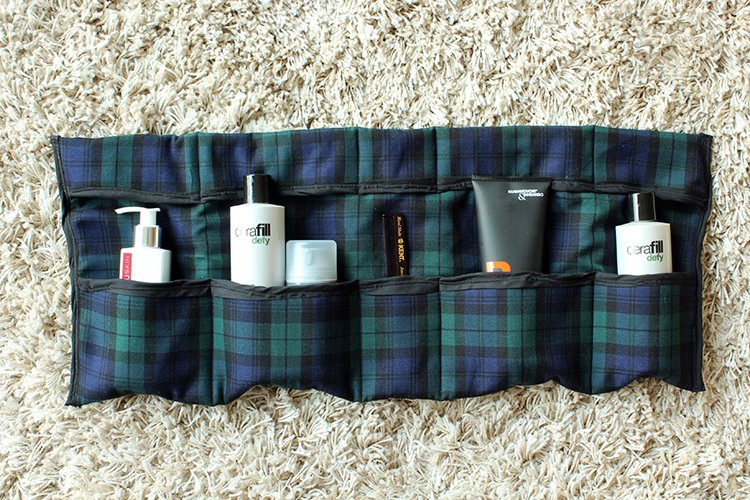 Beer Box
This beer box makes the perfect Valentine's Day gift!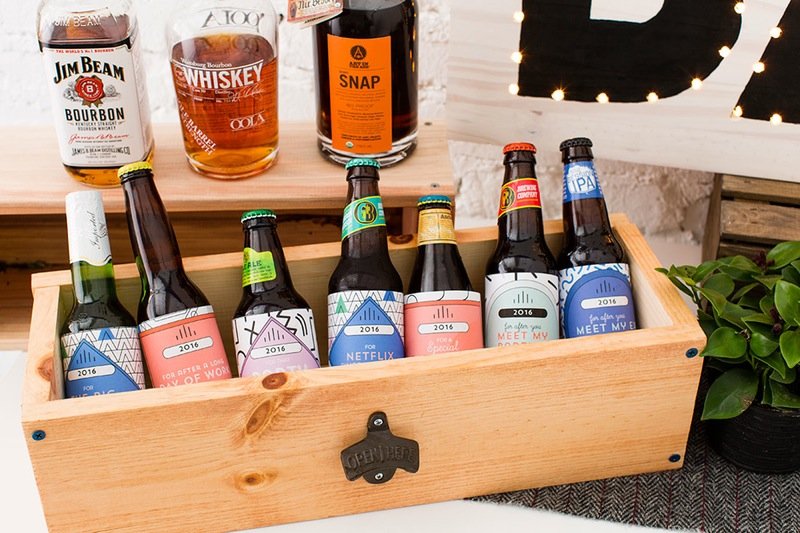 Drinks Bouquet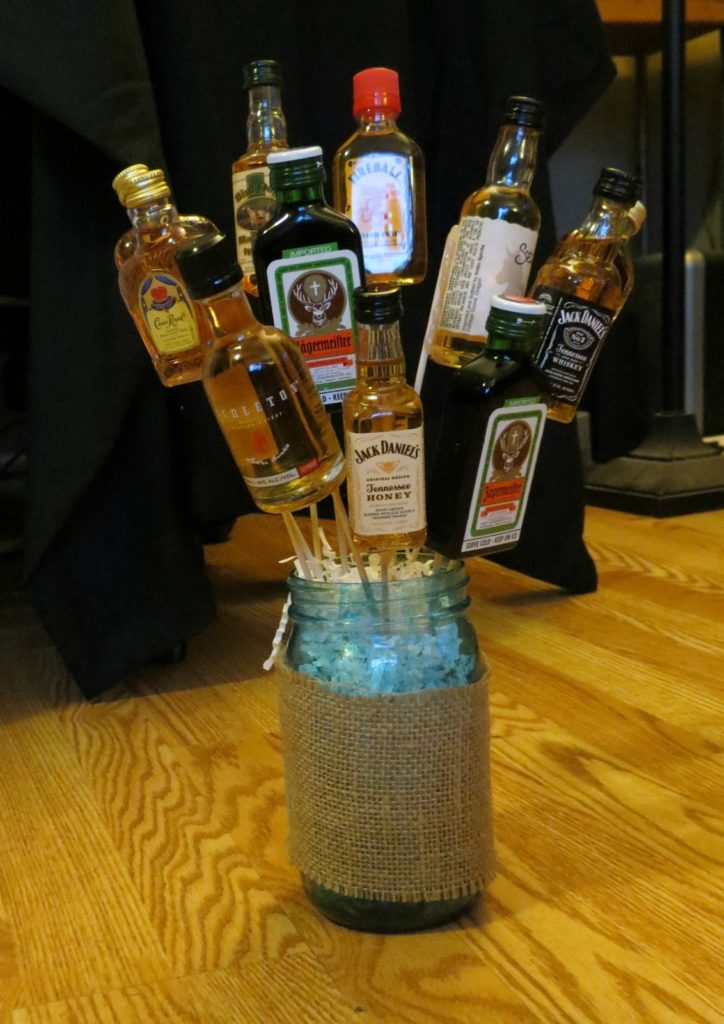 Chalkboard Mug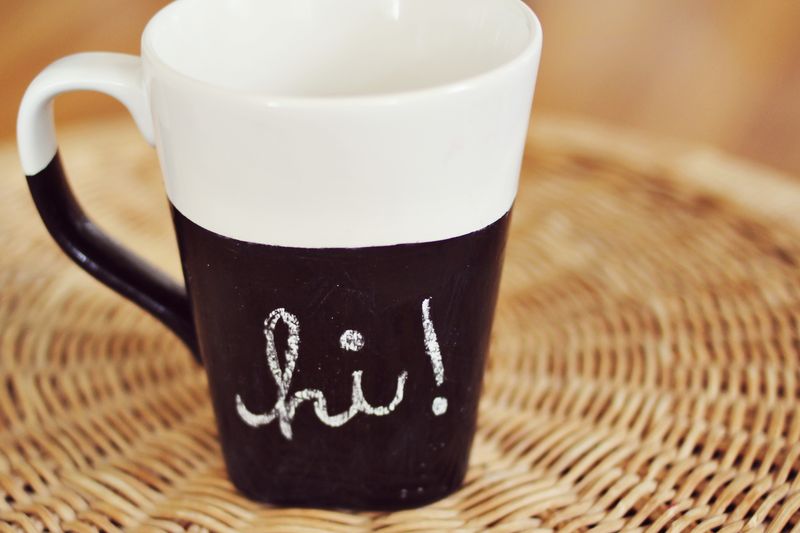 Mini Billiard Table
The mini billiard table is totally cool and he can even take it with him to work and chill when he has some free time or just wants to relax a bit and take his mind off of work.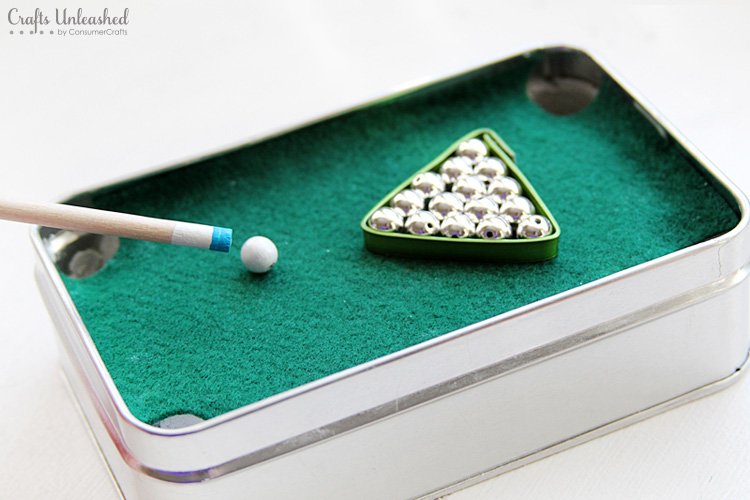 I'm Nuts About You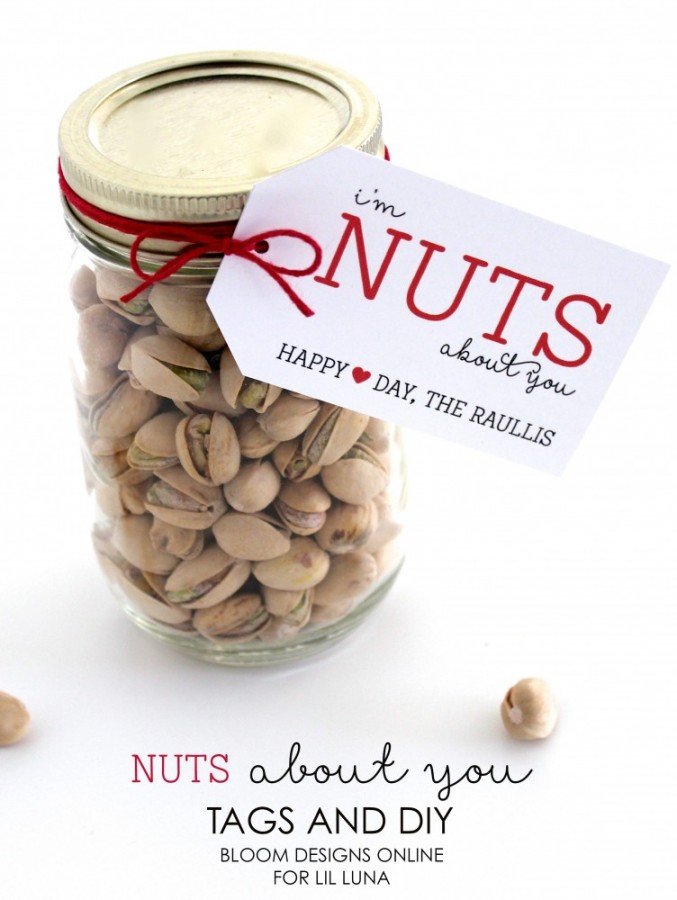 Engraved Log With Initials
There are so many things that you can engrave with your initials, so choose the one that will look the best in his interior.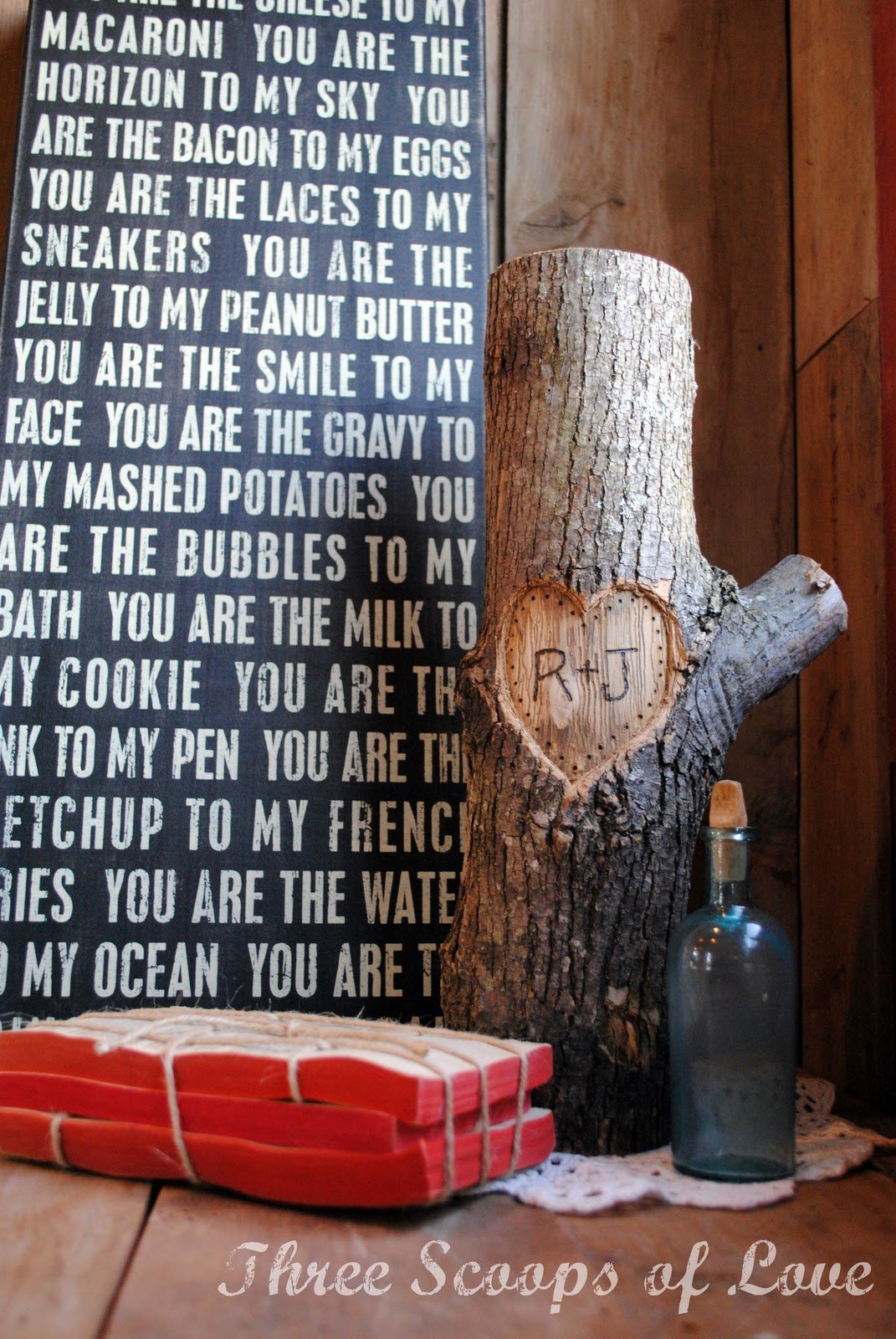 It doesn't matter what you are going to give as soon as it sincere and given with love! I hope that you are going to have a sweet Valentine's Day!